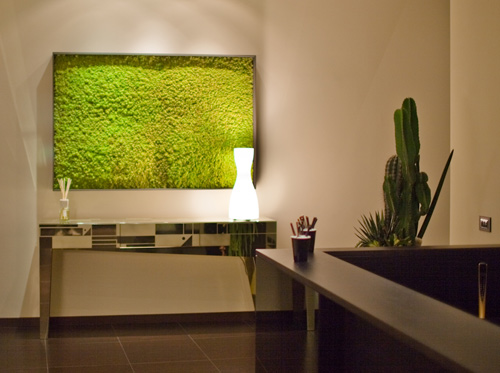 CB'a Design Solutions created the design of Banca Fideuram's Private Centers, or the spaces where the Brand and its top customers meet. The Centers are an expression of Fideuram's successful service, which is based on relationships, personalization, and attention to detail. The Private Centers project hinges on interaction at a personal level, confidentiality and a friendly reception. The complementary use of black and white creates an elegant, pleasant environment inspired by the values of confidentiality and attention to detail.
The attentive furnishings in the private rooms for meetings with the bank's financial consultants make for a highly personal experience: each room is fitted with a Mondrian-style wall unit of intricate panels containing an entertainment center with with iPod and an espresso coffee machine to help make the customer feel at home.
The first two centers have been opened in Turin in Palazzo La Marmora and Milan inside the head office in Corso di Porta Romana. Other centers will be opened throughout 2010.
I particularly like the moss art and the geometric glass-paneled wall.