Bird Buddy Smart Bird Feeder Identifies Your Feathered Friends Using AI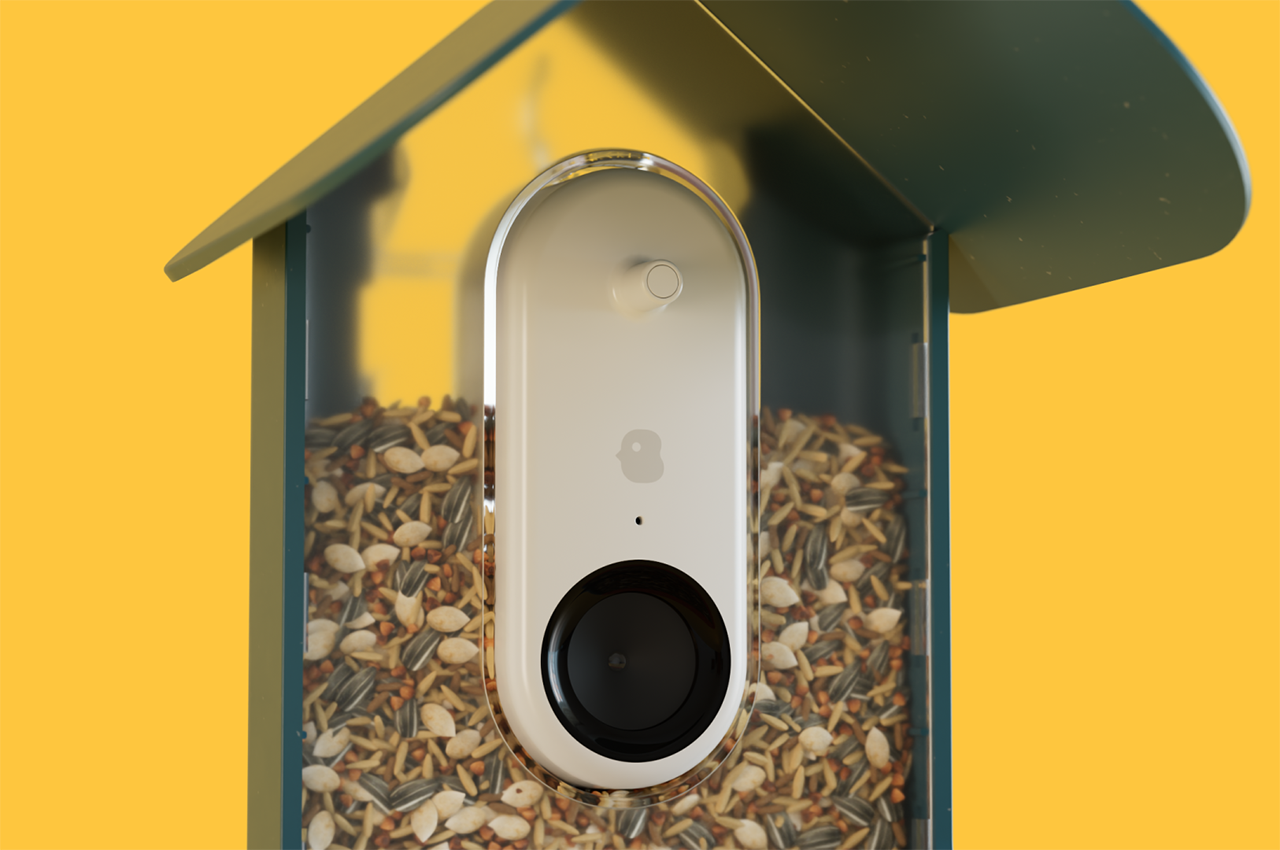 Bird Buddy Smart Bird Feeder Identifies Your Feathered Friends Using AI
1/13 Photos
2/13 Photos
3/13 Photos
4/13 Photos
5/13 Photos
6/13 Photos
7/13 Photos
8/13 Photos
9/13 Photos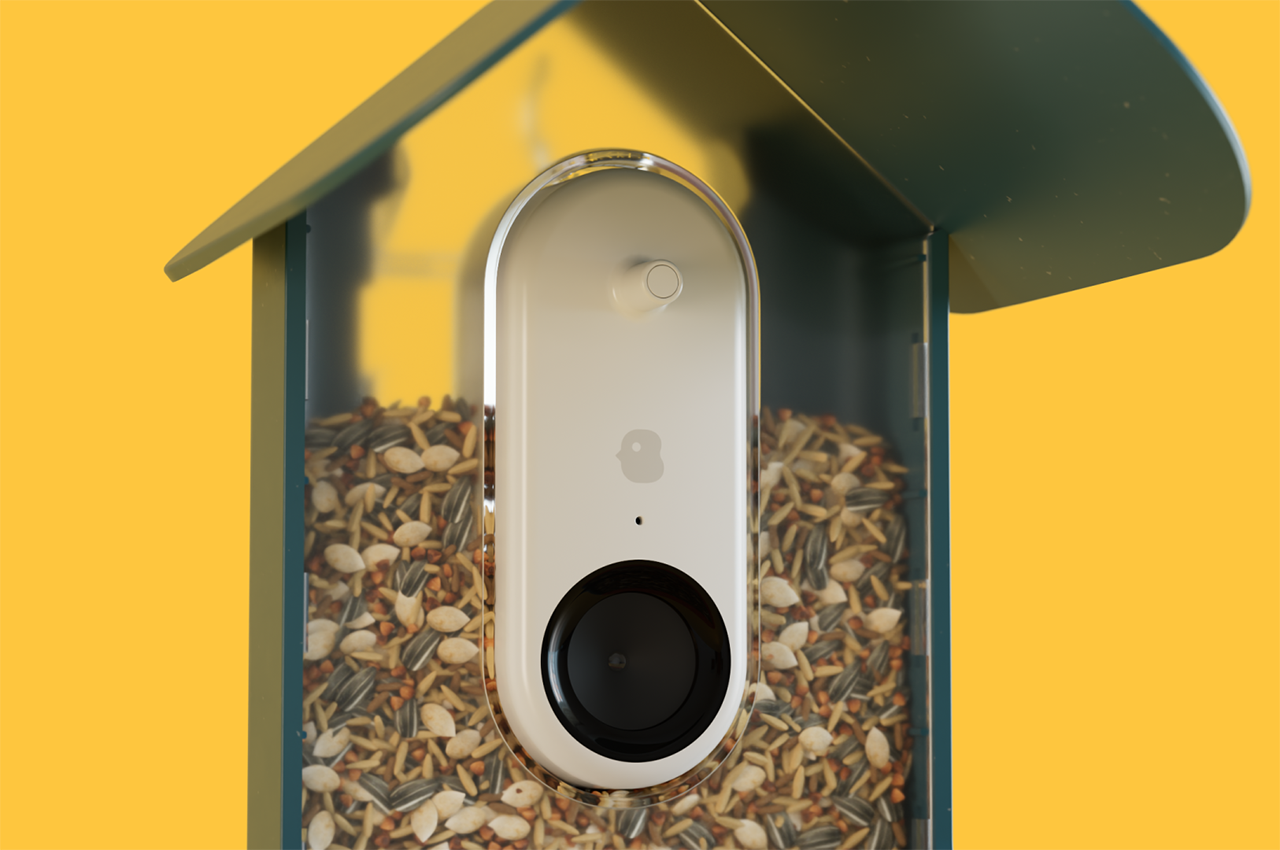 10/13 Photos
11/13 Photos
12/13 Photos
13/13 Photos
Birding, often thought of as a hobby of generations past, is experiencing some newfound popularity. So, it only makes sense that in today's tech world the Bird Buddy Smart Bird Feeder exists to notify you of avian visitors, snap photos, and organize them all into a collection for perusing and sharing. Currently, there are 65,000 active feeders in 113 countries, with more than 100 million photos and videos taken of 472 species!
Each day, Bird Buddies across the world snap an average of 837,000 photos and videos. The AI-powered bird feeder gives you total control over its built-in camera from the comfort of your home – well, actually, your phone – and provides five megapixel photos and 720p HD live stream video. Featuring a 120-degree field of view and a 4000 mAh rechargeable lithium ion battery, Bird Buddy's camera uses artificial intelligence to recognize over 1,000 species – even the rare ones you didn't know existed.
Each time a feathered friend stops by, the camera snaps a photo and sends you a notification of its latest visitor. Get closer to these shy creatures than ever before, thanks to the camera's selfie-like perspective that uses a wide-angle lens. You can even draw specific birds to your feeder by browsing hints that share what type of food will attract various species.
While the technical assets are indeed impressive, the body of the Bird Buddy is manufactured from new and post-consumer recycled plastics (BPA-free). The modern bird-friendly design includes a protective roof, dual sided windows for seed visibility, and a rear door for easy refilling. Choose to hang the bird feeder using the included bottom mount with pole, wall, or fence mount.
Though already packed with great features, there are add-on accessories available to take your Bird Buddy to the next level of birding. Upgrade with a detachable solar roof panel and provide the feeder with all the power it needs – no recharging necessary. Attach your Bird Buddy easily to a wall through the use of a wall mount, simply drop it into the plate and rotate it in your preferred direction. Or, easily mount a suet ball holder with the treat of your choice (suet ball not included). Lastly is the 3-in-1 Nutrition Set that can help local birds stay refreshed at all times by bringing together the functions of a water fountain, fruit stake, and jelly tray.
But the Bird Buddy isn't just about what's been mentioned. By using one of the feeders you're also contributing valuable information to the database of bird migrations and populations that will help experts better understand and protect them.
Bird Buddy is currently running a Kickstarter campaign for their next two products: the Smart Hummingbird Feeder + Smart Bird Bath.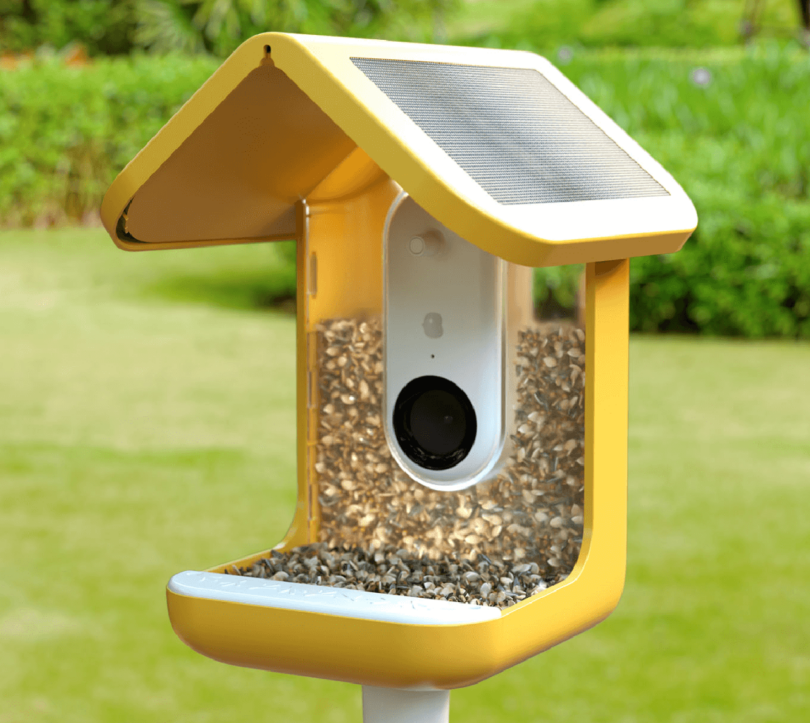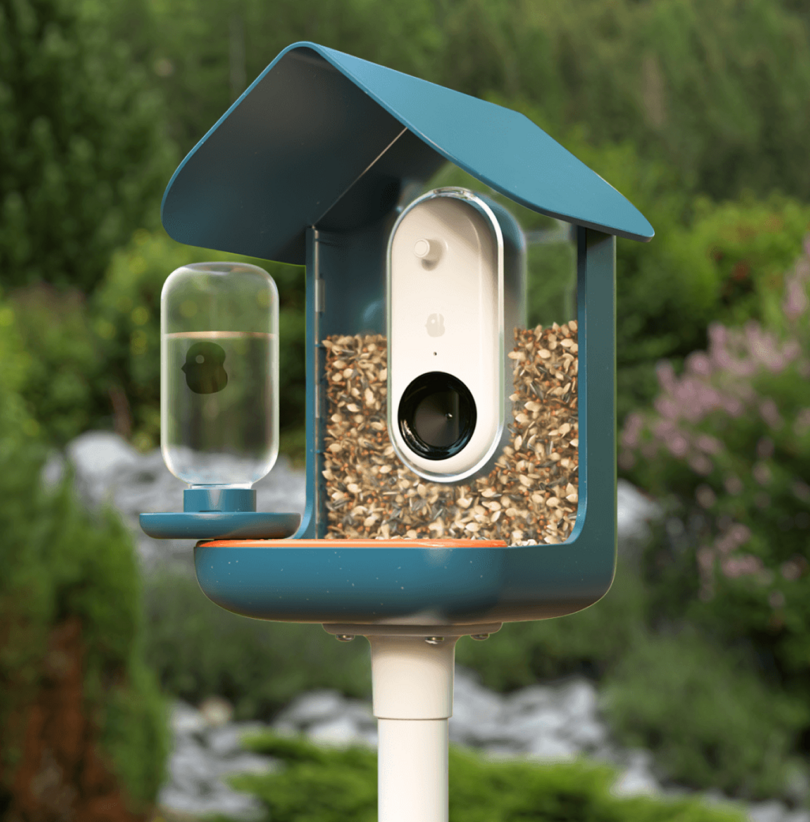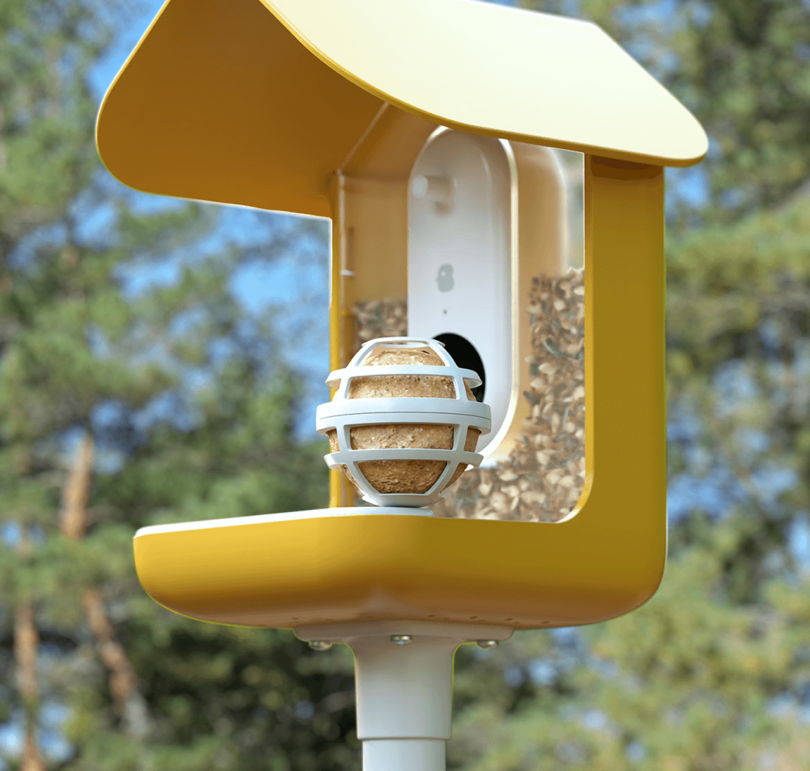 To learn more about the Bird Buddy Smart Bird Feeder, visit mybirdbuddy.com. Check out their latest Kickstarter to fund the Smart Hummingbird Feeder + Smart Bird Bath at kickstarter.com.