Block Shop for DWR Is a Collaboration With Soul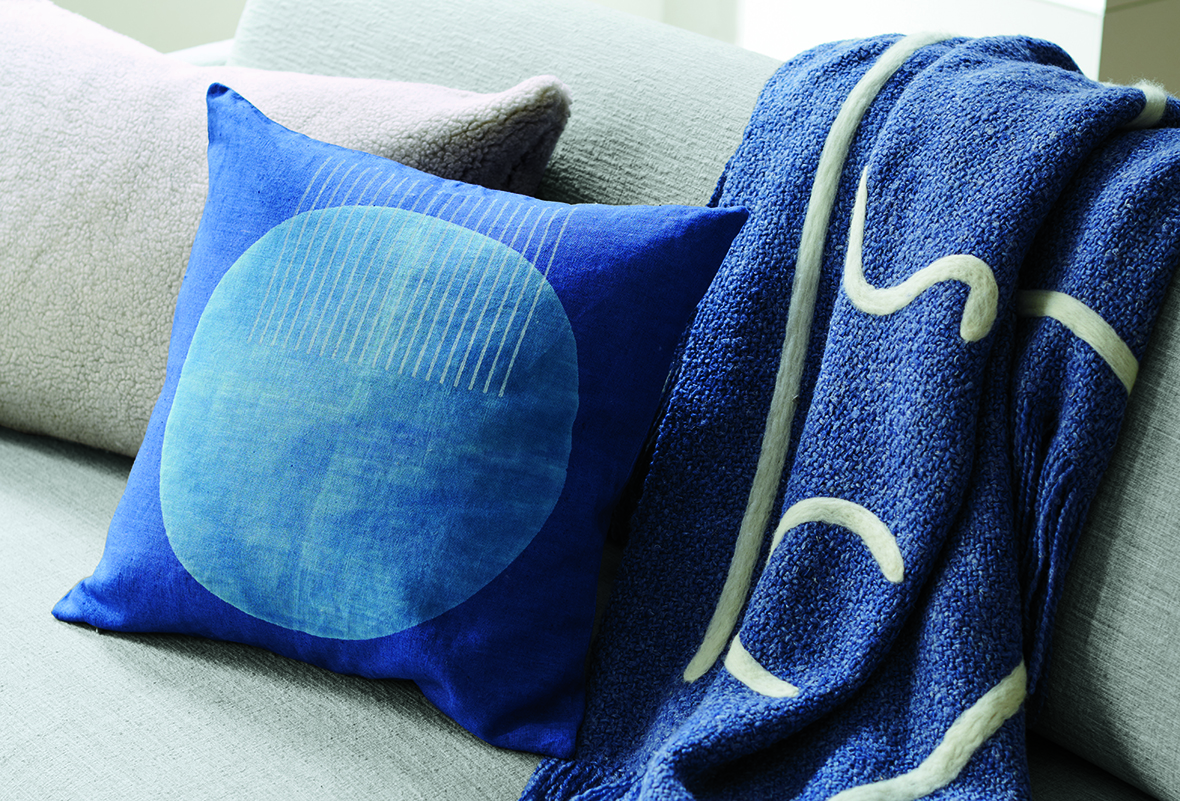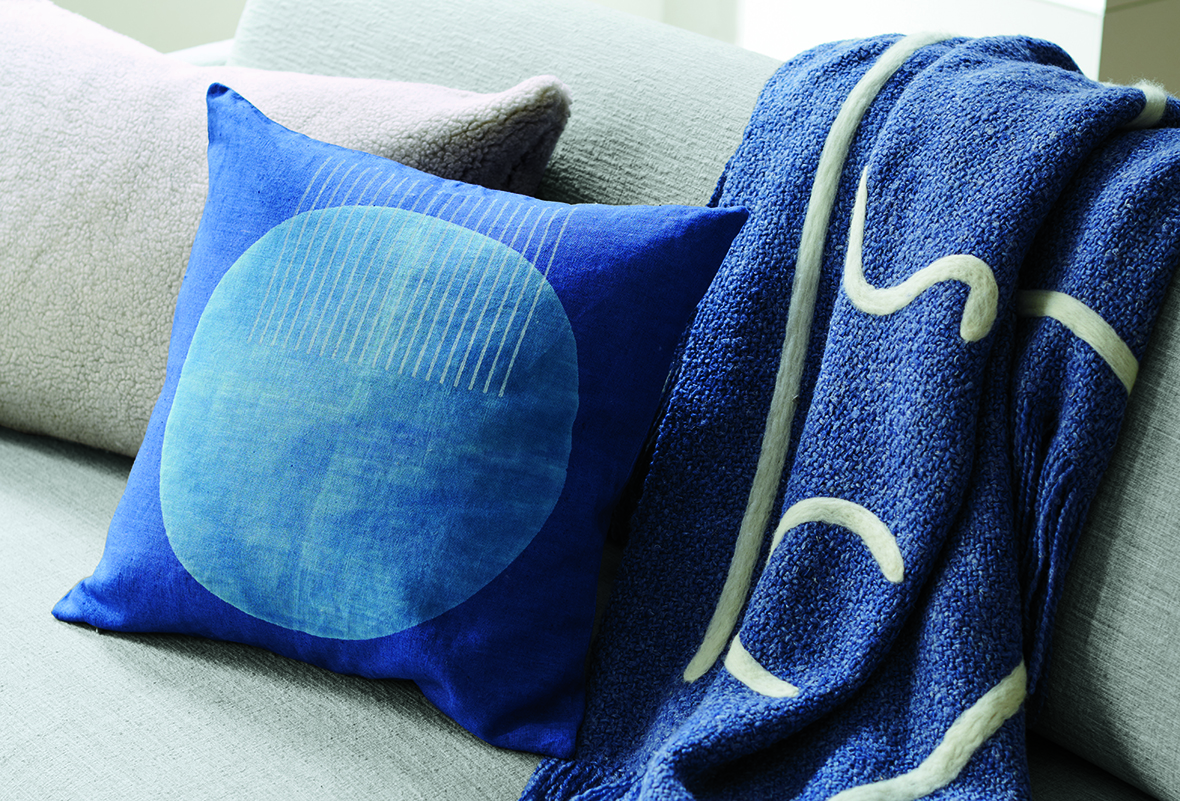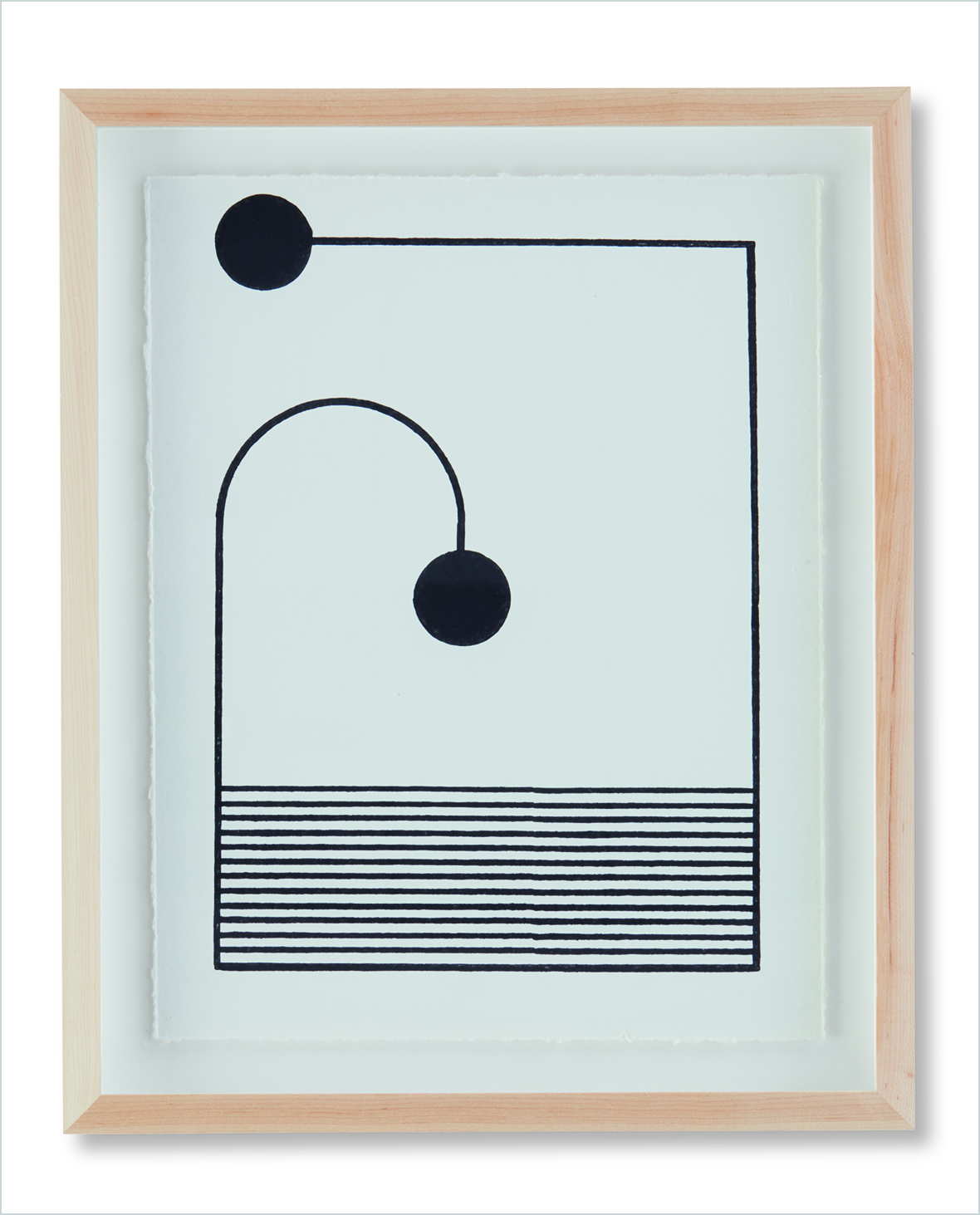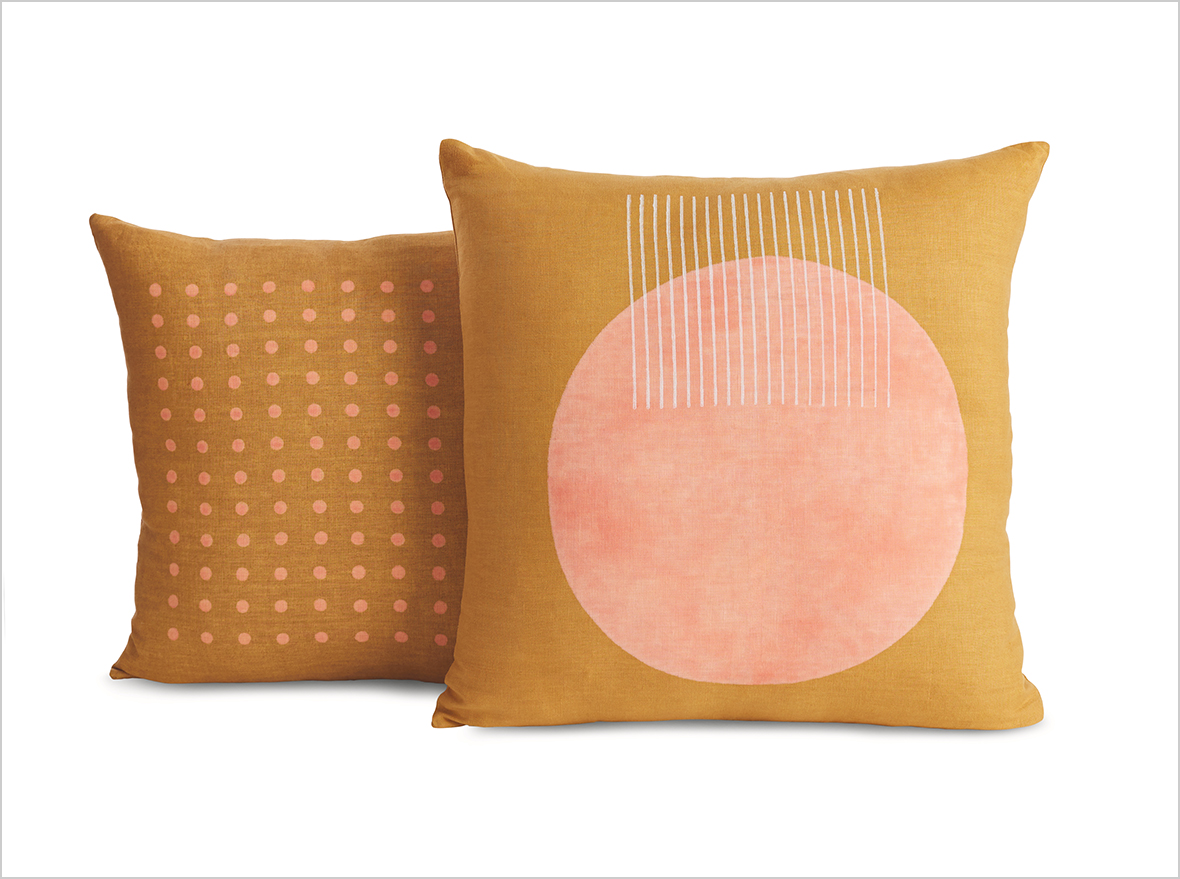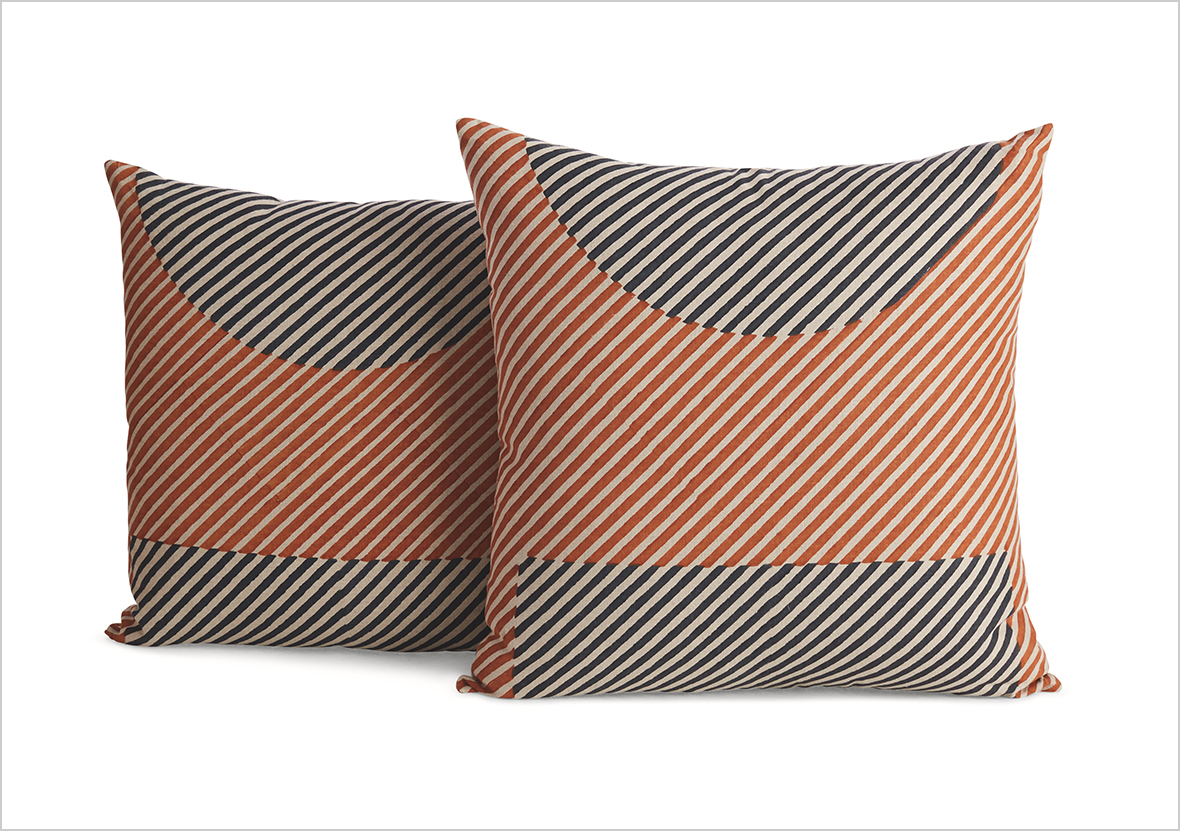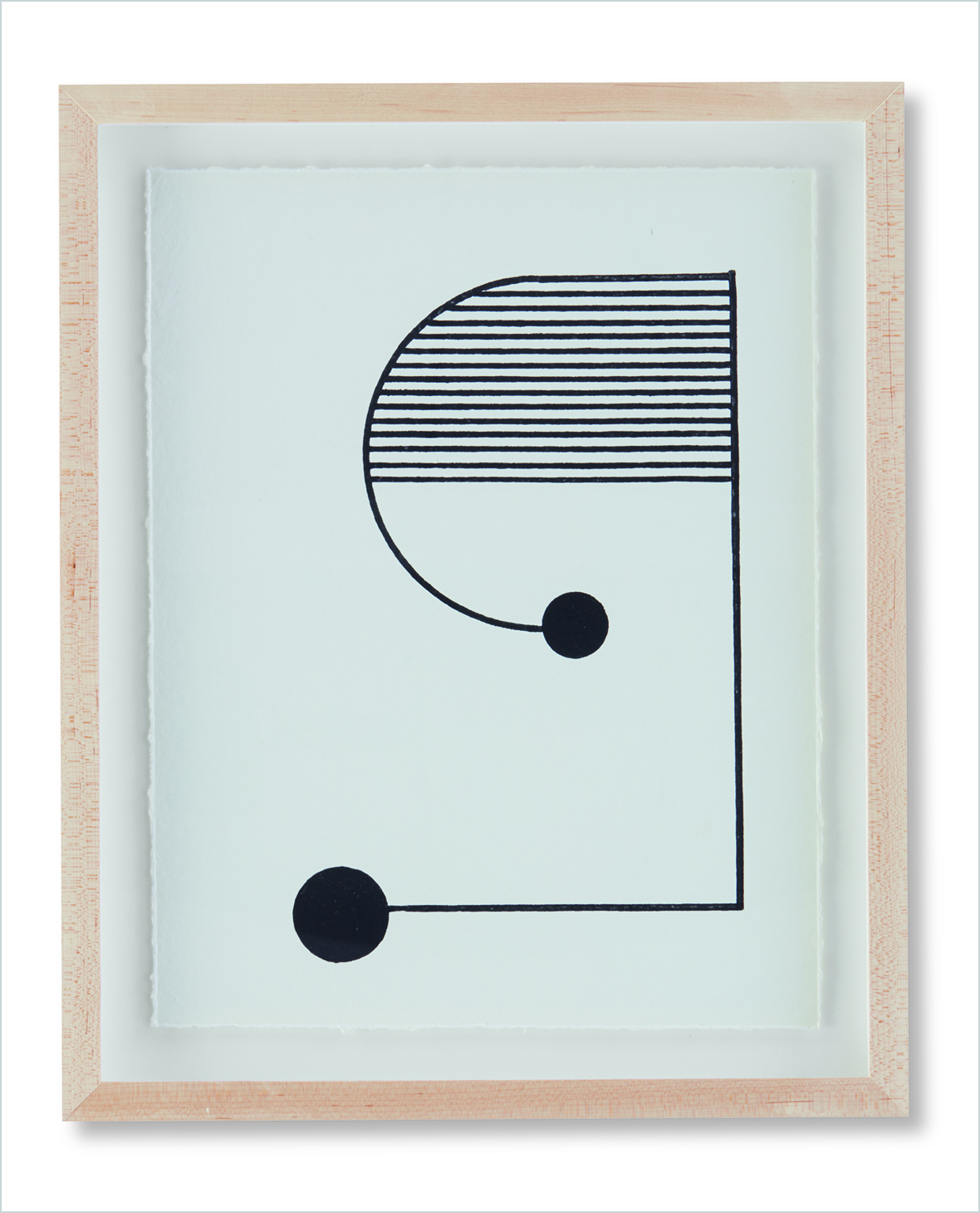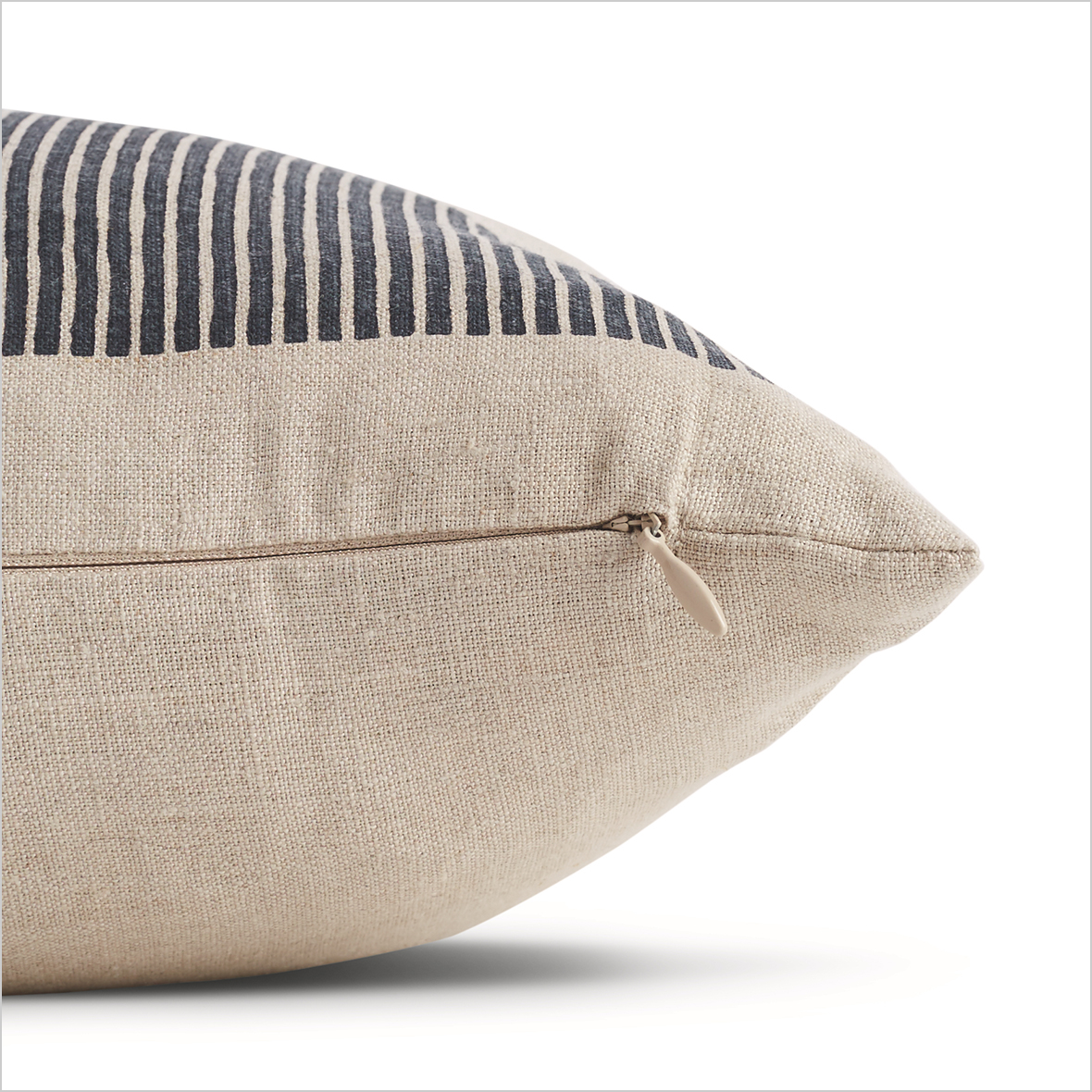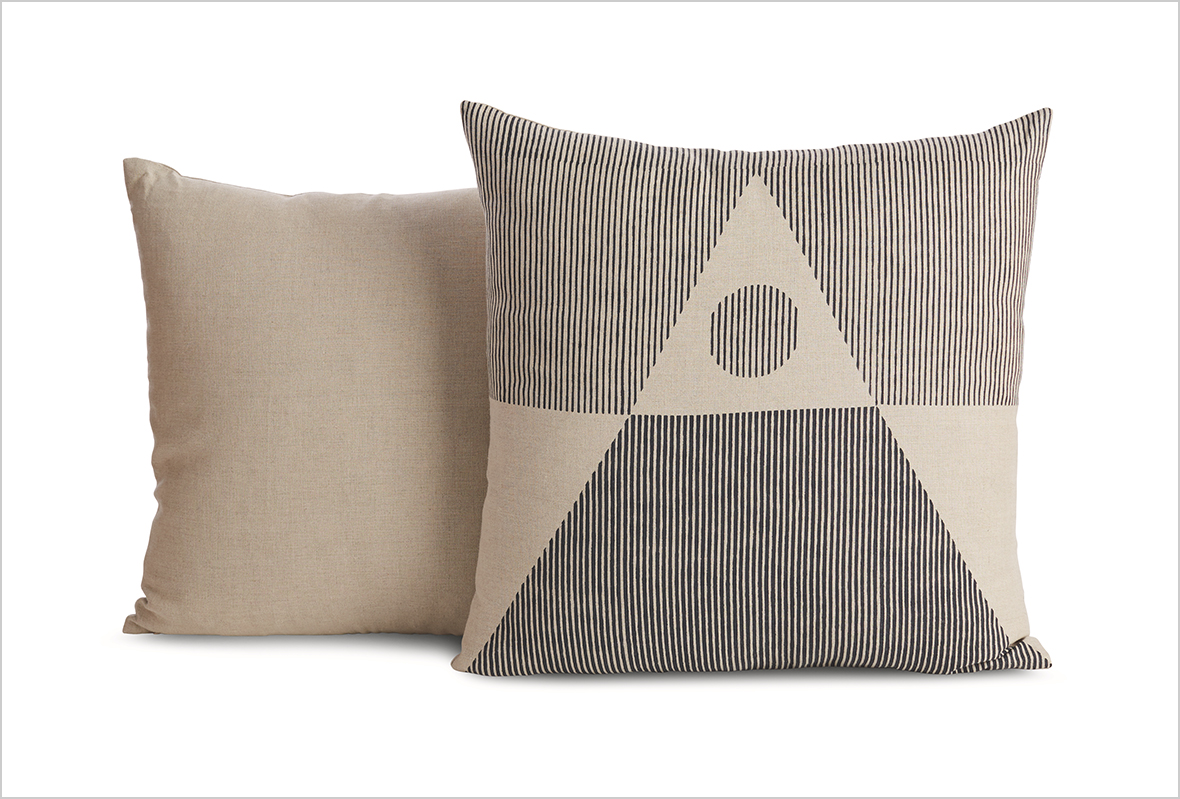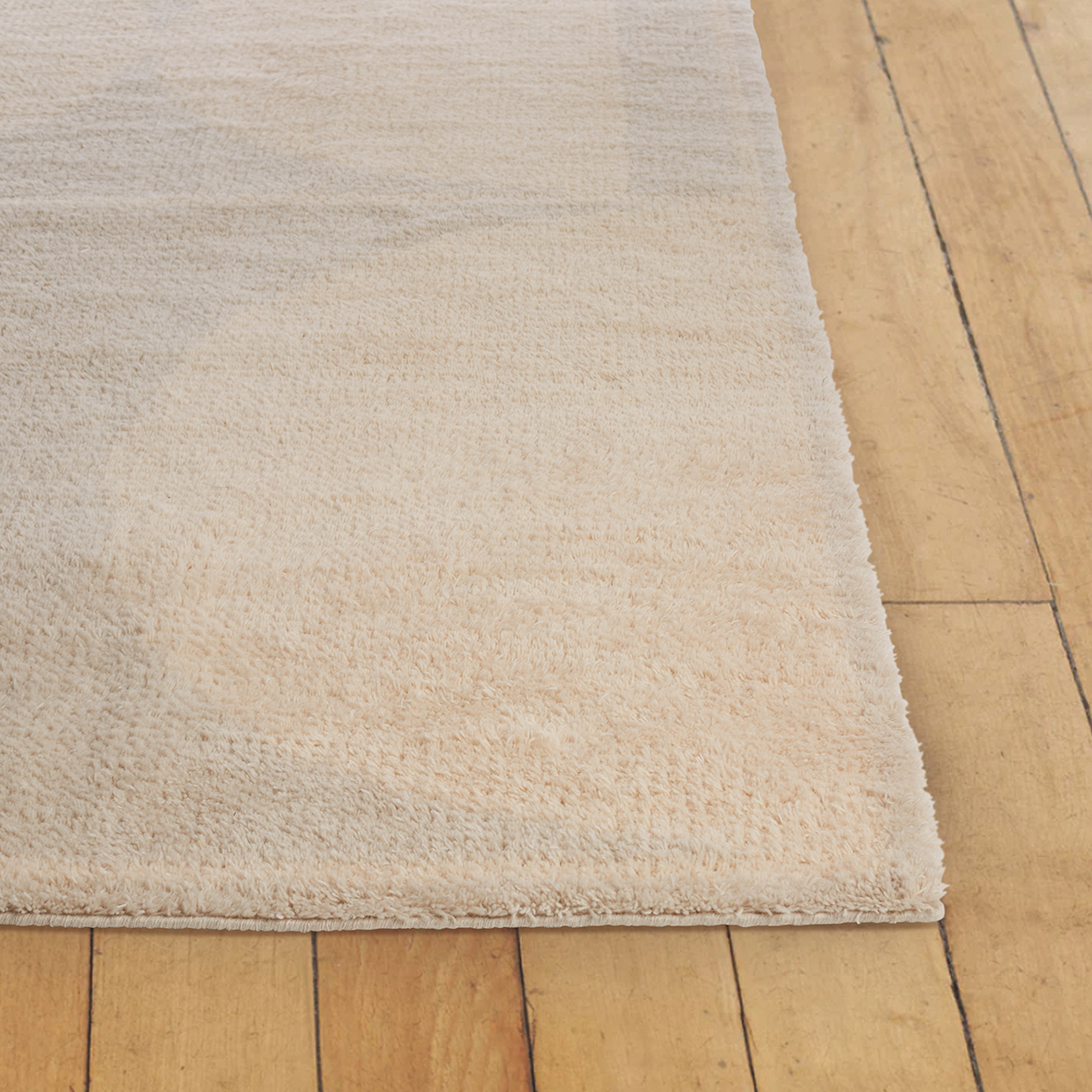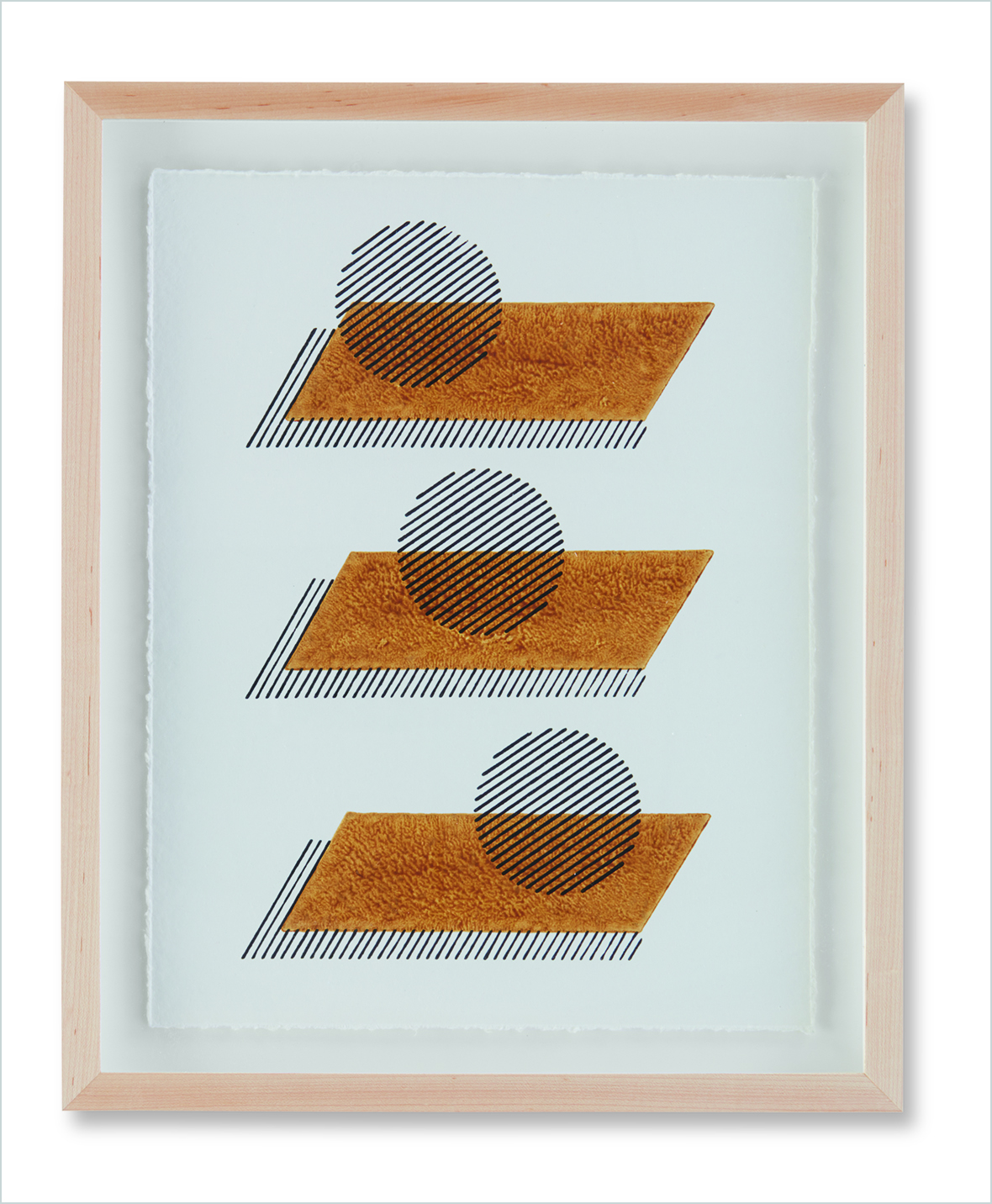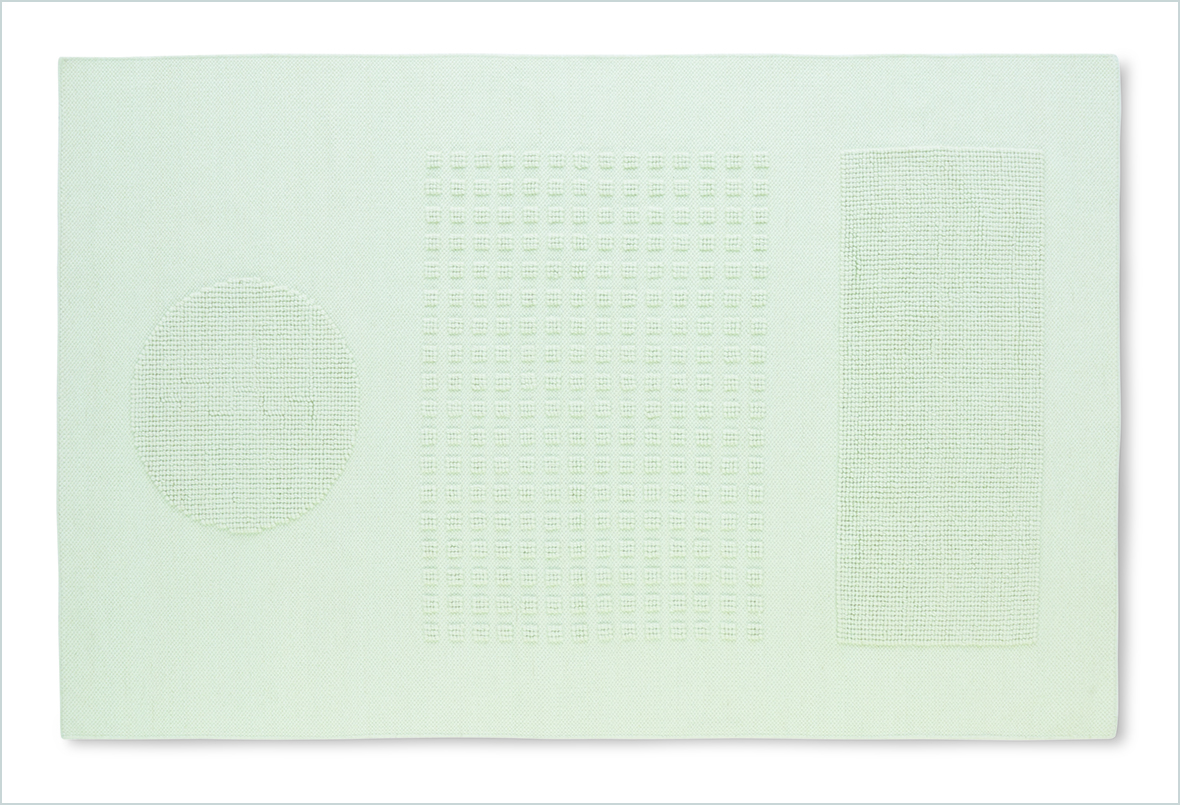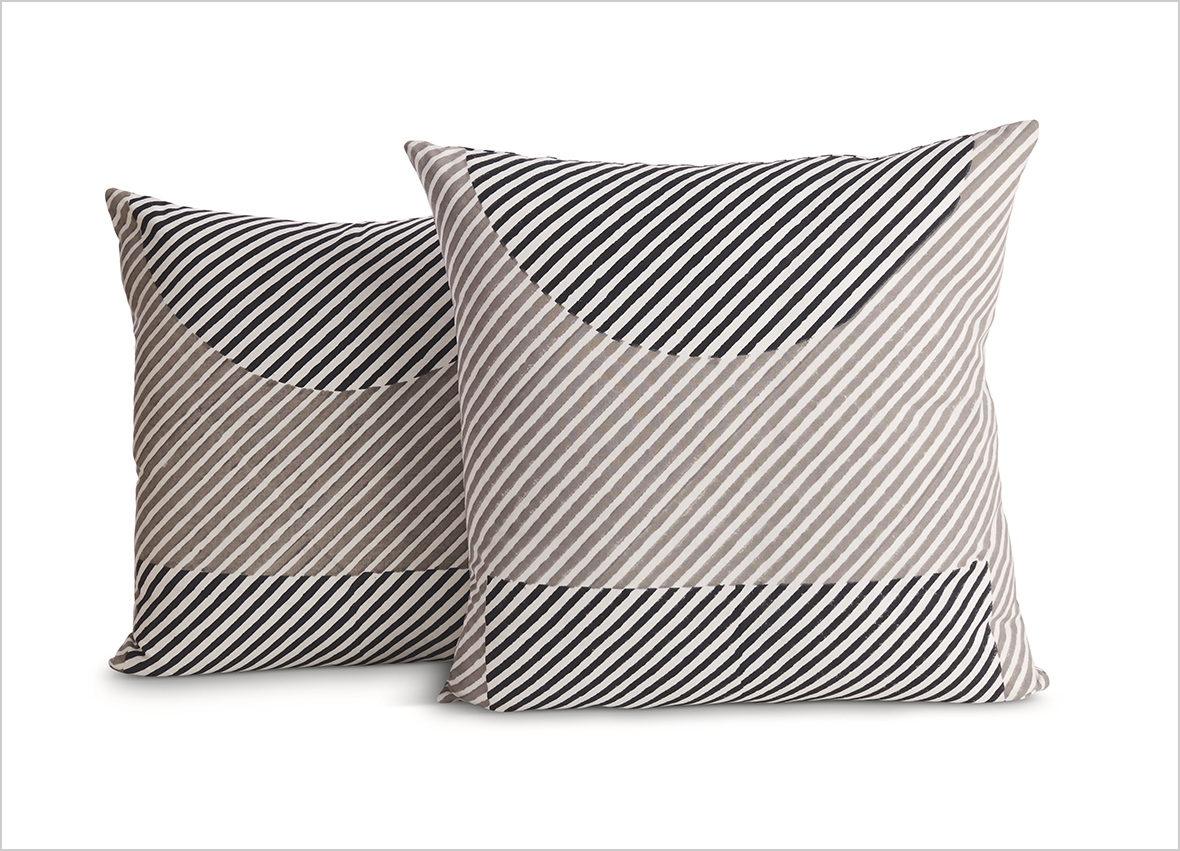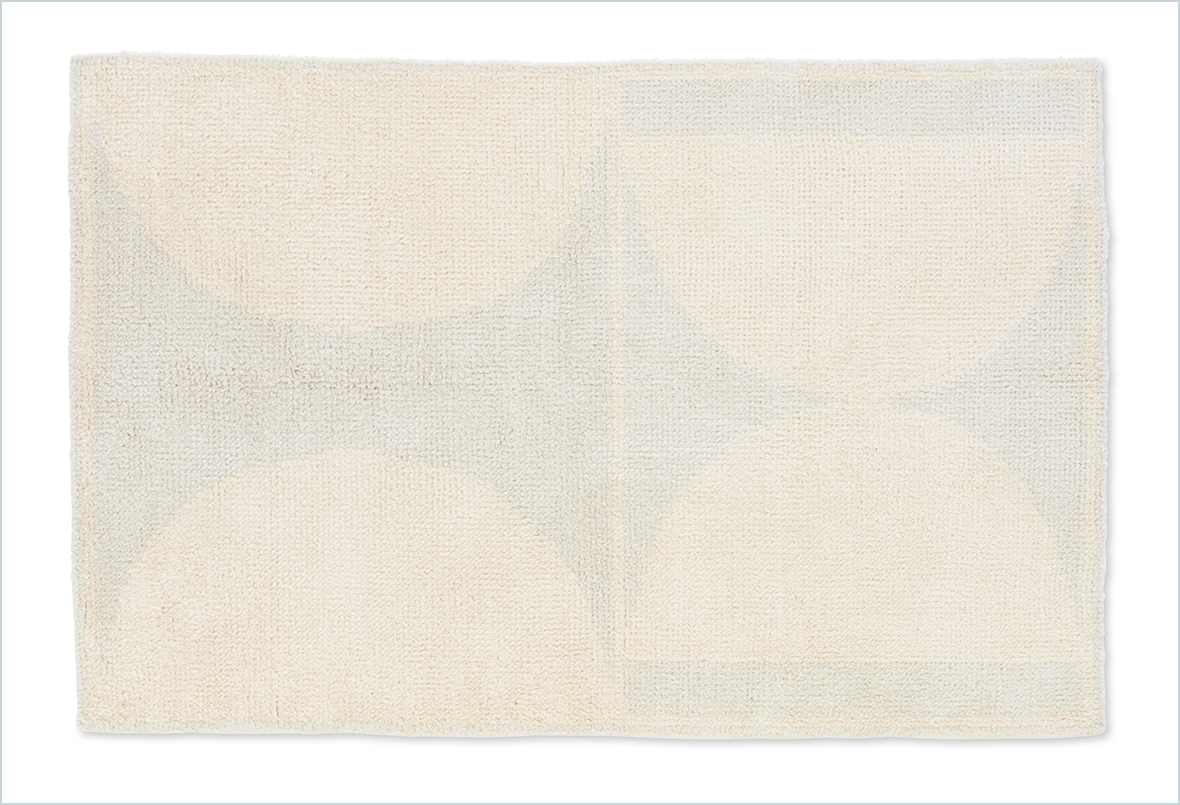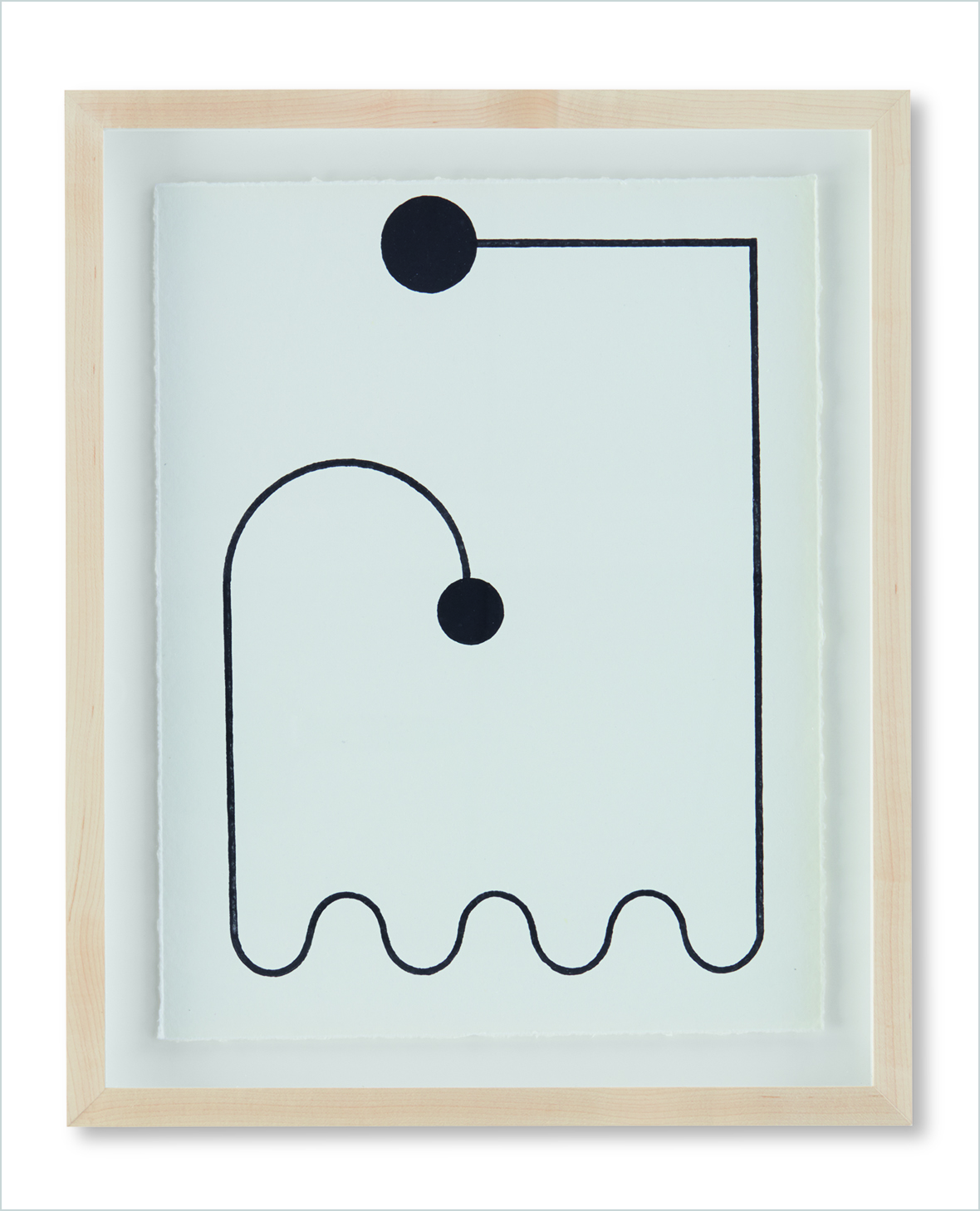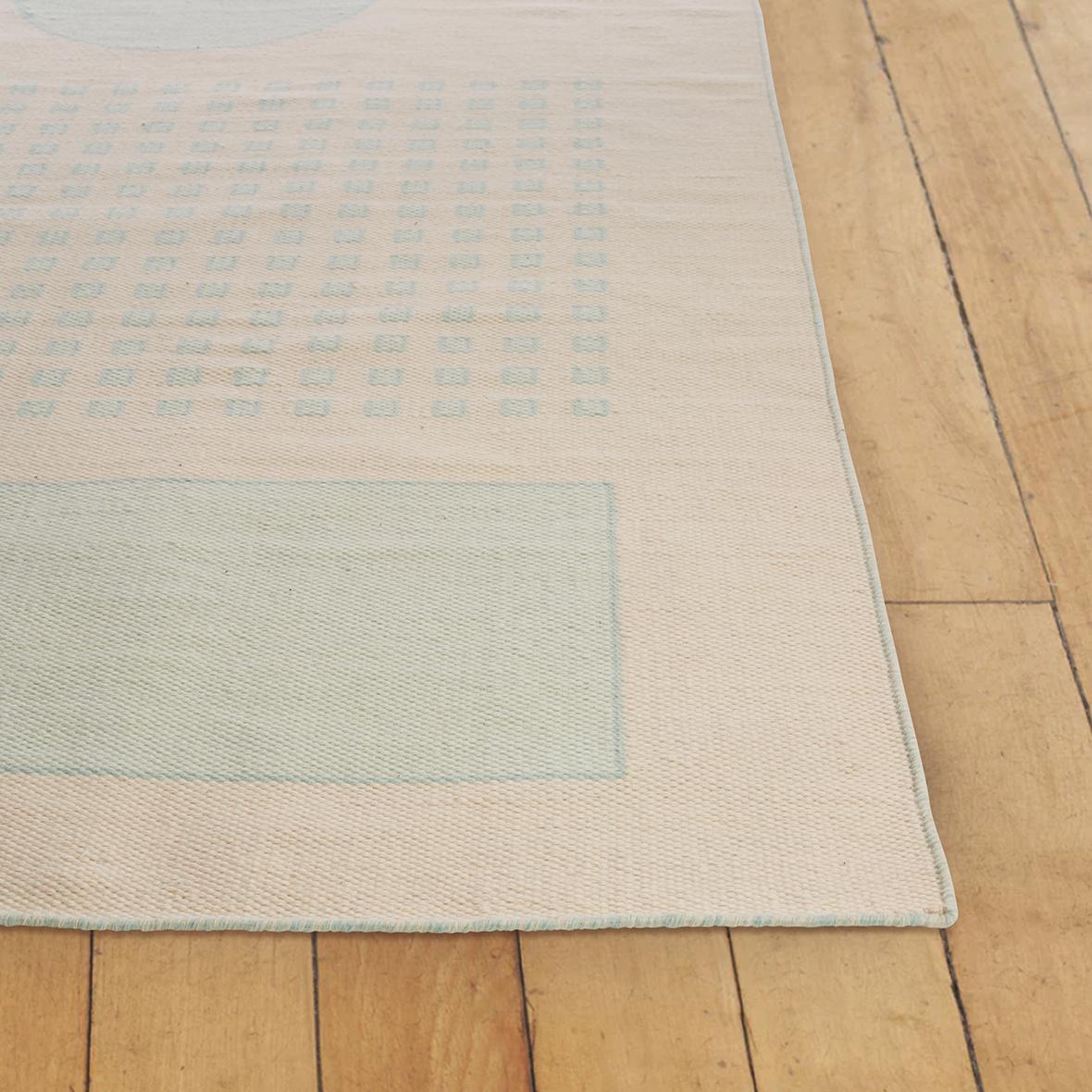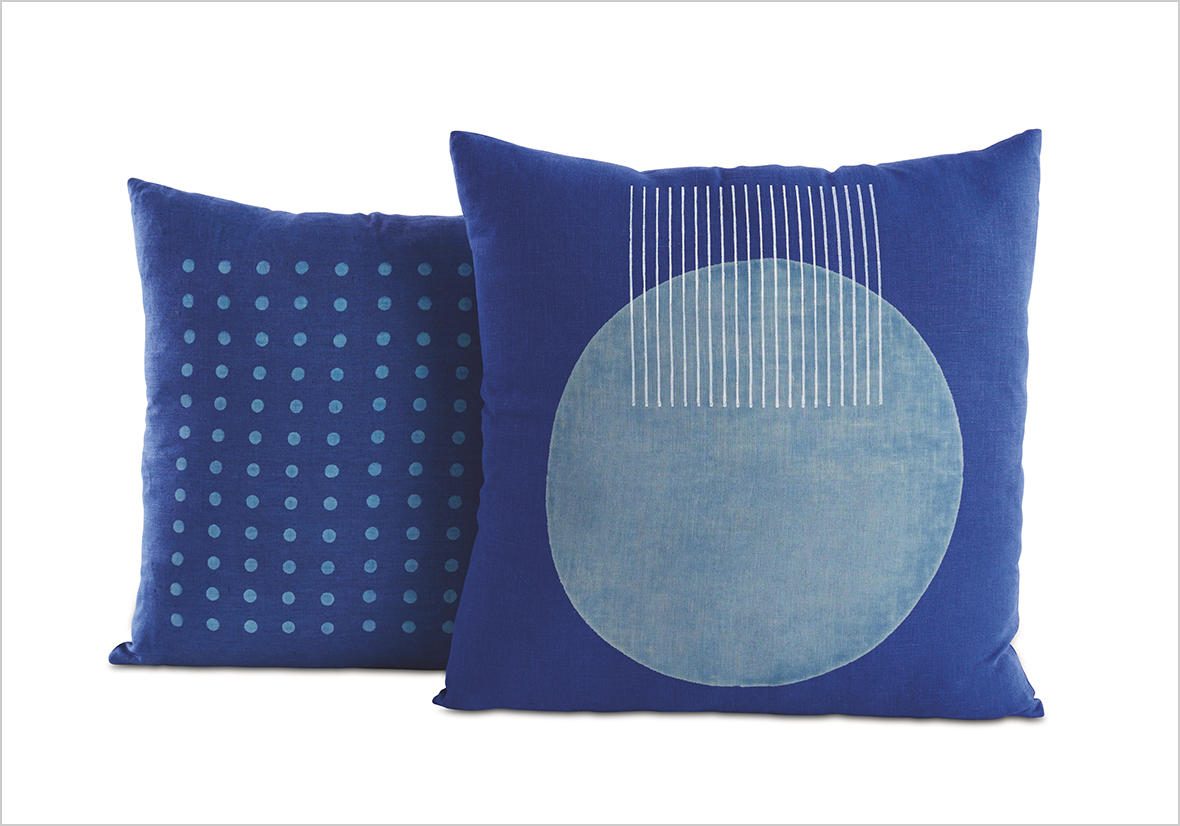 Block Shop for DWR Is a Collaboration With Soul
1/19 Photos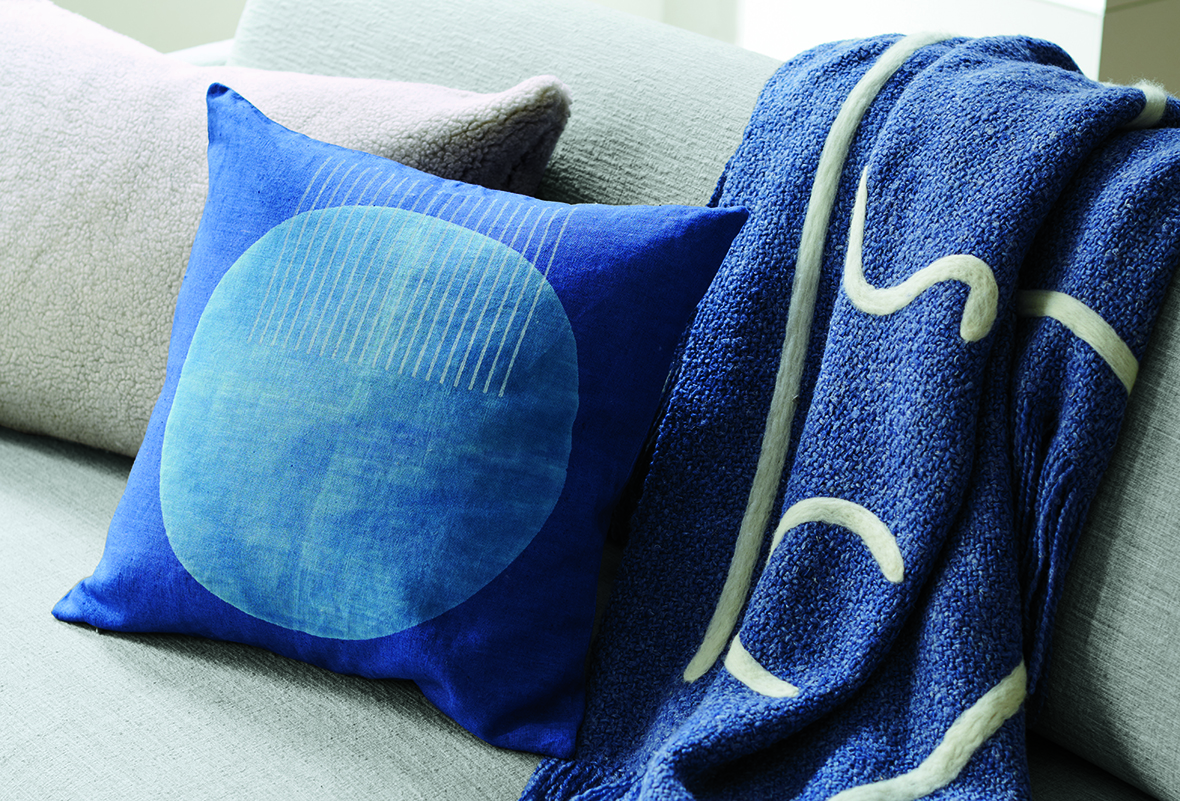 2/19 Photos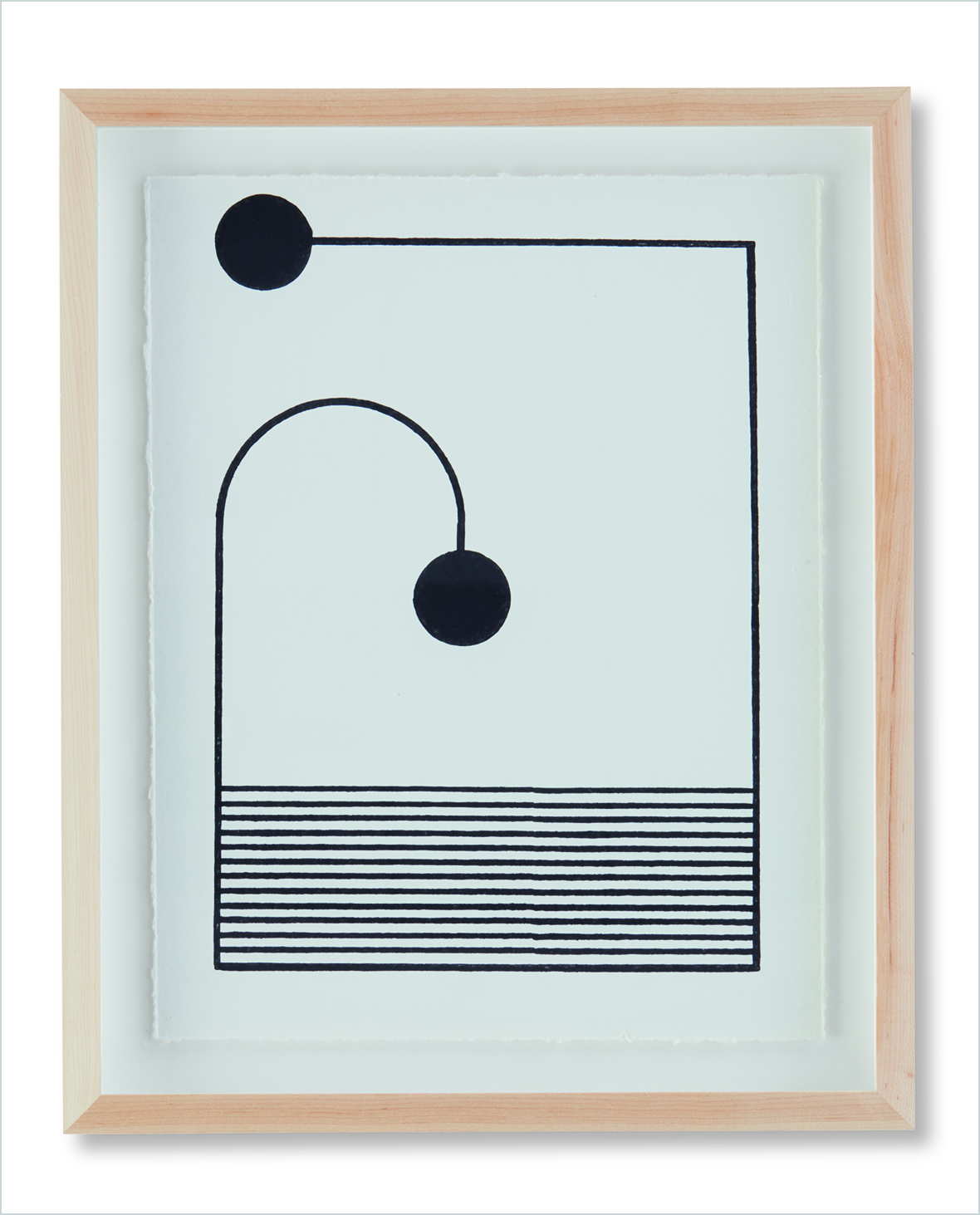 3/19 Photos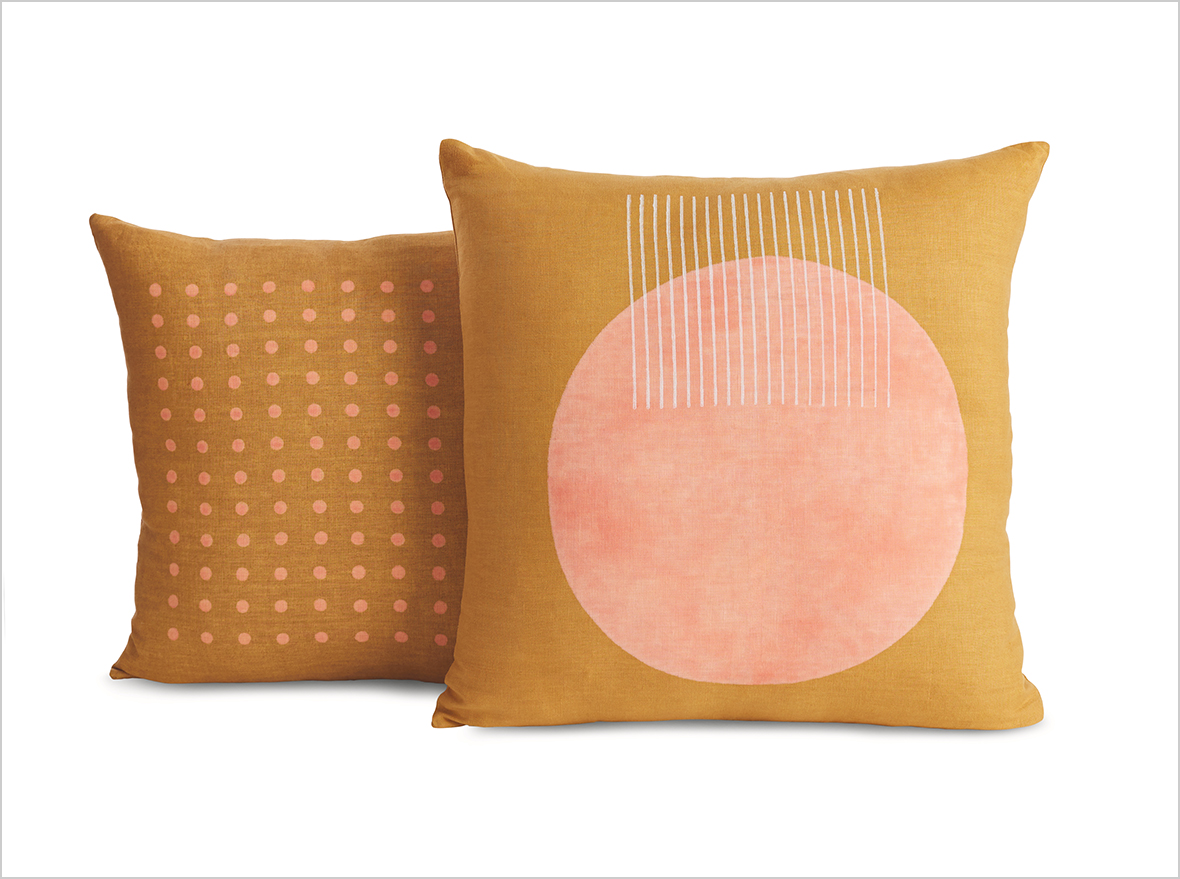 4/19 Photos
5/19 Photos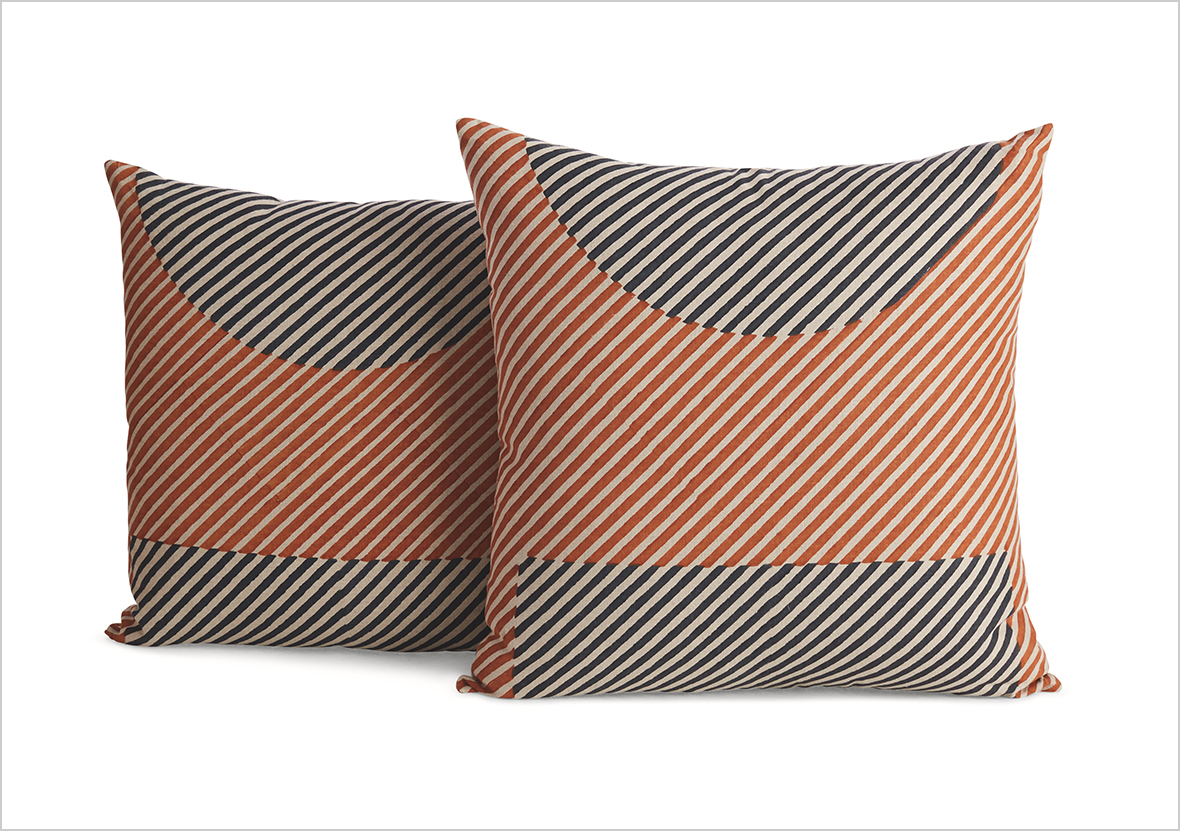 6/19 Photos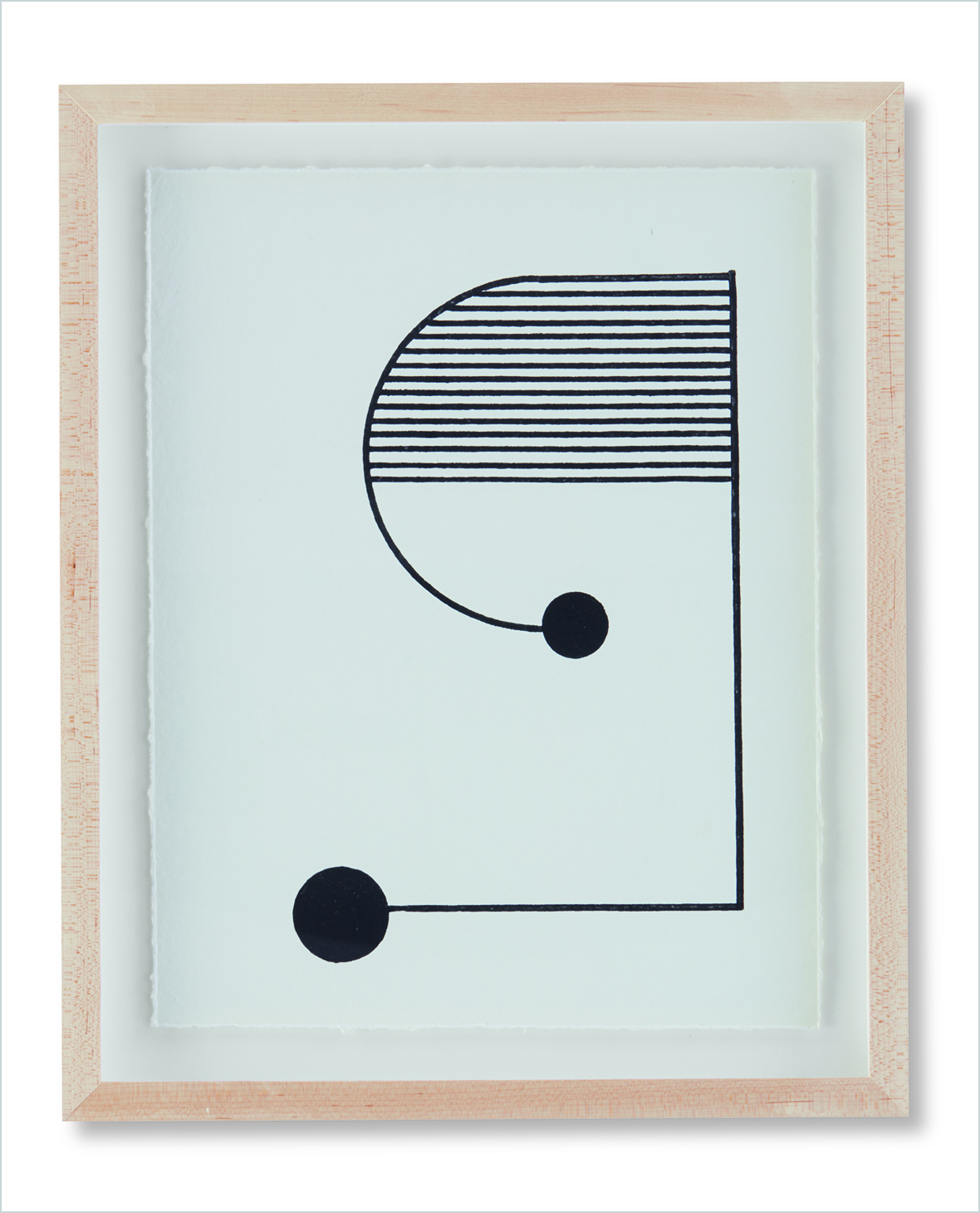 7/19 Photos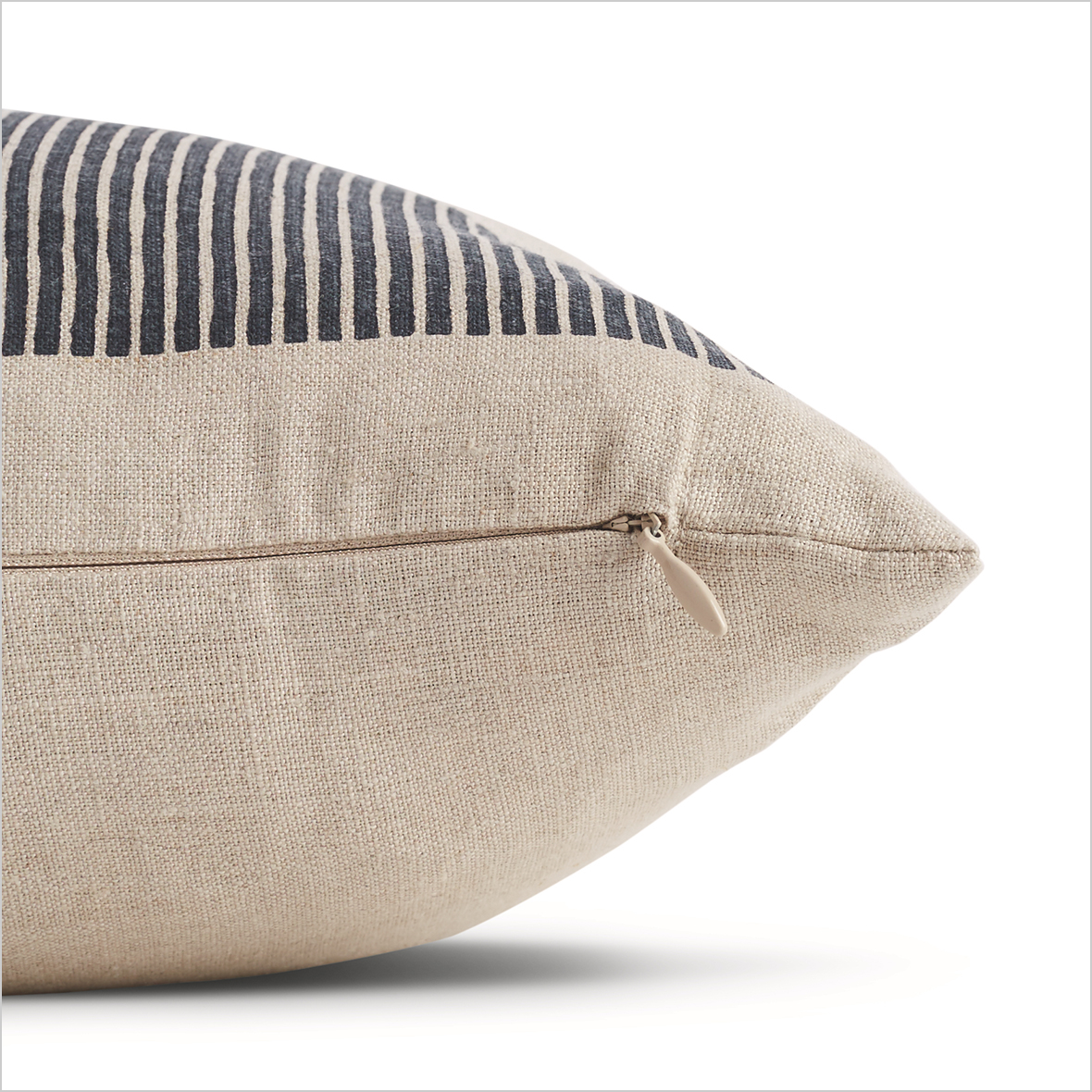 8/19 Photos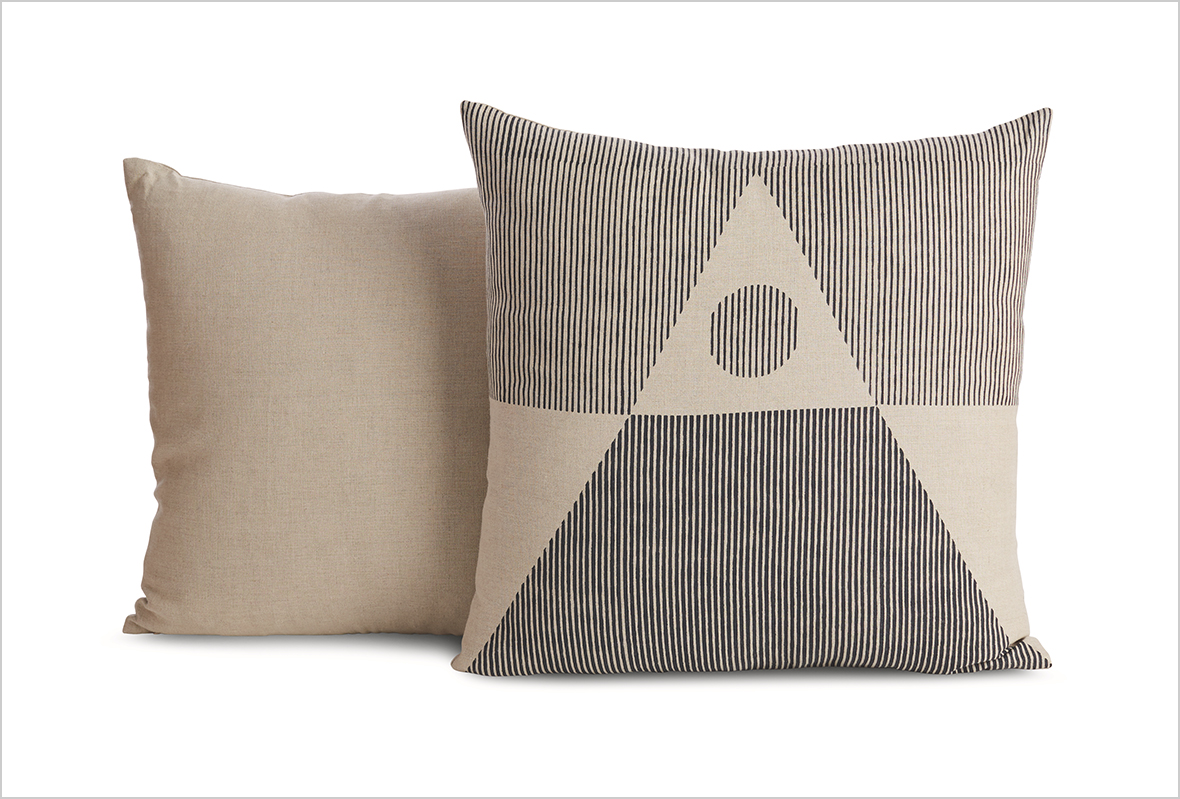 9/19 Photos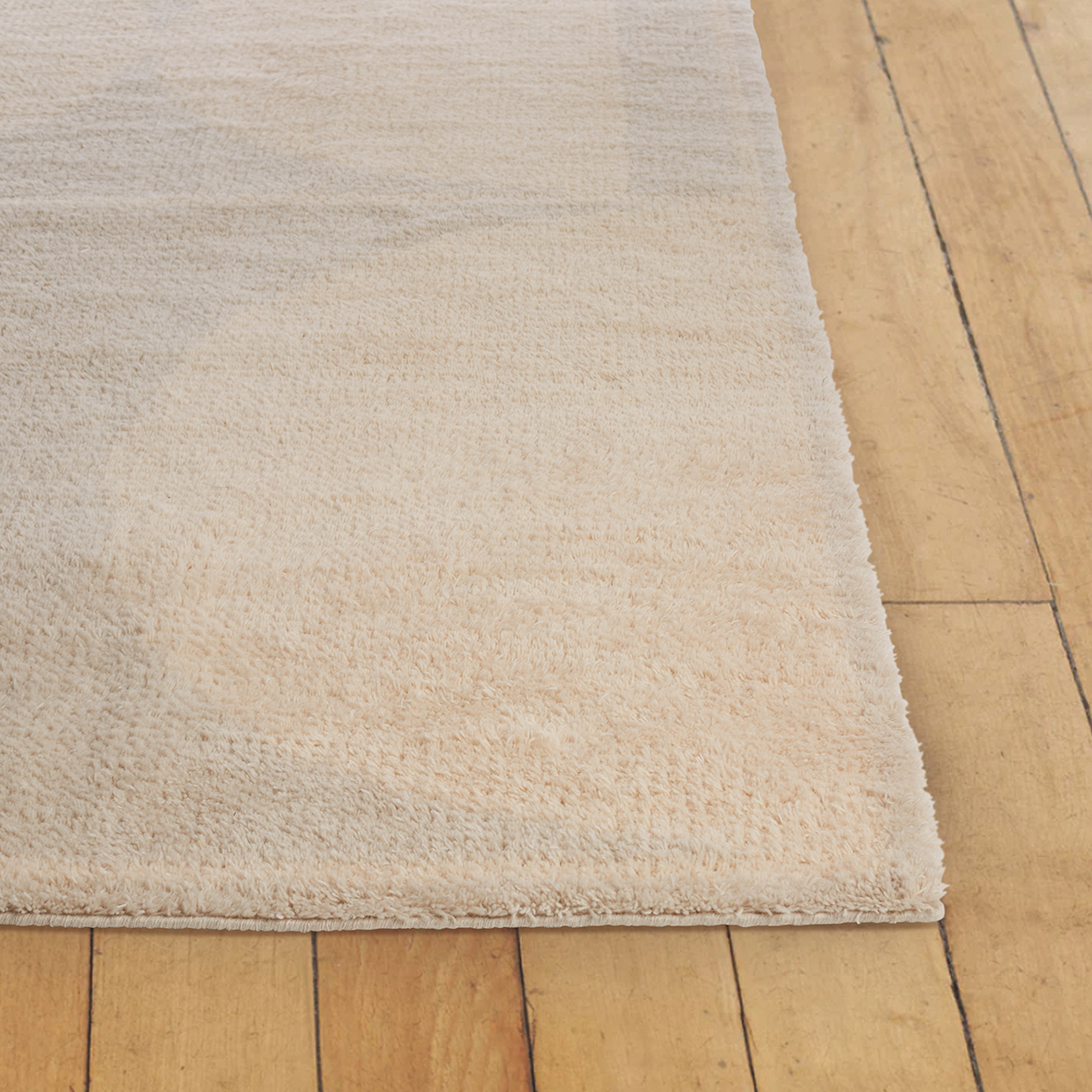 10/19 Photos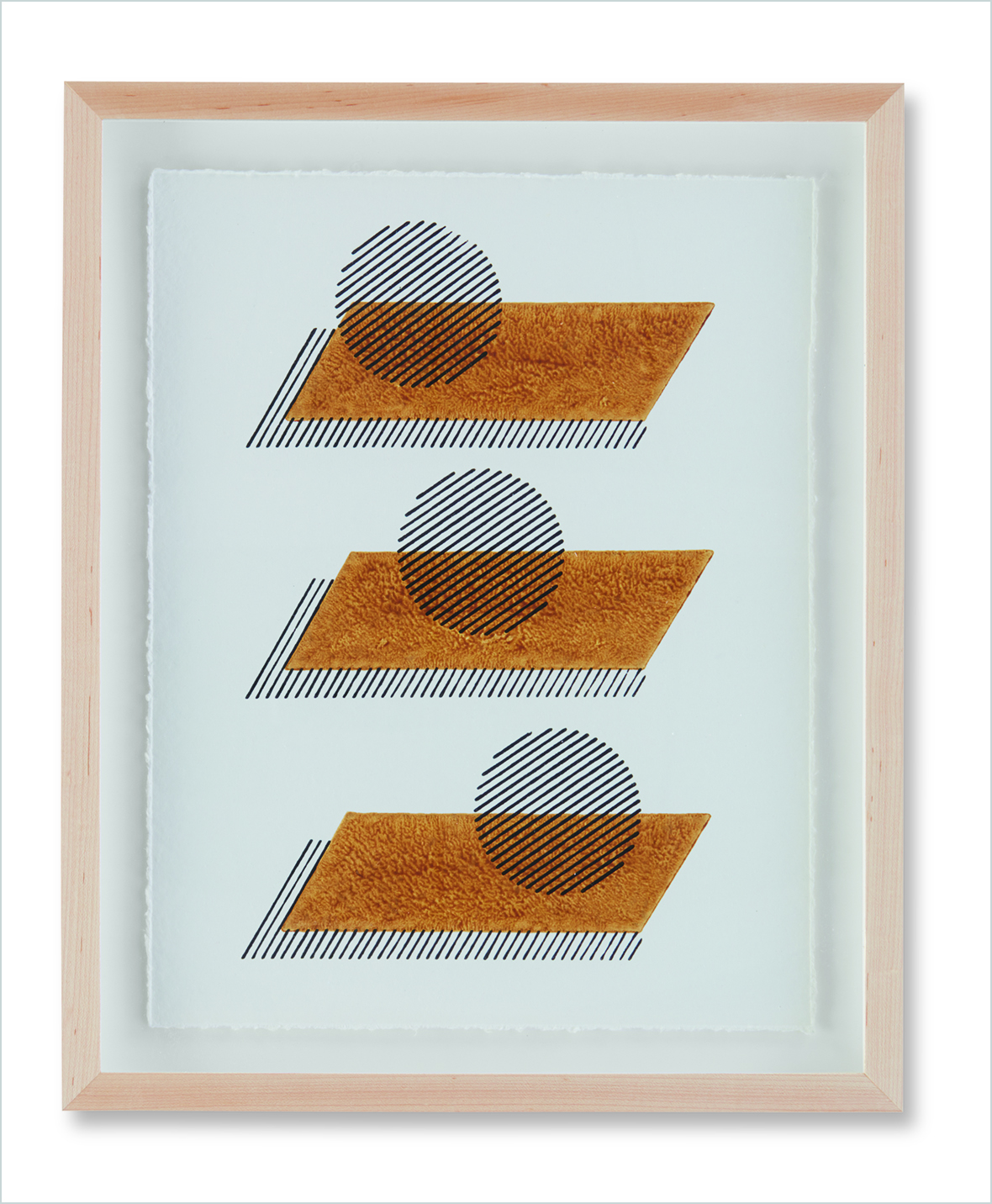 11/19 Photos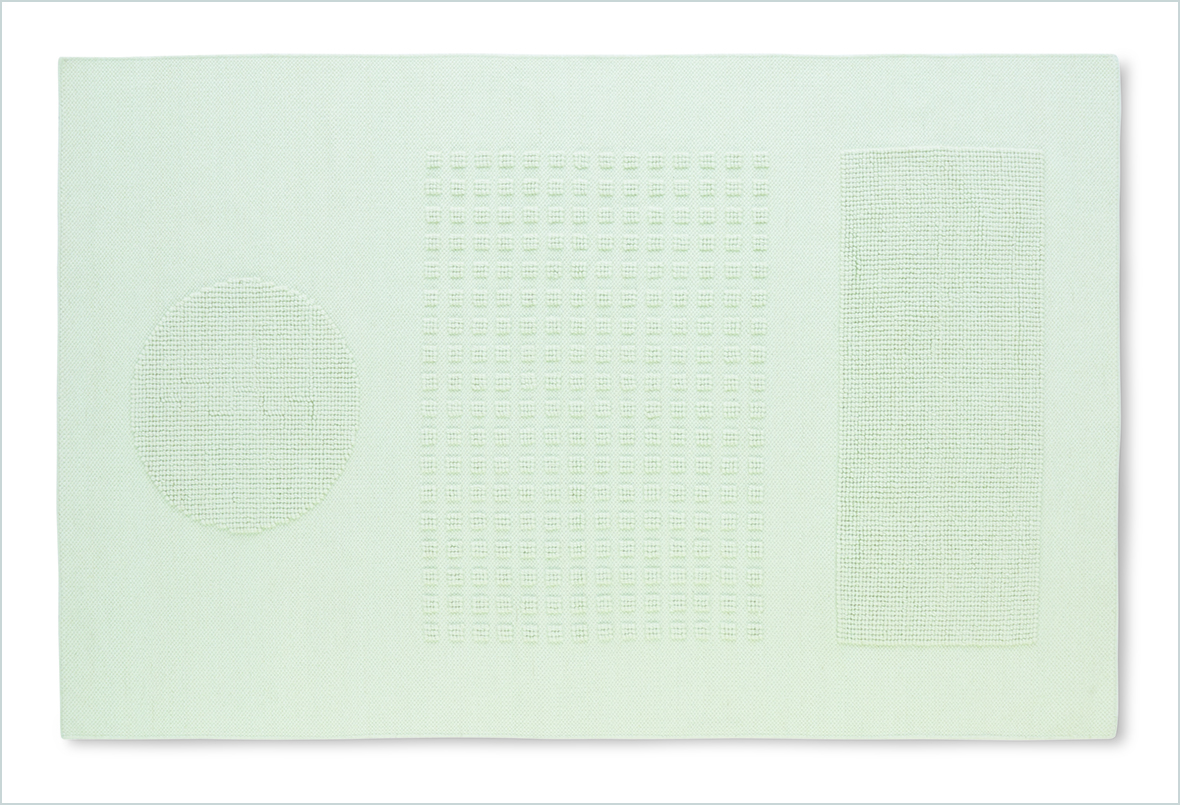 12/19 Photos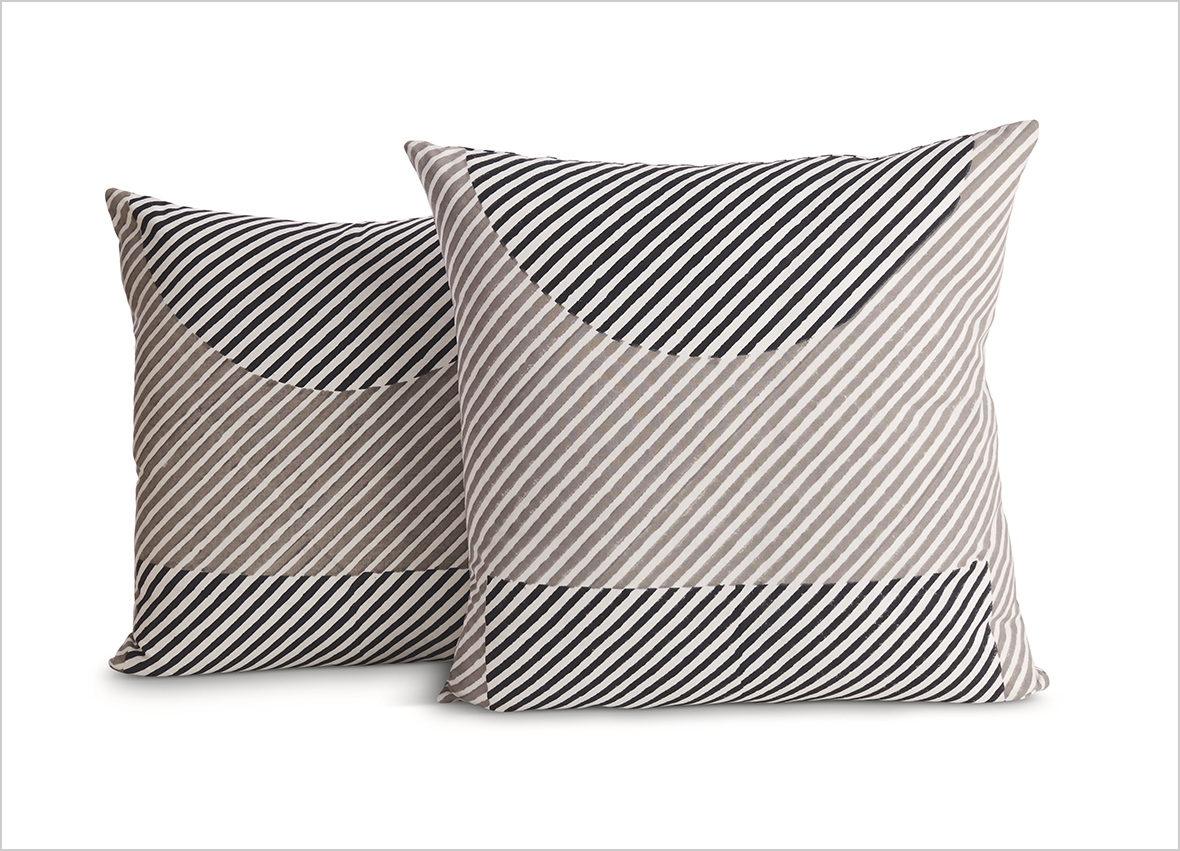 13/19 Photos
14/19 Photos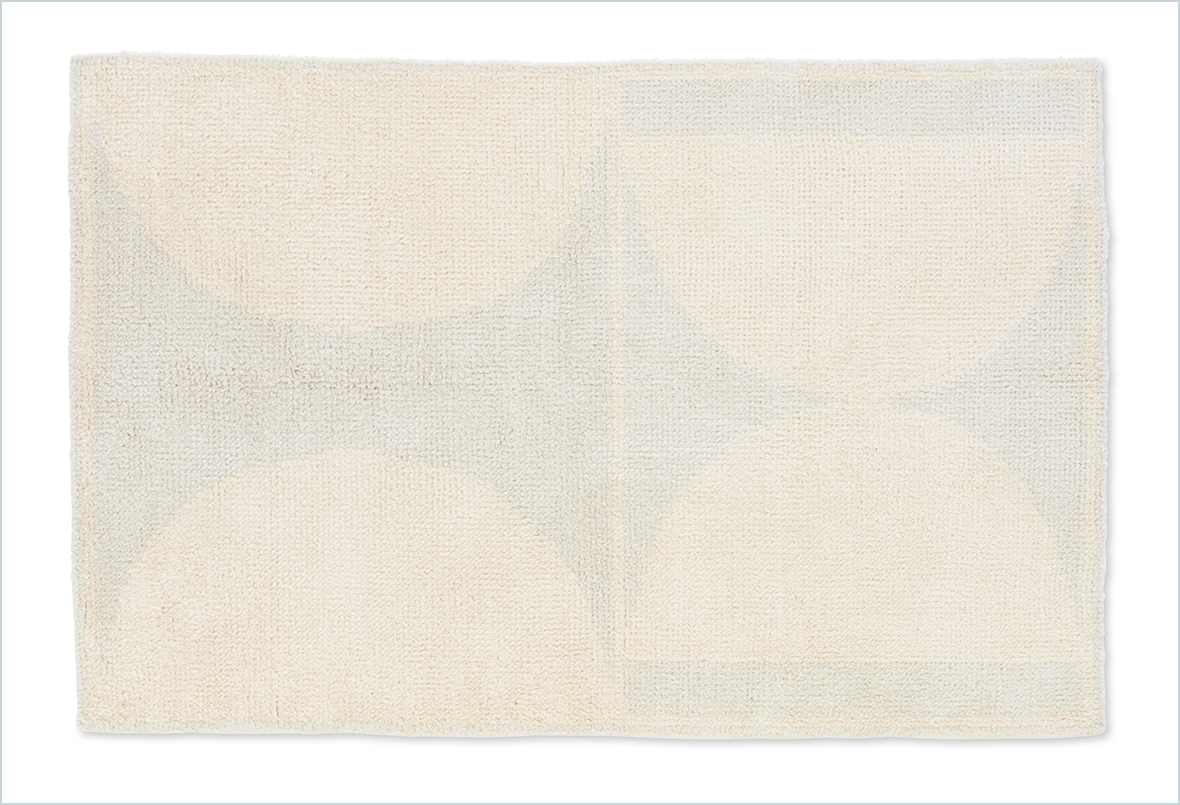 15/19 Photos
16/19 Photos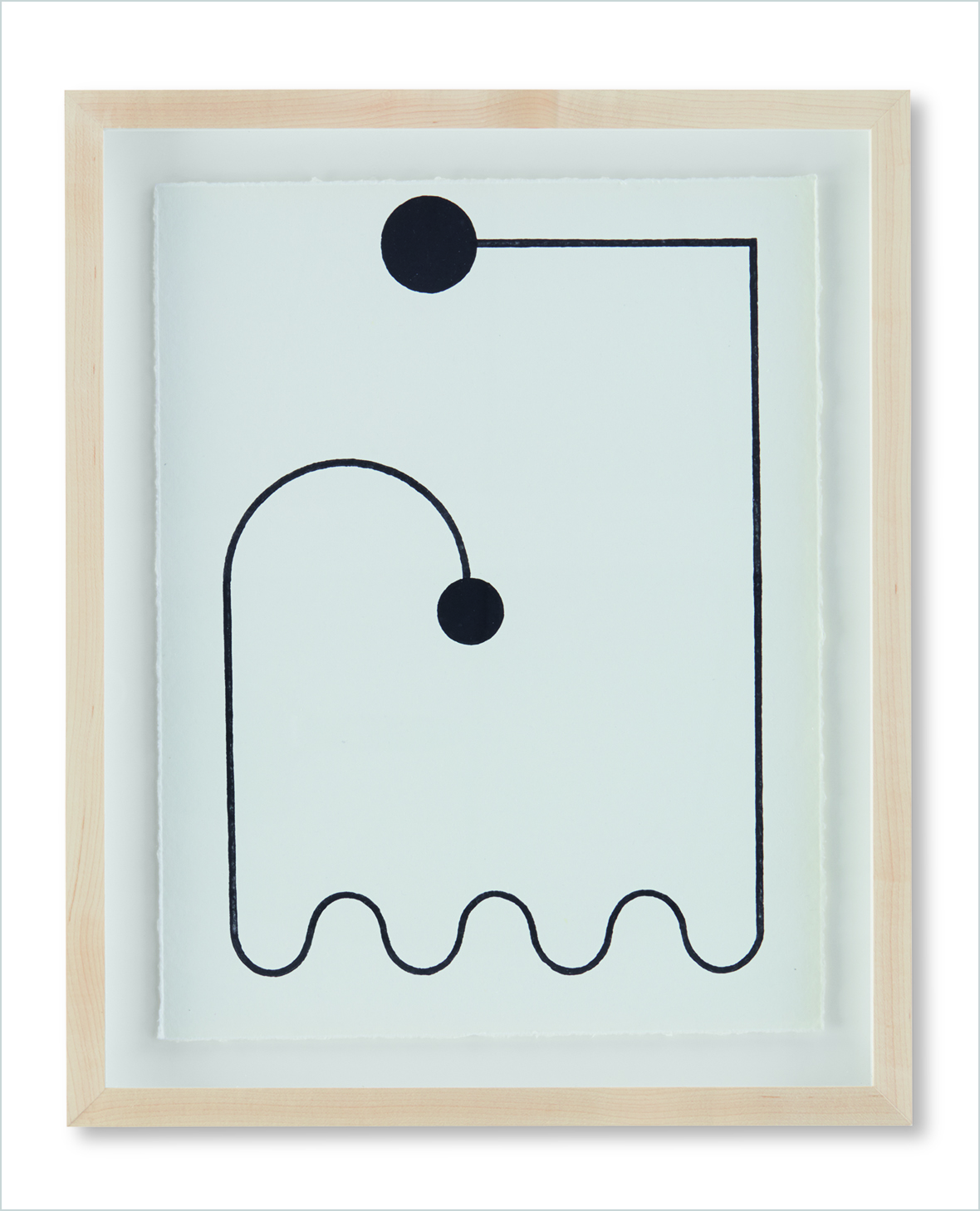 17/19 Photos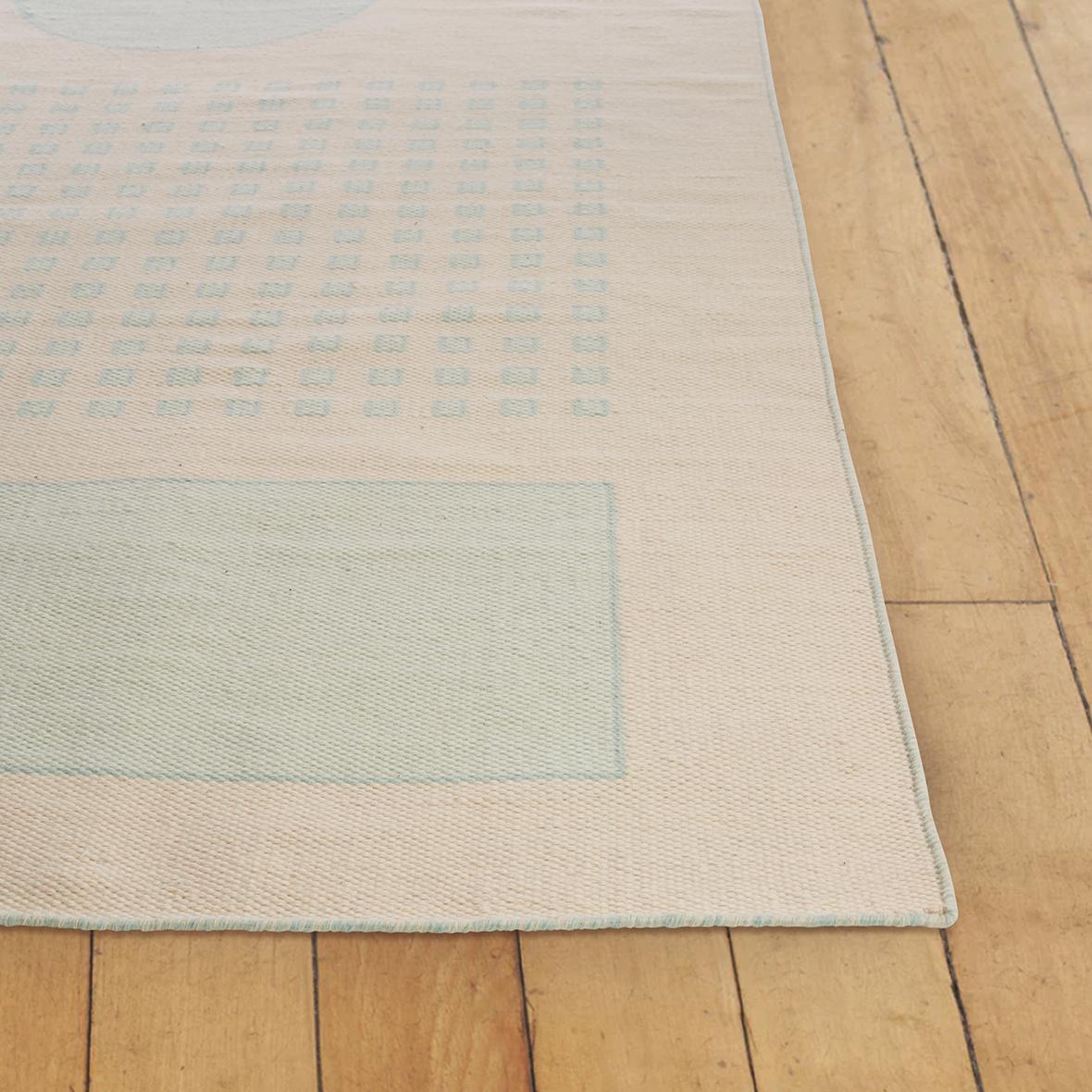 18/19 Photos
19/19 Photos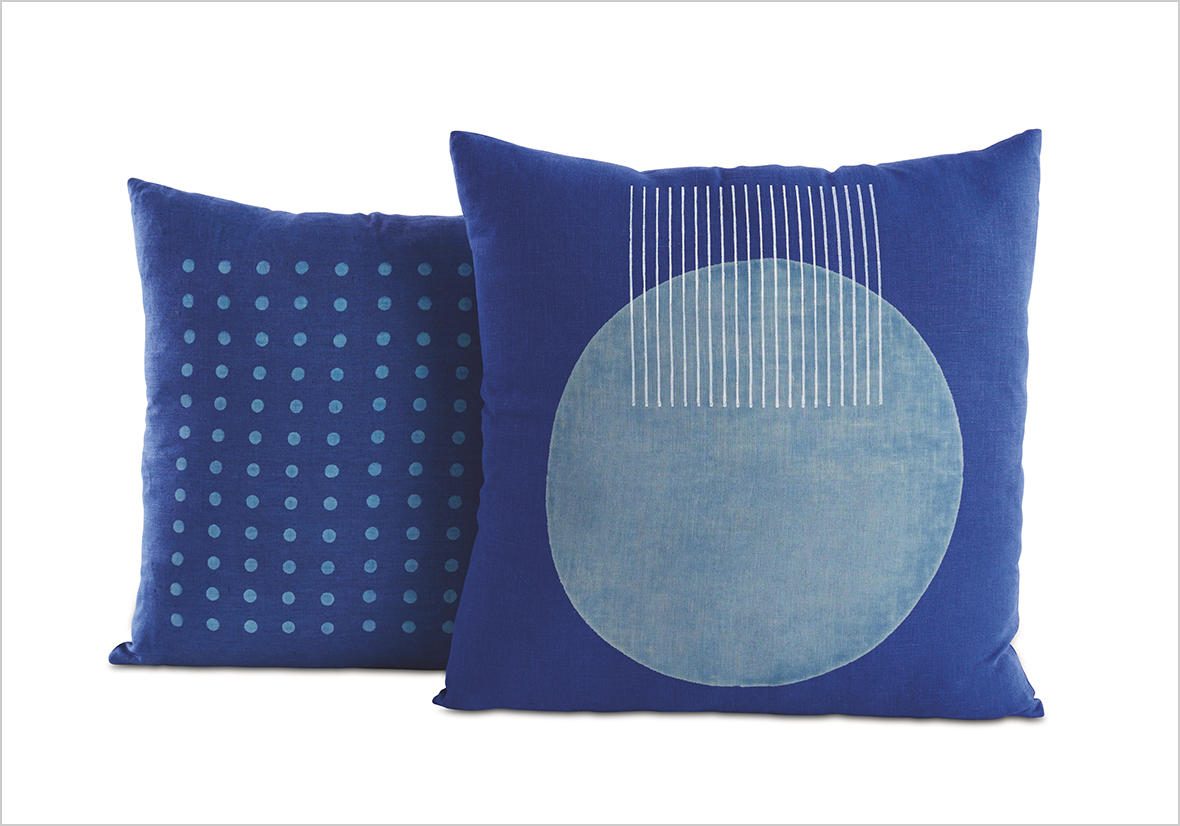 Two years in the making, modern design leader Design Within Reach and female-founded design studio Block Shop Textiles have released a collaboration – Block Shop for DWR. The exclusive collection of handcrafted textiles found its inspiration in Cirque Calder, the whimsical wire circus created by American sculptor Alexander Calder. Block Shop for DWR includes woodblock prints, hand blocked printed pillows, and knotted rugs, all featuring the recognizable work of Block Shop's founders, sisters Hopie and Lily Stockman, and their creative team.
Known for being passionate art historians and textile researchers, the Los Angeles-based studio pulls from Art Deco carpets, Mughal architecture, and Russian constructivist for their designs. The woodblock prints in the collection are handcrafted by skilled artisans who use centuries old block printing techniques, and art accompanied by a maple shadowbox frame.
Each piece is designed using a zero-waste production process in Jaipur, India, where Block Shop works with small scale, family run manufacturers. There they promote fair wages and work opportunities for women, as well as invest 5% of profits to provide community healthcare. The pillow designs are meant to inspire comfort, levity, and optimism within a space. Made of Belgian linen and printed with natural dyes, the designers describe them as "handmade art objects with function." Lastly, Block Shop for DWR's looped wool rugs are handwoven in small batches by local artisans, making each one completely unique.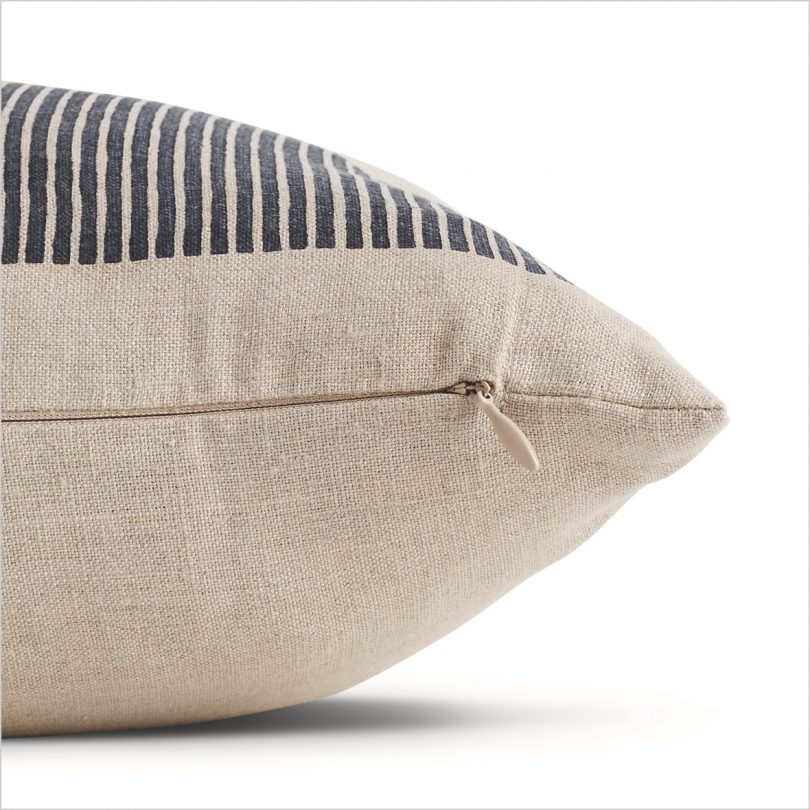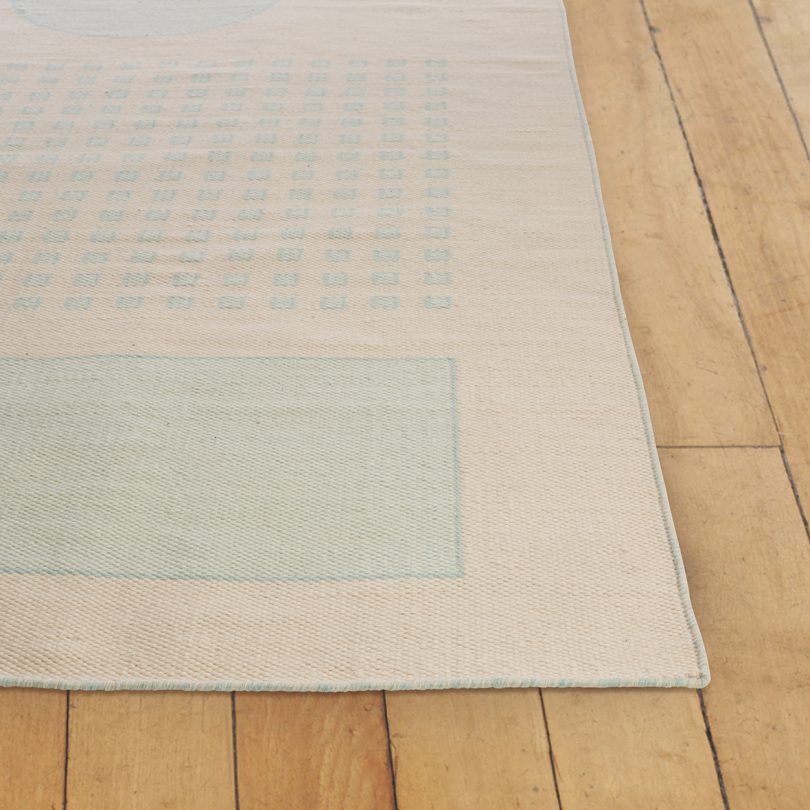 To learn more about Block Shop for DWR, visit dwr.com/brands-block-shop.