Borea Is B&B Italia's Most Sustainable Outdoor Collection Yet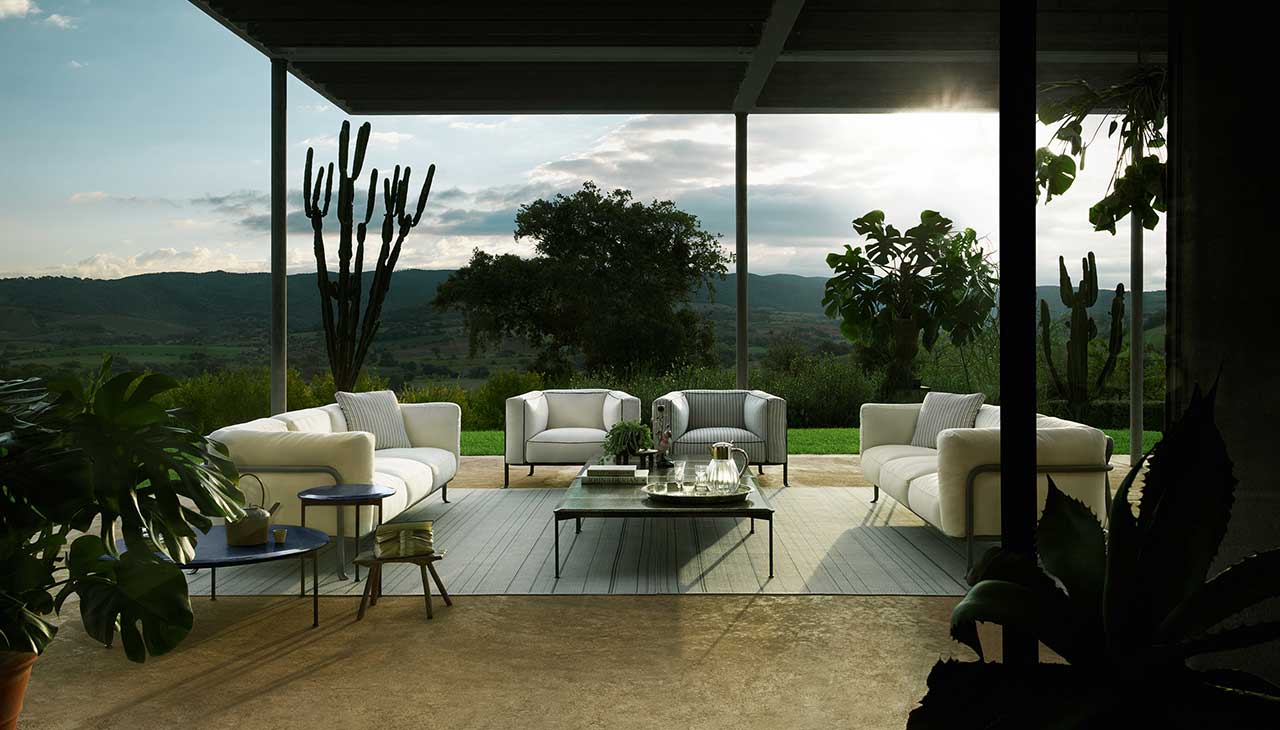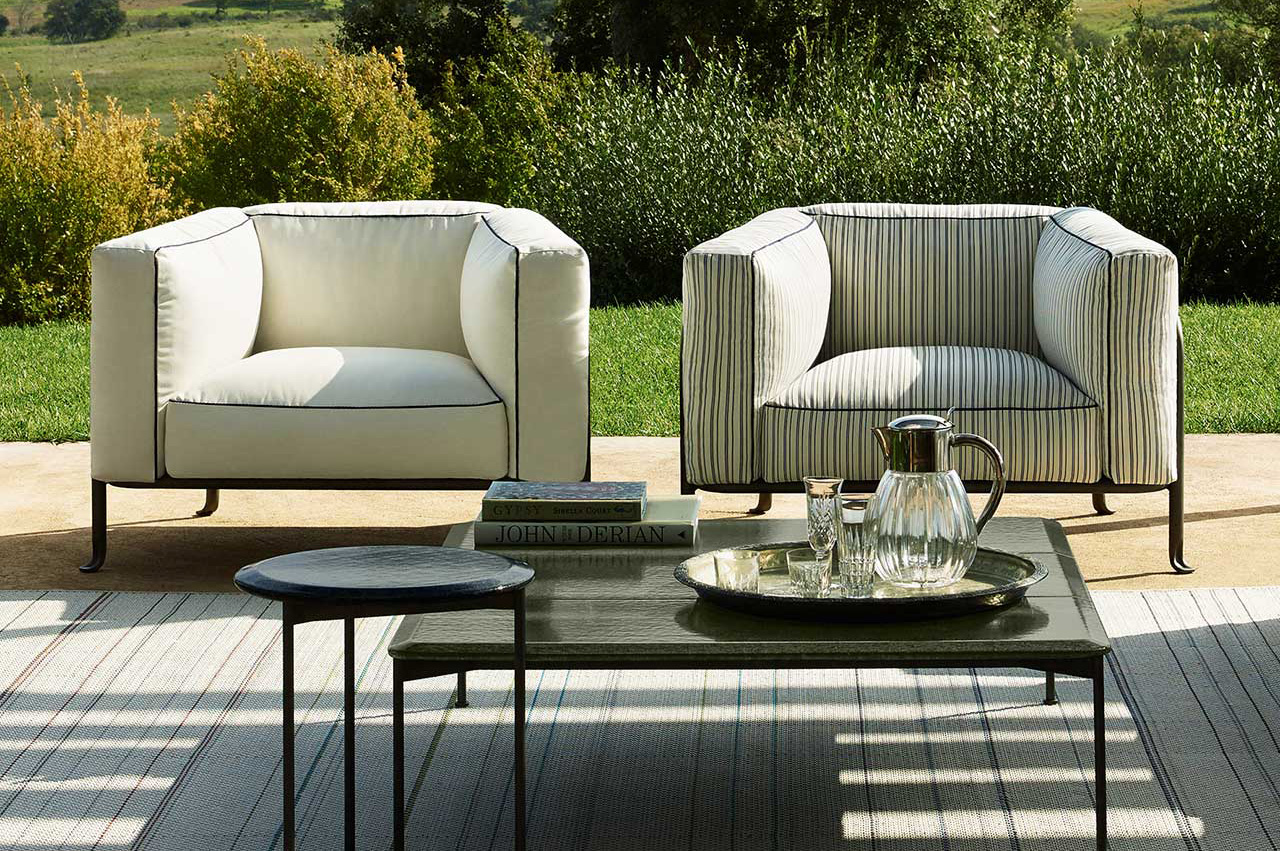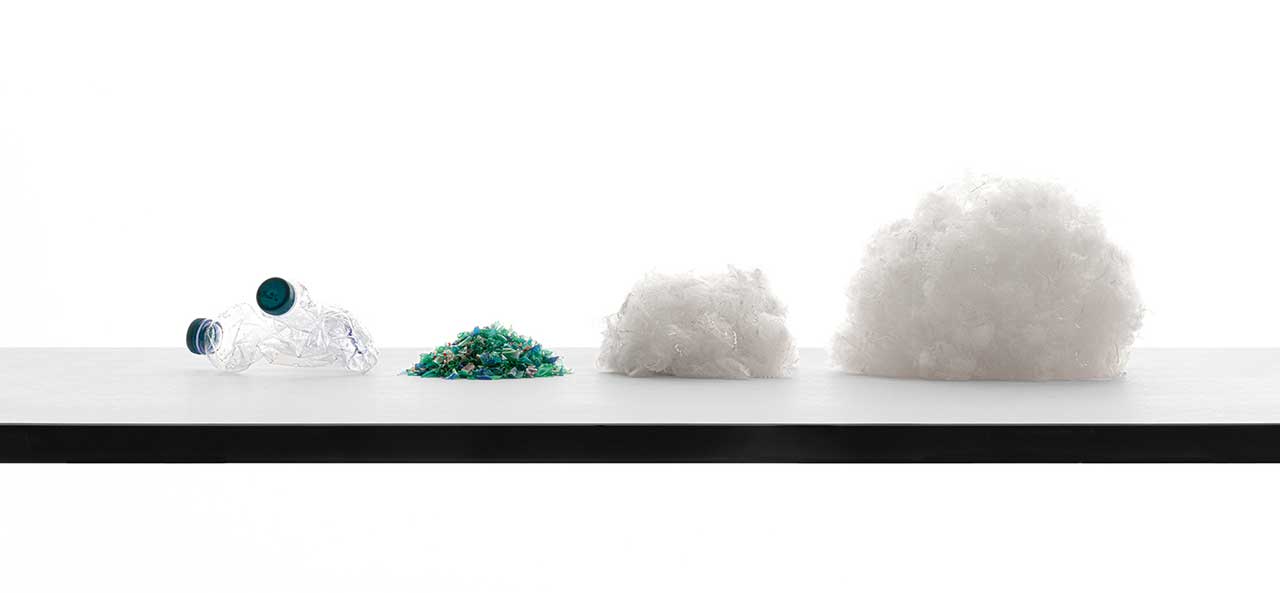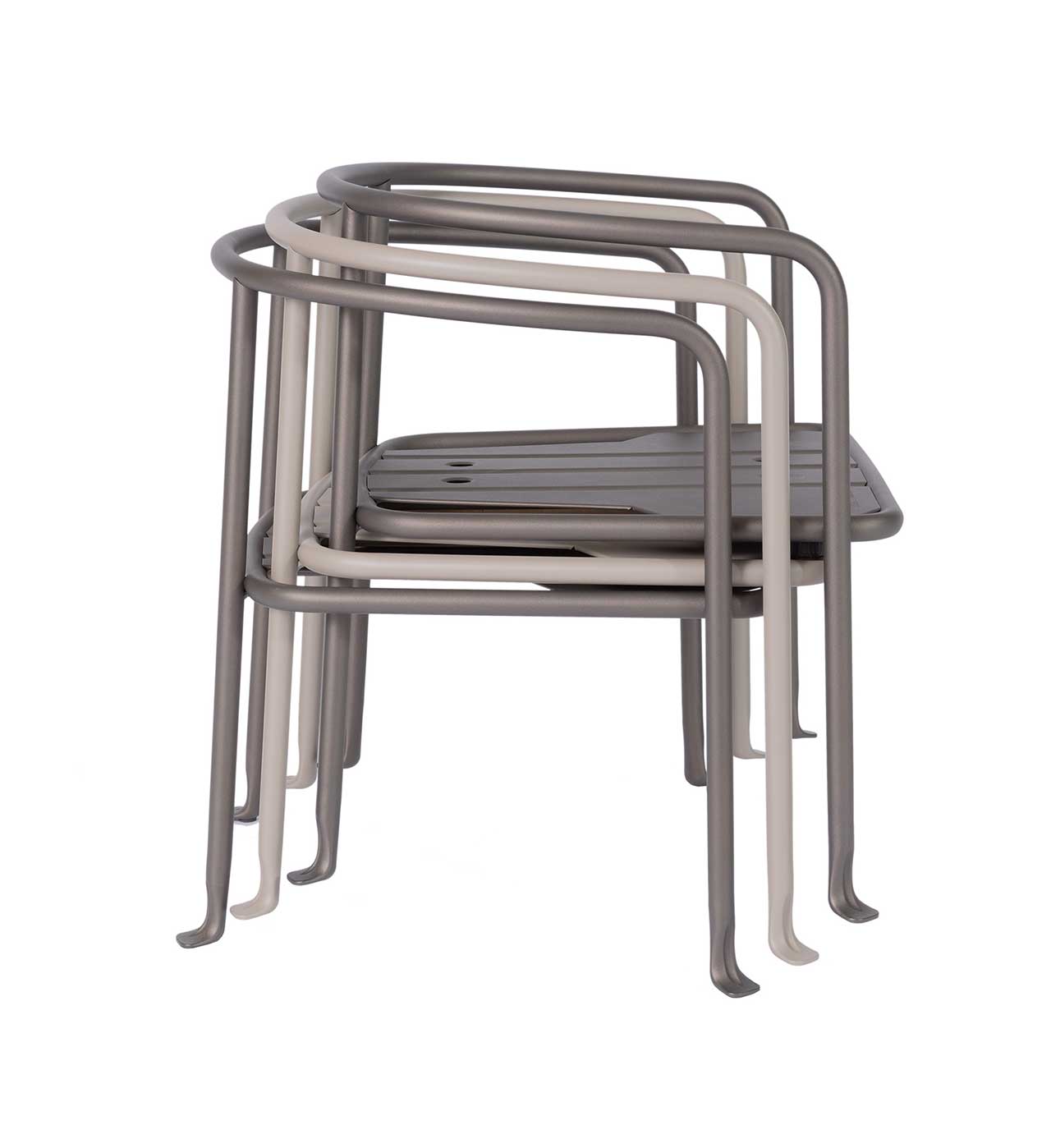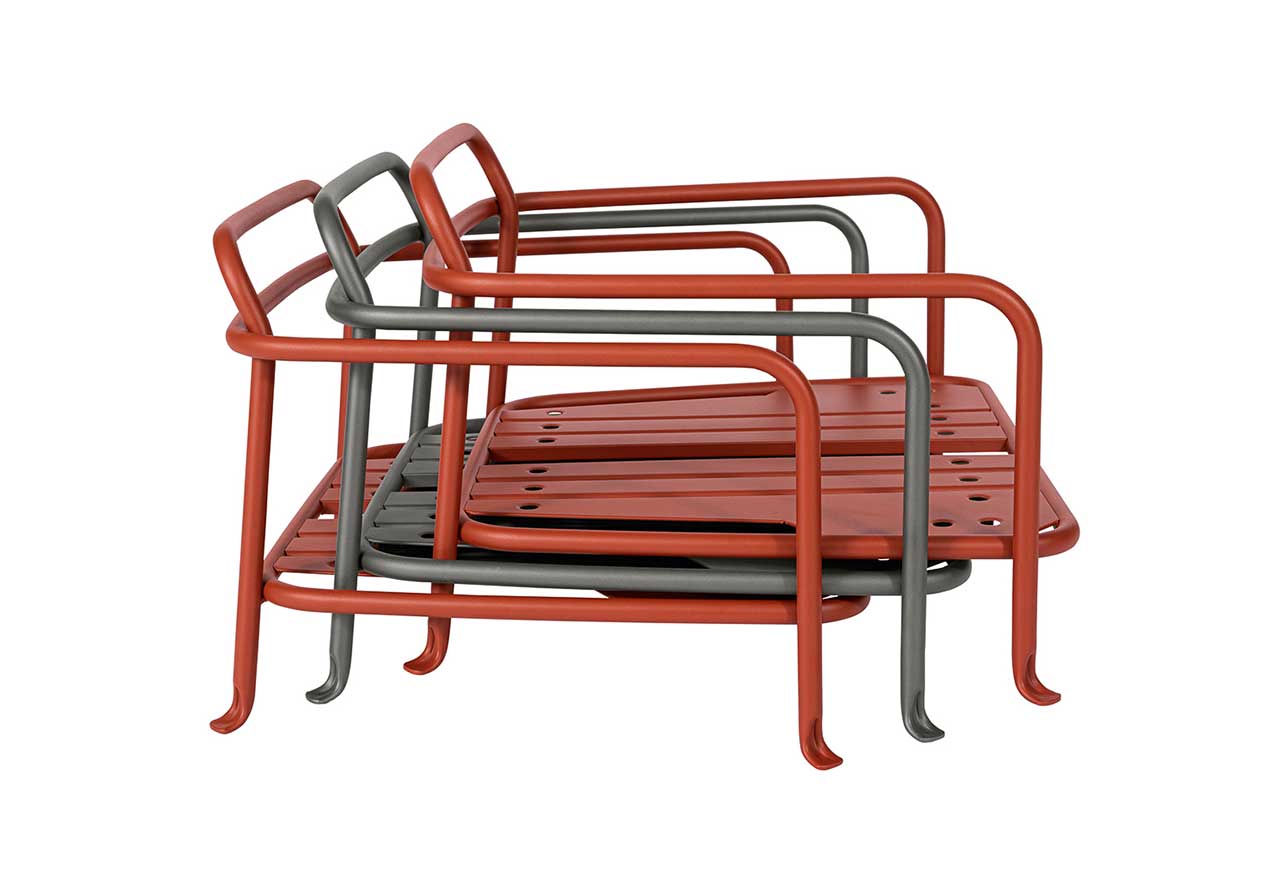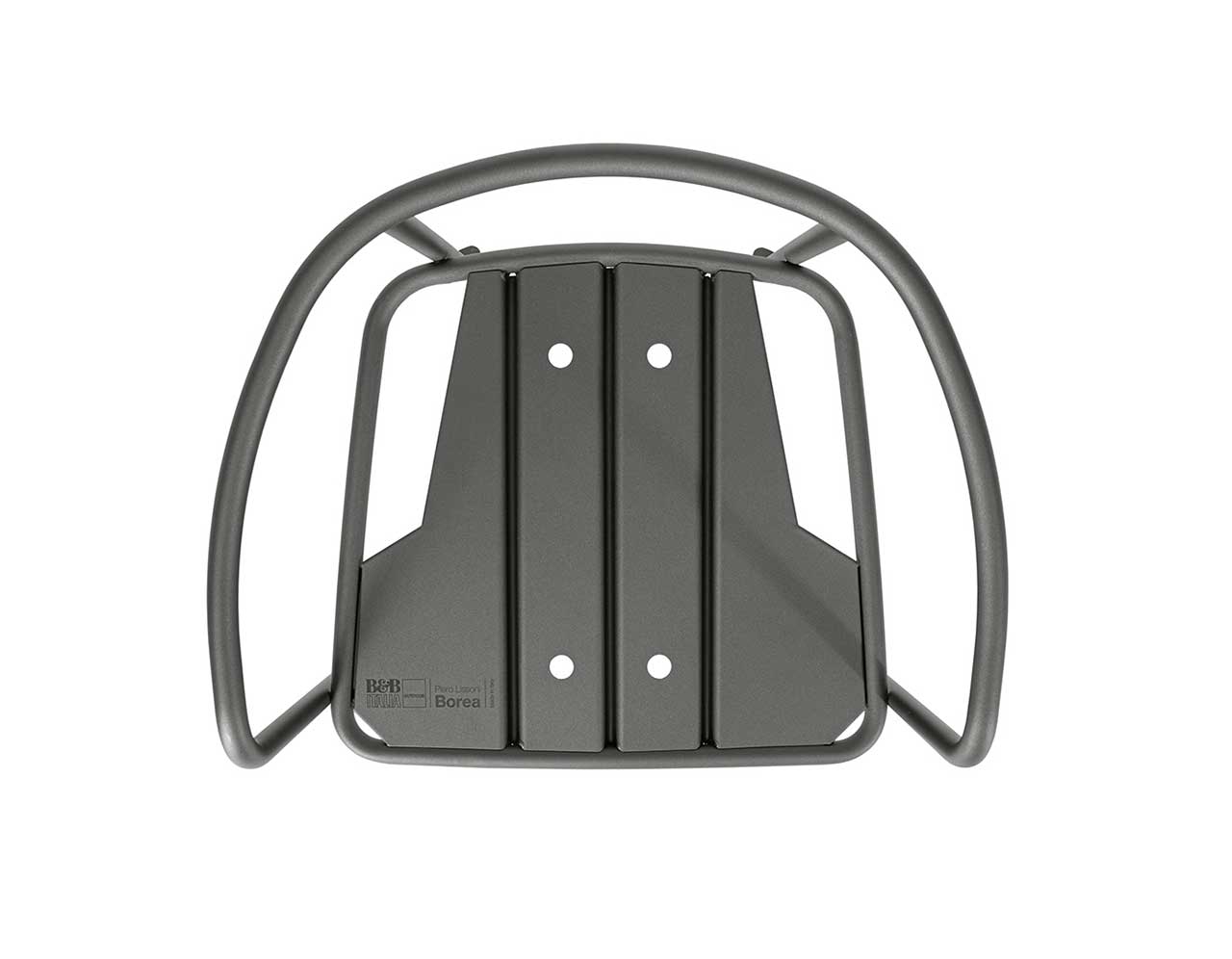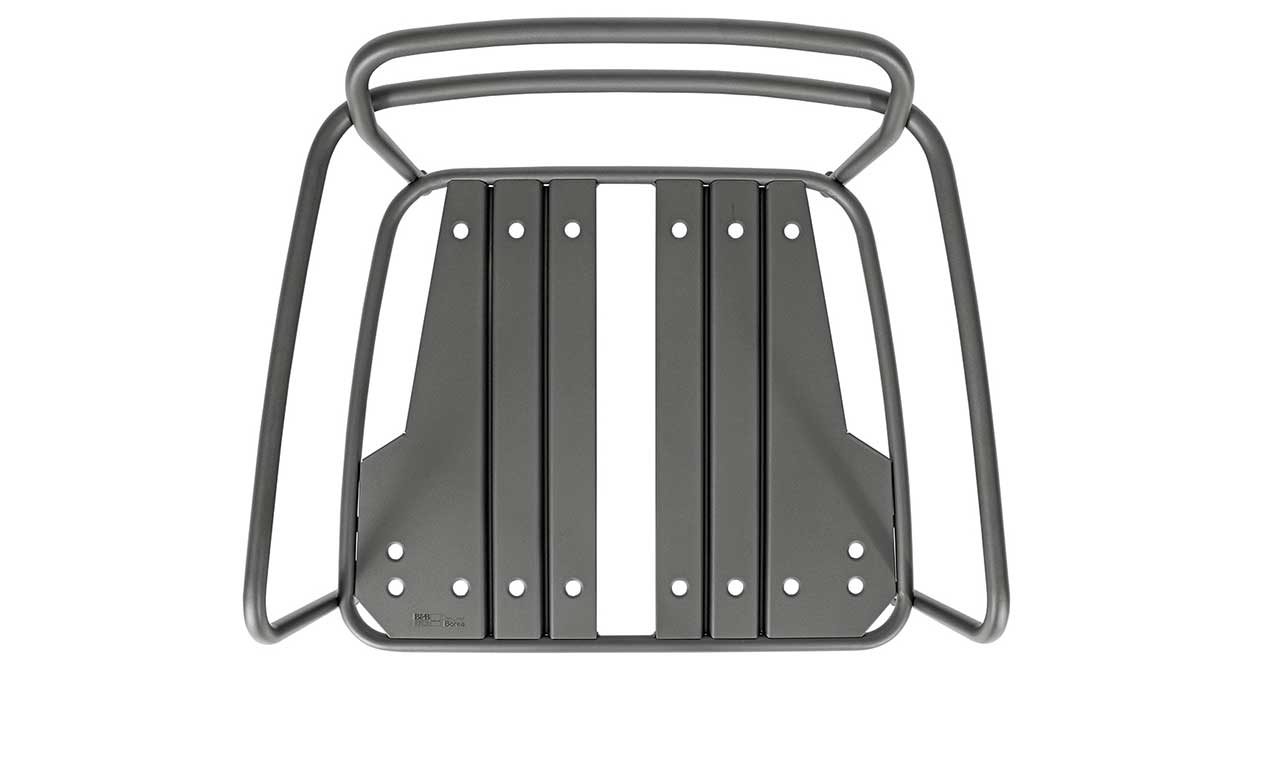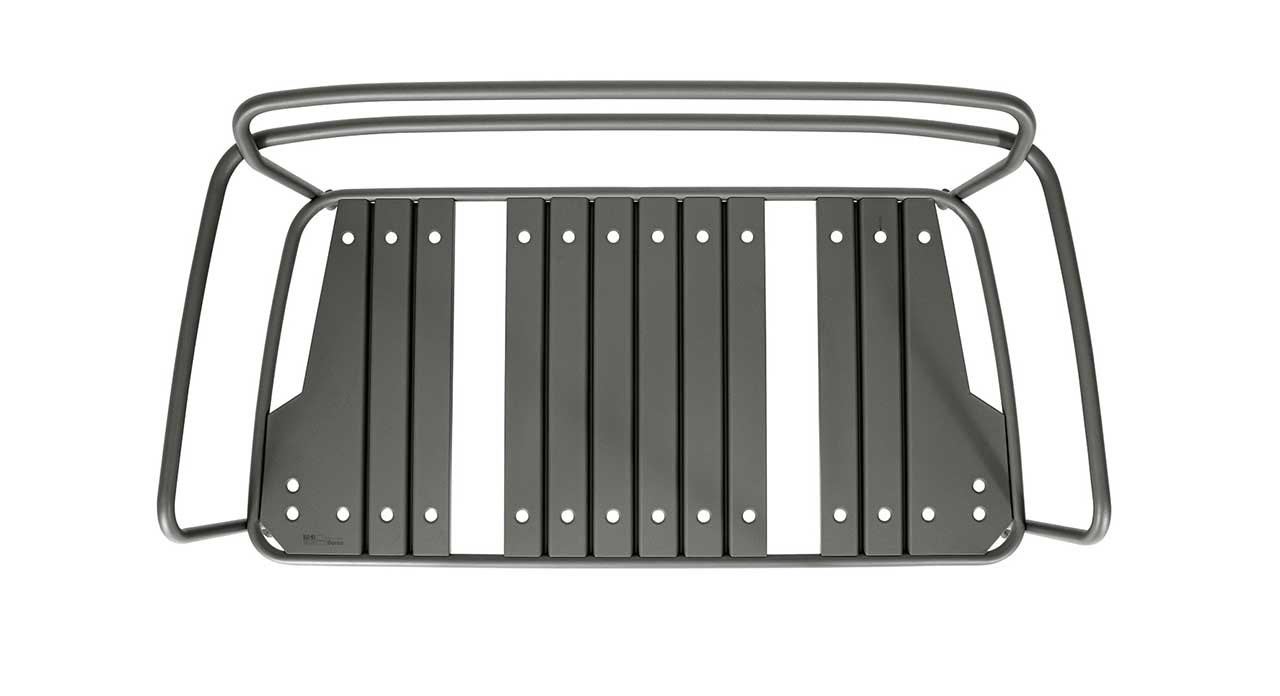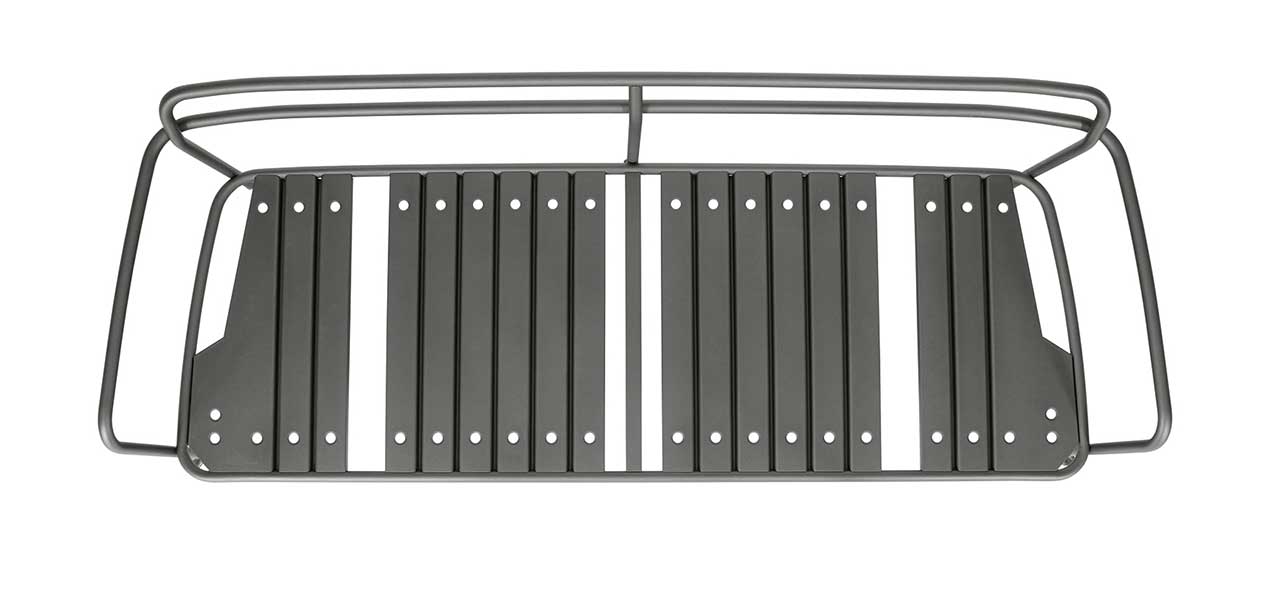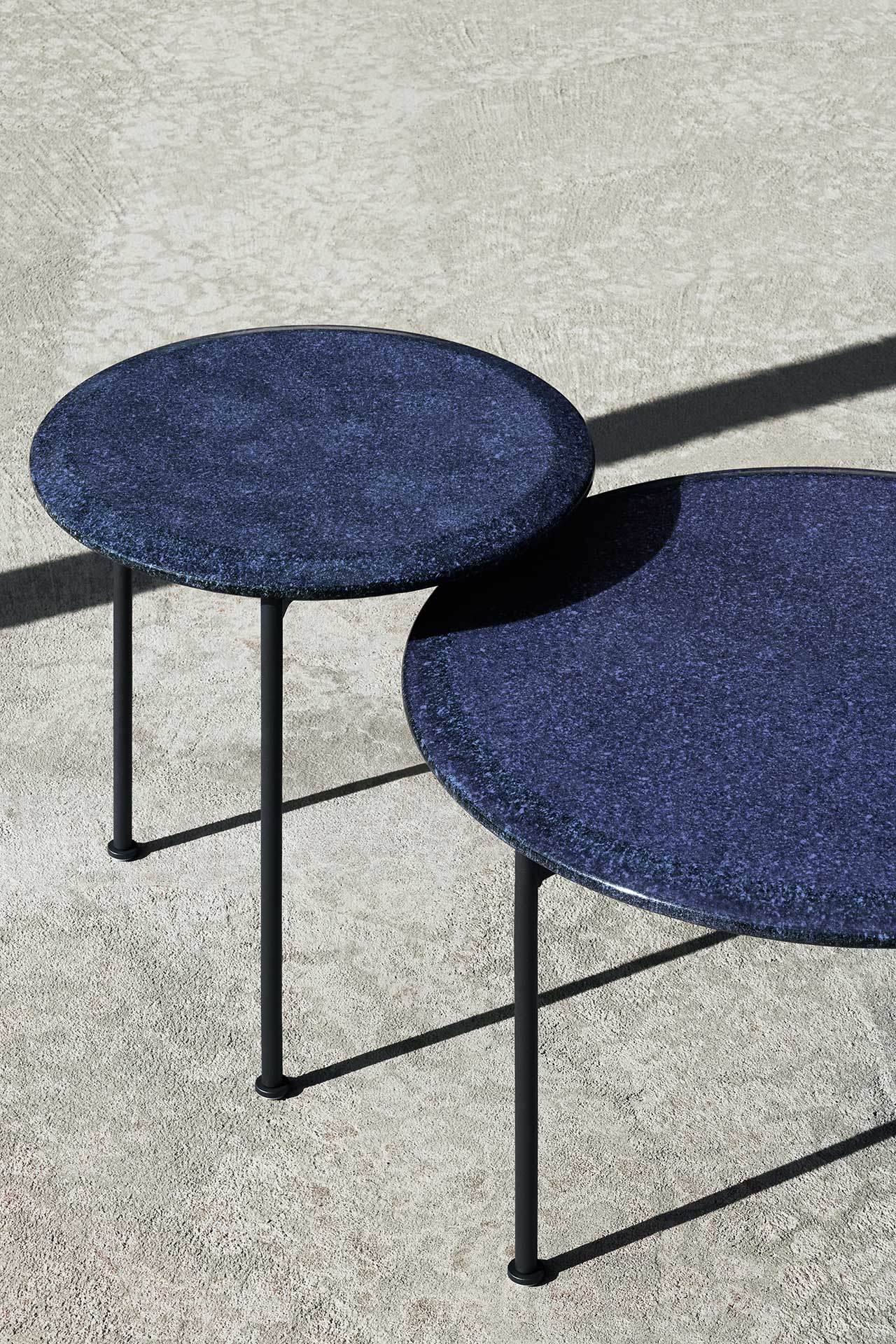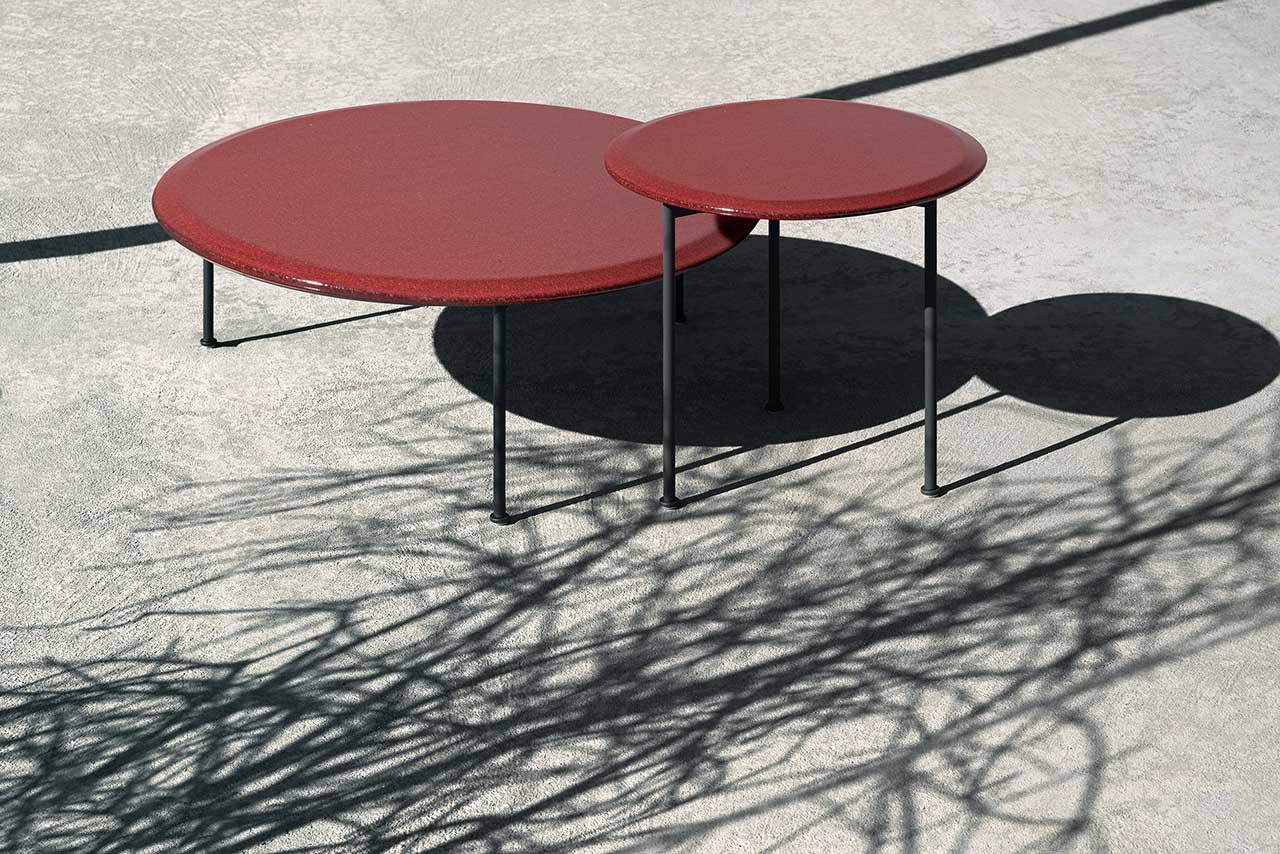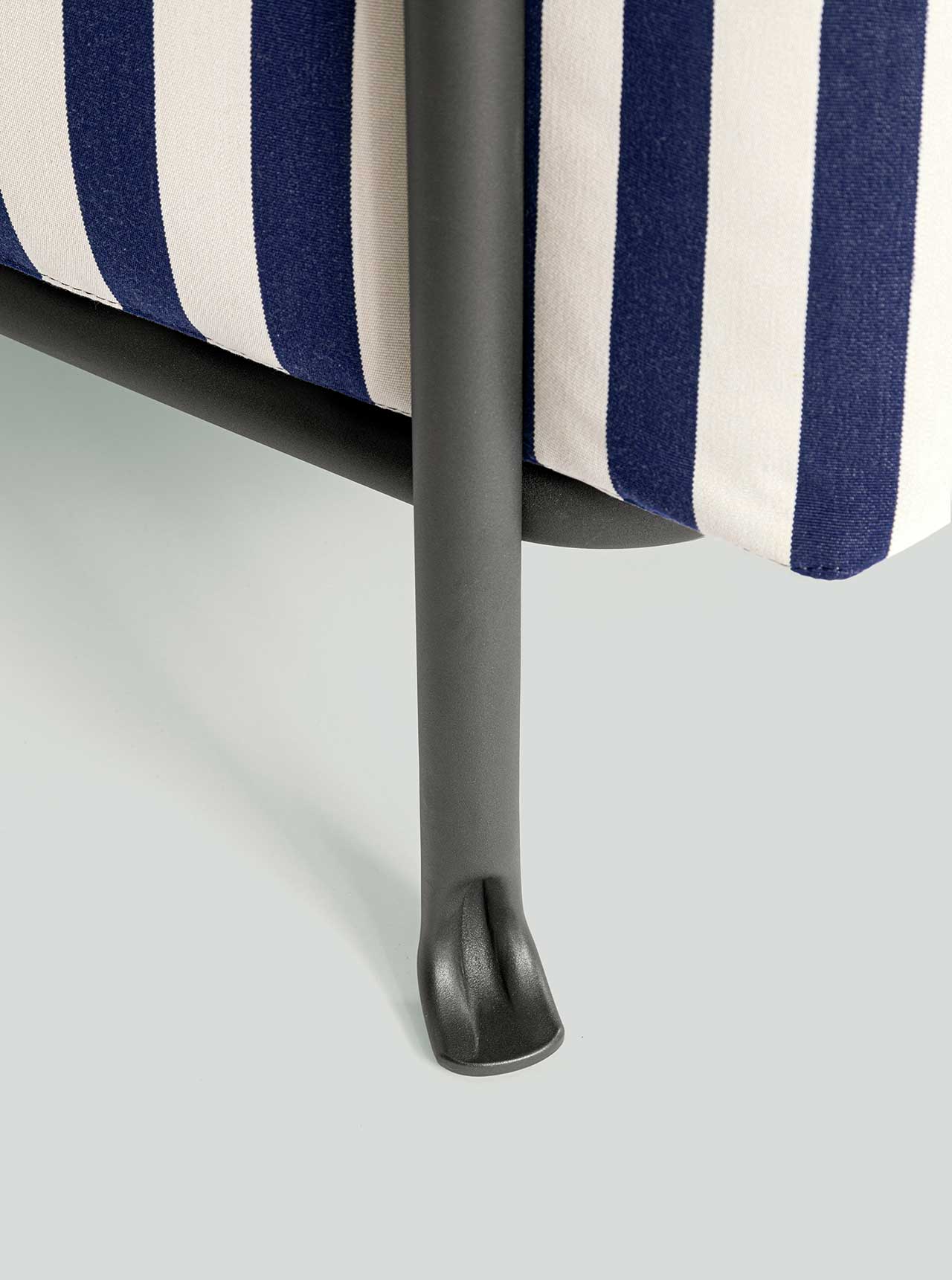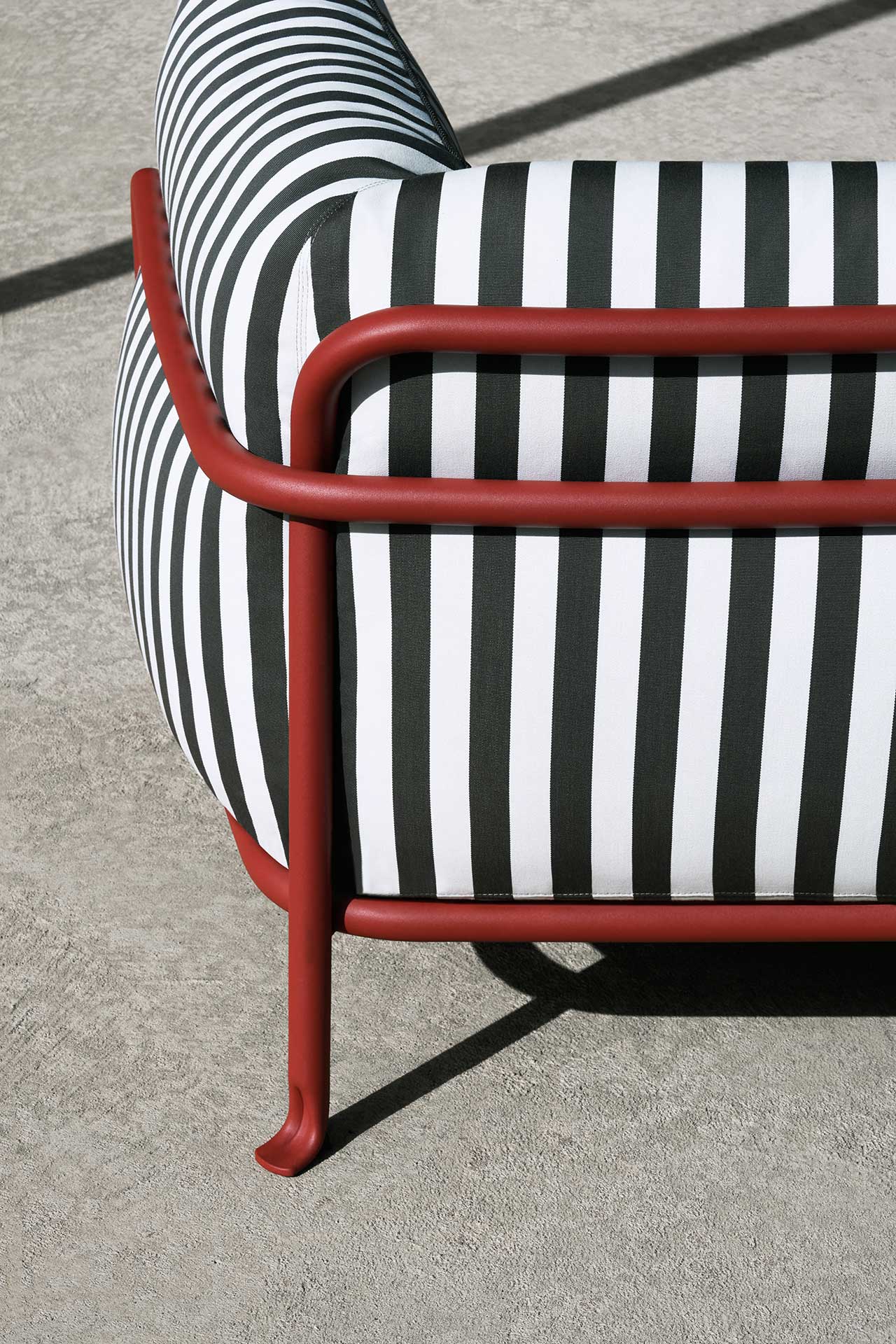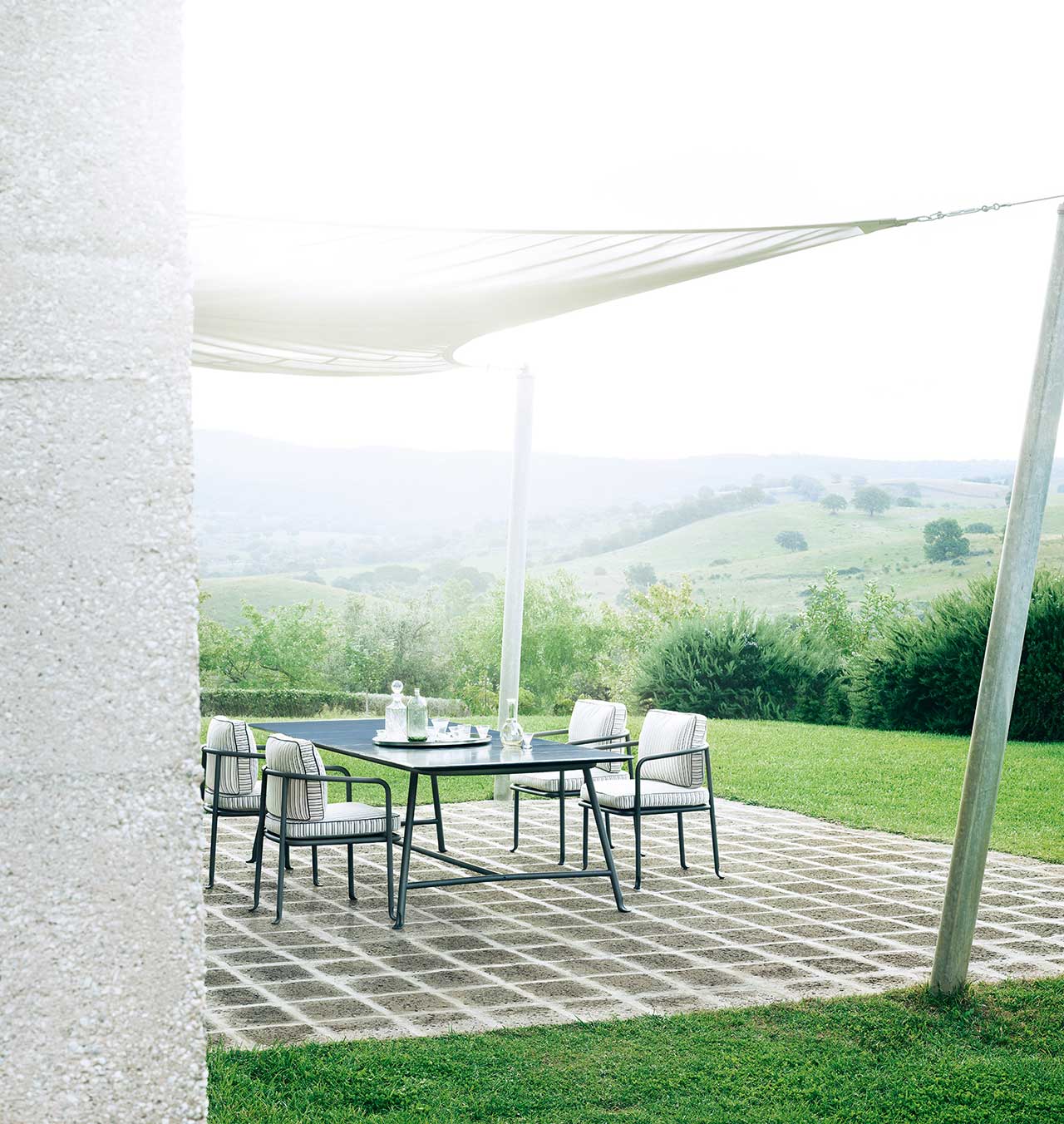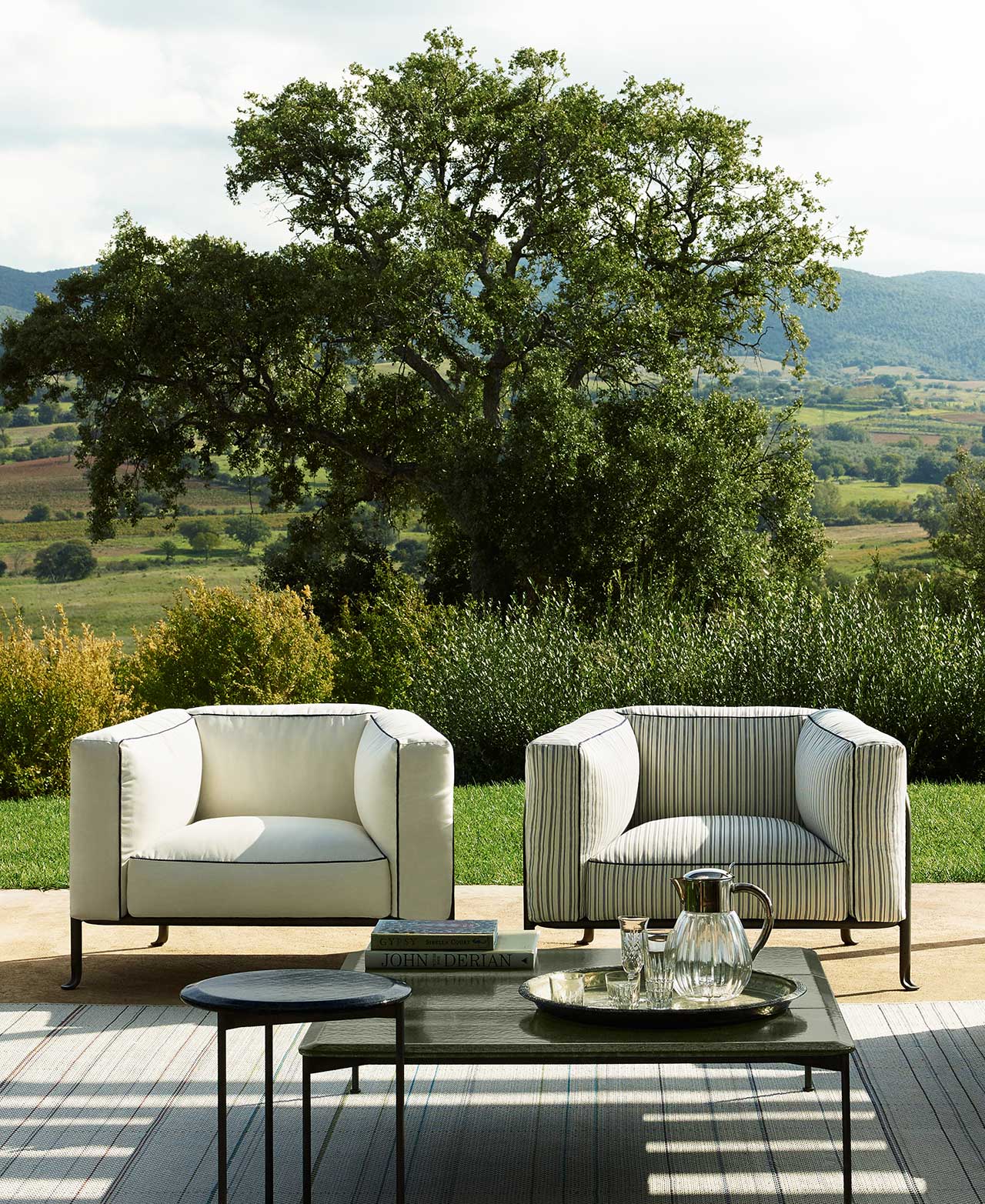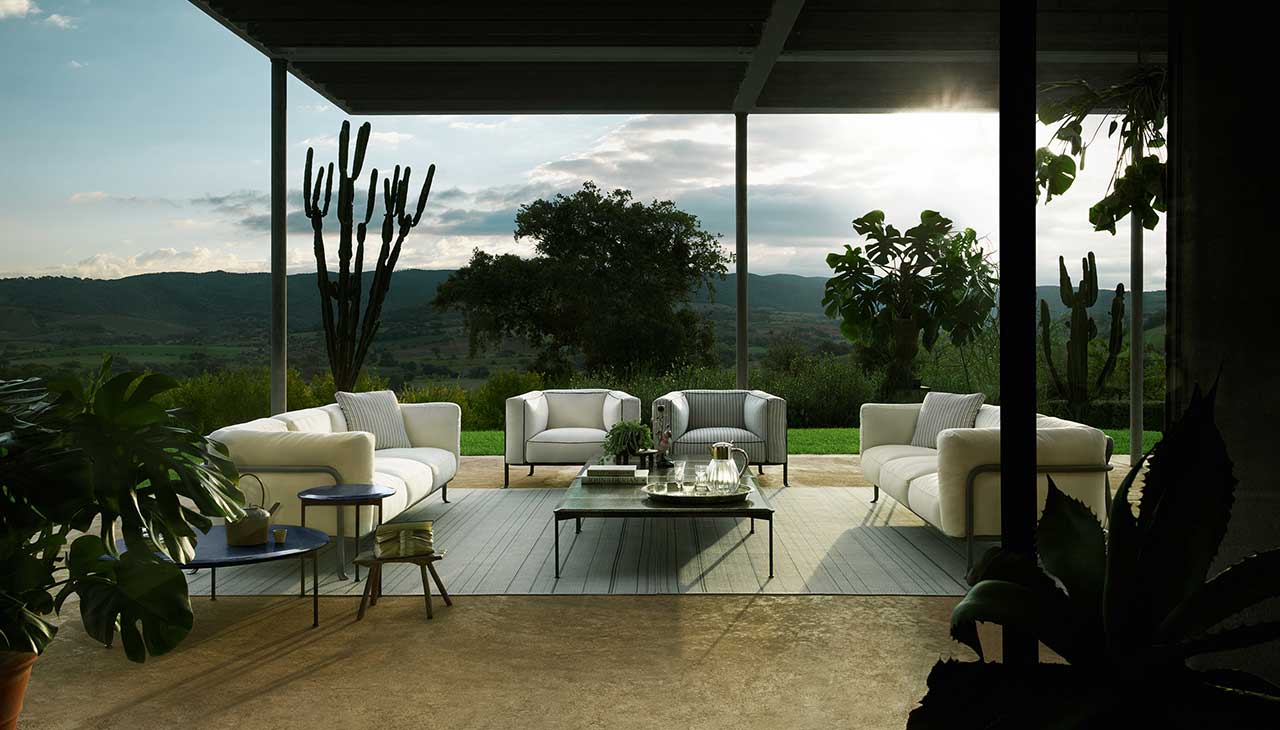 Borea Is B&B Italia's Most Sustainable Outdoor Collection Yet
1/21 Photos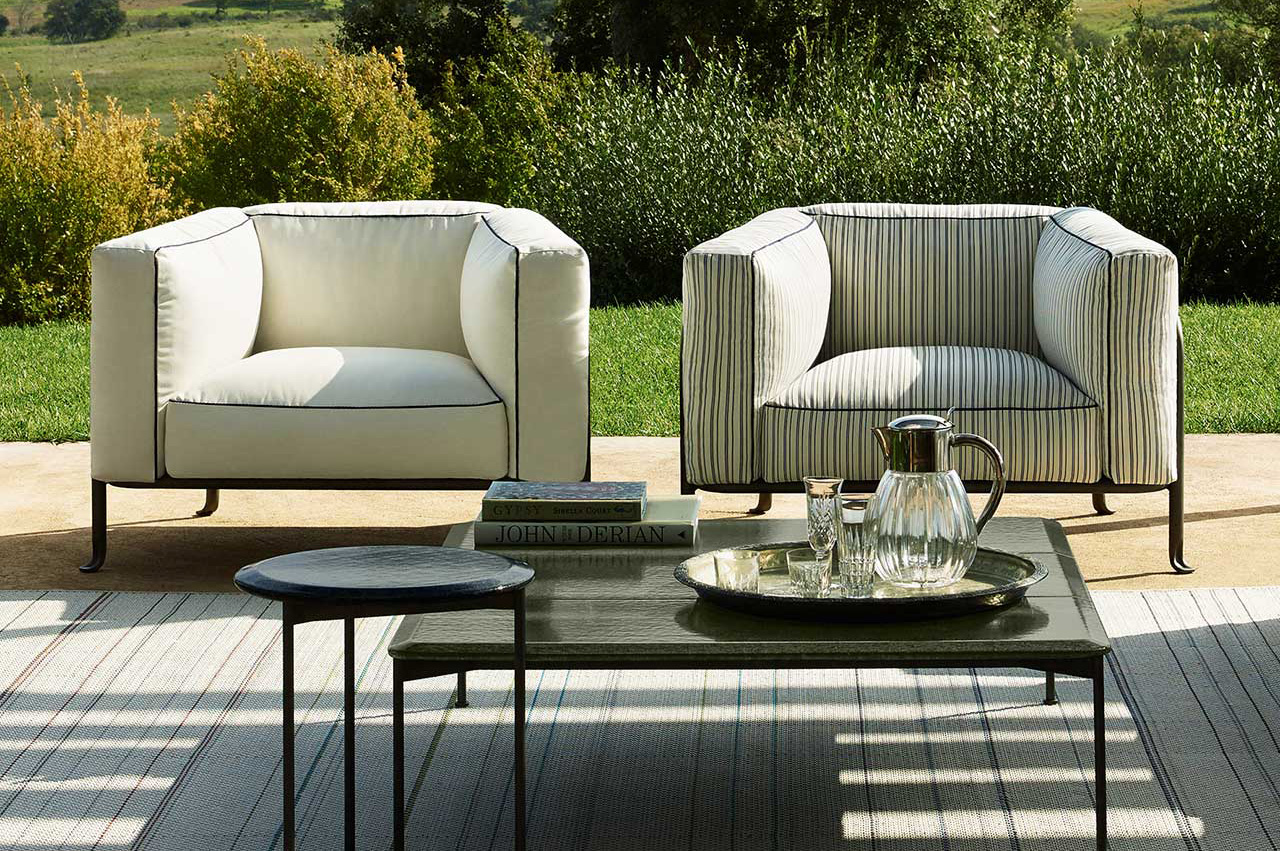 2/21 Photos
3/21 Photos
4/21 Photos
5/21 Photos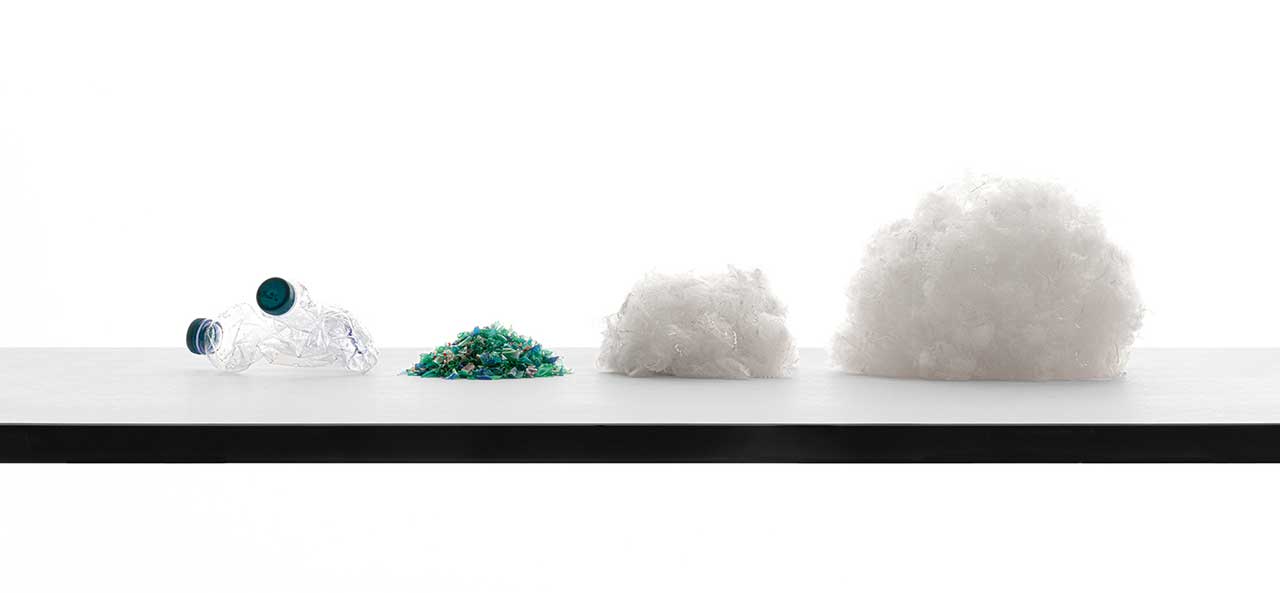 6/21 Photos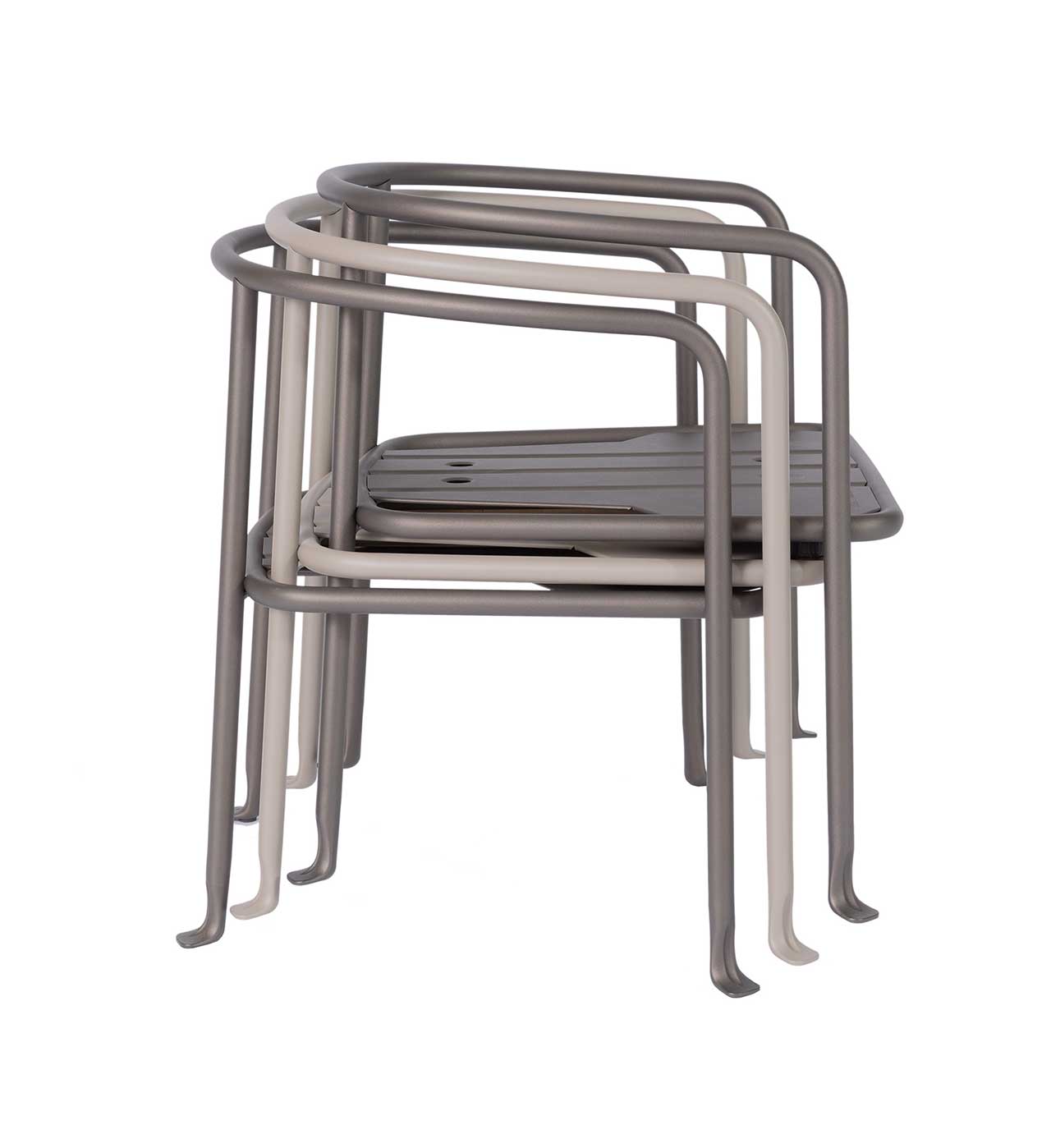 7/21 Photos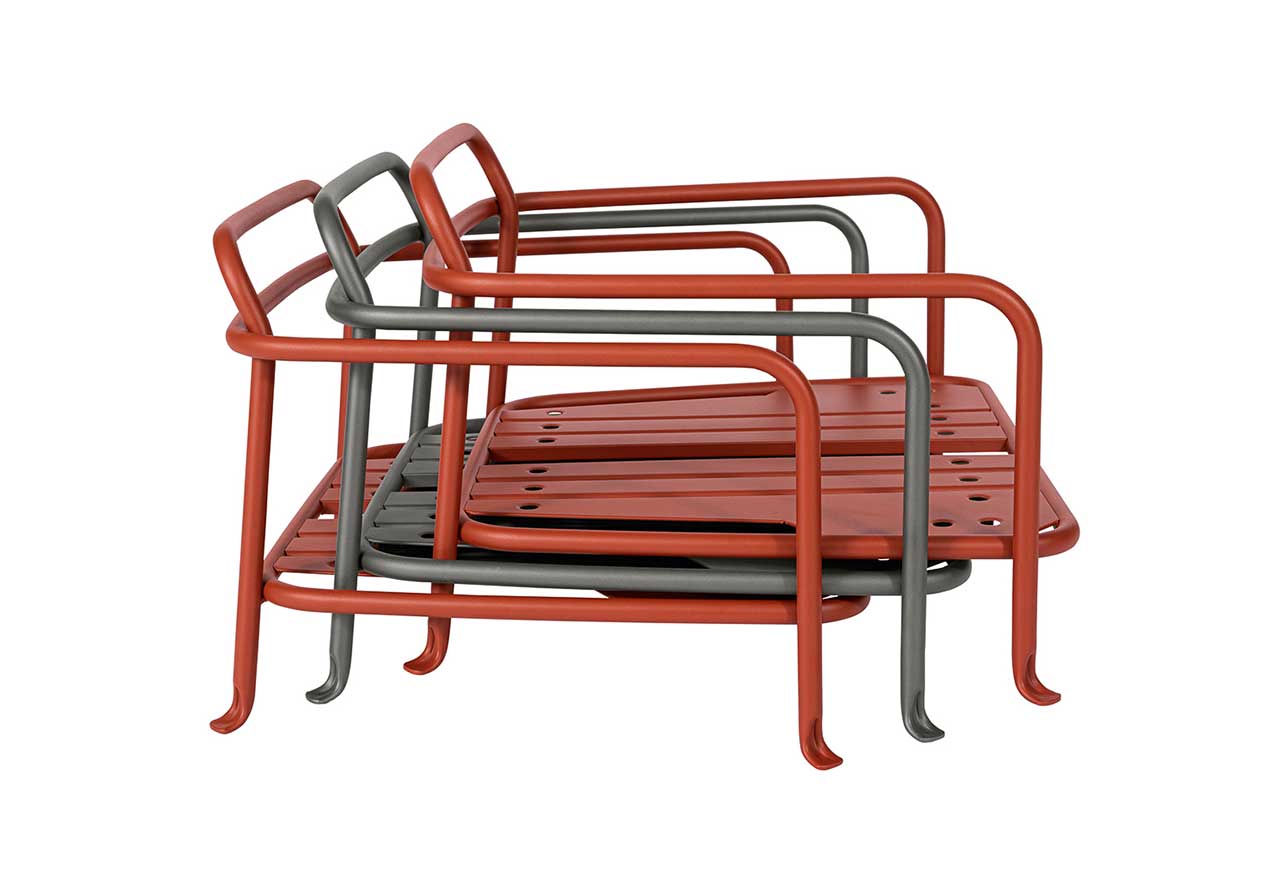 8/21 Photos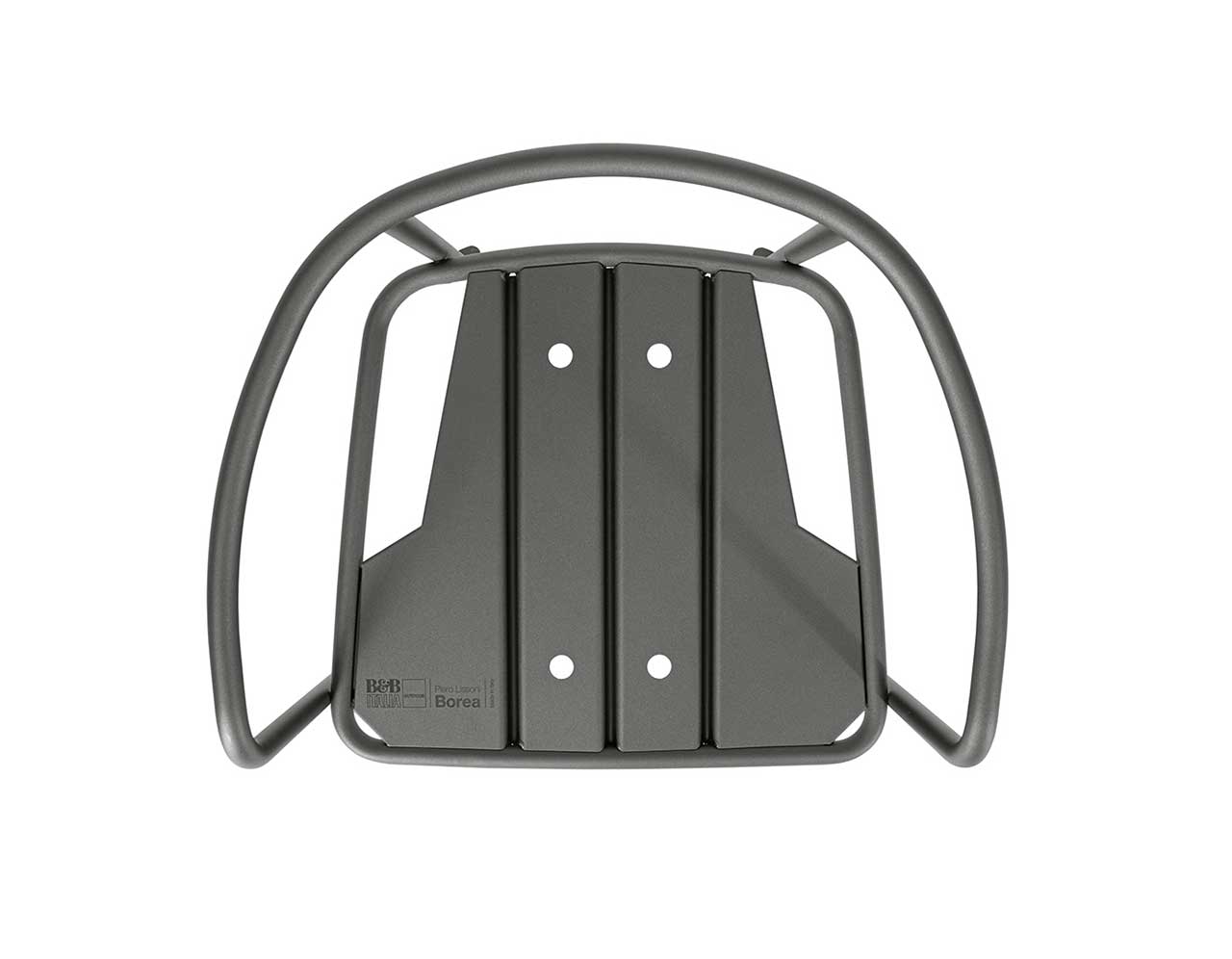 9/21 Photos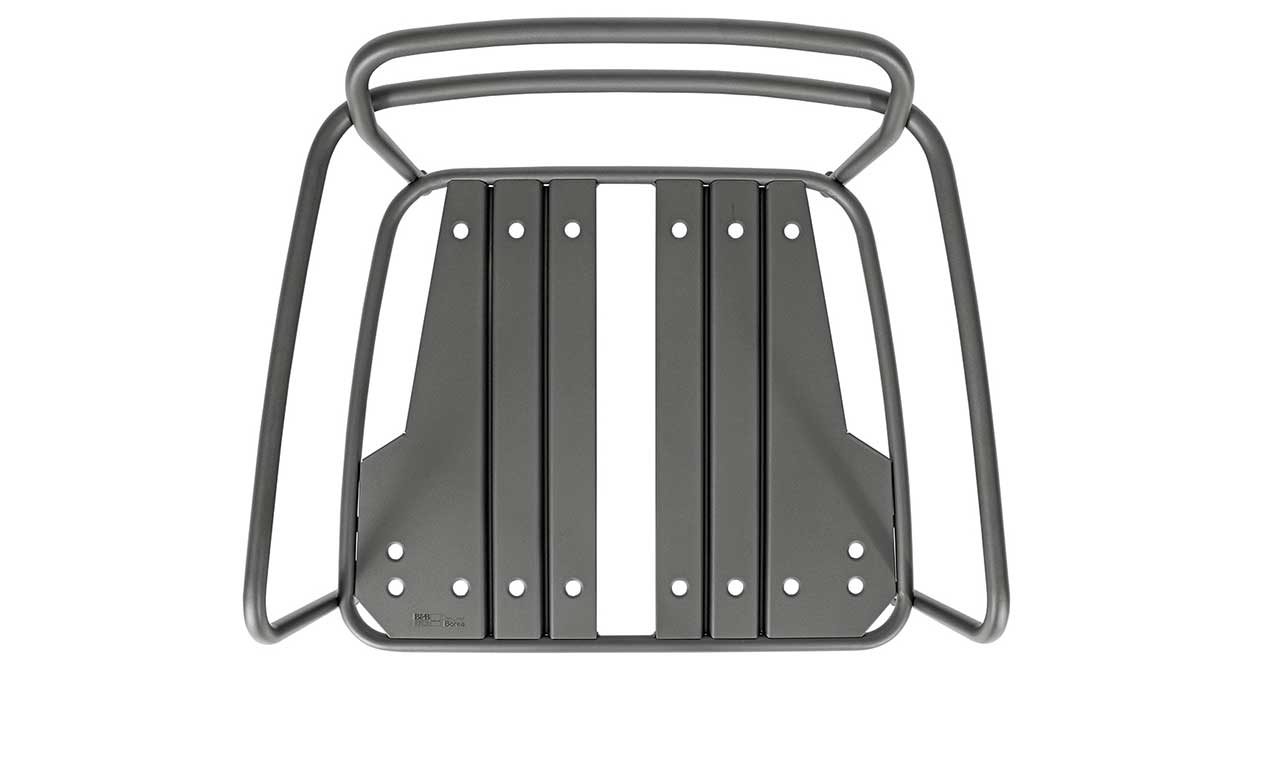 10/21 Photos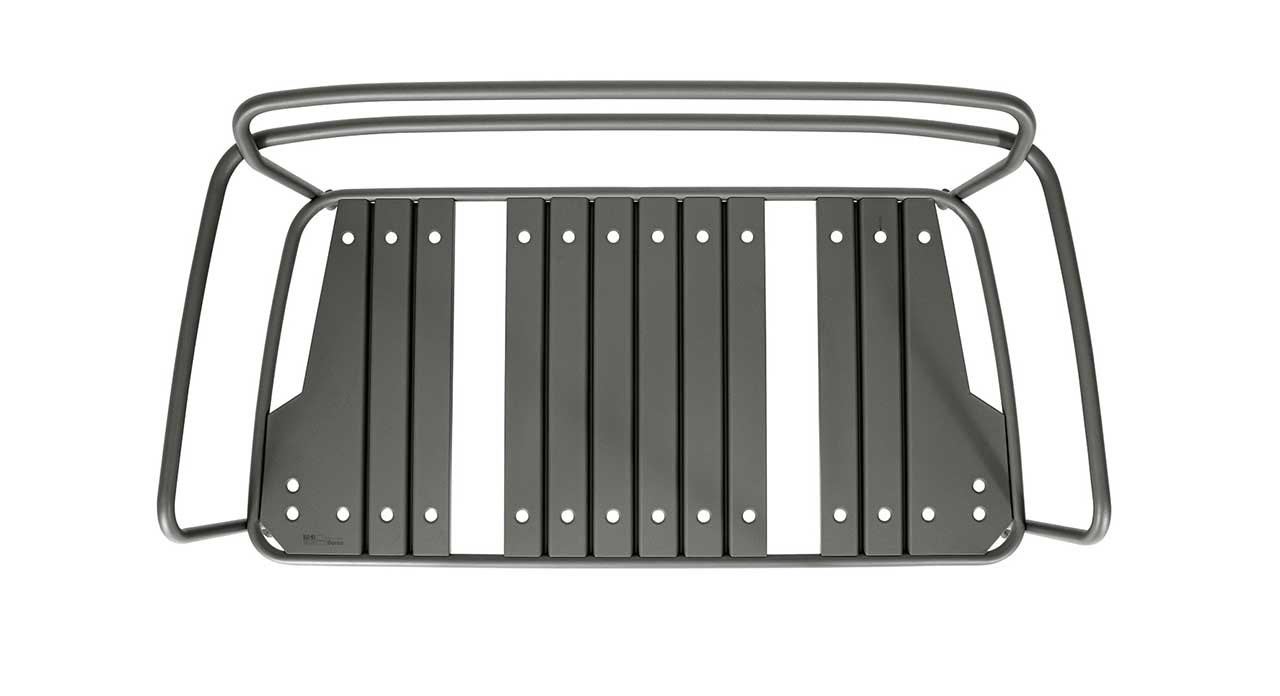 11/21 Photos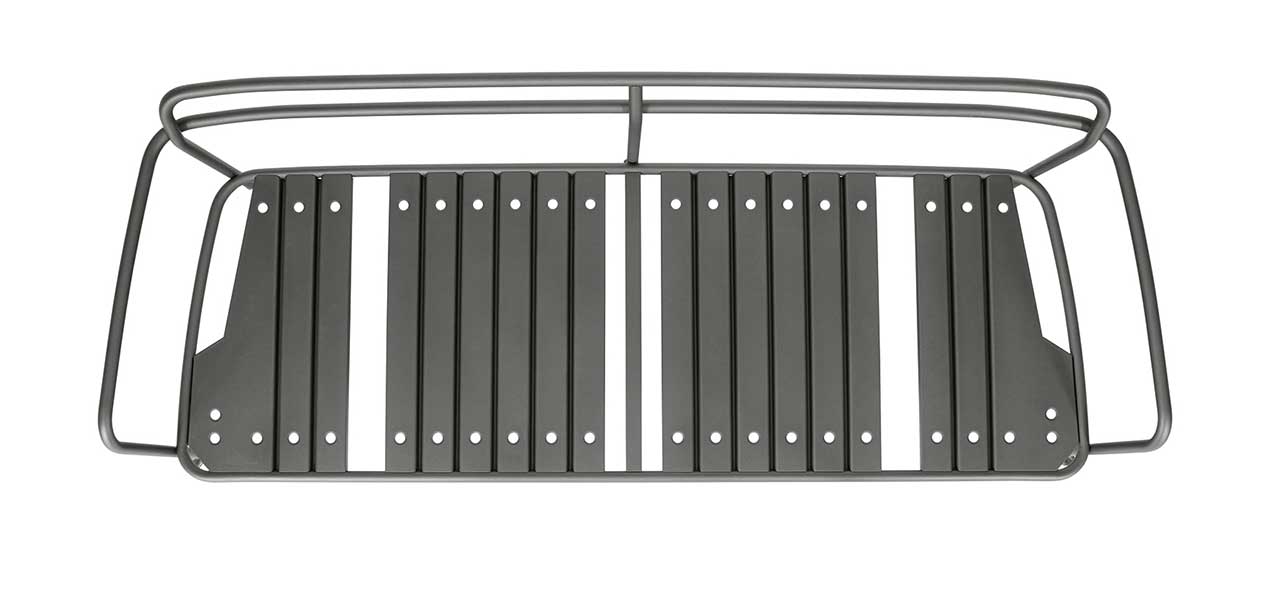 12/21 Photos
13/21 Photos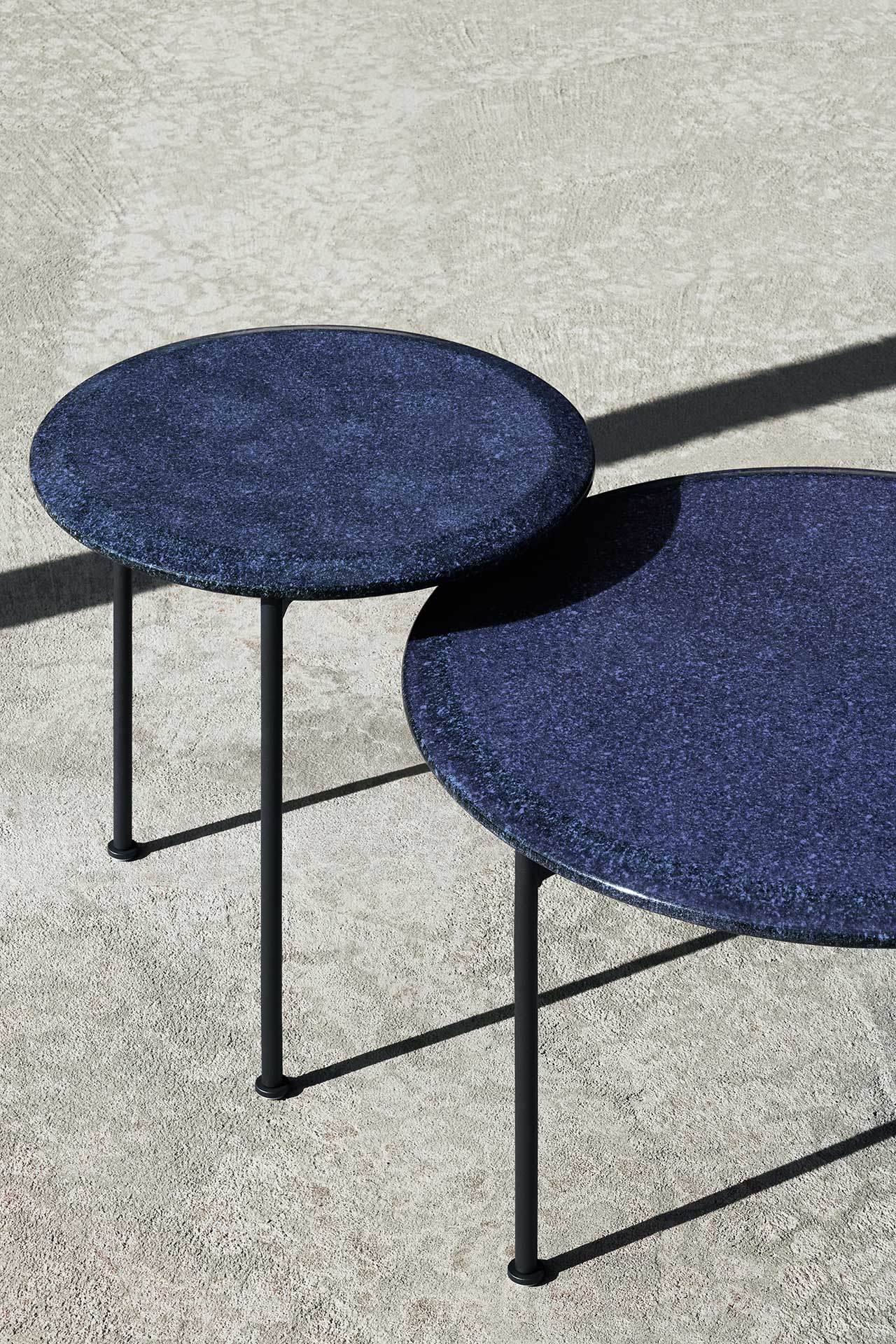 14/21 Photos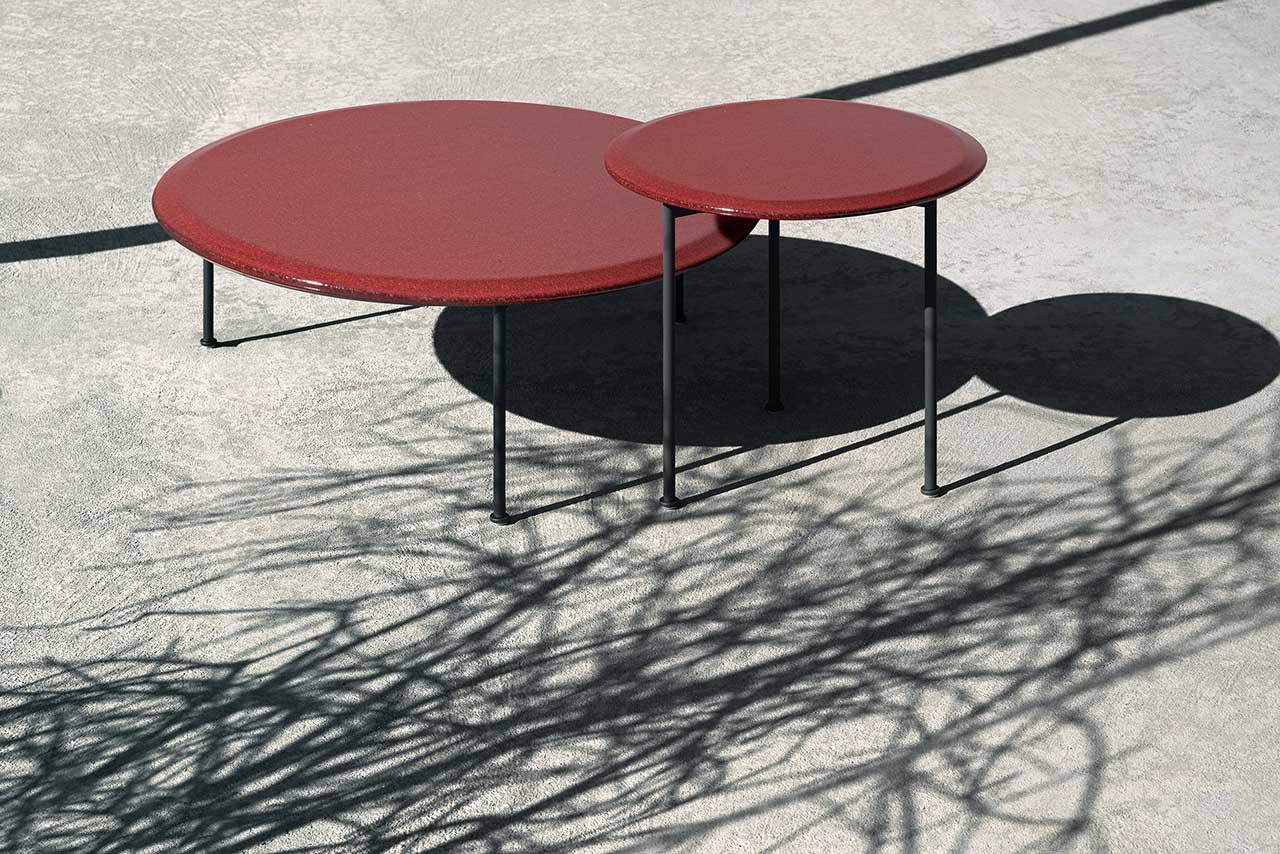 15/21 Photos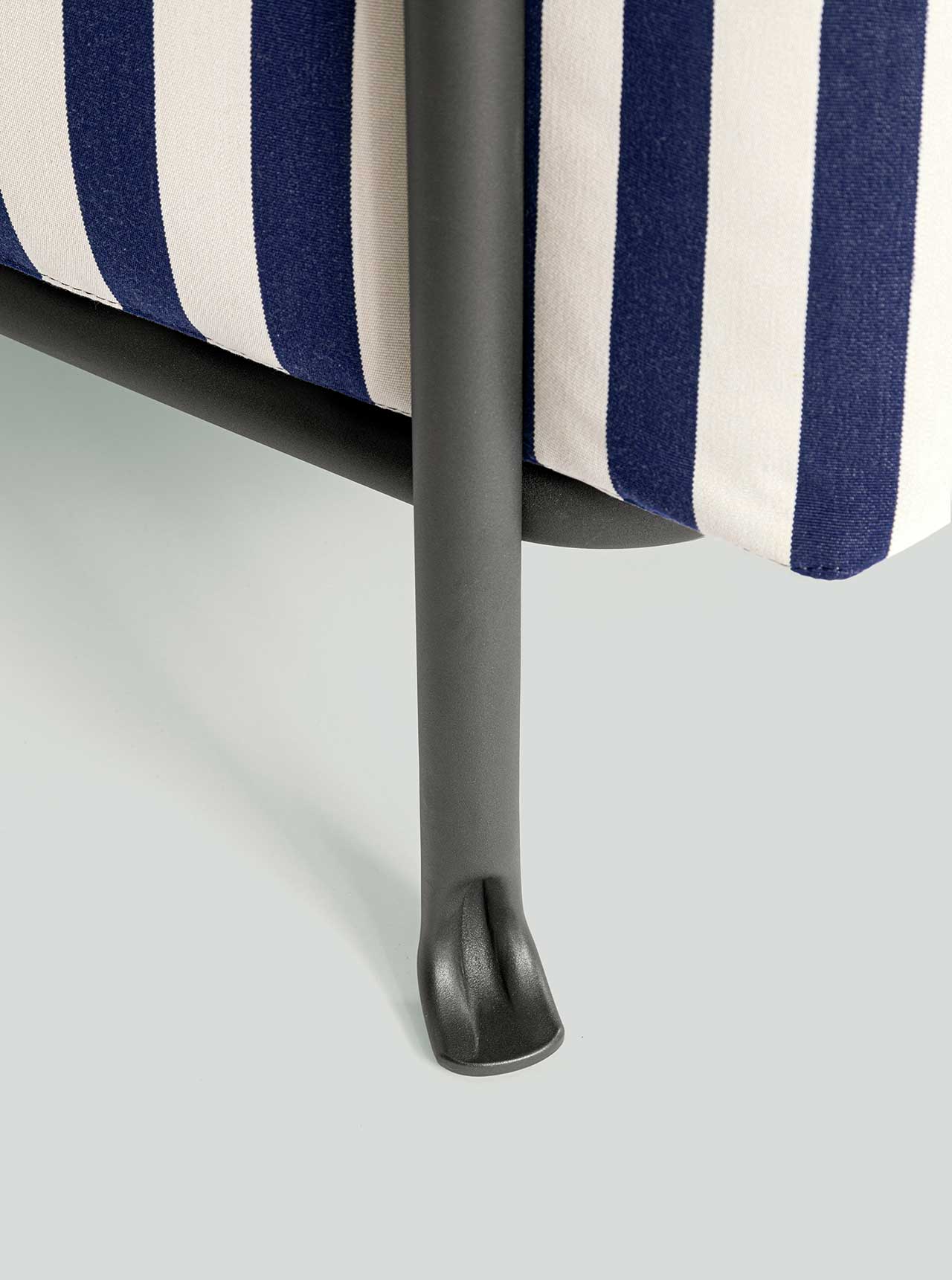 16/21 Photos
17/21 Photos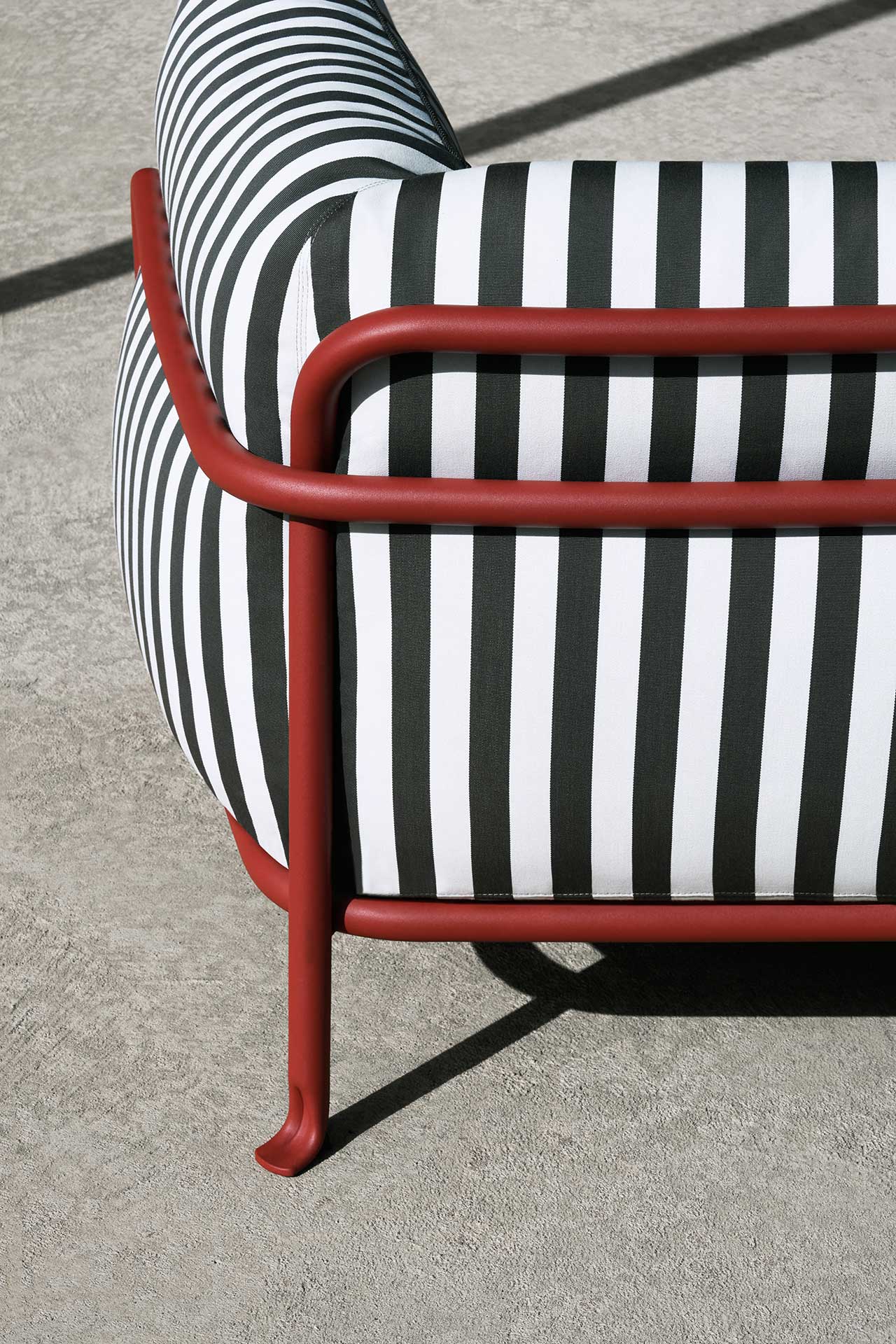 18/21 Photos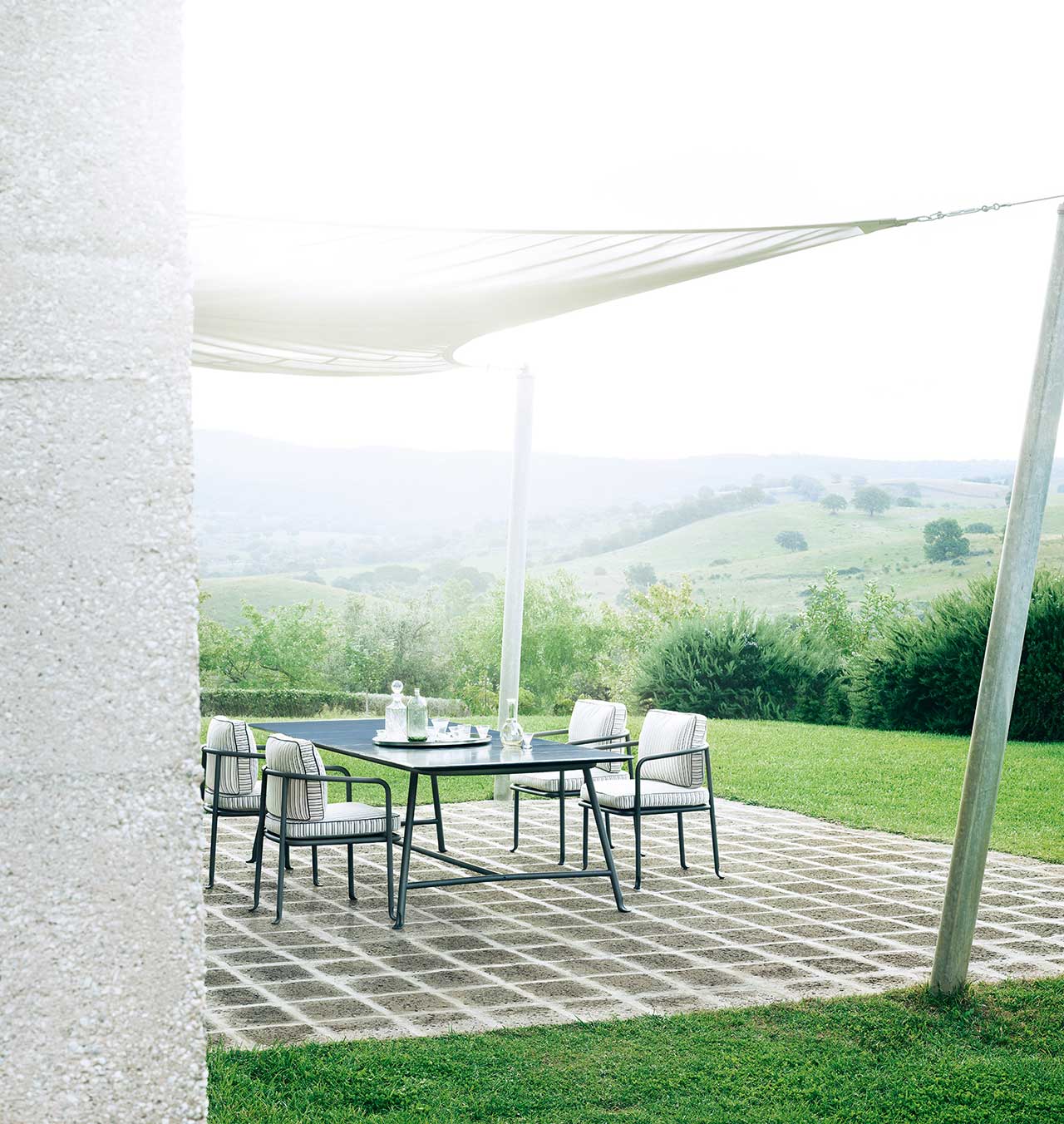 19/21 Photos
20/21 Photos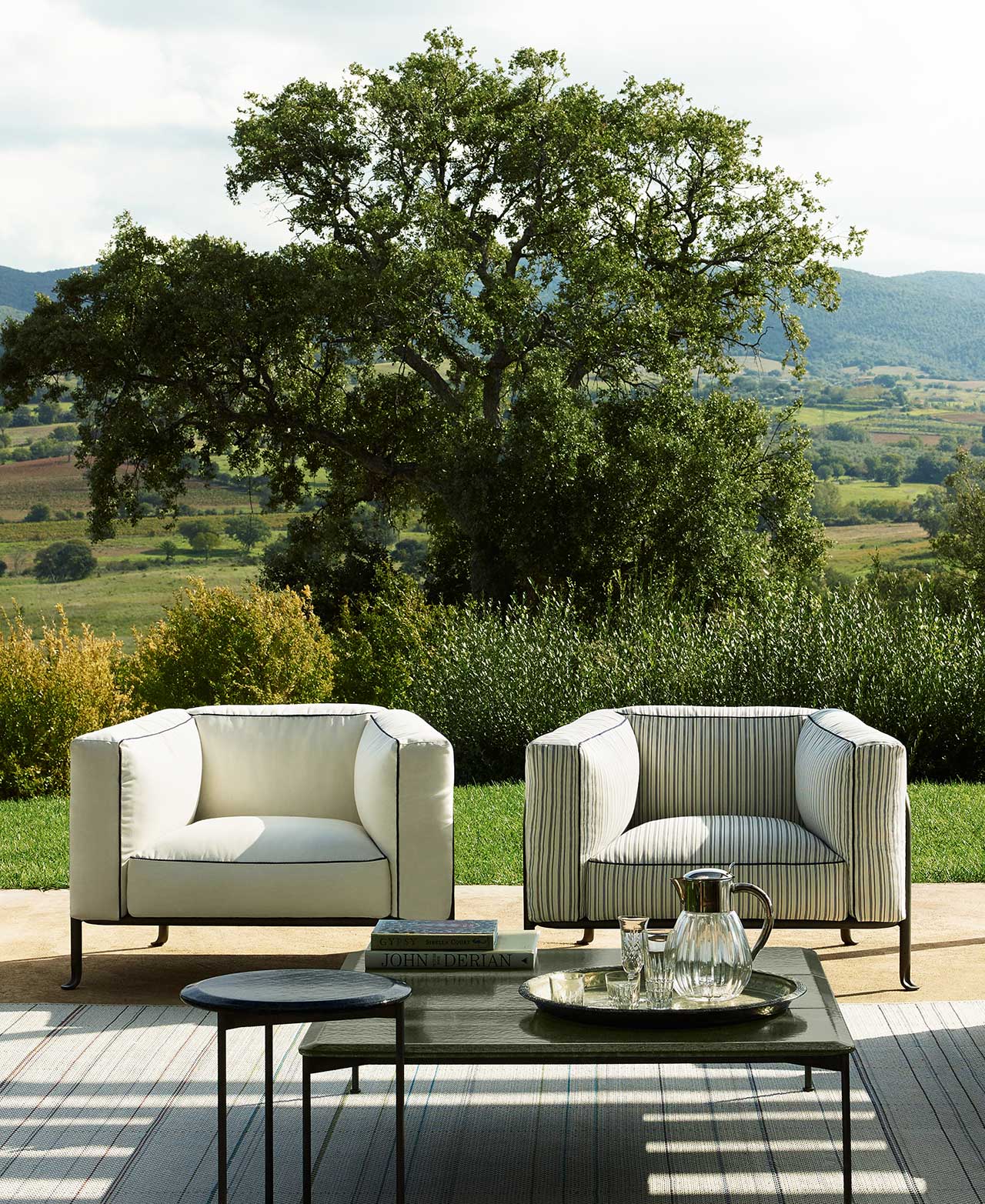 21/21 Photos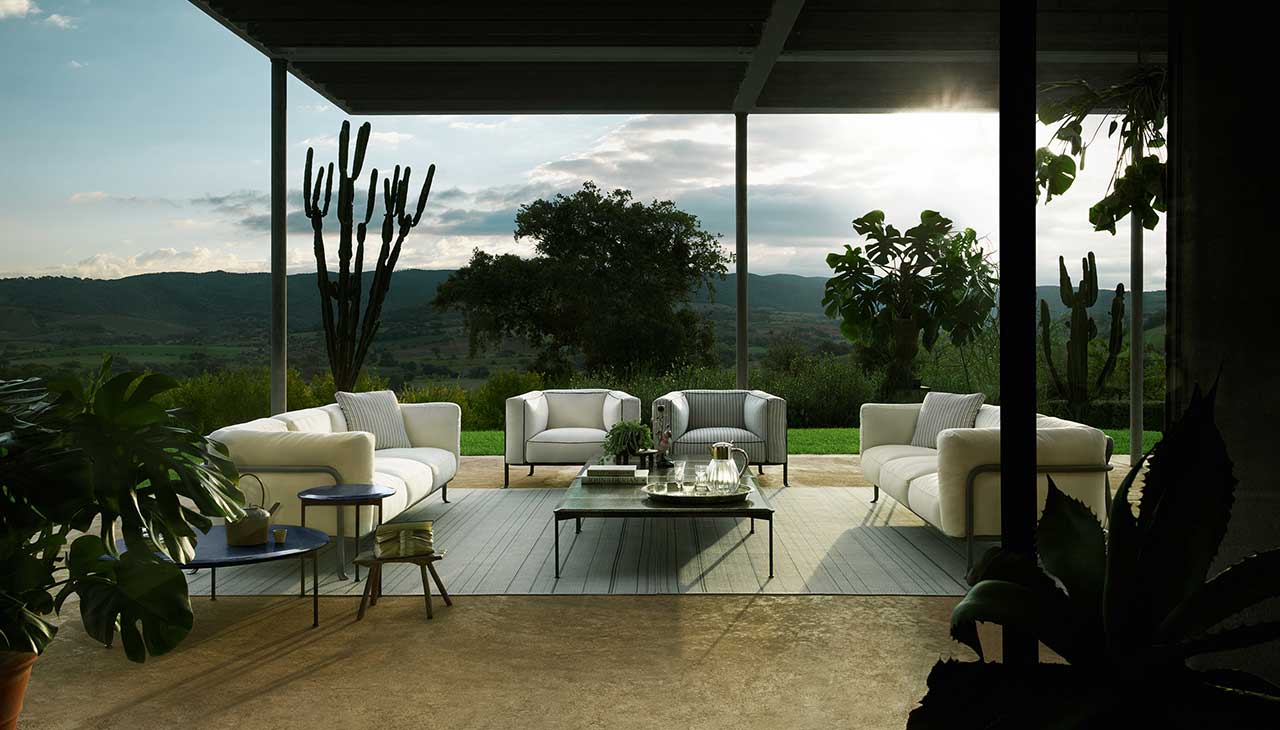 Freshly appointed as Artistic Director for B&B Italia, Piero Lissoni's first collection for the brand – Borea – is its most sustainable furniture collection to date. Introduced for Outdoor 2021, Borea's seating and tables are eclectic yet classic.
With the collection, B&B Italia continues its commitment to developing projects focused on sustainability. Seat cushions and fabric for the sofas and chairs are made entirely of recycled plastic water bottles. Upholstery for an armchair uses 280 1500ml plastic bottles, a two-seater sofa uses 390 bottles and a three-seater sofa uses 510 bottles. The breakdown is really impressive. And in addition to using recycled and recyclable materials, all furniture in the Borea collection can be completely disassembled and each element disposed of individually.
Each metal structure that supports the numerous pieces of the collection features a fluid, seamless design. With no joints or disruptions, the detailing extends all the way through the structure's base. B&B Italia accomplishes this through a process typically used in aeronautics, bringing unmistakable style to a collection that's sure to be a modern classic.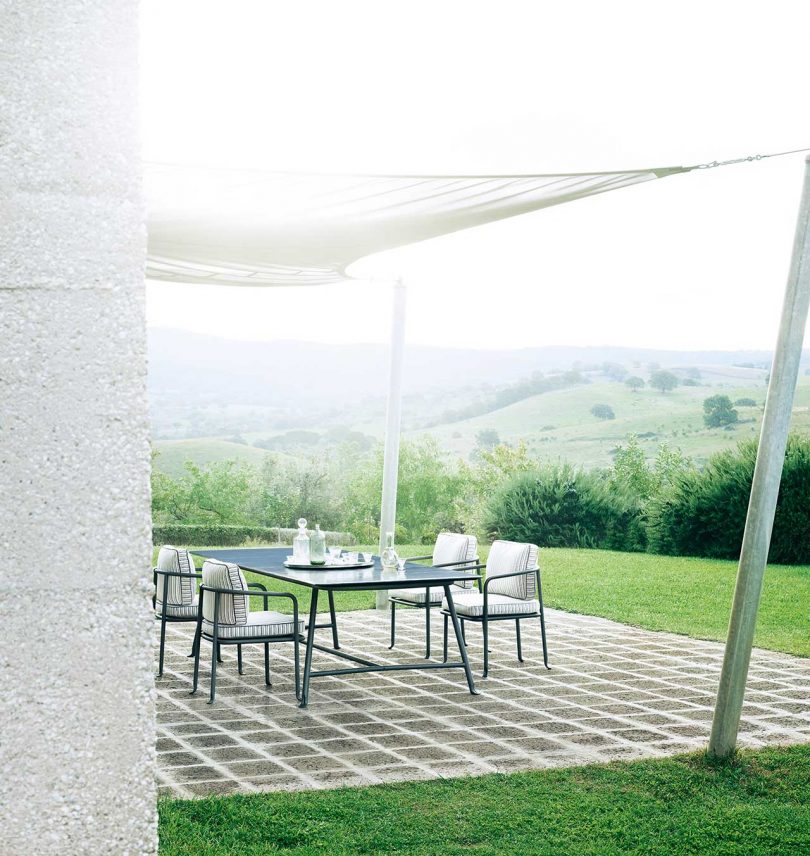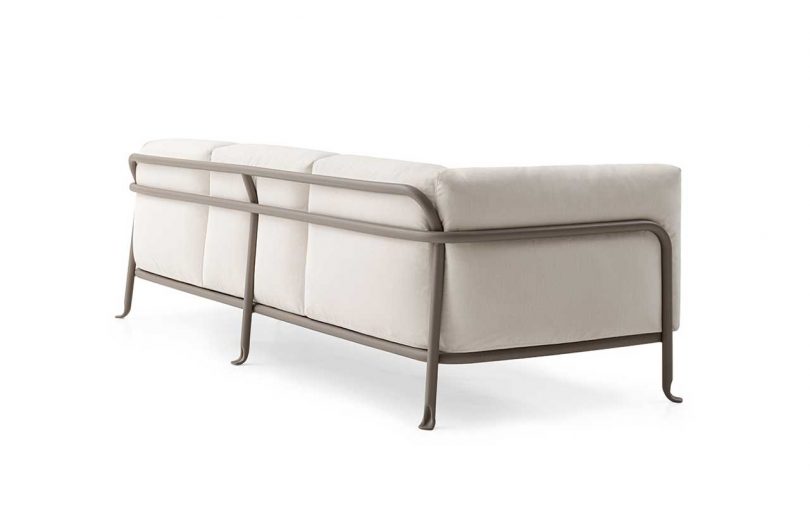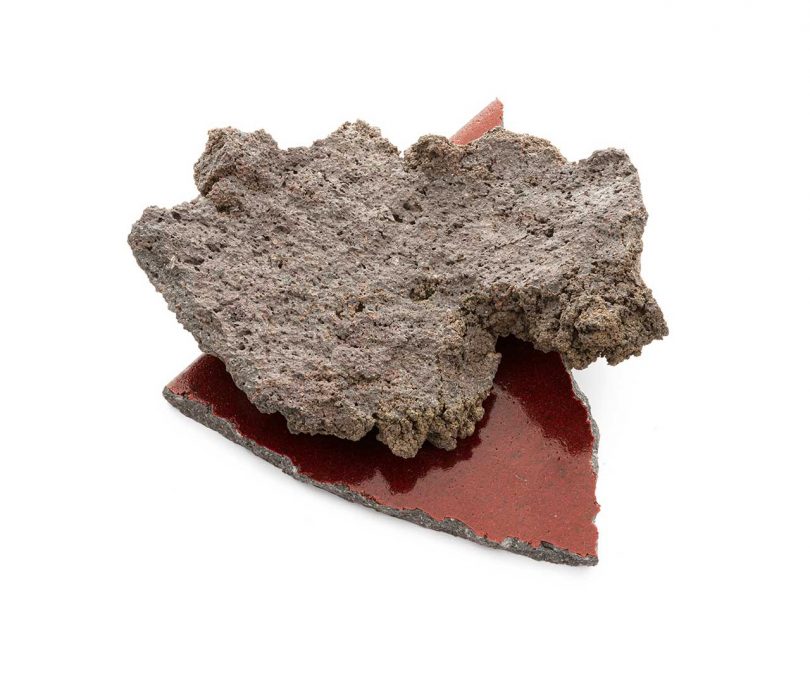 To learn more about B&B Italia's Borea Collection, visit bebitalia.com.