In Zanzibar, tourism is a double-edged sword. It is a vital source of income for the island, but with it comes a lot of waste, especially in glass. So much glass, that it begins to overtake the natural surroundings.
As a result, six young Dutch designers decided to turn the waste into a contribution that was more meaningful, creating Bottle Up. They teamed up with local craftsman to transform glass waste into functional and beautiful products. The products are subsequently sold to tourists, coming full circle. As a result, the proceeds from the objects are invested into creating better solutions for processing all the excess waste.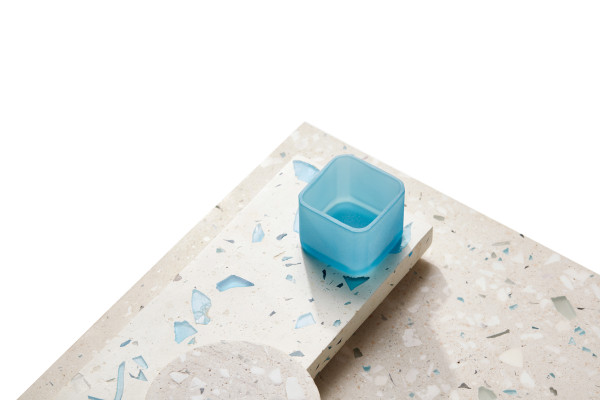 Photos by Jeroen van der Wielen.