Buy Theirs or Build Your Own Massproductions 4PM Chaise Lounge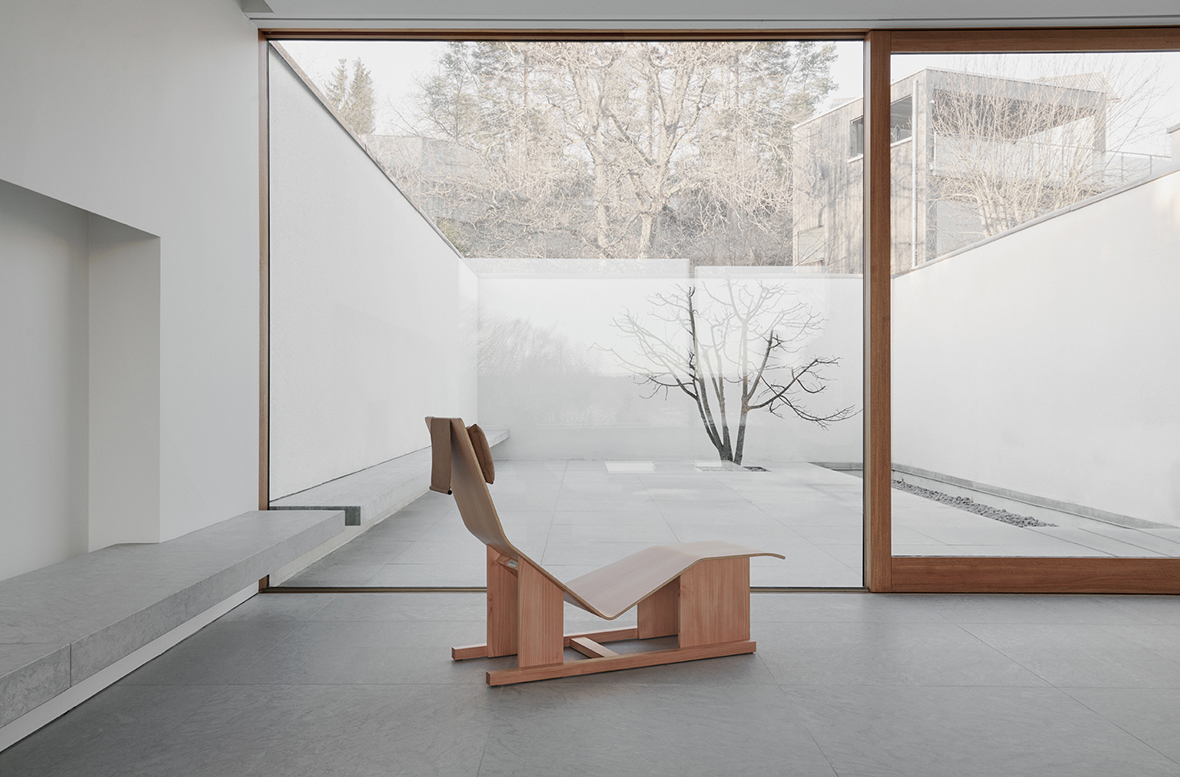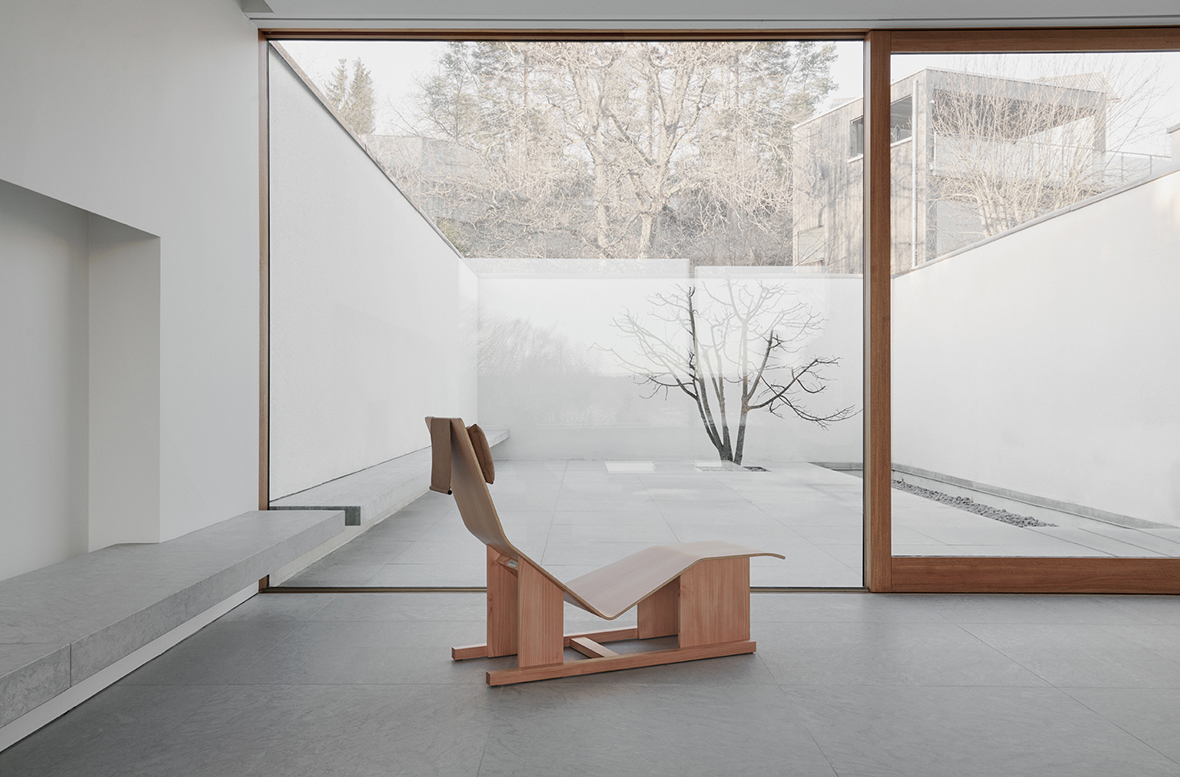 Buy Theirs or Build Your Own Massproductions 4PM Chaise Lounge
1/15 Photos
2/15 Photos
3/15 Photos
4/15 Photos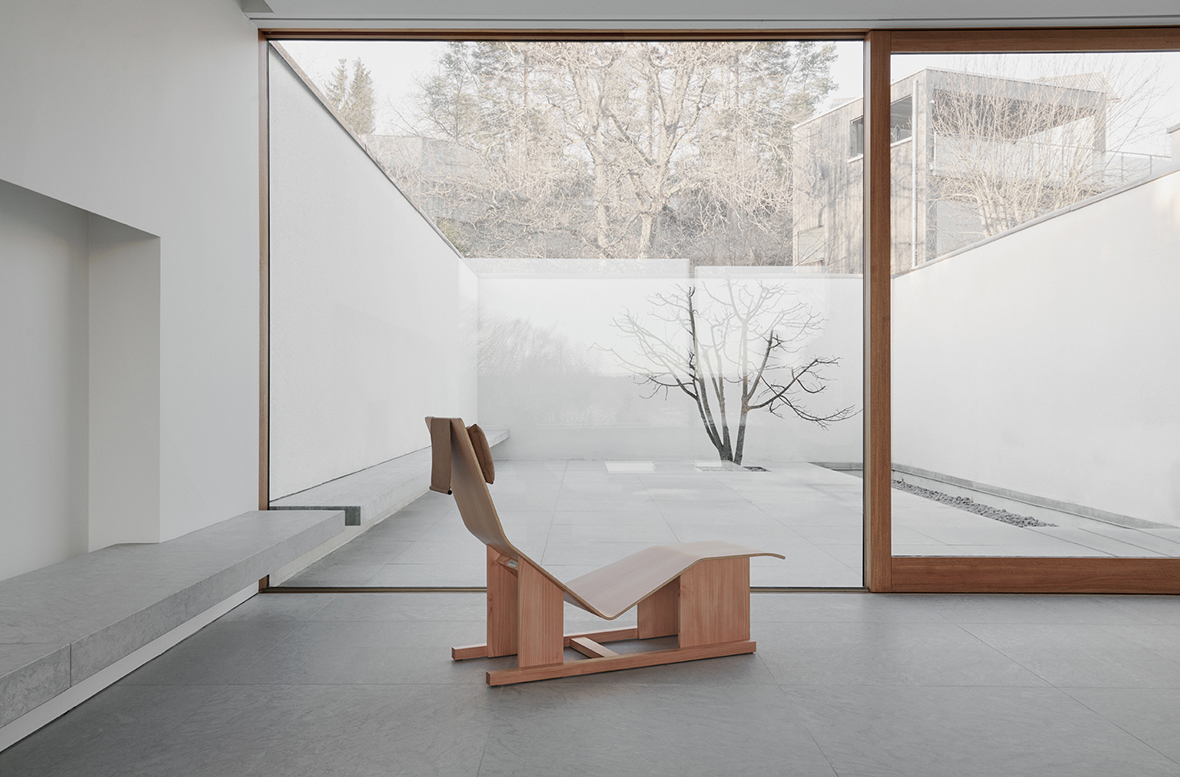 5/15 Photos
6/15 Photos
7/15 Photos
8/15 Photos
9/15 Photos
10/15 Photos
11/15 Photos
12/15 Photos
13/15 Photos
14/15 Photos
15/15 Photos
Massproductions has introduced a new way to put your feet up and relax with the release of the 4PM lounge chair at Stockholm Design Week. An homage to one of designer Chris Martin's inspirational heroes, Enzo Mari, you can purchase the piece of furniture assembled or opt to build your own. The 4PM Self Build uses a set of free open source instructions and drawings available on the brand's site – all that's required is purchasing some rather affordable materials and your time.
4PM lounge chairs are made in Sweden using laminated Douglas fir or cherry wood, and feature a combination of curved and flat planes to give you the ultimate comfort level when reclined. Originally, the 4PM Self Build was Massproductions' fast model to analyze comfort and find the right feel. "We realized that the self-built version of 4PM was cheap, simple, and fun to build. You may not be able to afford 4PM, but with instructions you can make your own and get the luxury of the chaise lounge, without the luxurious price tag. Maybe there is something exciting in being able to build the furniture yourself," says Martin.
Named because "4PM is the perfect time to sit back and enjoy a cup of tea," it's a well-thought out design. From above, the chair's profile gradually tapers towards the footrest, making getting up and sitting down easy instead of awkward. The footrest can also pull double duty as an extra seat or a table surface. Martin also wanted 4PM to have a place in public environments, which meant limiting unnecessary upholstery that would need replacing with wear and tear. He chose to focus the minimal amount he wanted to use on the adjustable headrest. Self-builders can purchase the headrest in Sørensen leather, a Massproductions branding plate, and a certificate and feet.
In connection with the launch, Massproductions has collaborated with four creatives to interpret the 4PM Self Build version in their own way. Keep scrolling to see what Chris Fallon, Hank Grüner, Michael Marriott, and Pia Wallén, did.
To learn more about 4PM, visit massproductions.se.