The brilliant Calico Wallpaper partnered with Amsterdam-based conceptual design house BCXSY (Boaz Cohen & Sayaka Yamamoto) on a new design of wallpaper inspired by the night sky. Inverted Spaces came to life when BCXSY abstracted compilations of NASA space photos before handing it off to Calico who digitally created a non-repeating wall mural out of it.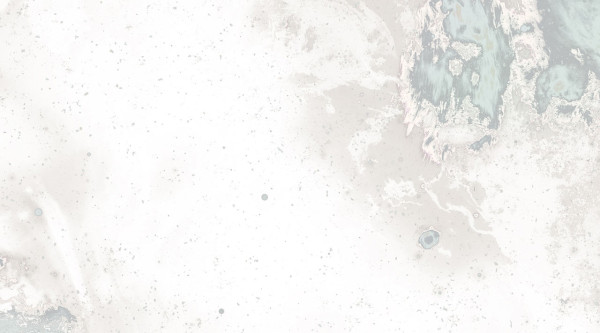 Inverted Spaces pays homage to our fascination of space and the great beyond by creating a bit of a custom-made universe you can bring to the walls of your own home.
The wallpaper will be available for purchase in Italy exclusively through Rossana Orlandi, and in the US and the rest of the world via Calico Wallpaper.
The design was then placed on a series of panels inside Spazio Rossana Orlandi creating an immersive experience during Salone del Mobile 2015.
Photos by Robert Andriessen, except where otherwise noted.