Casa Prime: A Modern Beach House Designed for Ease + Leisure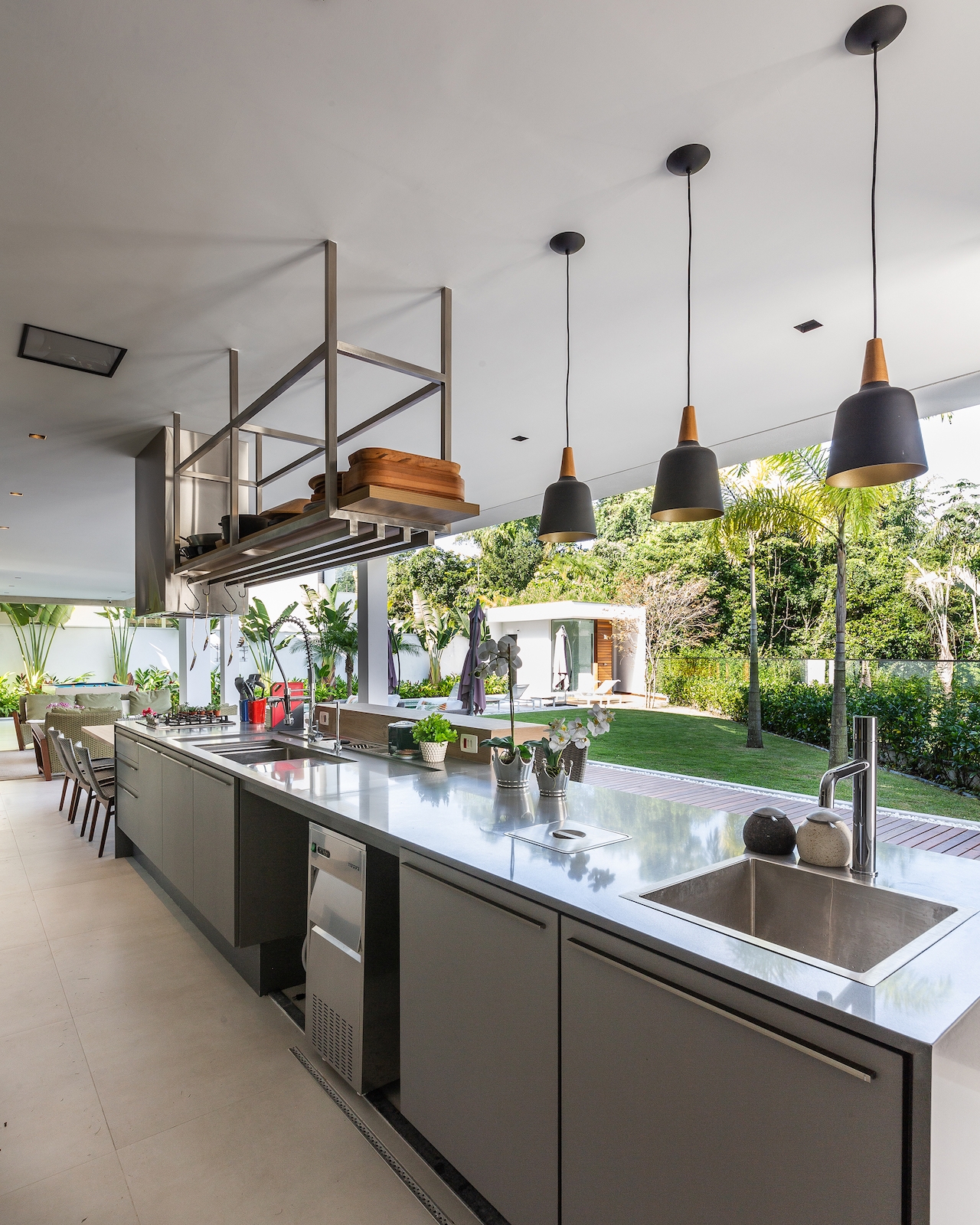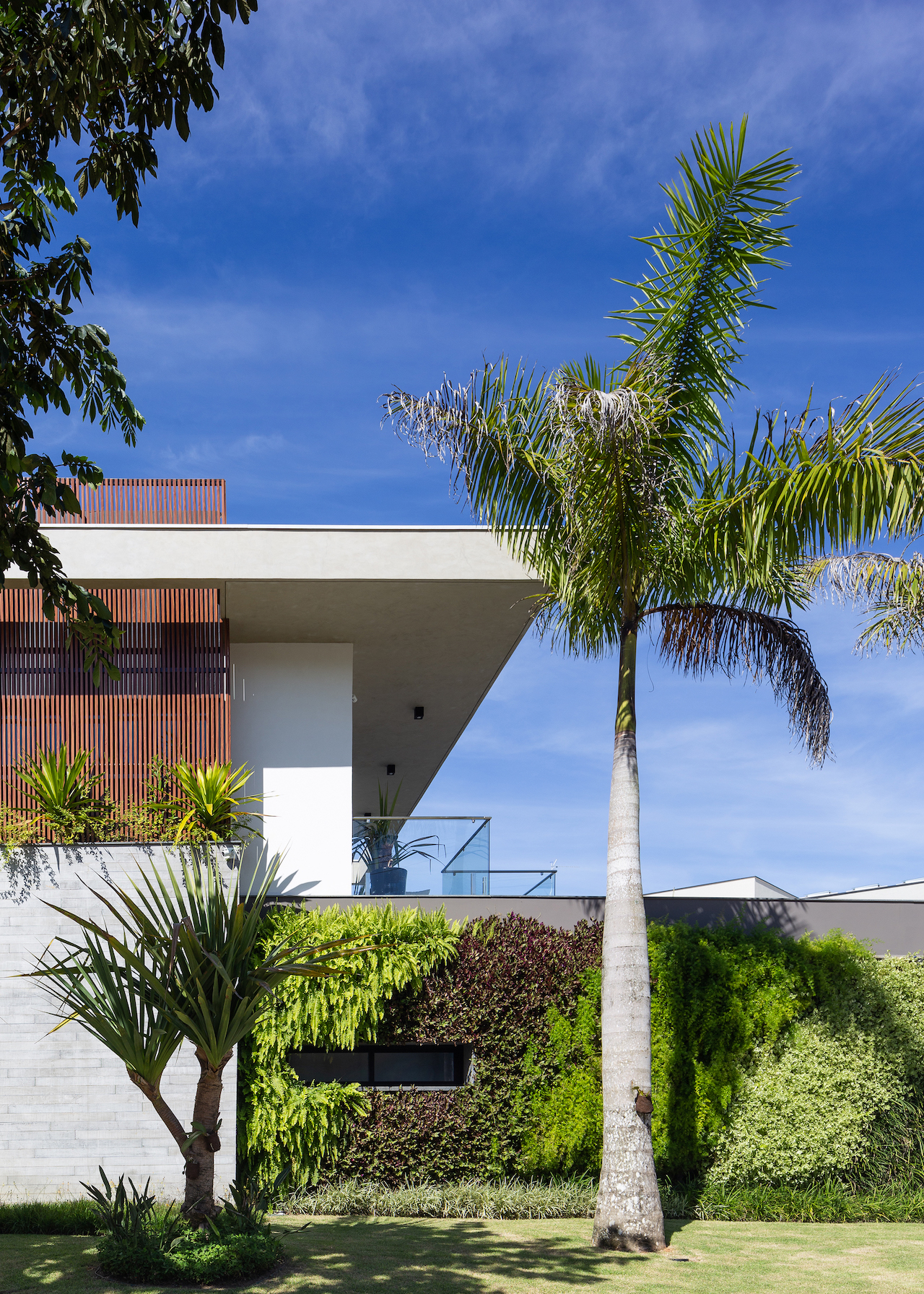 Casa Prime: A Modern Beach House Designed for Ease + Leisure
1/27 Photos
2/27 Photos
3/27 Photos
4/27 Photos
5/27 Photos
6/27 Photos
7/27 Photos
8/27 Photos
9/27 Photos
10/27 Photos
11/27 Photos
12/27 Photos
13/27 Photos
14/27 Photos
15/27 Photos
16/27 Photos
17/27 Photos
18/27 Photos
19/27 Photos
20/27 Photos
21/27 Photos
22/27 Photos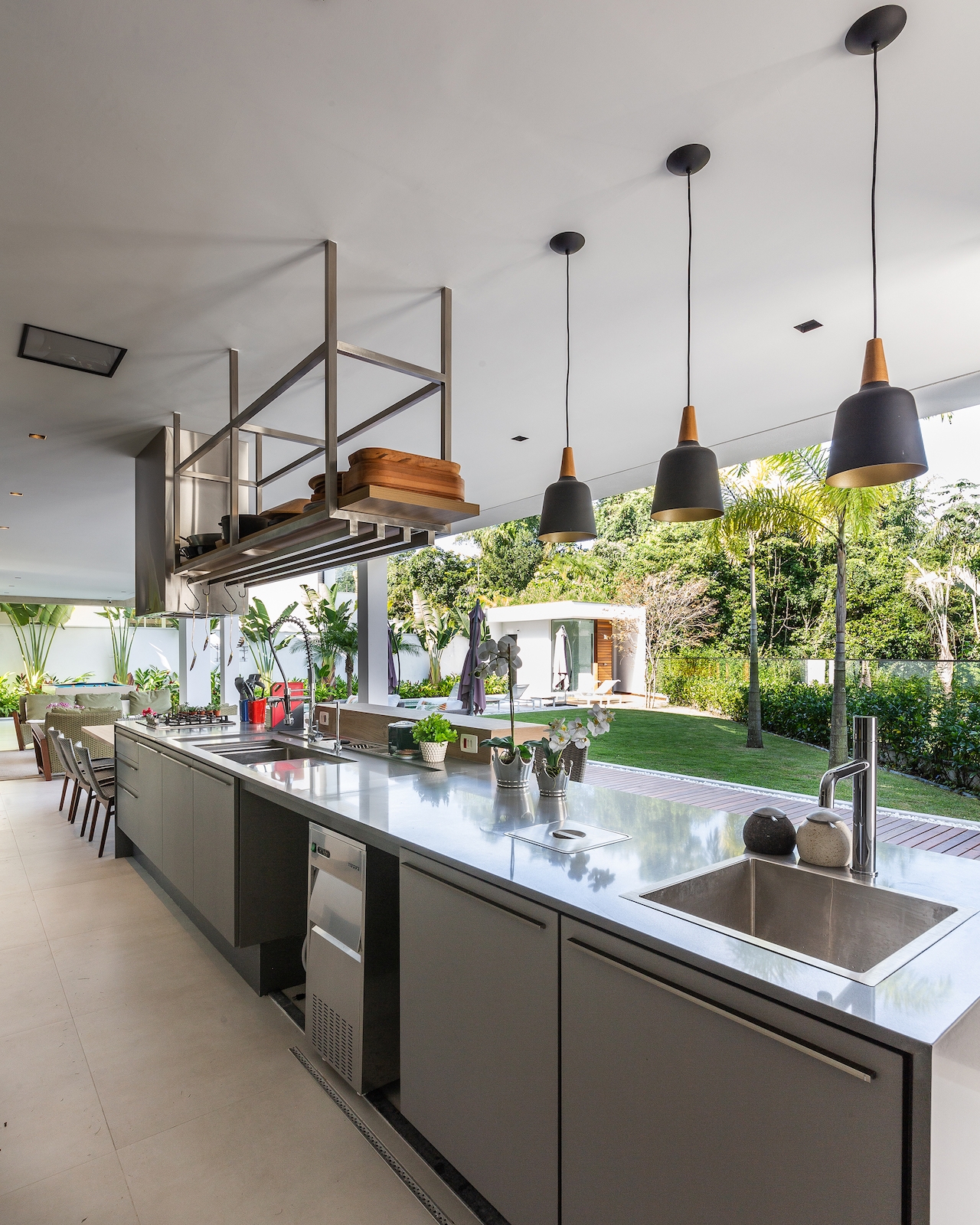 23/27 Photos
24/27 Photos
25/27 Photos
26/27 Photos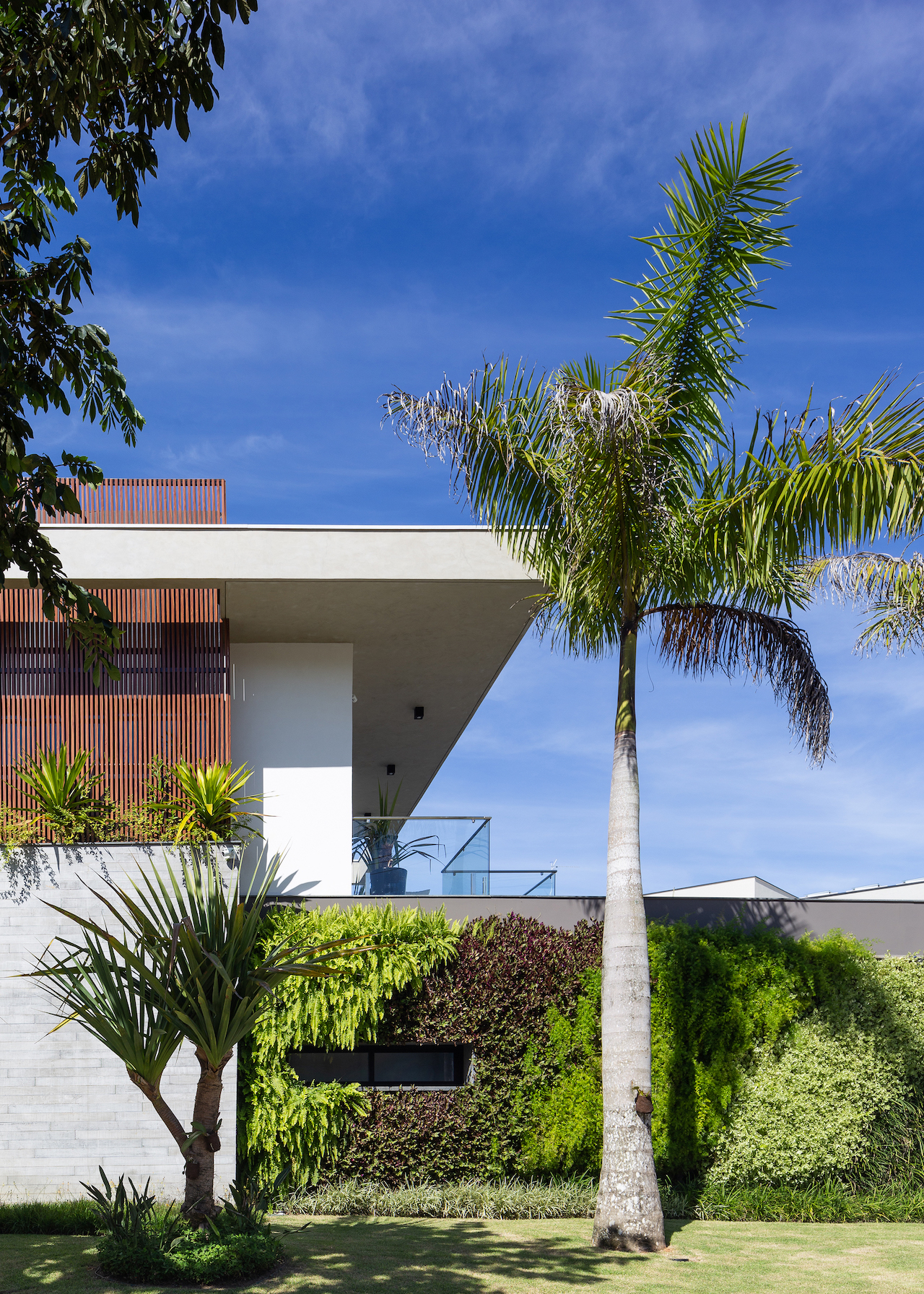 27/27 Photos
Located on the Riviera de São Lourenço beach on the coast of São Paulo sits Casa Prime, a modern beach house that was designed for that easy way of life typically associated with summer beach homes. Designed by Raiz Arquitetura, the home features a rectangular shape that allows for an open layout free of distracting pillars, so that each room flows into one another with effortless ease.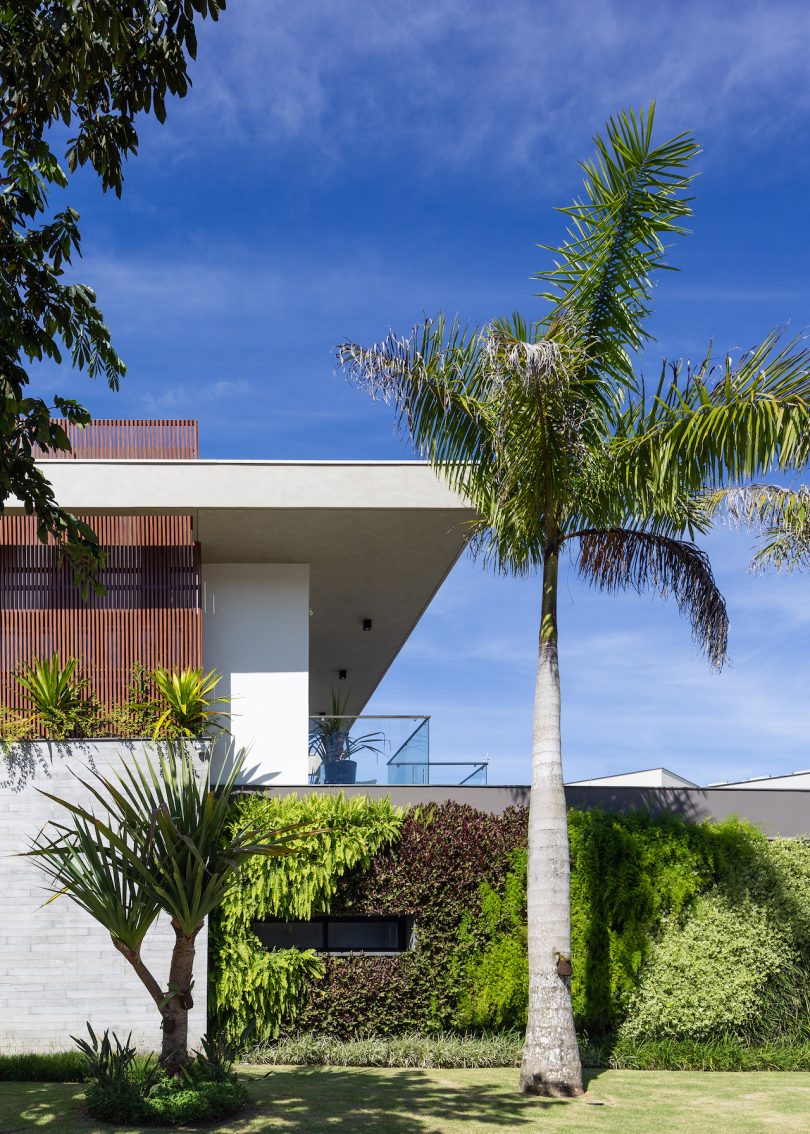 The front of Casa Prime features a natural slat wood column running the full height of the home, subtly camouflaging the massive front door, as well as a green wall that brings an identity to the house. The lighting and landscape were designed with a focus on "Feng shui", the art of intentionally designing and placing elements to promote relaxation and contemplation. At the front entrance, the ceiling height and the cut outs at the top and bottom allow natural light to flow through the environment.
Casa Prime is broken into floor floors, with the upper floor housing one guest suite in the front of the home and four family suites facing the Atlantic Forest vegetation in the back. The lower floor is made of the kitchen, dining room, living room and patio.
Photos by Leonardo Giantomasi.