The 1953 French movie Le Ballon Rouge inspired h220430 to create the Balloon Chair. The look of the chair was inspired by the main character's feelings of floating and in order to do so, they had to fix the balloons and the chair to the wall.
Despite being fixed to the wall, the chair still gives off the feeling of floating mid-air. So, even if you're feeling down, sit down and let the chair "lift" you up.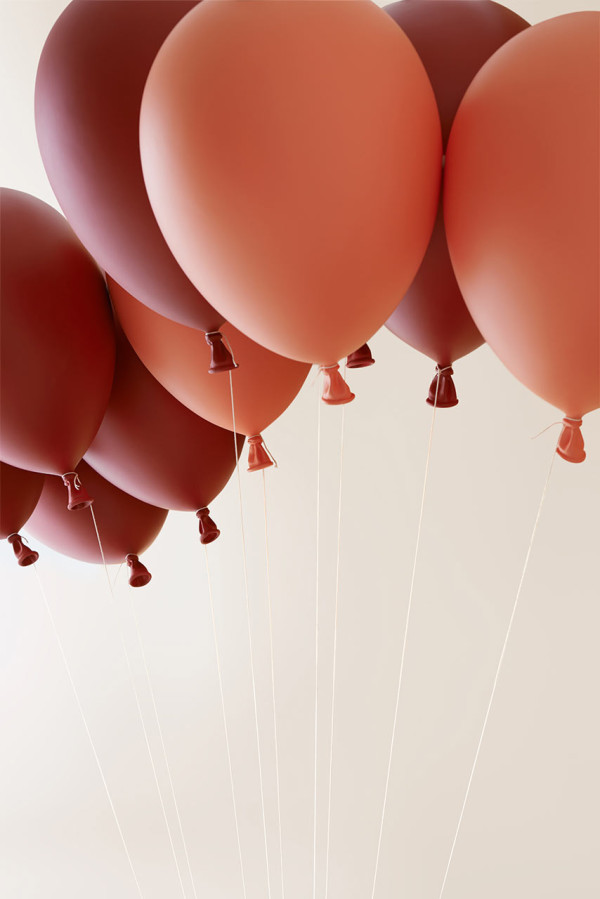 The balloons are made of FRP (fibre-reinforced plastic) so you won't be burning your lungs out having to keep them inflated.
Photos by Ikunori Yamamoto.

Design From Around The Web