Chet Callahan + Ghislaine Viñas Reimagine an 1895 Los Feliz Estate Into Vibrant Home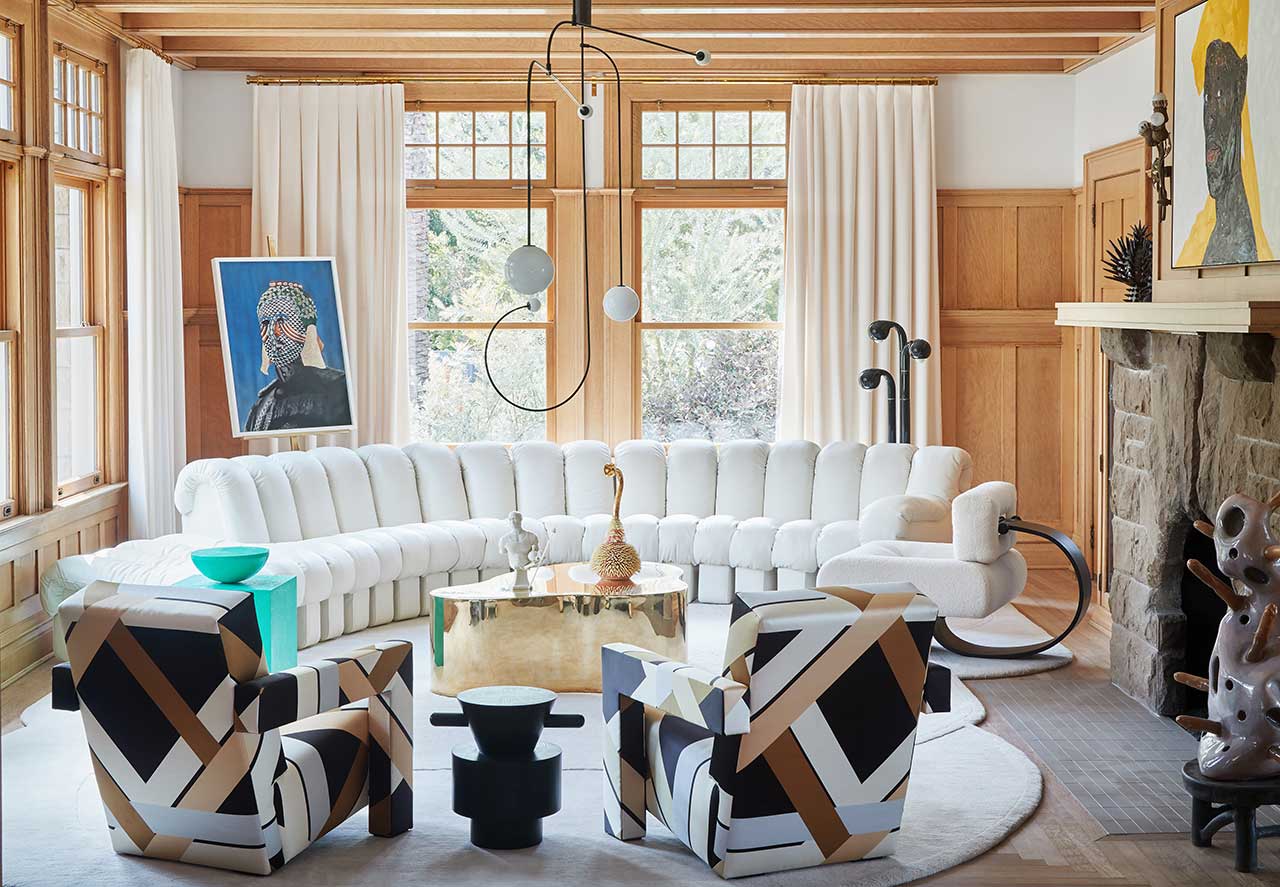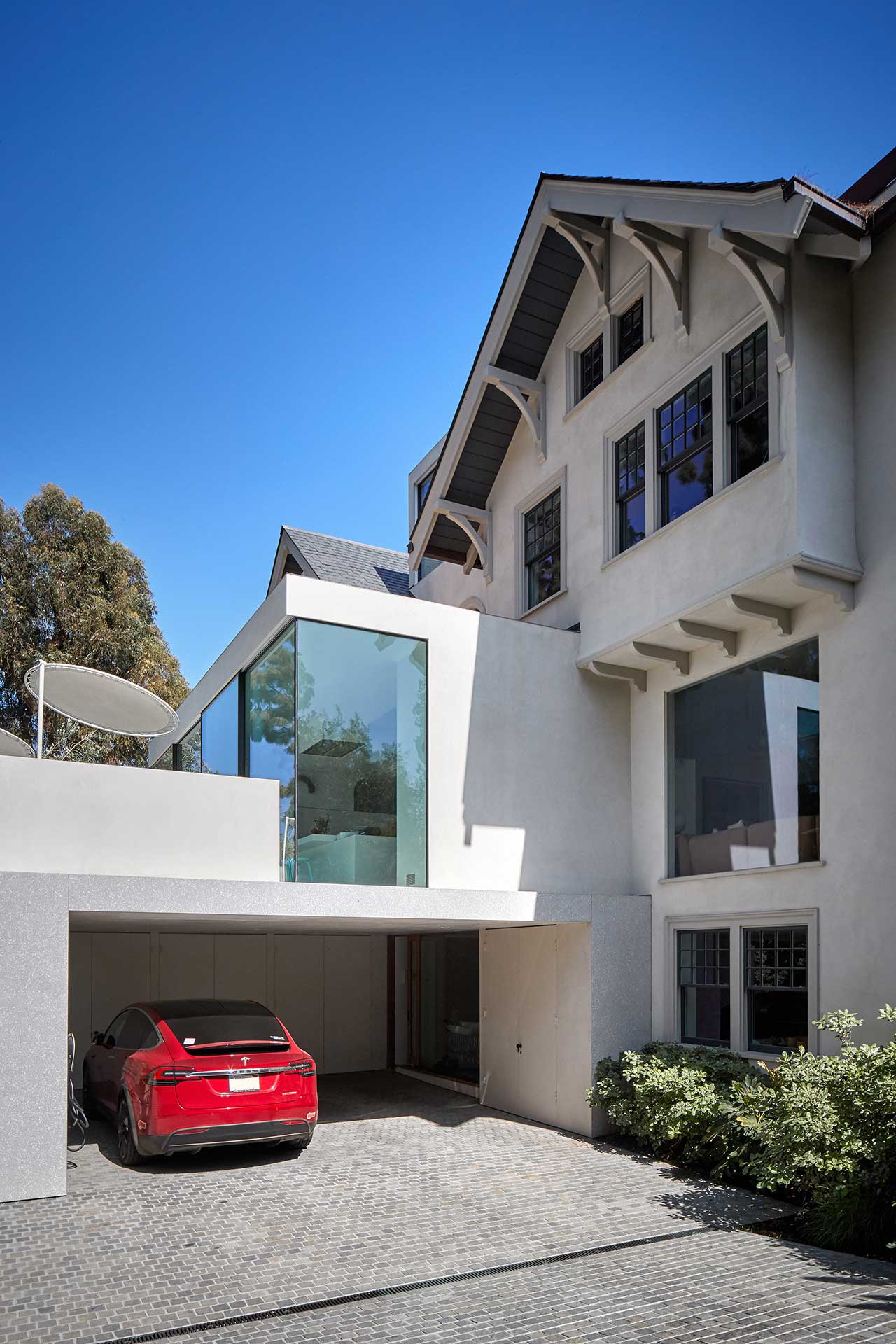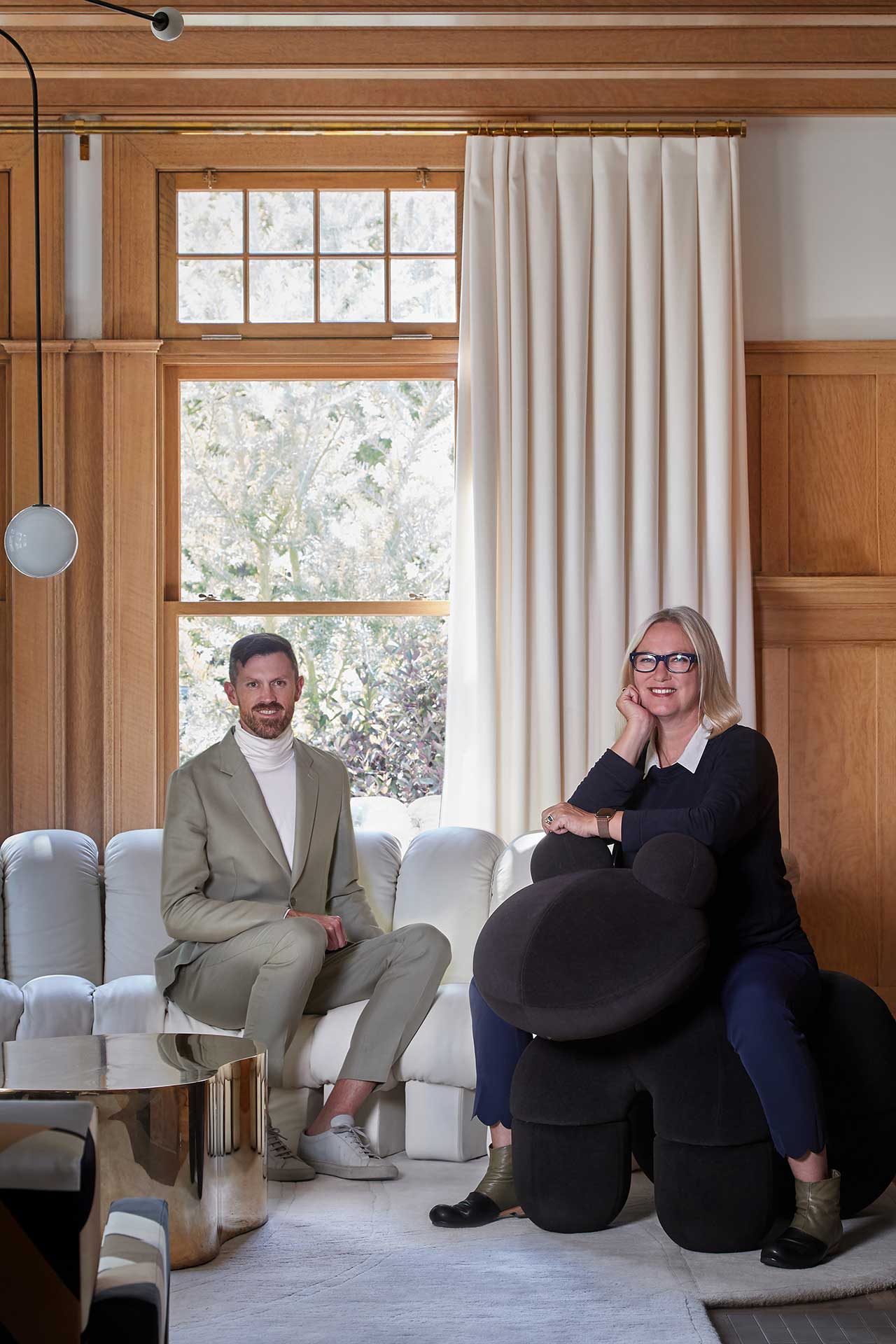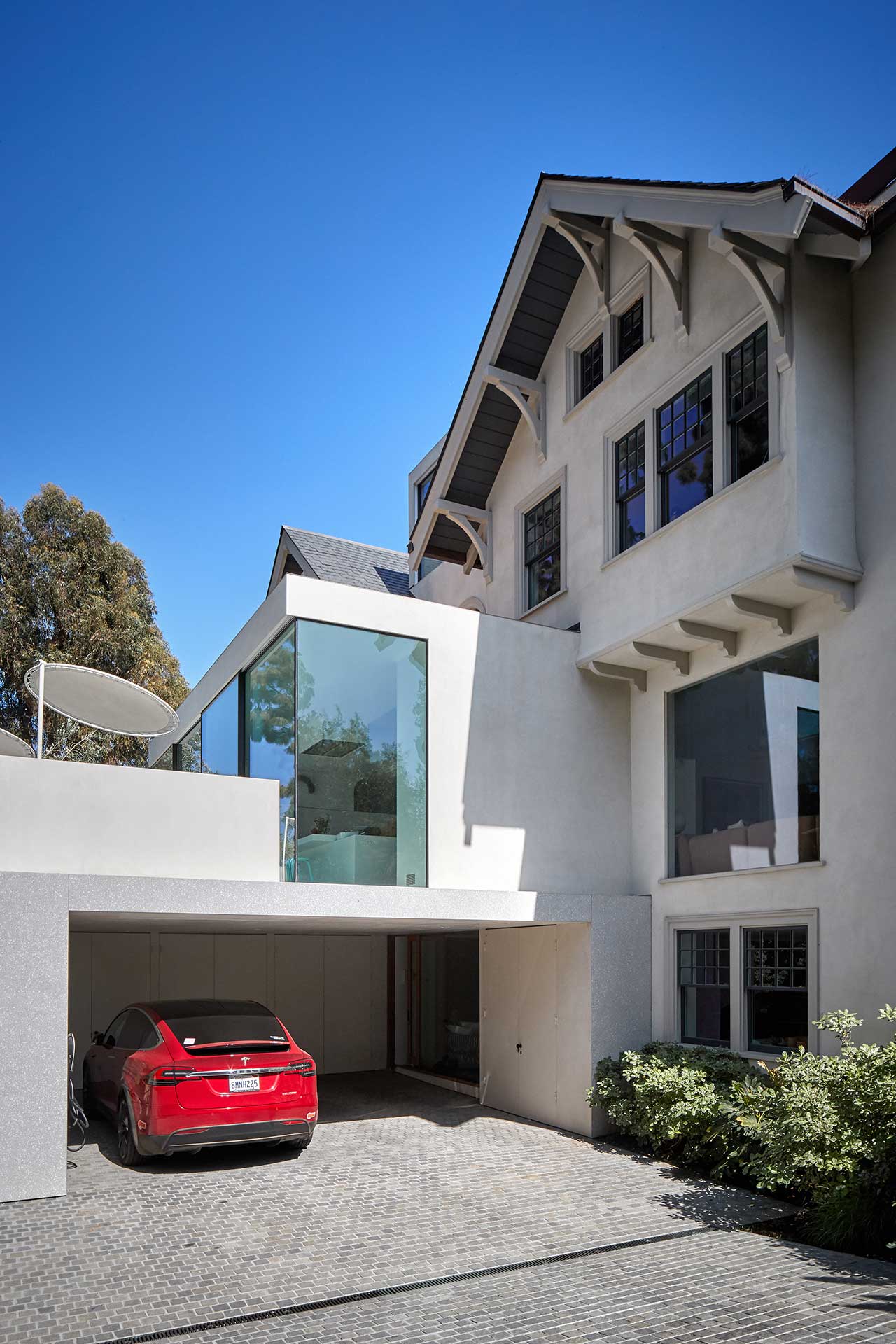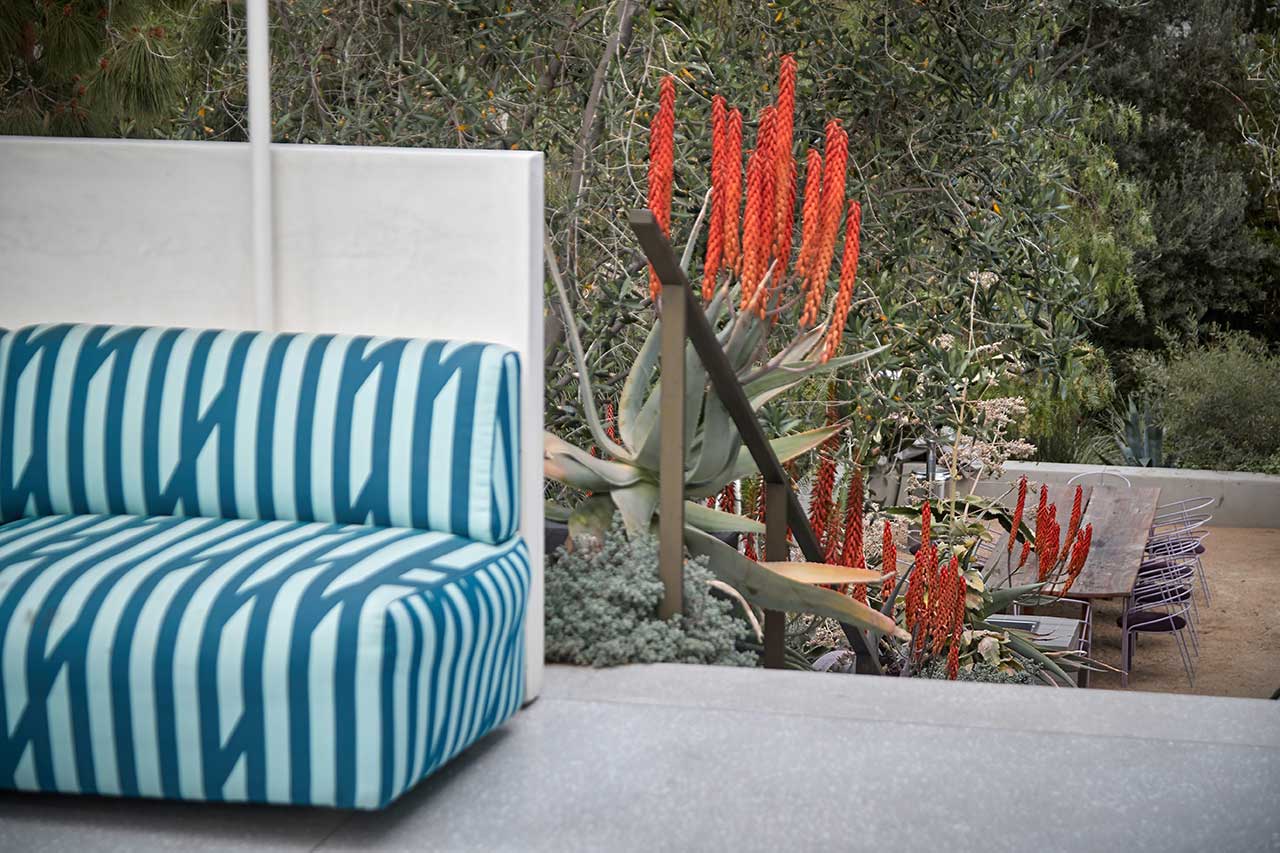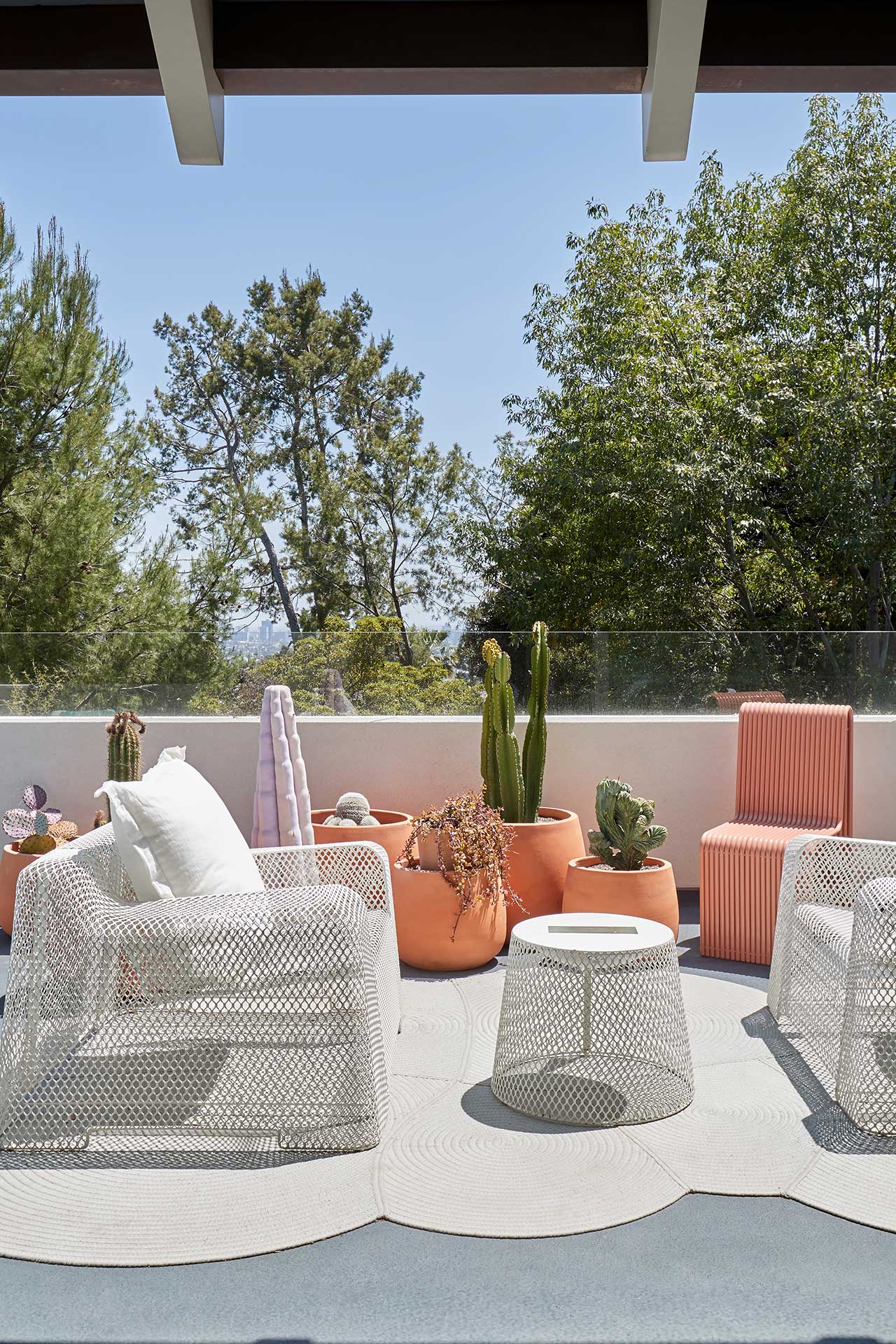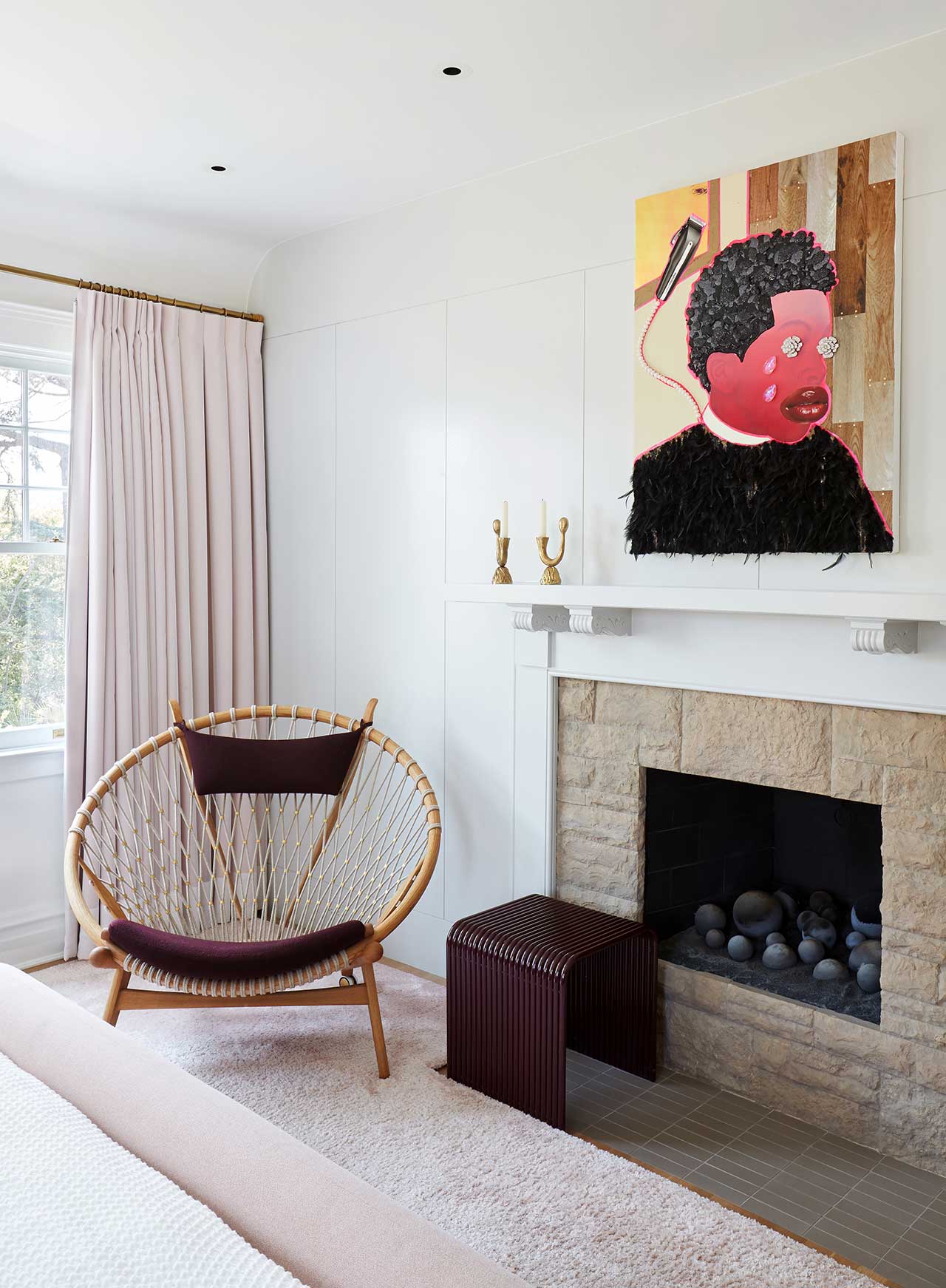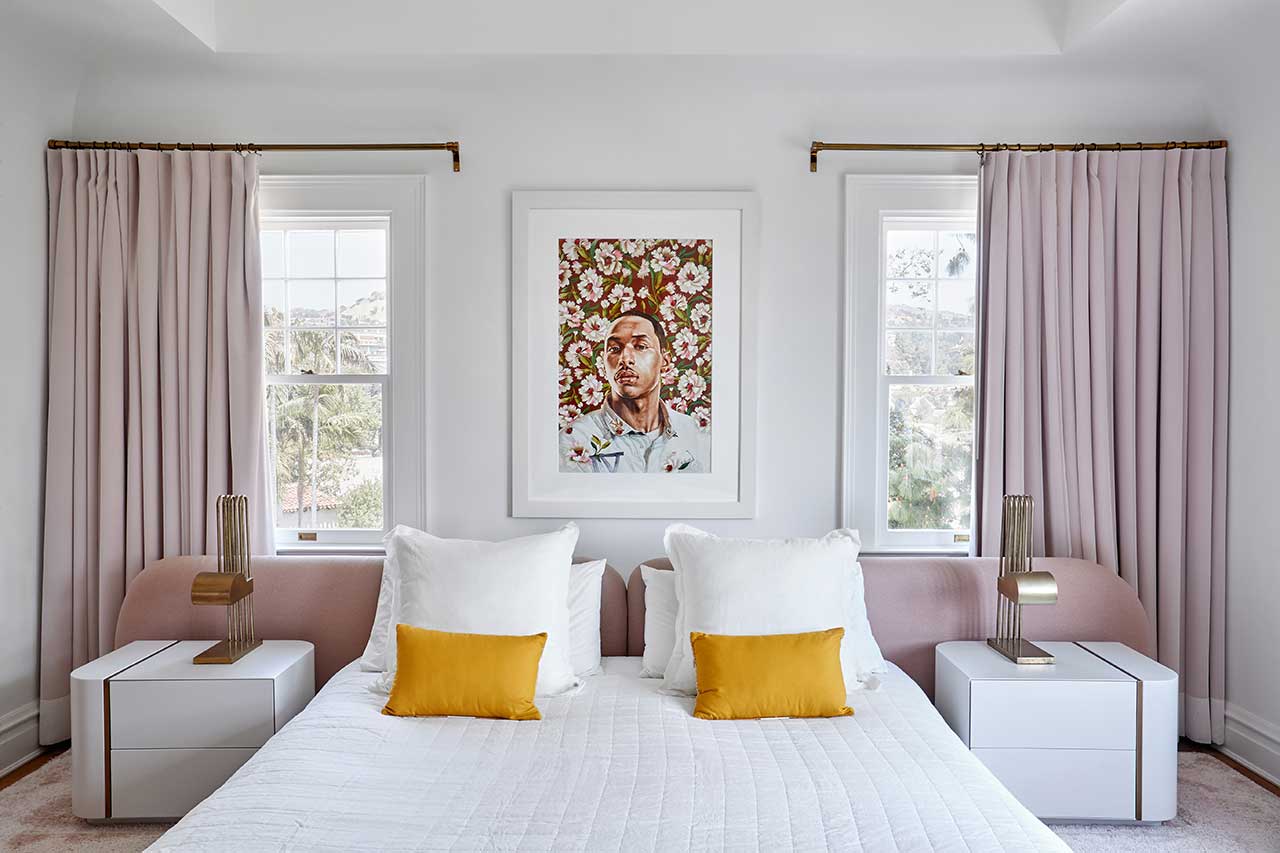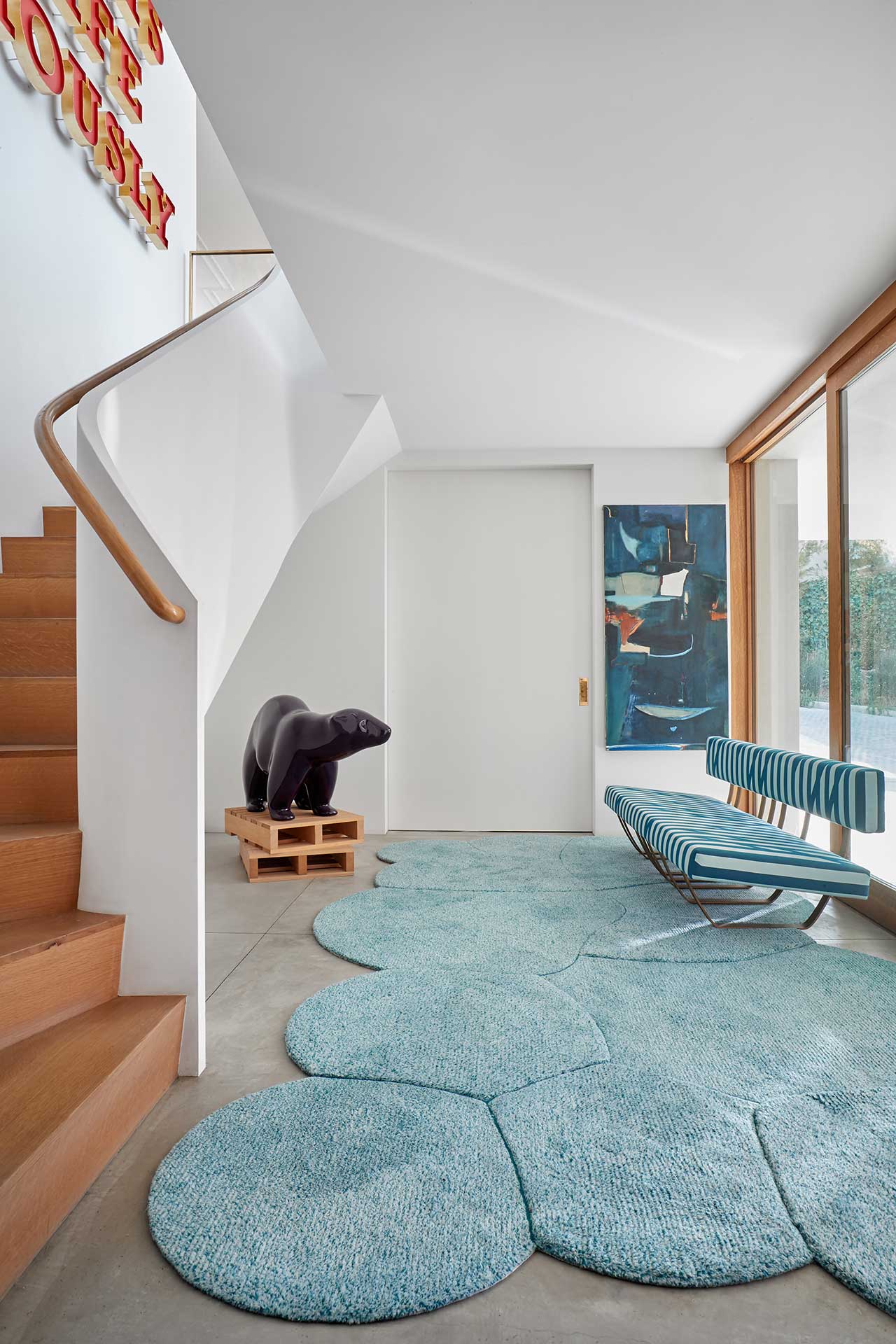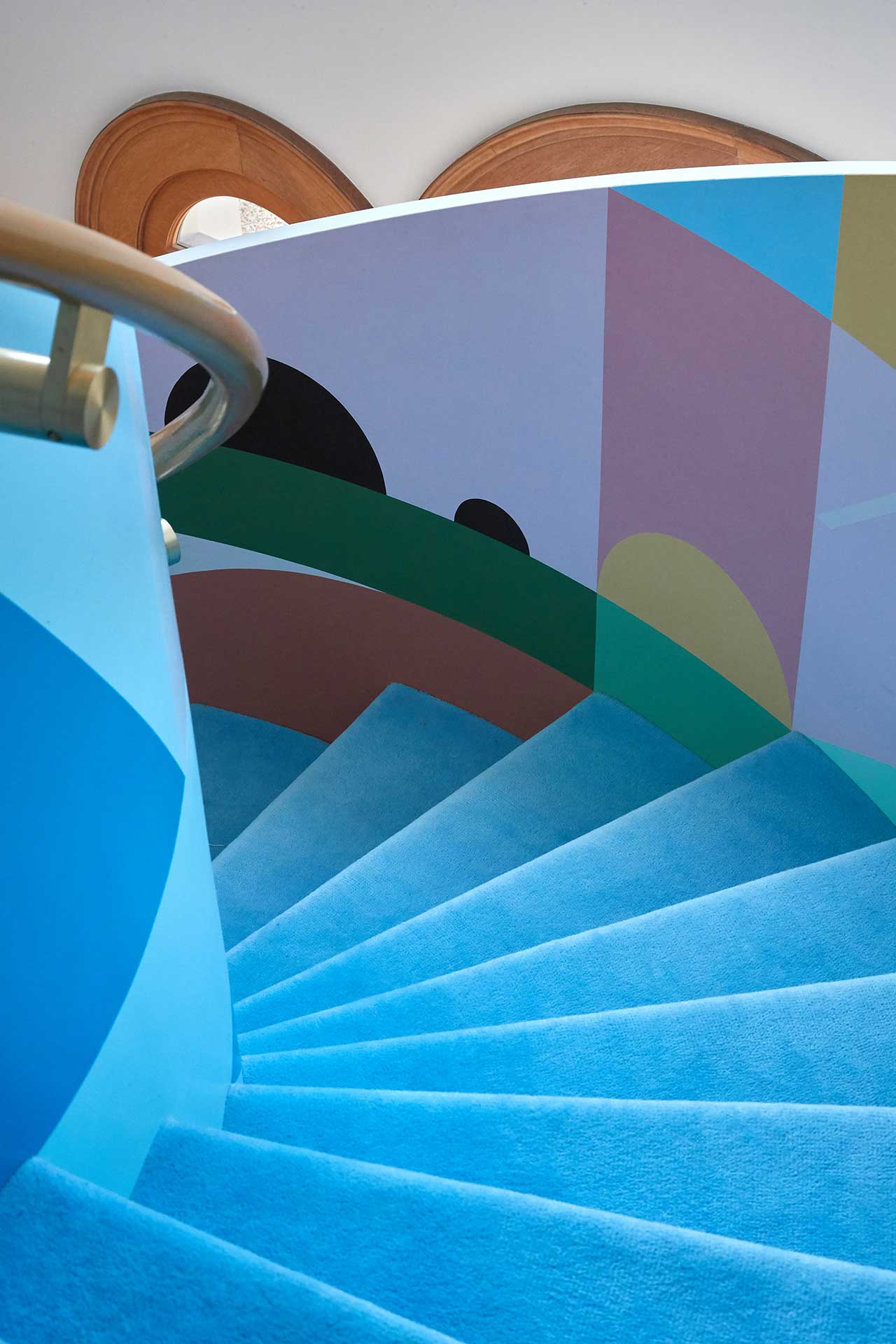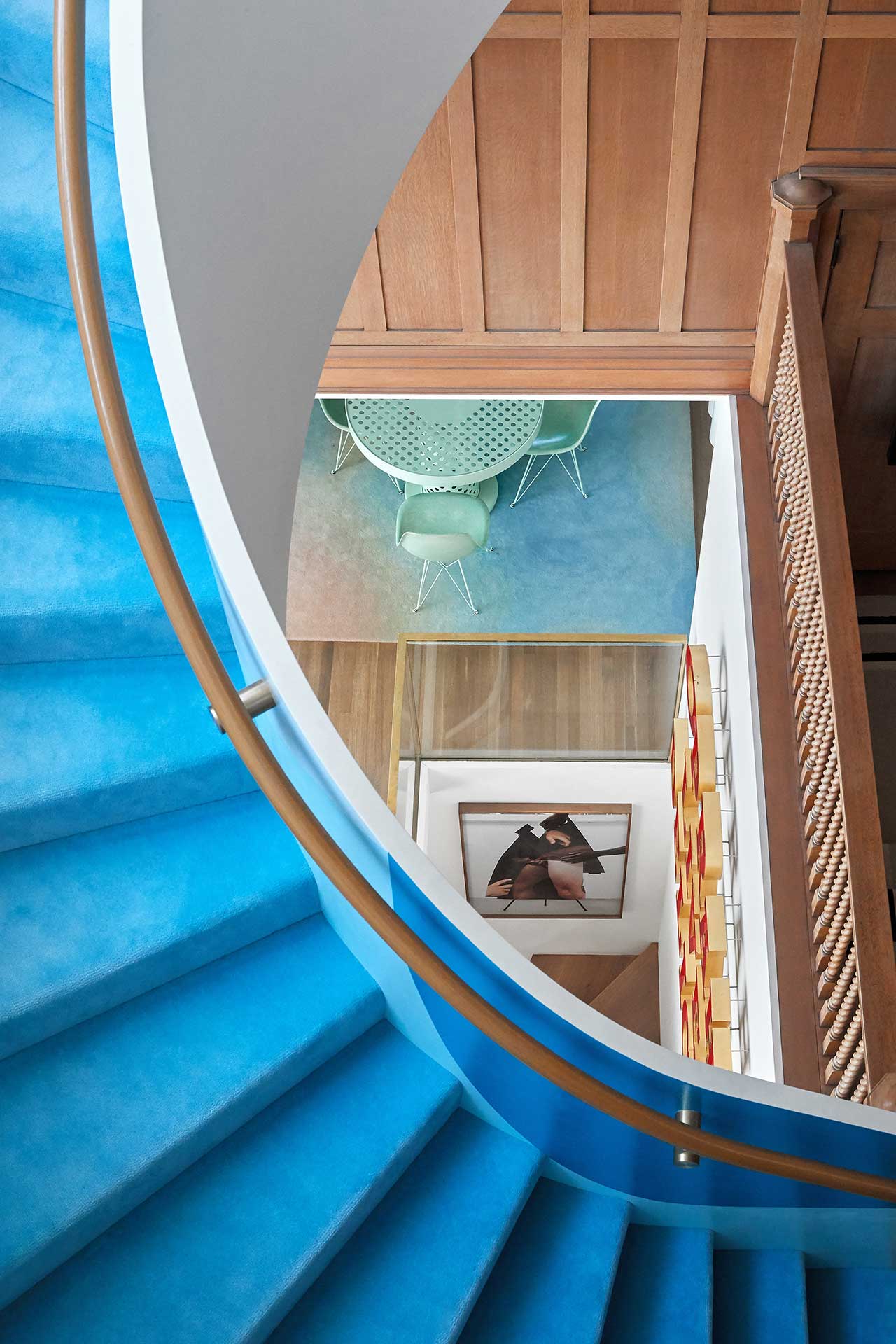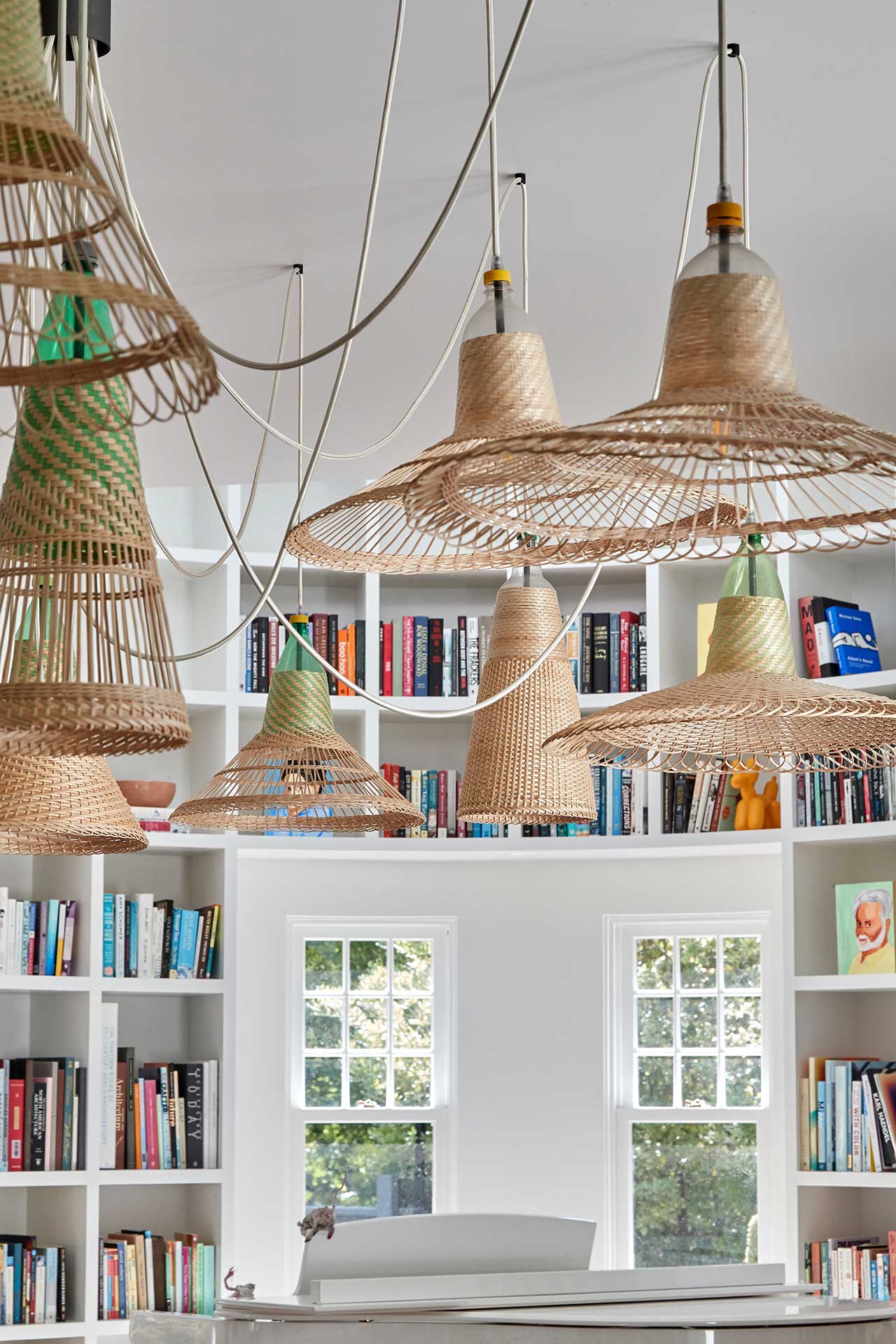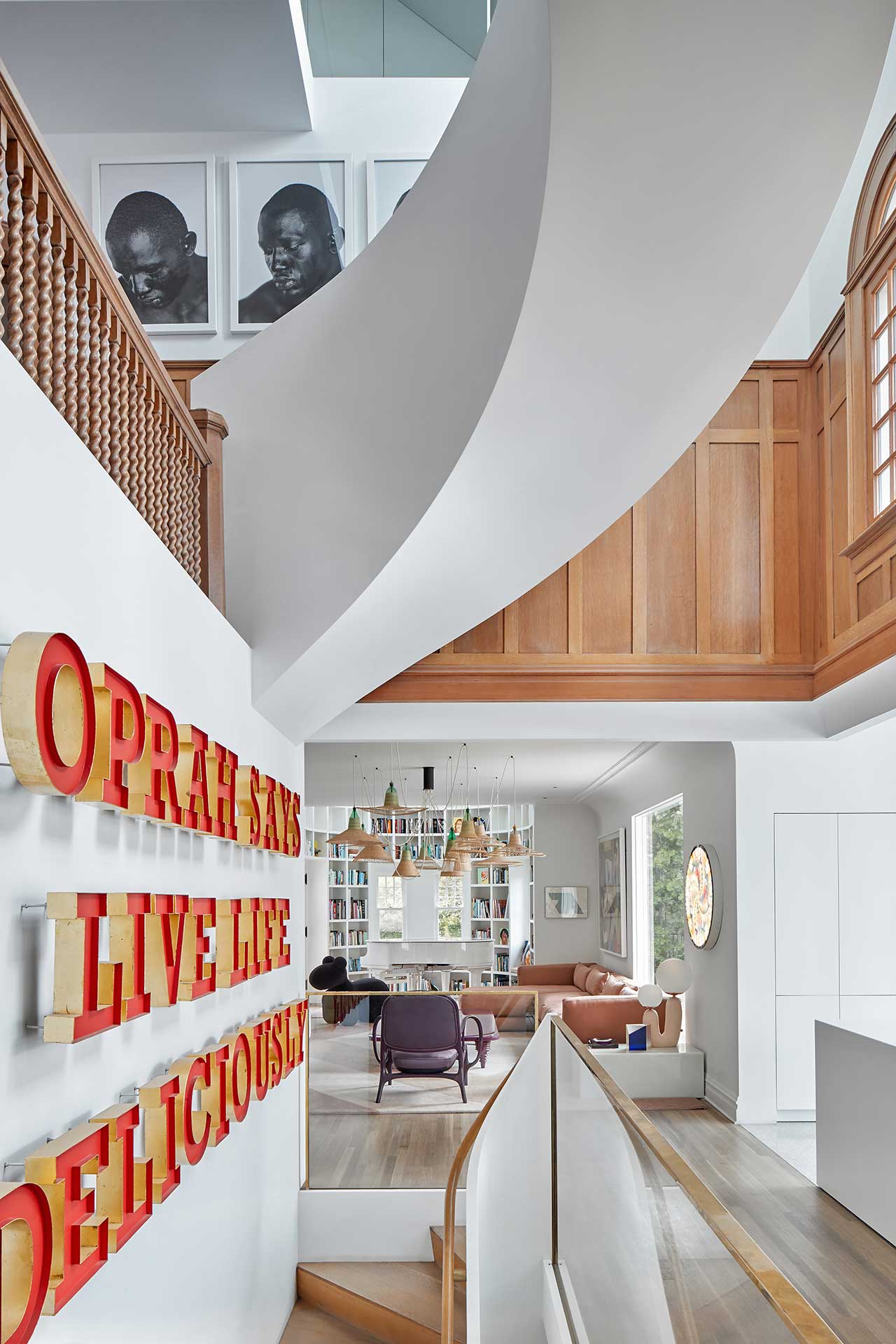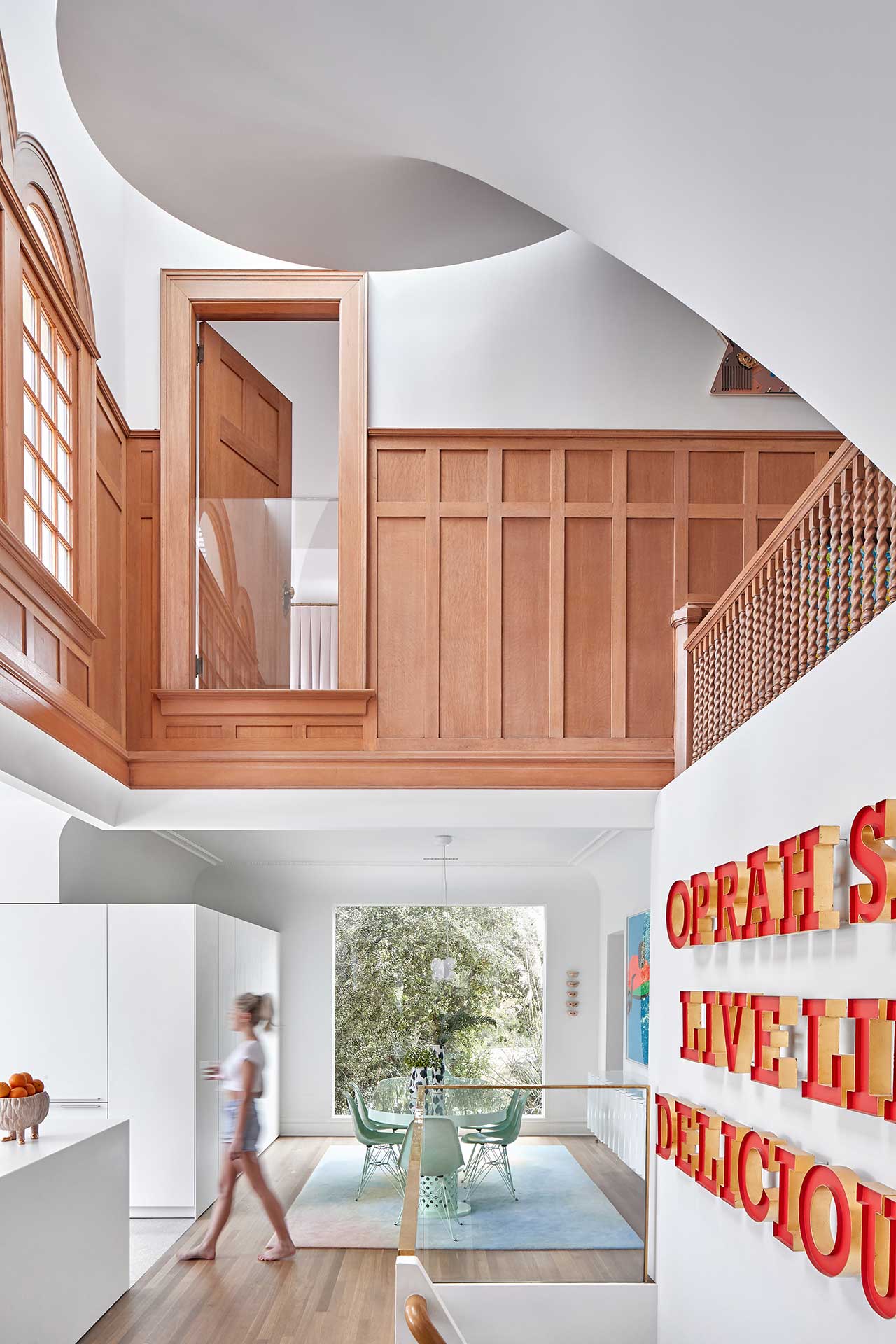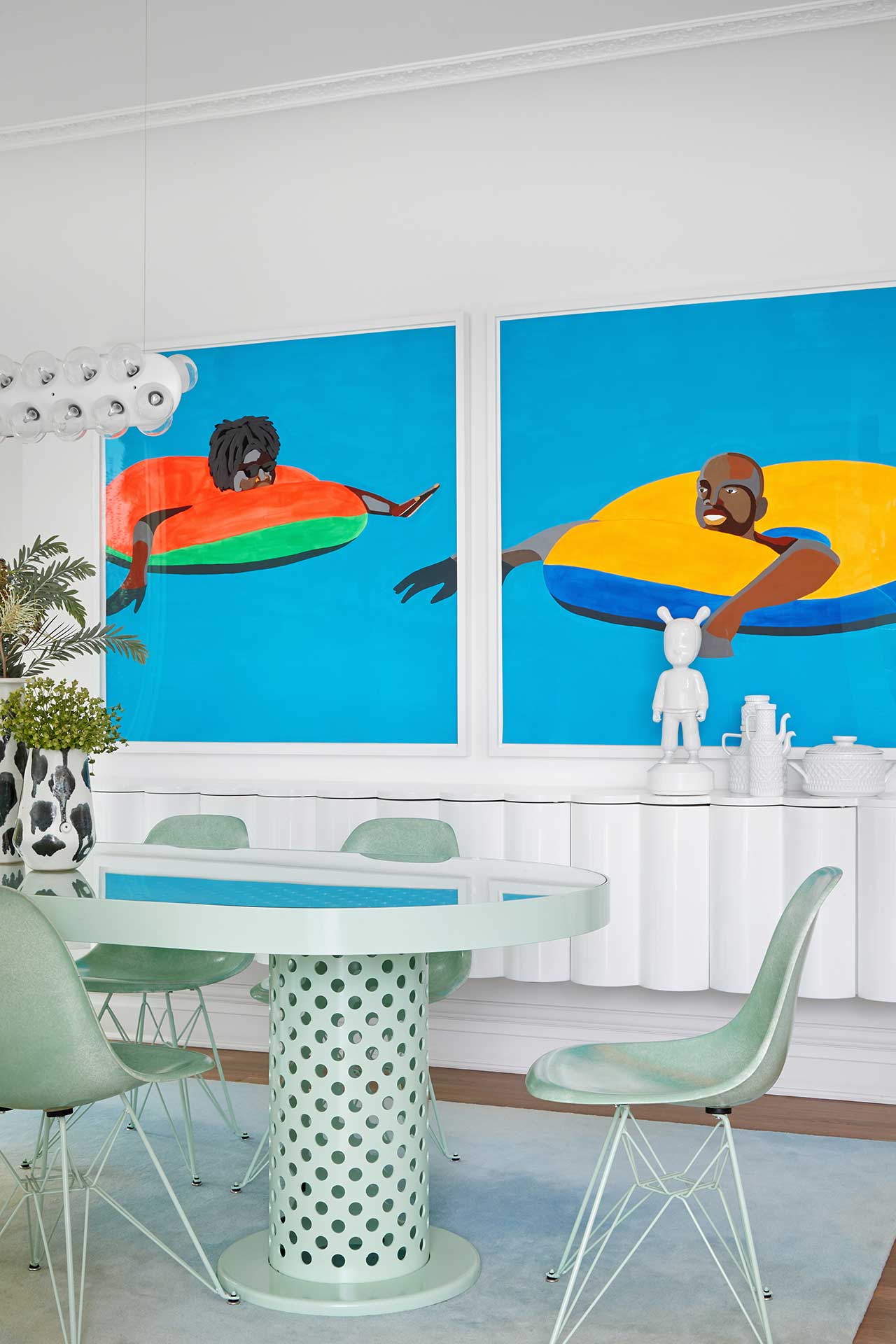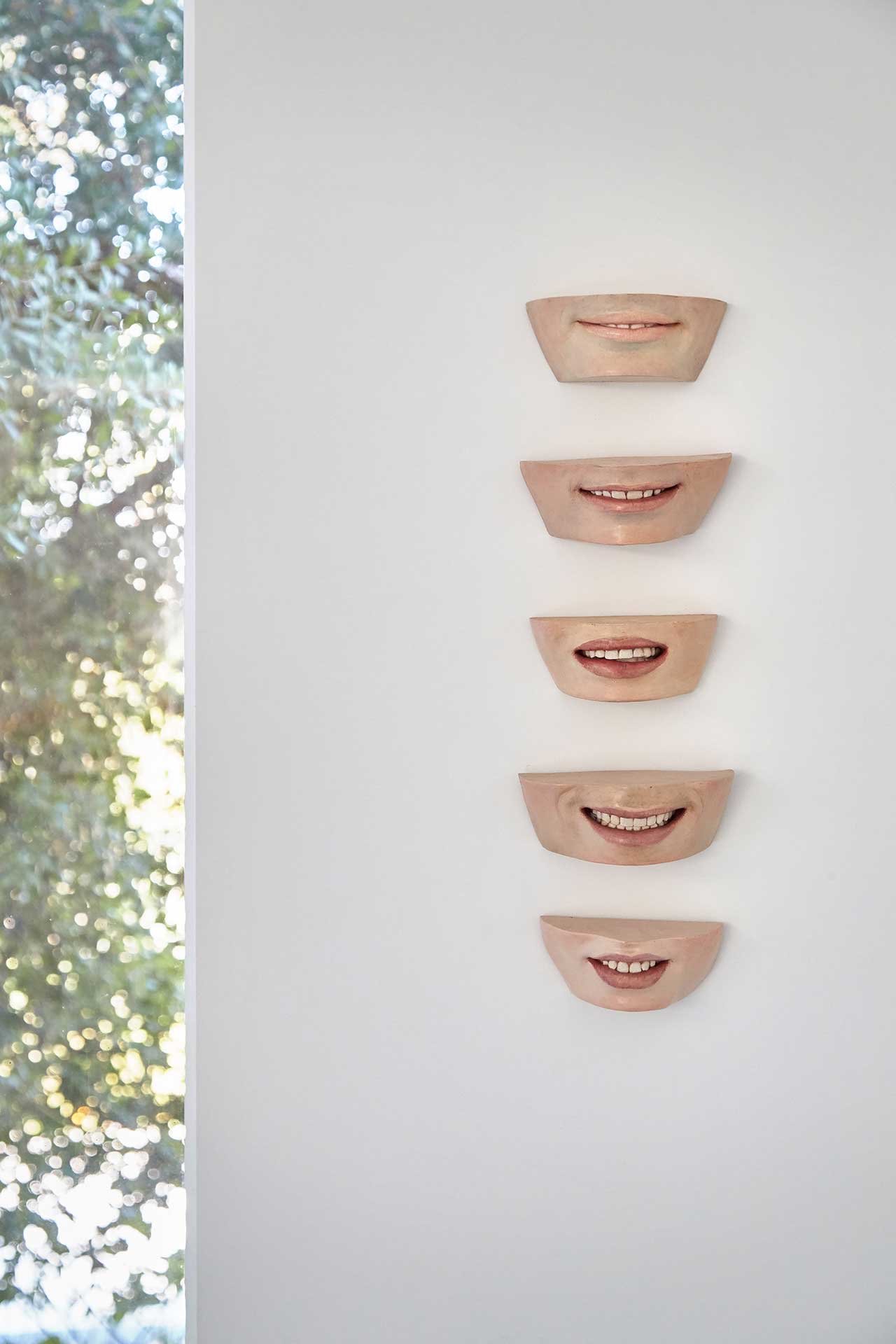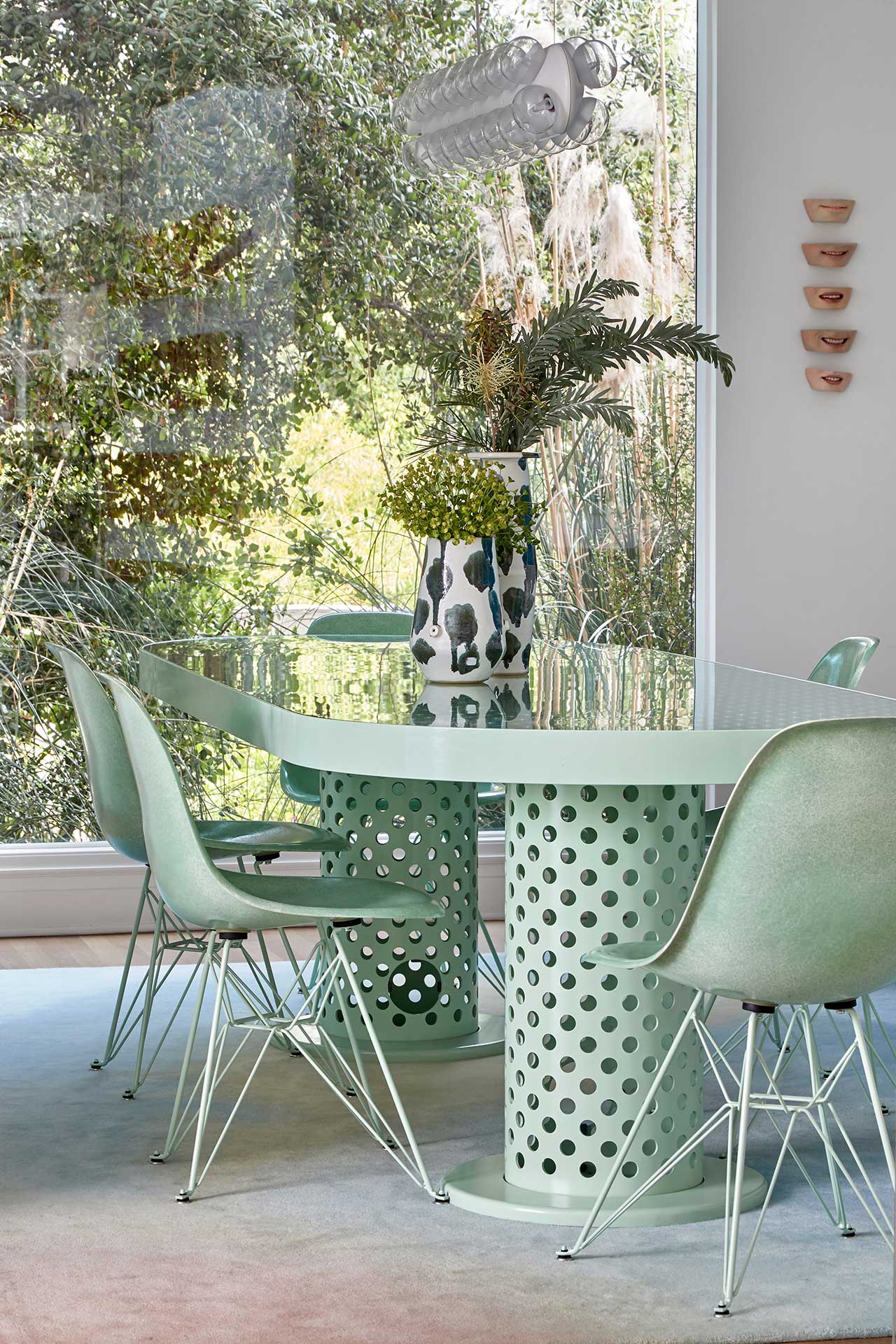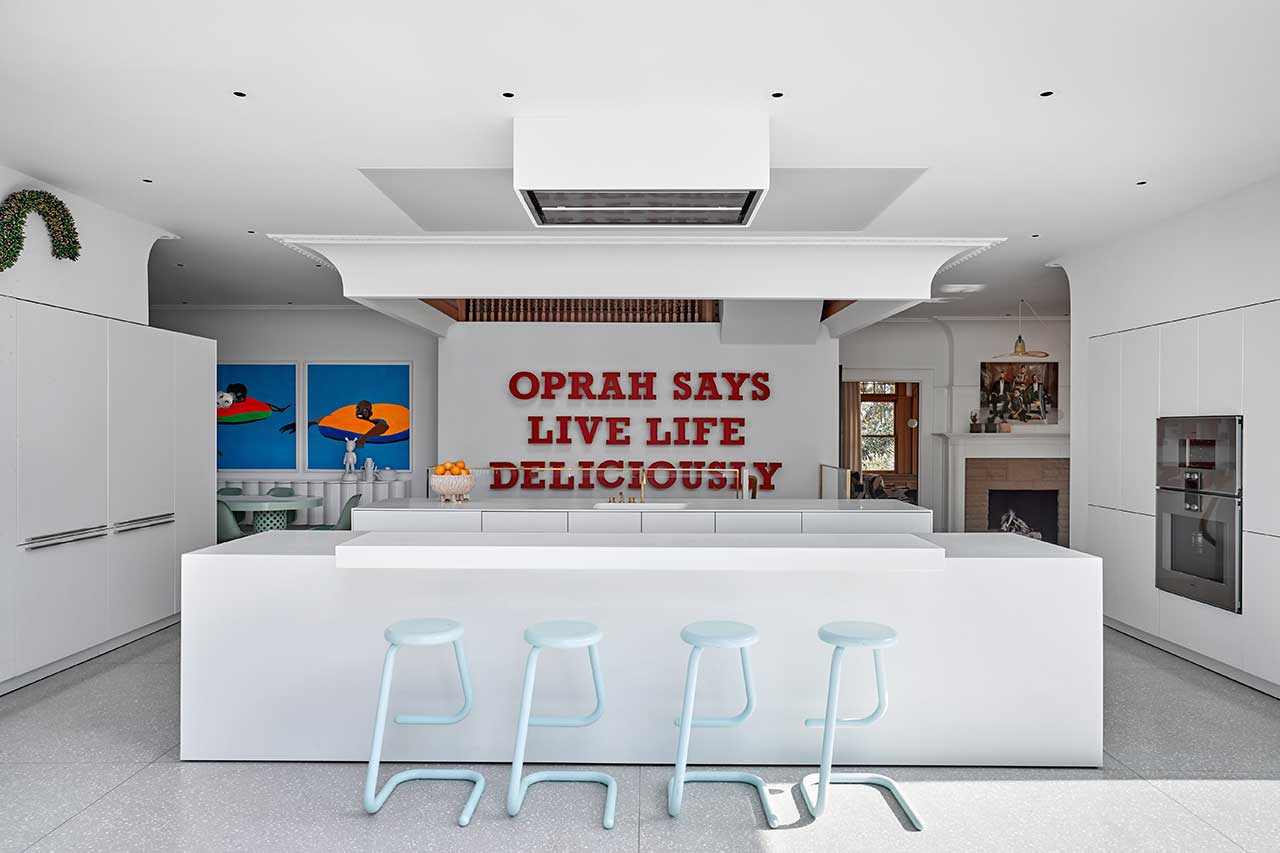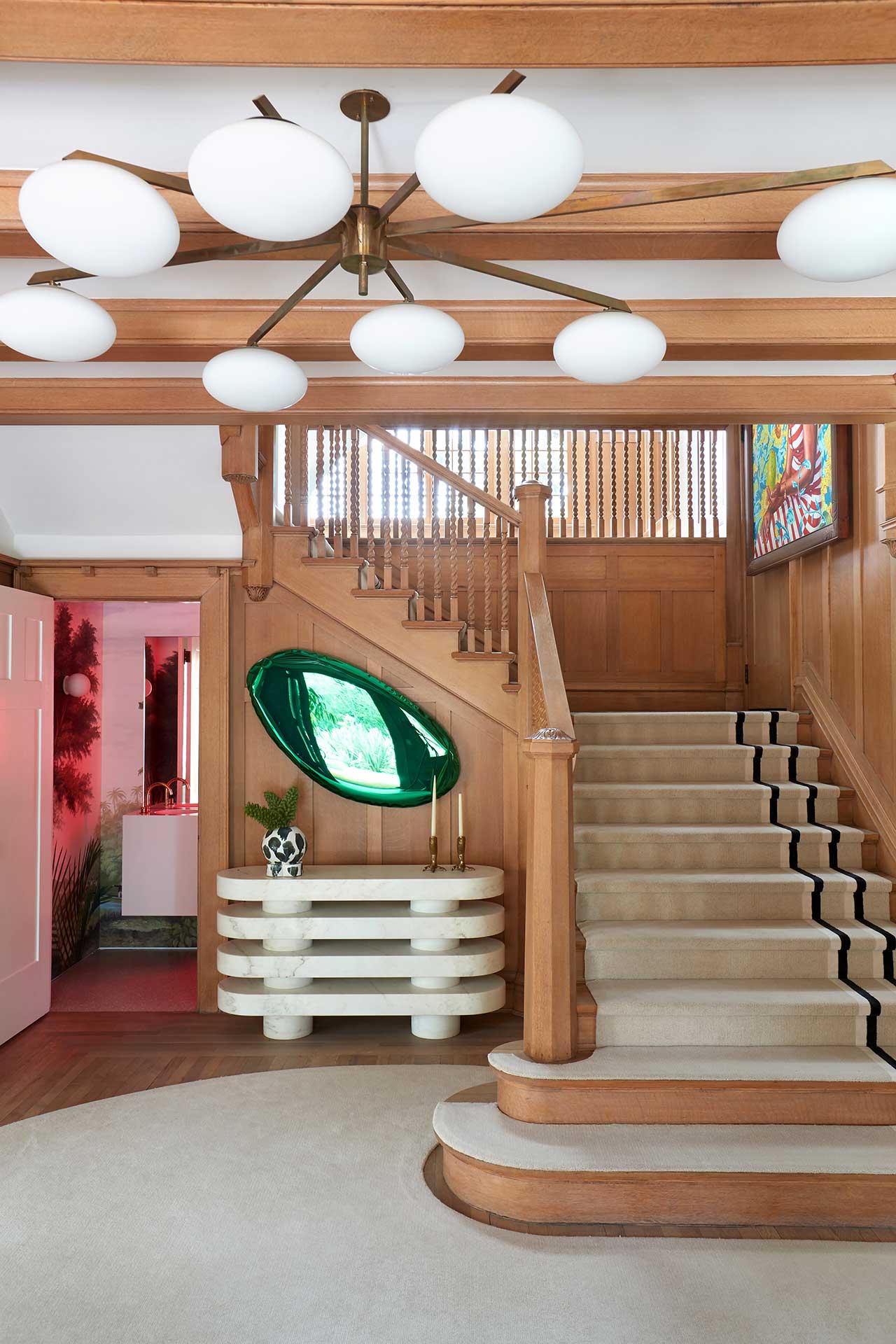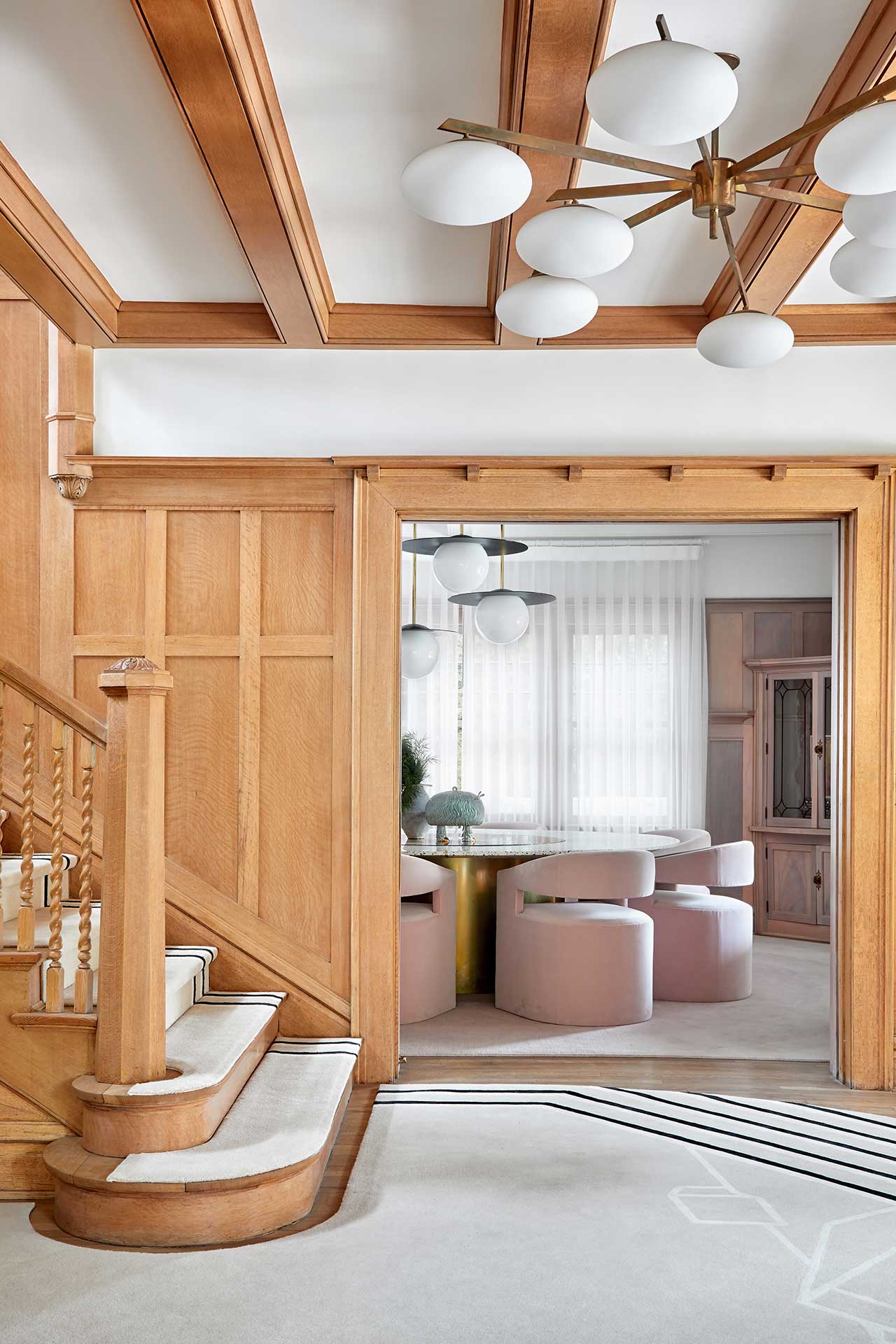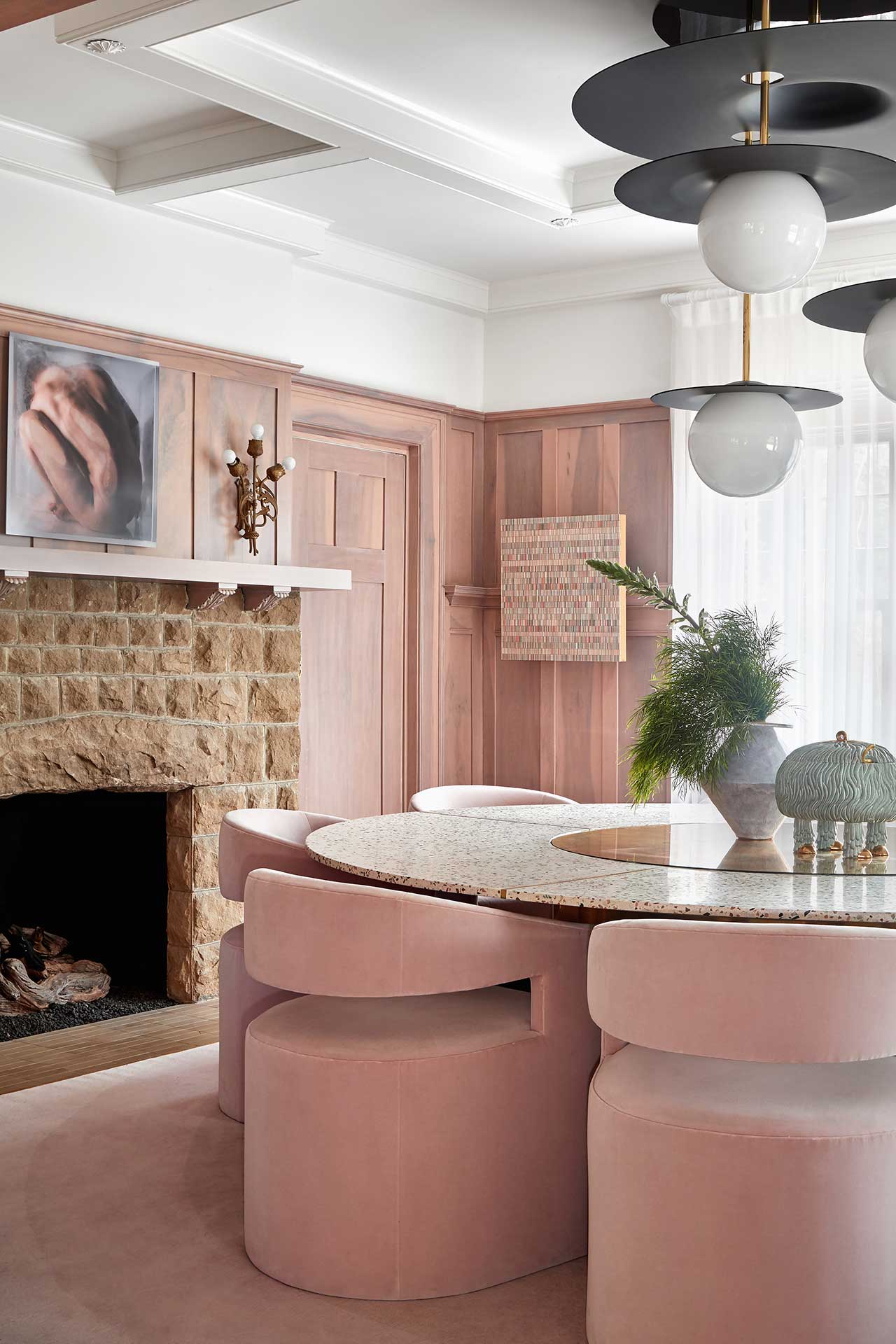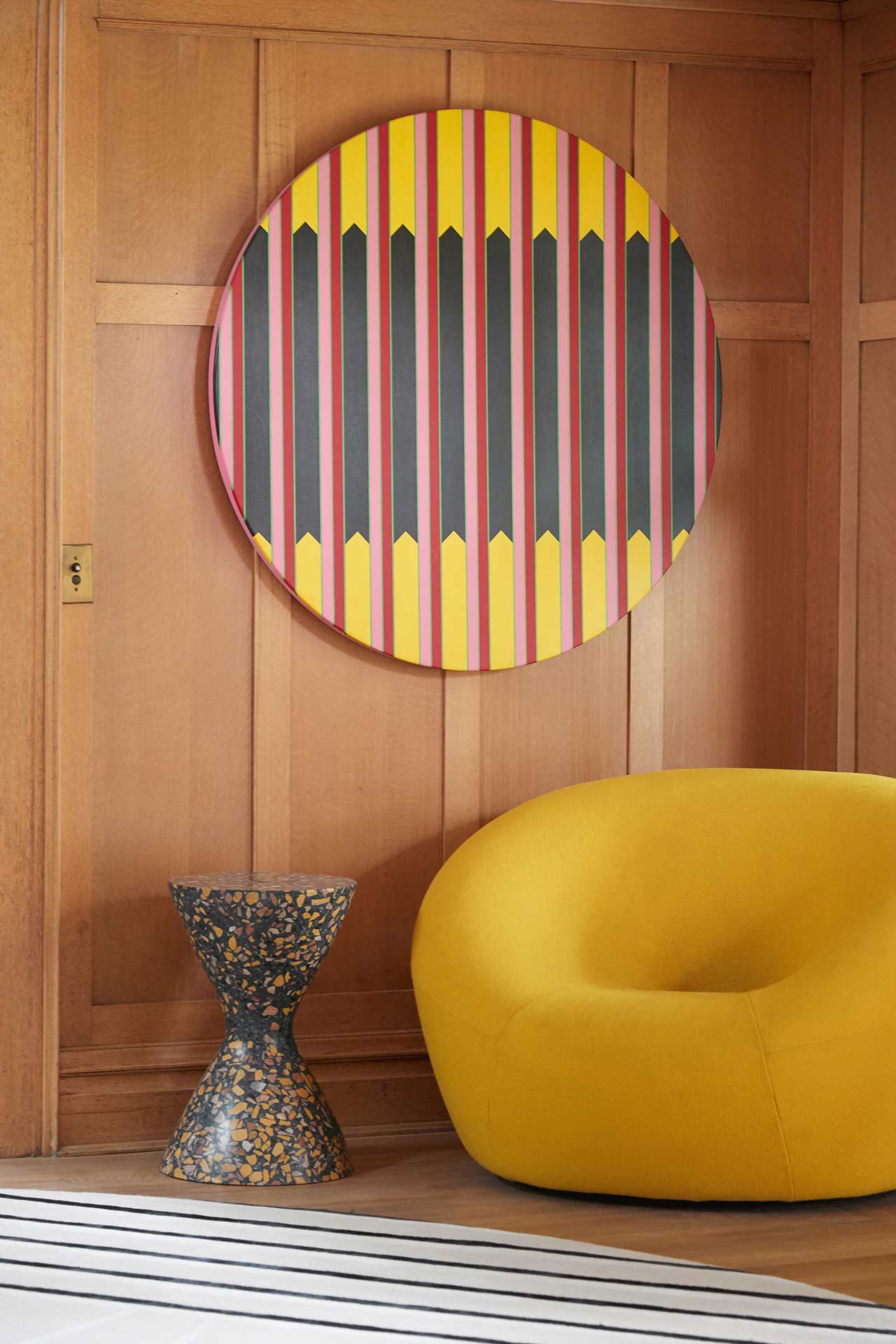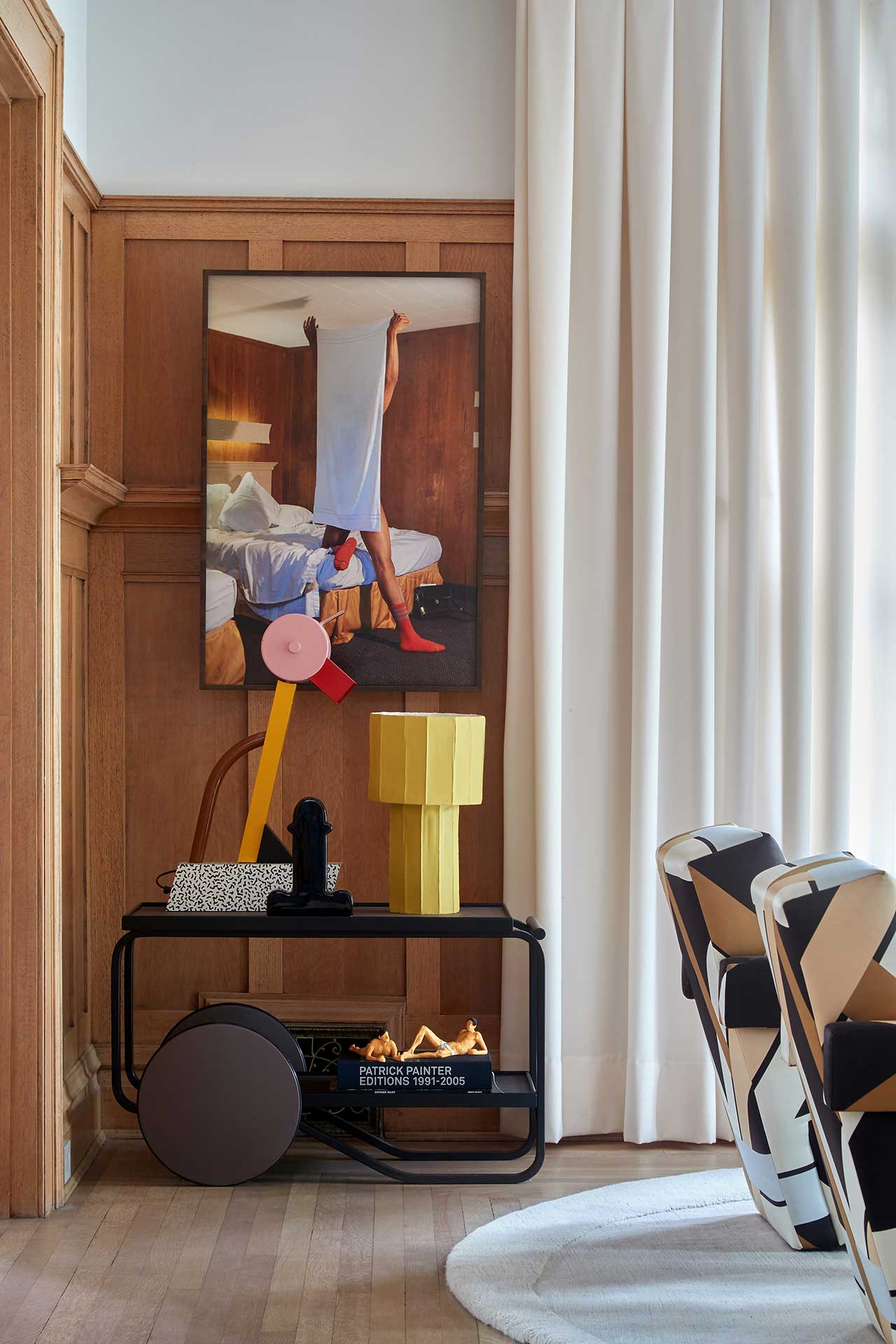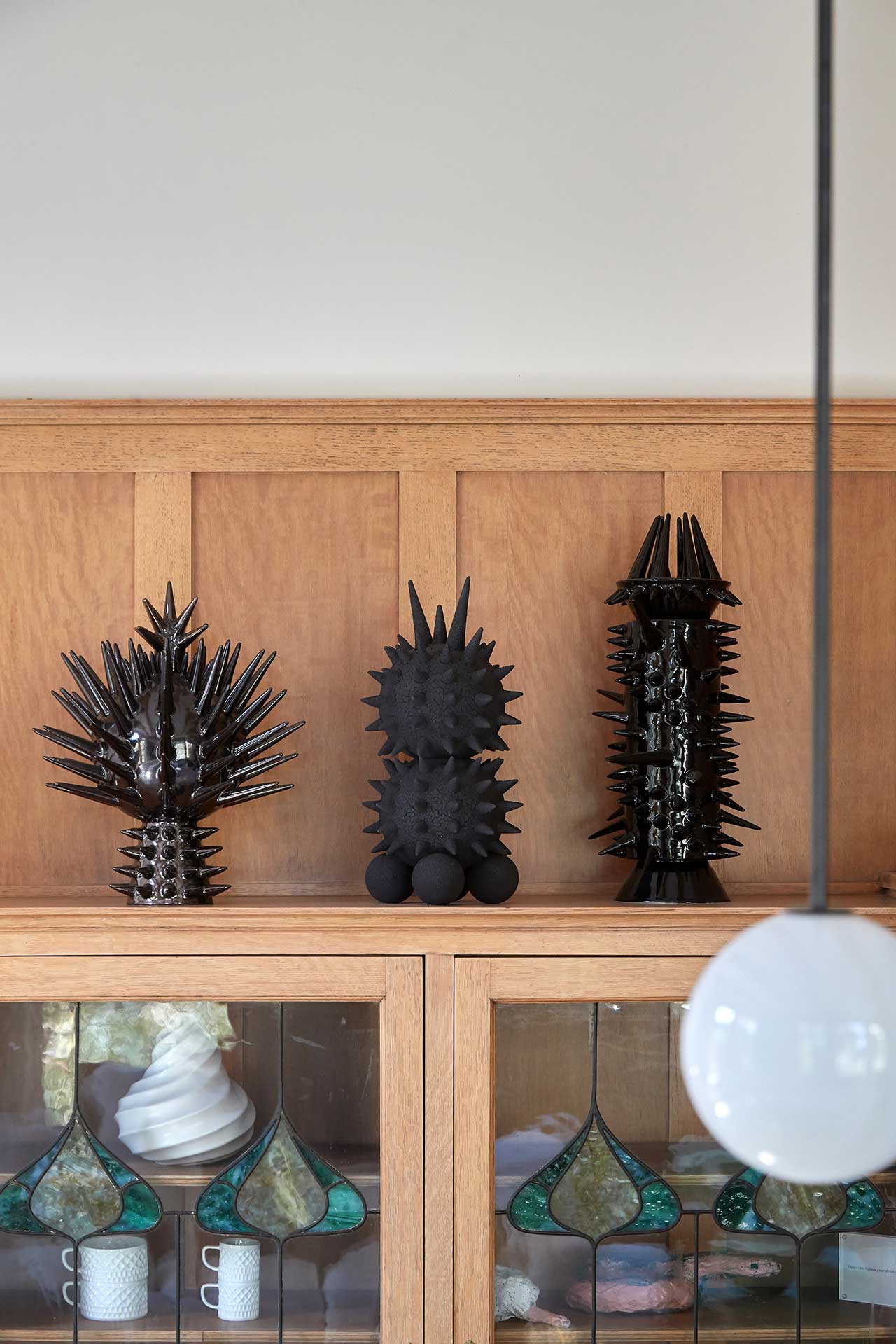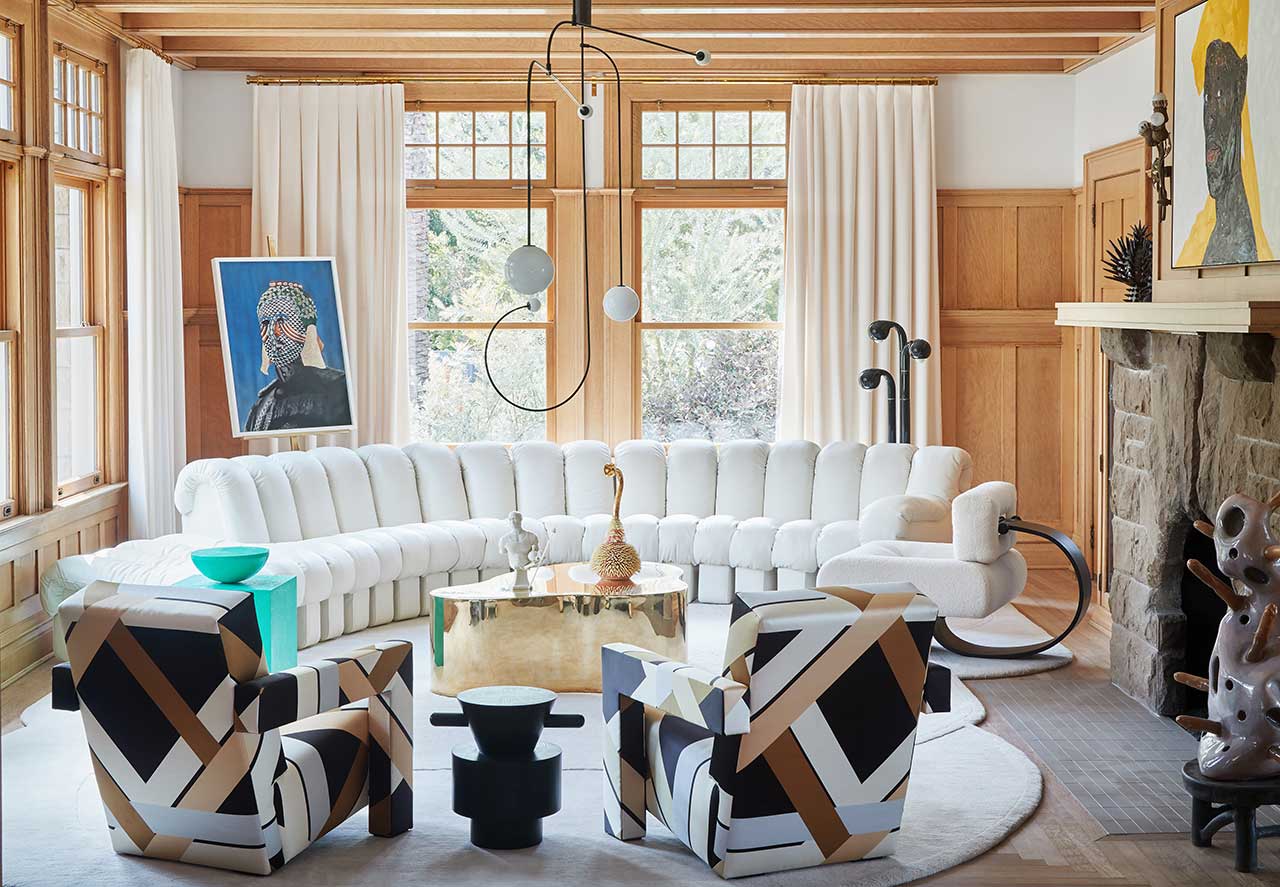 Chet Callahan + Ghislaine Viñas Reimagine an 1895 Los Feliz Estate Into Vibrant Home
1/35 Photos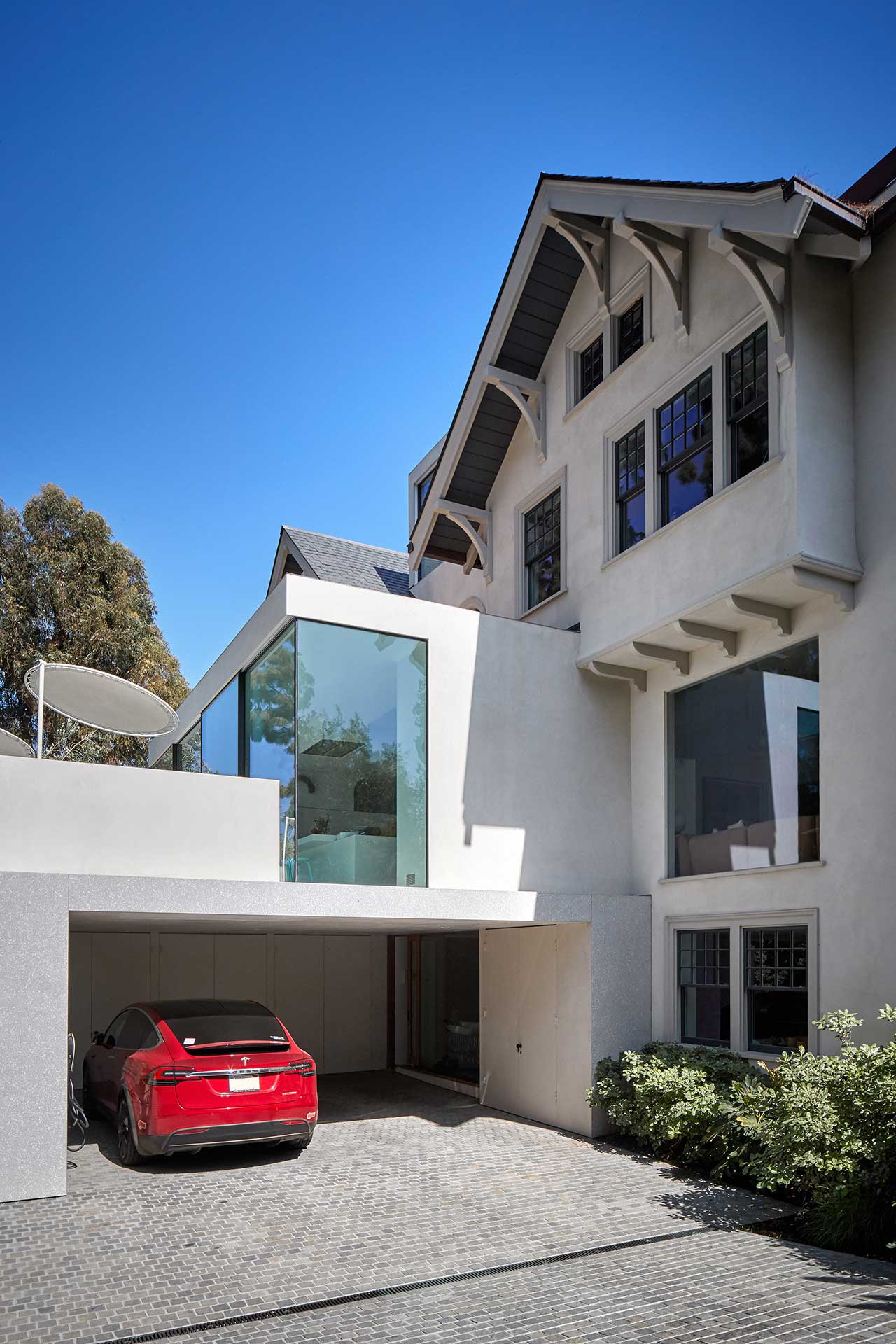 2/35 Photos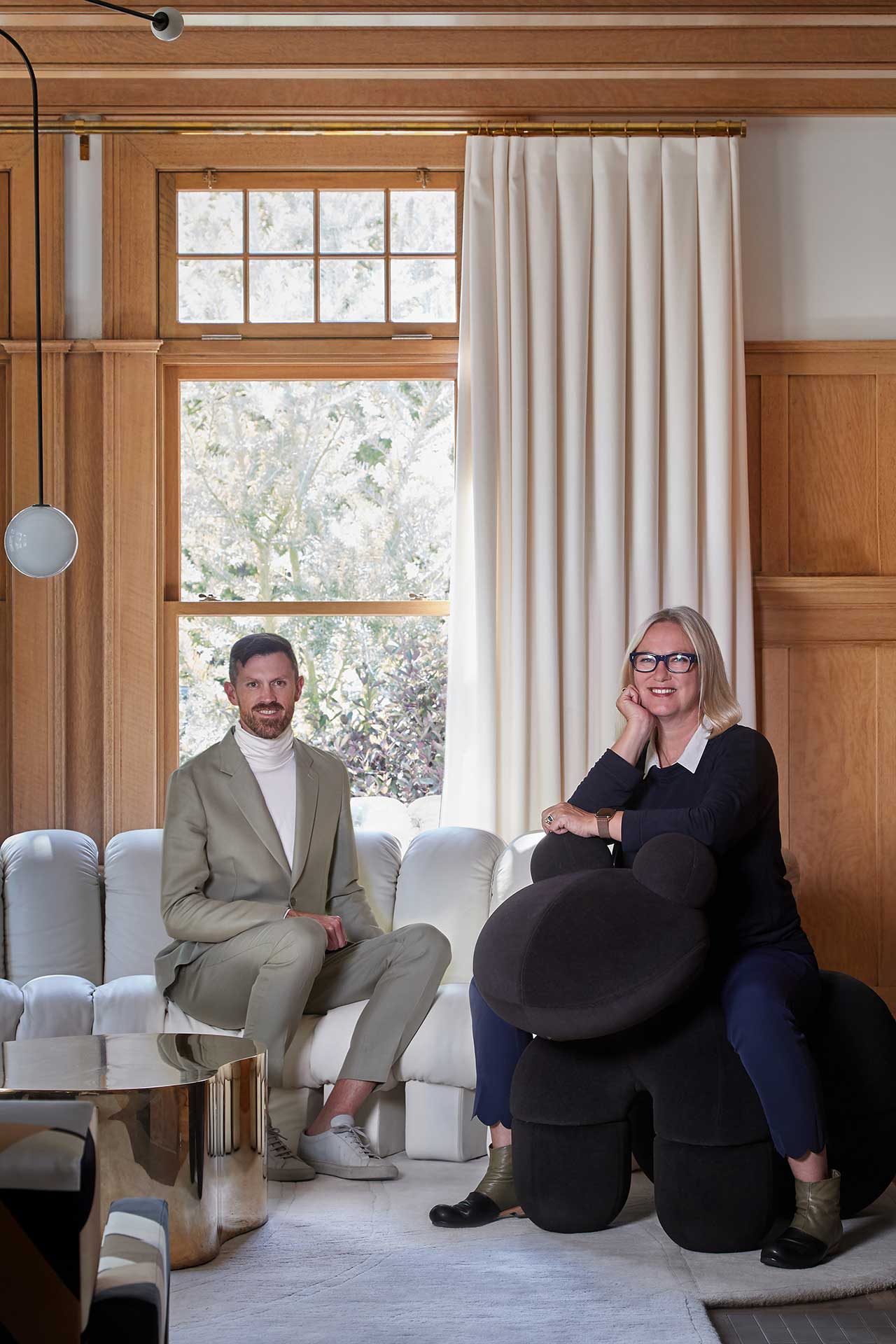 3/35 Photos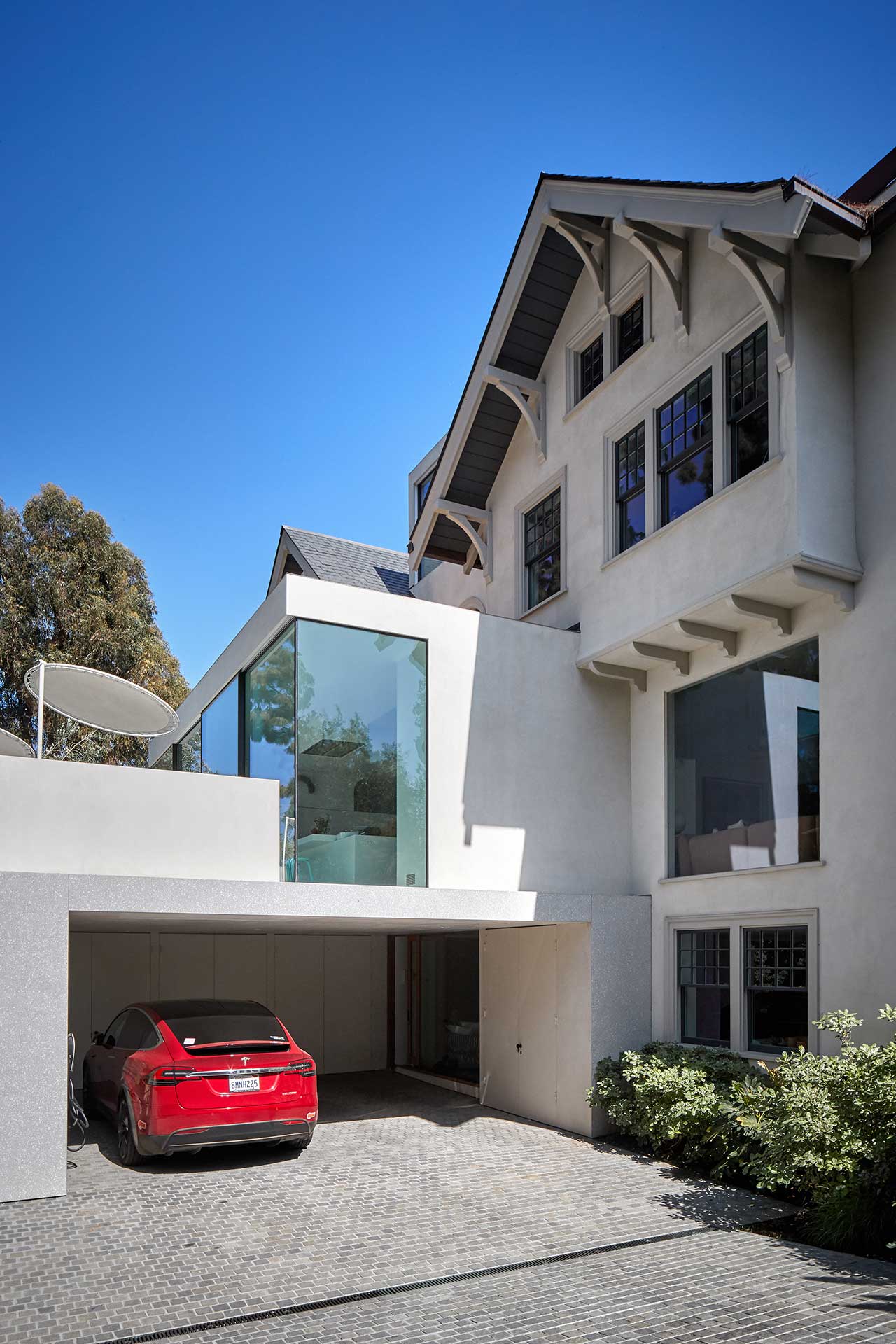 4/35 Photos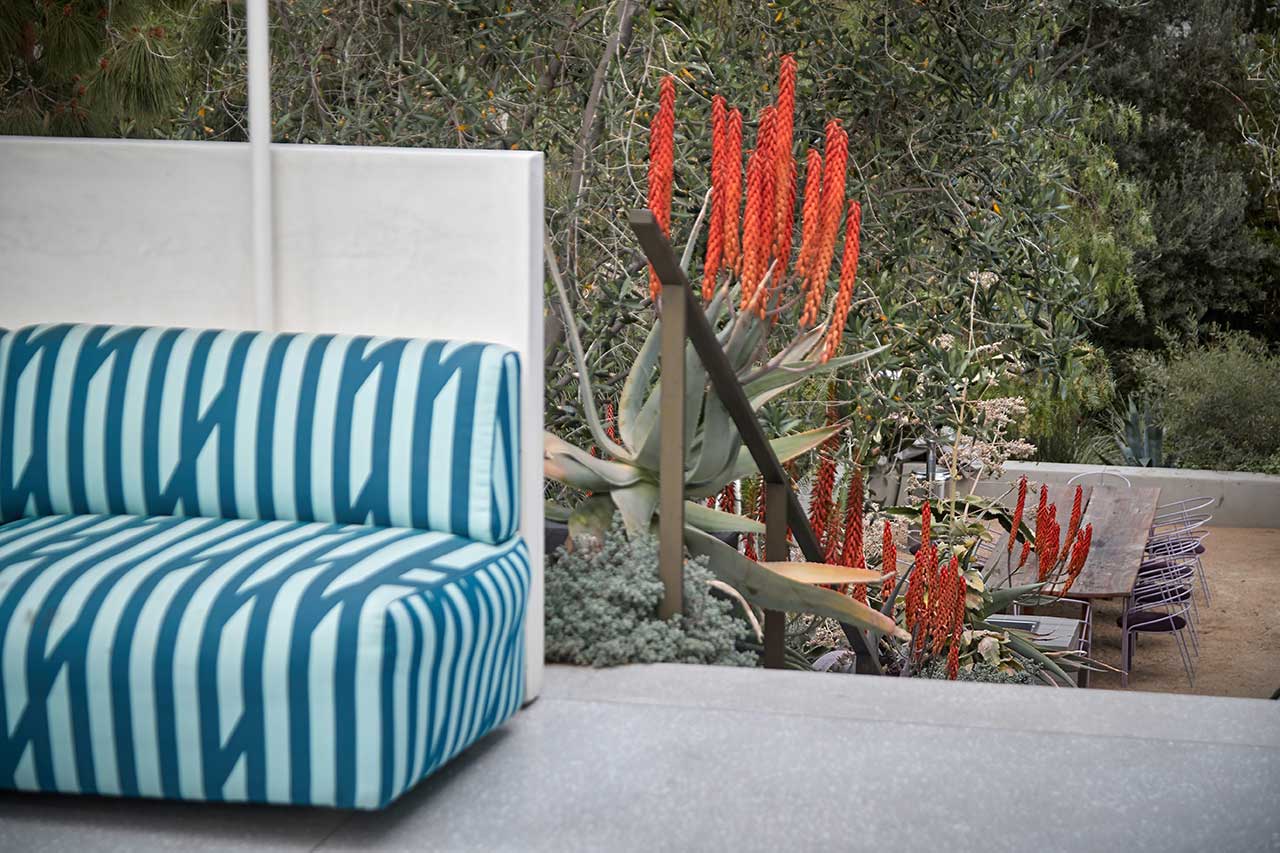 5/35 Photos
6/35 Photos
7/35 Photos
8/35 Photos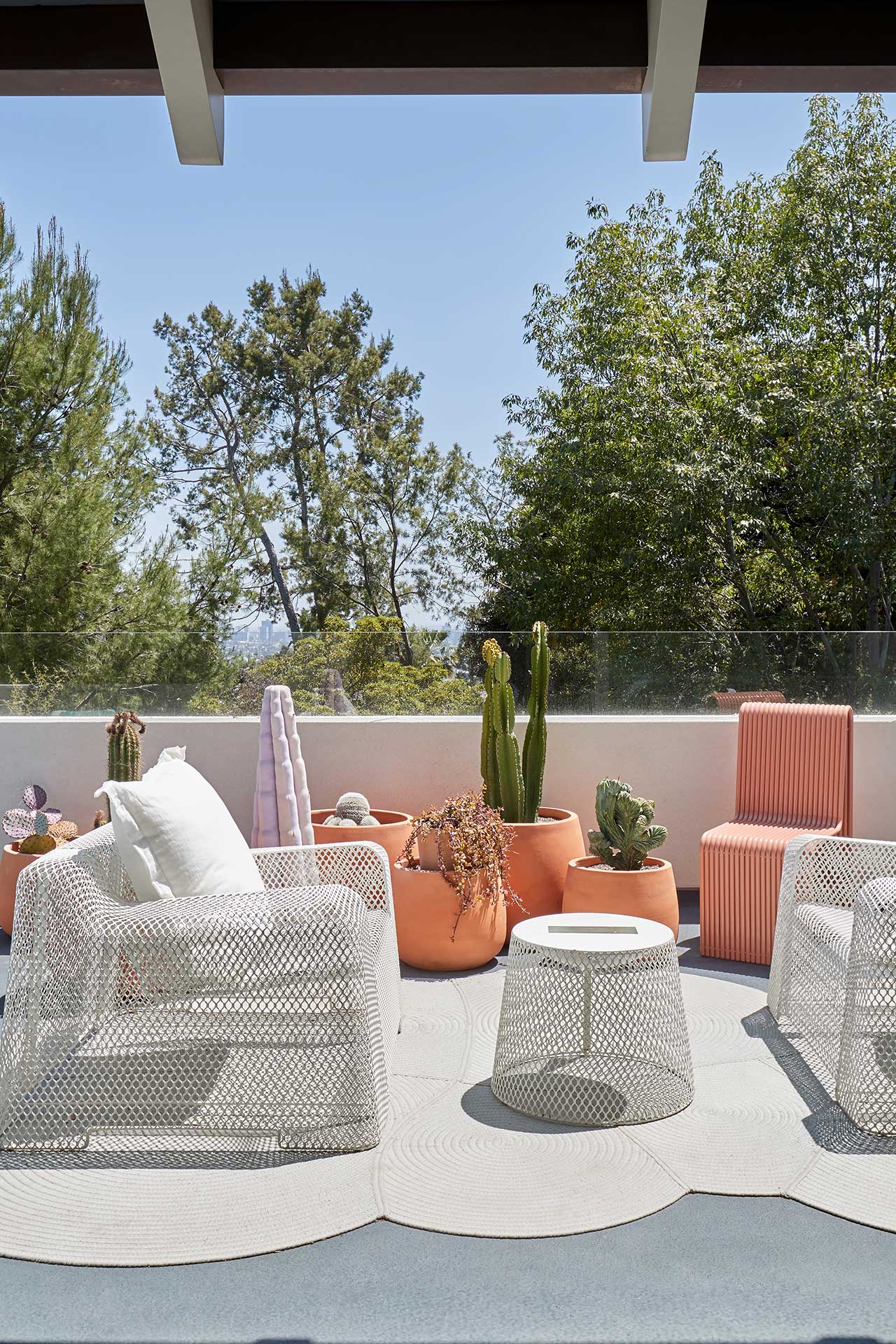 9/35 Photos
10/35 Photos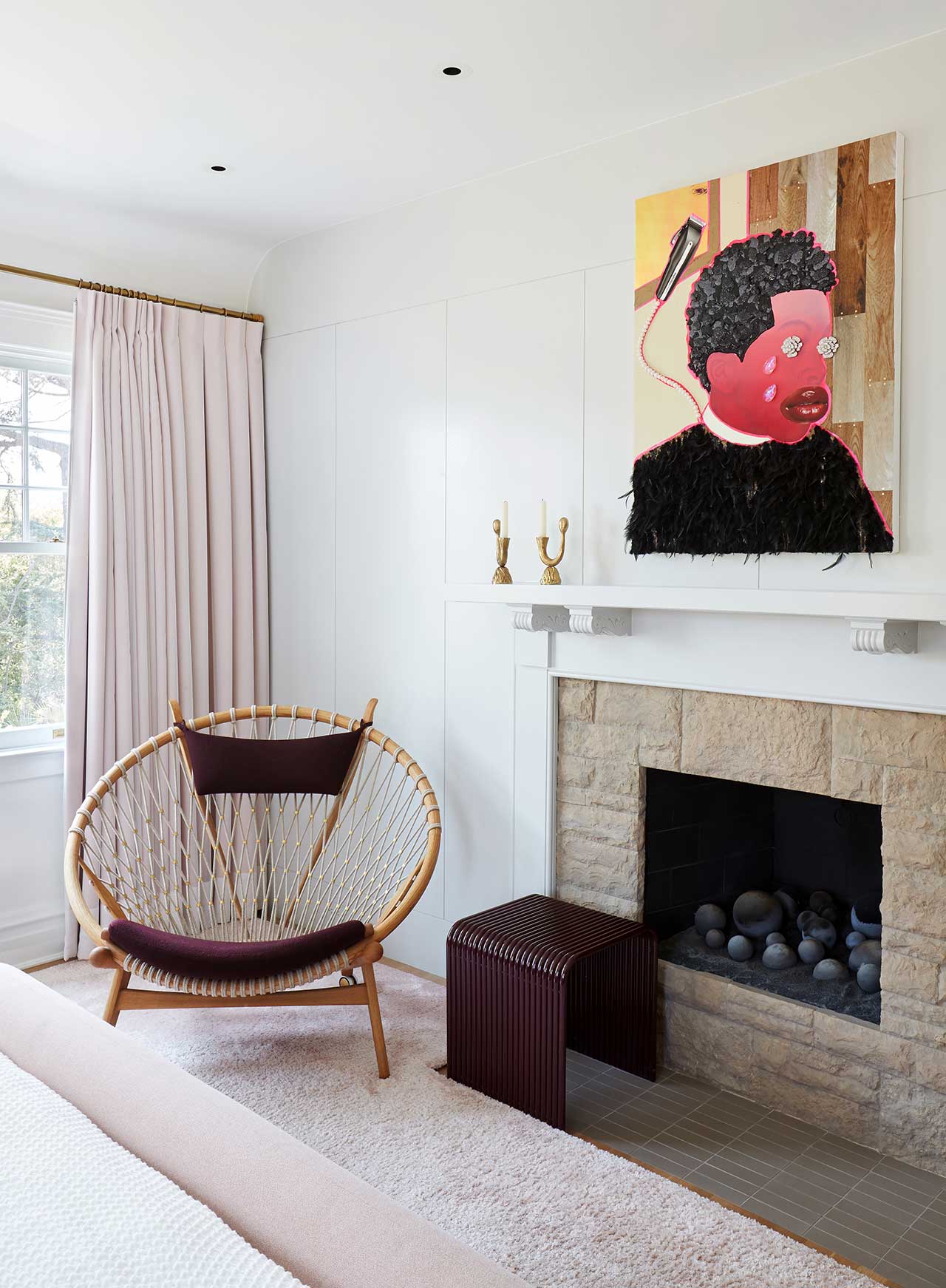 11/35 Photos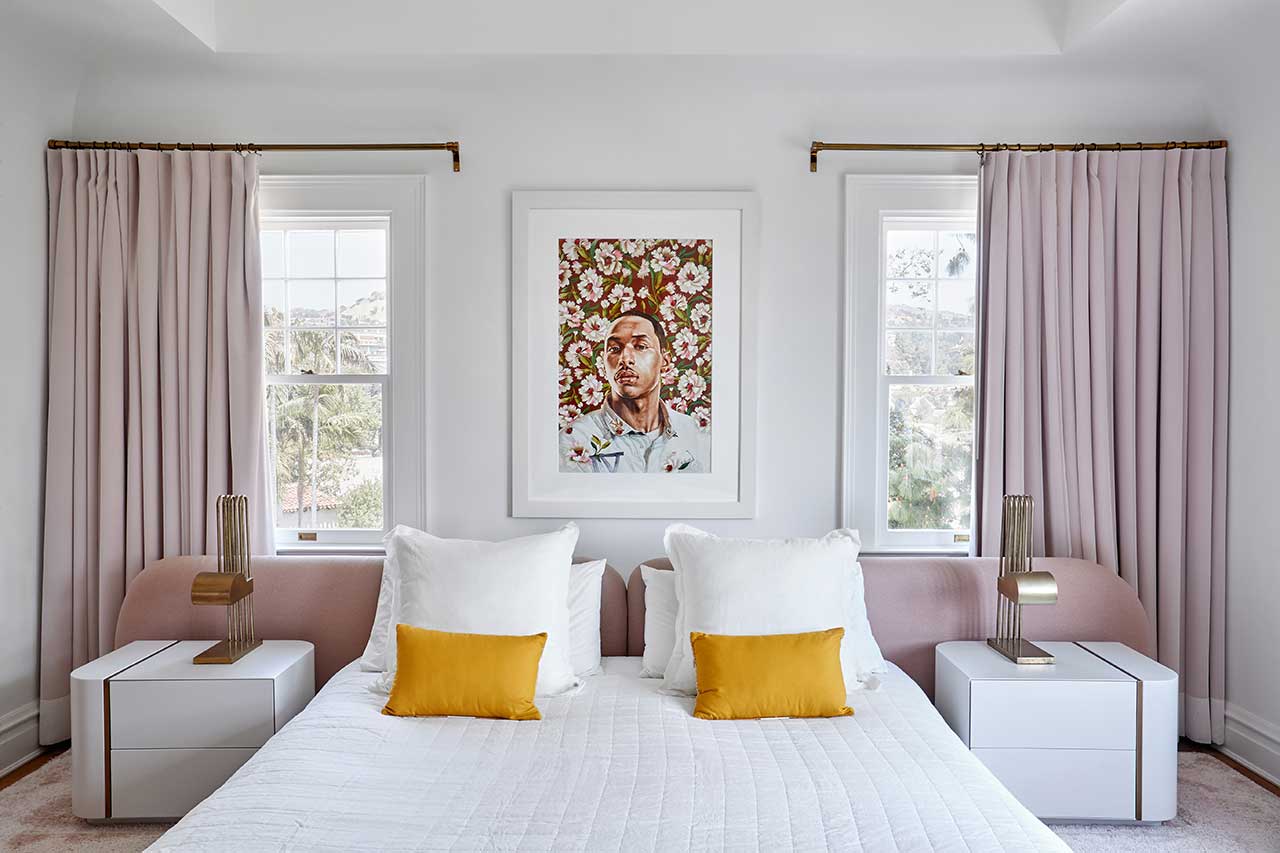 12/35 Photos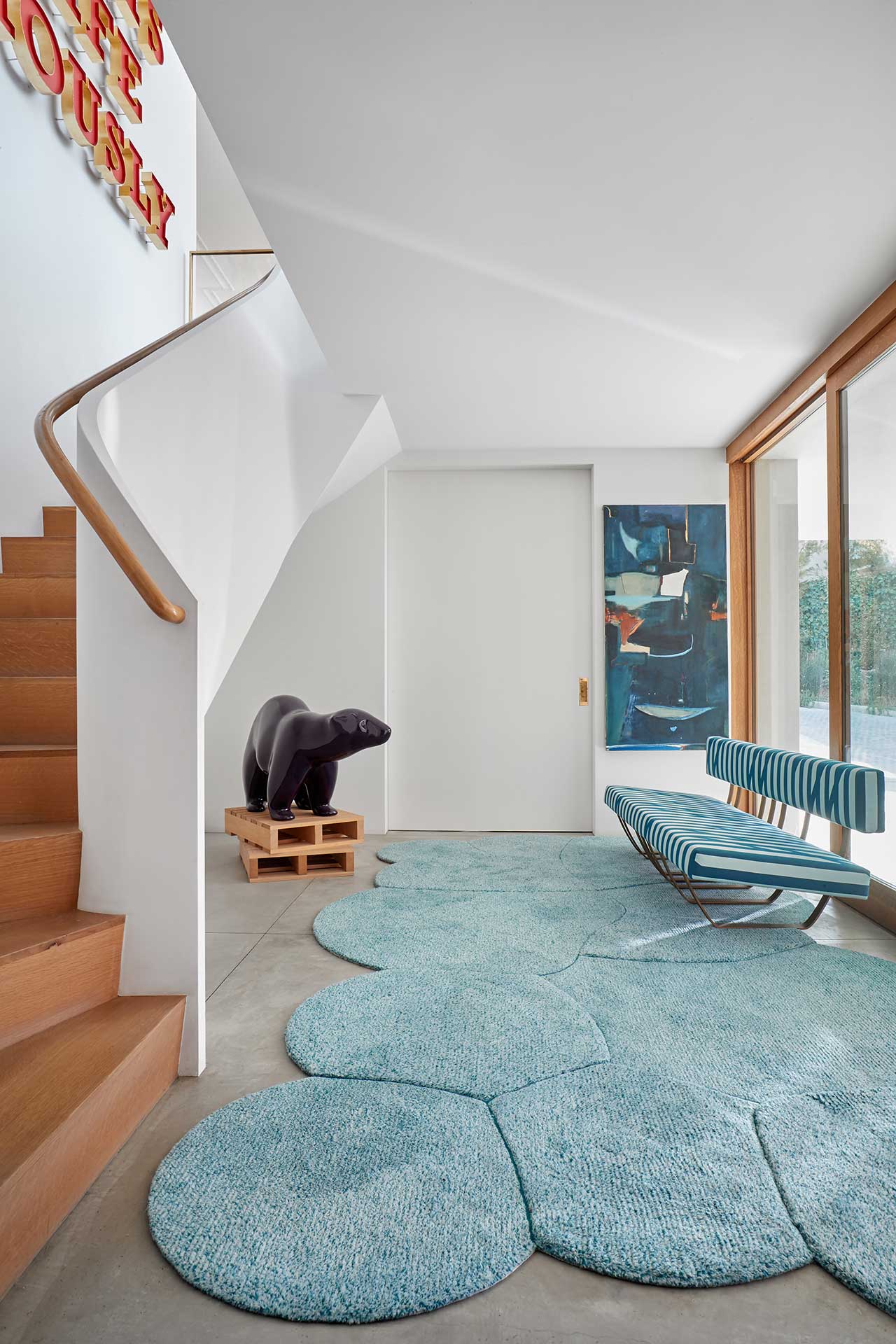 13/35 Photos
14/35 Photos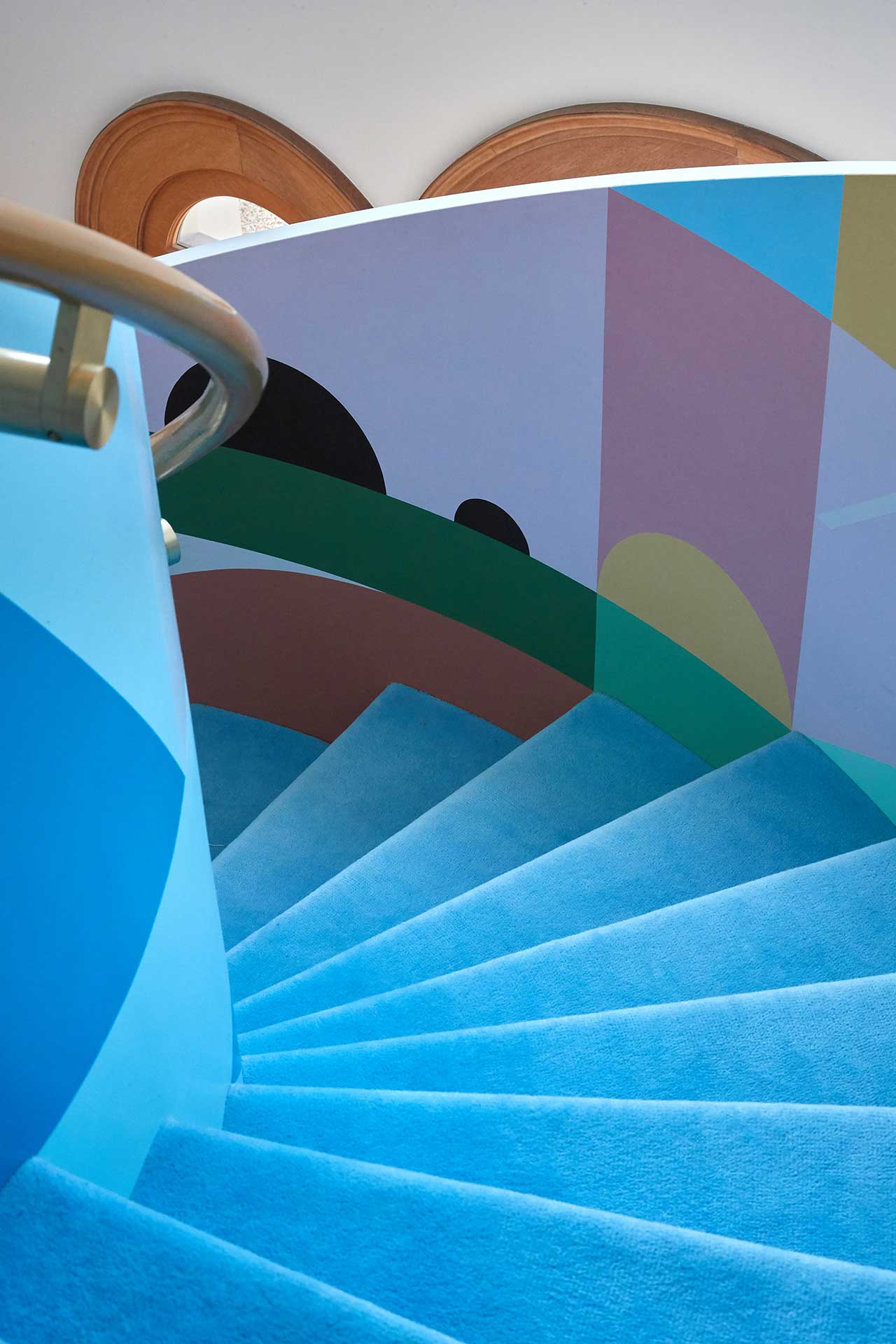 15/35 Photos
16/35 Photos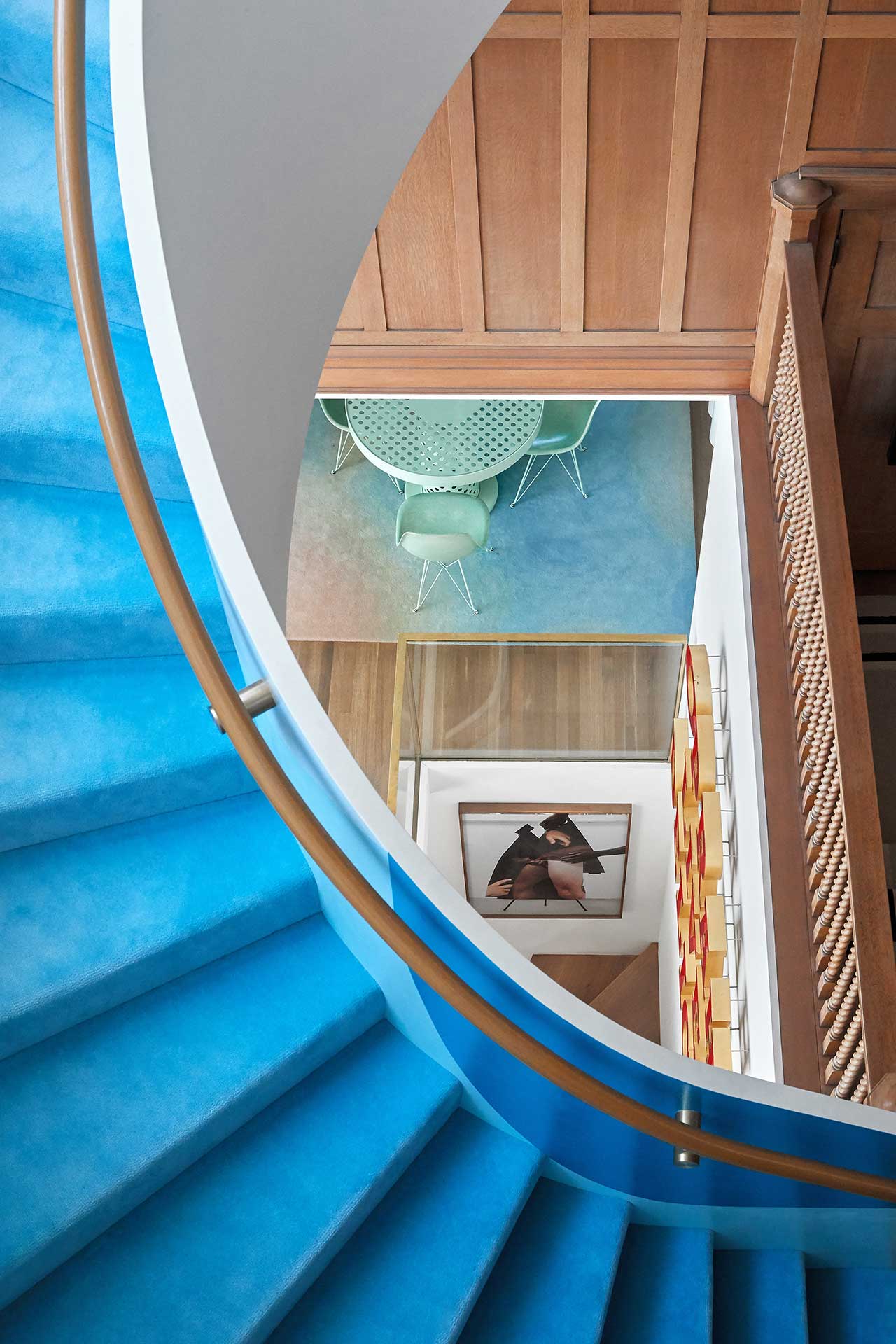 17/35 Photos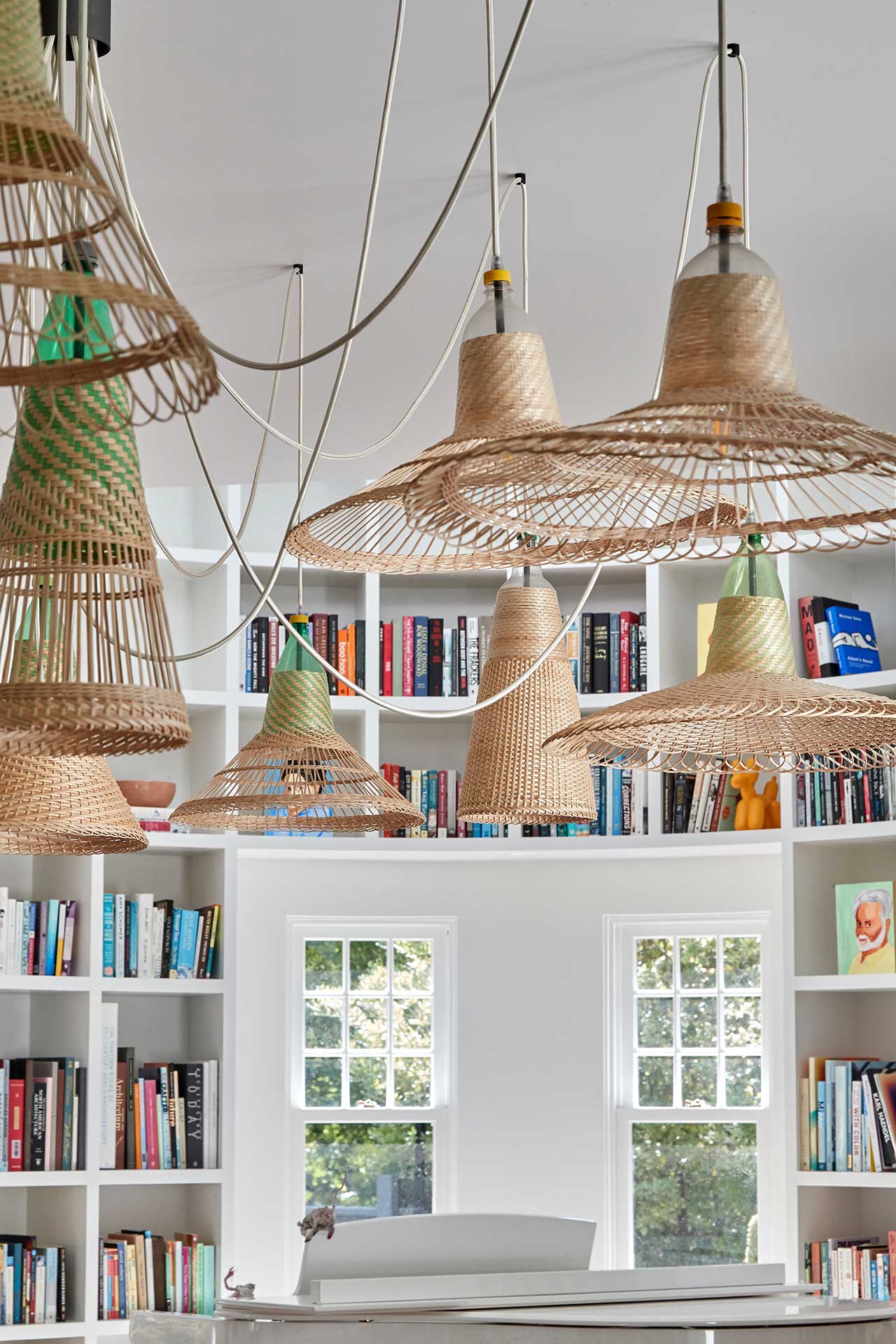 18/35 Photos
19/35 Photos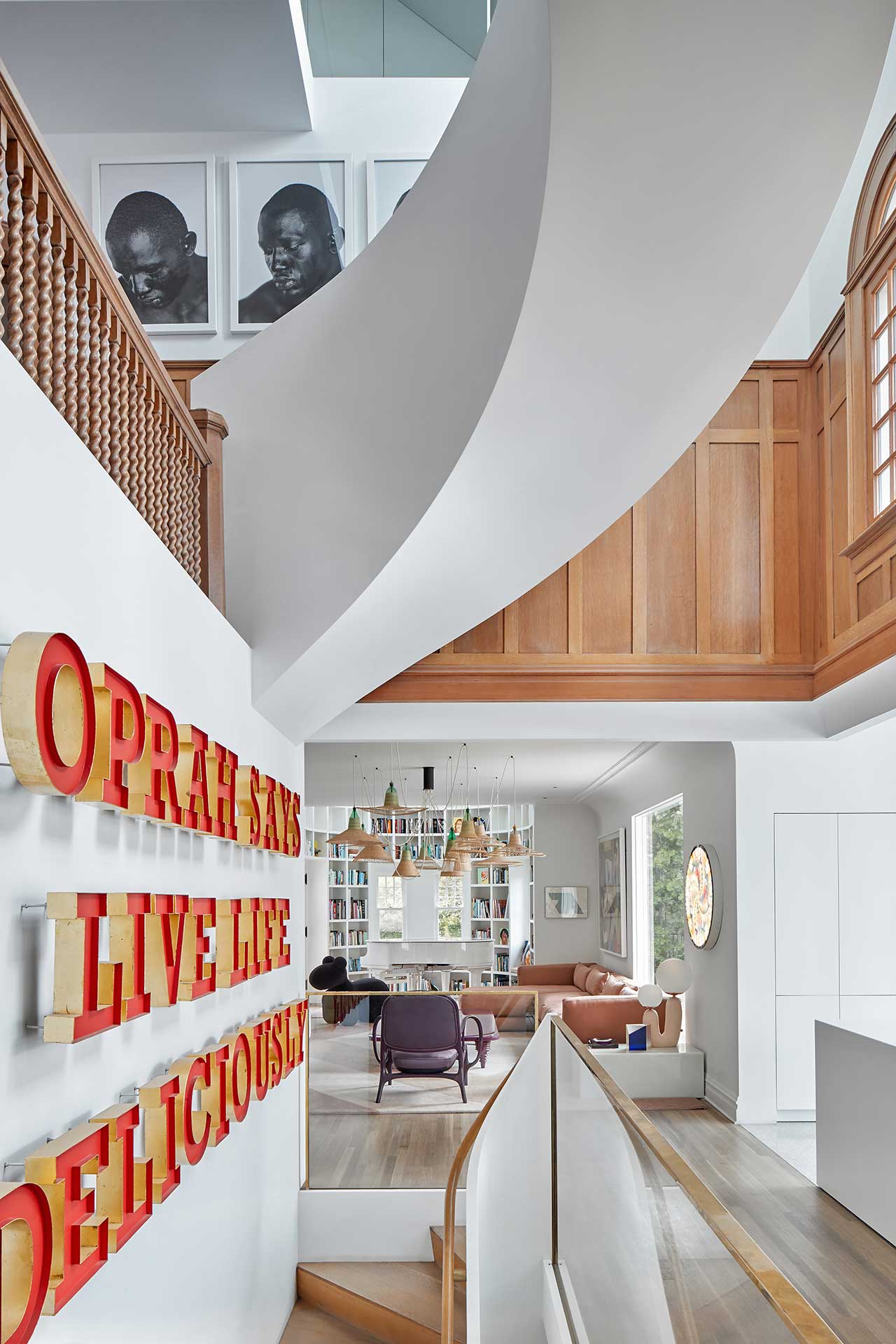 20/35 Photos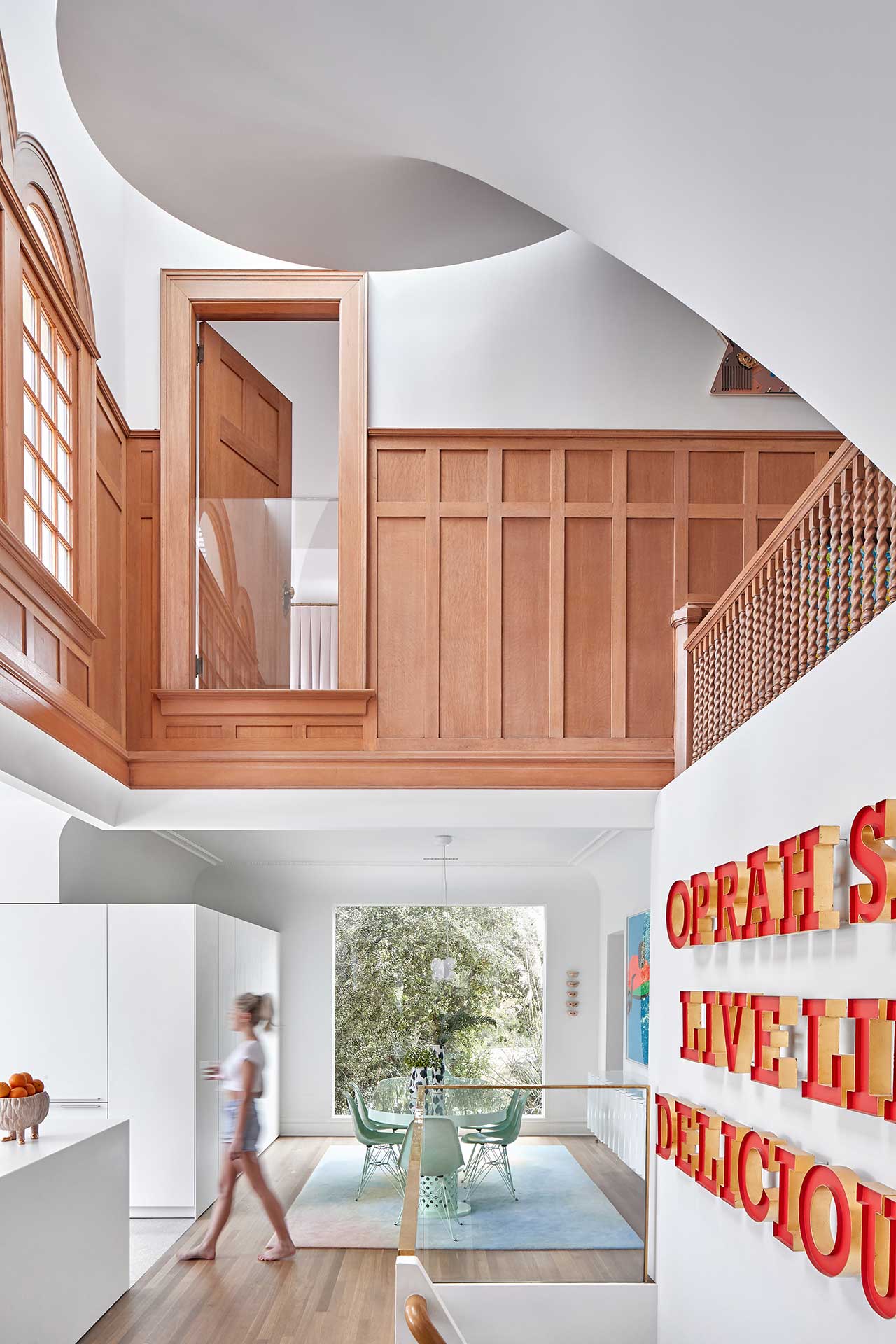 21/35 Photos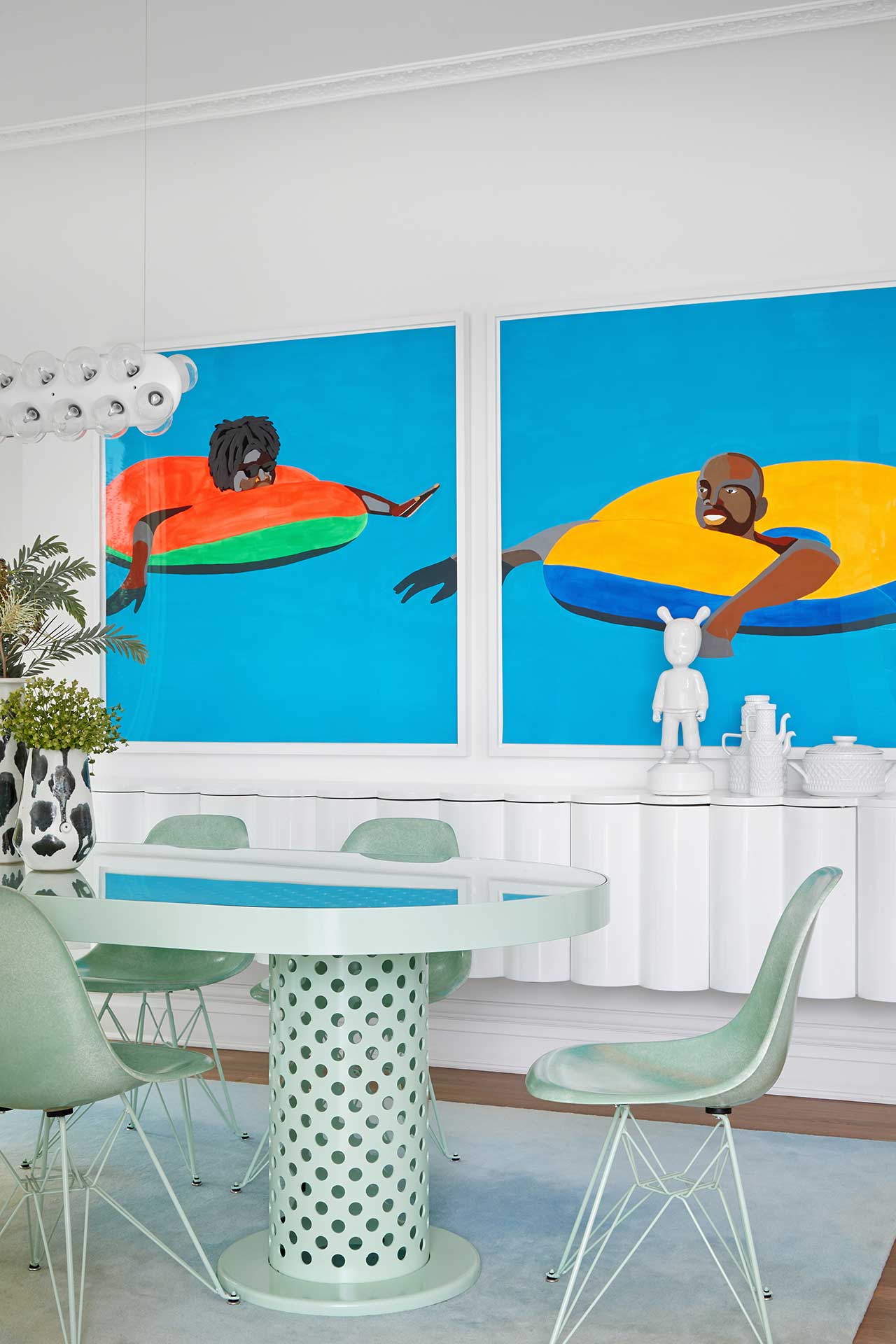 22/35 Photos
23/35 Photos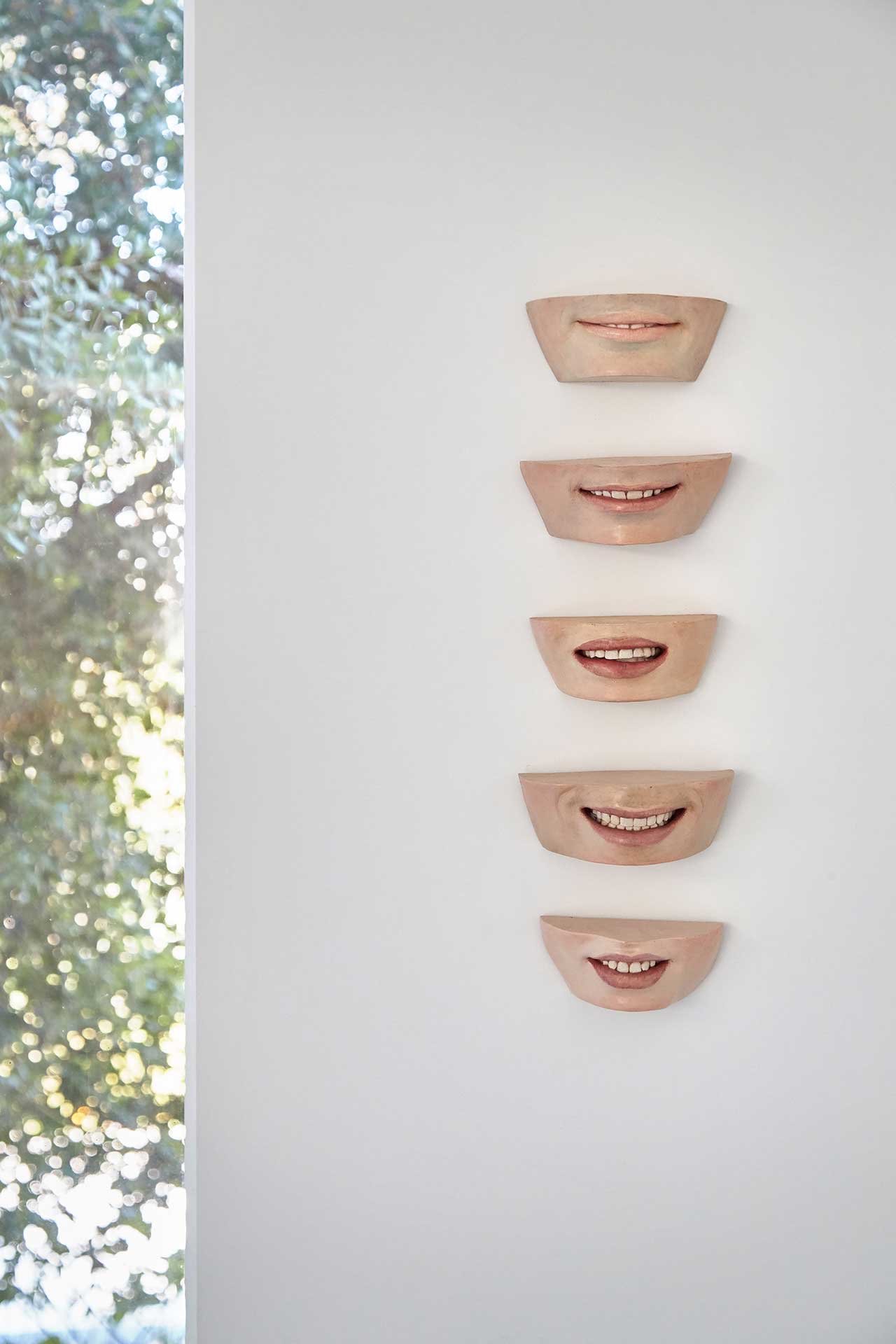 24/35 Photos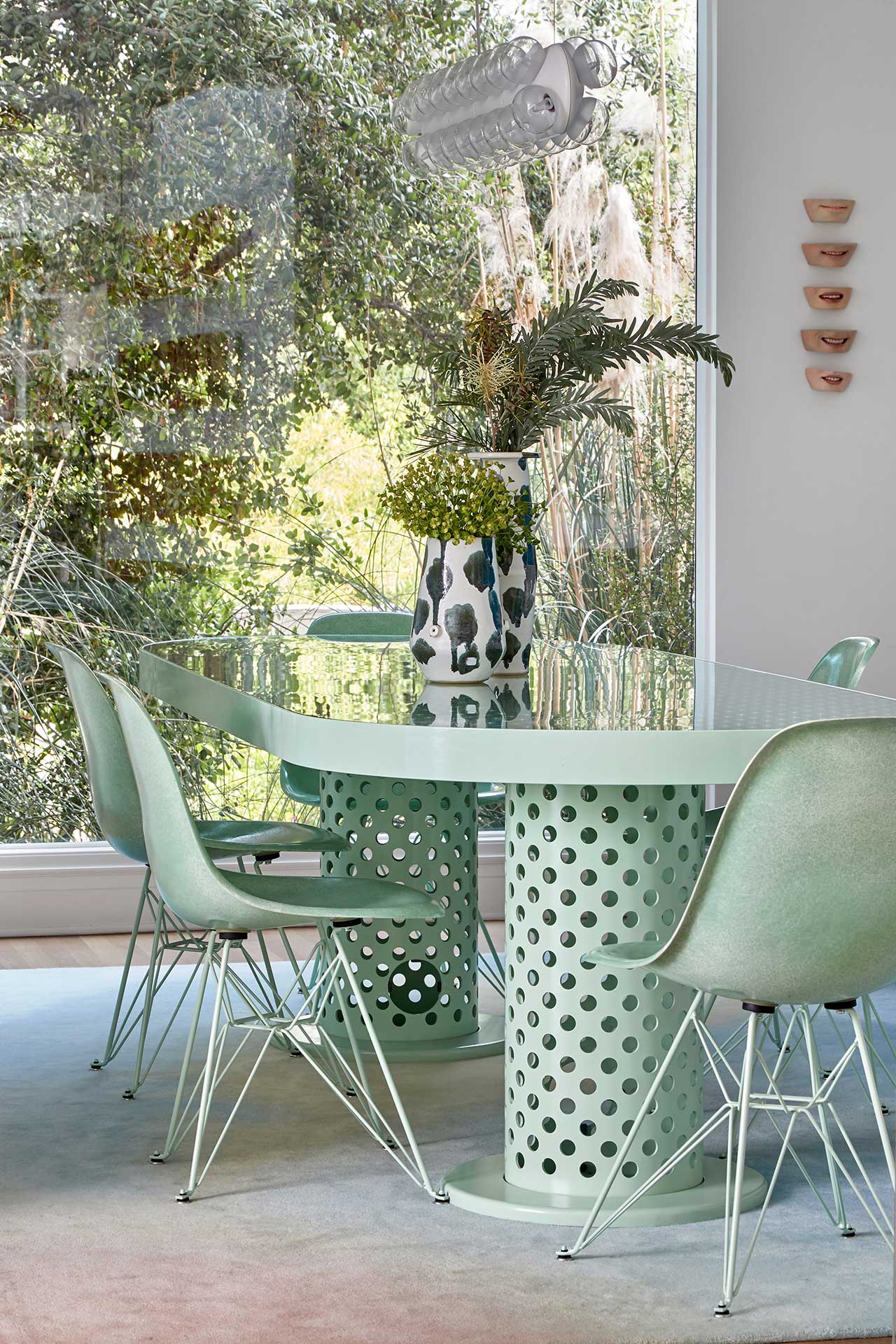 25/35 Photos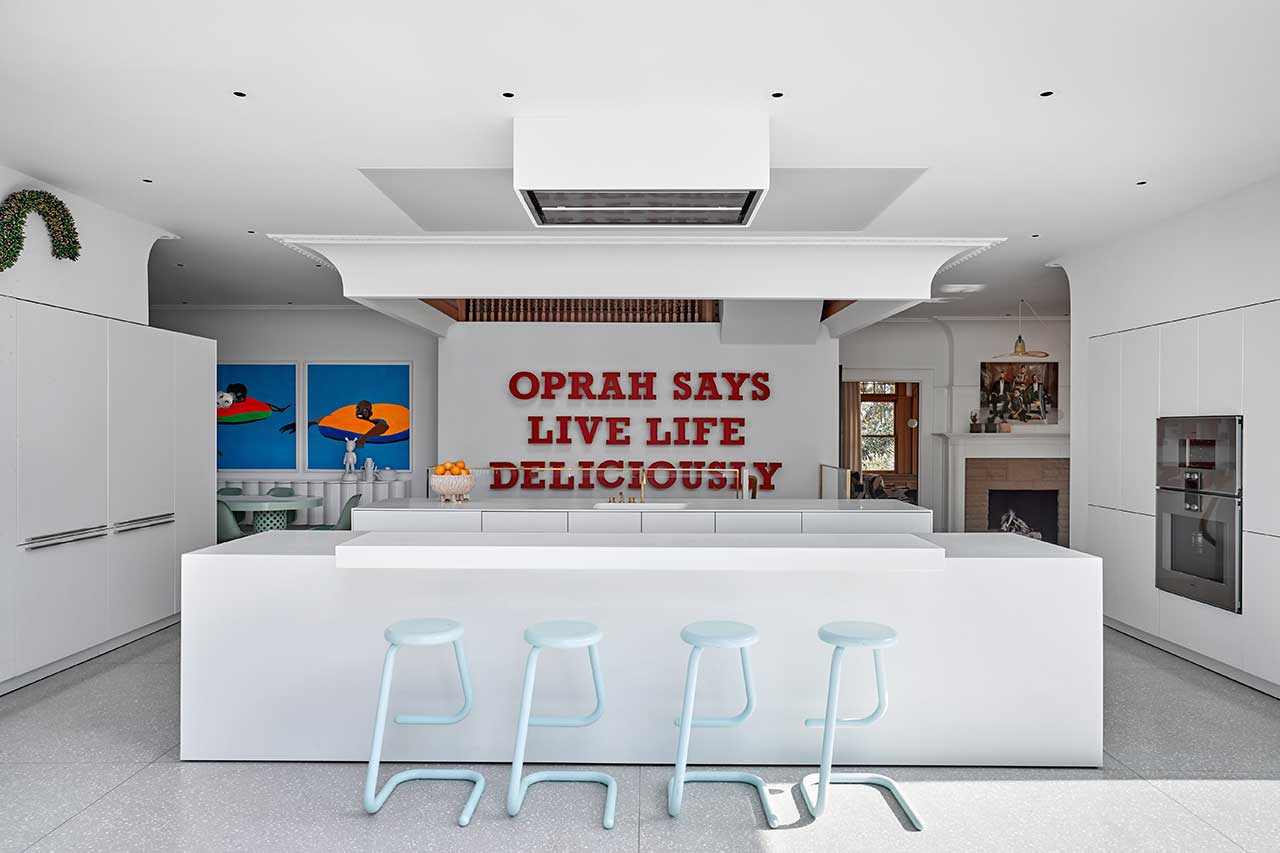 26/35 Photos
27/35 Photos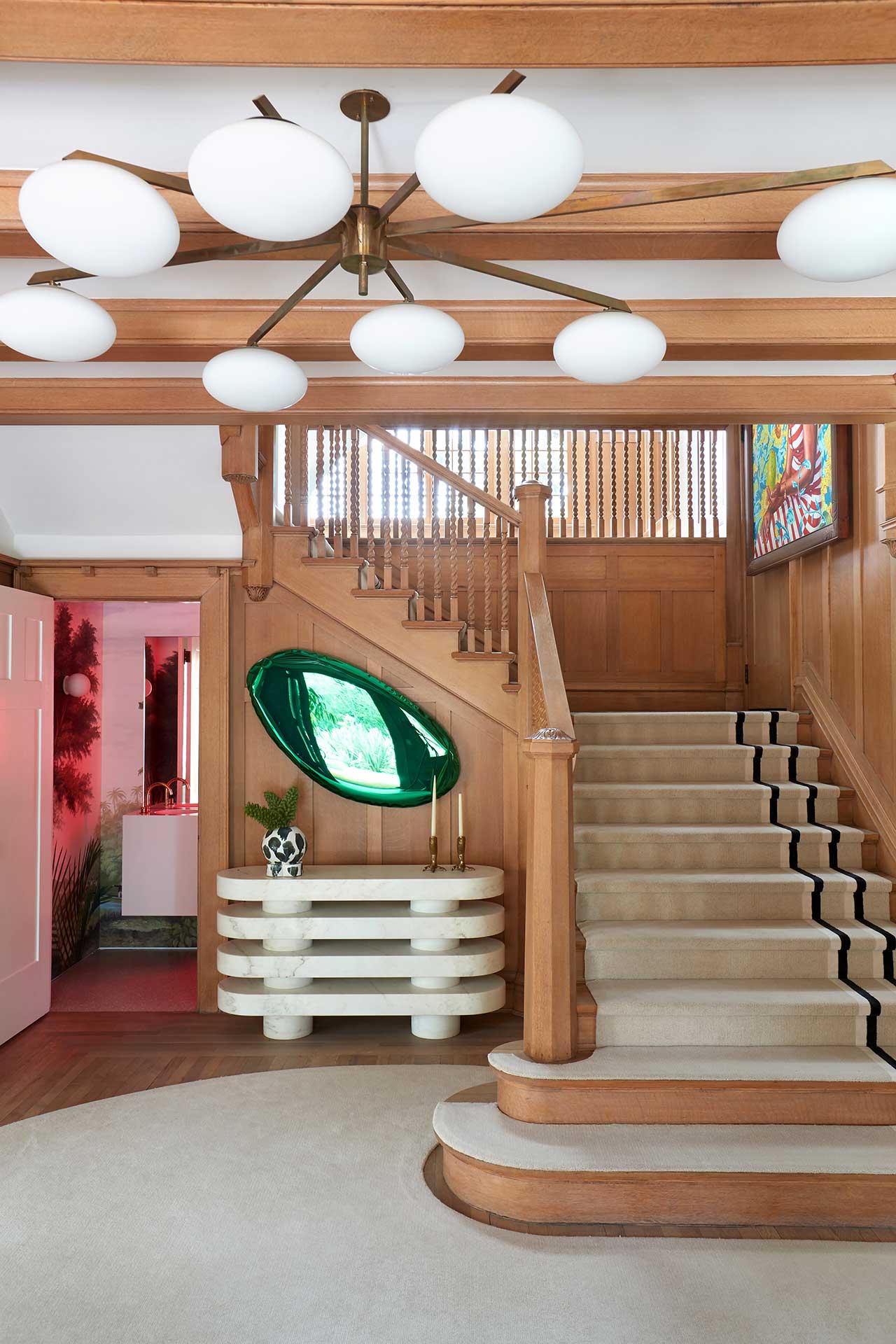 28/35 Photos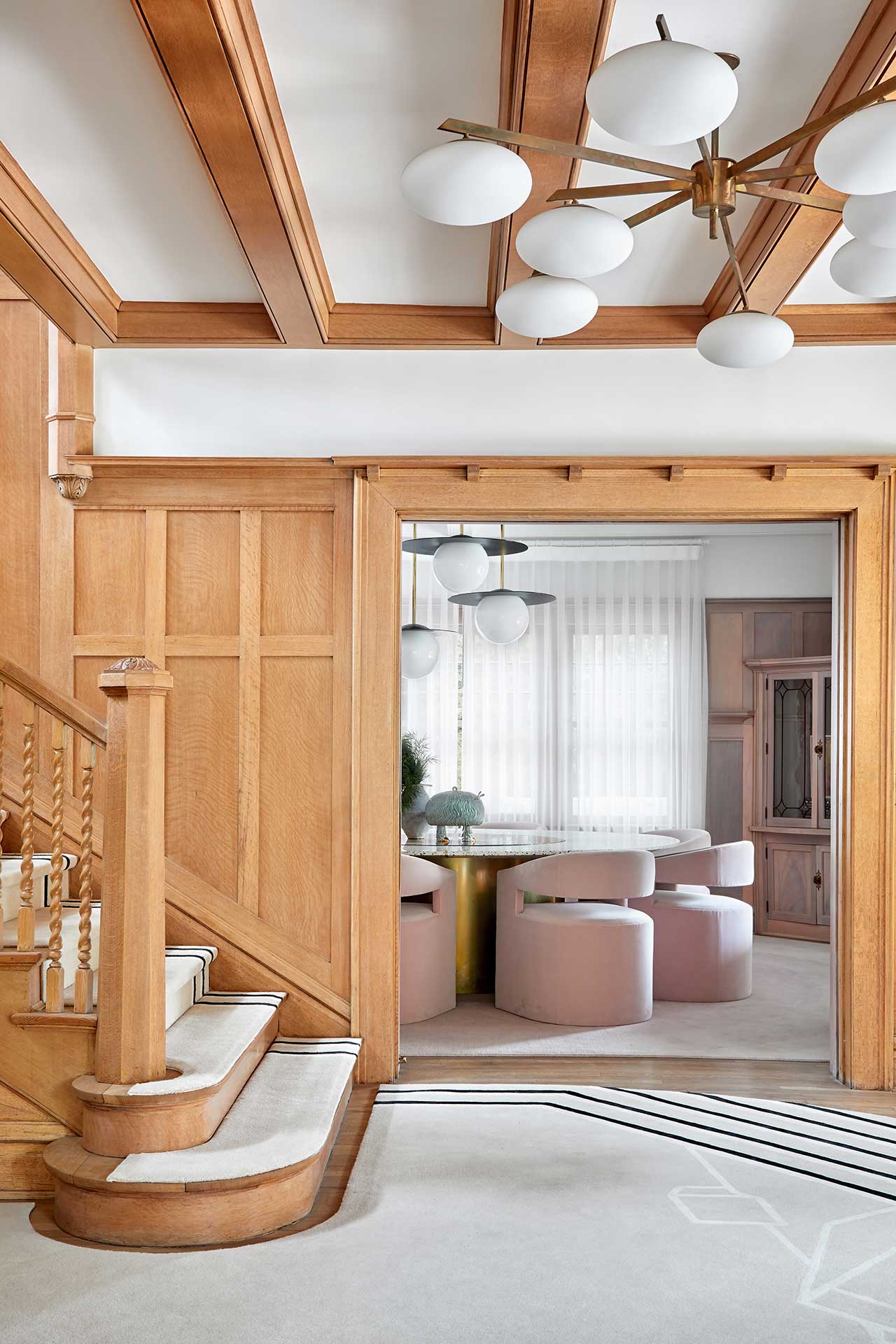 29/35 Photos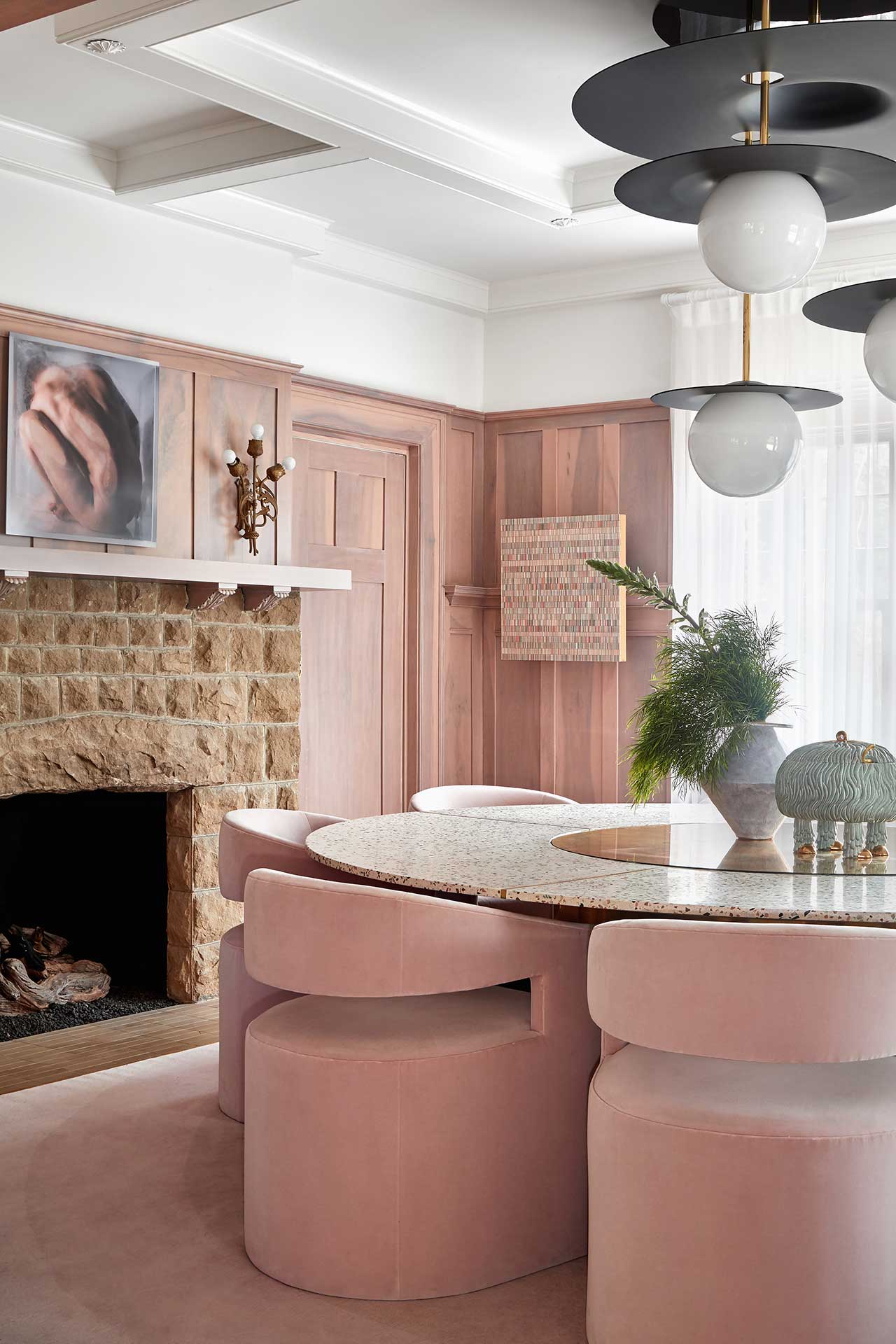 30/35 Photos
31/35 Photos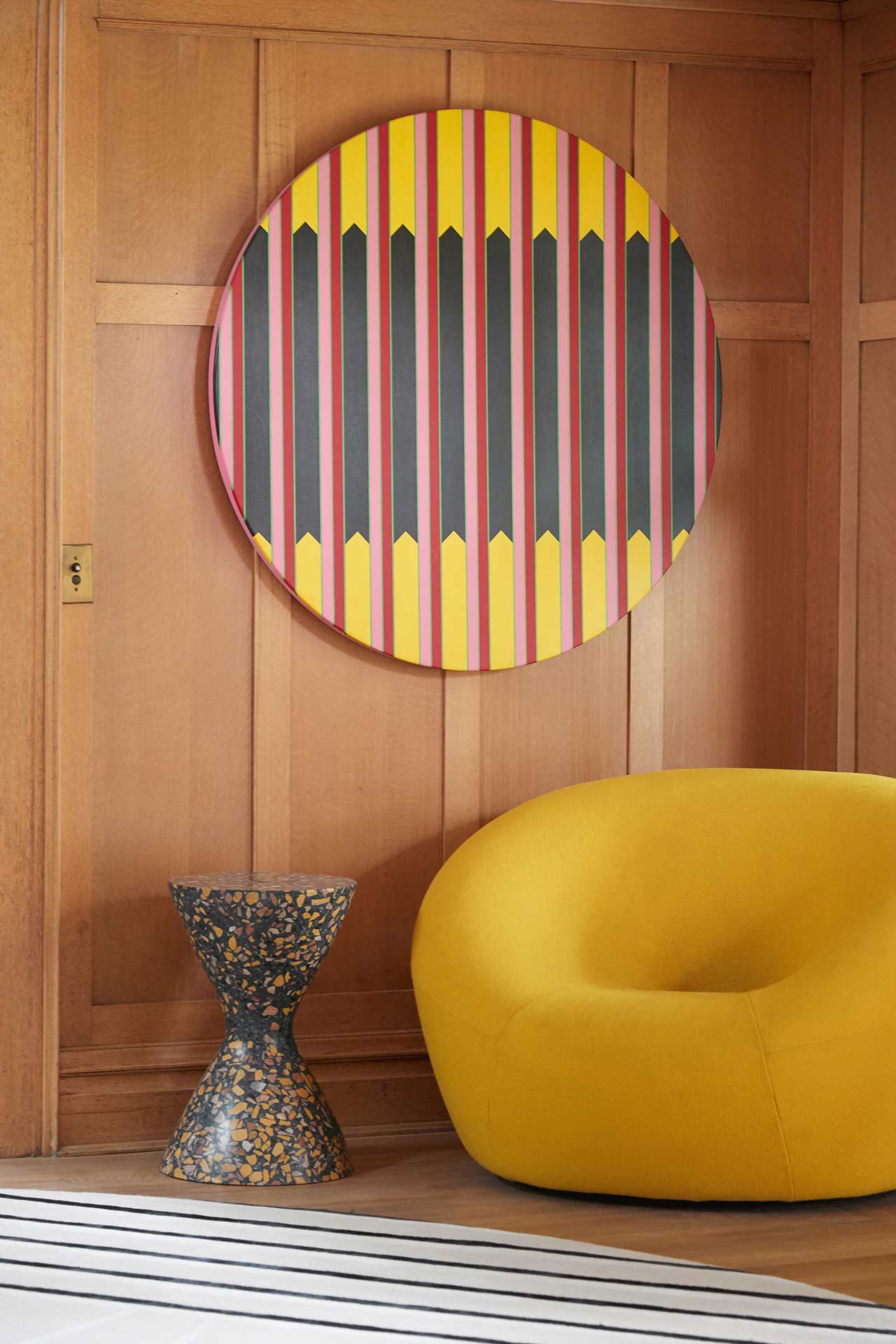 32/35 Photos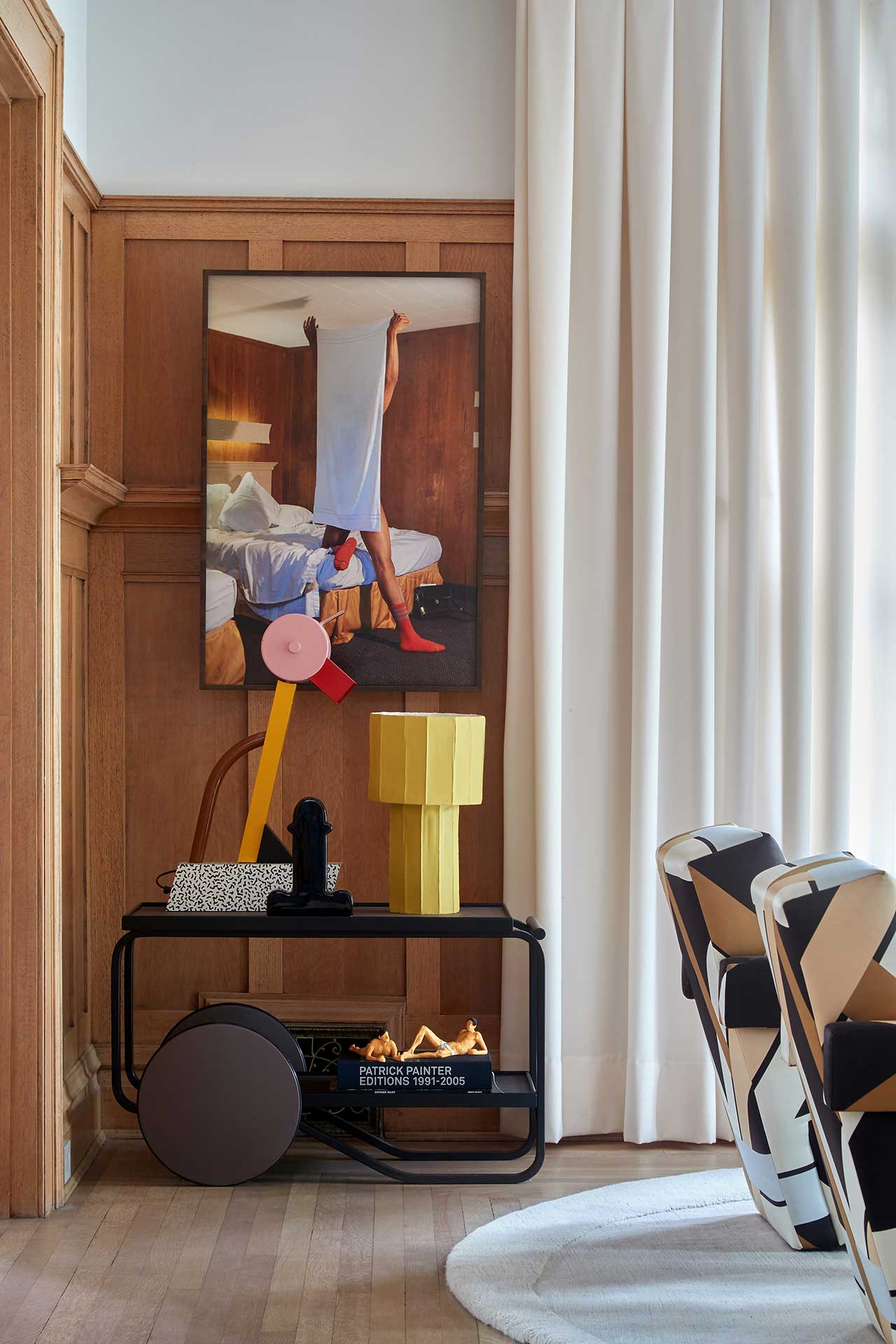 33/35 Photos
34/35 Photos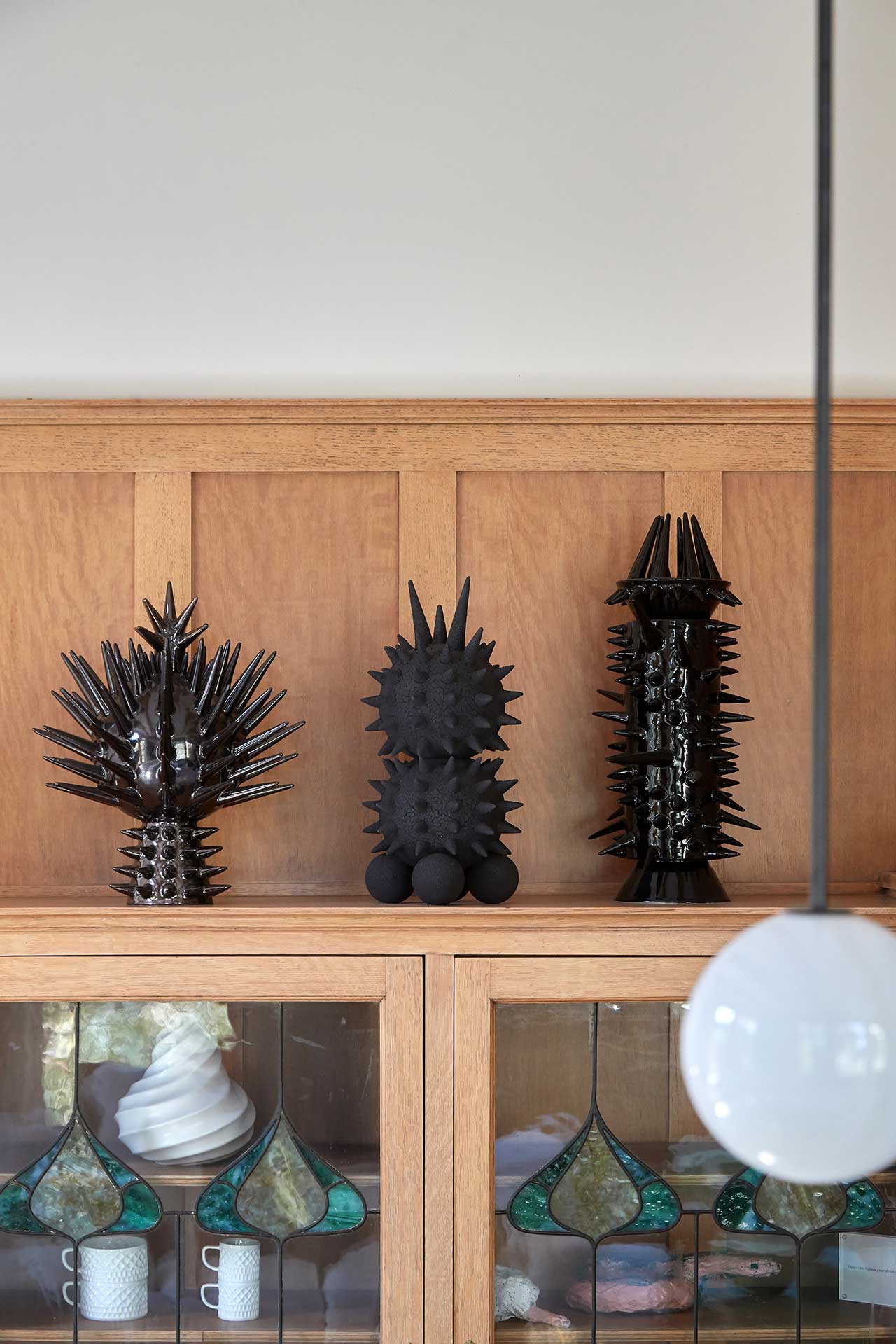 35/35 Photos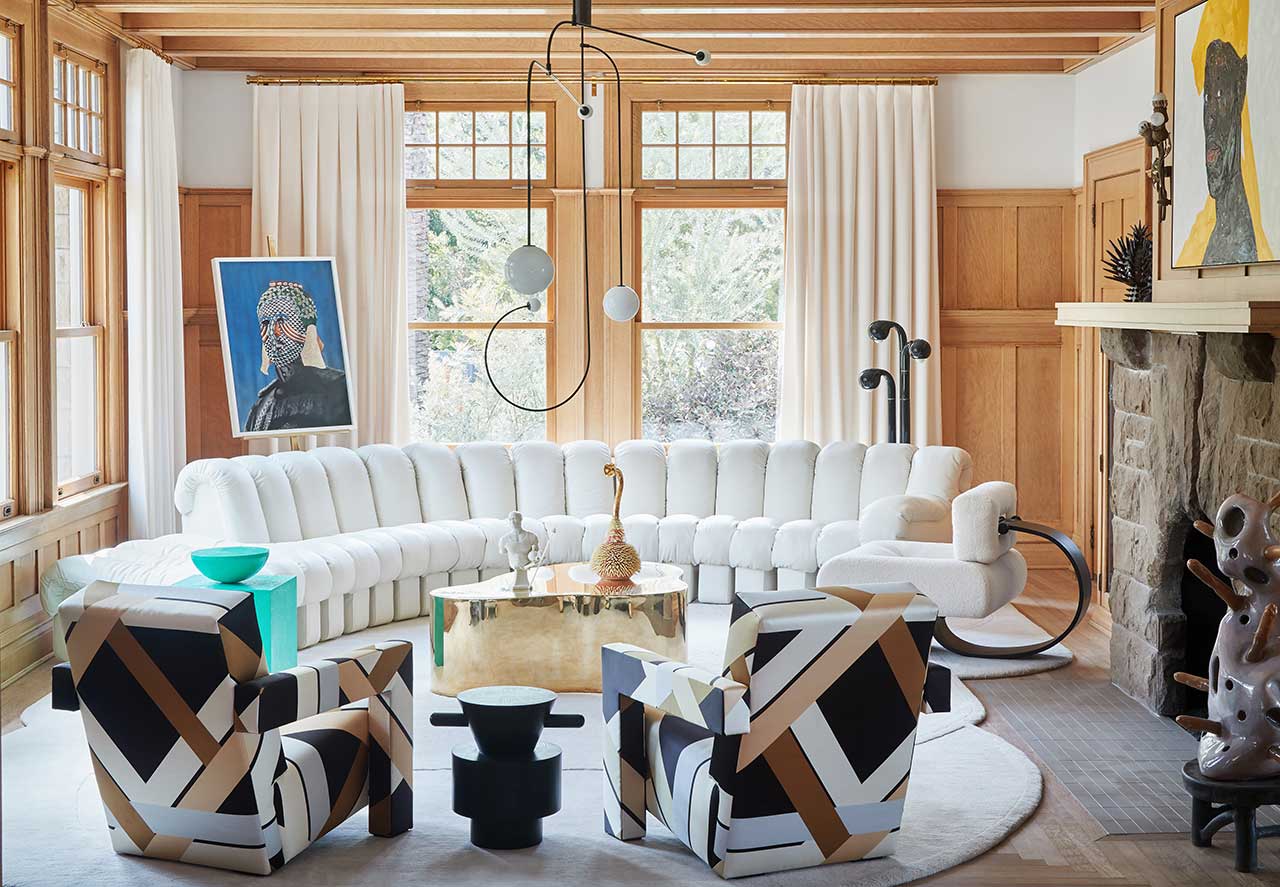 Having teamed up on Chet Callahan's last Los Angeles home, interior designer Ghislaine Viñas was asked to return for another collaboration. This project involves a historic property built in 1895 in the Los Feliz neighborhood of L.A. known as the Cummings Estate. After architect Callahan and his husband, Jacinto Hernandez purchased the quasi-Craftsman/Spanish Colonial style residence, it was time to plan for an extensive restoration, addition and modernization, while honoring the original features.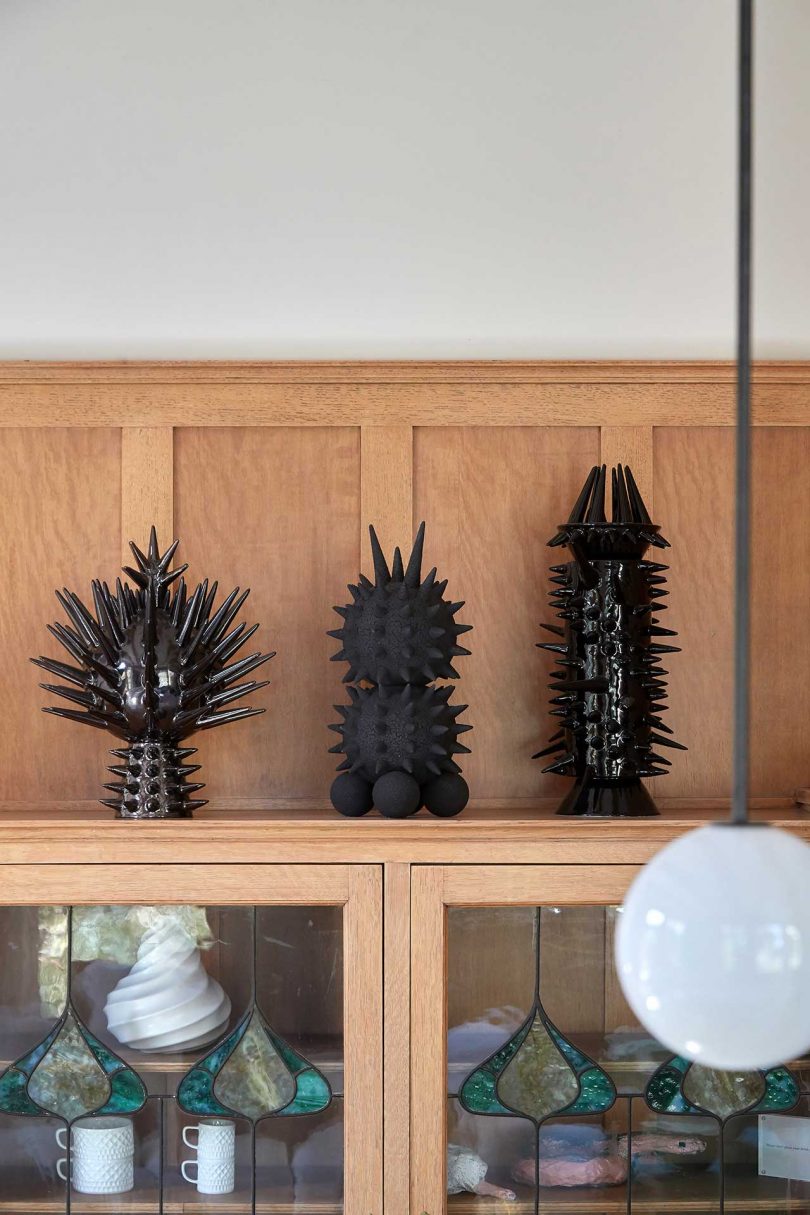 The layout is now open with the kitchen moved to the middle allowing for views of the Hollywood sign and the Griffith Observatory.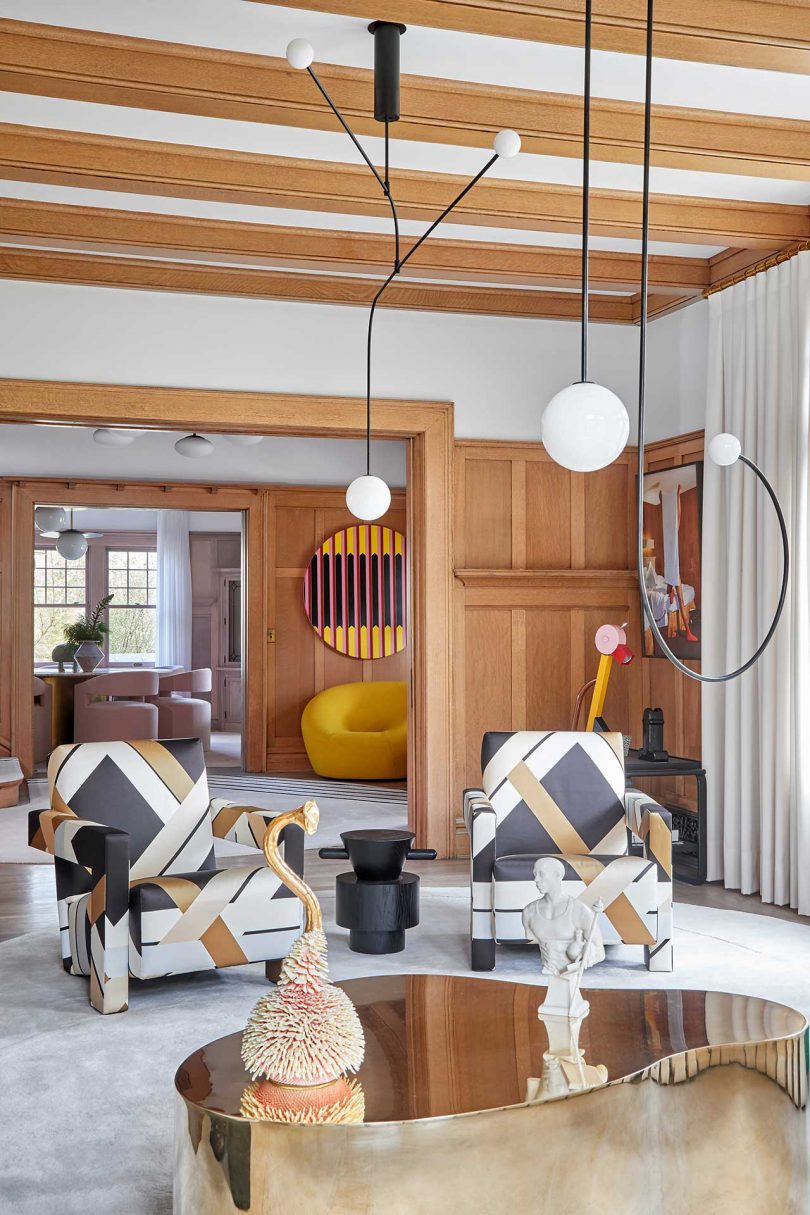 Viñas worked on the design for two years, carefully curating a vibrant home that matched their last one. Raised in South Africa, the Dutch designer, who's based in New York City, is known for her bold and adventurous designs, which perfectly align with the art collecting homeowners. Two Michael Anastassiades pendants add a sculptural element to the upper part of the space, while smaller pieces, like the one from the Haas Brothers on the metallic coffee table, add visual appeal in areas throughout the home.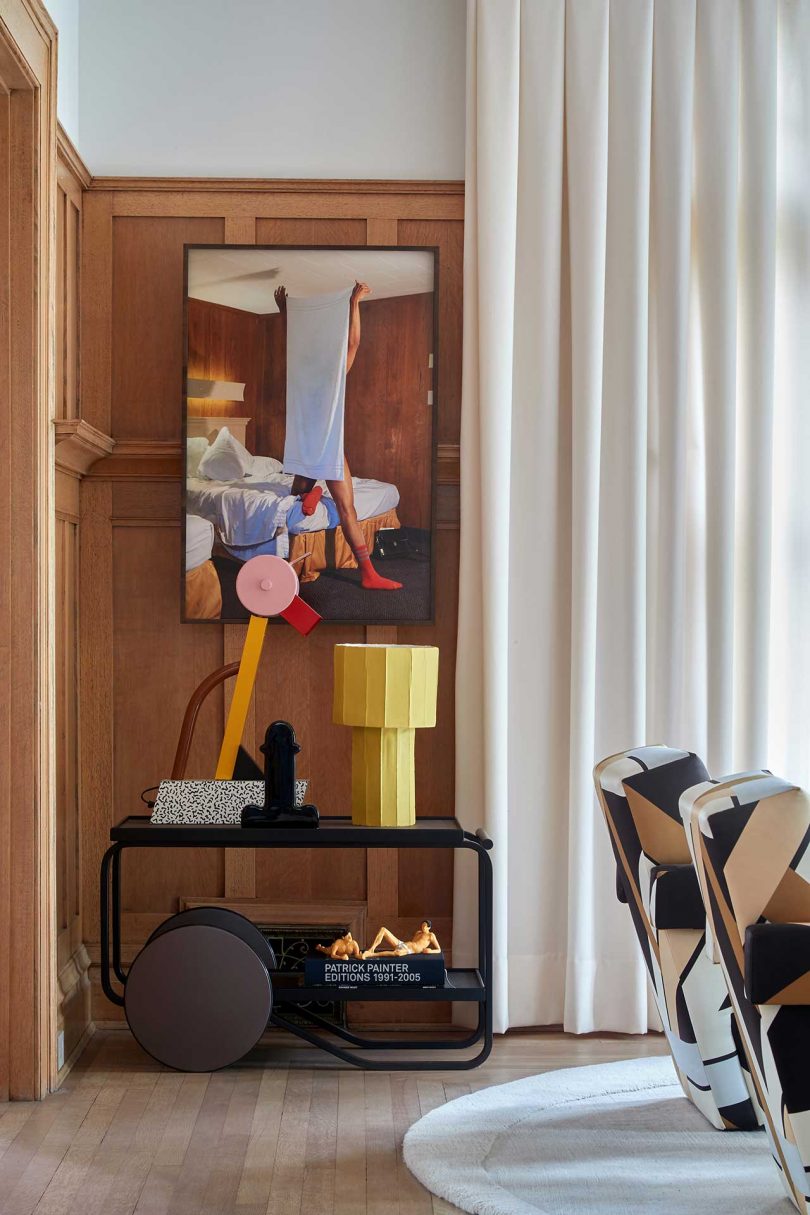 A yellow Club chair by Pierre Paulin lives in a corner in the home's entryway adding a bold, modern element amongst the original wooden details.
The entryway is also brightened with a green Zieta mirror hanging over a white marble console table.
Derrick Adams paintings pop on the white walls and light colored furnishings, like the mint table and Modernica chairs.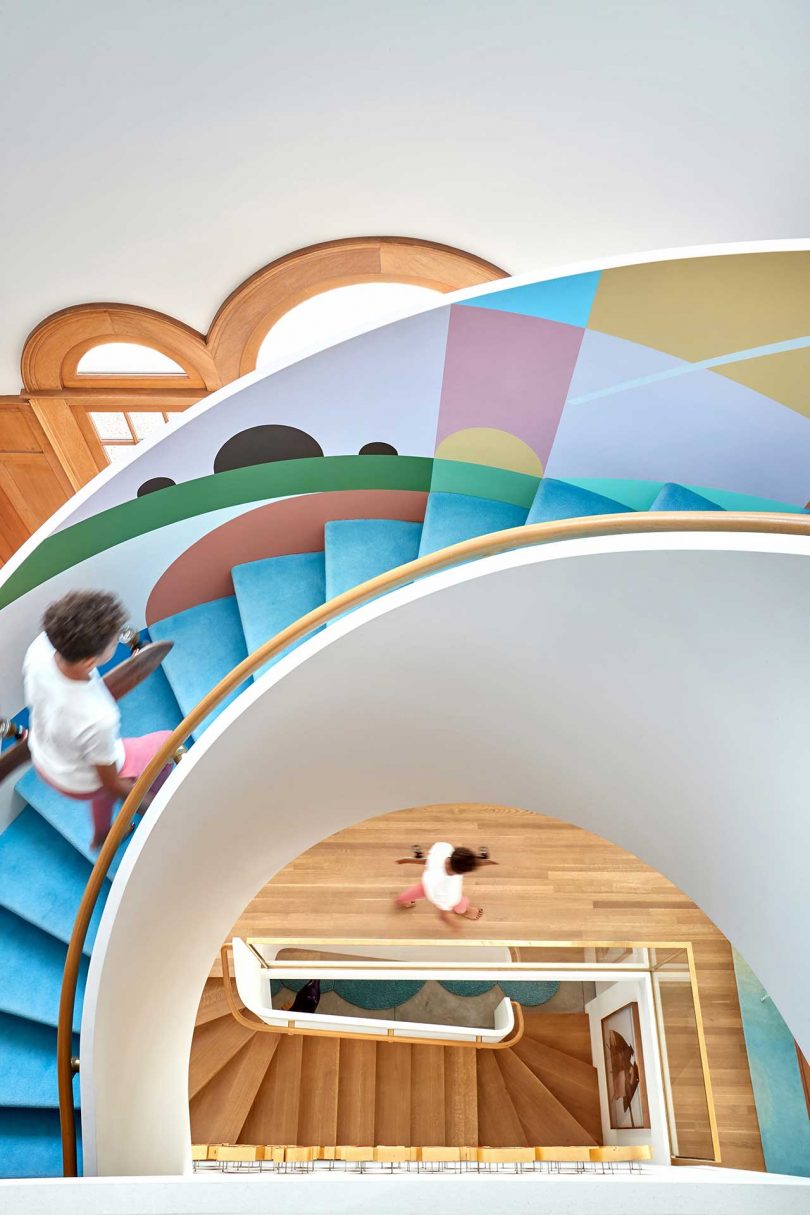 Bright blue carpet complements a geometric mural winding up the curved staircase.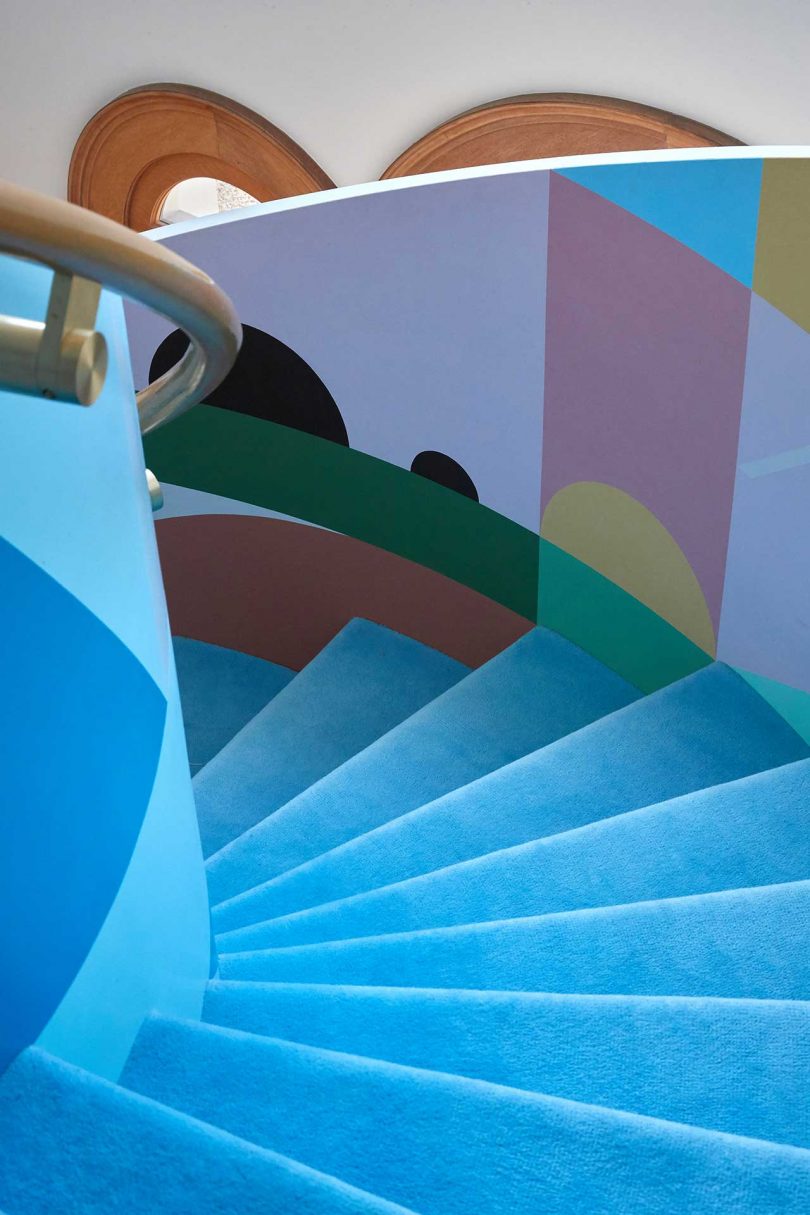 Photos by Garrett Rowland.