Blik has introduced two new collections of abstract geometric wall decals by Mina Javid called Slant and Parallel.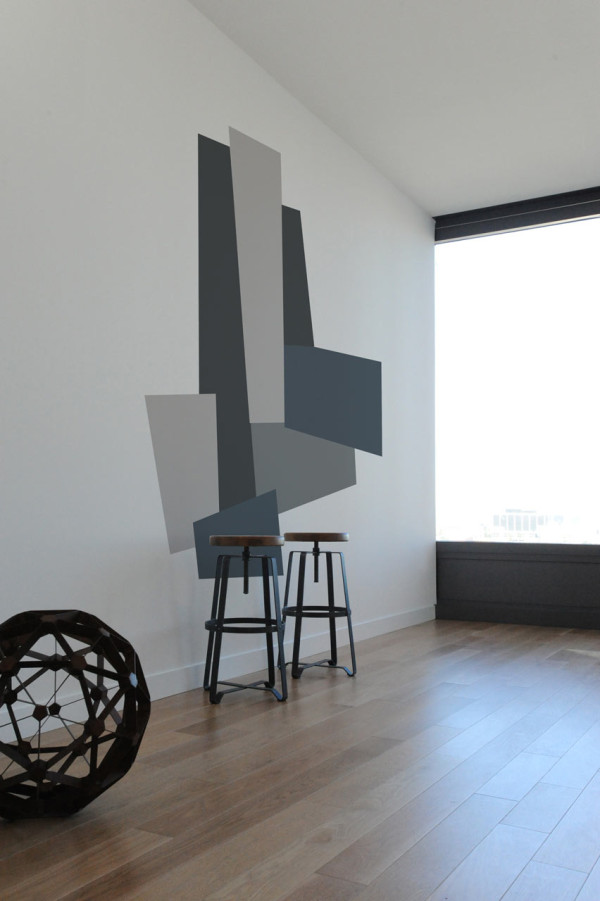 The Slant decals are all geometric abstract shapes with slanted edges.
In the Parallel collection, the color blocks are all straight and rectangular. Both collections are available in the same four colorways, so you can mix and match them together, too.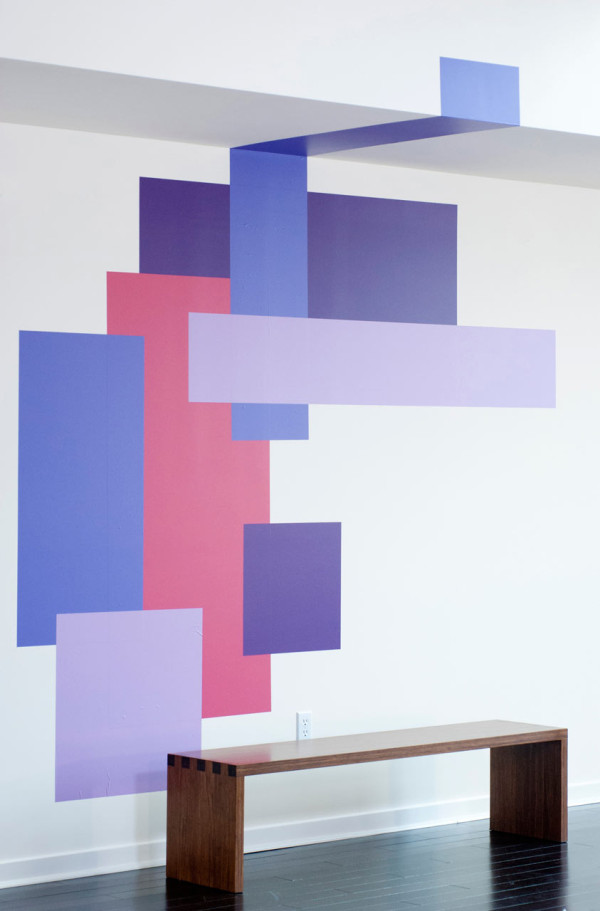 Photos courtesy of Blik.