Color Curious? Here Are Our Top Tips for Bringing Color Into Your Home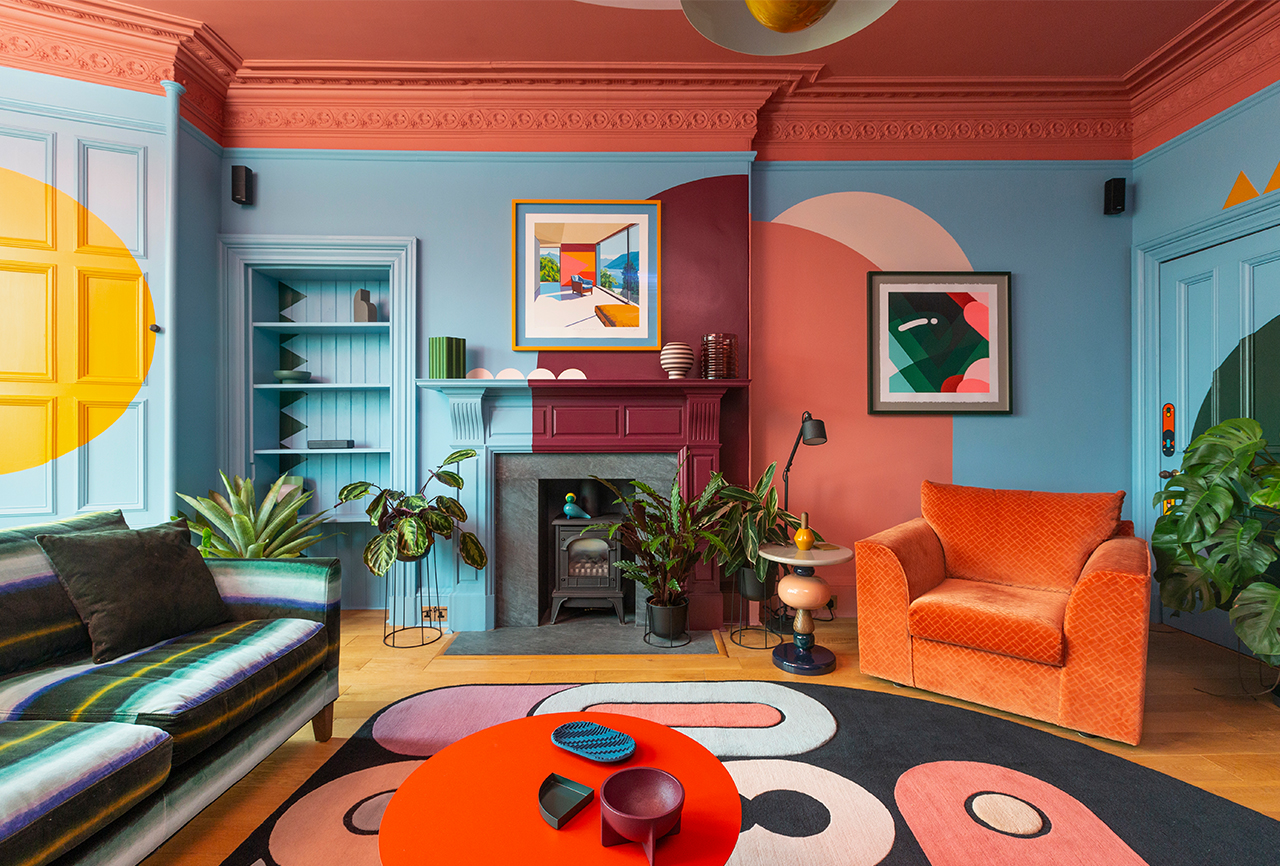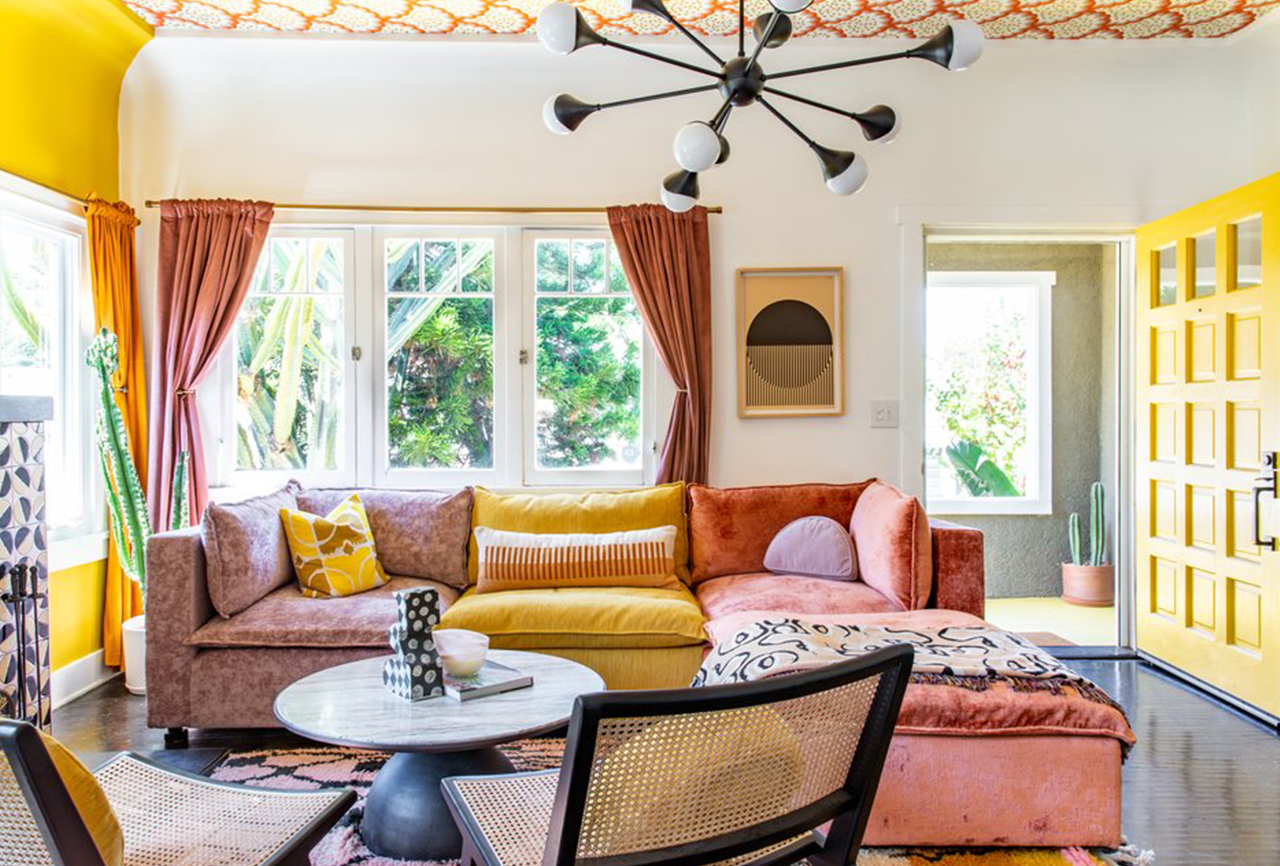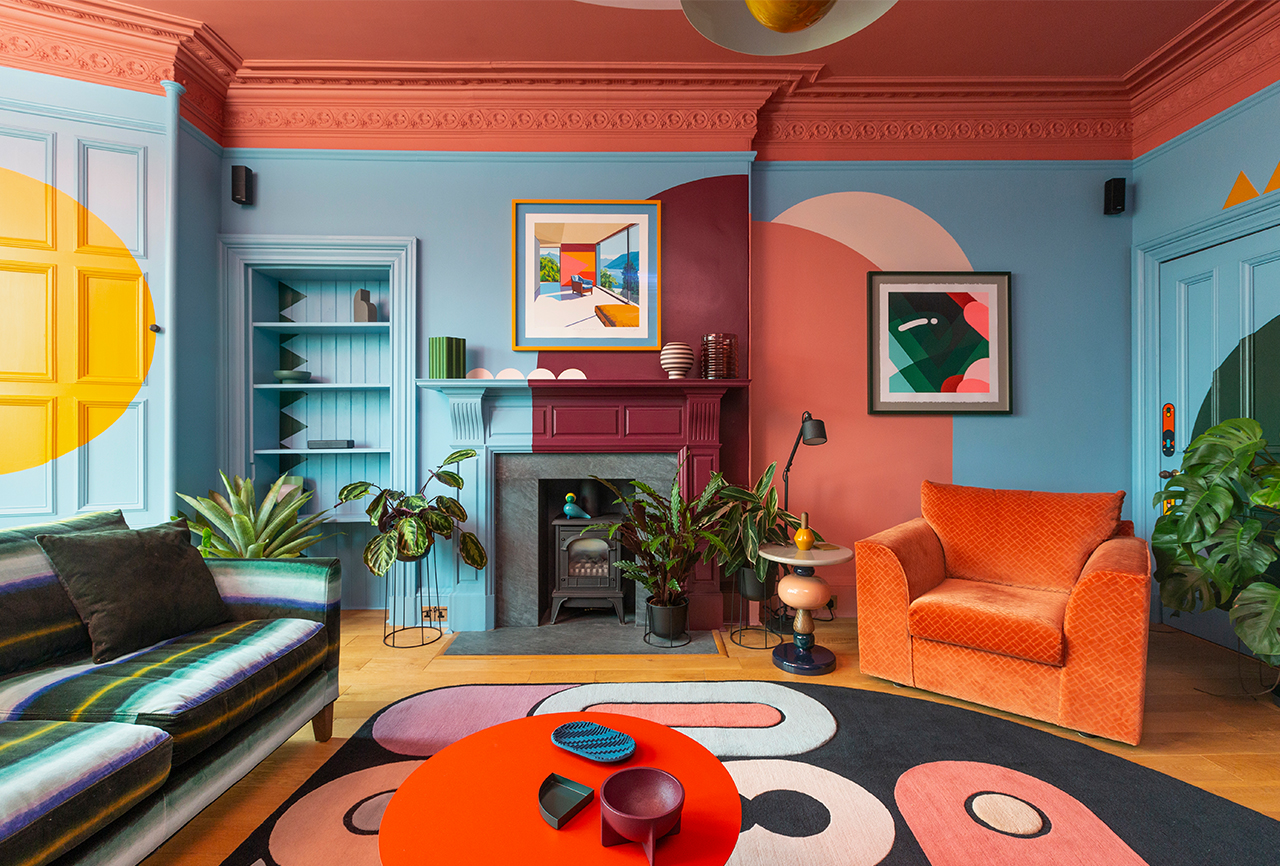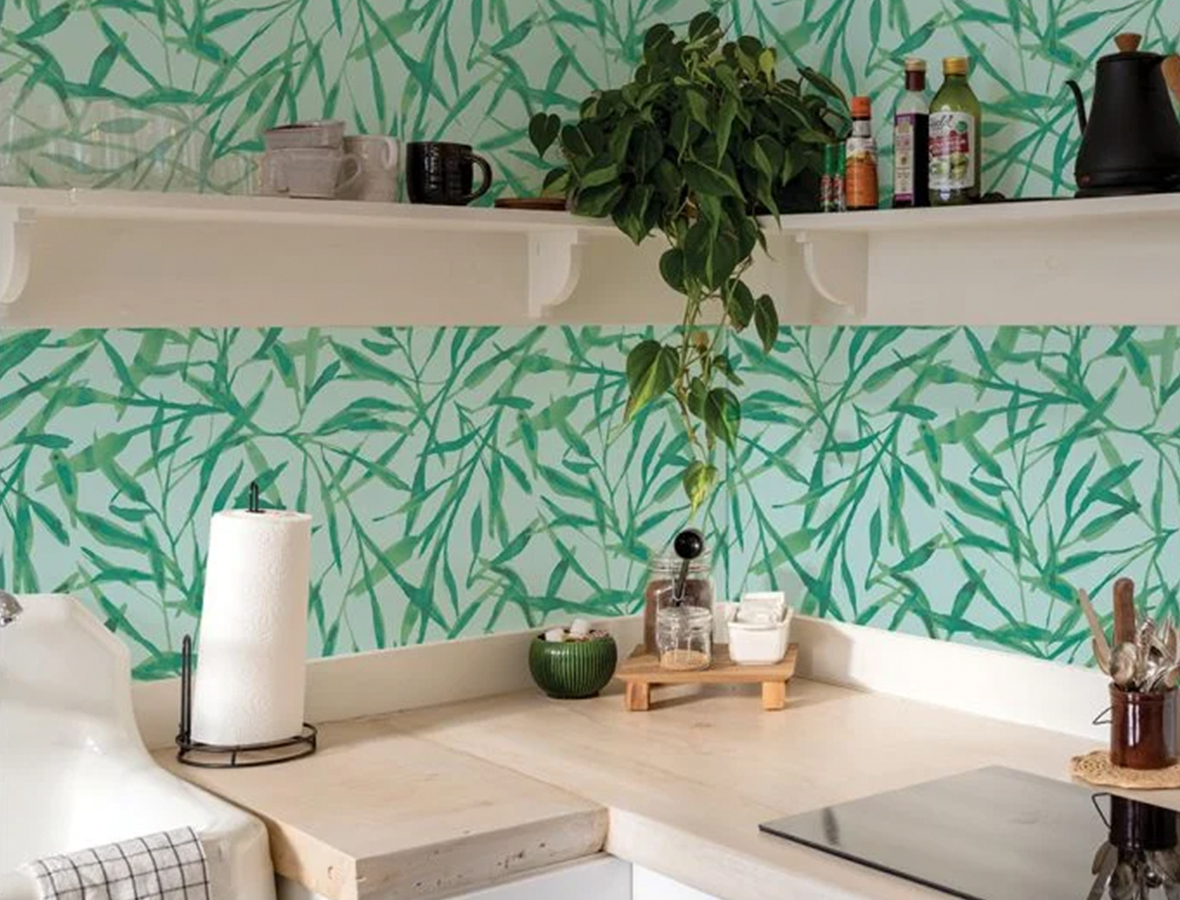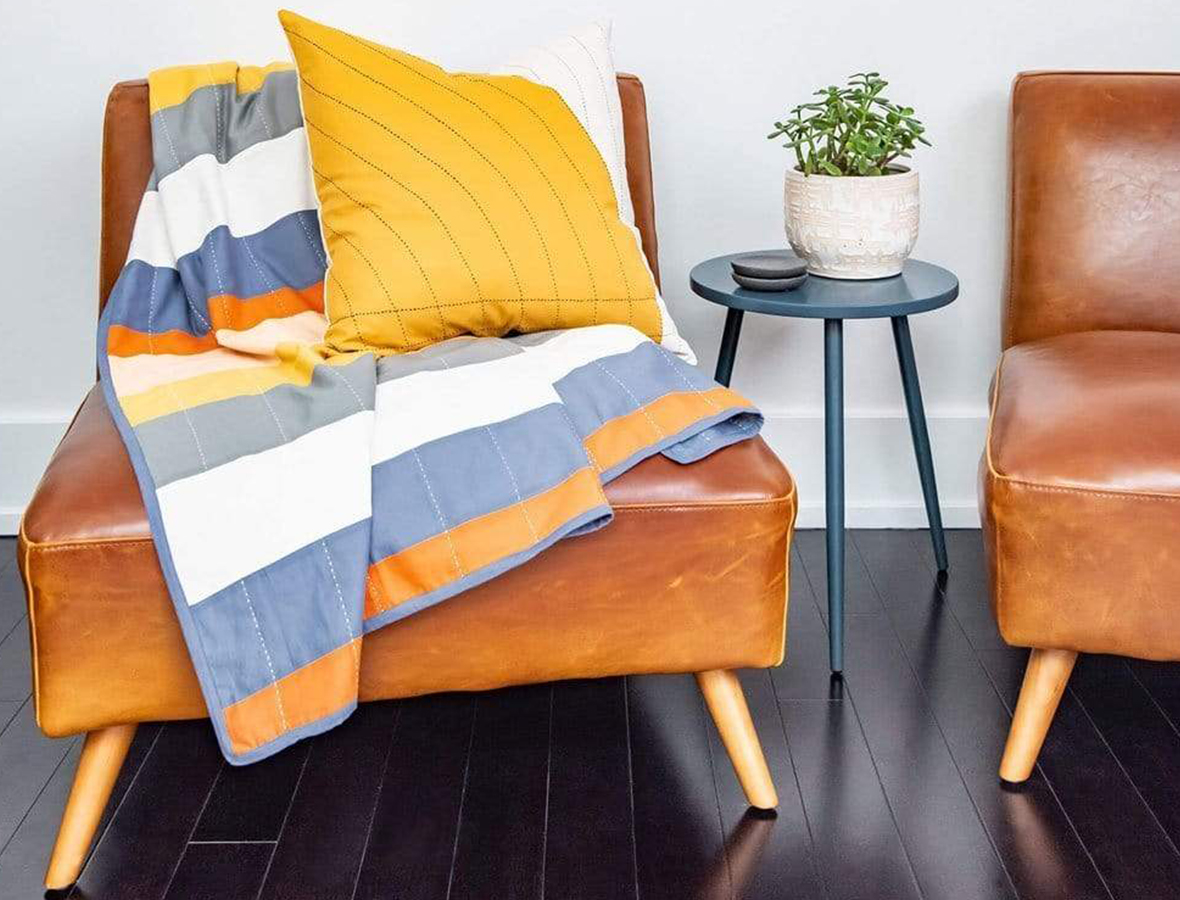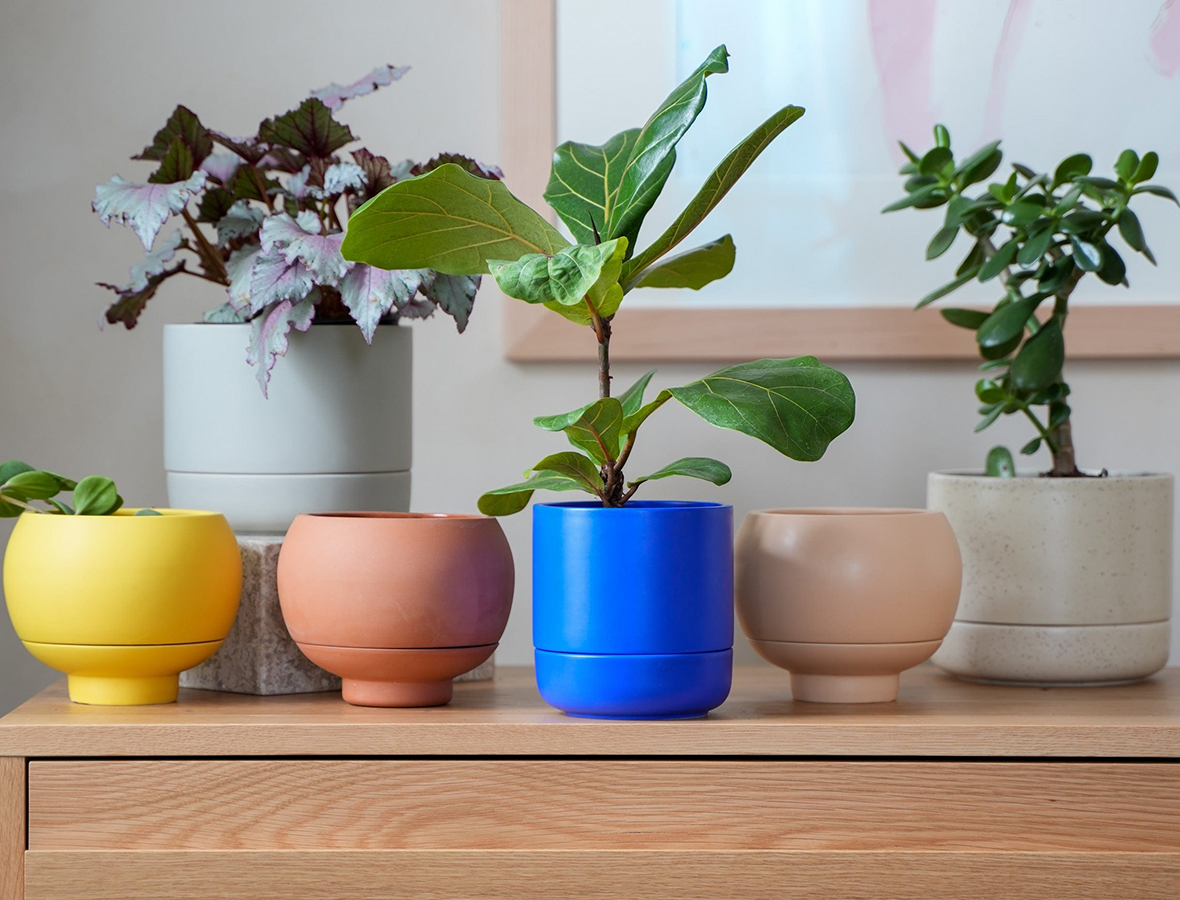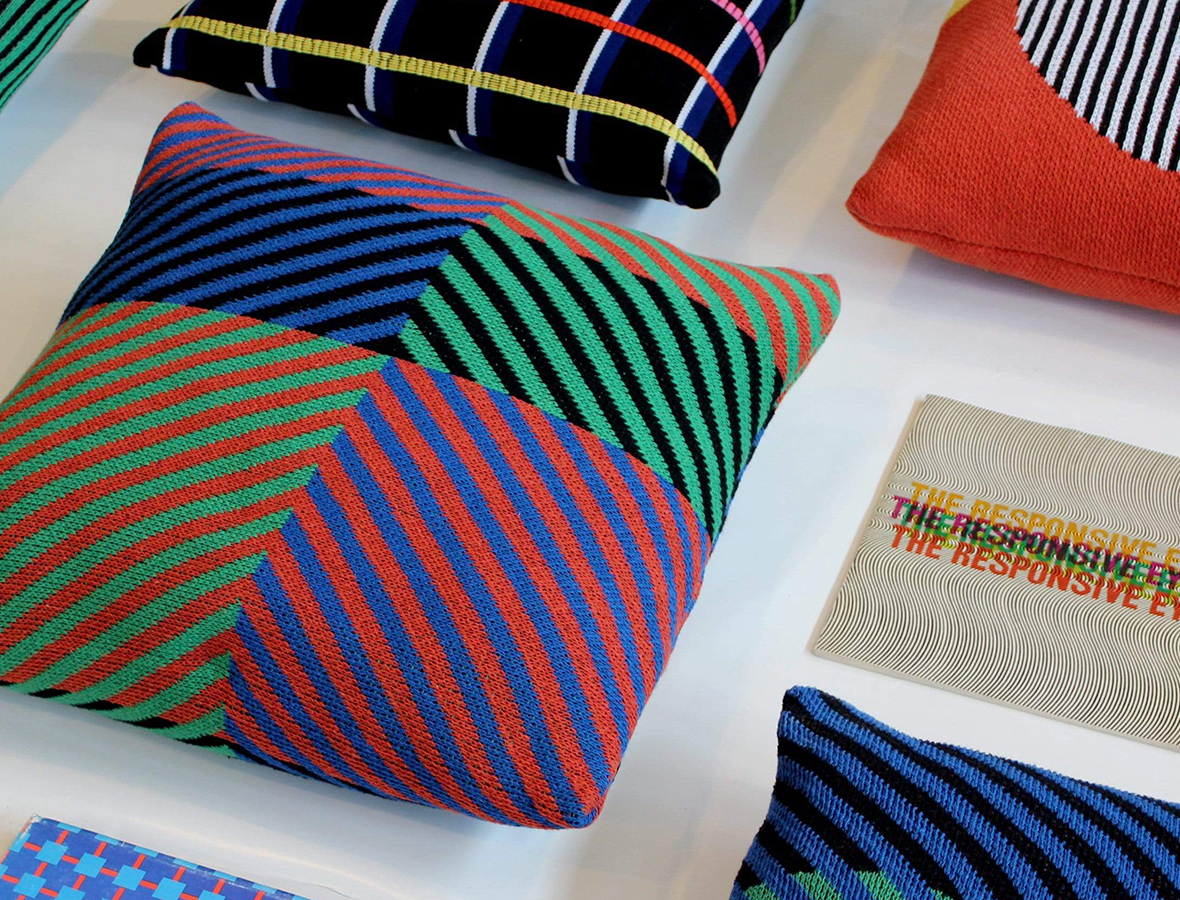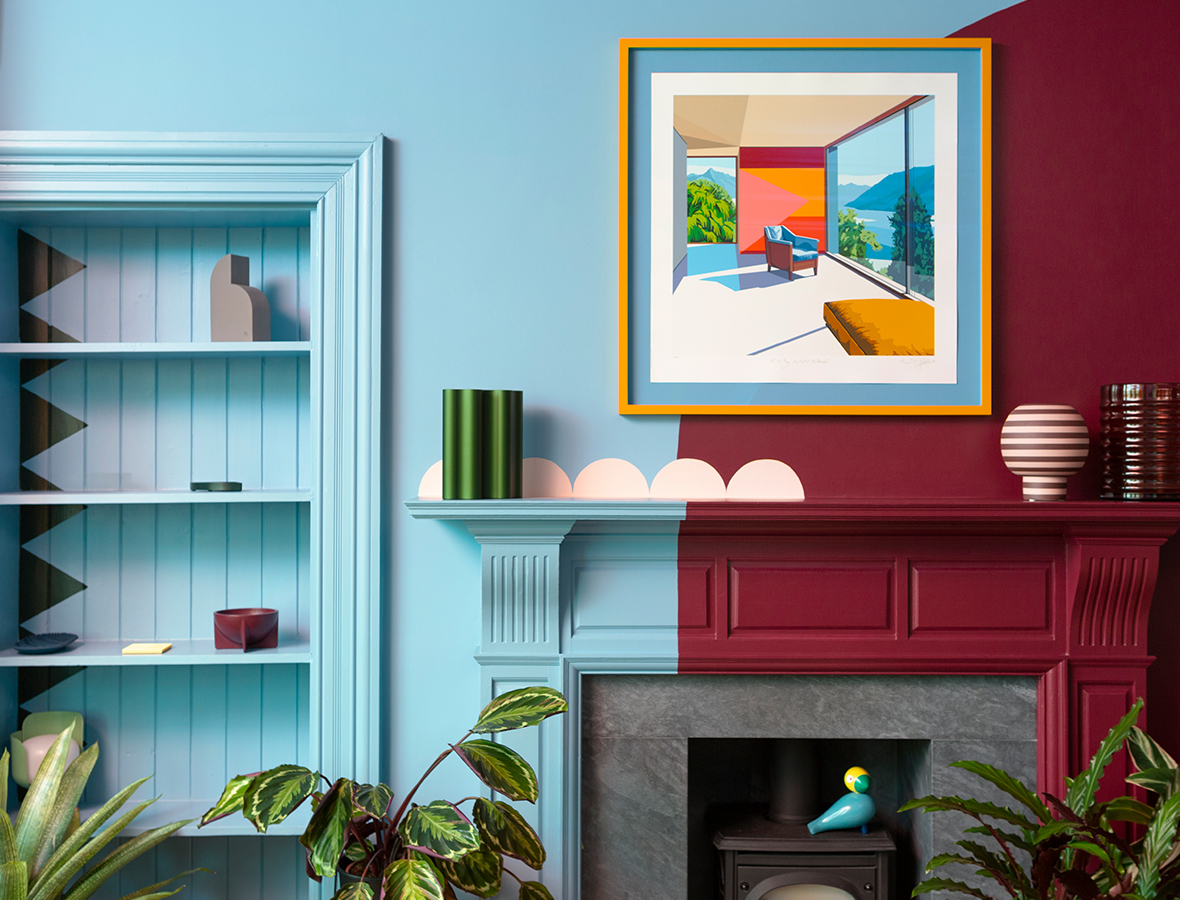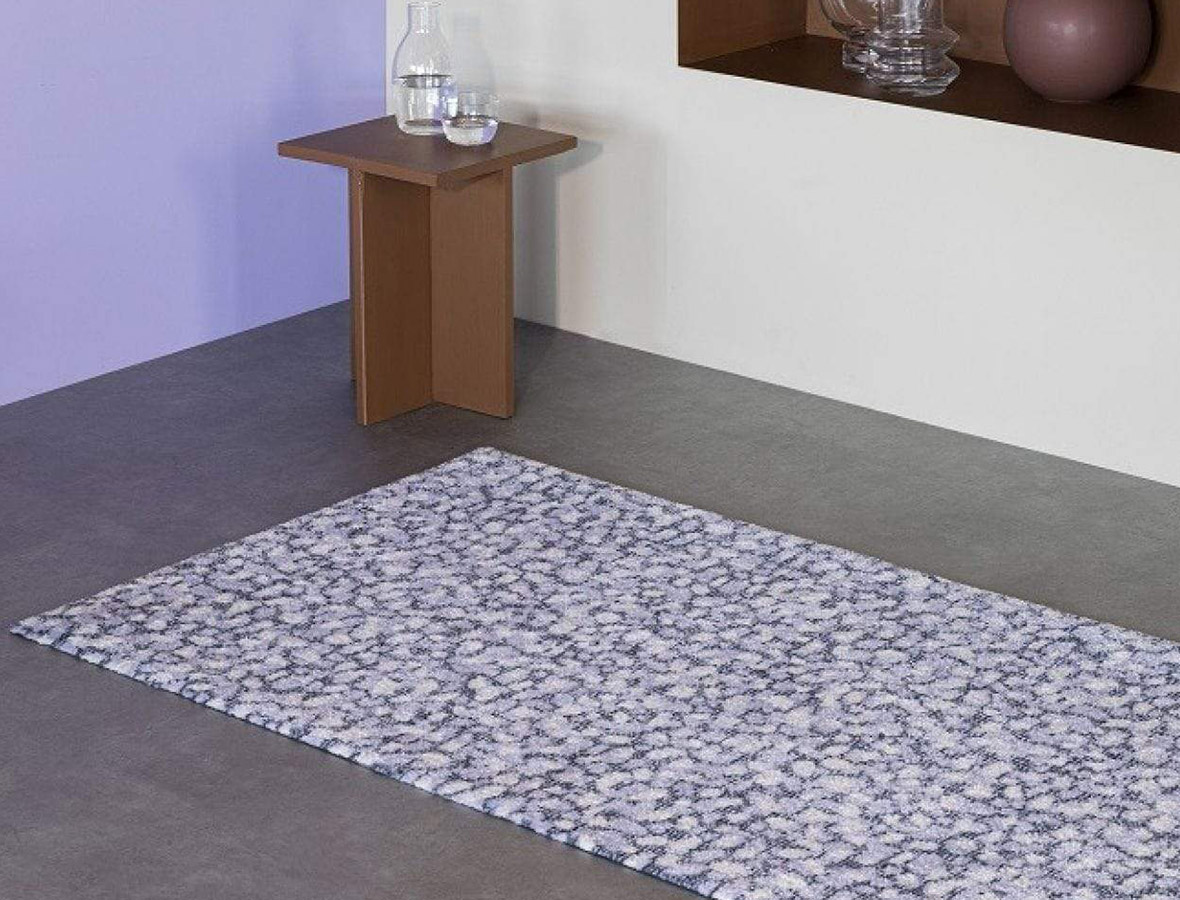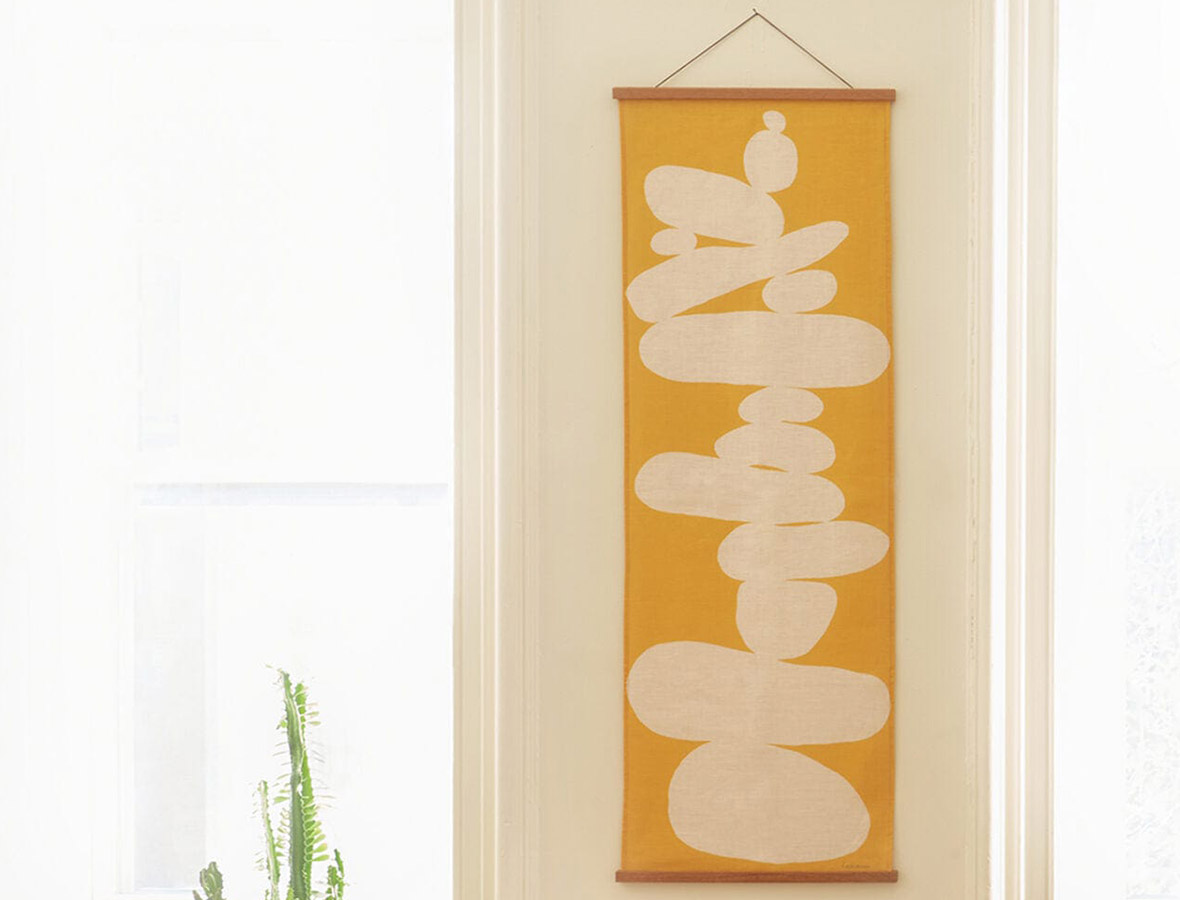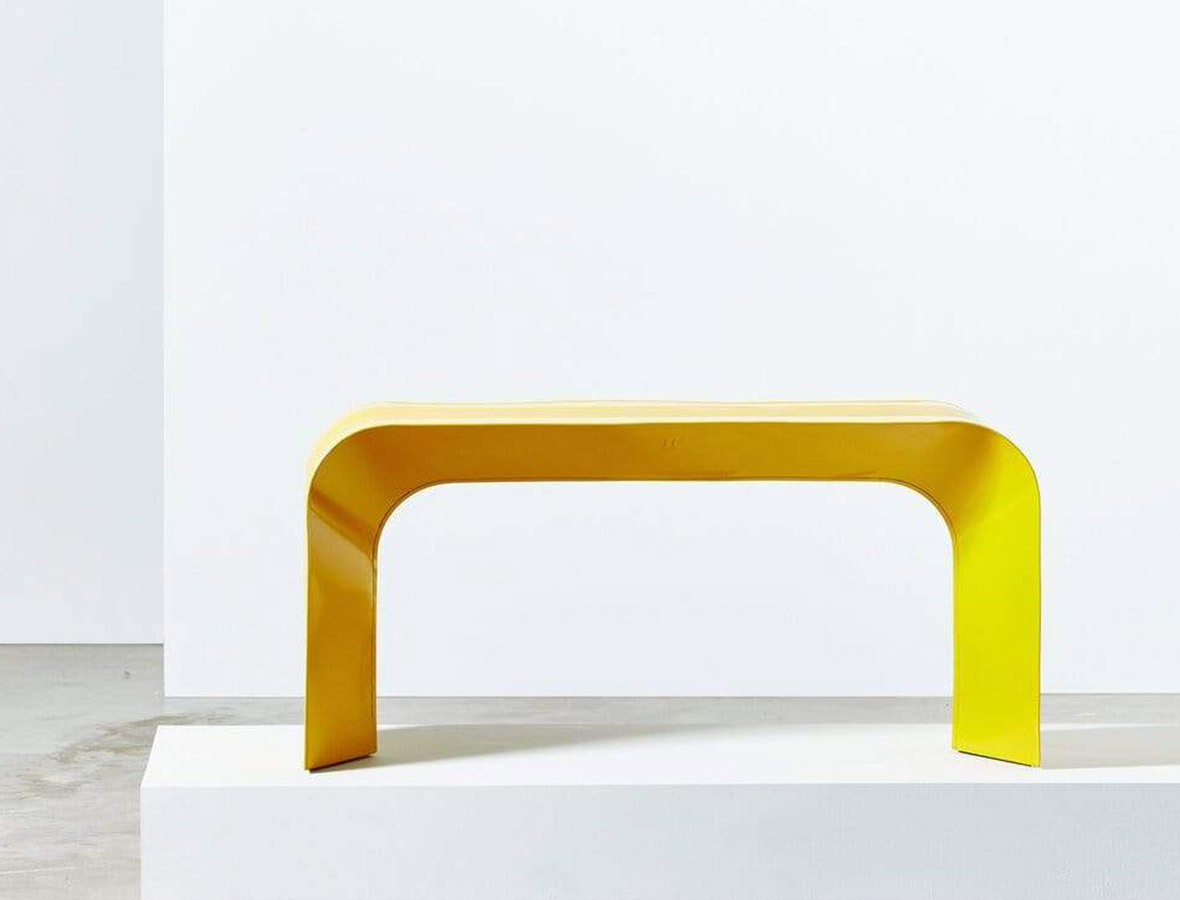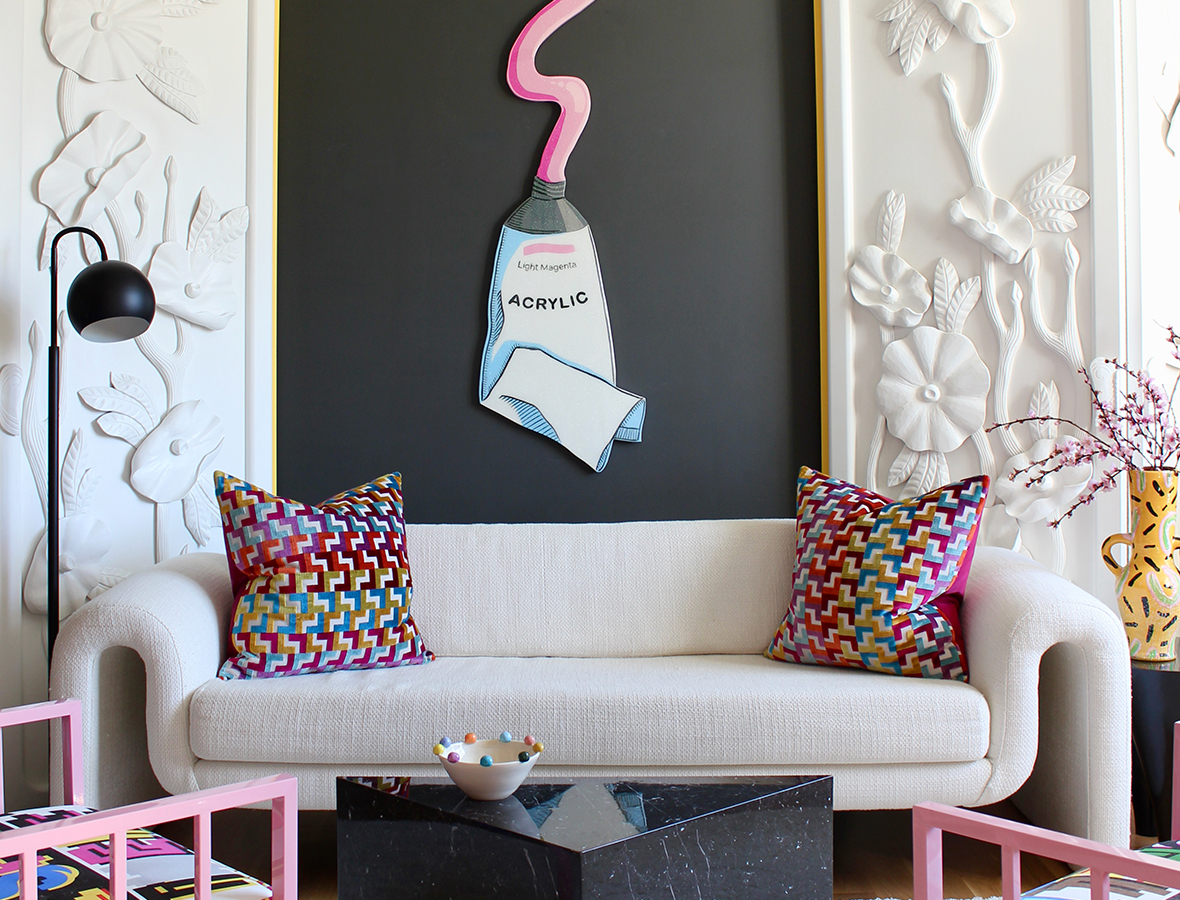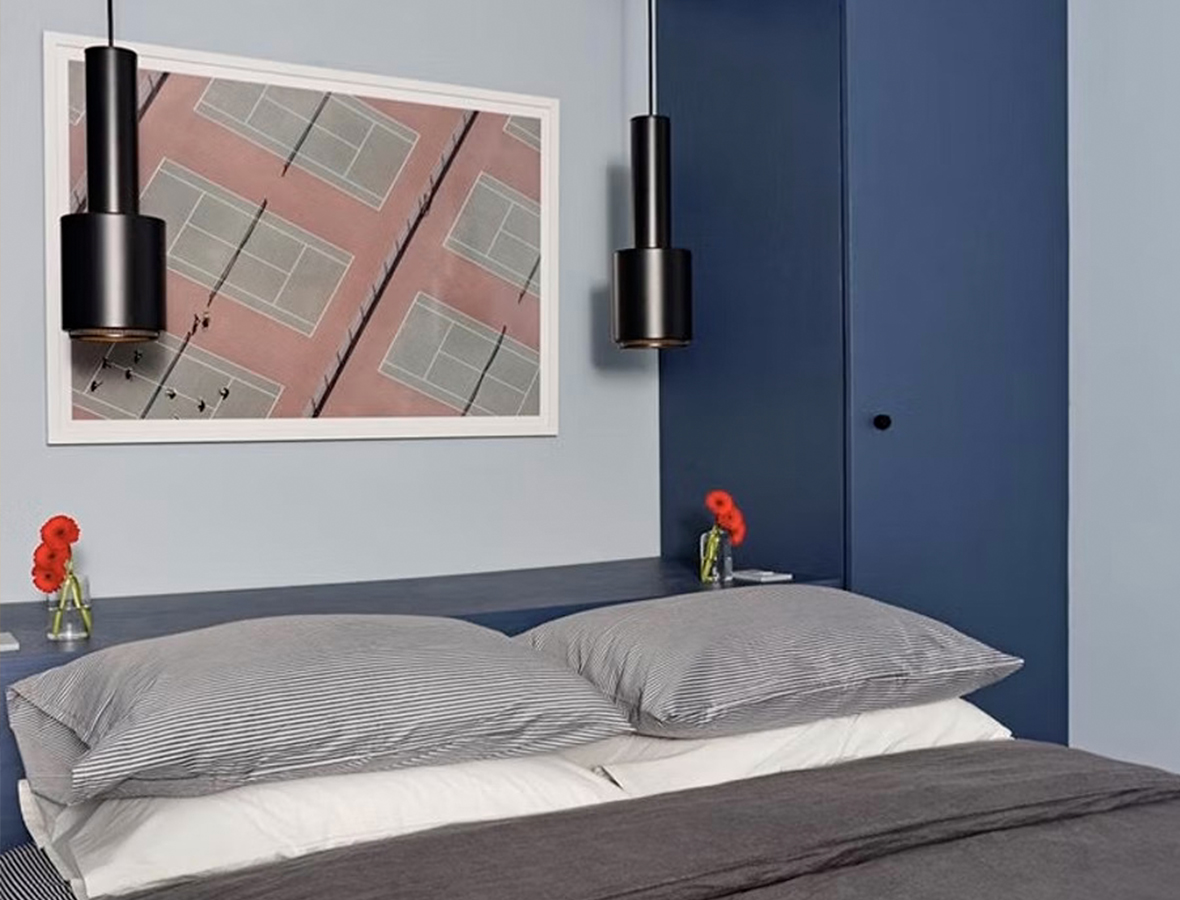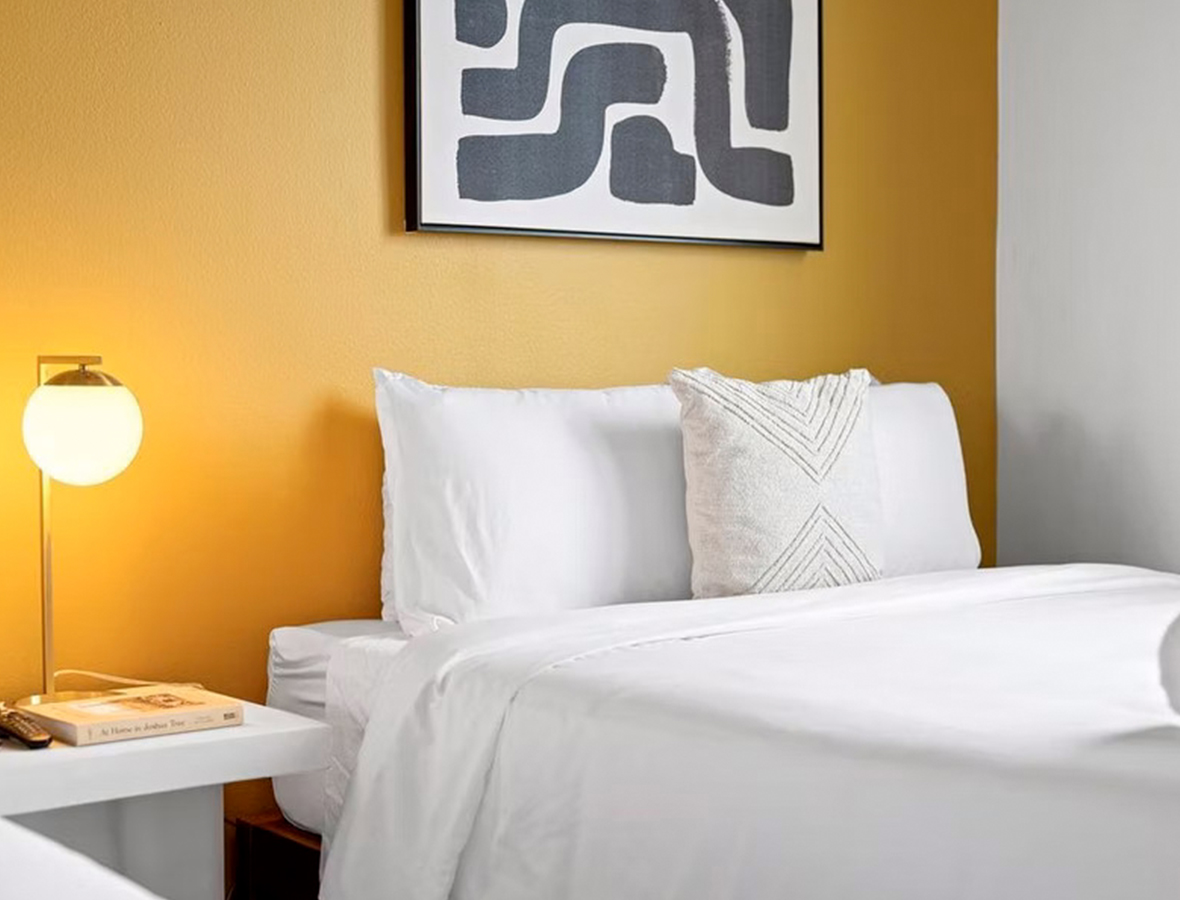 Color Curious? Here Are Our Top Tips for Bringing Color Into Your Home
1/14 Photos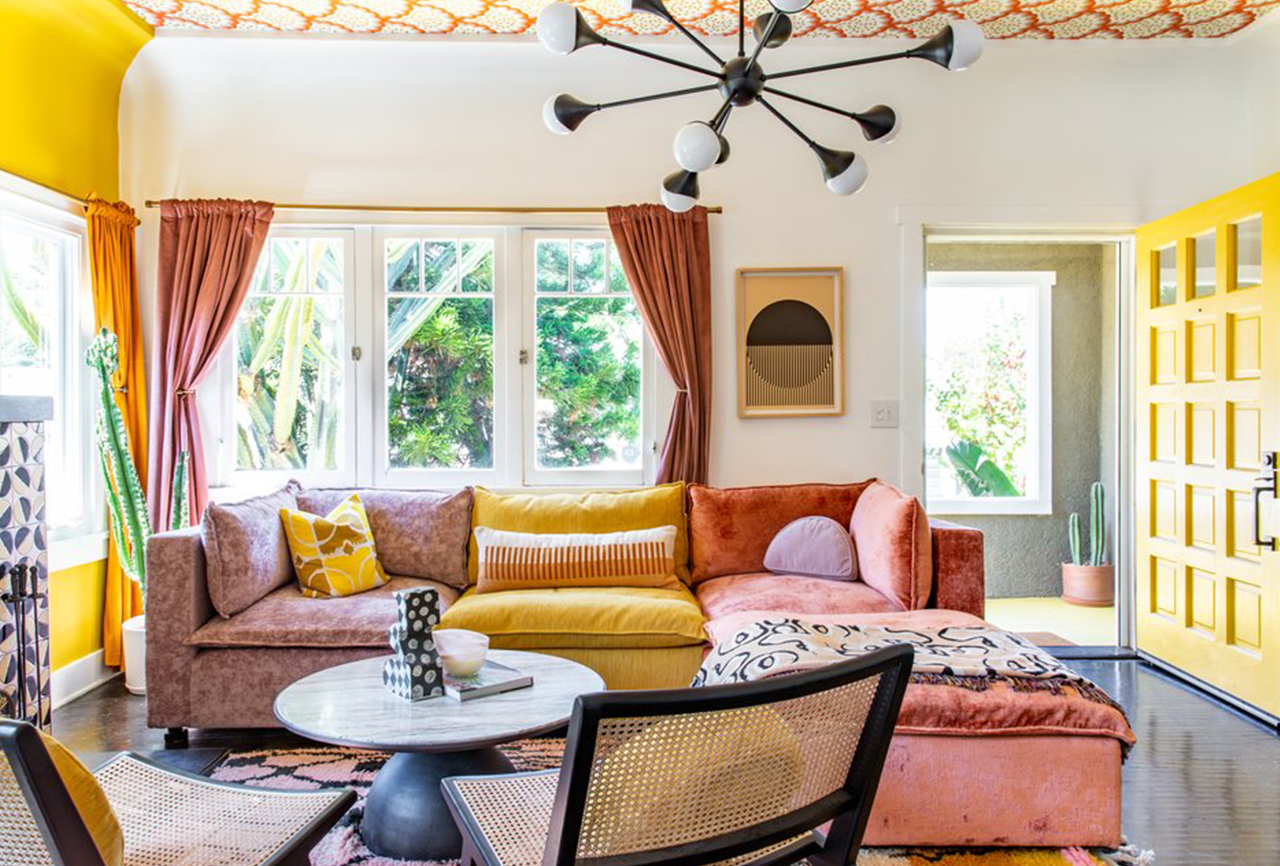 2/14 Photos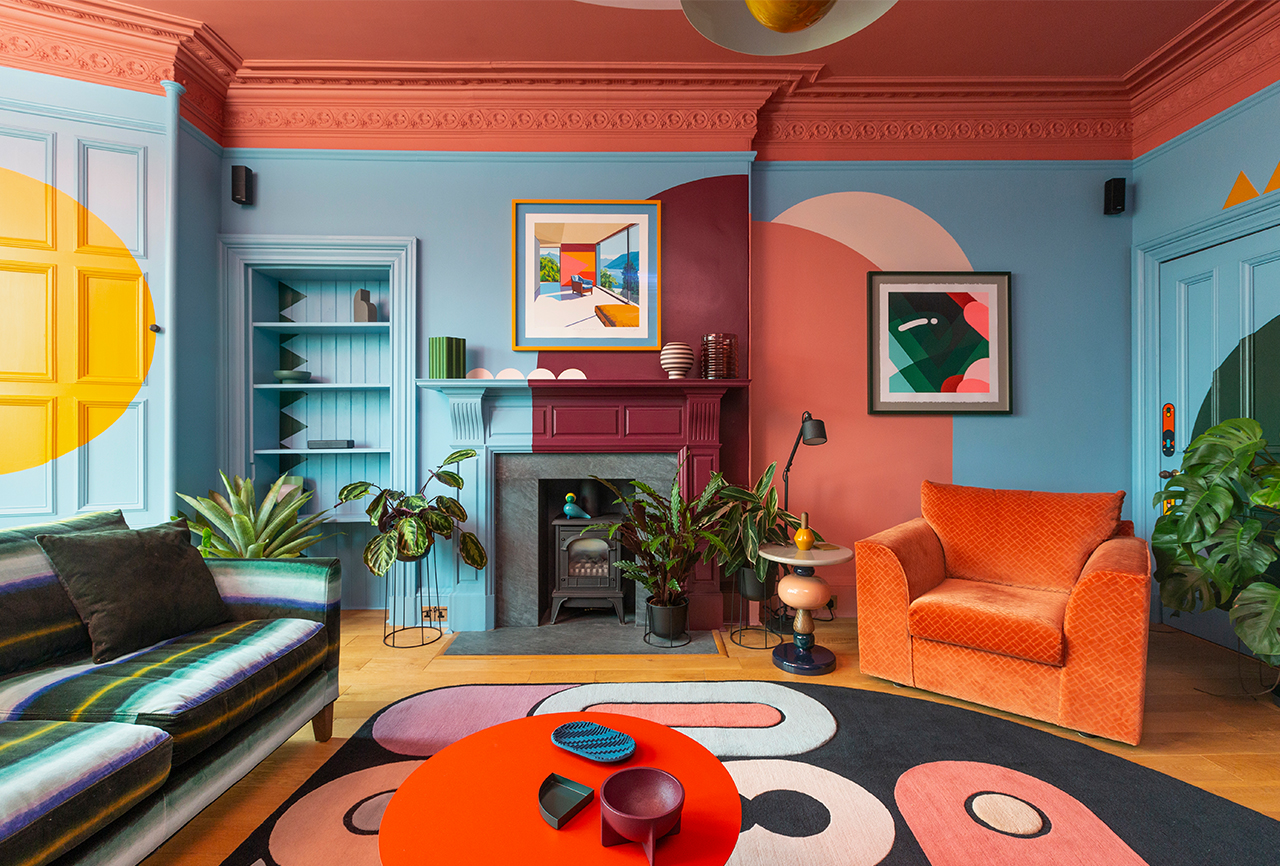 3/14 Photos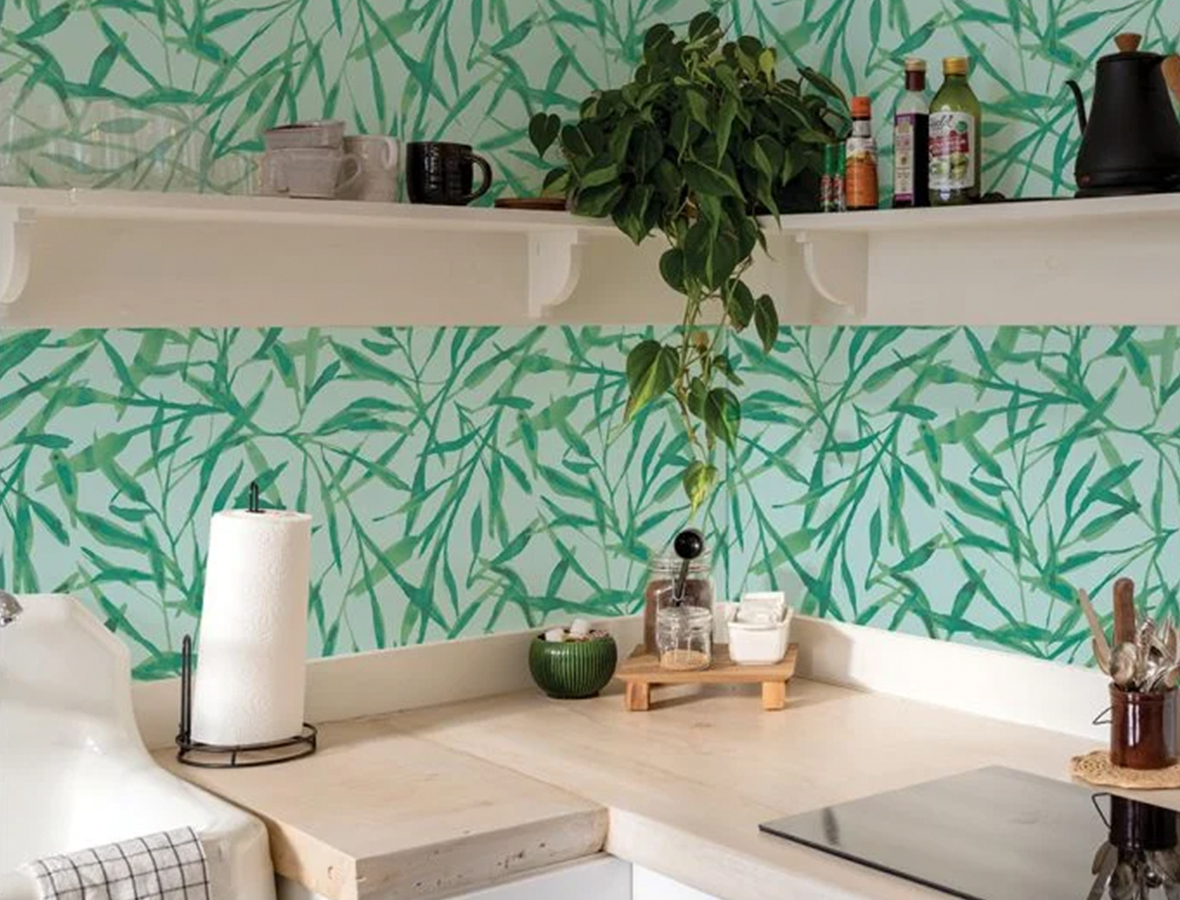 4/14 Photos
5/14 Photos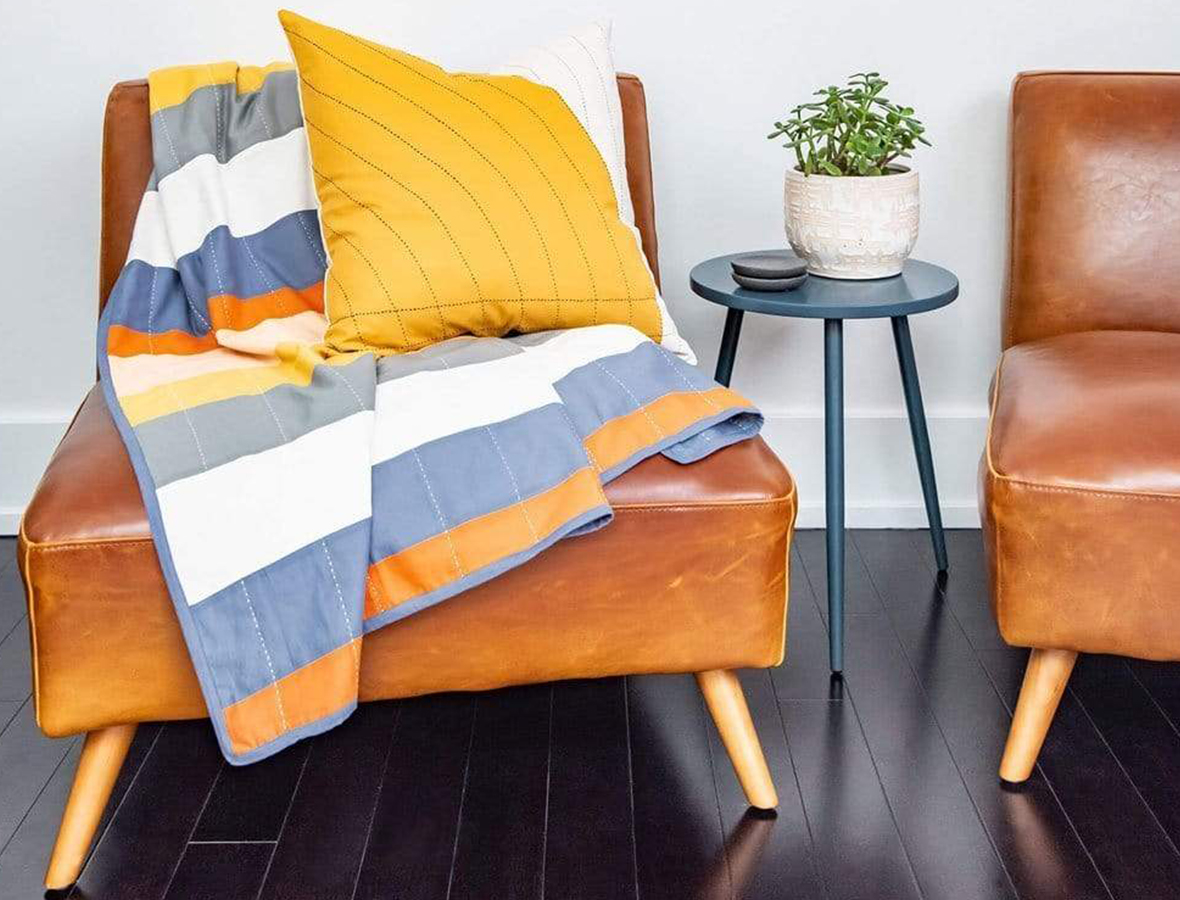 6/14 Photos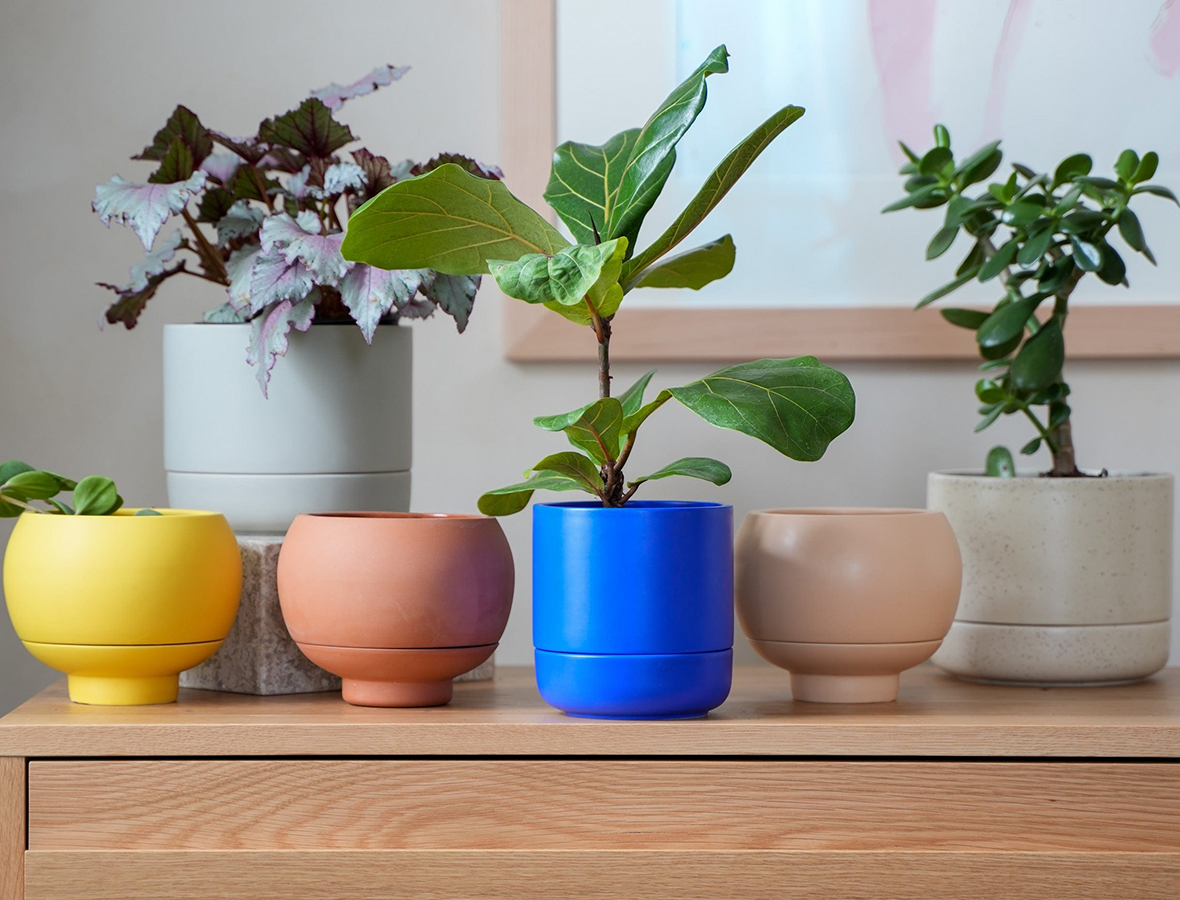 7/14 Photos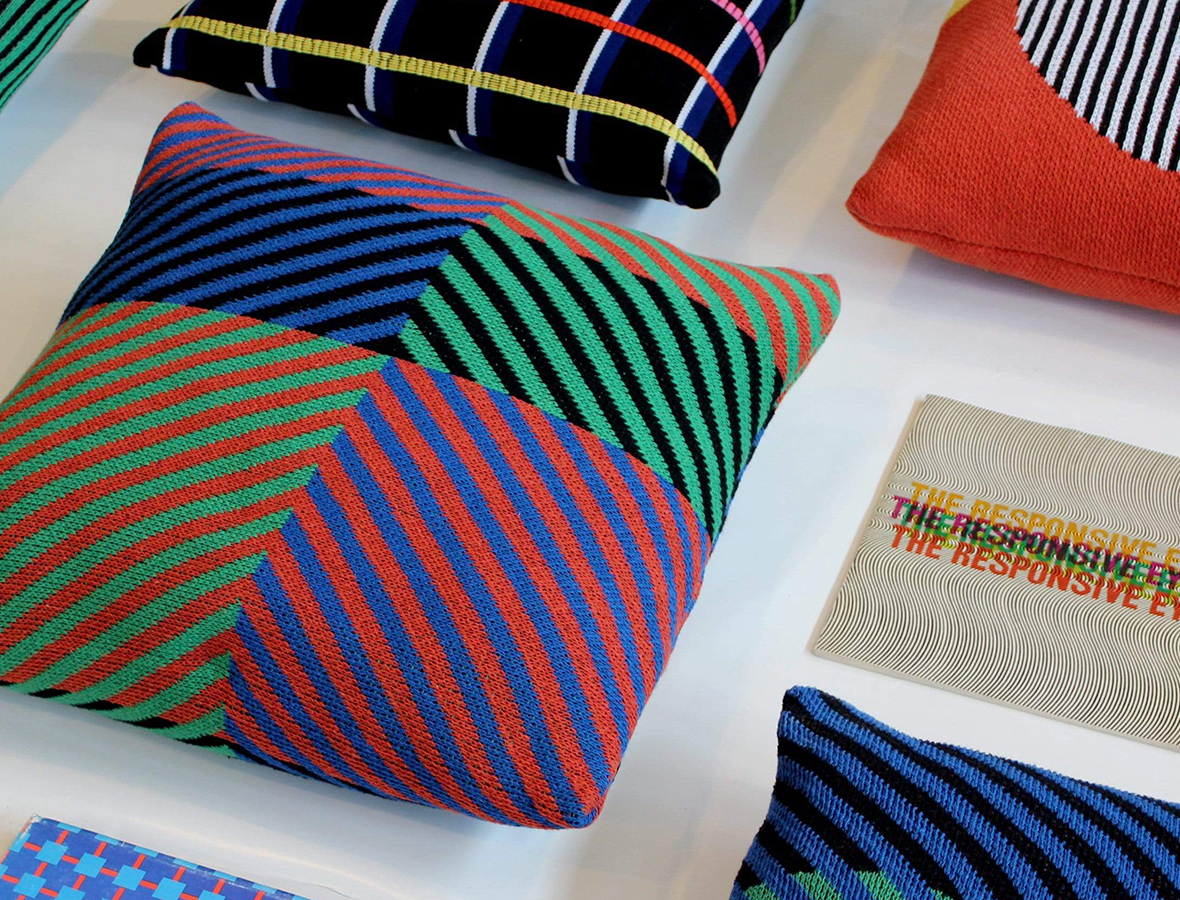 8/14 Photos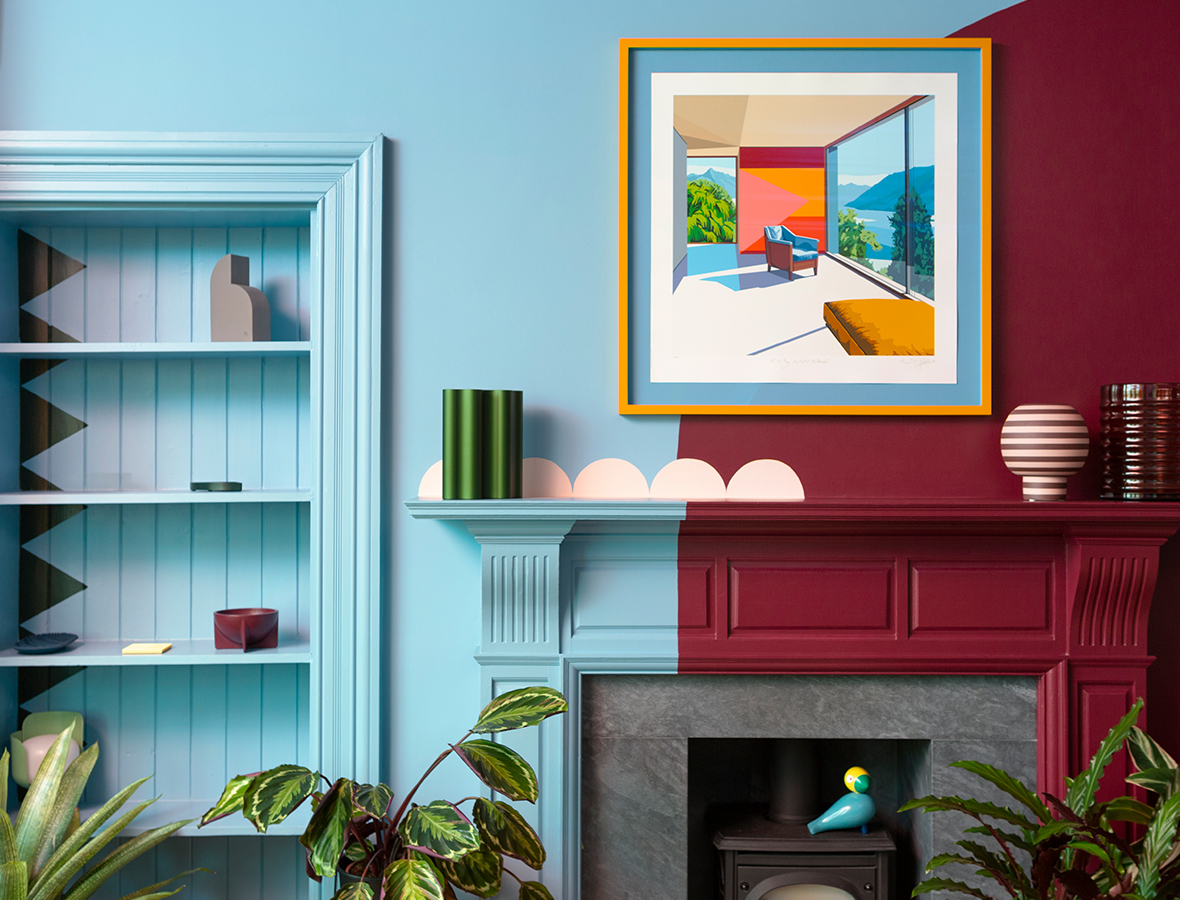 9/14 Photos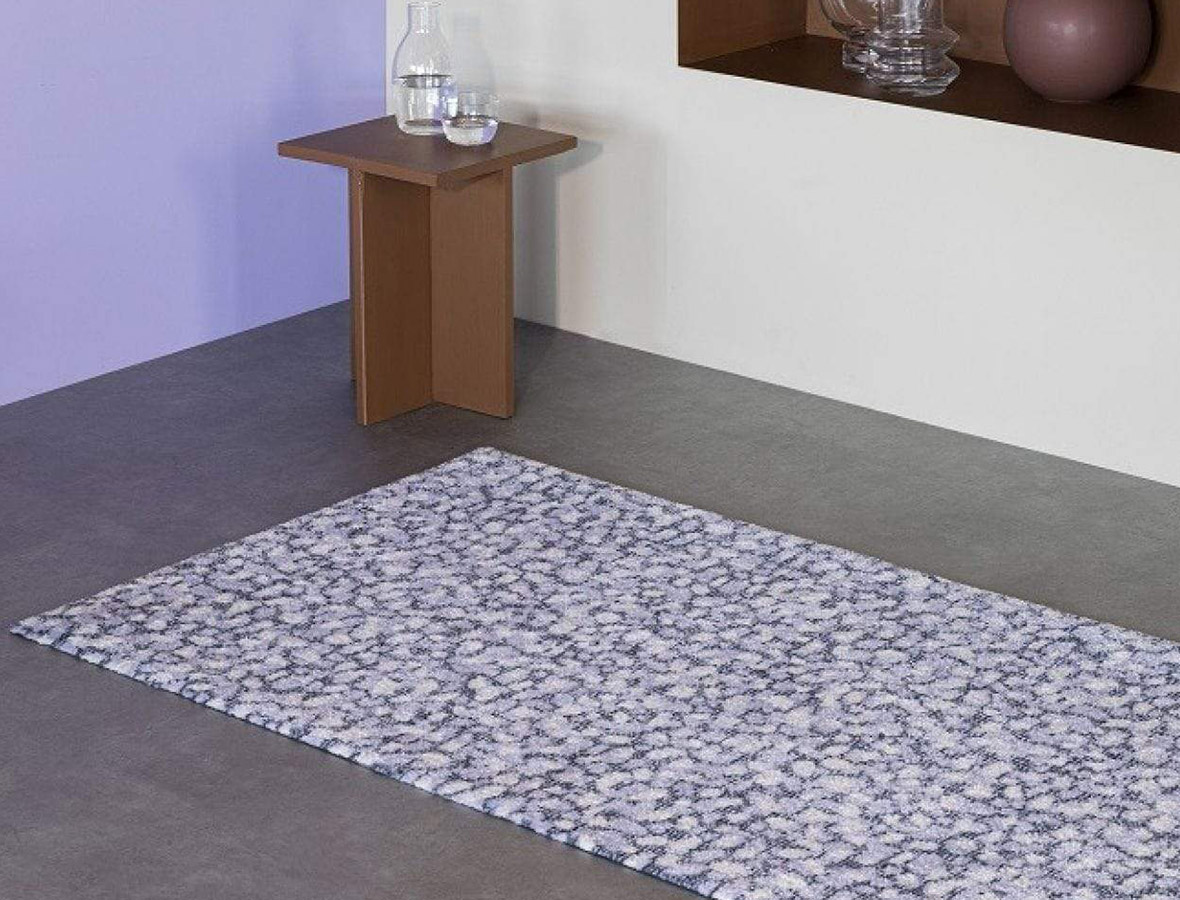 10/14 Photos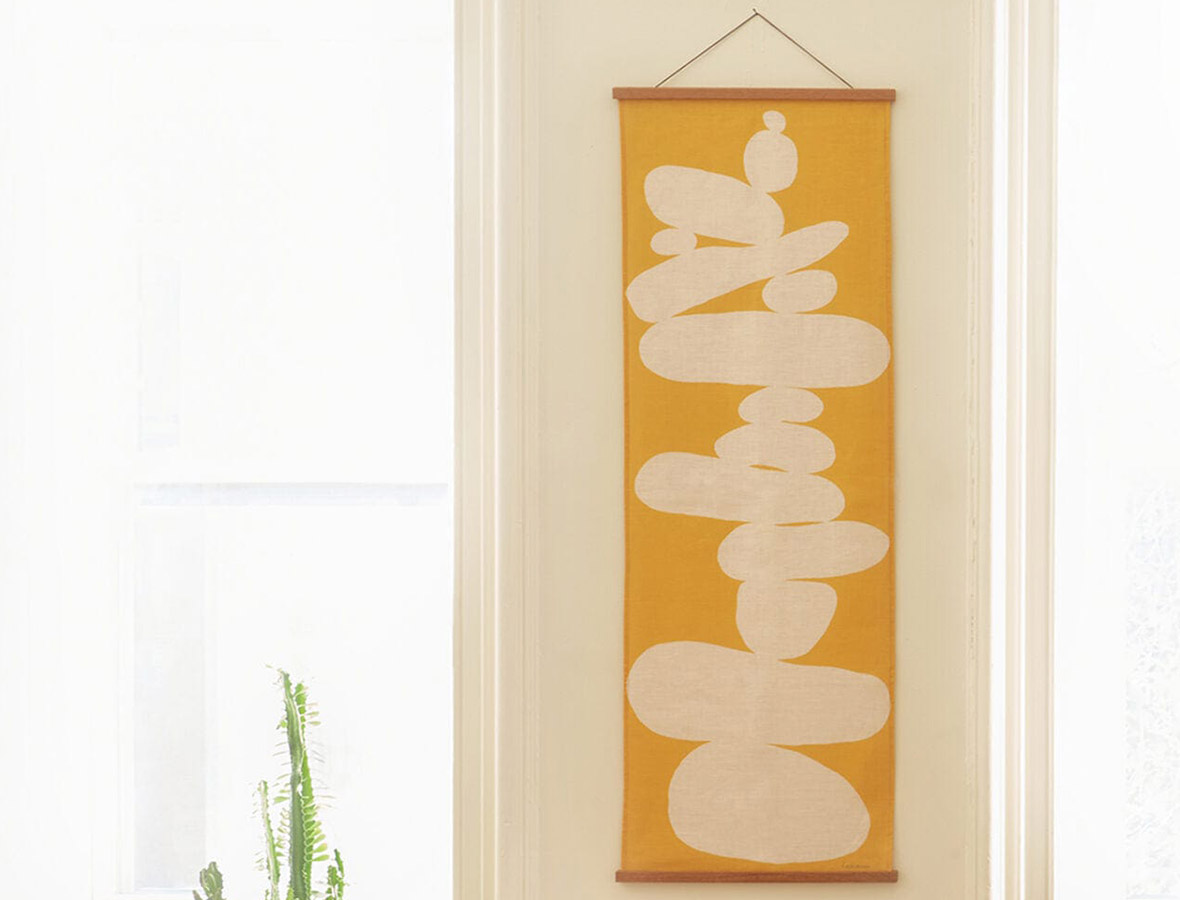 11/14 Photos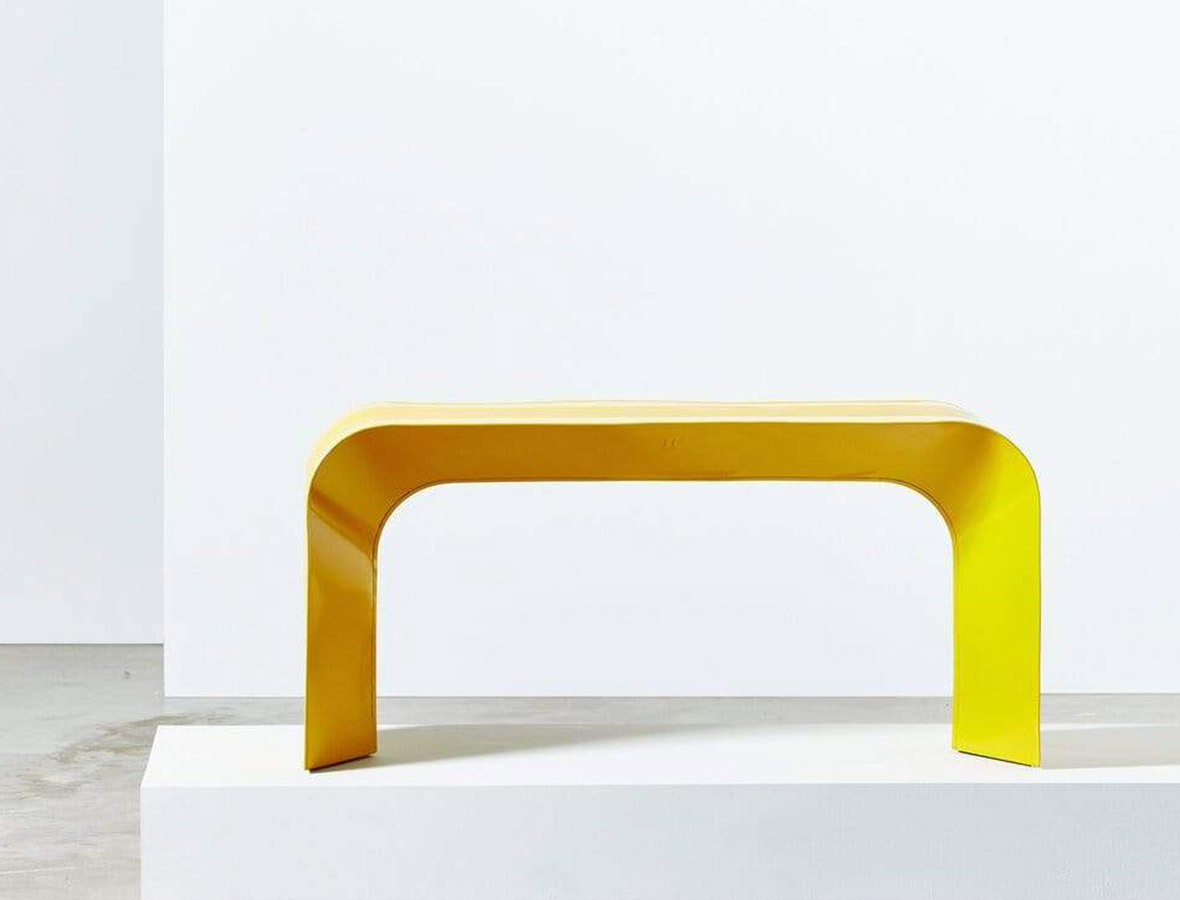 12/14 Photos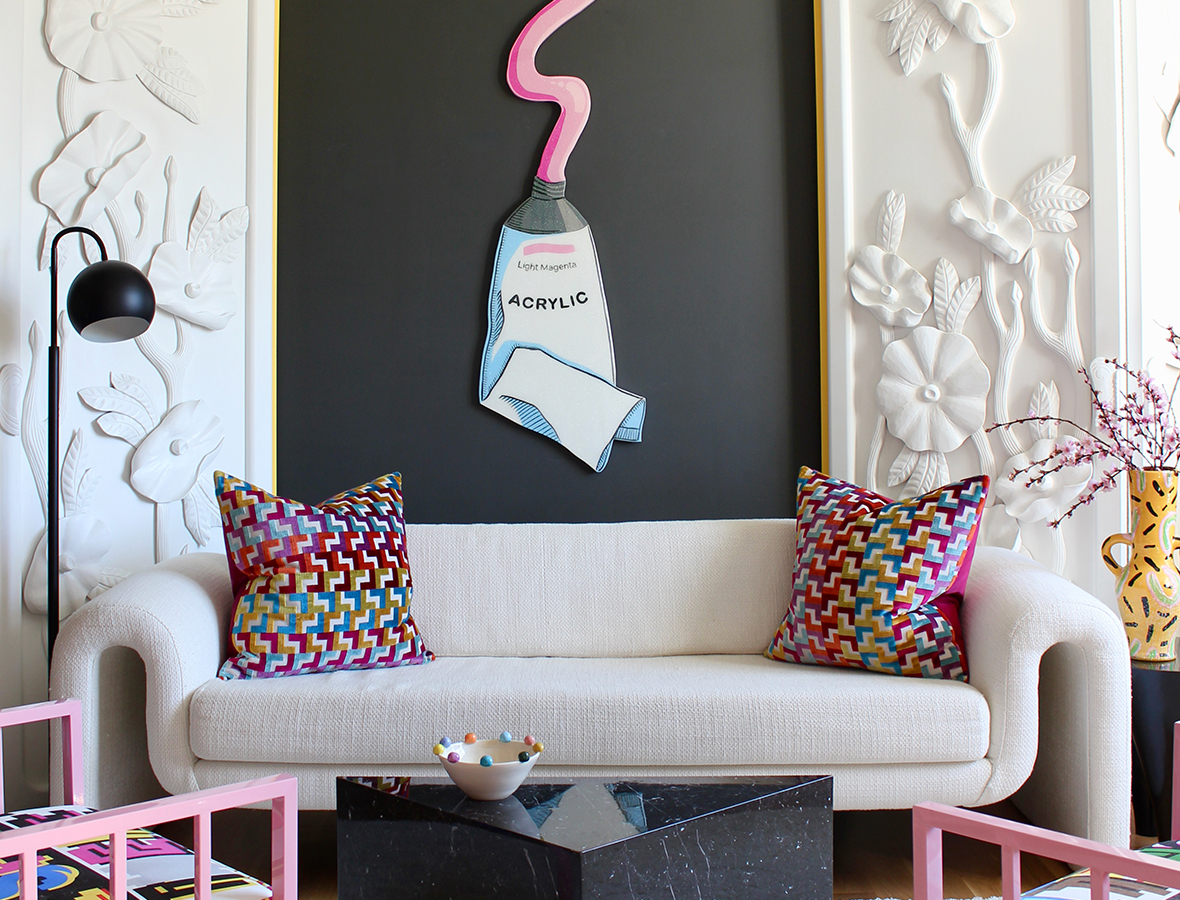 13/14 Photos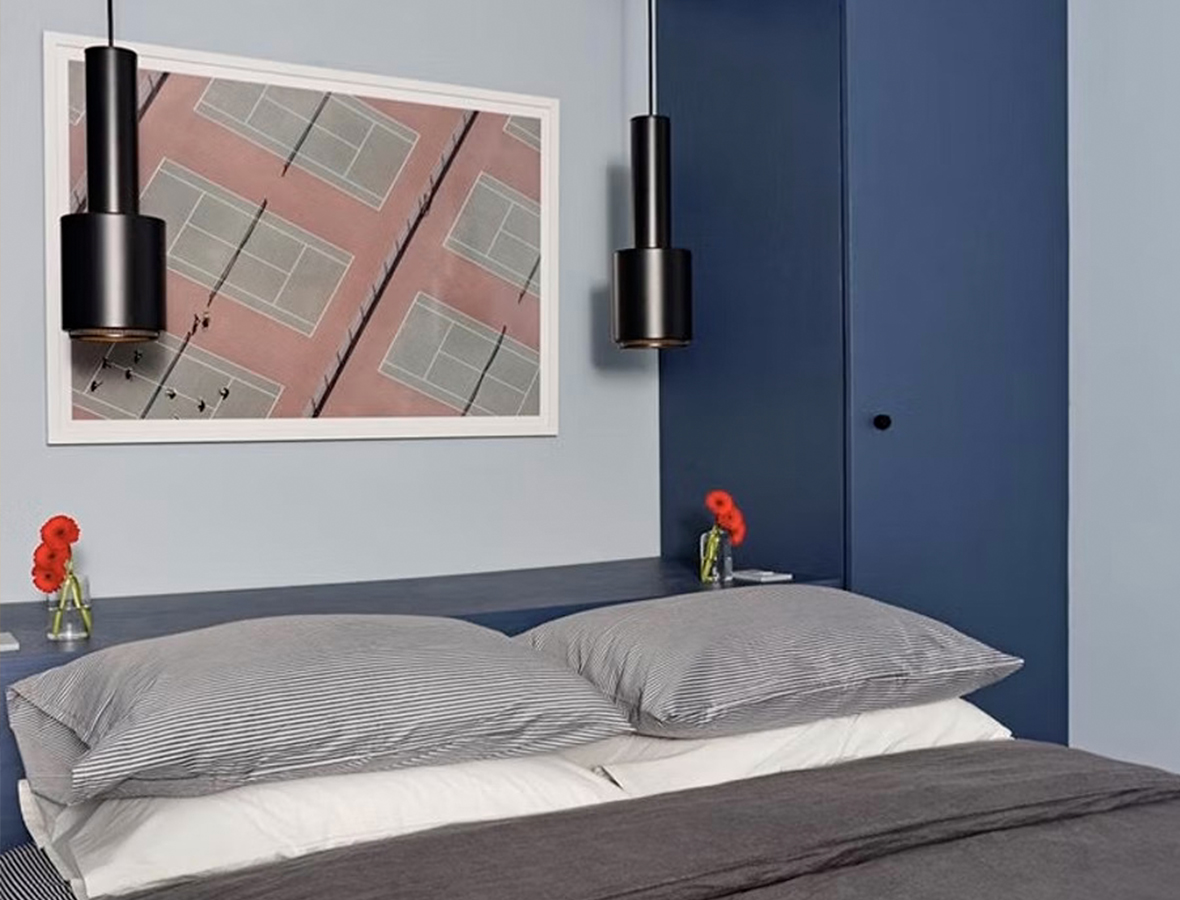 14/14 Photos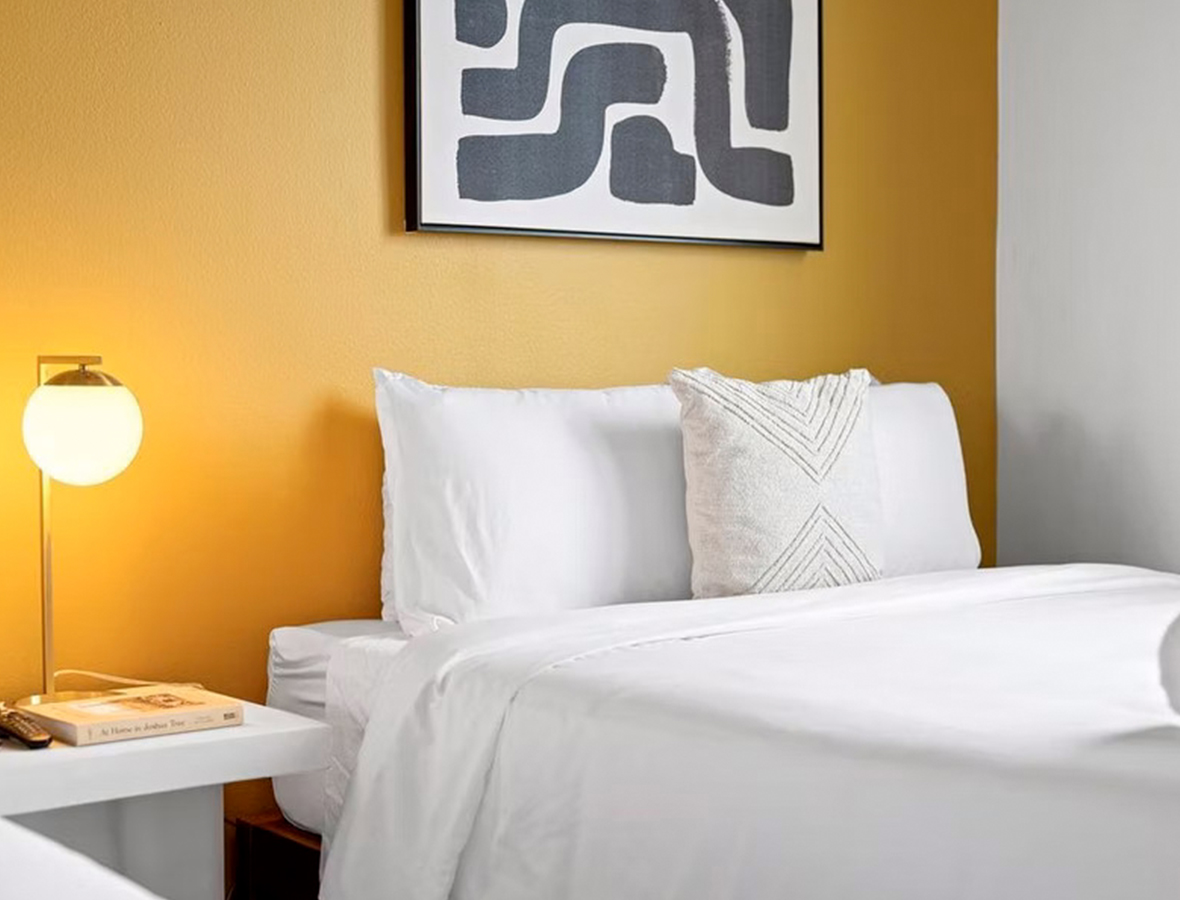 We know black and white is kind of our thing, but even we can't resist the thrills of experimenting with color in our homes. Besides, color isn't an all or nothing game. Even when used in small doses, bright and bold hues can instantly liven up a space and create a fun, joyful atmosphere. So if you're a color-shy neutrals loyalist, or a color maximalist unsure of where to start, we're here to tell you that there are plenty of easy ways to master color in your home. From paint and wallpaper to furniture and decor – we're sharing our top tips for infusing your home with color.
Keep it Simple
We know how overwhelming the paint aisle can be but before you go into a swatch induced panic, take this piece of advice from interior designer Dani Dazey of Dazey Den, "I suggest choosing a primary and secondary color in a room, and then tie them in whenever you can in the accents and decor." Starting your color journey with a primary and secondary shade in mind will keep the space from becoming too busy and help maintain balance as you add decorative pieces. If having two principal colors sounds like too much to you already, Dazey goes on to say, "Something I always suggest to the color curious is trying out an accent wall or small shape mural."
When it comes time to actually shop for paint, we're big fans of Backdrop. Unlike the aisles of your local home improvement store, buying paint from Backdrop is an online affair defined by a curated selection of modern shades that'll only entice, and never overwhelm. Plus, they offer adhesive samples shipped straight to your door so you can put your color choices to the test before making a decision. Here are some of our favorite shades.
Tanlines by Backdrop
While bold, this deep yellow shade instantly adds warmth and depth to any room in the house.
$45+
Shop Now >>
The Early Stuff by Backdrop
Neutral fans will find comfort in the hint of gray captured in this cool blue shade, and the way it brings levity and freshness to a space (perfect for spring!).
$45+
Shop Now >>
Use Art, Rugs + Furniture as Anchors
Using larger decorative features as your starting point is a great way to ensure the colors in the room remain cohesive and in sync every step of the way. In decorating her color-filled dream home, artist and designer Angela Chrusciaki Blehm did just that, saying "I take color cues from the art in the space and go from there, with a preference for big color blocks in my furniture and walls to complement the art." Even if you're not decorating around your art collection, Blehm's approach applies if you're using key furniture pieces or a statement rug as your color palette's north star too. Go bold with a color blocked accent chair and a complementary paint color or find your accent color amidst the multi-toned hues in your living room's area rug. Having a color anchor is sure to get the wheels turning.
Paperthin Bench by Lennart Lauren
This ultra-modern bench will be the fun and stylish focal point of any room you put it in. Between the industrial nature of the powder-coated steel material and its modern curves and color ways, Lennart Lauren's Paperthin Bench is oozing with color inspiration. We can see this bench working beautifully as a pop of color in a more neutrals dominant space or as the nucleus of a bright, multi-colored room.
$749
Shop Now >>
Grain Amethyst Rug by Heymat
Made in collaboration with designer Stine Aas, Heymat's Amethyst Grain Rug makes the perfect focal point for your room's color story. Using a unique, abstract pattern inspired by the organic shape of pebbles, the Amethyst Grain Rug captures a soothing spectrum of cool lavender, periwinkle, and indigo shades – providing ample complementary color options. We love the Amethyst Rug so much, we styled an entire entry way around it!
$160+
Shop Now >>
Desert Ebb + Flow Linen Art by Claudia Pearson
Inspired by her time on a silent meditation retreat, illustrator Claudia Pearson's Desert Ebb + Flow Linen Artwork brings a warm, sunshine yellow hue and abstract cairn-inspired forms to your space. Whether you're picking up the natural tone of the linen stones, or the deep marigold yellow background, anchoring a room's color palette with Pearson's Ebb + Flow piece pretty much guarantees a delightful and comforting result.
$110
Shop Now >>
Use Architecture as Your Cheat Sheet
Does your space have architectural features or quirks that you're not sure how to work with? Turns out, they make perfect vehicles for pops of color. "Making use of architectural features in some places and ignoring it in others is a great way to pick and choose what you need to achieve balance," says interior designer and all-around color expert Sam Buckley. Wainscoting, wall panels, chair rails, built-ins, and lighting coves are all prime real estate for color experiments that'll play up the structural details in the room!
Punctuate with Throw Pillows, Planters + Other Decor Accents
Another key in Buckley's color manual – be mindful of patterns. "Avoiding overly busy or intricate patterns keeps the 'noise' levels down and helps to create something colorful and bold without the headache," says the designer. Instead of going overboard with colorful patterns, sprinkle them around the room in the form of small accents, per Angela Chrusciaki Blehm's advice. "I love adding the color and pattern punctuations with pillows, vessels, and sculptural pieces," says the artist and designer.
Optical Movement Pillow Cover by Dittohouse
Inspired by op-art techniques, Dittohouse founder and lead designer Molly Fitzpatrick is celebrated for her modern and maximalist use of color. Made with only 4 yarn colors, this pillow cover's high contrast pattern of multicolored diagonal lines gives the illusion that there are far more than 4 shades at work – making the Optical Movement Cover a fun and playful way to work a range of colors and patterns into your space.
$95
Shop Now >>
Franklin 12 Ceramic Self Watering Pot by Greenery Unlimited
New to the Design Milk Shop, the Greenery Unlimited Franklin 12 Planter offers a one-two punch of color. Plants are a fool-proof way to punctuate a room with color already, but factor in the eye-catching cobalt blue shade on the Franklin Planter (there's also a beautiful canary yellow!) and we're head over heels in love. Plus, we love the self-watering design that helps keep small plants healthy and hydrated at their own pace.
$32
Shop Now >>
Ribbon Quilt Throw by Anchal Project
Anchal Project's Ribbon Quilt Throw embodies a mood-boosting color palette of warm pink, orange, and mustard, spruce green, slate blue, and neutral bone shades – making this a blanket that's sure to win the hearts of color novices and obsessives alike! The simplicity of the striped pattern is far from overwhelming, and the approachable colors make it easy to balance alongside other colorful accents at home. And when you support Anchal Projects, you're also supporting their expert artisan partners in Ajmer, India who hand-stitched every piece!
$260
Shop Now >>
Consider Temporary Wallpaper

If you're a renter who wants to ramp up the color without having to repaint your entire apartment come moving day, a temporary, removable wallpaper option like Tempaper will save you time and money. There are ton of modern patterns to choose from that'll bring color and visual interest to your walls without overwhelming your space. Use Tempaper on an accent wall or to play up architectural features in the room. Here are some of our favorites:
Cabana
This whimsical and wavy pattern on Tempaper's Cabana wallpaper, paired with its rich blue-green colorway adds a modern yet retro look to interior spaces while also playing up the curvy design trend that's all the rage this year.
$40+
Shop Now >>
Watercolor Leaves
For a nature-inspired look, Tempaper's Watercolor Leaves pattern is a winner. The leaves pattern is abstract enough to coexist peacefully with the rest of your home decor, while the light blue and green tones inject vibrancy and serenity to your space. It comes in other colors too!
$42.99
Shop Now >>
Inspired to add color to your space? Share a photo and tag us @designmilk for a chance to be featured on our Instagram!
This post contains affiliate links, so if you make a purchase from an affiliate link, we earn a commission. Thanks for supporting Design Milk!