Construction Reimagines Ordinary Site Components as Furniture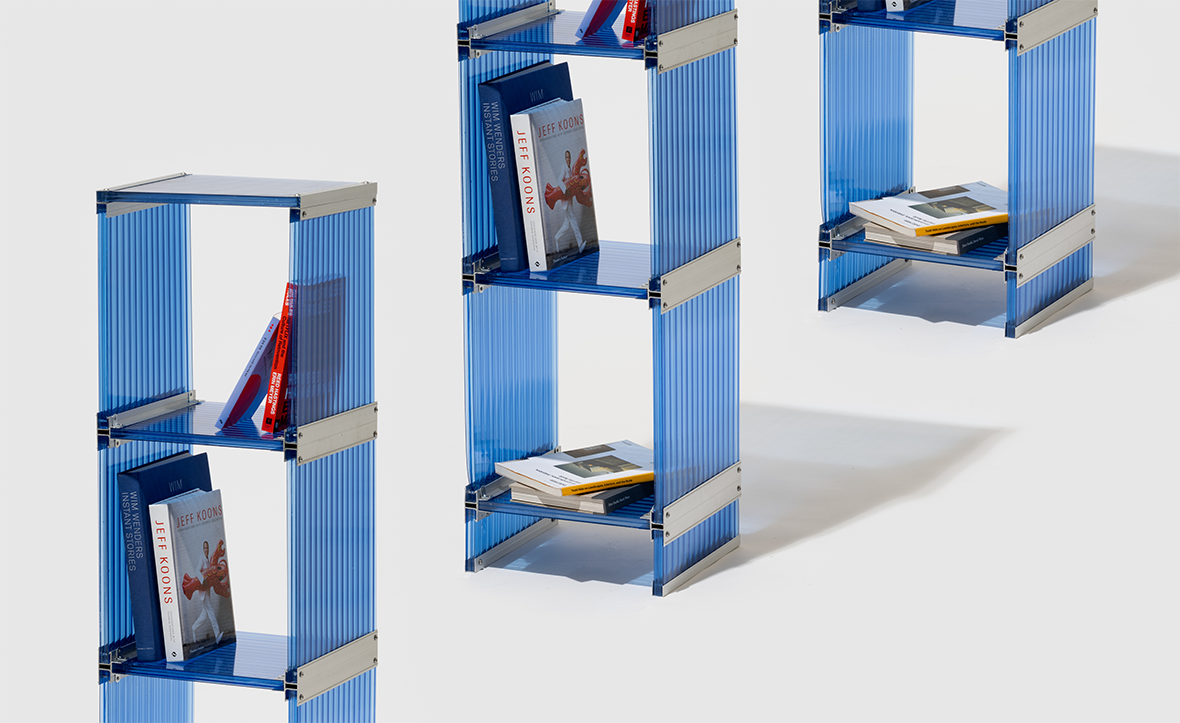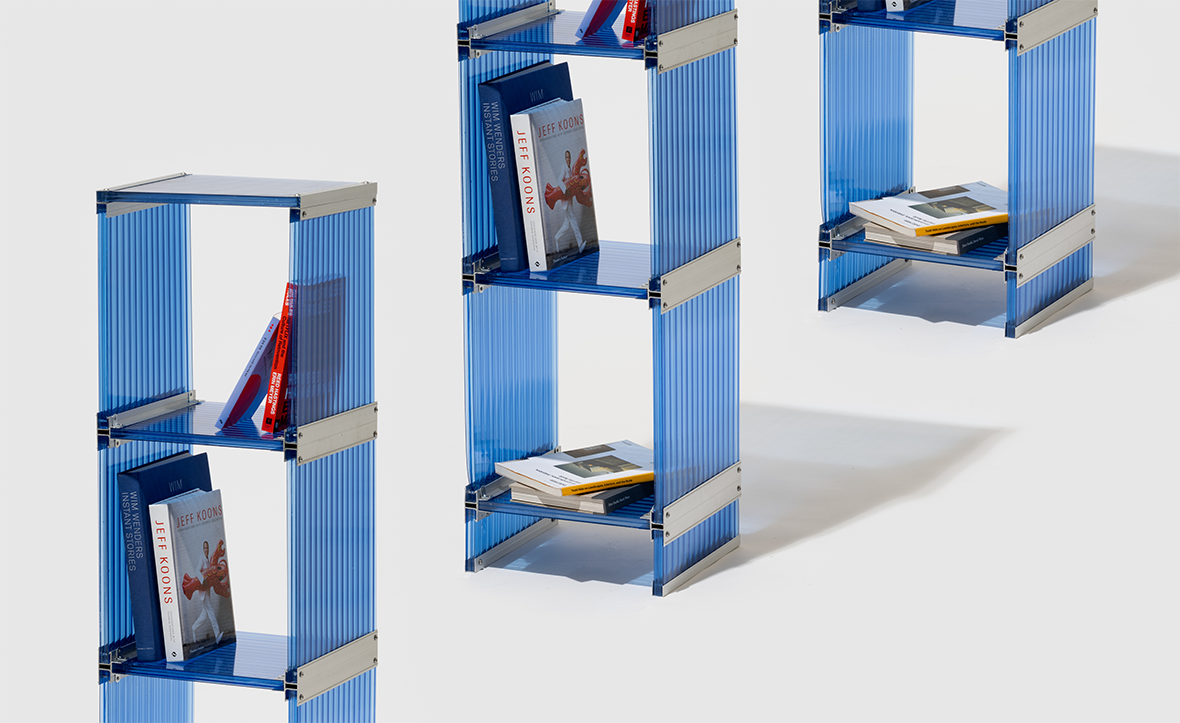 Construction Reimagines Ordinary Site Components as Furniture
1/13 Photos
2/13 Photos
3/13 Photos
4/13 Photos
5/13 Photos
6/13 Photos
7/13 Photos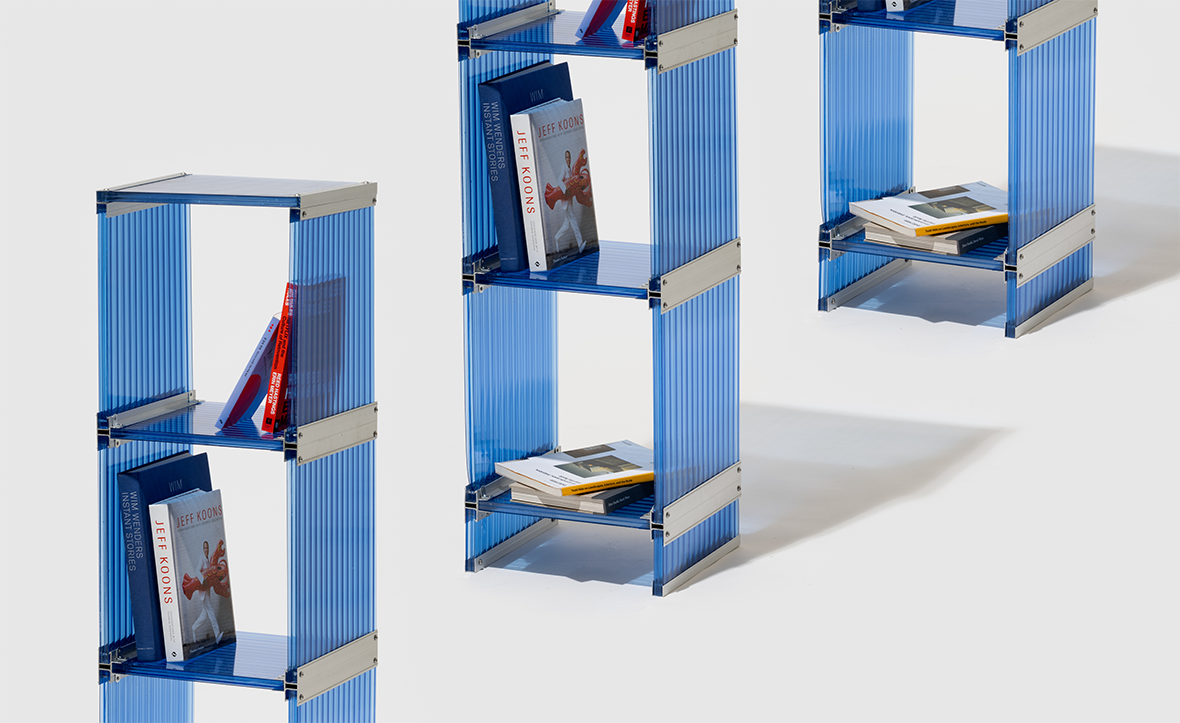 8/13 Photos
9/13 Photos
10/13 Photos
11/13 Photos
12/13 Photos
13/13 Photos
The Construction furniture series, designed by Beomseok Chae, reminds us that architecture and construction are related, but far from the same. The components of construction are designs in and of themselves, but because they're so familiar to us they're easily passed by. Construction is a "microscopic observation of architecture" inspired by the technology and structures behind the construction process, not the completed building.
Scaffolding and steel beams are the keystone elements of each skeletal design – perhaps the most basic pieces, but worth another look through a different lens. Construction does just that with the collection's Beam Stool, Scaffolding Bench, Double-Layered Polycarbonate Chair, and Double-Layered Polycarbonate Stand Shelf. So many possibilities exist when you step away from ordinary perceptions.
To learn more about the CONSTRUCTION furniture series, visit instagram.com/beomseok_chae.