Create Unique Bath Accessories With the Modular ELEMENTA Collection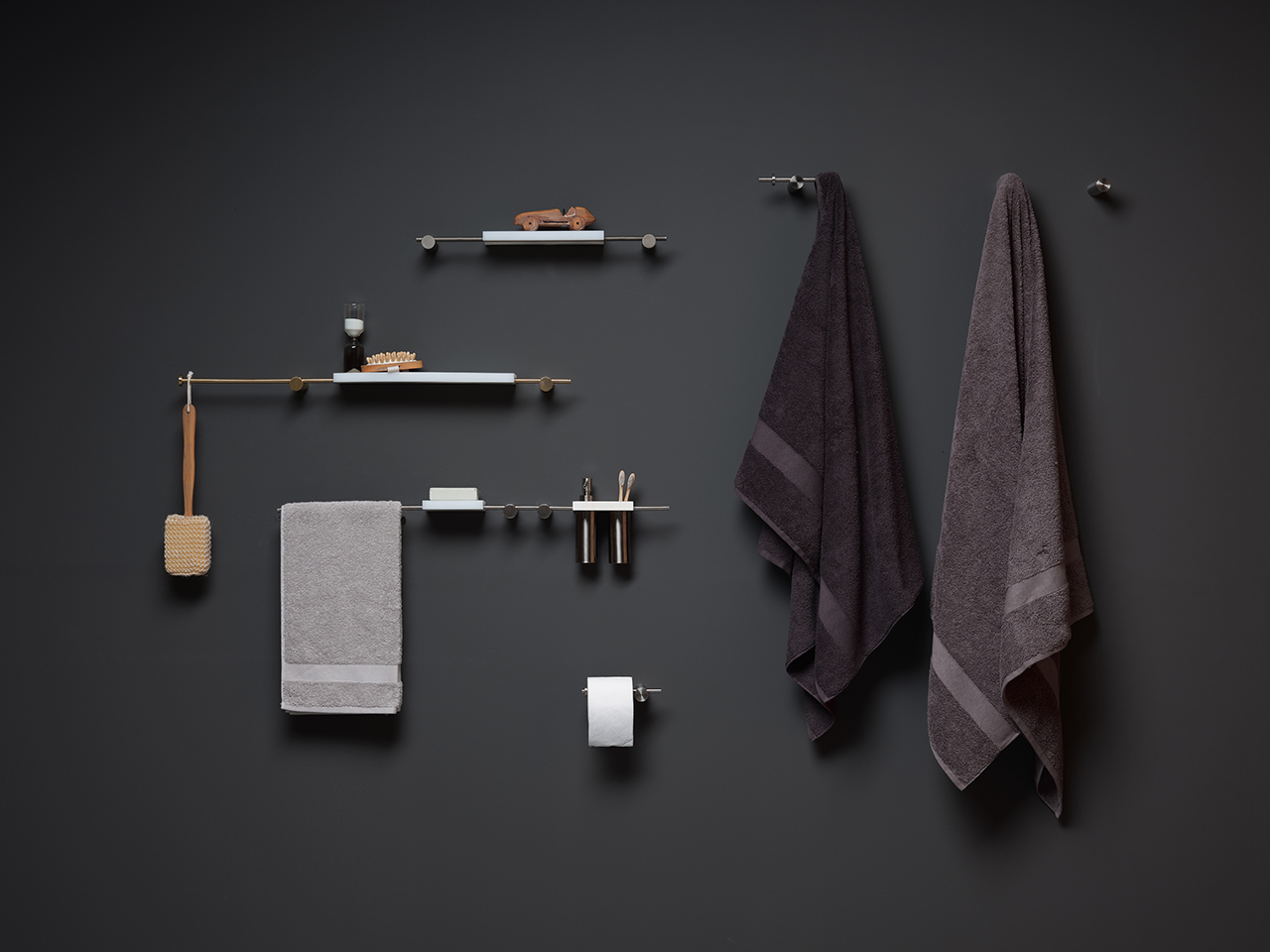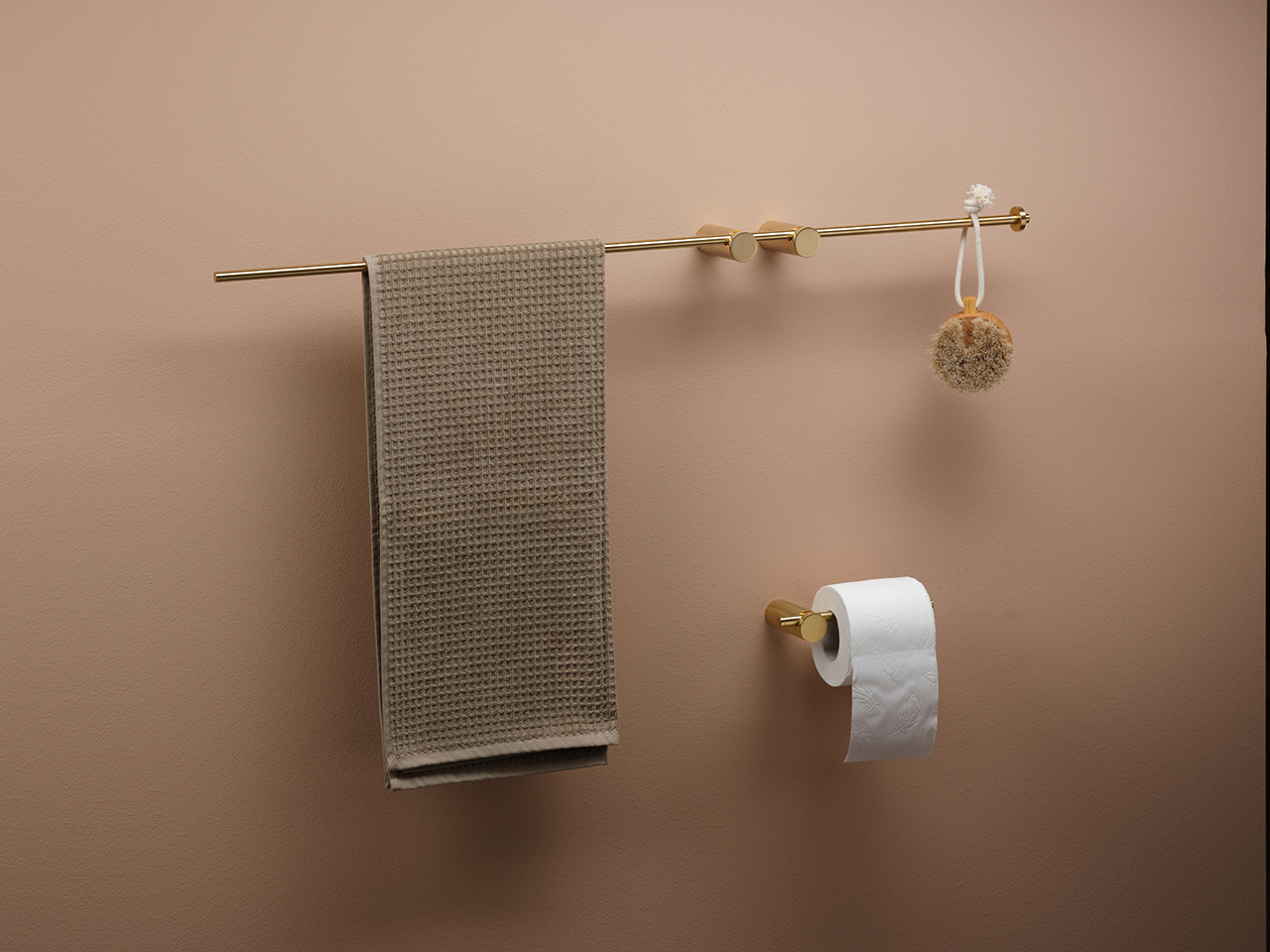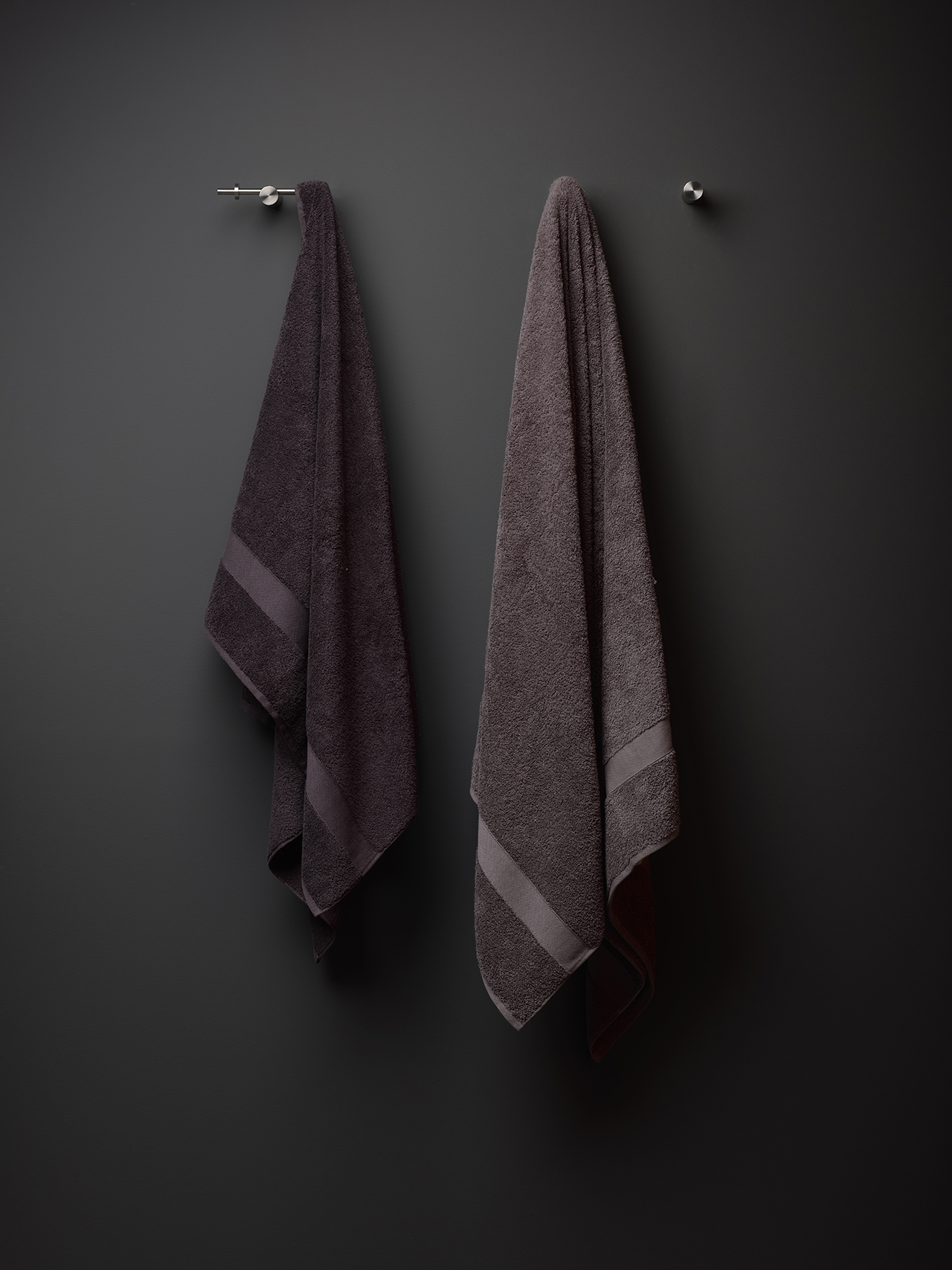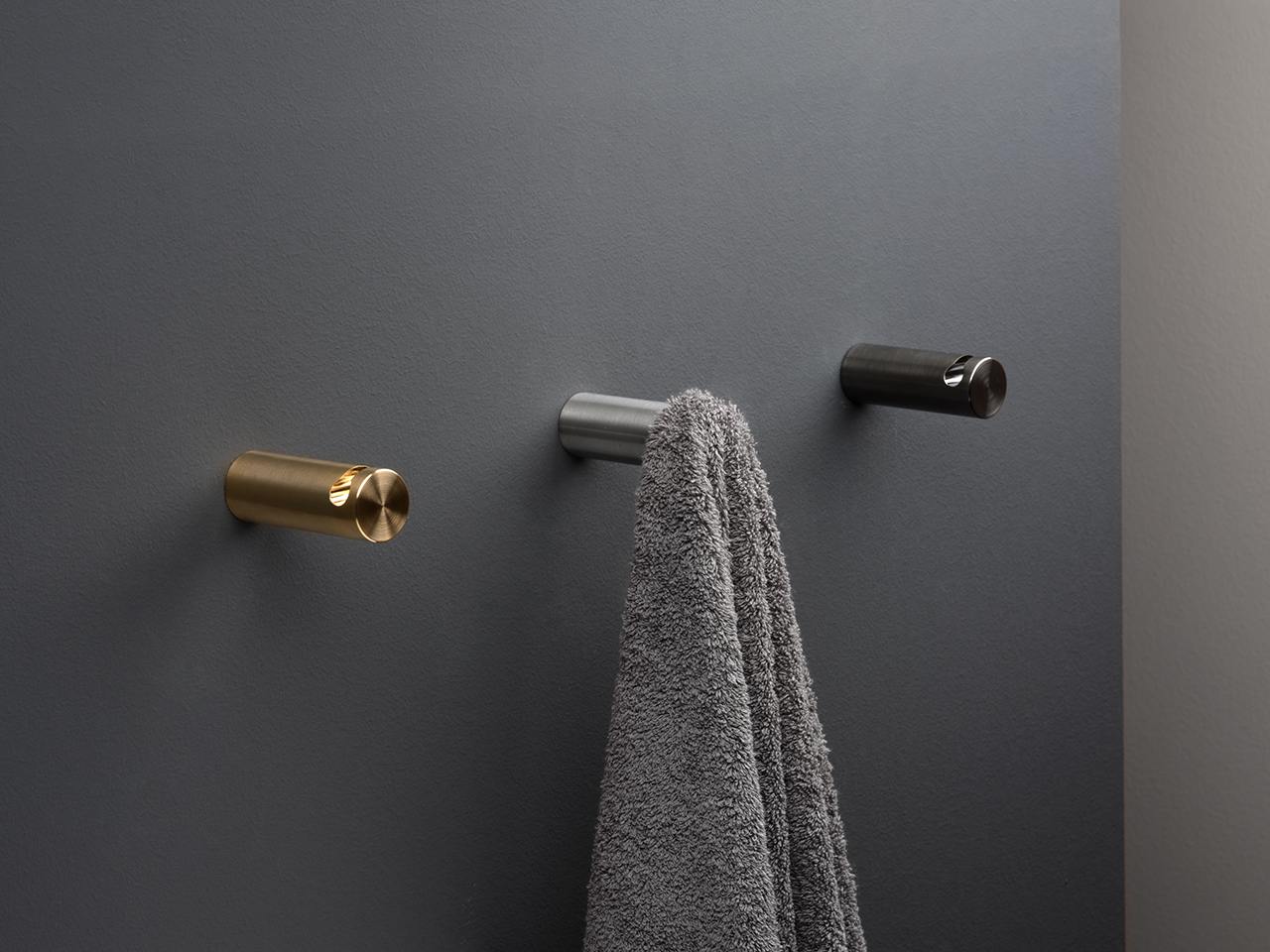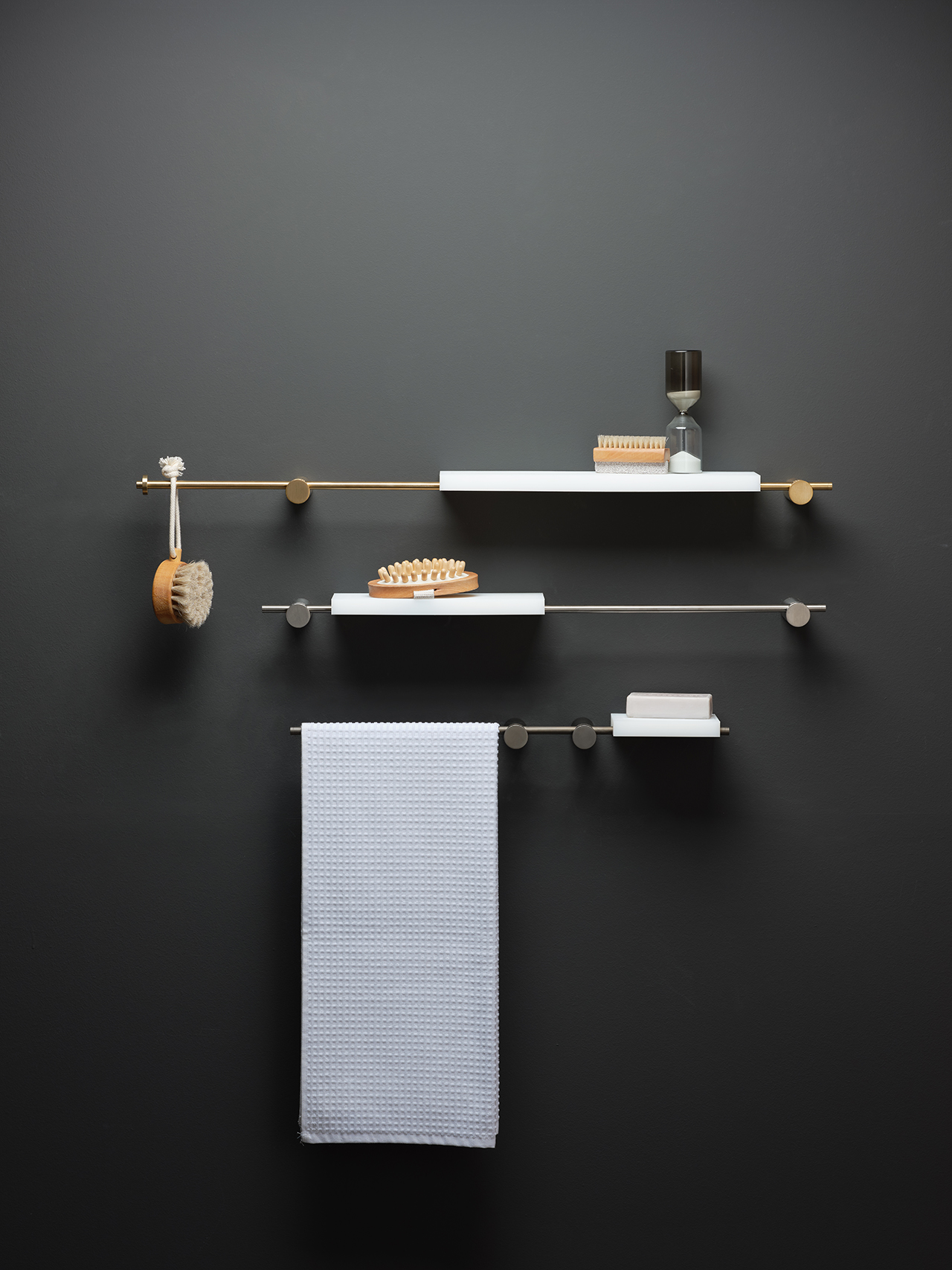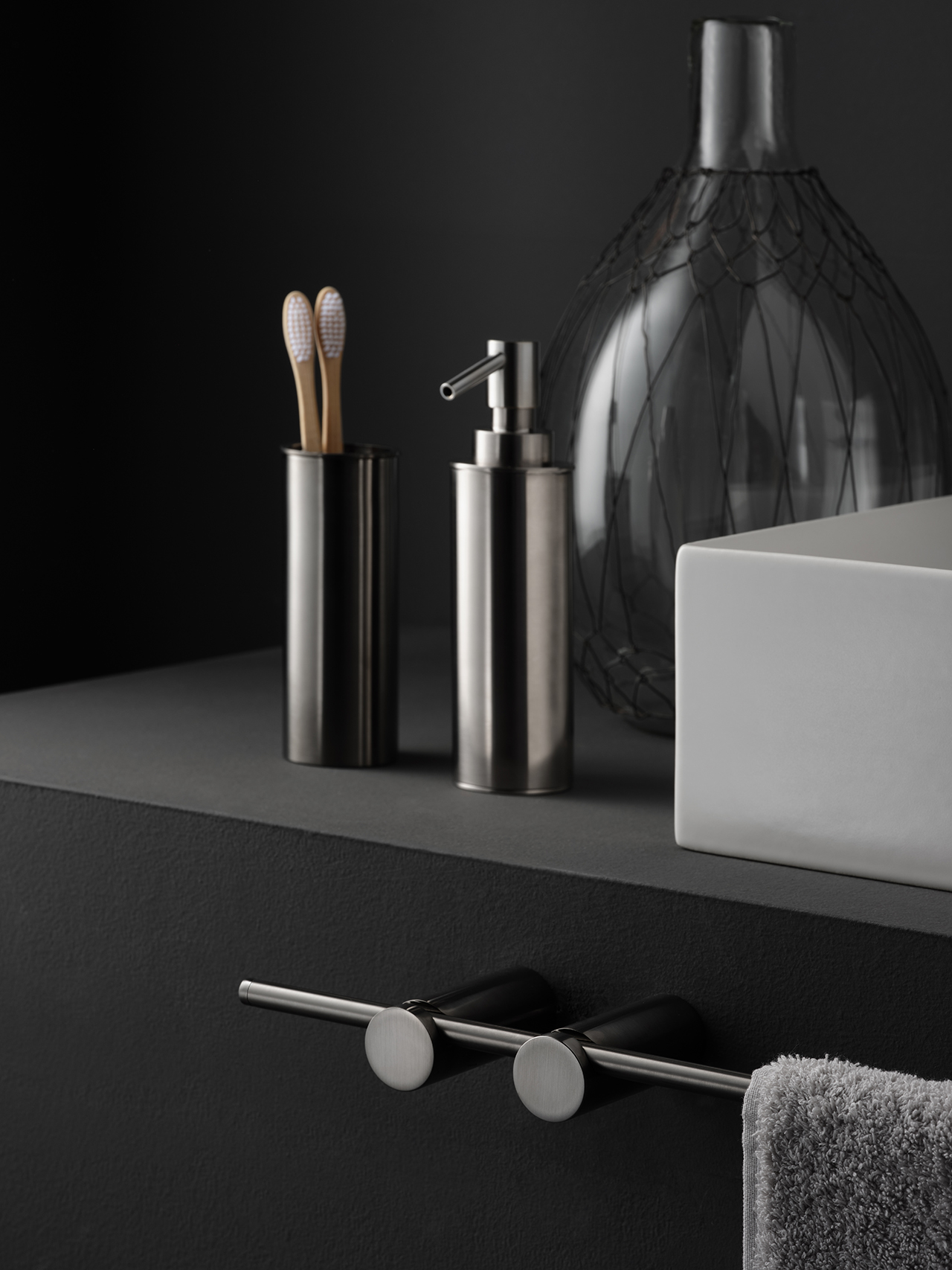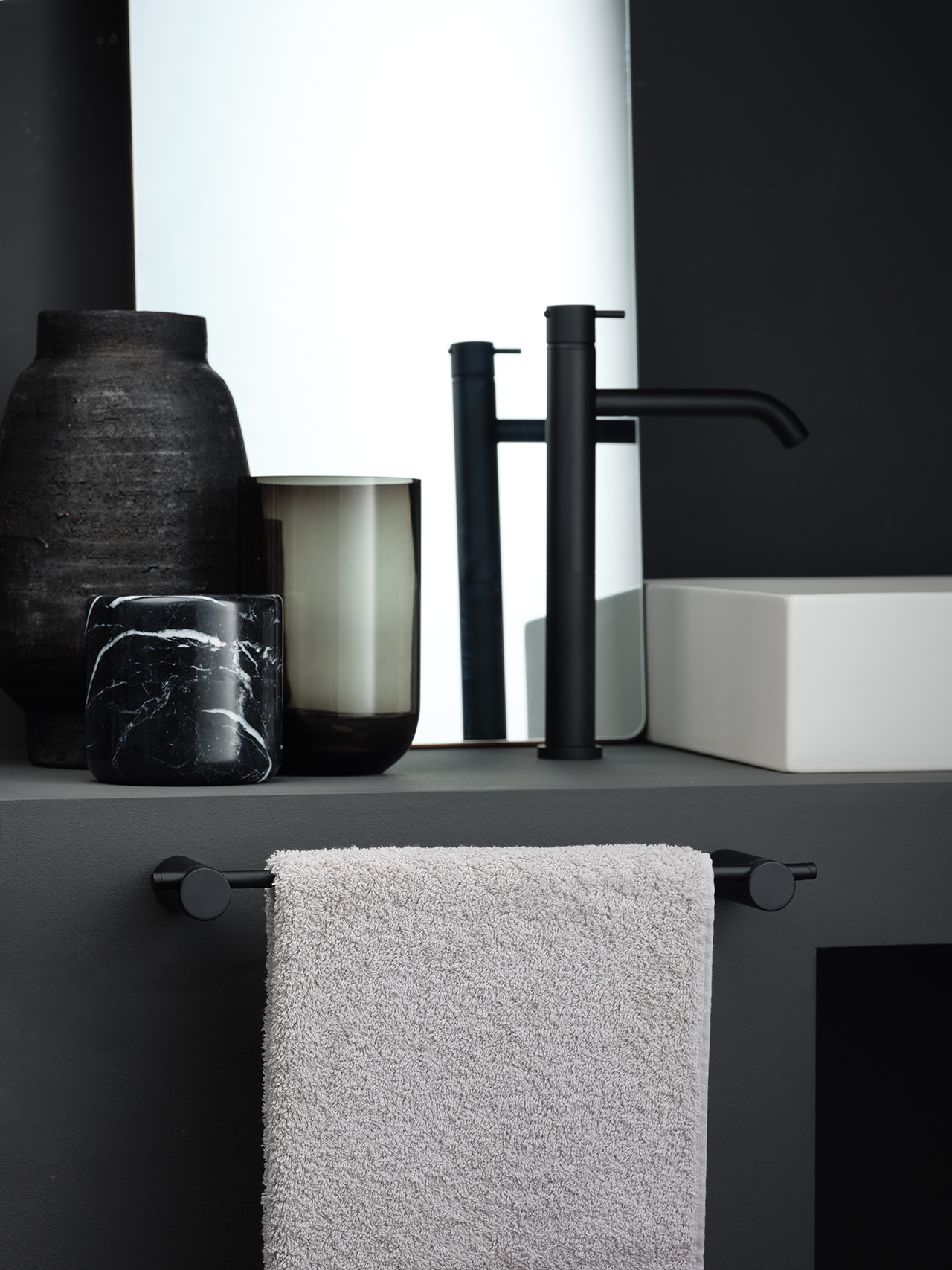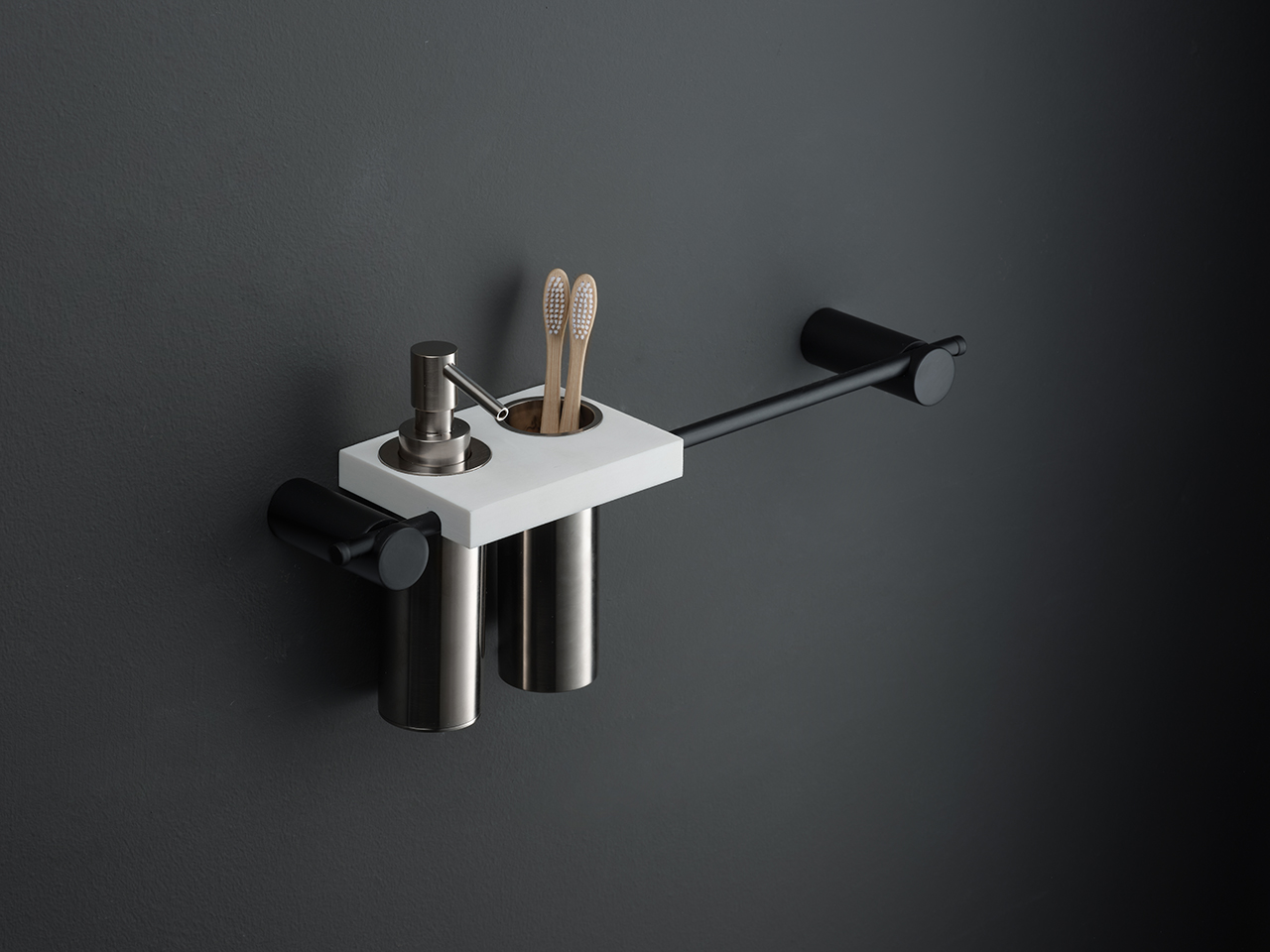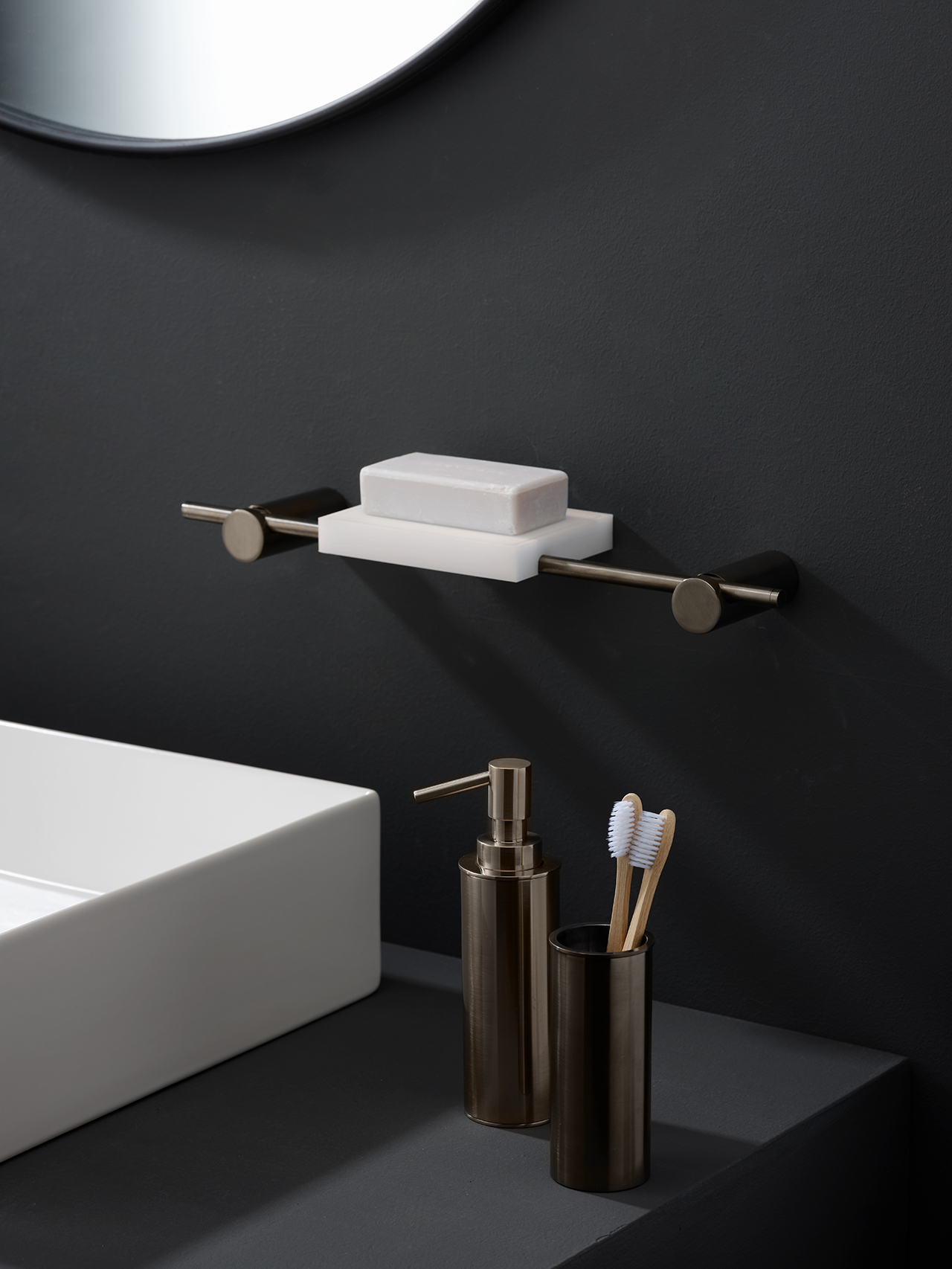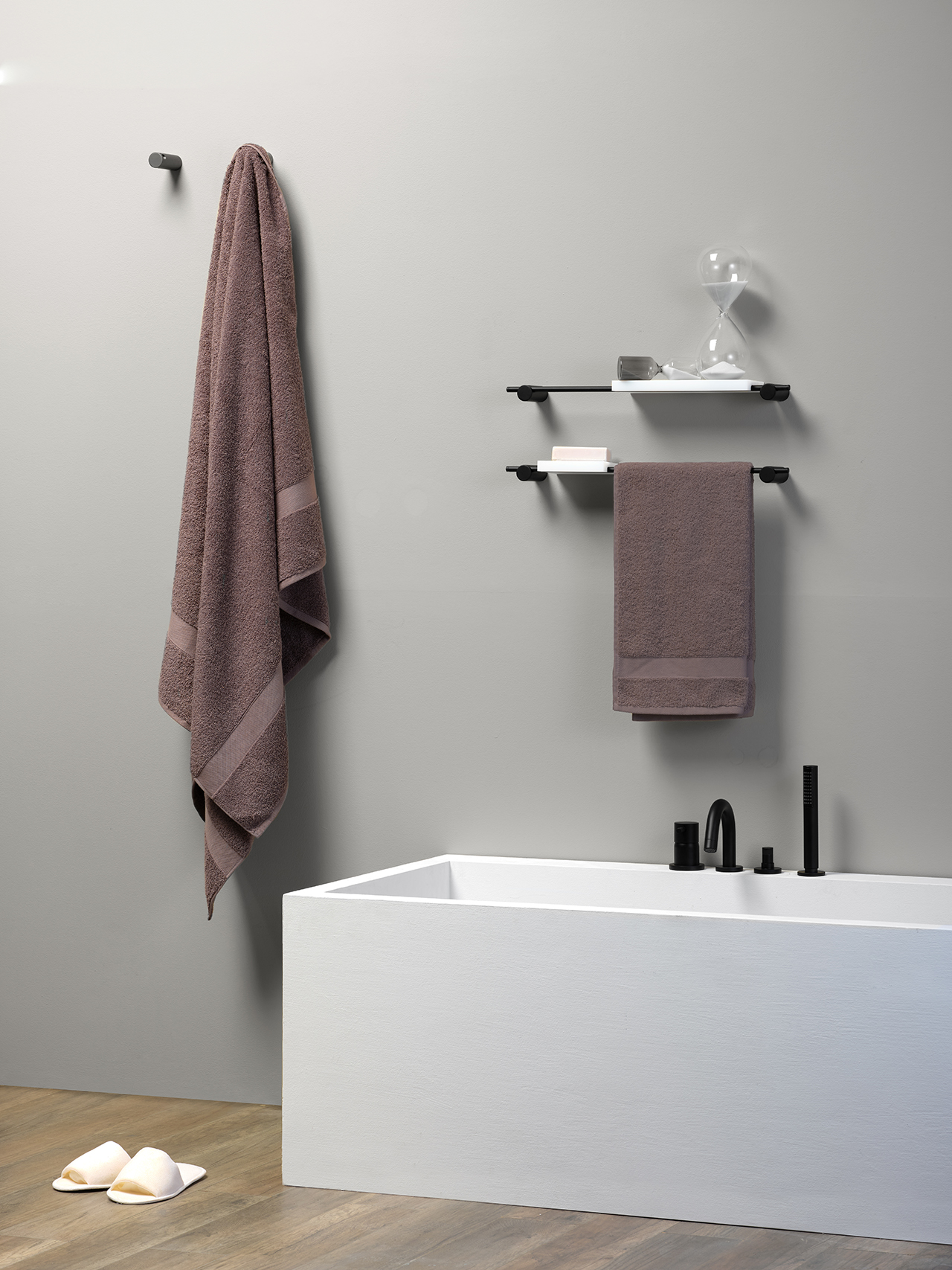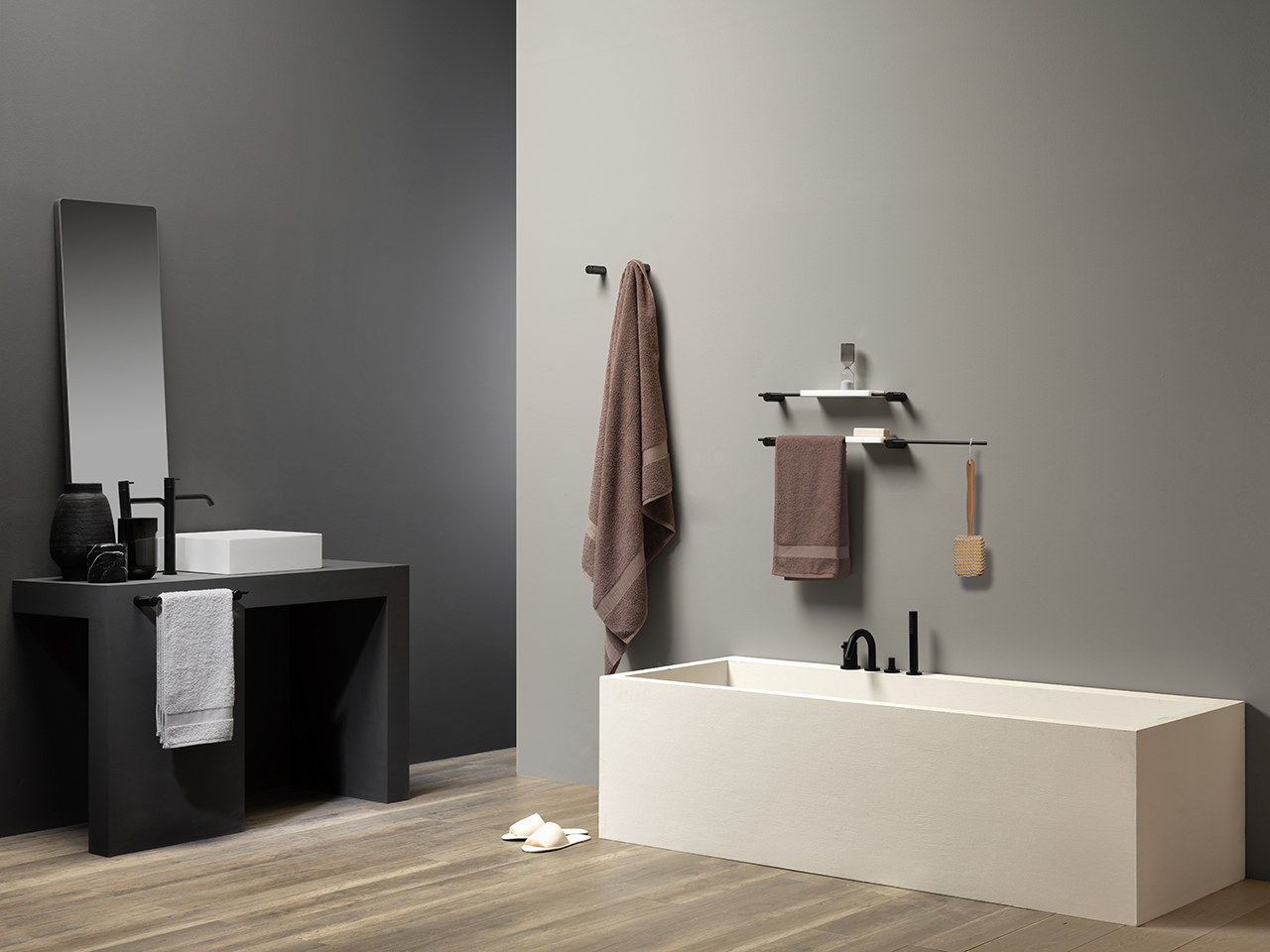 Create Unique Bath Accessories With the Modular ELEMENTA Collection
1/13 Photos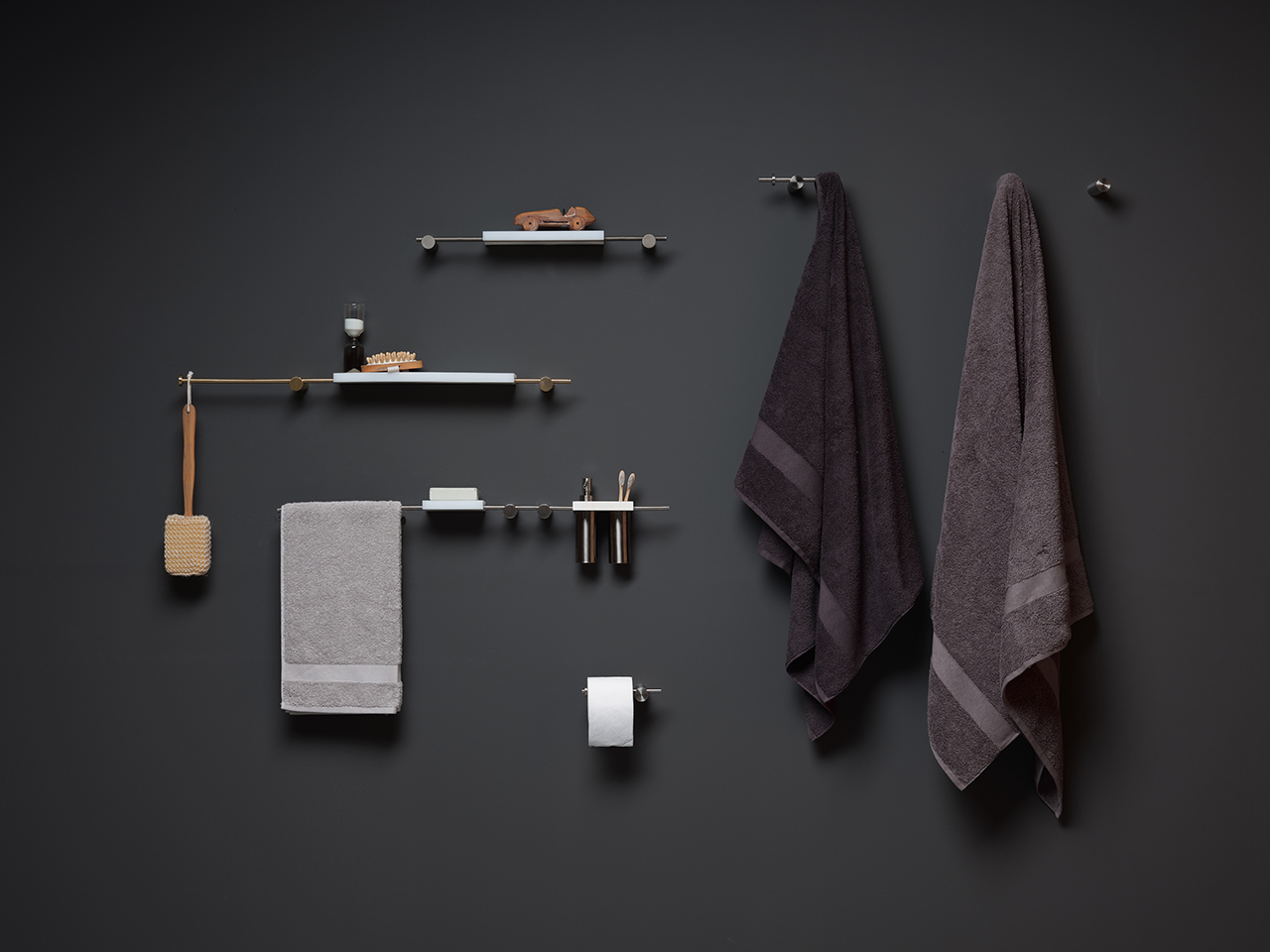 2/13 Photos
3/13 Photos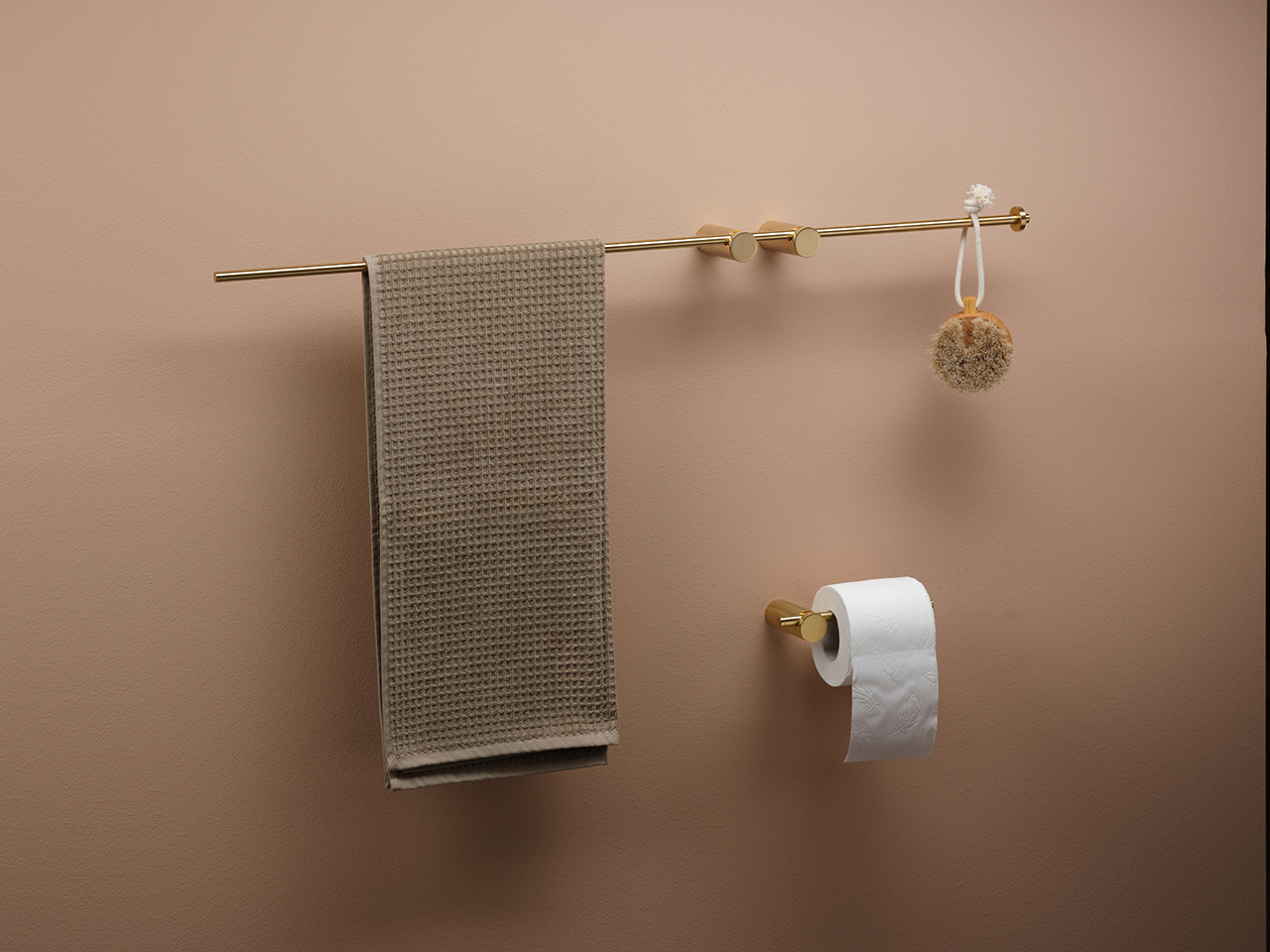 4/13 Photos
5/13 Photos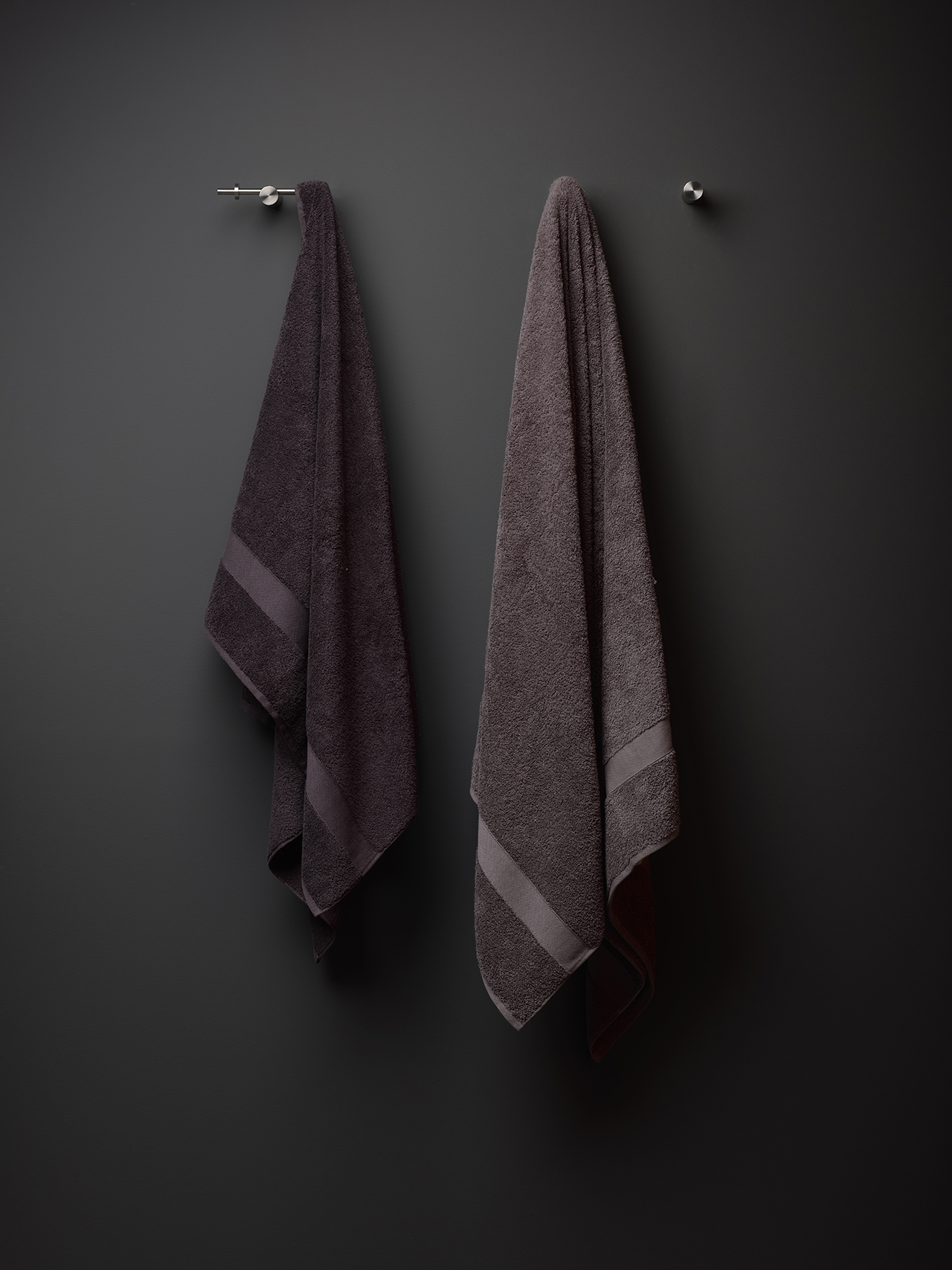 6/13 Photos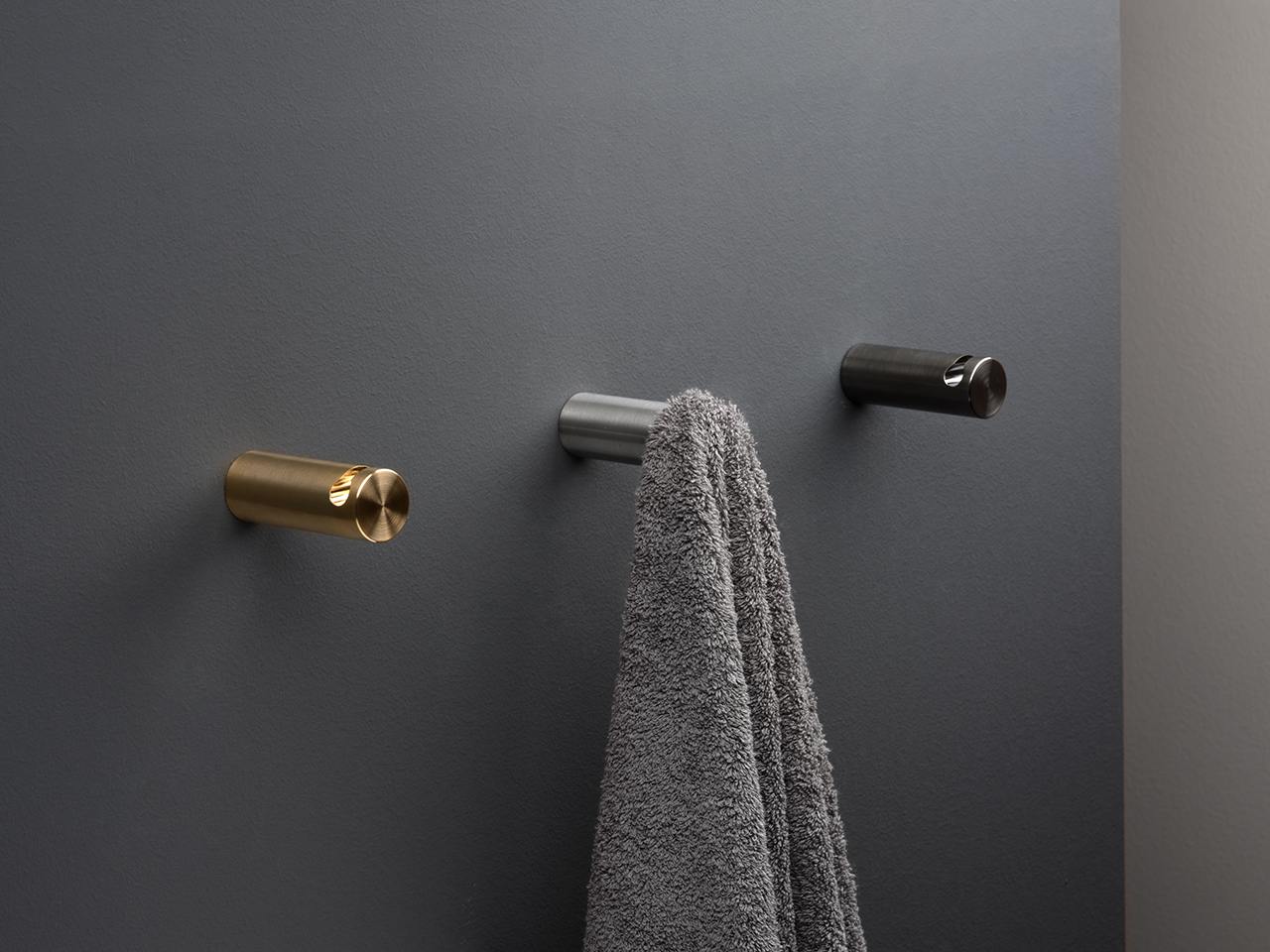 7/13 Photos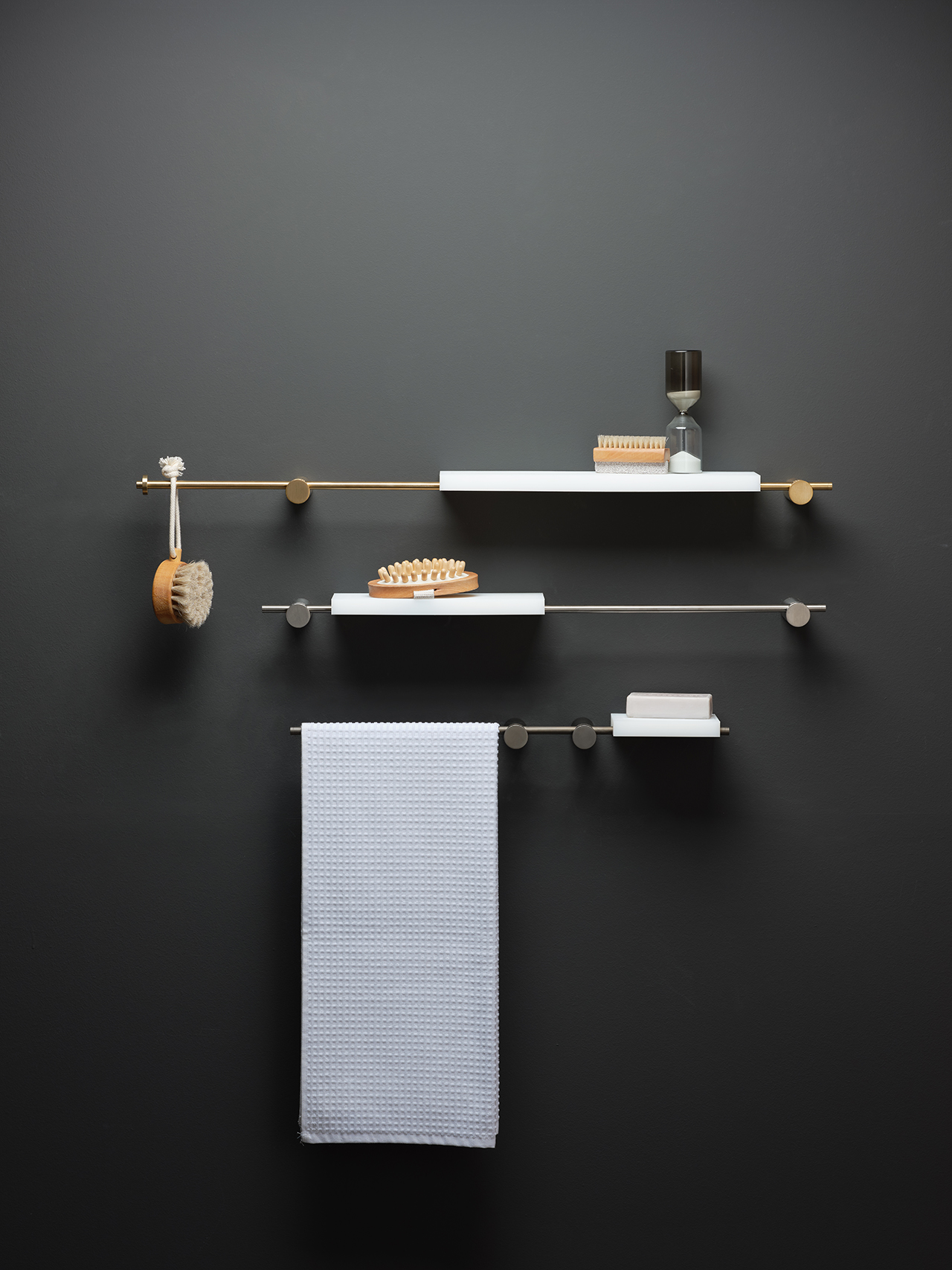 8/13 Photos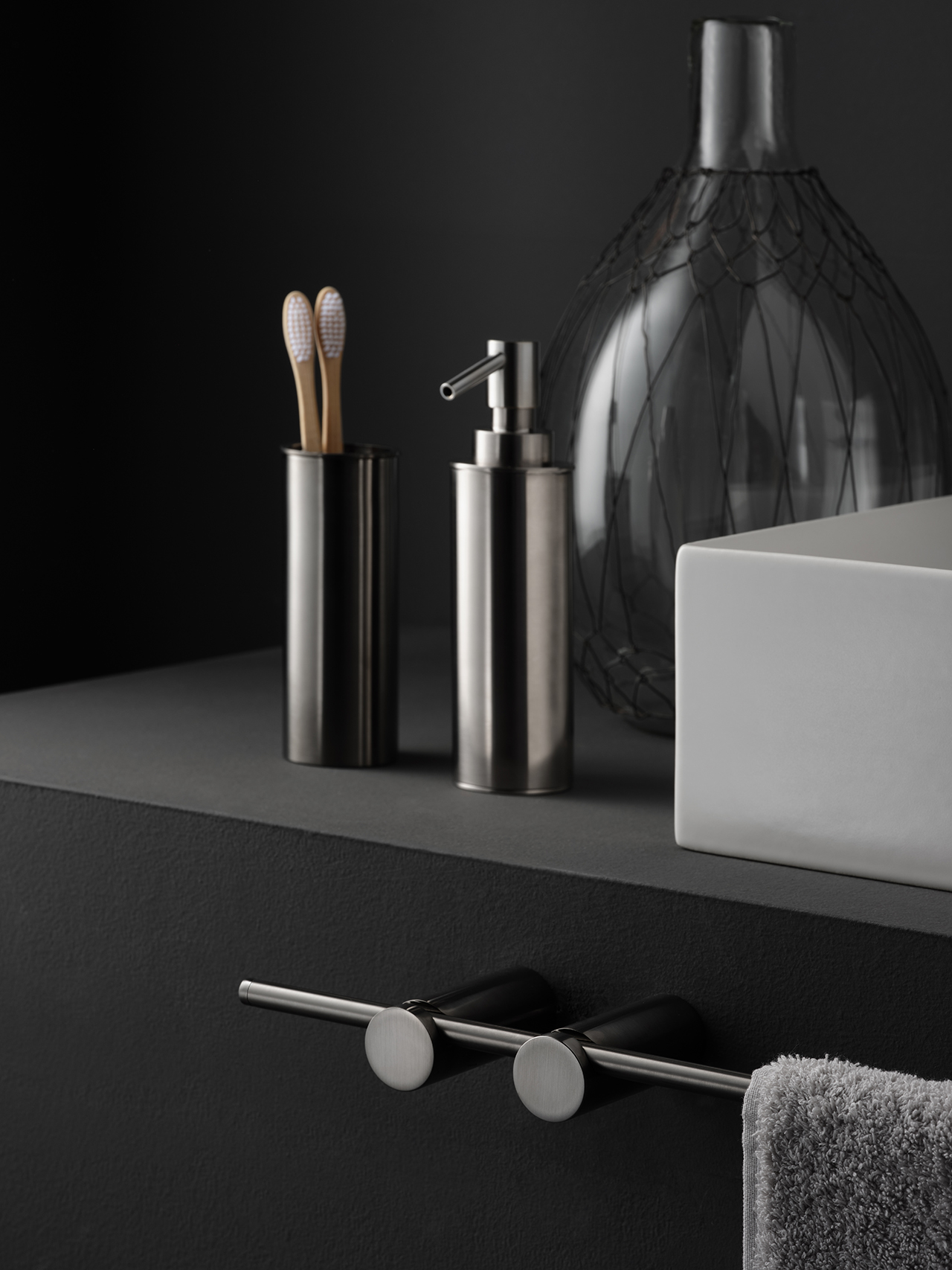 9/13 Photos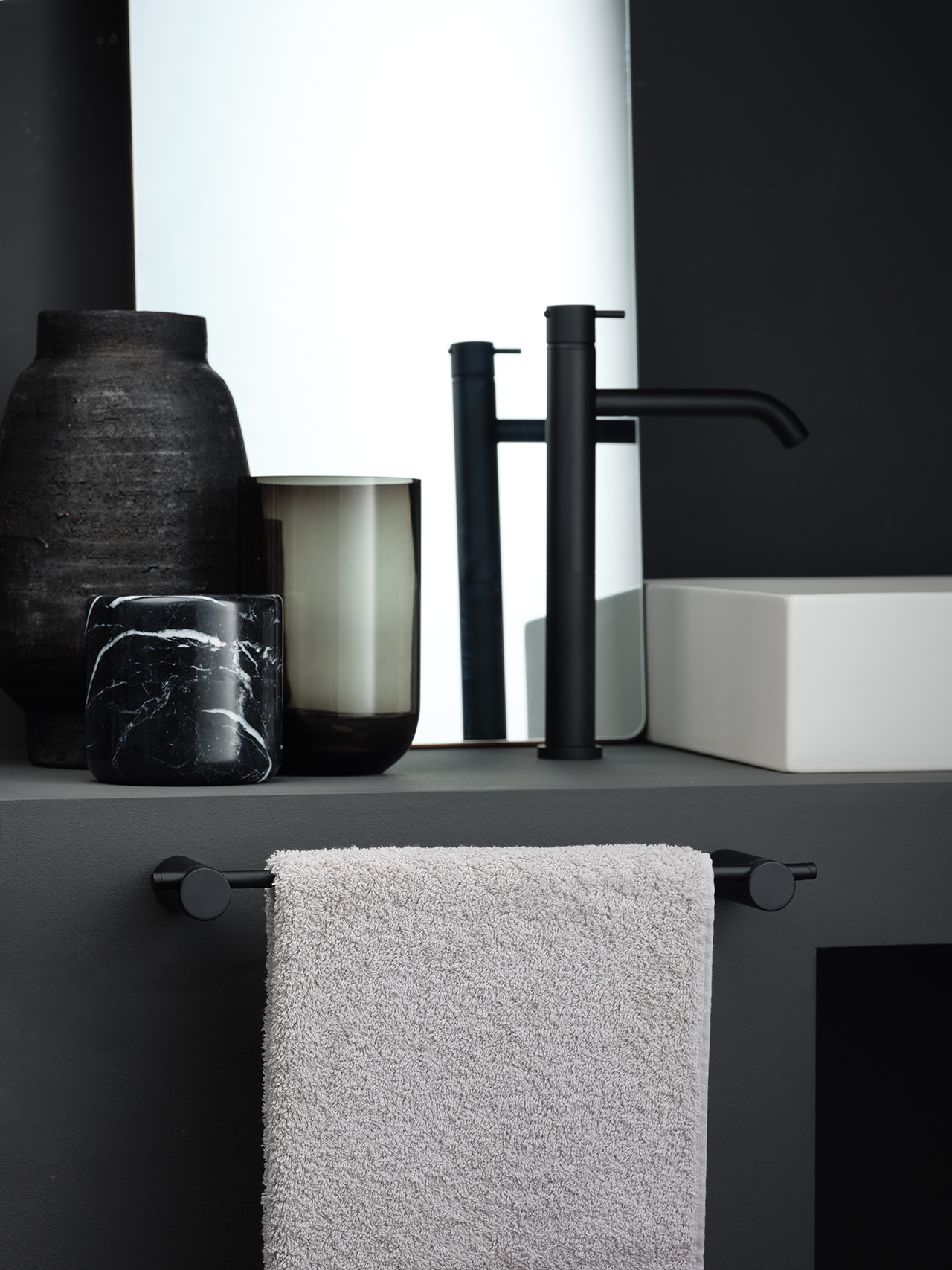 10/13 Photos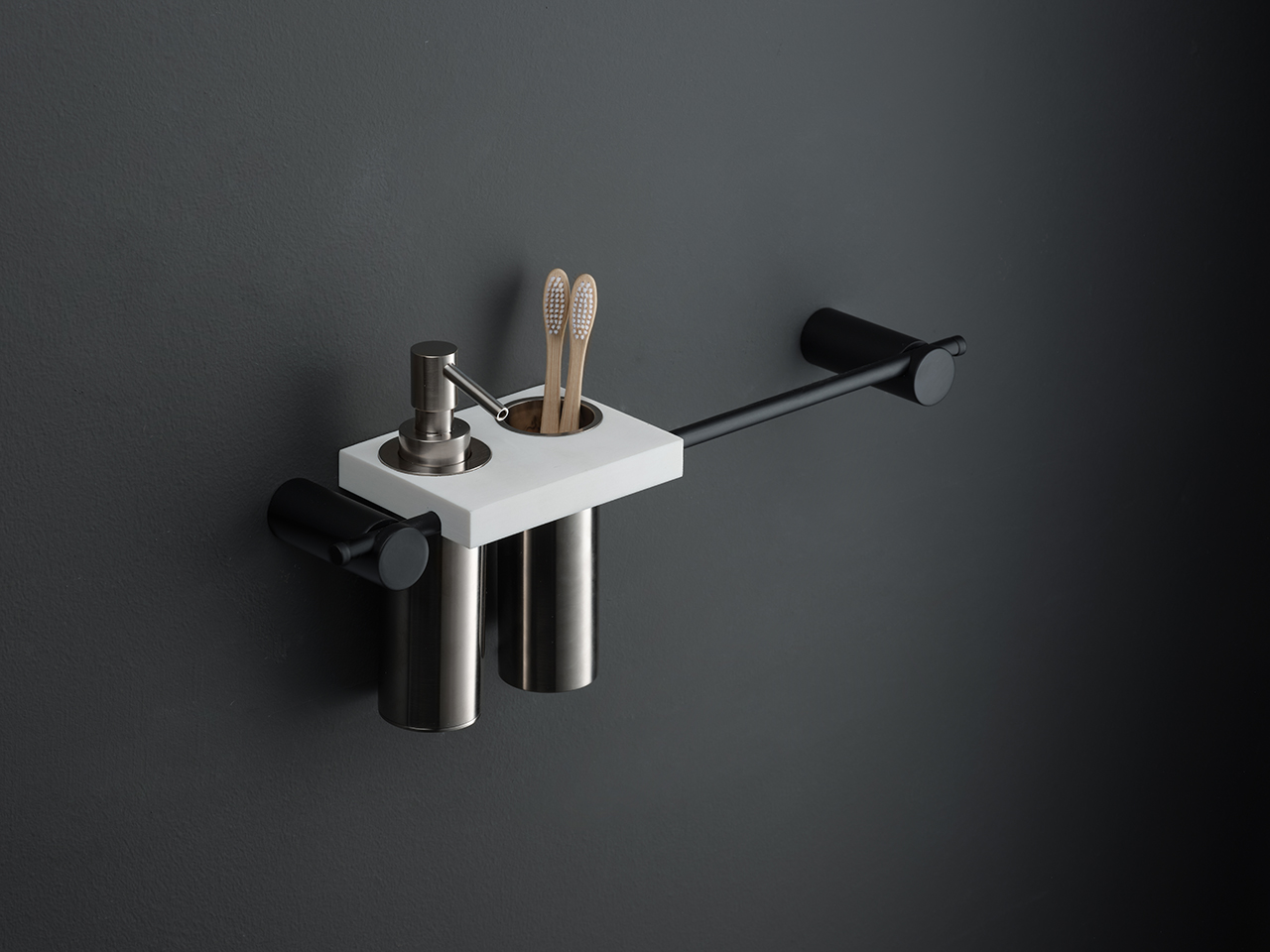 11/13 Photos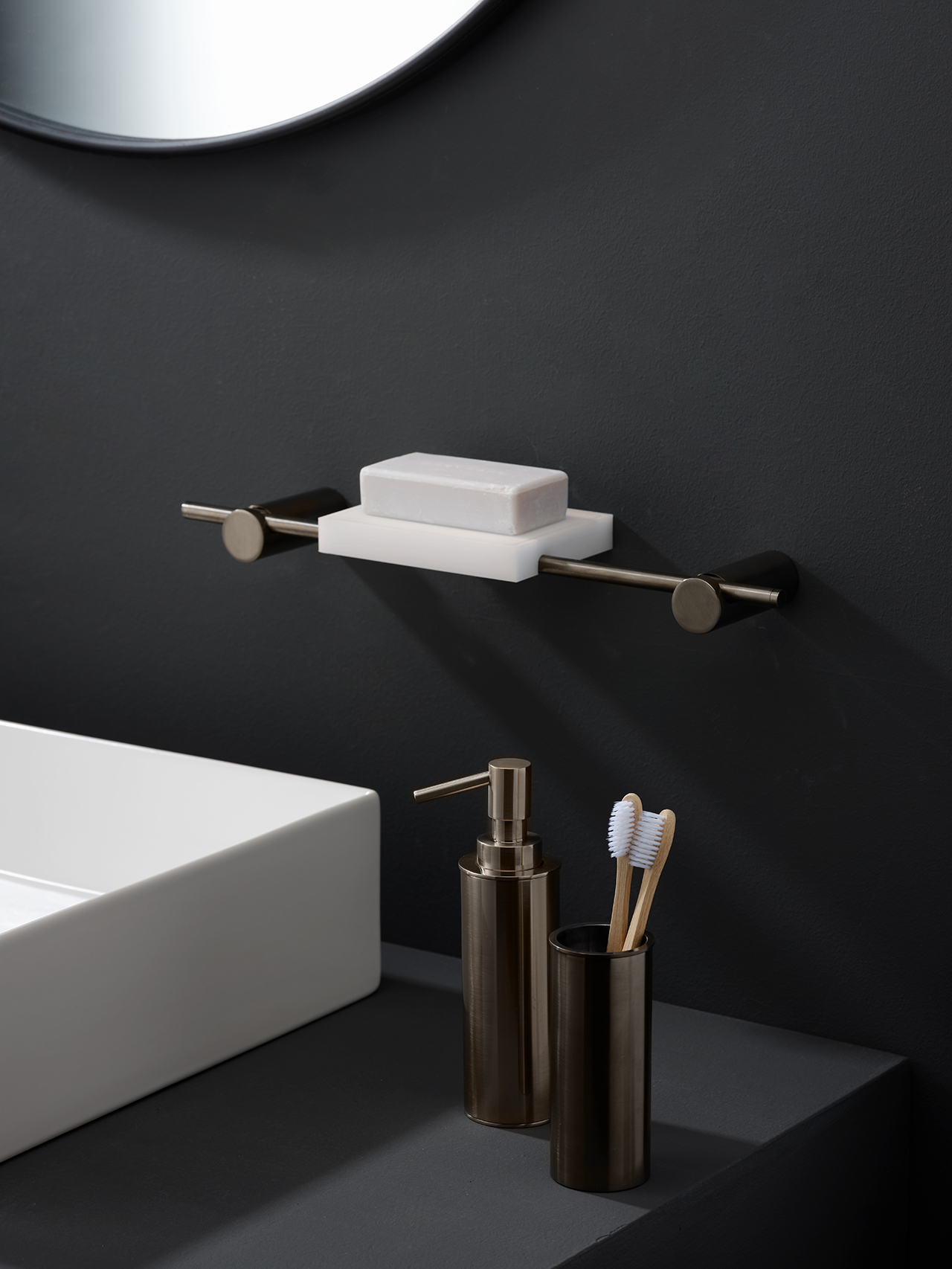 12/13 Photos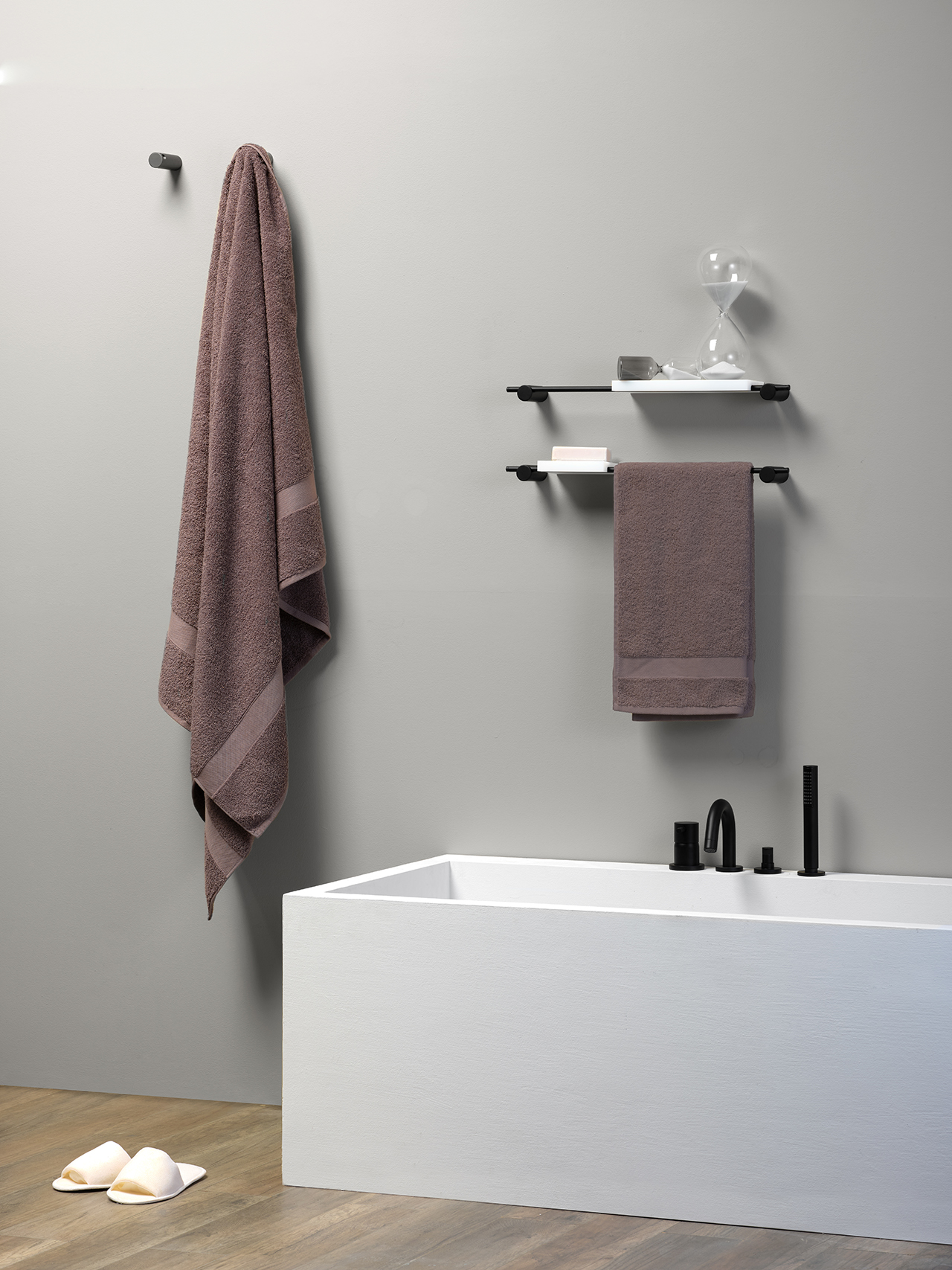 13/13 Photos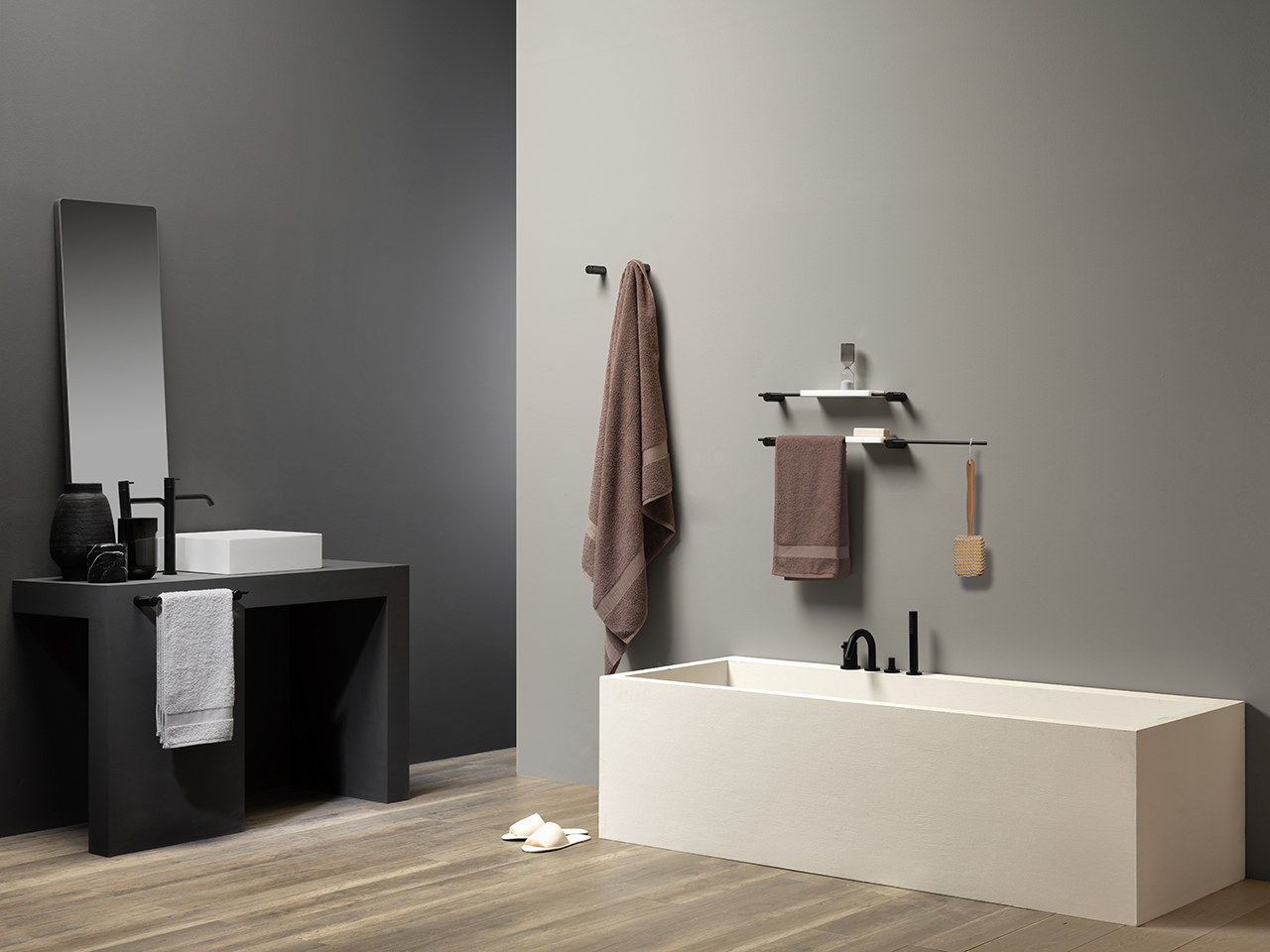 You know the struggle, when you have something in mind that would be ideal for your home… but it doesn't exist in the form you want. Ritmonio can help with that, at least in the bath accessories department. Their new ELEMENTA collection is designed to give you the opportunity to create for made-to-measure environments, using modules of various sizes and lengths that can be combined to make unique compositions and accessories. One example is the hanger, which can be used alone for towels and robes or combined with a rod to hold towels. ELEMENTA's pieces can be the starting point of a project or the final touch, and with 19 finishes and different material options, it's sure to satisfy your needs and give life to any scenario.
To learn more about the ELEMENTA bath collection, visit ritmonio.it.
Give Modern. Give The Best.
From a Beast Blender and cult-favorite portable candlelight to puzzles and retro classic keyboards, the Design Milk editors have curated the best of the best modern holiday gifts for 2021.