Create Your Ideal Outdoor Lounge Area With Brick Sofa
Create Your Ideal Outdoor Lounge Area With Brick Sofa
1/11 Photos
2/11 Photos
3/11 Photos
4/11 Photos
5/11 Photos
6/11 Photos
7/11 Photos
8/11 Photos
9/11 Photos
10/11 Photos
11/11 Photos
Anyone else feeling antsy for it to be Spring already? TRIMM Copenhagen gives us one more reason with the launch of Brick Sofa, a new addition to their outdoor family of furniture. Designed with the round, voluminous shapes TRIMM's lounge collection is known for, the large, comfortable cushions invite you to sit down and get comfortable.
Brick Sofa is made up of three modules – a pouf, a space and a corner module – that can be endlessly combined together to create your ideal modular seating, no matter the size or location. An external steel frame gives a light and sophisticated look that's in line with TRIMM's design ethos of creating durable products without unnecessary details that meet several needs at once.
Fade-resistant, water-repellent and stain-repellent, the weather is no match for the Sunbrella Plus material that covers the sofa's cushions. When paired with its timeless design, the Brick Sofa is the perfect fit for personal and commercial spaces alike. Choose from Beige, Taupe, Grey or Graphite.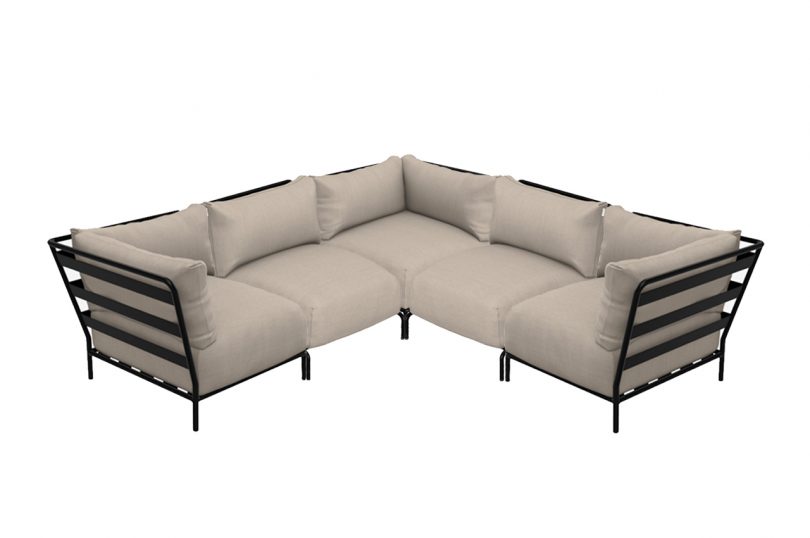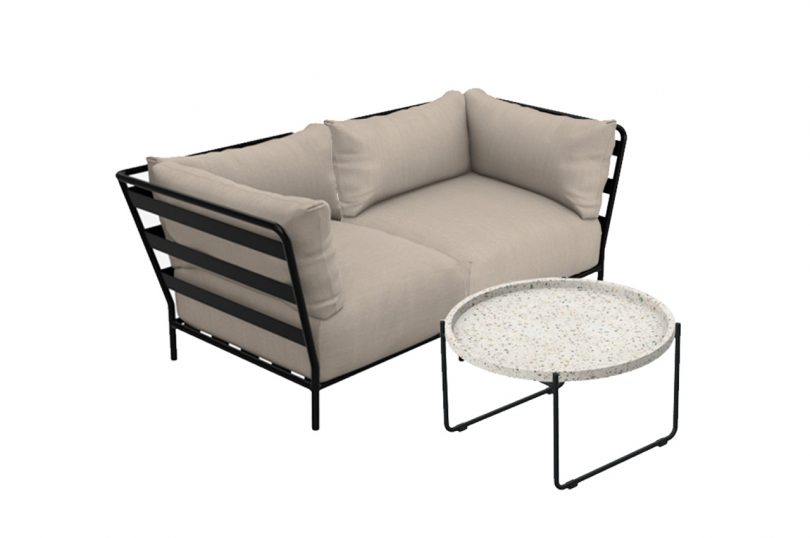 To learn more about Brick Sofa, visit trimmcopenhagen.com.