Create Your Own Private Oasis With Gessi's Outdoor Shower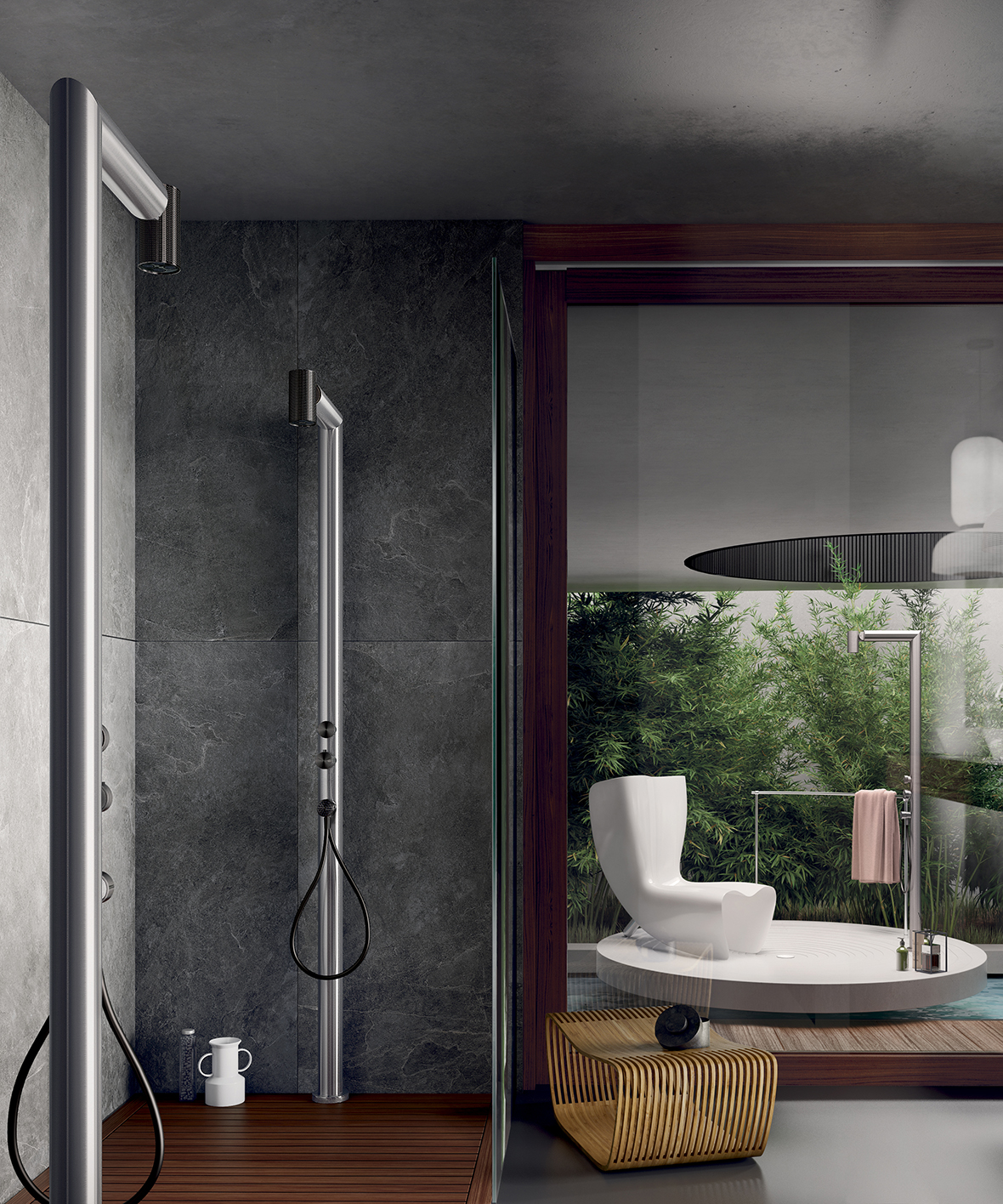 Create Your Own Private Oasis With Gessi's Outdoor Shower
1/6 Photos
2/6 Photos
3/6 Photos
4/6 Photos
5/6 Photos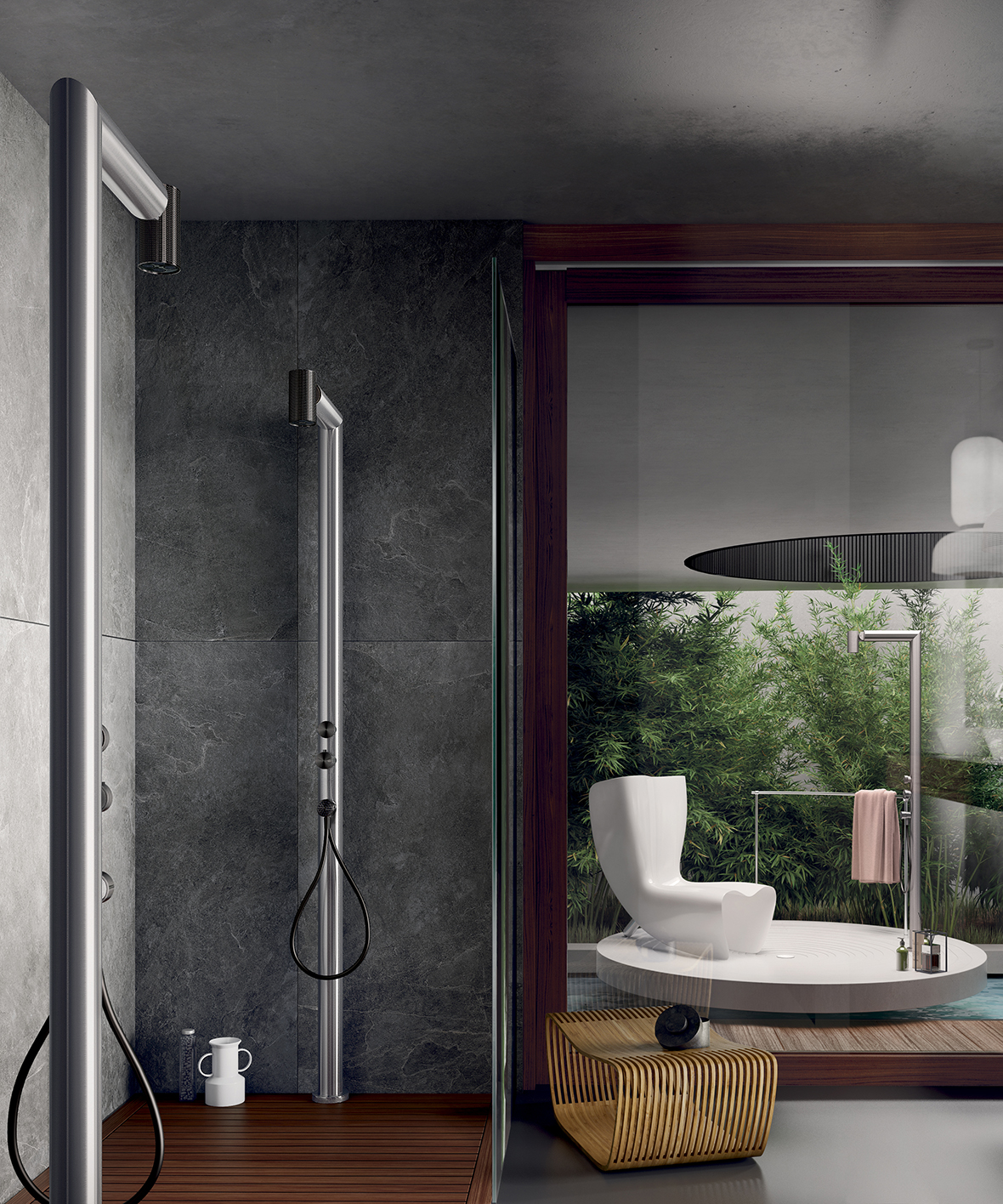 6/6 Photos
Rinsing off in the shower is the first thing I do after a day spent outdoors on the beach or by the pool. I don't think anyone wants to smell like chlorine or experience the feeling of tight skin that can accompany it as well as salt water. Outdoor showers just make sense if you have the space to accommodate one, like Gessi's Outdoor Shower.
There's something special about being able to combine nature, technology, and wellness into one sensory experience. Gessi's shower system is part of their Outdoor Wellness Collection that can create a feeling of freedom and rejuvenation, whether under the sun or a starry sky. Known for their avant-garde style and attention to detail, the shower features sleek tubular lines for a modern look that's ideal for both residential and resort settings.
Made of 316 stainless steel, the shower's column is simple and uncomplicated in appearance – so much so that it practically blends into its surroundings. However, many customizable details come along with it, including adjustable showerheads, special nozzles, and four different knurling patterns. There are three elegant options for finishes available: brushed stainless steel, matte black, and a copper-like Corten. Combine these structural options and finishes for a unique look that reflects the needs and aesthetic of the space.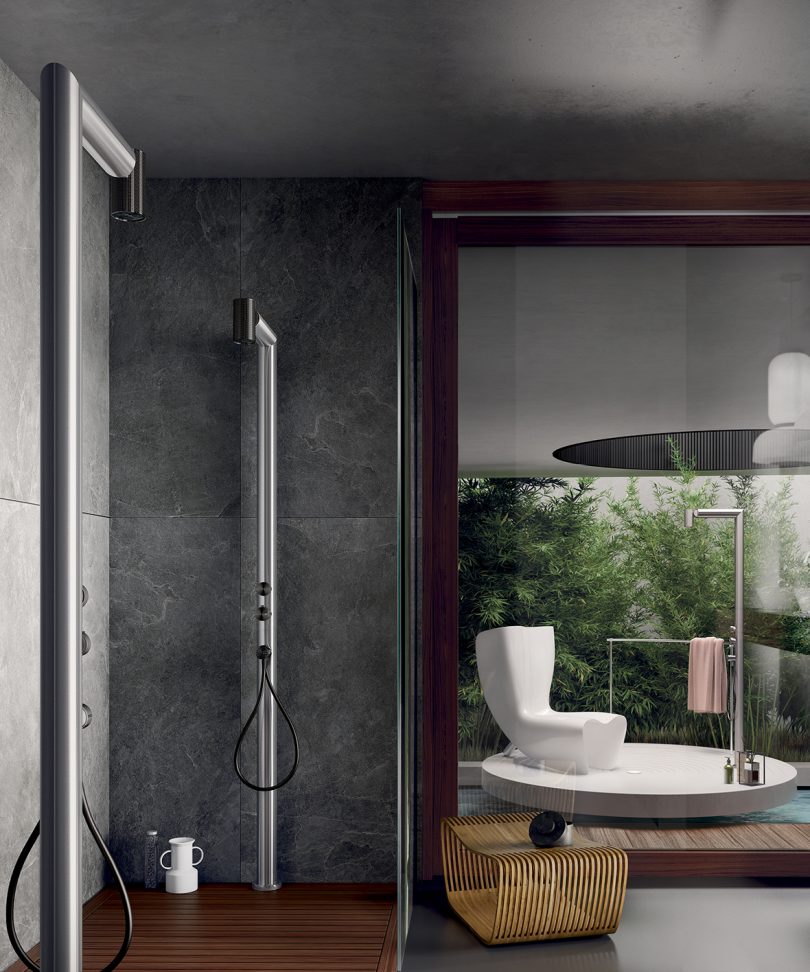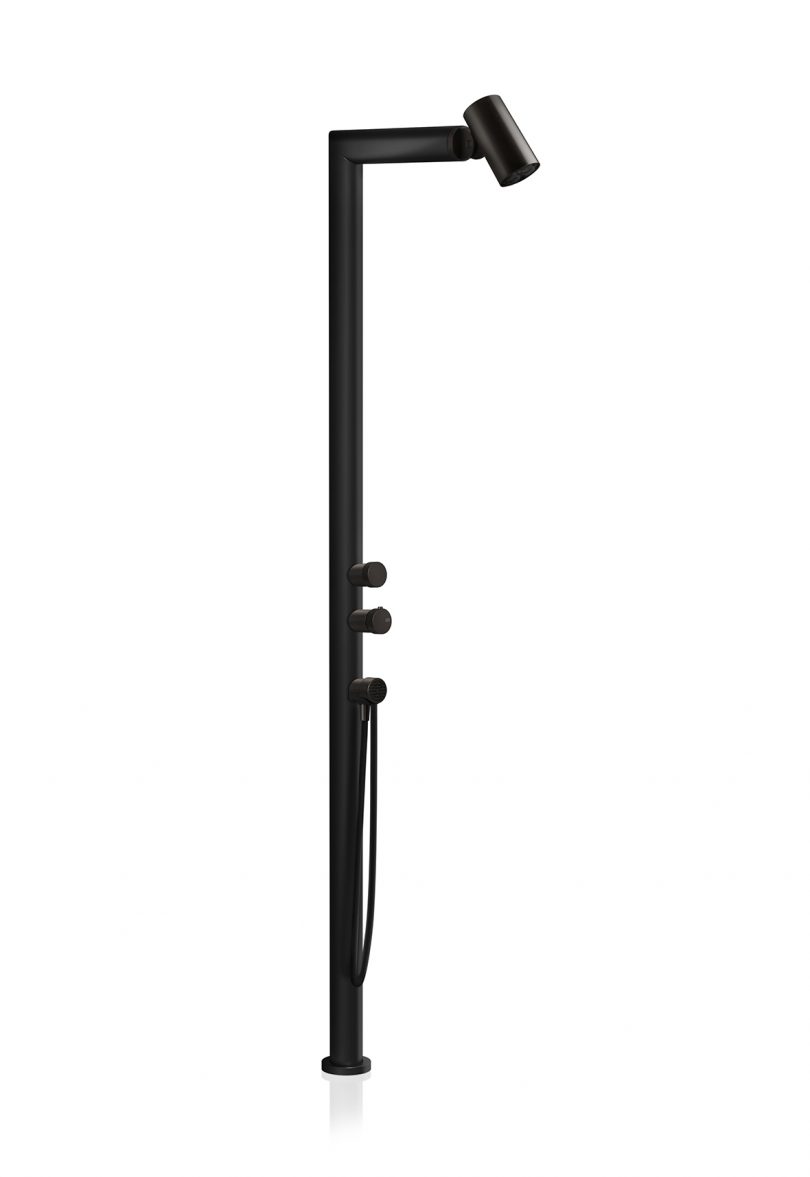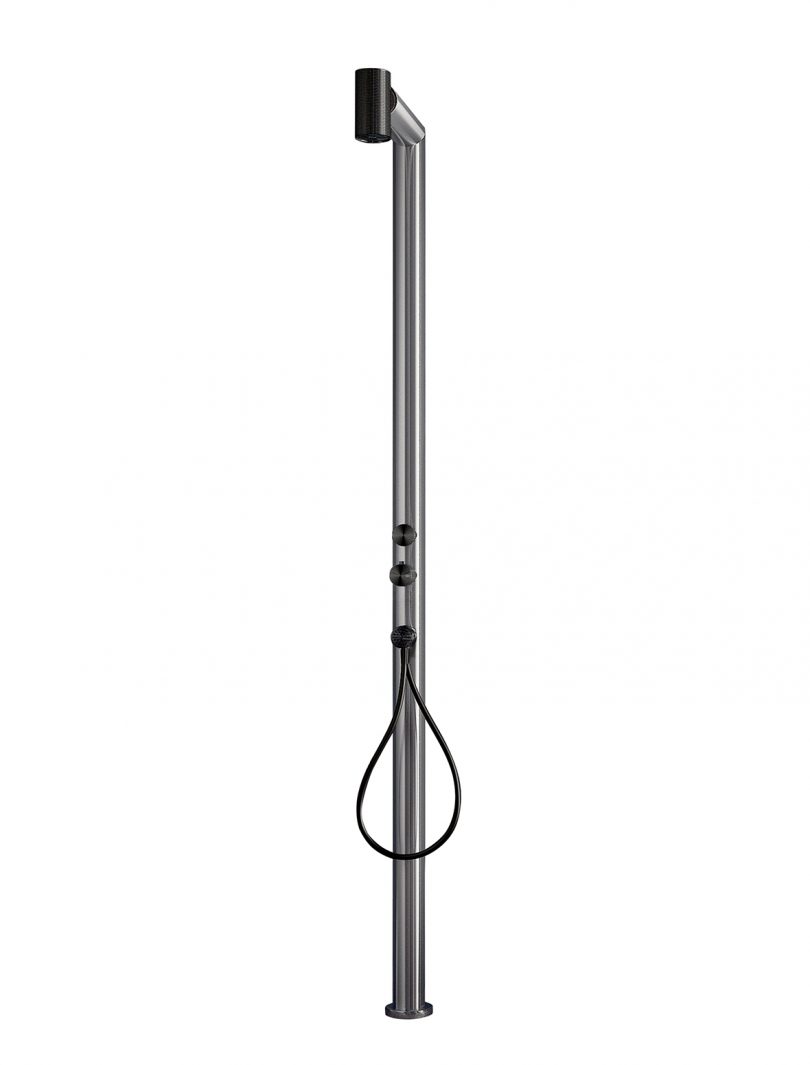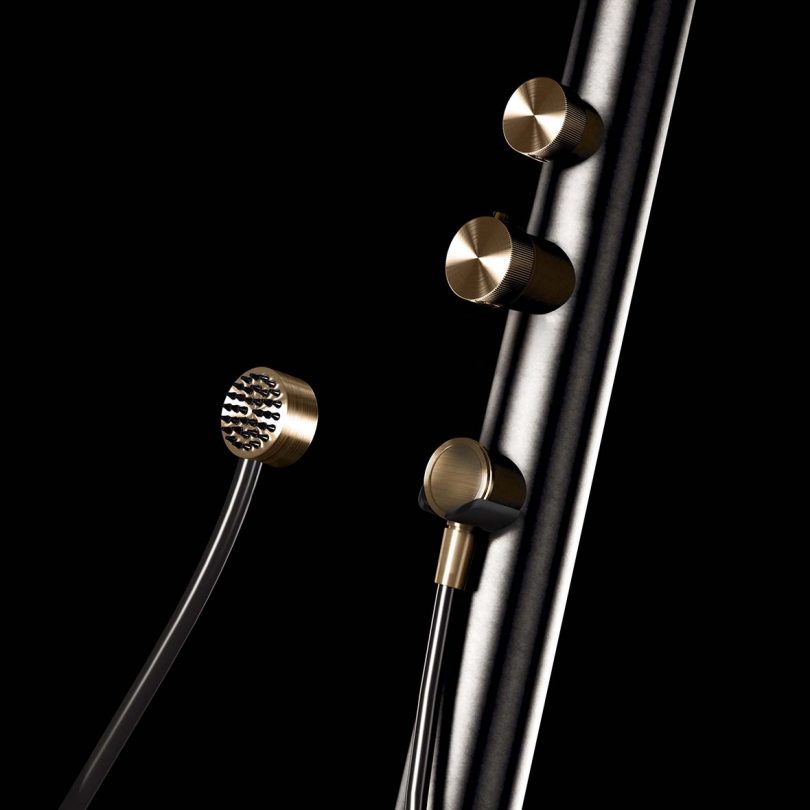 To learn more about Gessi's outdoor shower, visit gessi.com.