OK, I love sticky notes. They're everywhere. On my computer monitor, my desk, my nightstand, boxes, on containers in the fridge, in books… I'm kind of addicted. I spotted these adorable Giving Tree Sticky Notes at MochiThings and I'm obsessed.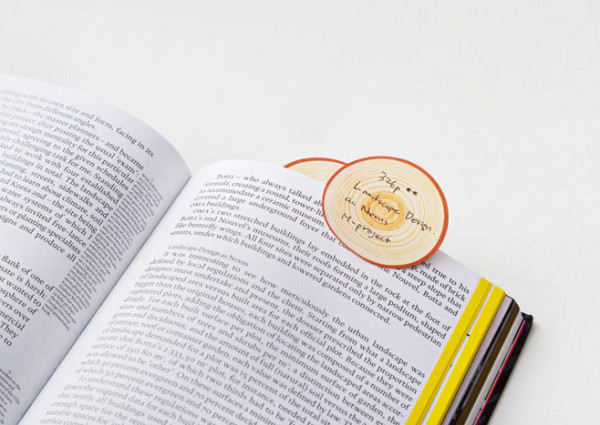 You can also get a refill package for your little trunk.
Buy them at MochiThings.