It's already time to start thinking about entering your projects to A' Design Award and Competition. The early nominations deadline is quickly approaching: June 30th, so make your way over to their site and get registered.
Did you know that A' Design Award and Competition is open to all designers and architects, worldwide, boasting 100 different categories? The esteemed award competition includes awards in Industrial Design, Architecture Award, and the Product Design. Designs are reviewed by an international jury panel of scholars, professionals and media members.
On top of the prestige of winning an awward, you also get a pretty snazzy trophy, a certificate, score card, major press, assistance with preparing your portfolio, online and offline PR/publicity, and a ticket to their annual gala event in Italy.
Here are some of recent winners we think are pretty Design Milk worthy. You could be featured here next year!
Golden cuboids Lightning by Nicolas Brevers
FACE TOP Clinic by Mahdi Fakhimi
the Light in the Bubble Lamp by Andrea Ciappesoni
Connected Box Kids Room by Pebbledesign
Reflections Handknotted Rug by K.Michelle Evans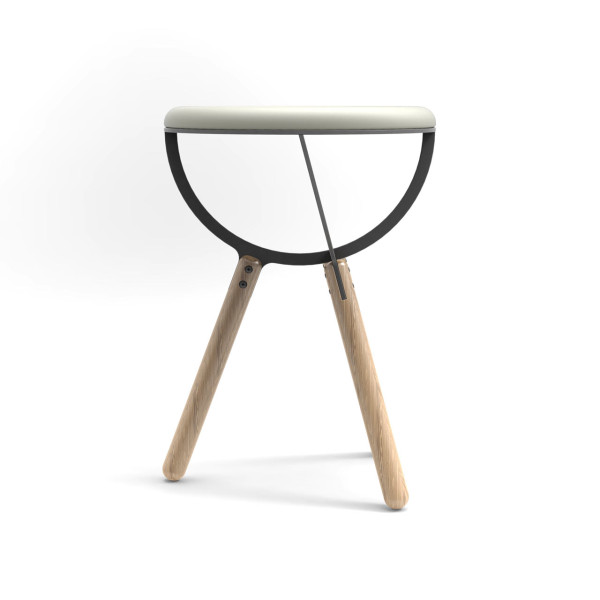 Illusive Stool by Lefteris Tsampikakis
Minimal Bookshelf Bookshelf by Chan Hwee Chong
Contra Vessels by Bem Robinson
PET PROJECT BY MLA Pet house by Marie Laurent Wilfred
gosh! Joule Haute Portable Powerbank by Jade Poh & Ryan Xie
Coexistence With Cats Residential House by Sohei Nakanishi
P house Residential House by Marcio Kogan & studiomk27
Ginkgo Outdoor Light by Elaheh Tassavor
Calma Credenza by Ayça Sevinç Tatlı
Register for early bird entry here.