Last year at ICFF, we created a popup shop featuring a group of awesome young designers. We are thrilled to announce that we're doing it again this year and we've decided to call it the Milk Stand! :P
This year, we'll have 14 designers in the space from across the US and Canada, who will come and show their wares, as well as sell them, to ICFF attendees. The space will feature a lounge area with charging station and furnishings by Blu Dot as well as a custom-designed space by BOWER.
Here's the list of designers who will be exhibiting in the 2016 Milk Stand: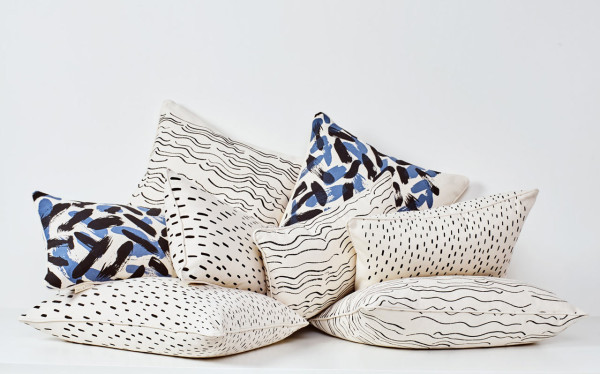 In addition to showcasing all of these great designers, we'll also have some special events in the space, giveaways, and other fun stuff. So be sure and bring your wallets and make some extra room in your suitcase! Booth 4004 is not to be missed.
P.S. SAVE THE DATE: Come party with us at Blu Dot Soho on Saturday, May 14th to celebrate Design Milk's 10th anniversary!