The Design Milk Twenty for 420 Roundup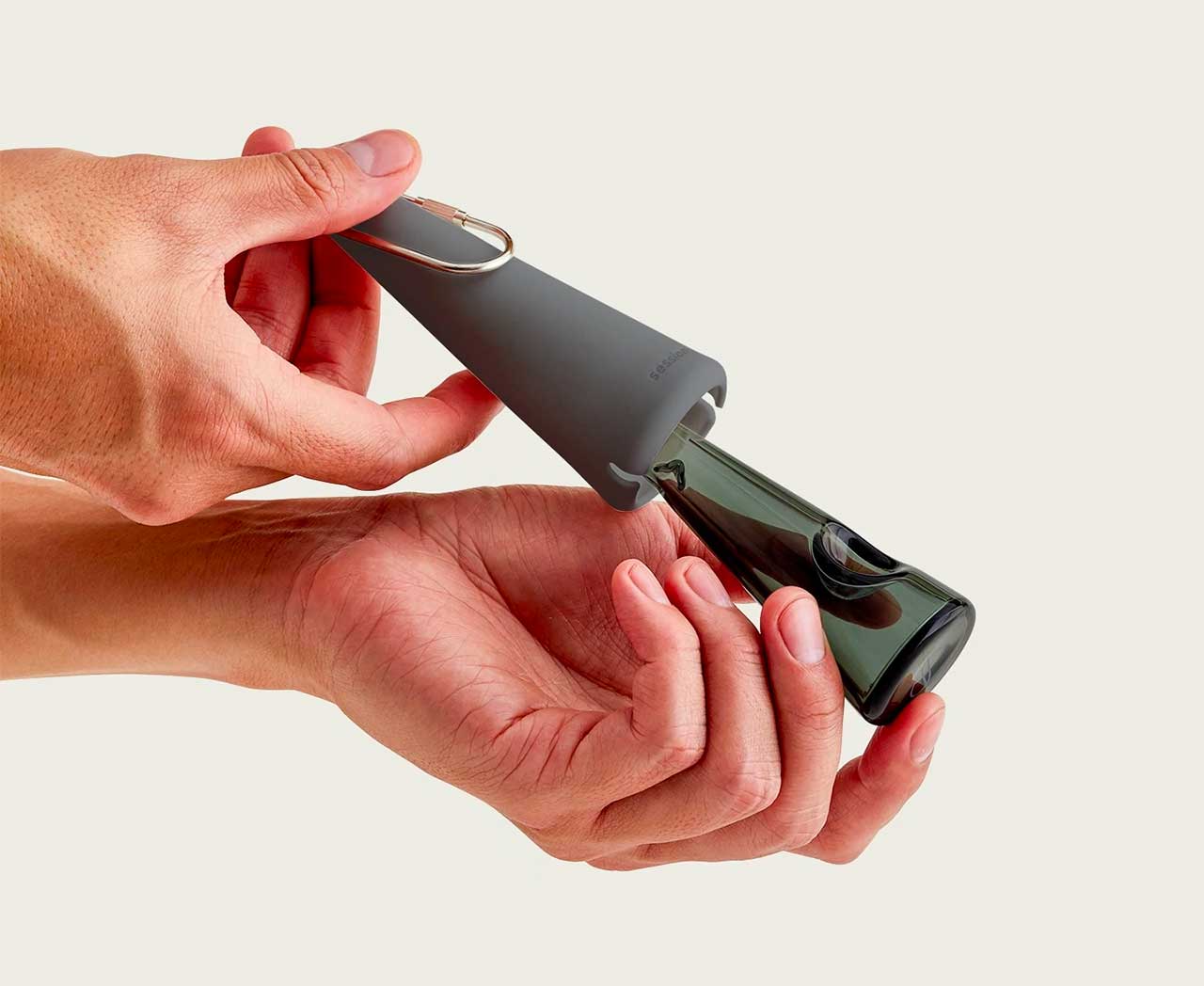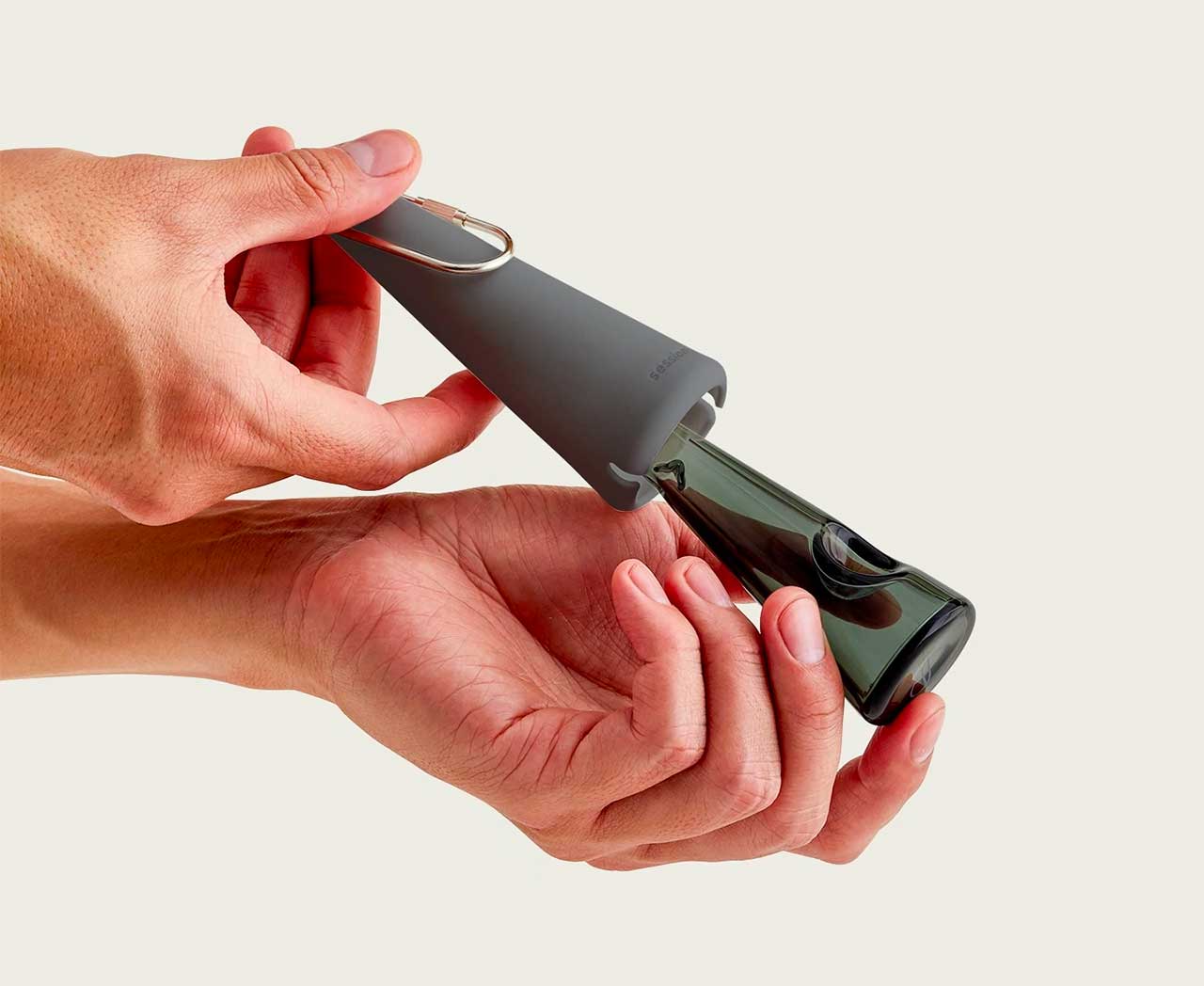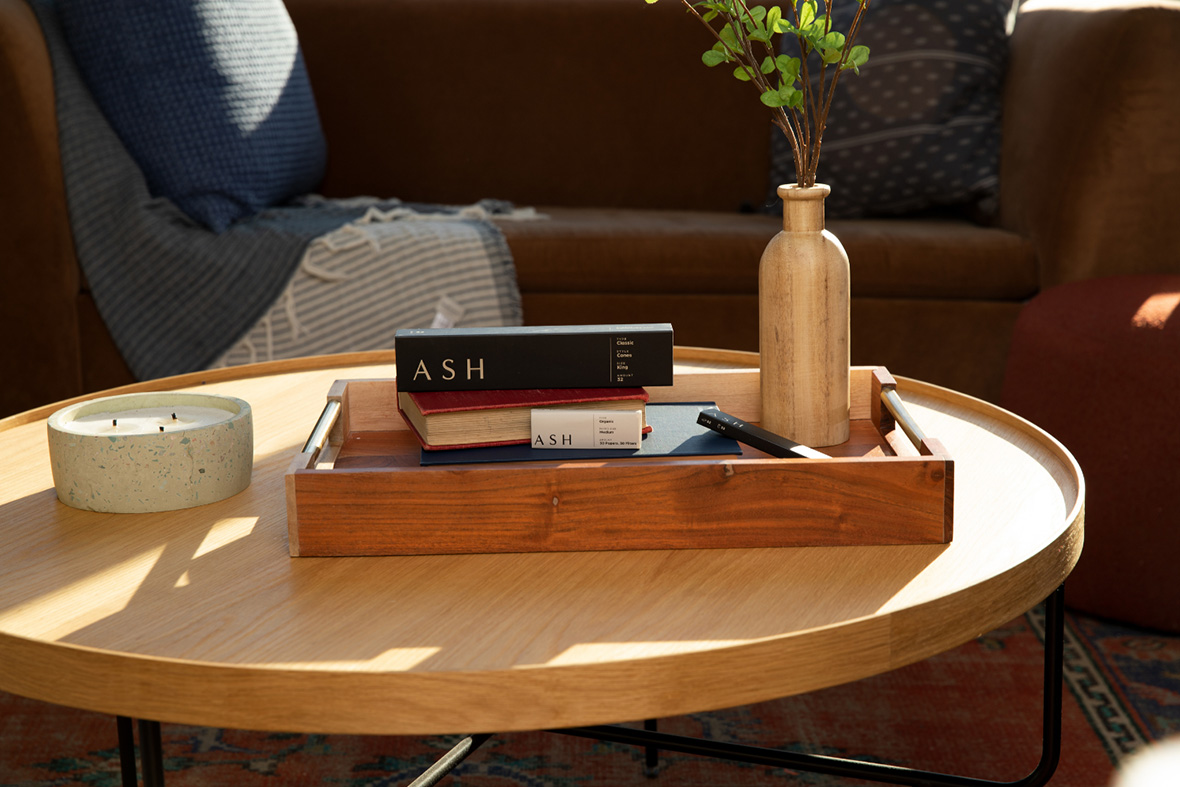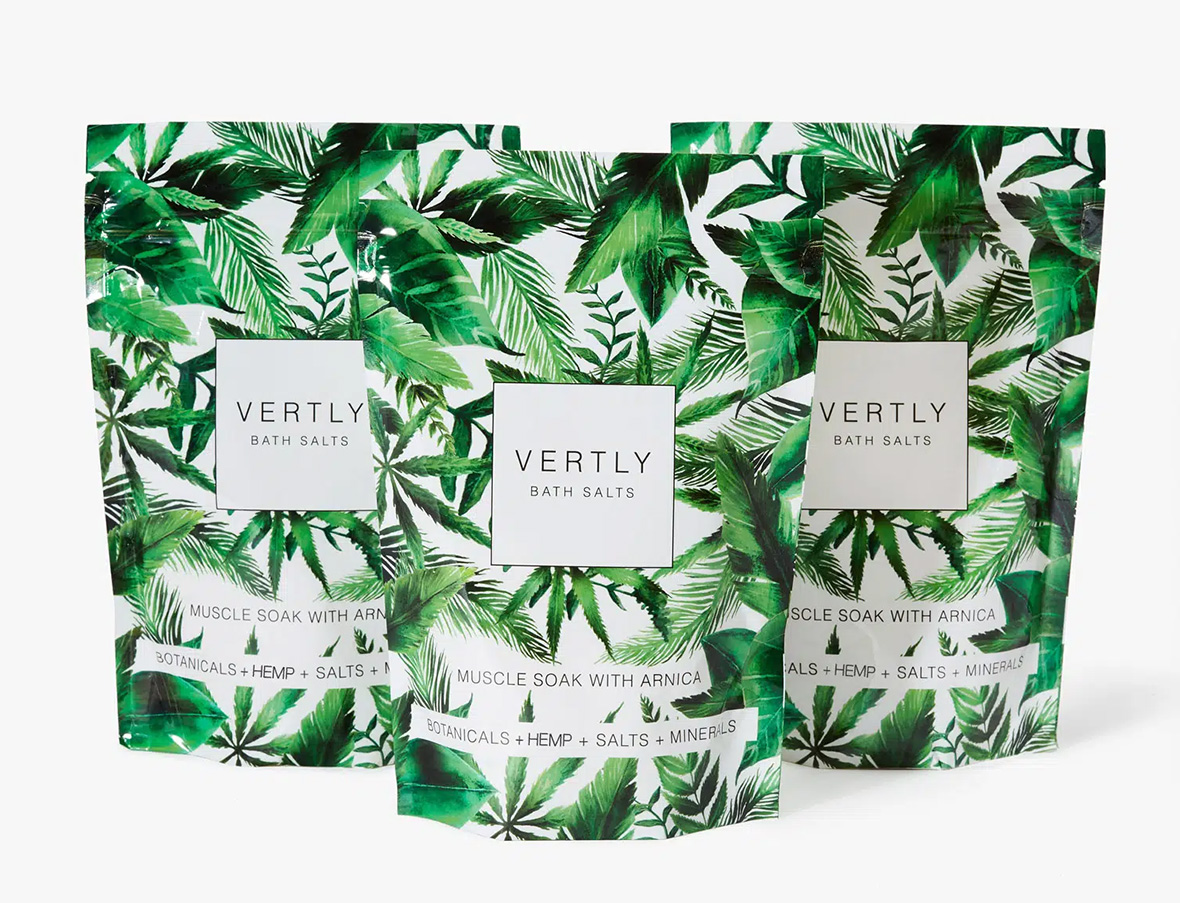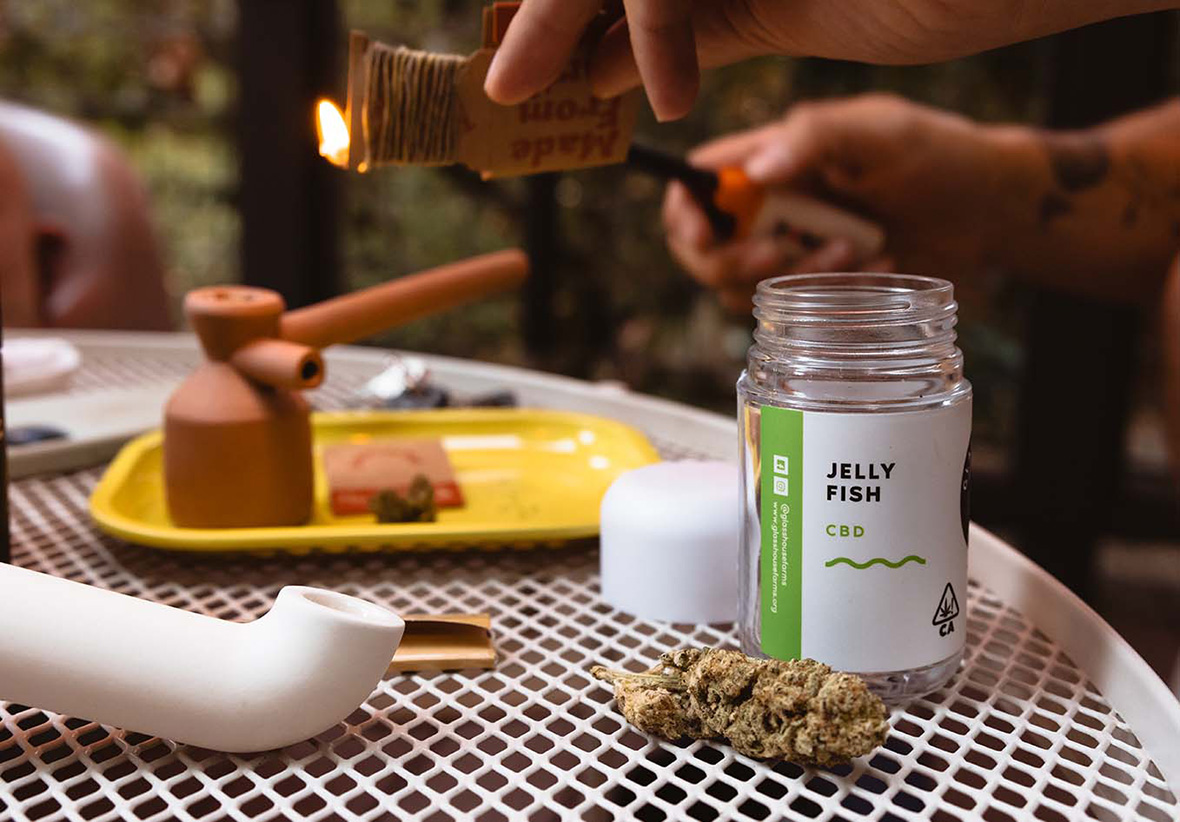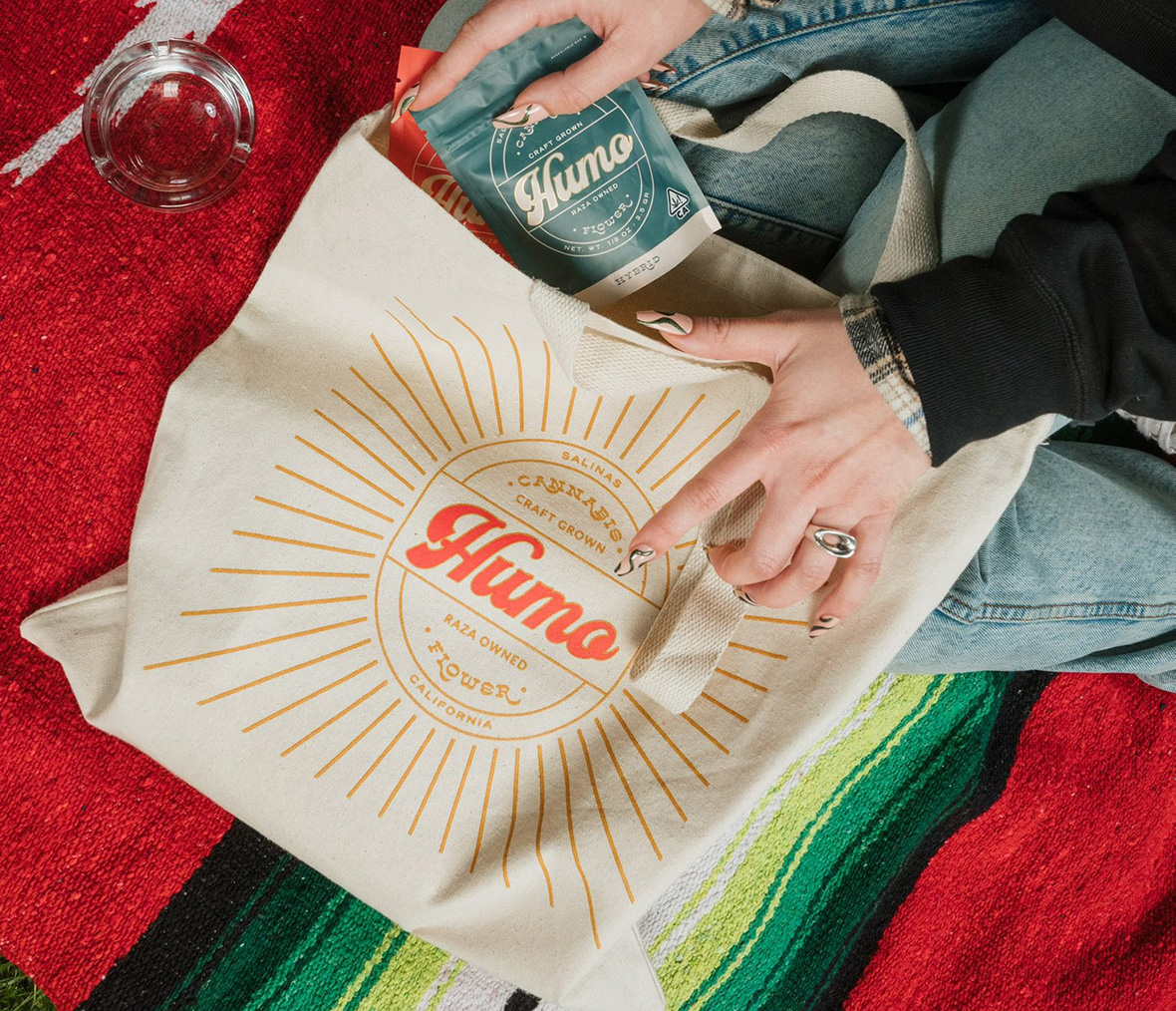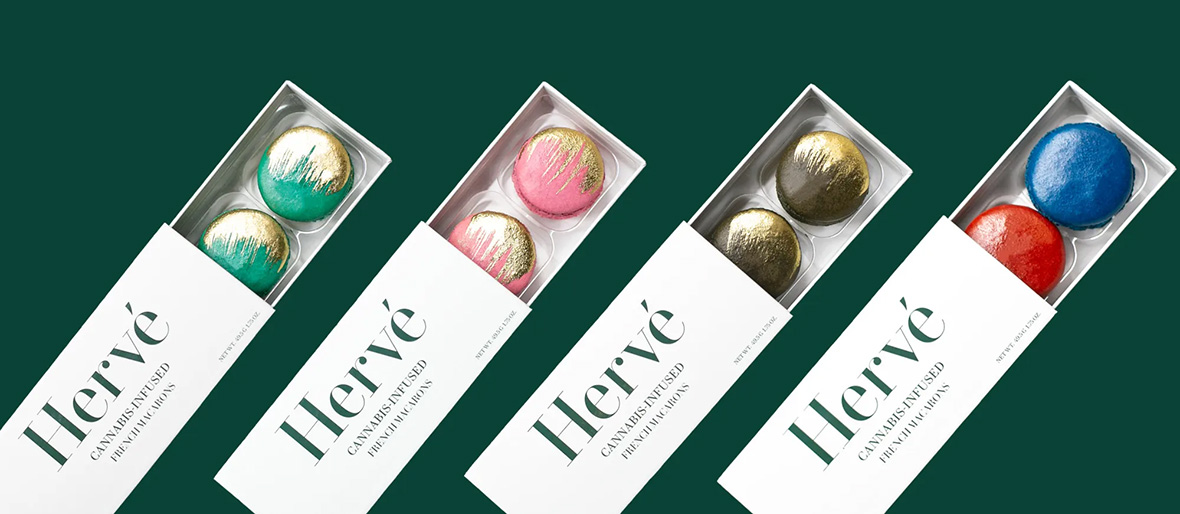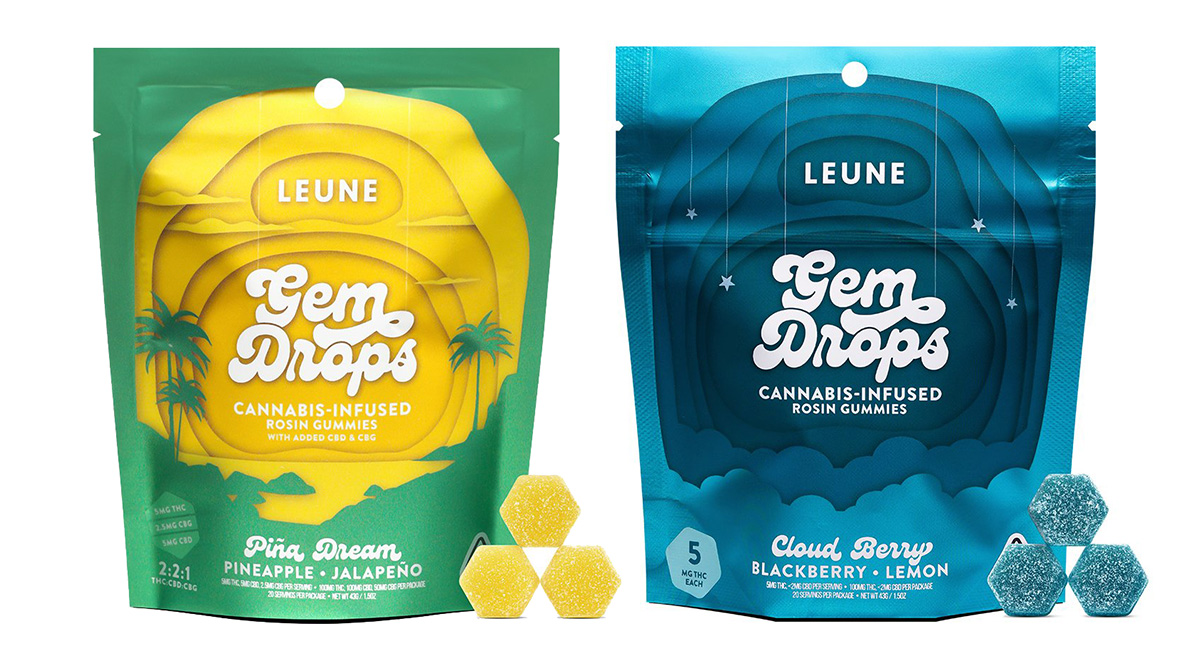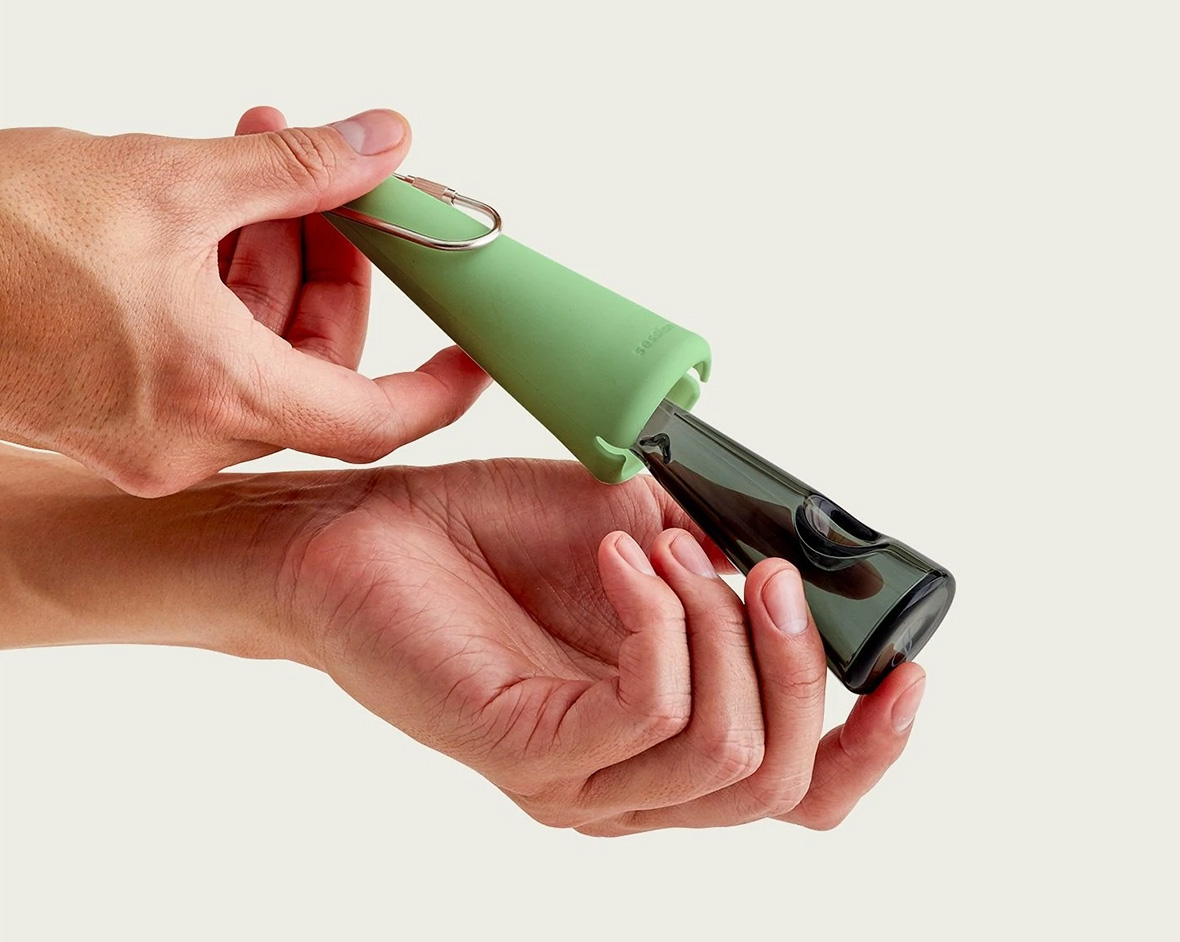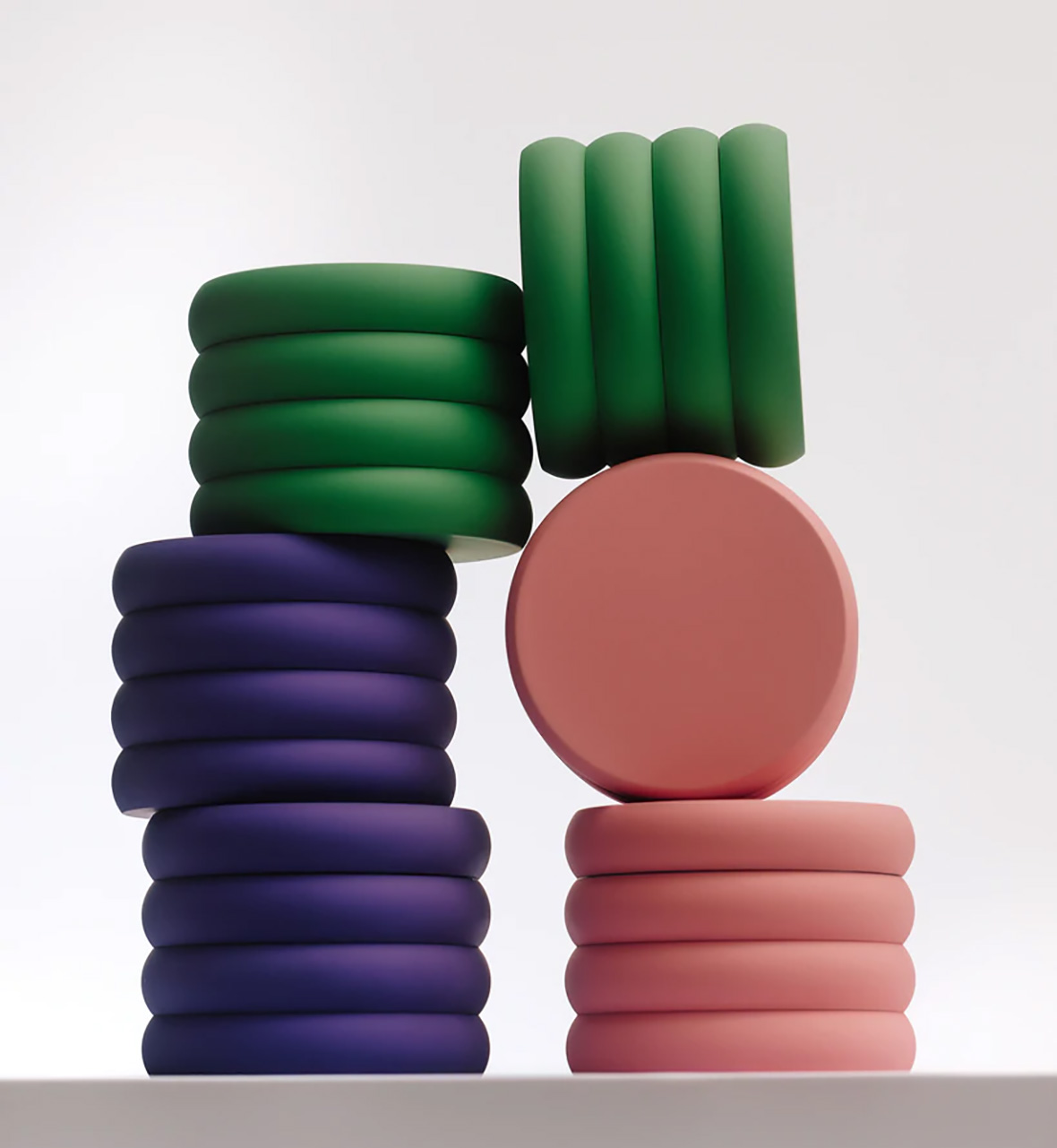 The Design Milk Twenty for 420 Roundup
1/21 Photos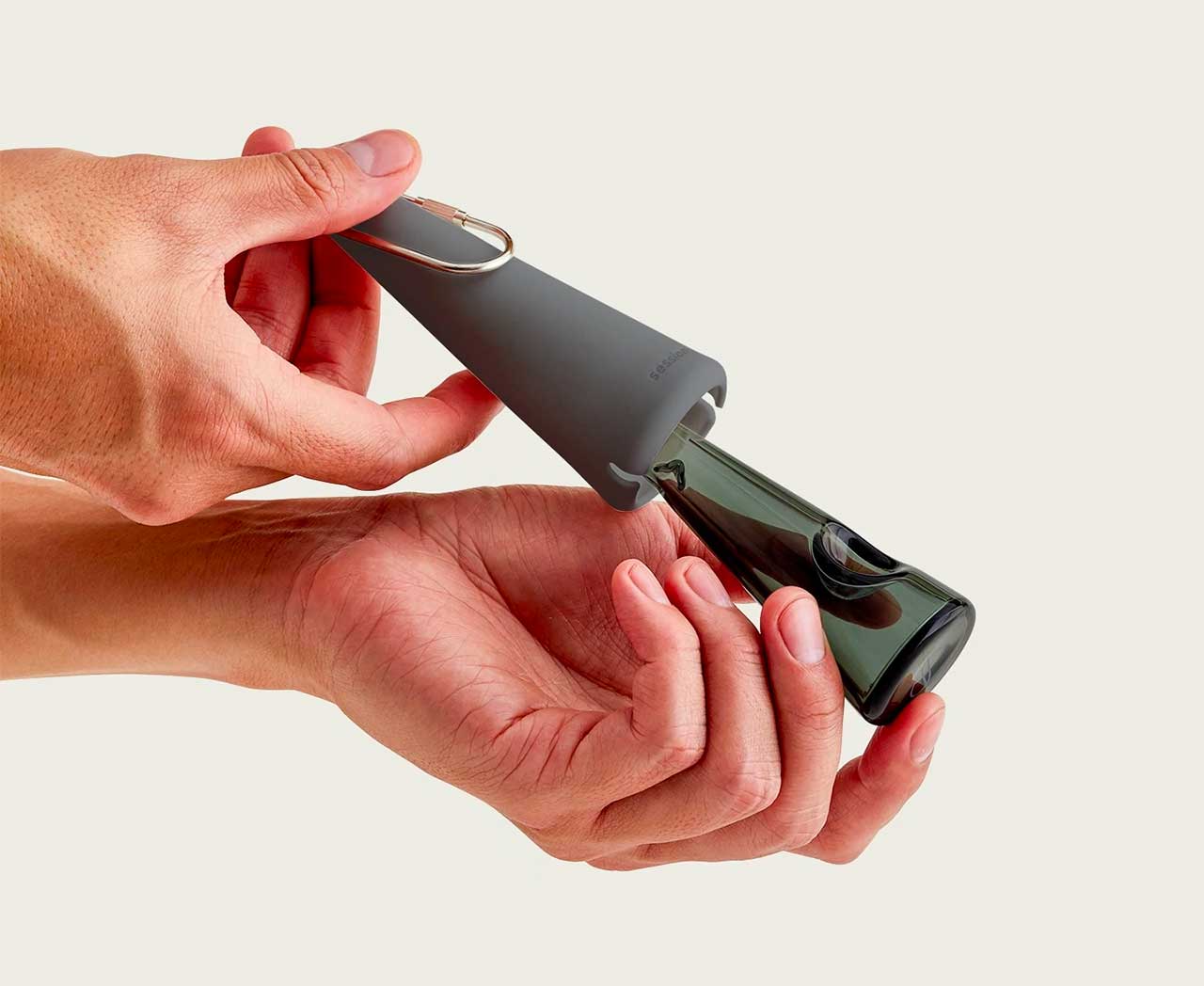 2/21 Photos
3/21 Photos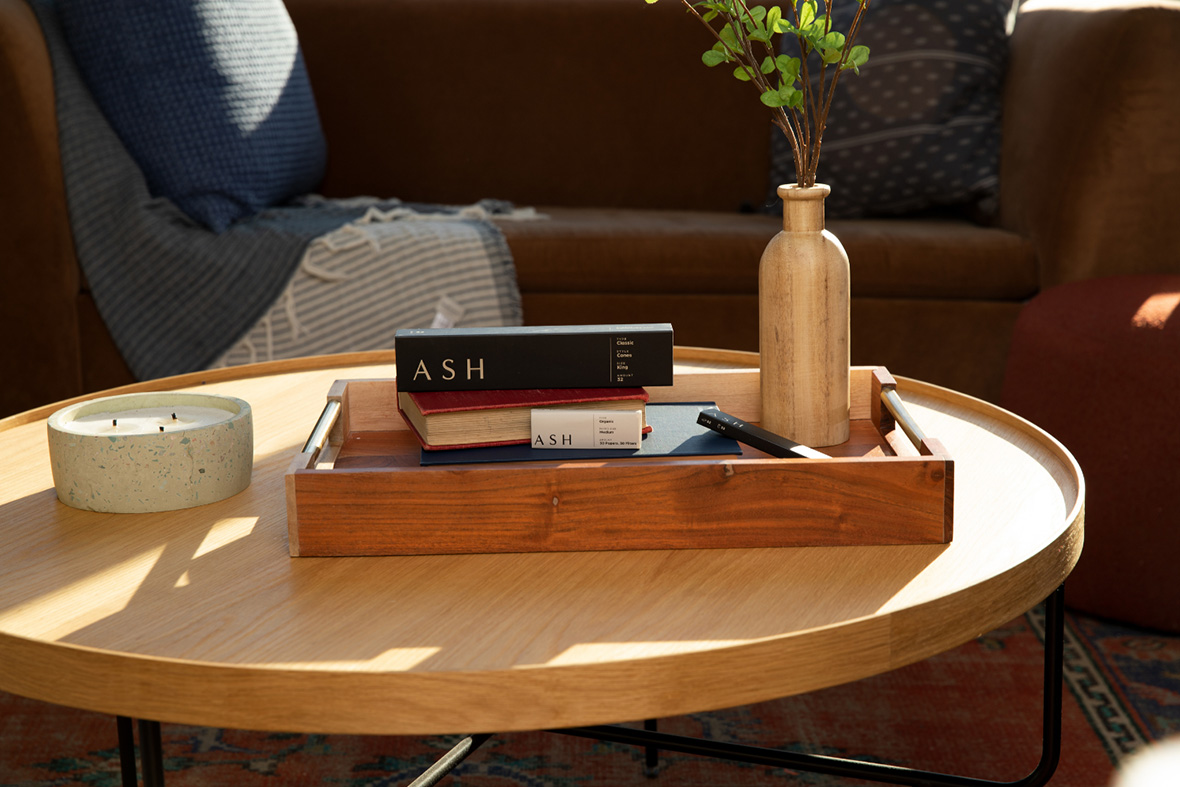 4/21 Photos
5/21 Photos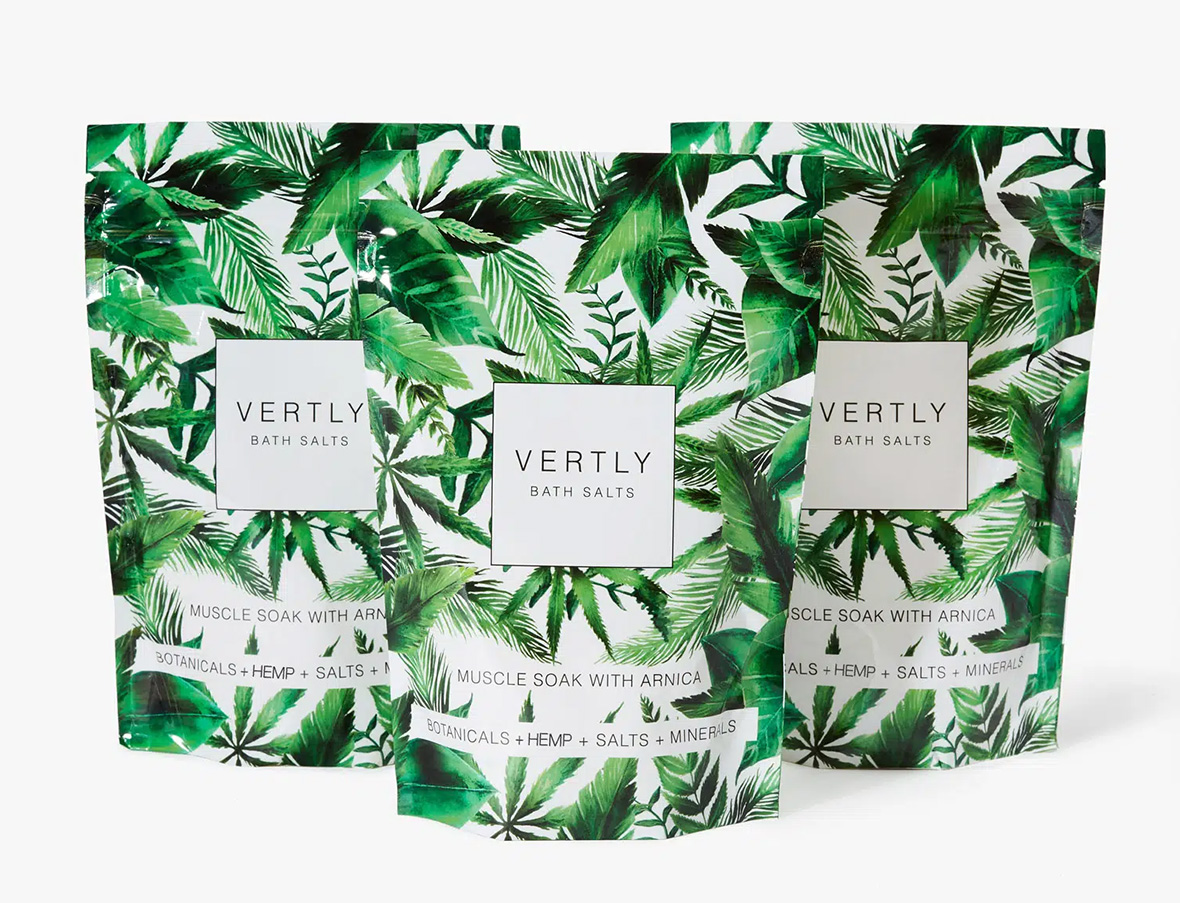 6/21 Photos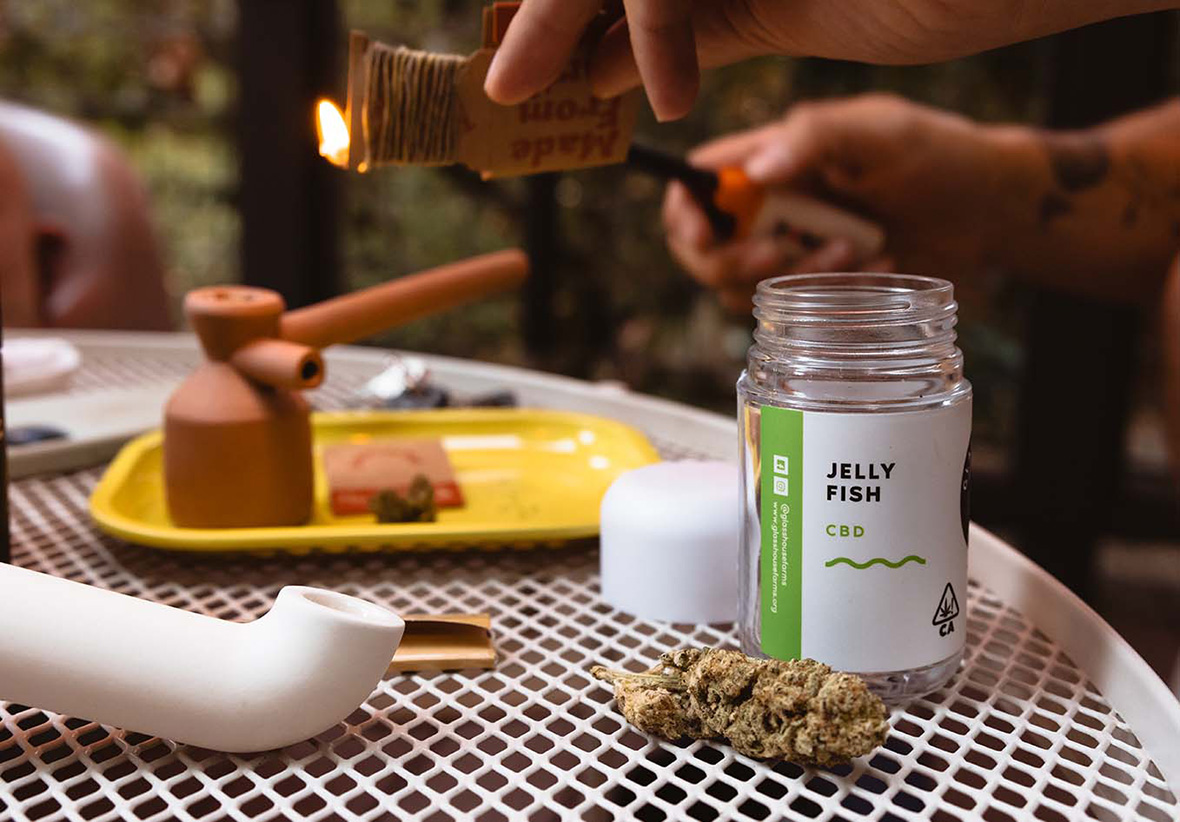 7/21 Photos
8/21 Photos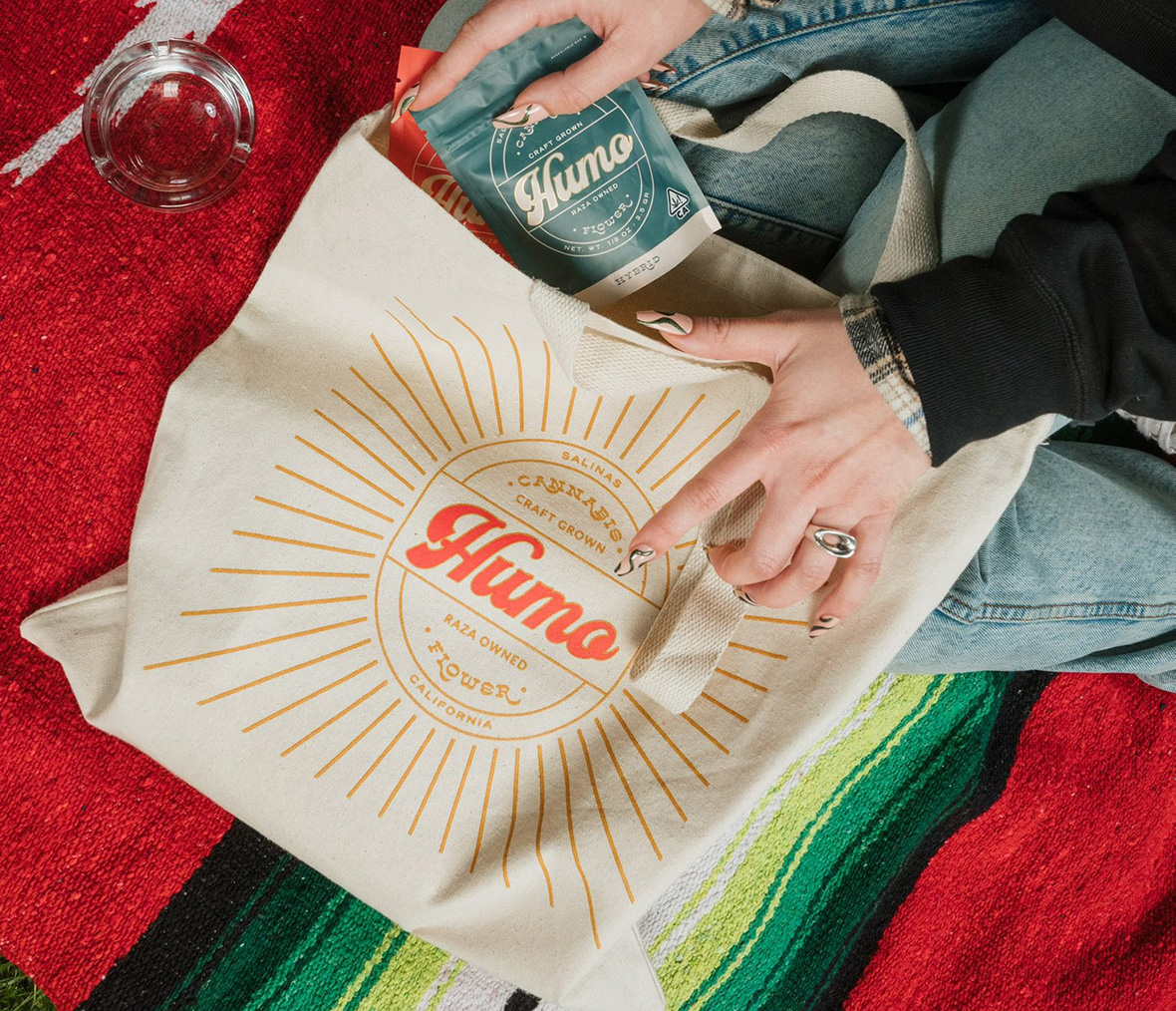 9/21 Photos
10/21 Photos
11/21 Photos
12/21 Photos
13/21 Photos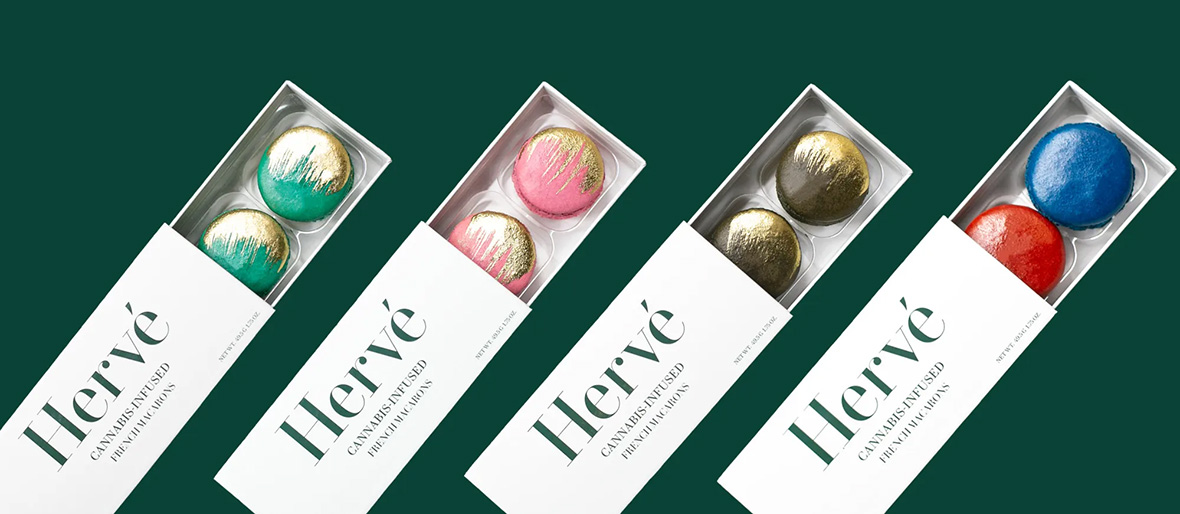 14/21 Photos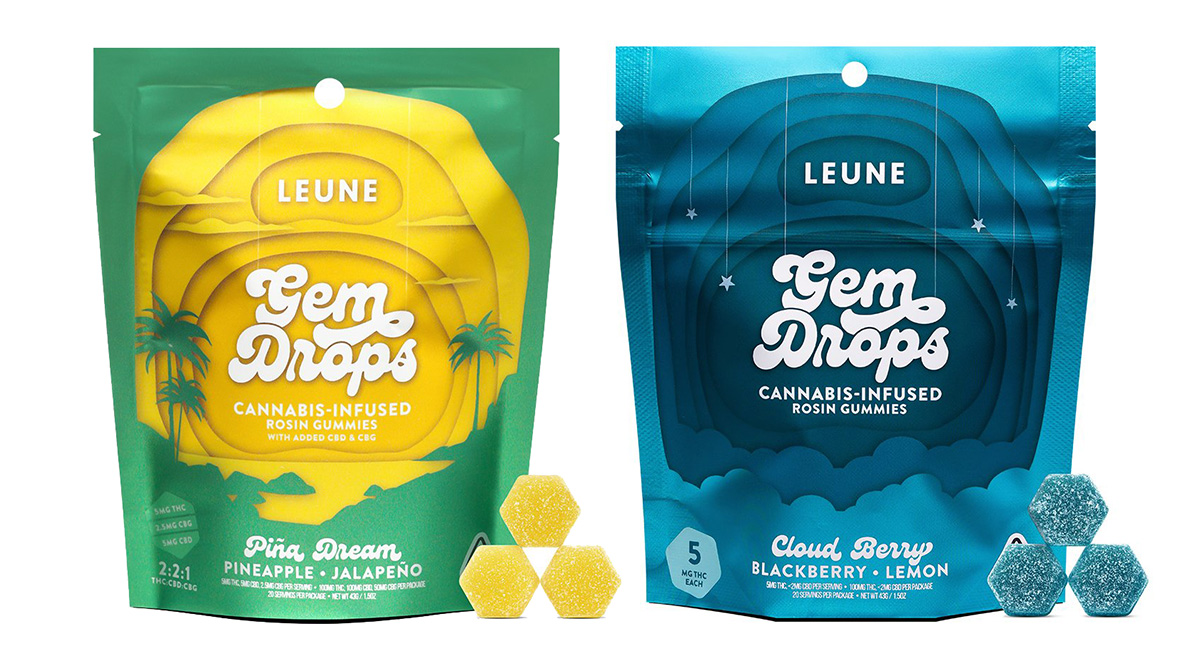 15/21 Photos
16/21 Photos
17/21 Photos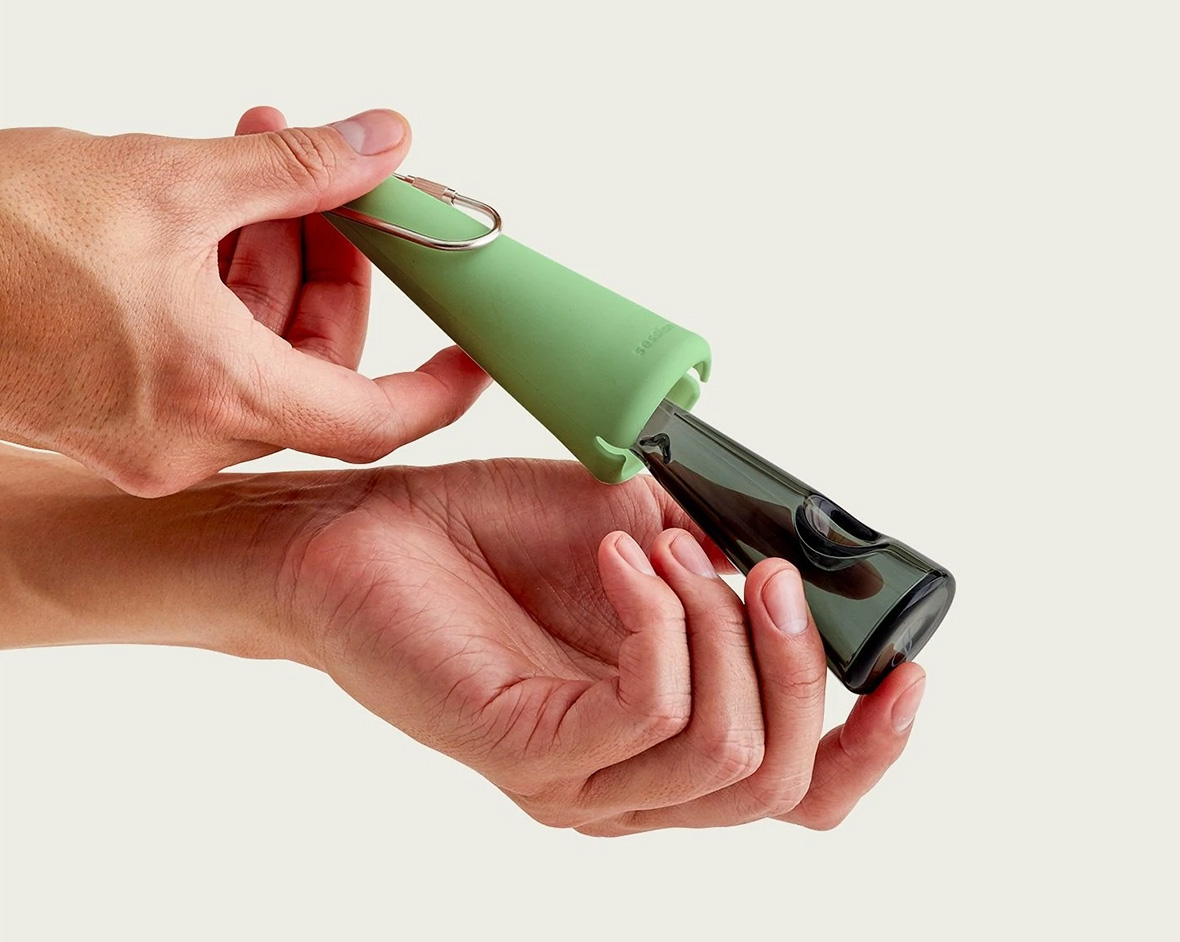 18/21 Photos
19/21 Photos
20/21 Photos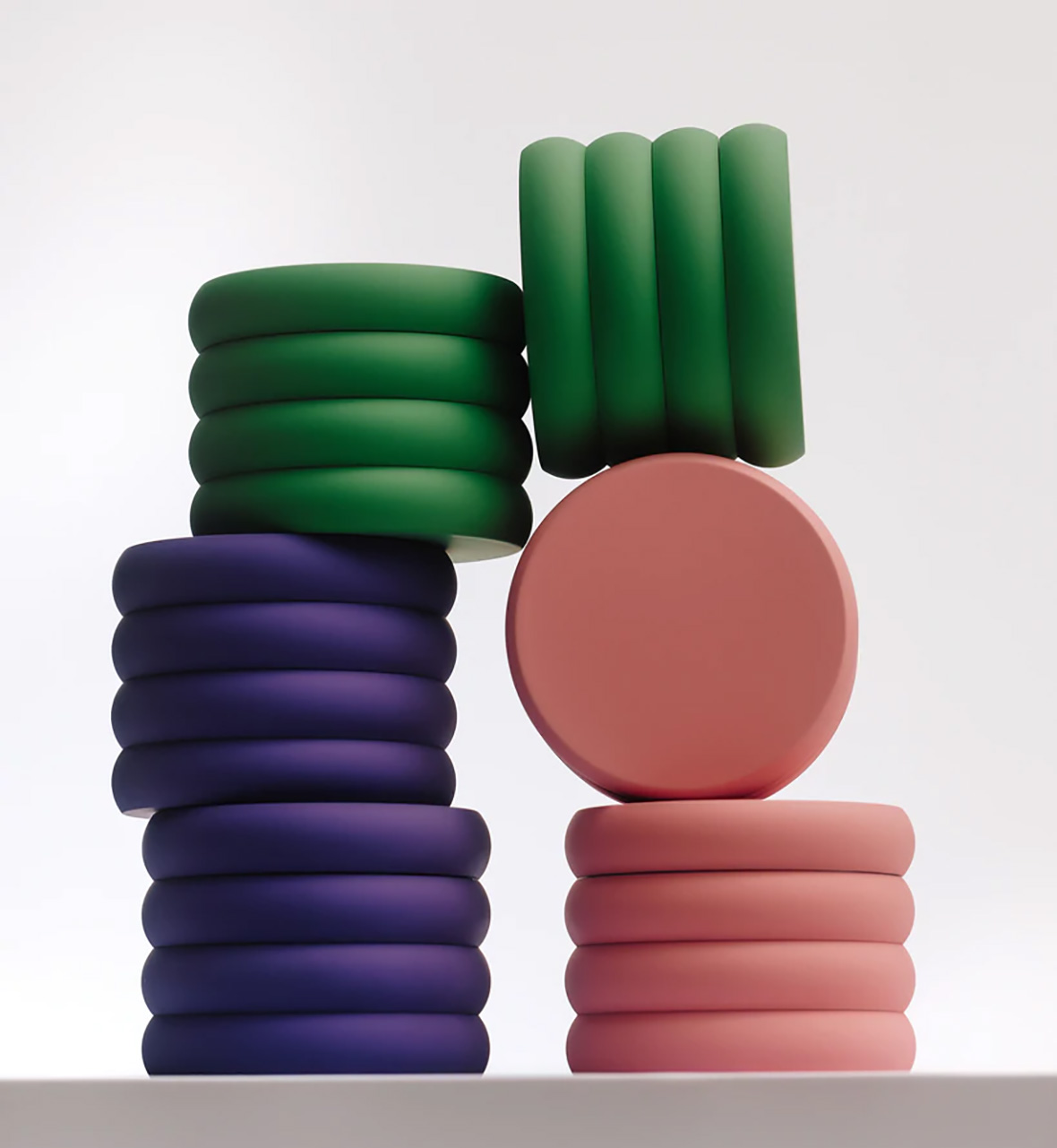 21/21 Photos
The history behind the holiday associated with April 20th is hazy at best, but the national holiday in celebration of cannabis culture has undeniably outgrown its stoner origins to become increasingly a mainstream affair. And unsurprisingly so. With more states across the nation every year legalizing THC, CBD, and/or combinations for medicinal or recreational use, there are countless ways to enjoy the plant material's benefits without even ever lighting up: salves, tinctures, beverages, gummies, chocolates, vapes, and a myriad of other infused products (along with all the accoutrements and accessories surrounding their use). In recognition of the 20th day of the fourth month of the year, we've picked out twenty of our favorite ways to elevate the body and mind on 4/20.
Tobox Green
Forget the olden days of ragged and dank smelling shoebox storage. Designed by Israeli industrial designer, Dan Spiegelmann, the Tobox Green injection molded minimalist storage is a carrying case designed to hold everything you'll need for a relaxed rolling session with Marie Kondo grade organization.
Yew Yew Cloud
Available in either ceramic or silicone, the Cloud triple layer grinder design is colorful, friendly, and fun (and looks remarkably similar to one of our favorite houseplant planters).
Session Goods Pipe
Most glass handheld pipes are used and kept at home. They're just too delicate of a proposition. Session Goods solved this dilemma with a smart-looking protective silicone sleeve (available in seven different colors) that slides over their own tapered glass pipe. Latch it onto a bag or belt loop using an included keychain and you're ready to light up when opportunity permits.
Stündenglass Kompact Gravity Infuser
We described the original Stündenglass as "a curious and captivating device delivering smooth and vaporous draws with an hourglass flip," a smoking accessory with a flair for the dramatic. The same applies to its smaller portable "kompact" sibling, one delivering a third of the volume of smooth smoking pleasure with the same gravity fed design. The culinary and cocktail-minded can further rationalize a purchase noting the Kompact can be connected to a beverage cloche to infuse food or drink with a note of smoky aroma like a bona fide mixologist.
HØJ KØL 2.0 pipe
This pipe's modernist design inspiration is attributed to the gills of the Mako shark, a micro-channel design shaped to trap impurities and reduce the chances of a coughing fit in use. Its truly smartest feature: a two-piece design held together by magnets, simplifying cleaning between sessions.
The Tetra Valise Keychain
If you're looking to slow your roll in style, check out this inconspicuously designed keychain container made to hold your favorite choice strain. The hexagonal design slides easily into pockets or packs, securely keeping your favorite rolled one stored away until it's time to light up.
Edie Parker Glass Fruit Pipe
These whimsical borosilicate glass pipes are available in the form of a banana, cherry, or grape, but being a Californian and a lover of all things citrus, our vote is for the orange-shaped design (or buy them all and keep them on display in a complementary transparent fruit basket for friends to choose from)!
Sackville & Co. Powerful Pre-Rolled Cones 6 Pack
Looking to upgrade your rolling paper game from mundane to colorful fame? Sackville & Co.'s pre-rolled 6-pack unbleached rice paper cones come tinted in four colors; that's one color to categorize and organize selection of smokes according to Indicas, Sativas, Hybrids, or CBD-only flower. We also love their orb-shaped smoking vessel, the colorful Powerful Crystal Ball Pipe design, if you're looking for a non-rolled method of enjoying a favorite strain.
Houseplant Fliptop Light
Tokyo-based Tsubota Pearl has been helping people light up with their stylish lighters and cigarette cases since 1952, but this new school edition takes on a mid-century-ish vibe, embellished with a flame-inspired print and Seth Rogen's Houseplant brand colors [cue in Rogen's hearty approving laugh].
Leune Gem Drops
Leune is a favorite go-to brand for a variety of reasons, including the female founded brand's commitment to social justice and their keen eye for graphic design across their packaging, product design, and site. But that all wouldn't matter if their strain of flowers, pods, and vapes didn't deliver just the right amount of feel goods every time. Fortunately they hit all these marks consistently. Our current favorite way to enjoy Leune beyond their pre-rolls are the brand's extremely tasty Gem Drops – a delicious way to tap into those relaxing-to-inspired vibes in reasonable 5mg doses.
Hervé Macarons
These gluten-free macarons look worthy of a Pâtisserie E. Ladurée display case. Each treat is dusted with real 23k gold, making them a surefire dessert temptation that first elicits ooohs before the effects kick and soon turns into ahhhhs. Just remember: with 10mg of distillate per macaron eating more than one may tempt an imaginary trip to Paris and beyond.
Cosmic View Suns Honey Lollies
Cosmic View's mother and daughter origin story imparts the brand with a personable spirit that pairs rather perfectly with their catalog of body-soothing products combining traditional herbalism with empirical scientific research; one half the founding duo is a former UC Berkeley professor and a leading international cancer researcher. We can personally attest their Deep Down topical salve is a post-workout wonder, calming inflammation without the overpowering scent. But we're most enamored by the inspired flavor combination of their flower rosin-infused lollies made with roasted Meyer lemon peel, ground Tahitian vanilla bean, and an adaptogenic take on the Japanese sprinkle condiment, furikake.
TheraOne CBD
The Theragun is one of our go-to tools when our body is aching for a massage, a device used by professionals and everyday people alike. The brand has recently released its own line of high quality cream, oil, balm, or tincture made with full-spectrum CBD sourced from USDA Certified Organic high potency hemp to offer a double-dose muscle recovery for pre- or post-workout treatment. TheraOne "Biosorb Technology" sounds like marketing hyperbole, but their topical solutions do deliver noticeable ache relief quickly, whether paired with a massage gun or used by itself. Our favorite is the Soothe CBD Massage Oil because a little goes a long way.
Humo
Founded by POSIBL, and led by Jesus Burrola and Susie Plascencia, LA-based and Mexican American-owned Humo takes on the Spanish word for smoke to represent their efforts as one of the few Latinx-owned cannabis companies today. The founding partners have branded themselves as ambassadors of "By la raza, pa' la raza," ("by the people, for the people"). All seven of their strains are cultivated sustainably in greenhouses in Salinas, California, with Humo sponsoring expungement efforts in partnership with The Social Impact Center of Los Angeles.
LĒVO II
It may share a resemblance to a European espresso maker, but the LĒVO II is actually an herbal infusion machine designed to impart all of the beneficial aspects of herbal nutrients (yes, that herb too) into oils, butters, and honeys to be used in a variety of recipes. It does this by fully automating some of the most tedious tasks of preparing THC-infused goodies like gummies or brownies, including drying, activating, and infusing with the same convenience of any other kitchen appliance technology.
Glass House Farms Jelly Fish CBD
Glass House Farms is consistently one of our favorite flower growers. Surprisingly the (mostly) non-psychoactive Jelly Fish CBD flower strain has turned out to be a regular favorite because of its extremely effective ability to impart a sense of rest and relaxation without any psychotropic effects. The strain tails back on the THC content down to a barely-there buzz, leaning more into the mind relaxing/body soothing effects of plant cannabinoids. Think of it as the cannabis equivalent of enjoying a glass of red wine with a meal.
Vertly Muscle Soak Bath Salts
There's nothing like a long hot bath to melt away the day's stress and ease aches and pains, especially when you can add some bath salts into the mix. Vertly's concoction of Dead Sea salts, magnesium, arnica flower, clary sage, and lavender will not only feel good, but also smell like a botanic-scented revival. Oh, did we mention there's also a healthy portion of hemp extract for an extra dose of calming effect?
Klaus Mezzrole
Many cannabis-infused beverages taste like they were concocted by someone who has never tasted a proper cocktail in their life. Thankfully Klaus tapped the skills of acclaimed mixologist Warren Bobrow, aka the Cocktail Whisperer, to infuse a piquant punch of ginger with zesty lime with rice vinegar, resulting in an adult-quality drink with 10mg THC and < 1mg CBD THC per can.
Ash Premium Rolling Papers
These are the type of rolling papers – vegan, non-GMO papers available in classic white or natural made in small-batches in France – we'd imagine someone like Tom Ford might have sitting around his perfectly appointed modernist home to reach for when the mood would strike.
ALT
ALT stands for Advanced Liquid Technology, a liquid-soluble pure THC liquid that is completely clear, odorless, and fast-acting. Pour a vial into any beverage to transform it into a cannabis cocktail with a functional microdose of THC (5 mg per vial, just enough to feel the best effects without any lingering concerns after). A cool design detail: the labeled dosage measurements printed across the vial allow for precise pouring for absorption.
This post contains affiliate links, so if you make a purchase from an affiliate link, we earn a commission. Thanks for supporting Design Milk!