Brandon Agency of Ukraine was posed with an interesting challenge: Design an innovative fast food restaurant, complete from the logo to its corporate identity to its interior design.
Focused on simple and original food from local, seasonal ingredients, the name "simple." was chosen for the restaurant. Located in central Kiev, they kept to using organic materials (wood, kraft paper, plywood) and natural colors to exemplify the theme.
It extends to the small details as well, like using rolling pins as menus and rakes as coat racks.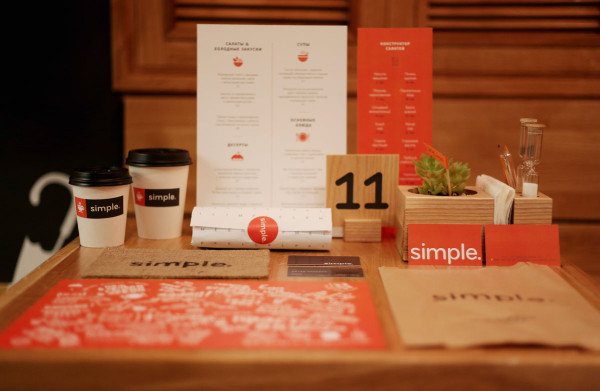 The simple continues in the strict design standards for the icons, illustrations, and overall posters of the space. They even developed game sets, stickers, and multiple menus specifically for simple.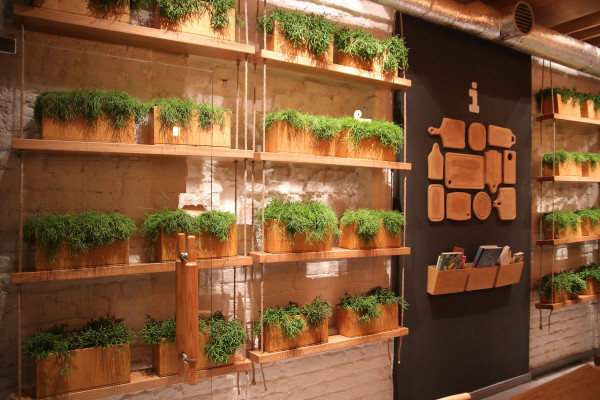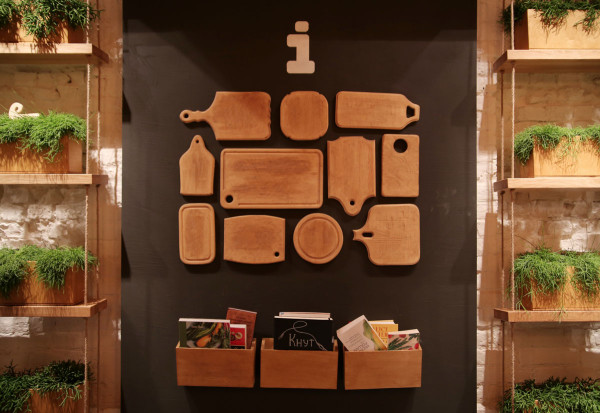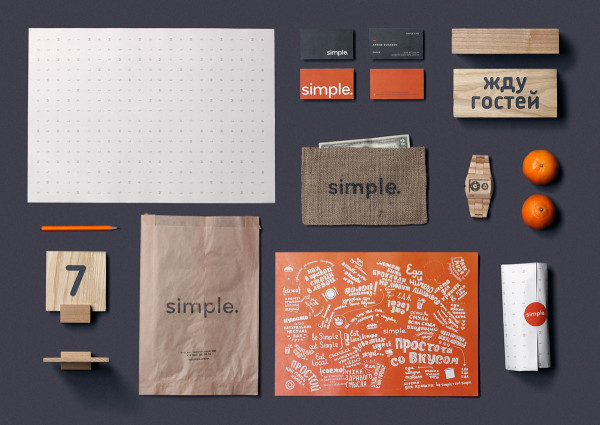 Photos by Andrey Shalimov and Yana Korobenko.
Editor's Note: Some of the photos from this post were removed because it had been discovered that a copy of Mattiazzi's Radice chair was used in the interior design of this space. As media partners and members of Be Original Americas, we do not condone the use of reproduction or copies and always encourage designers to use original and authentic pieces in their work.