Designing Women III: MOTHER Calls Attention to Female Inequalities in the Arts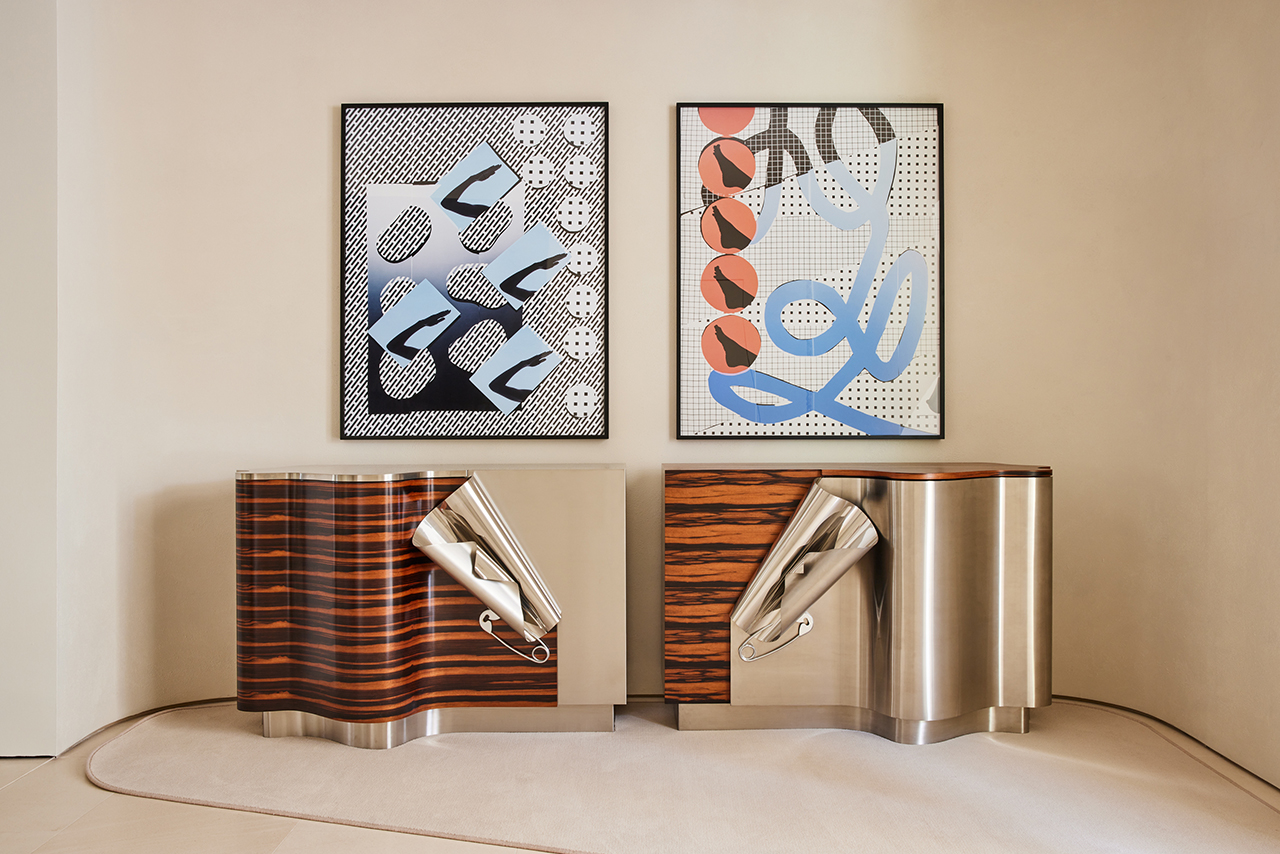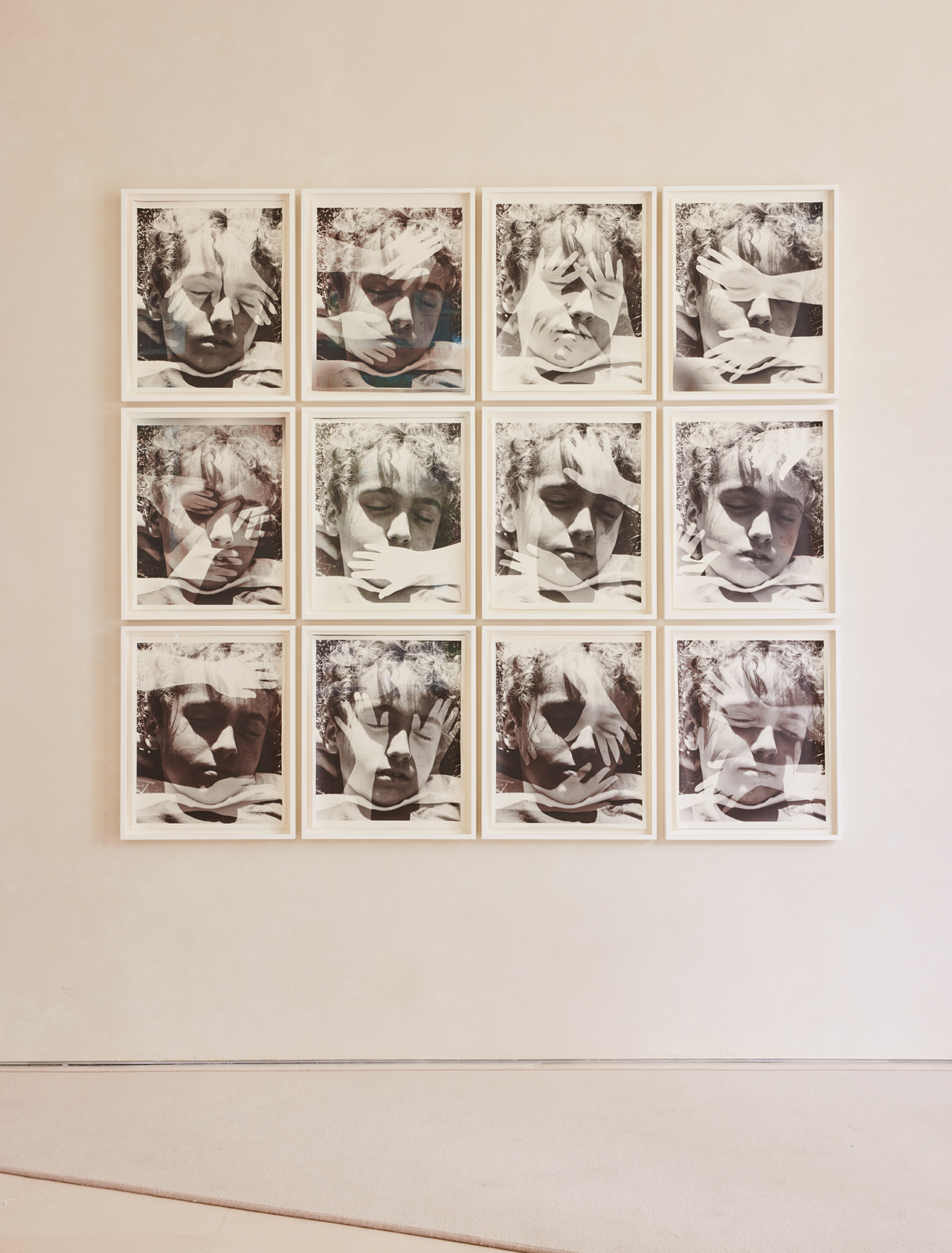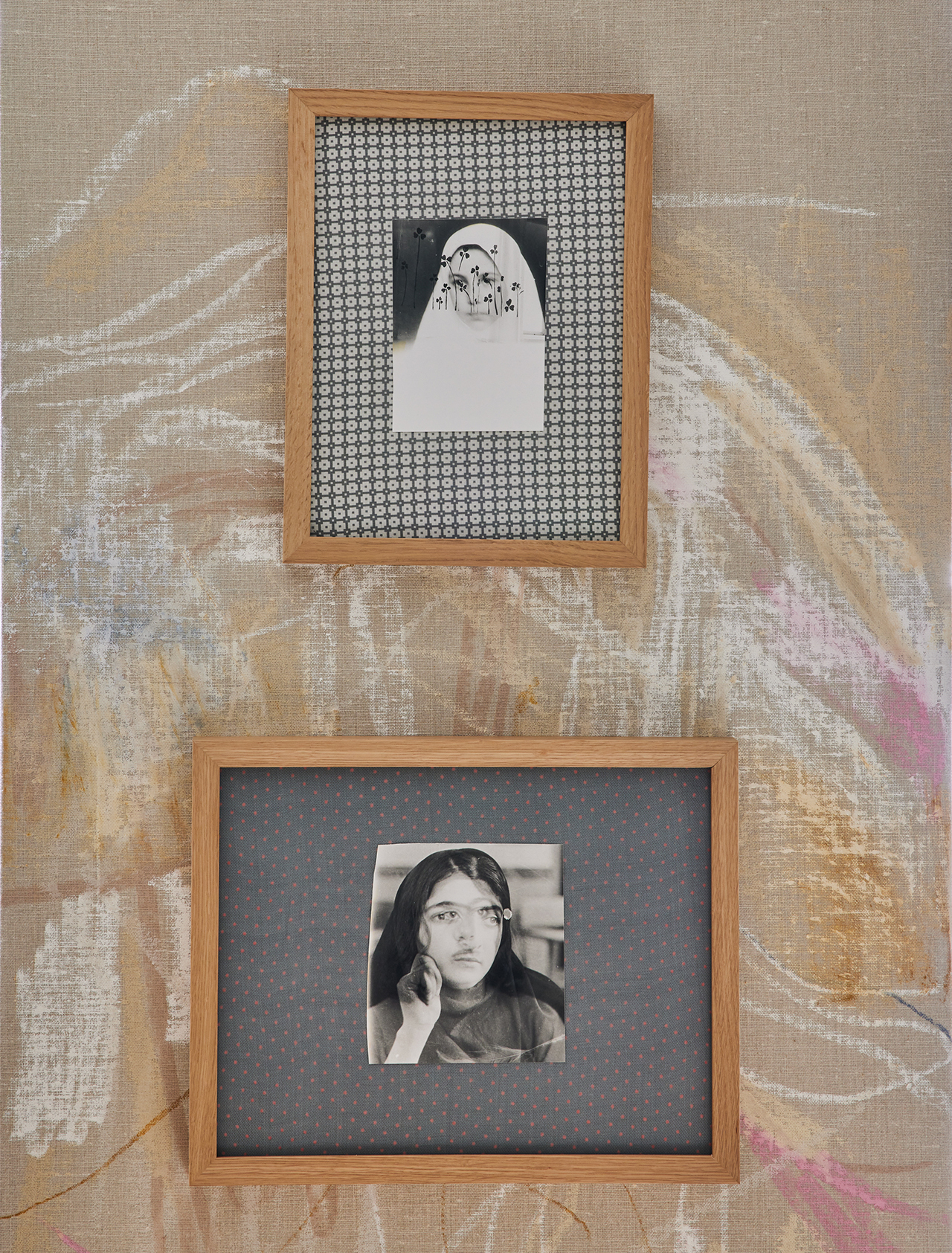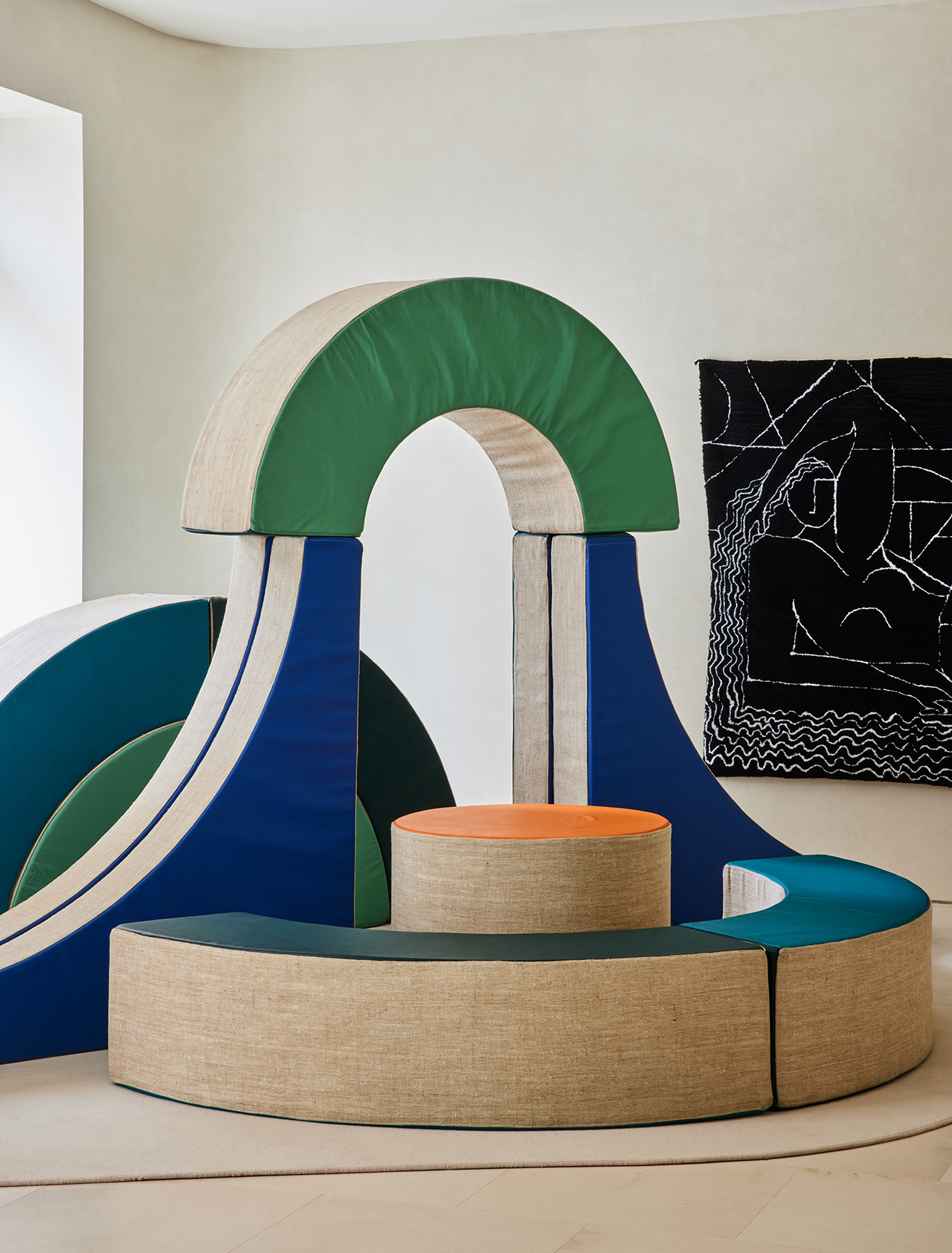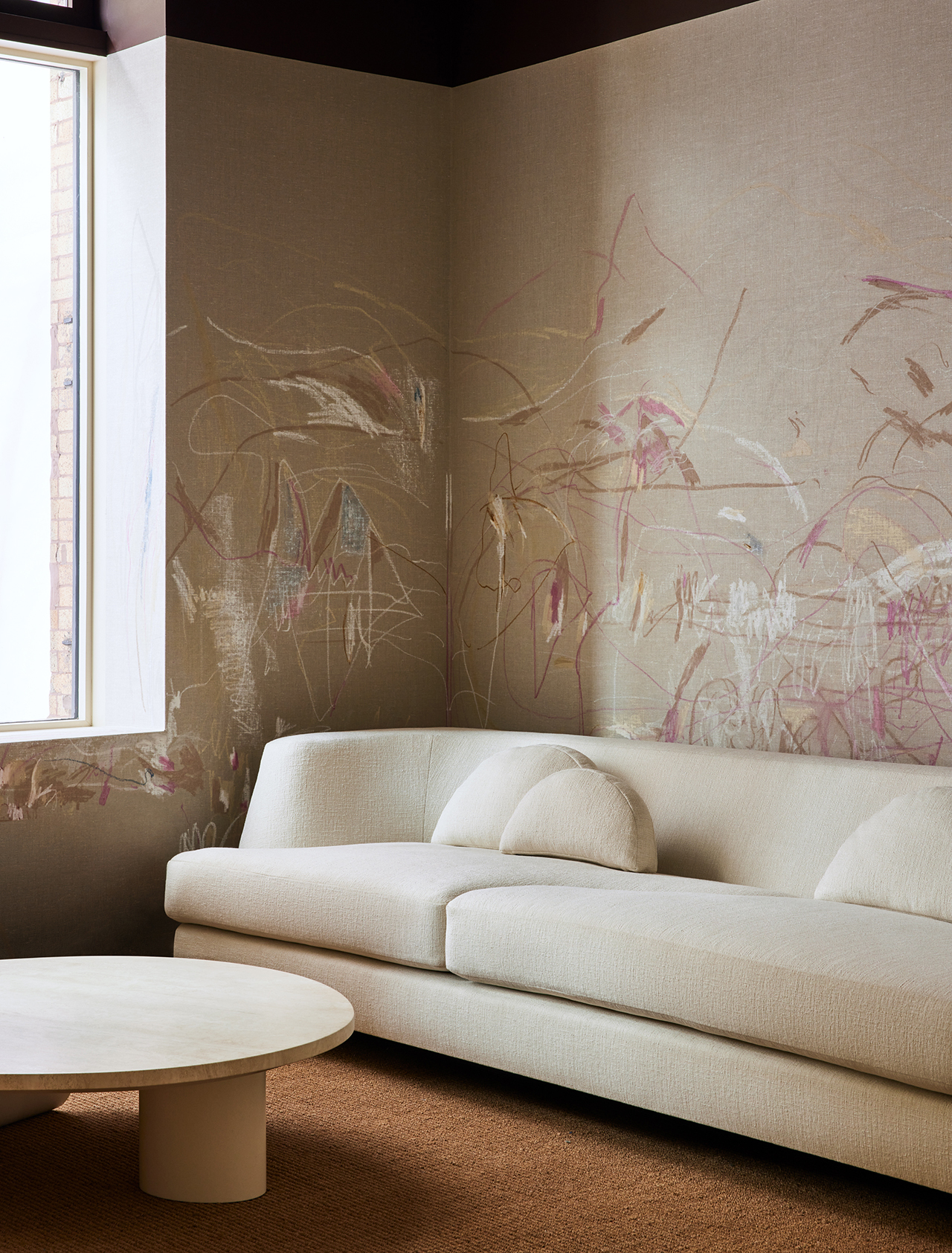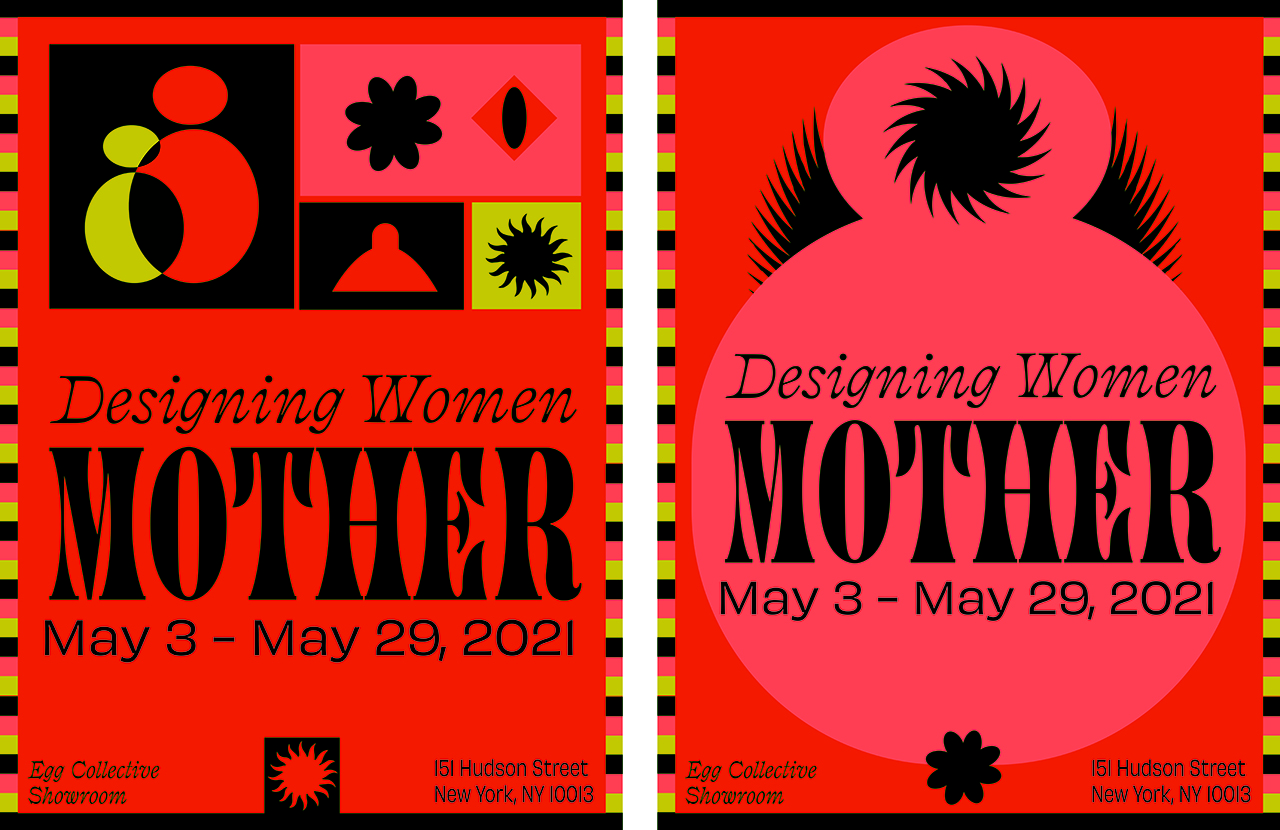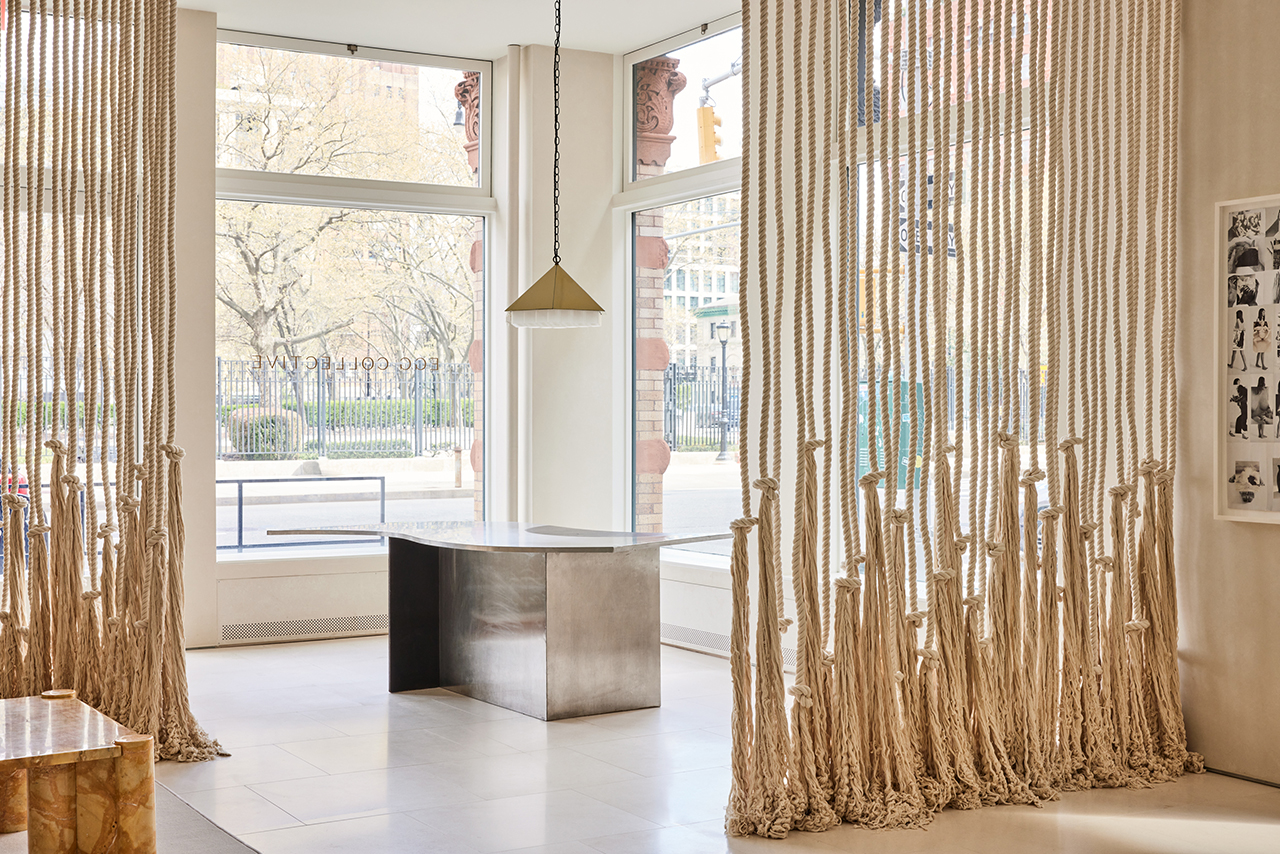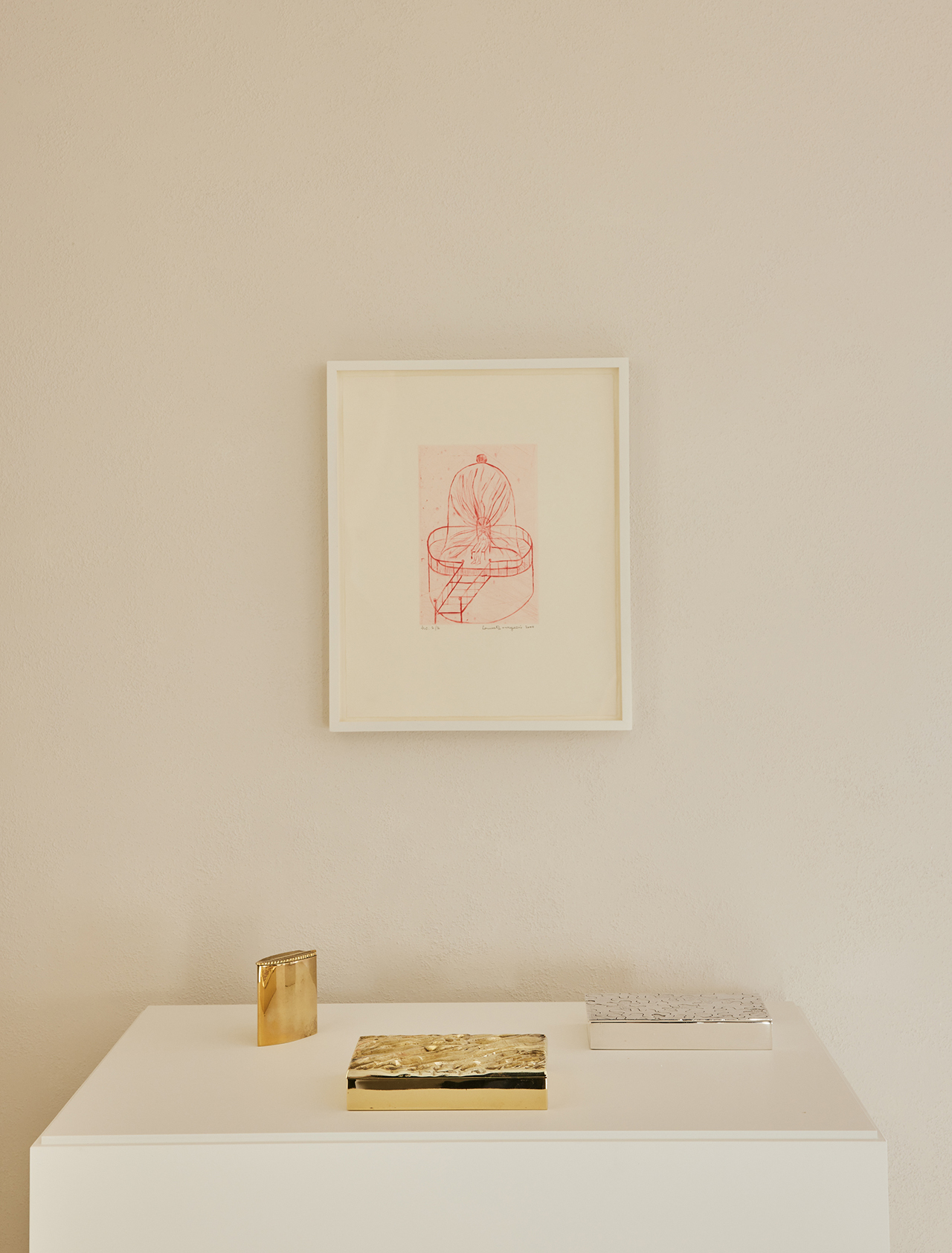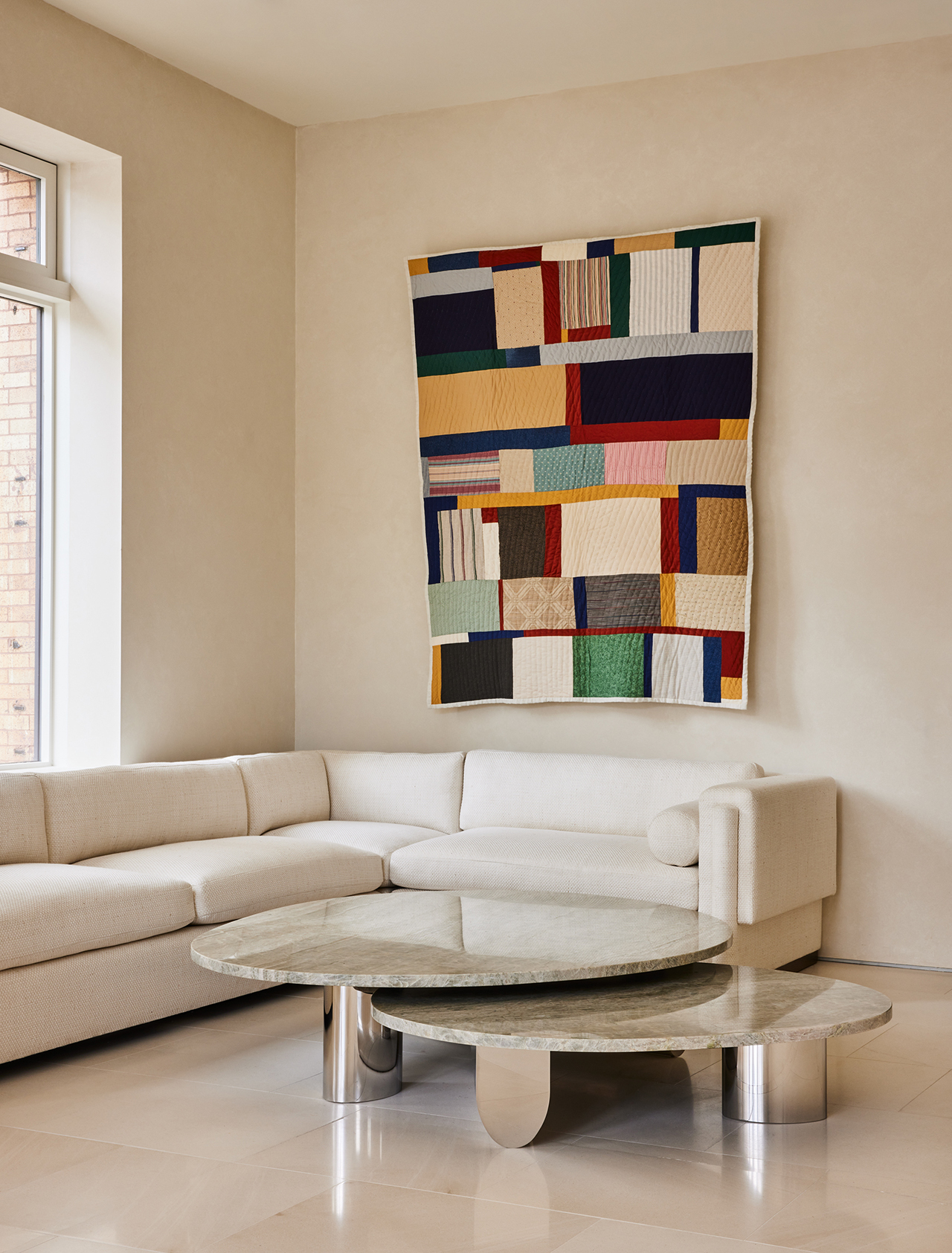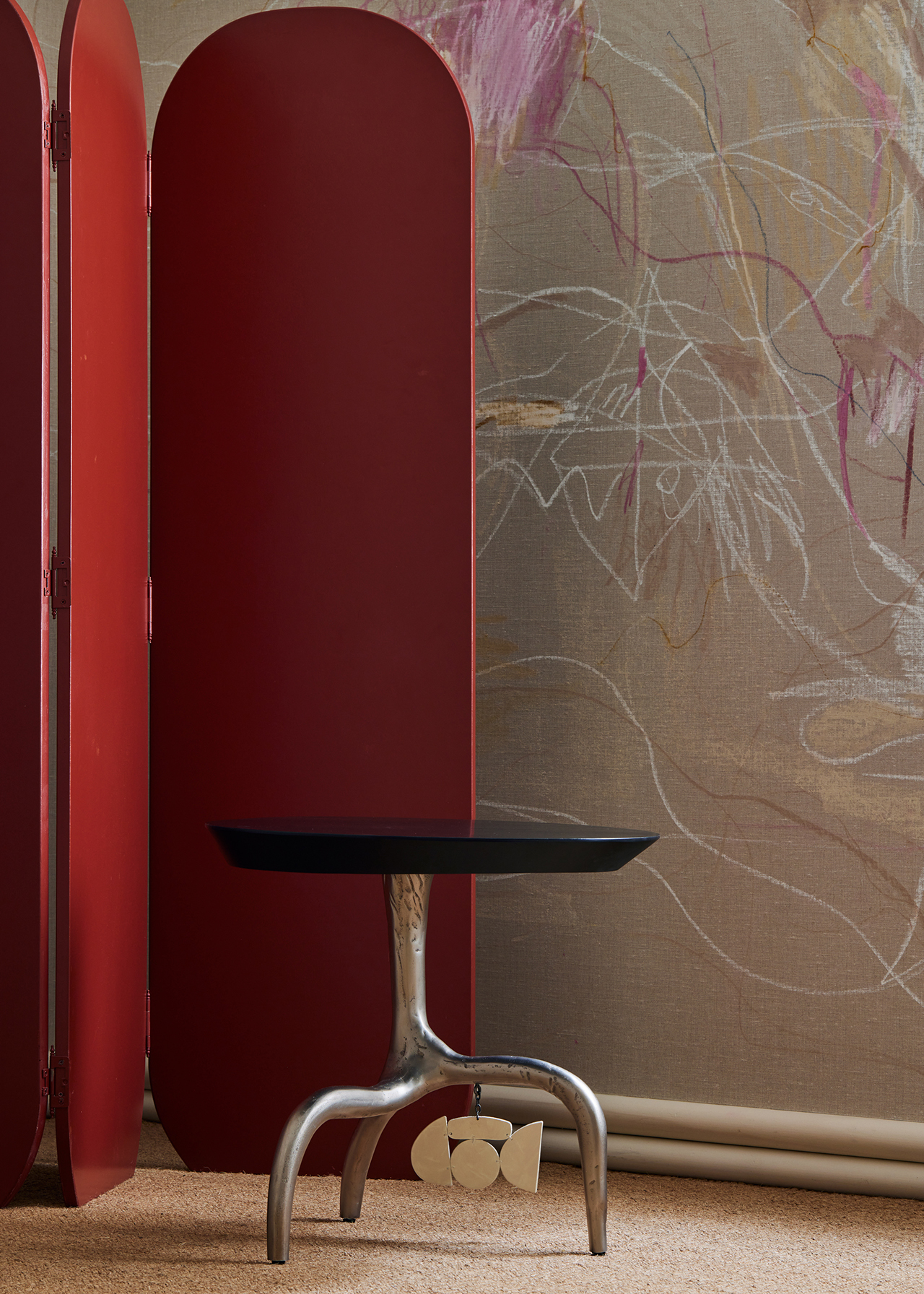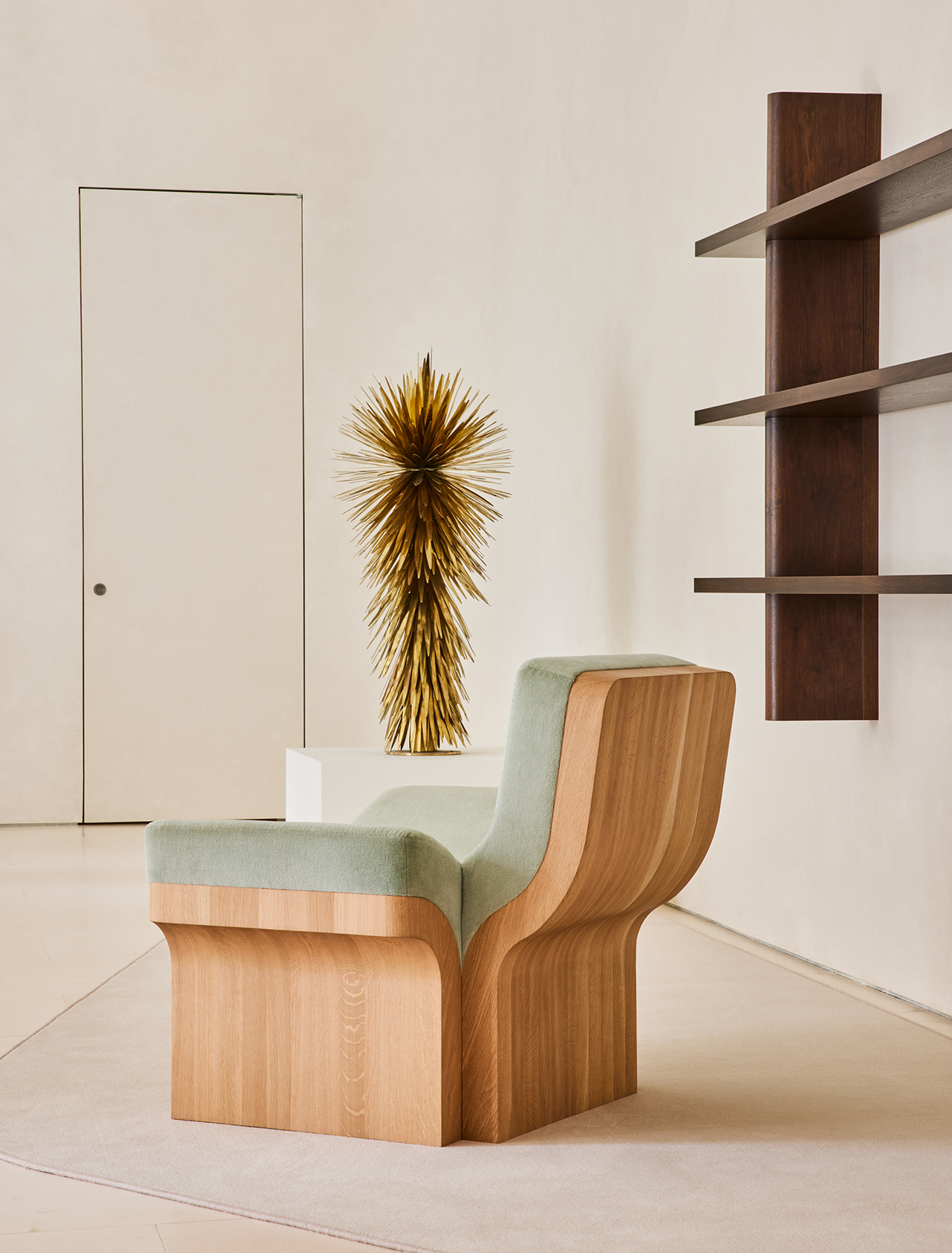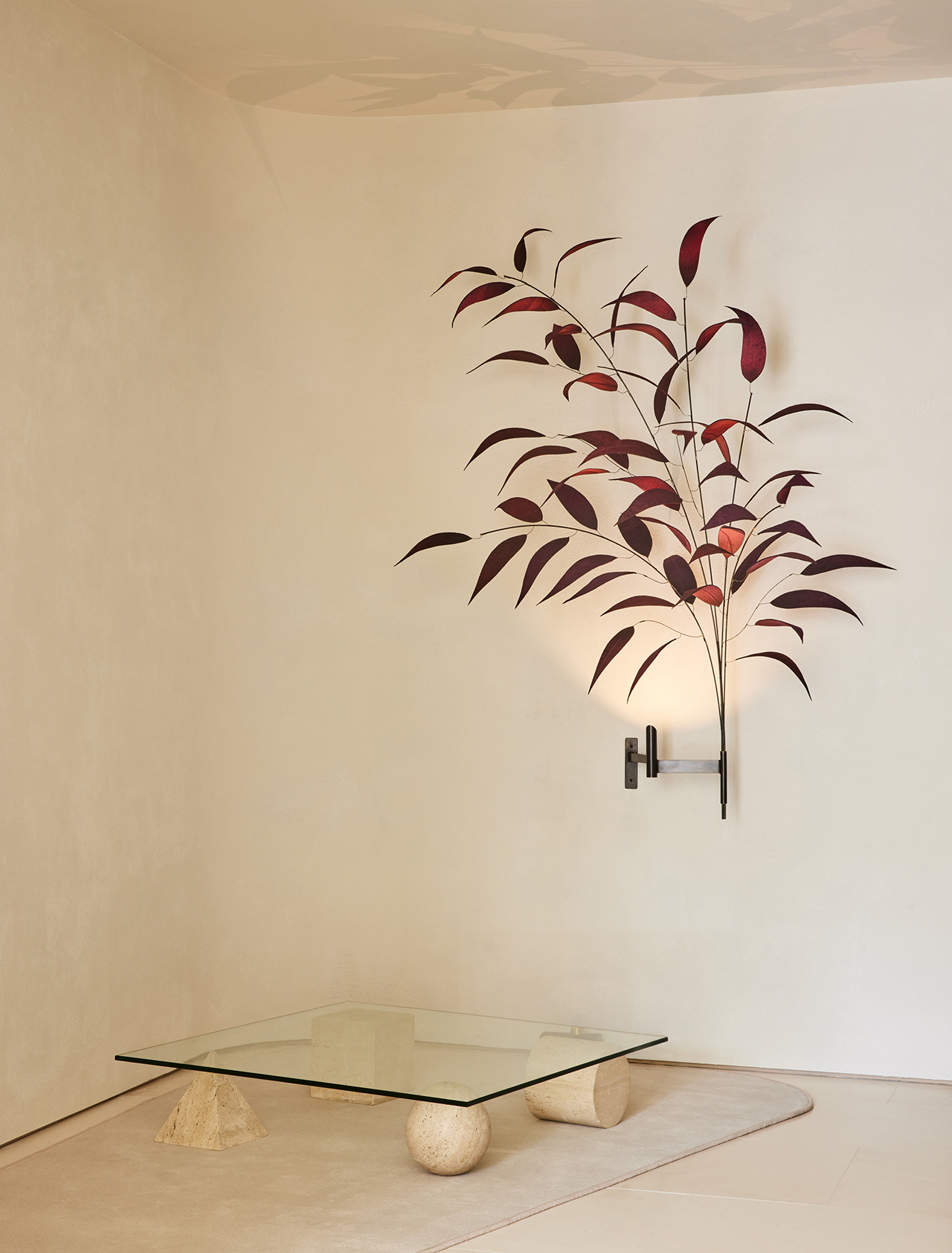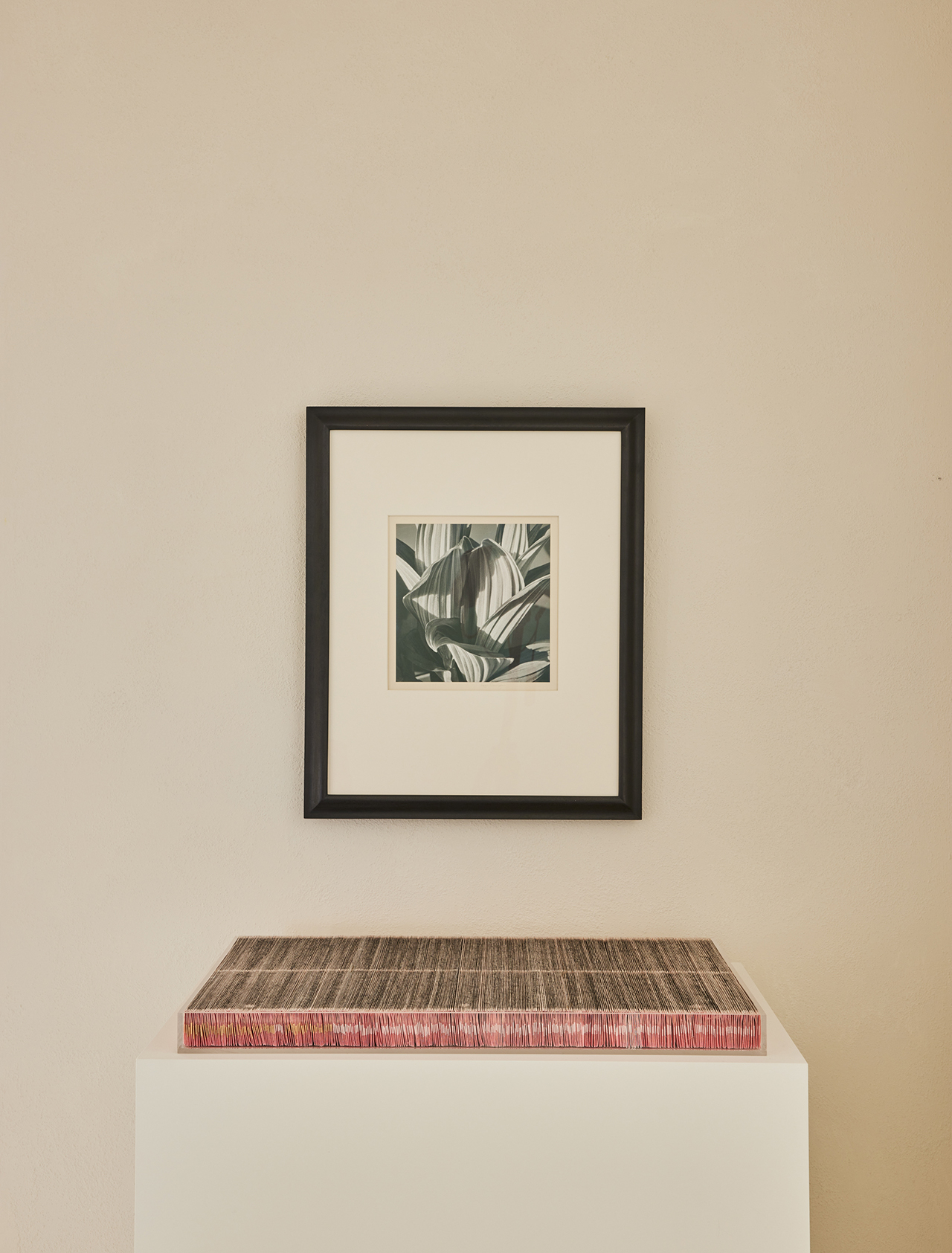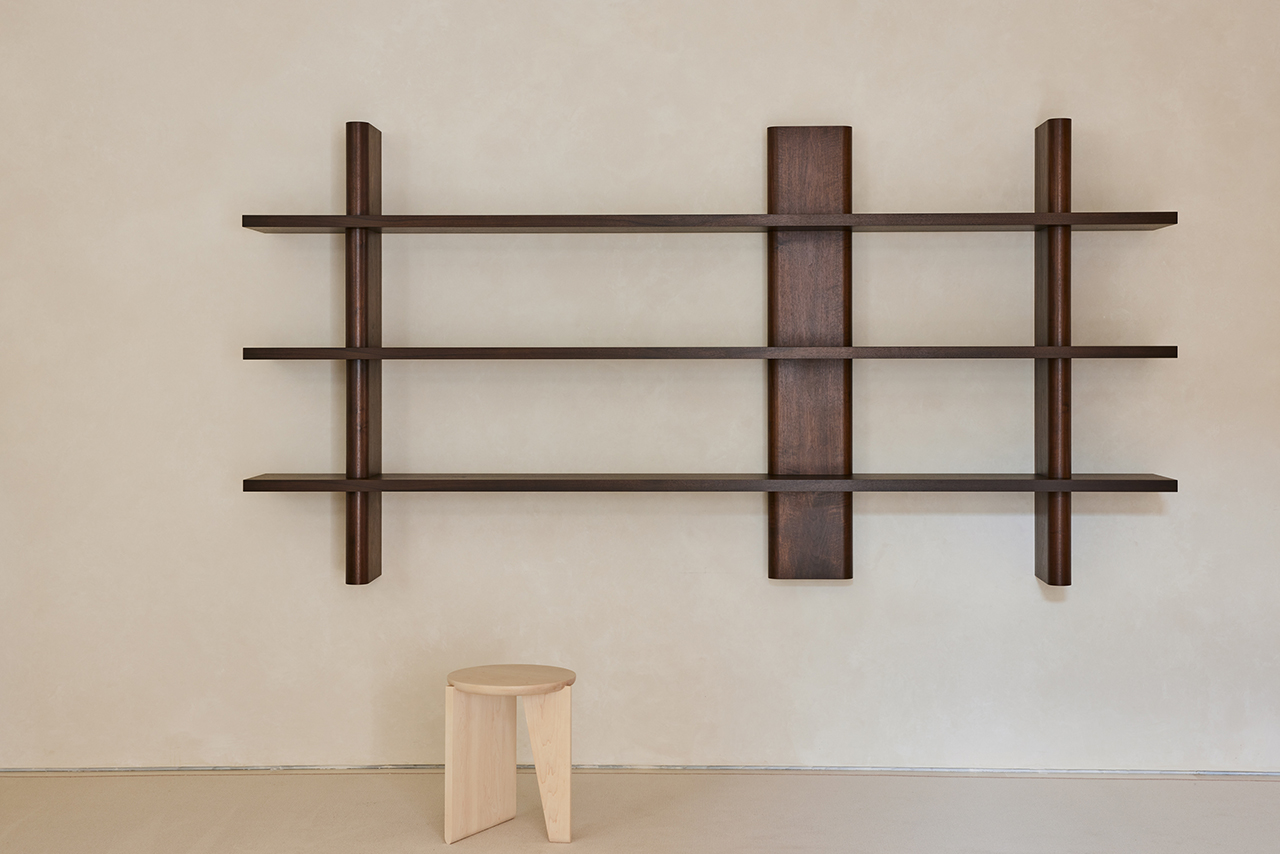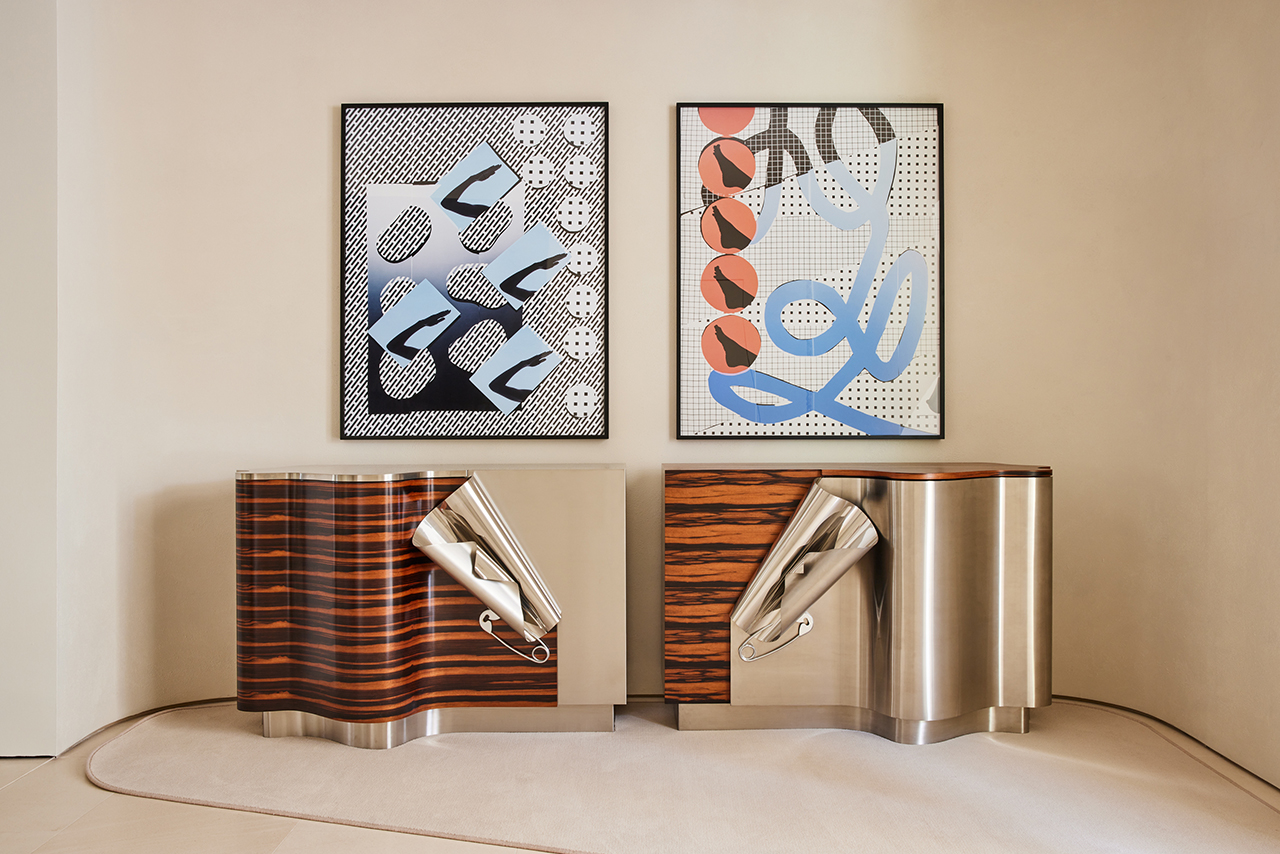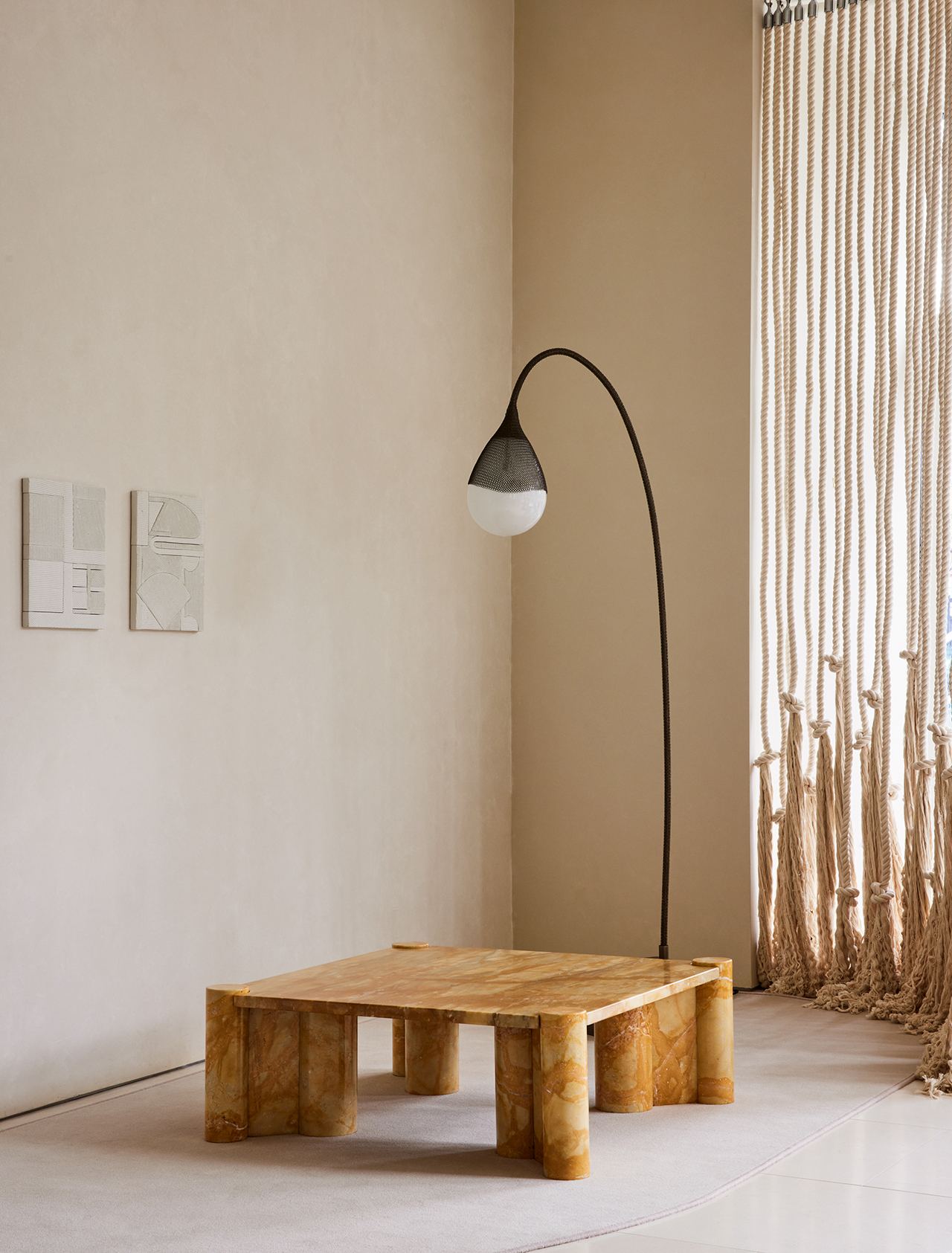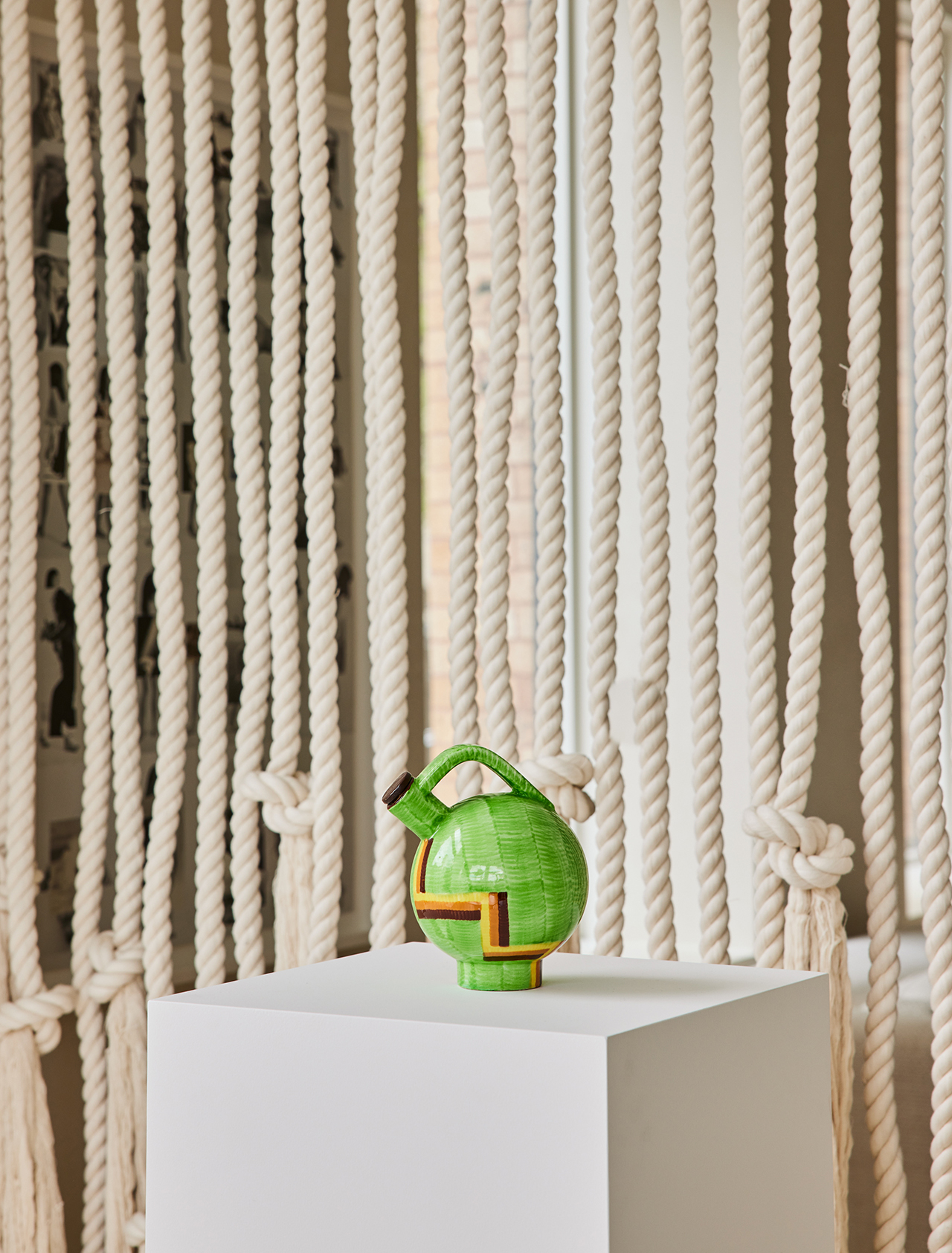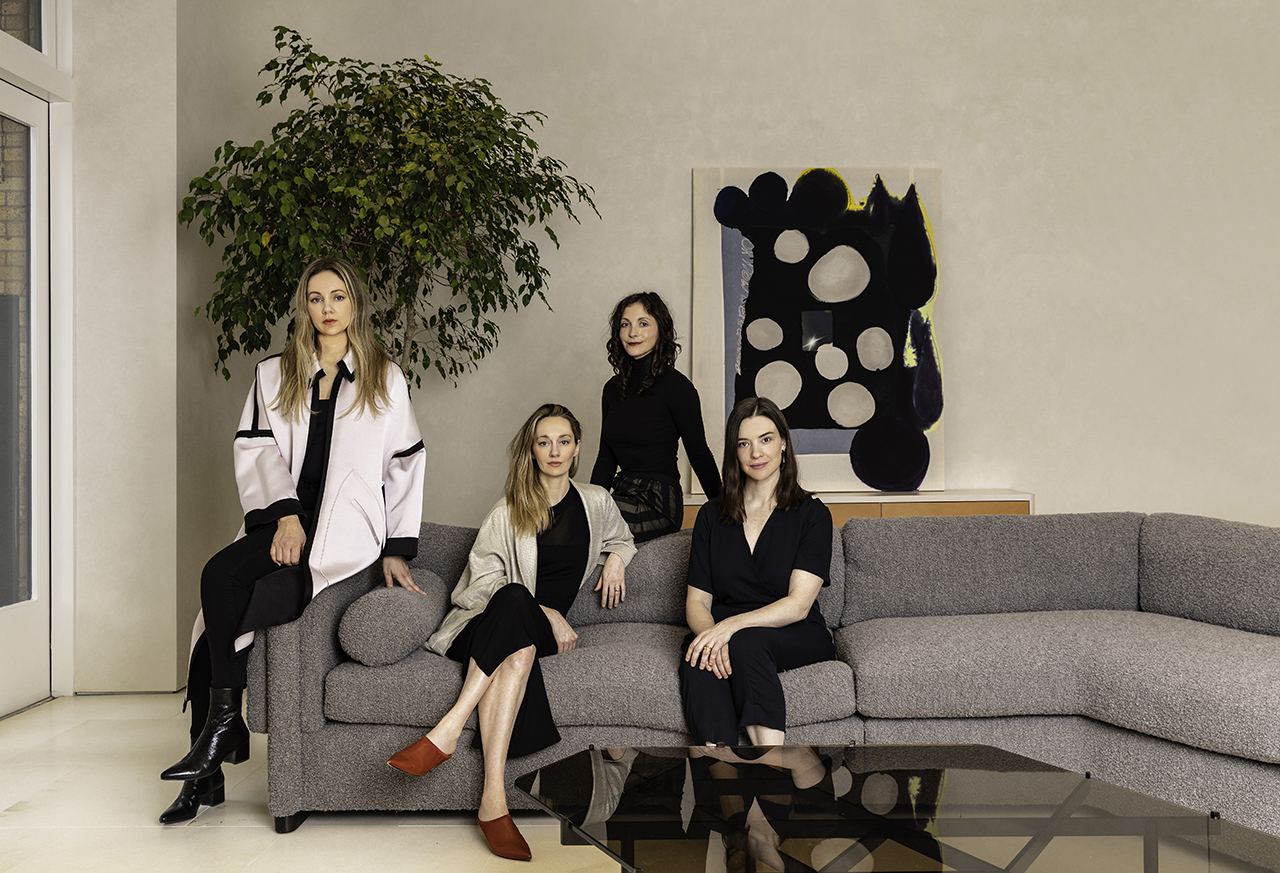 Designing Women III: MOTHER Calls Attention to Female Inequalities in the Arts
1/23 Photos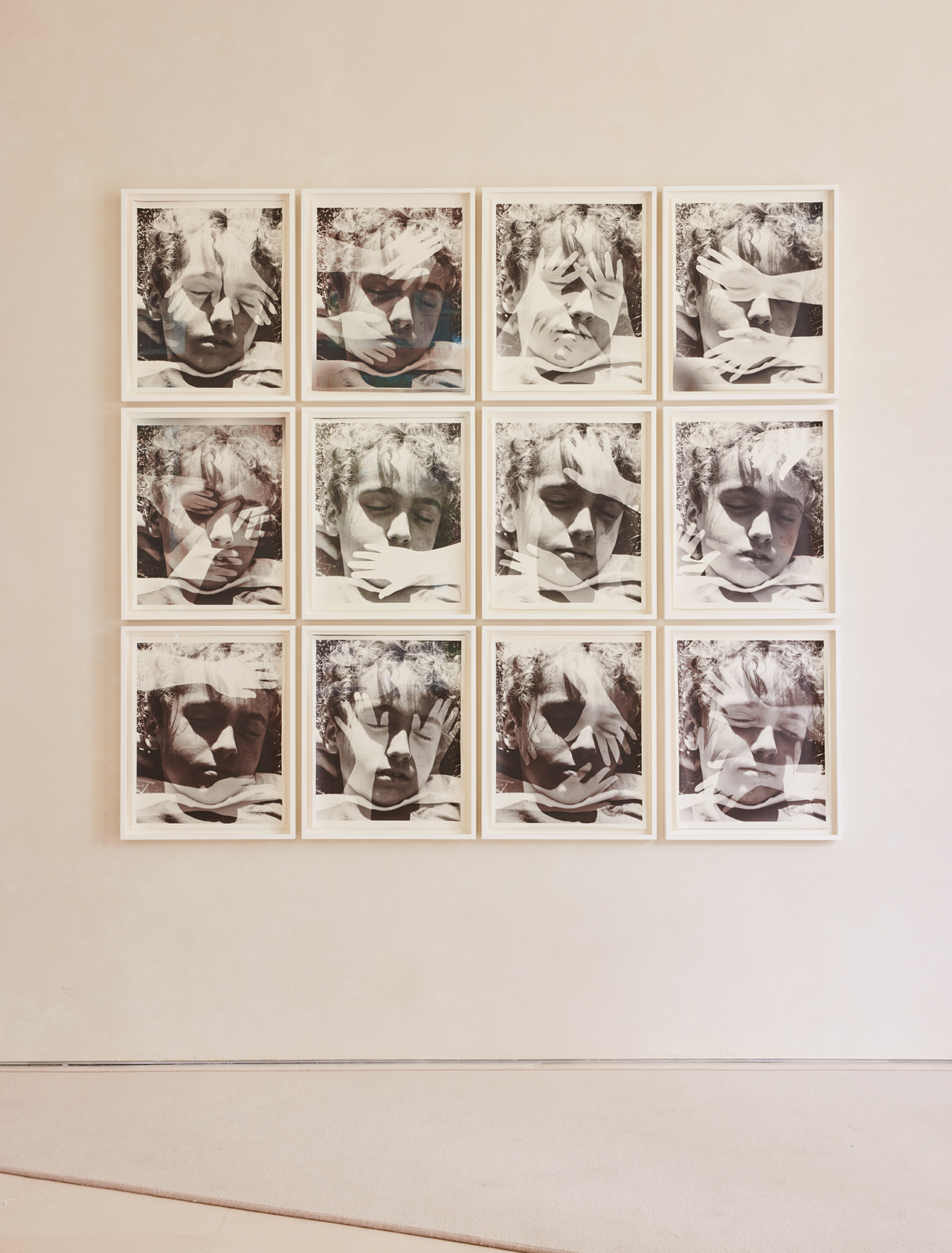 2/23 Photos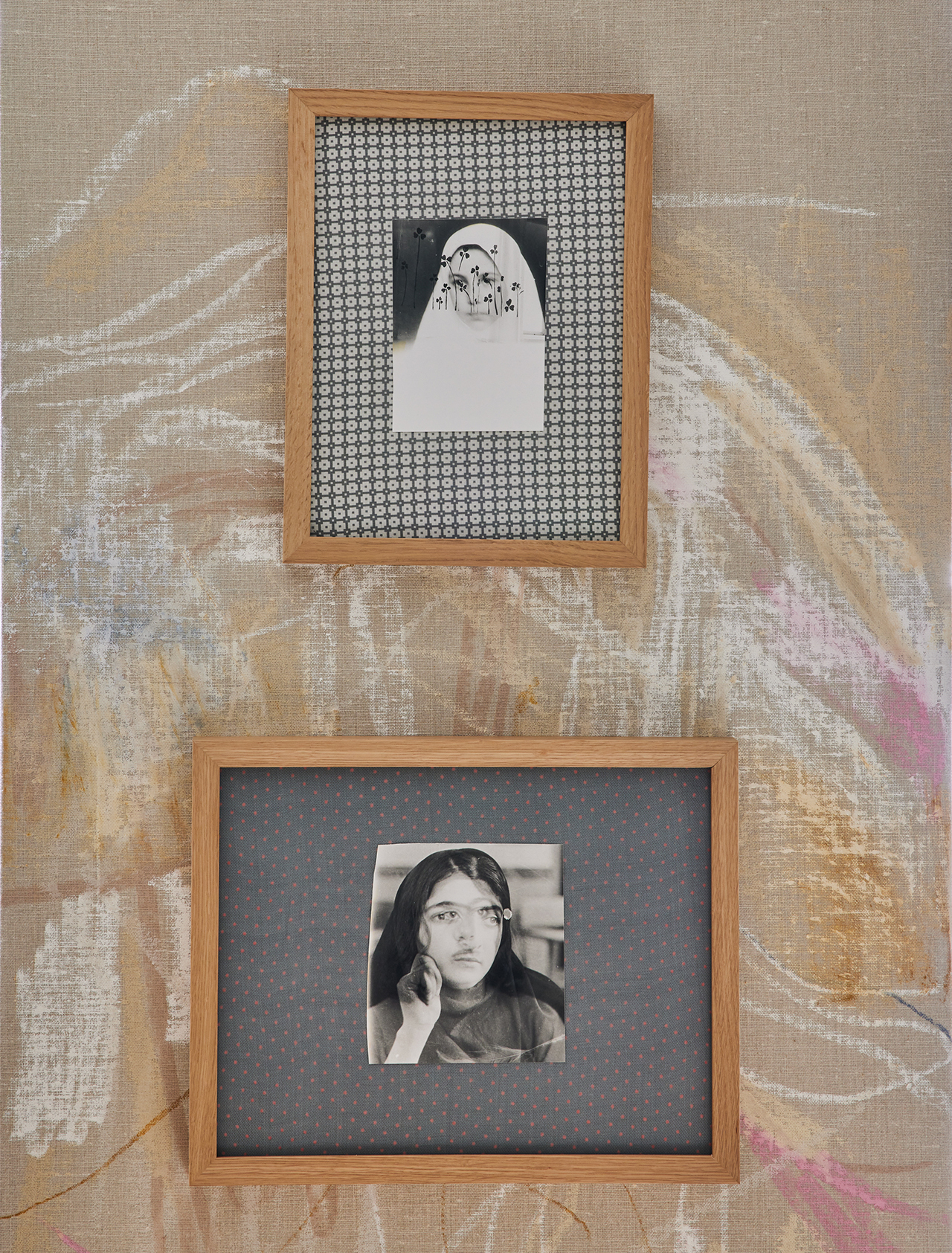 3/23 Photos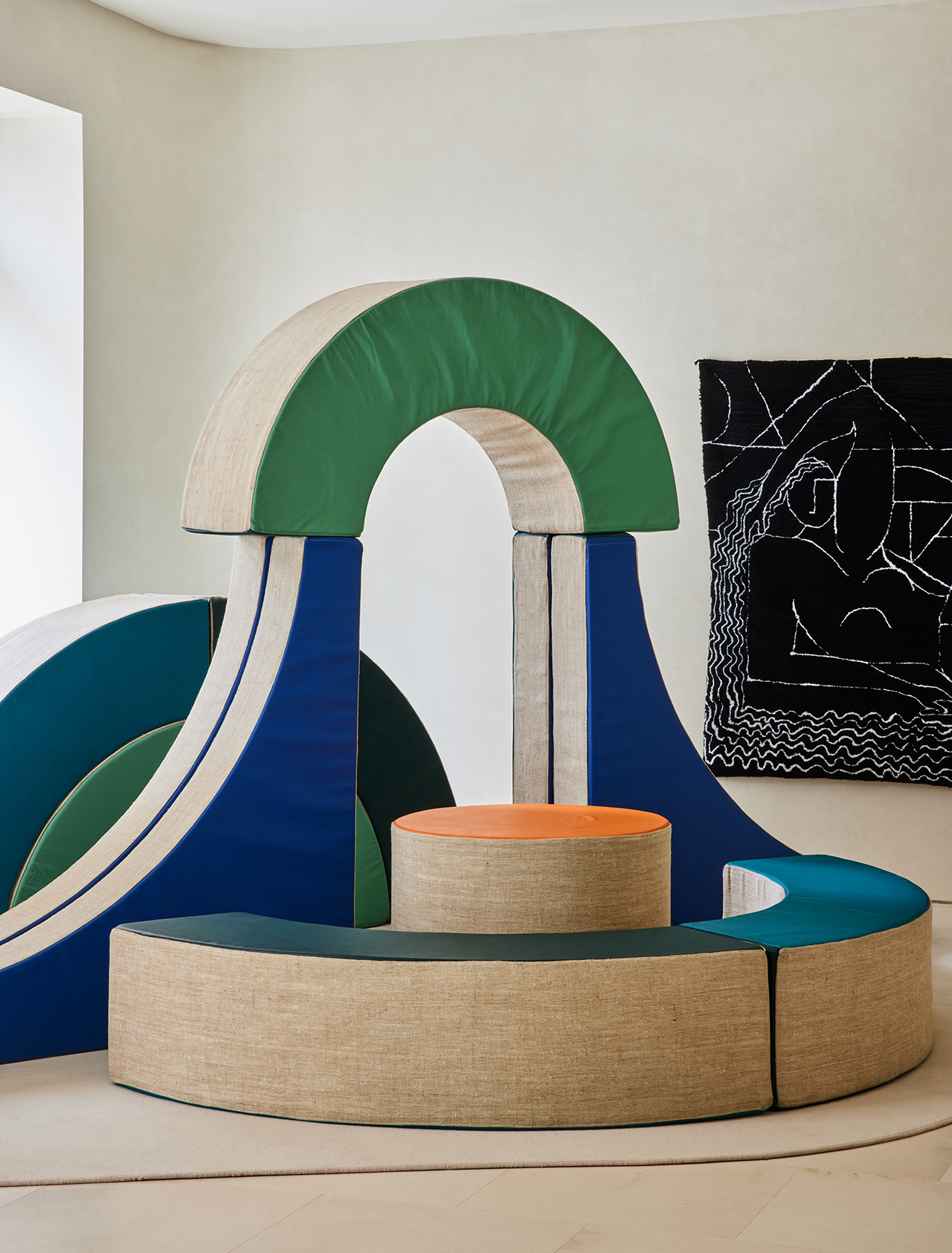 4/23 Photos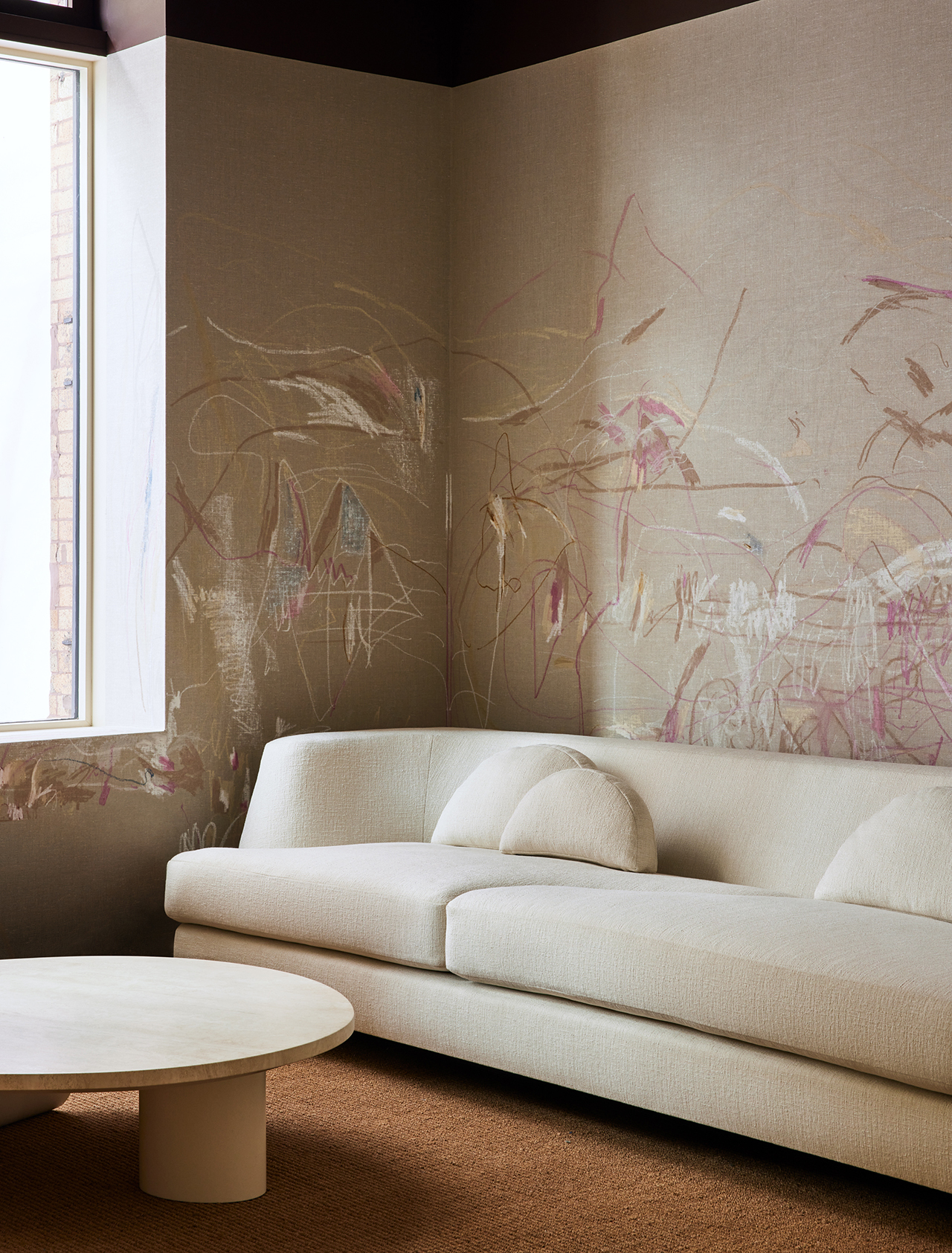 5/23 Photos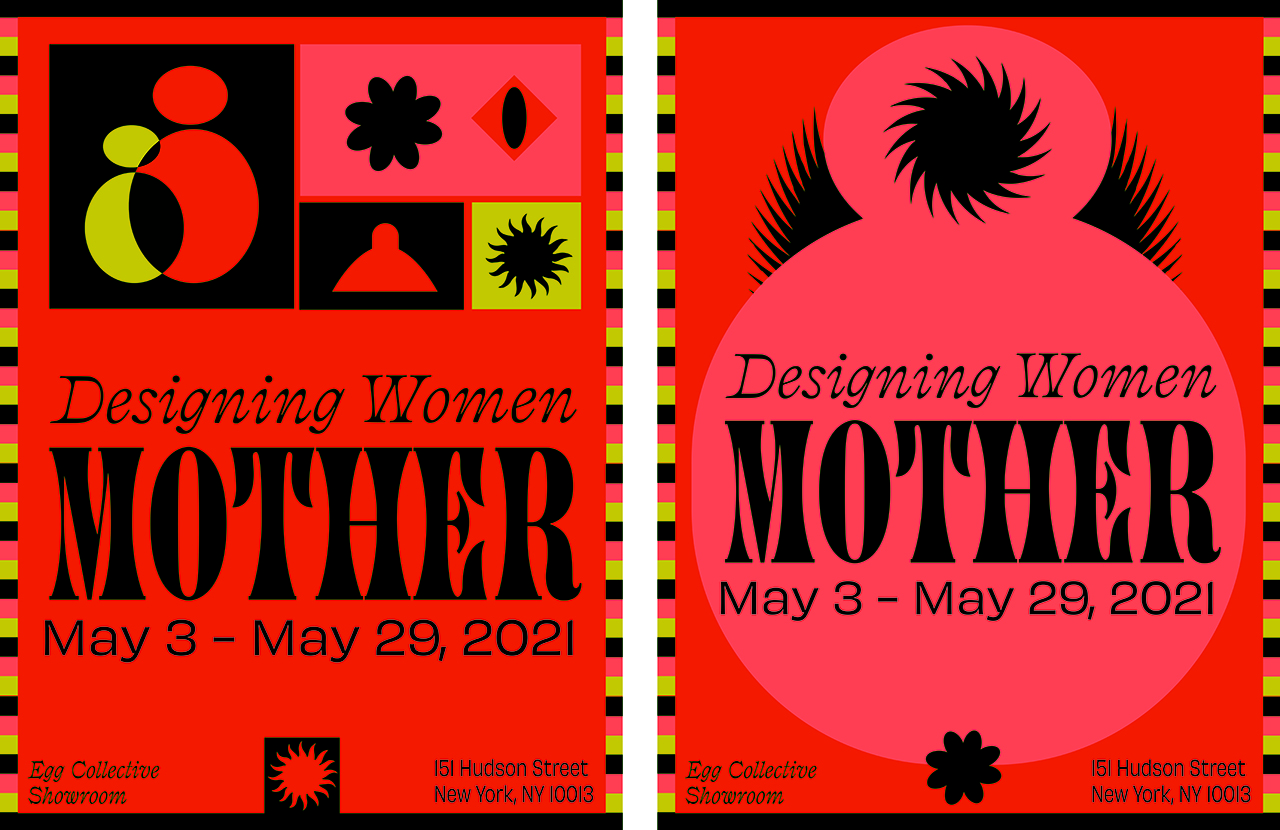 6/23 Photos
7/23 Photos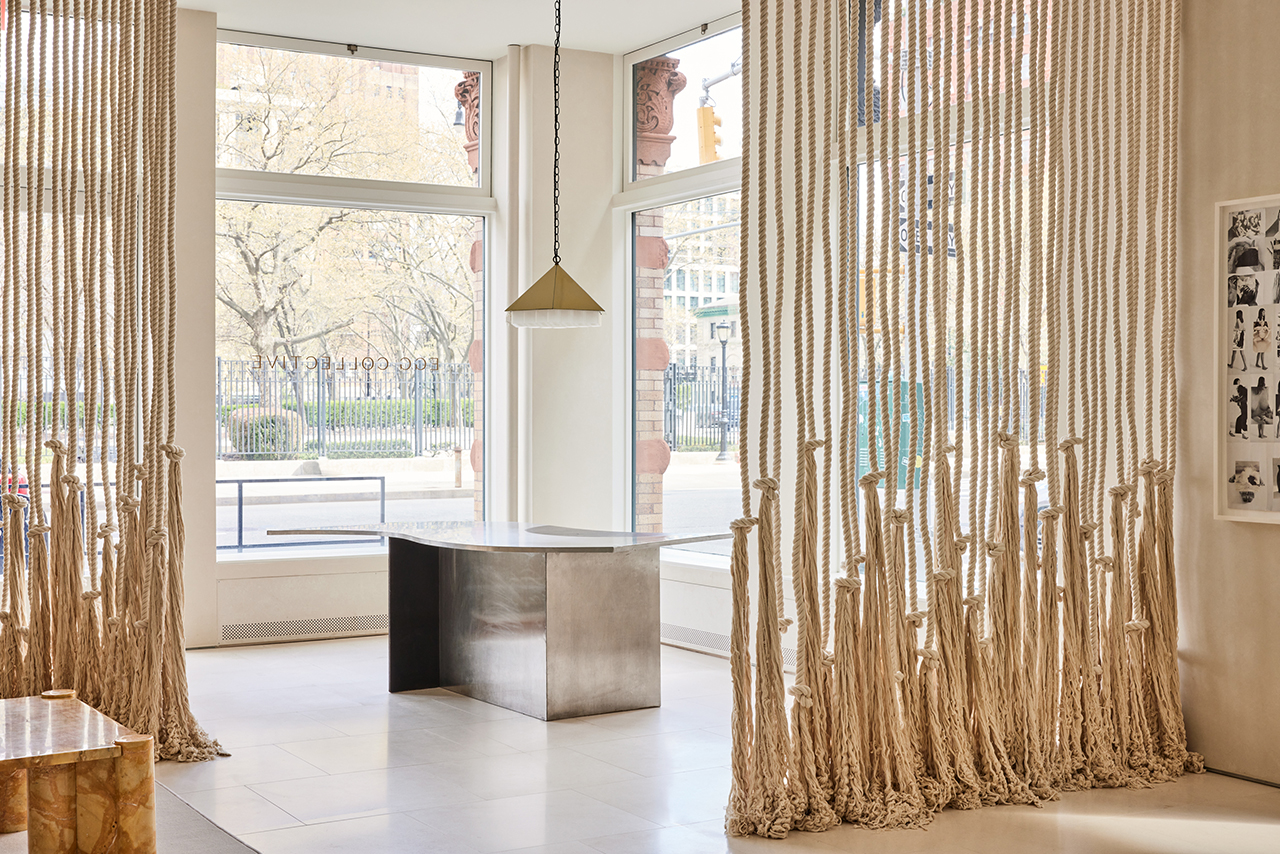 8/23 Photos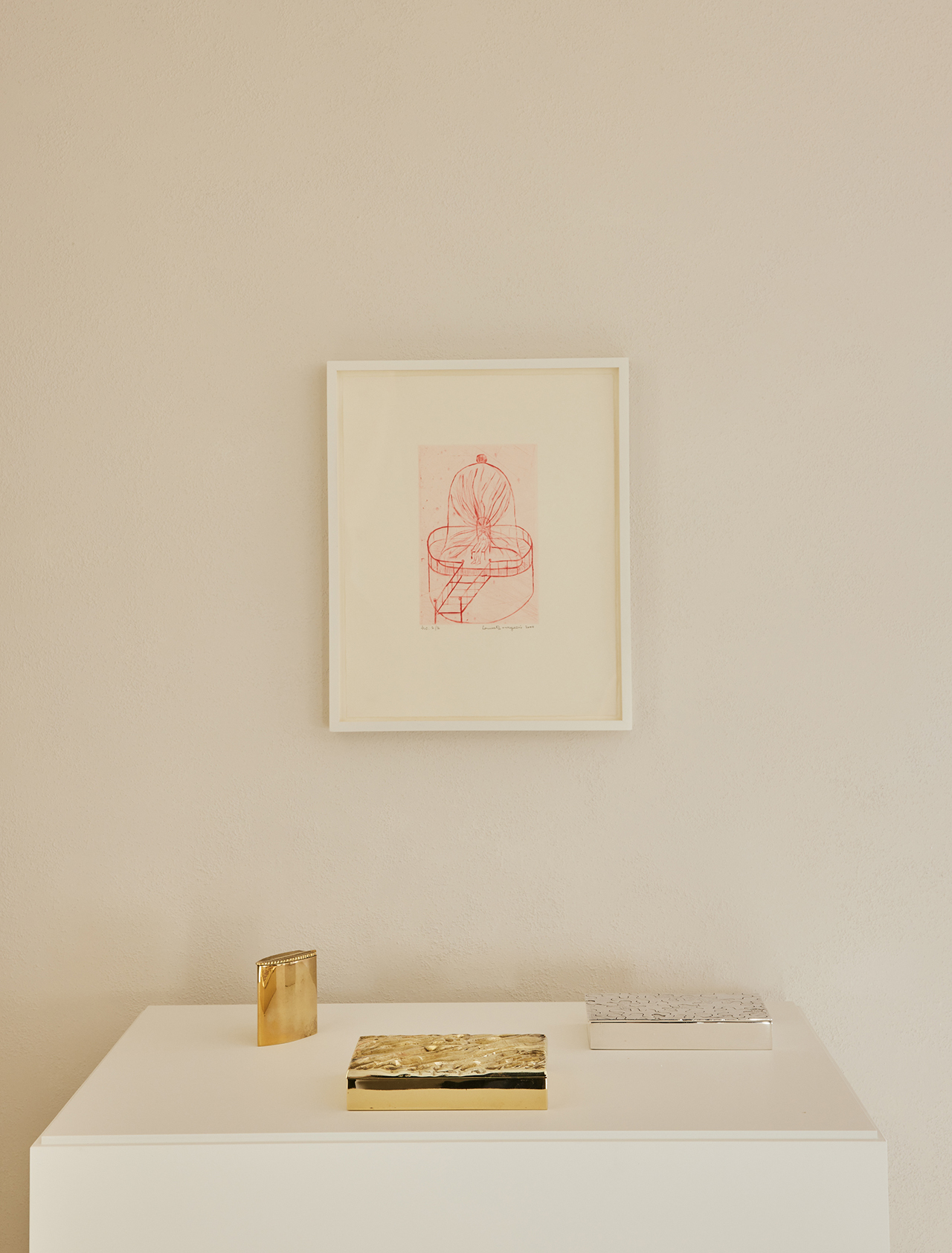 9/23 Photos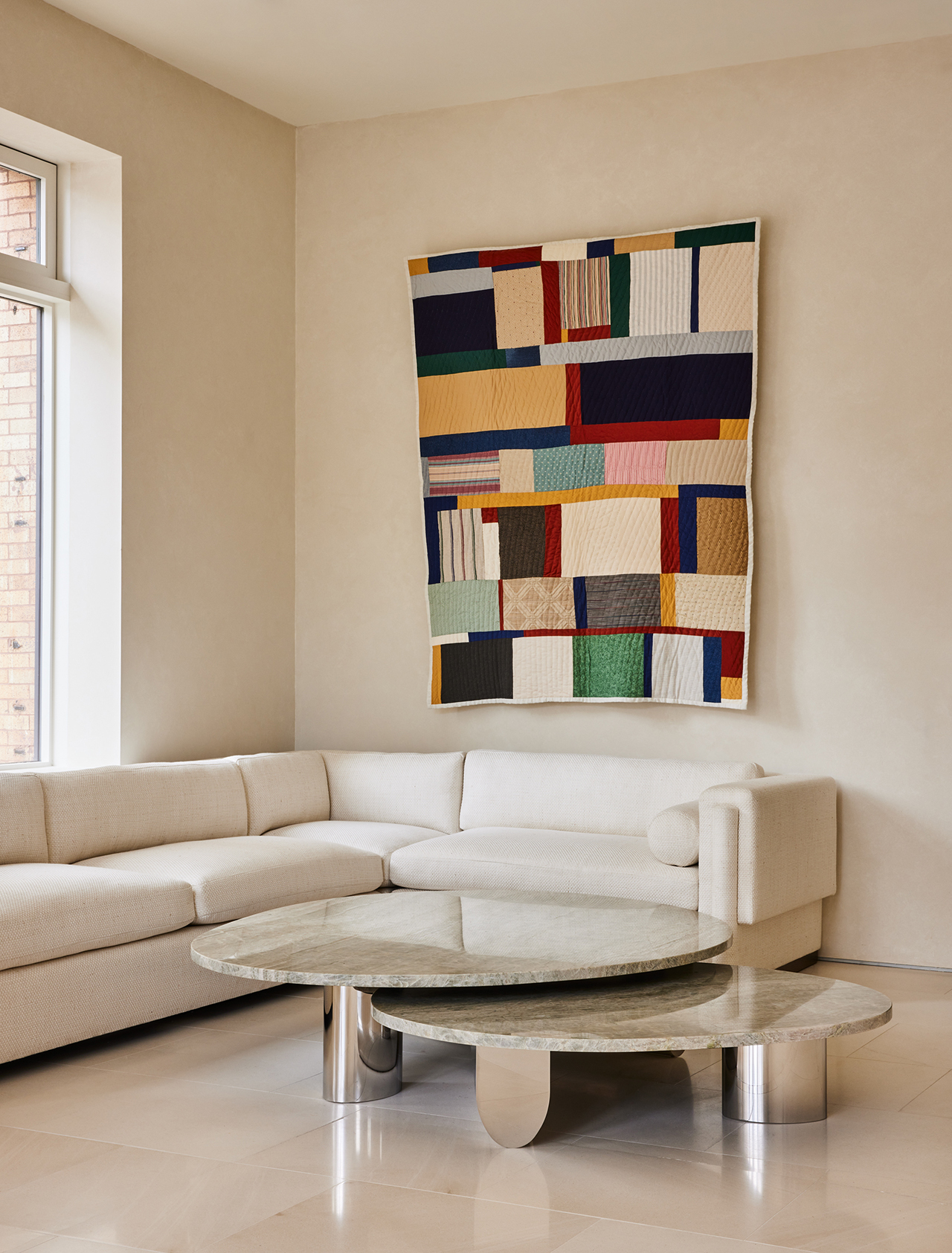 10/23 Photos
11/23 Photos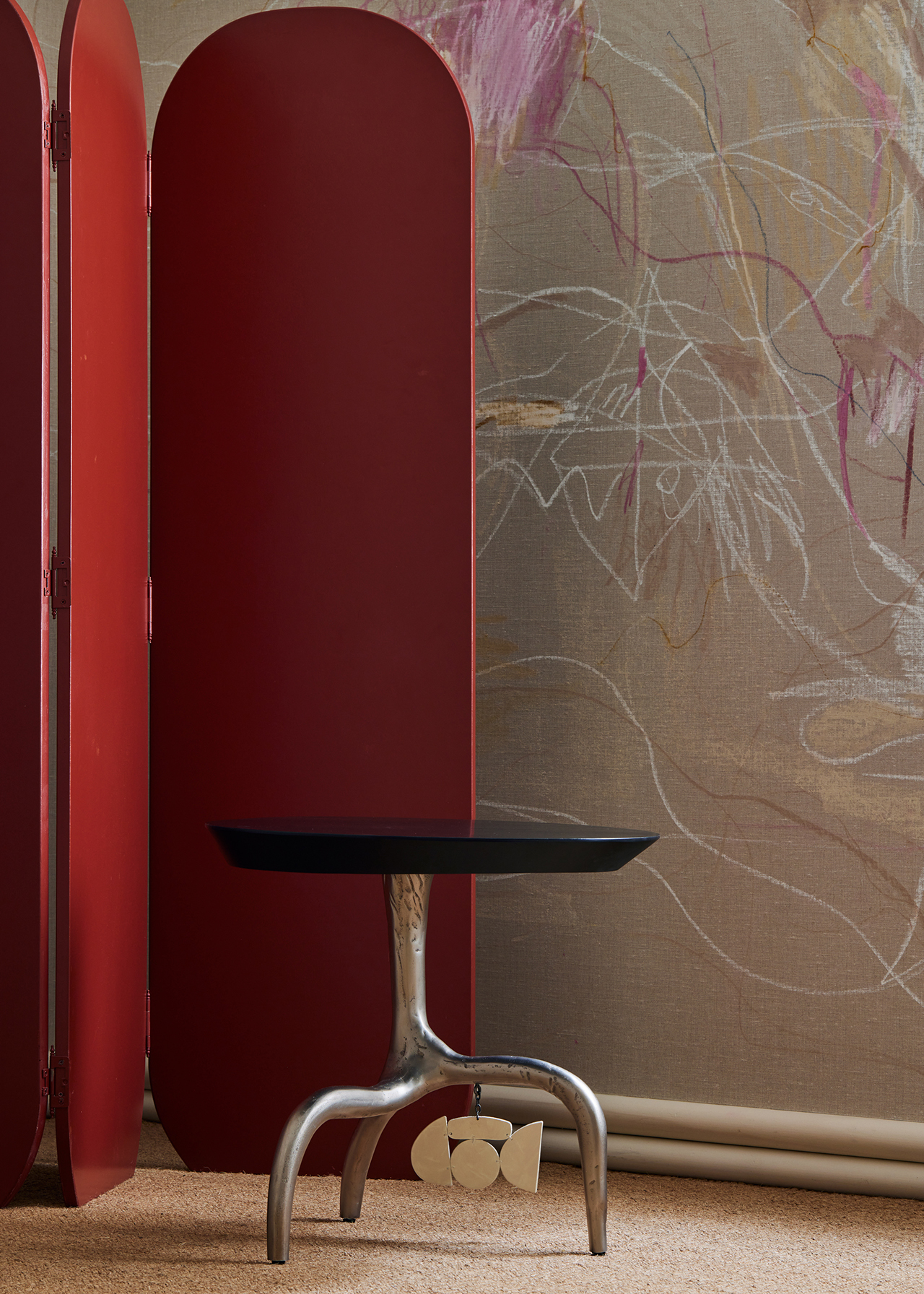 12/23 Photos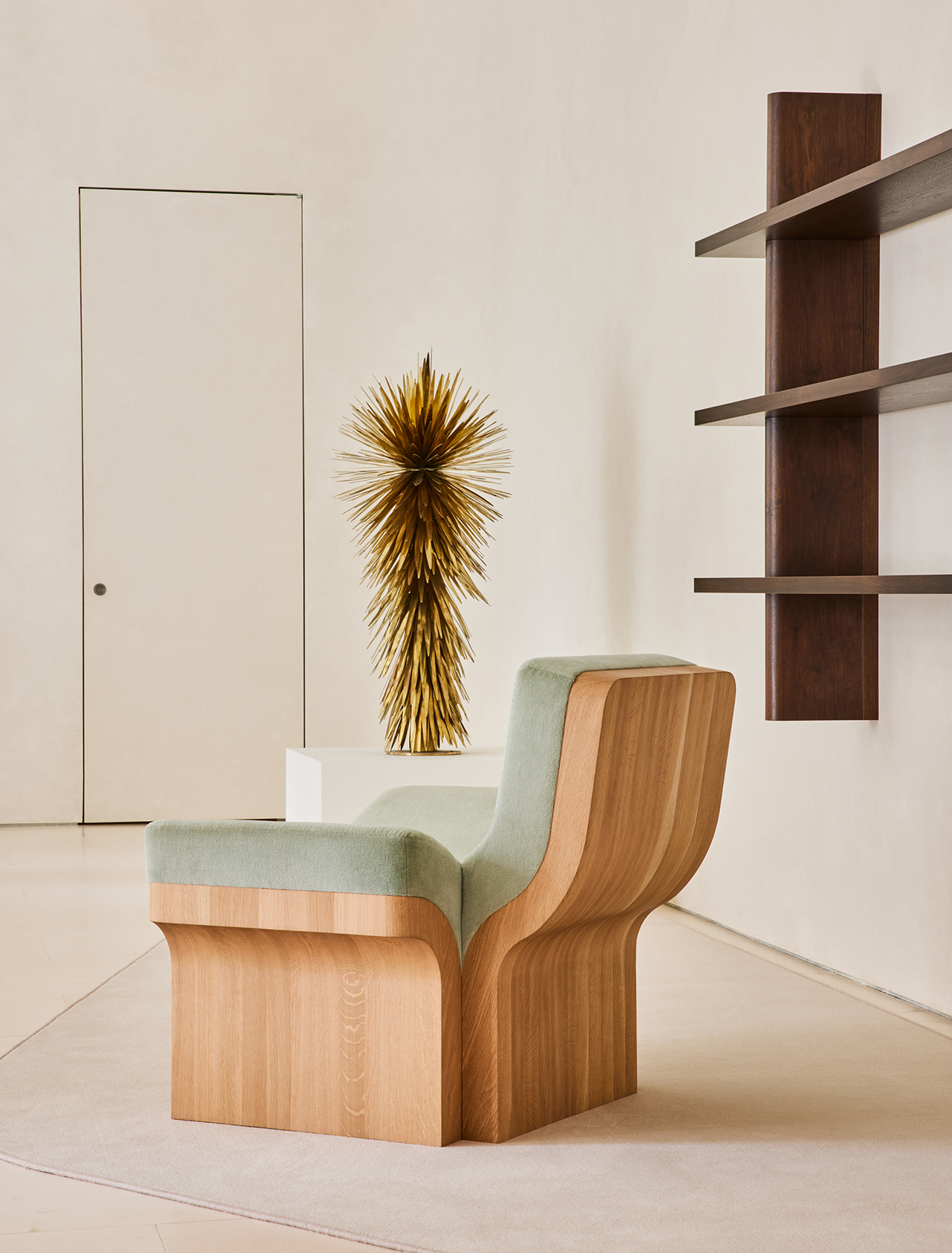 13/23 Photos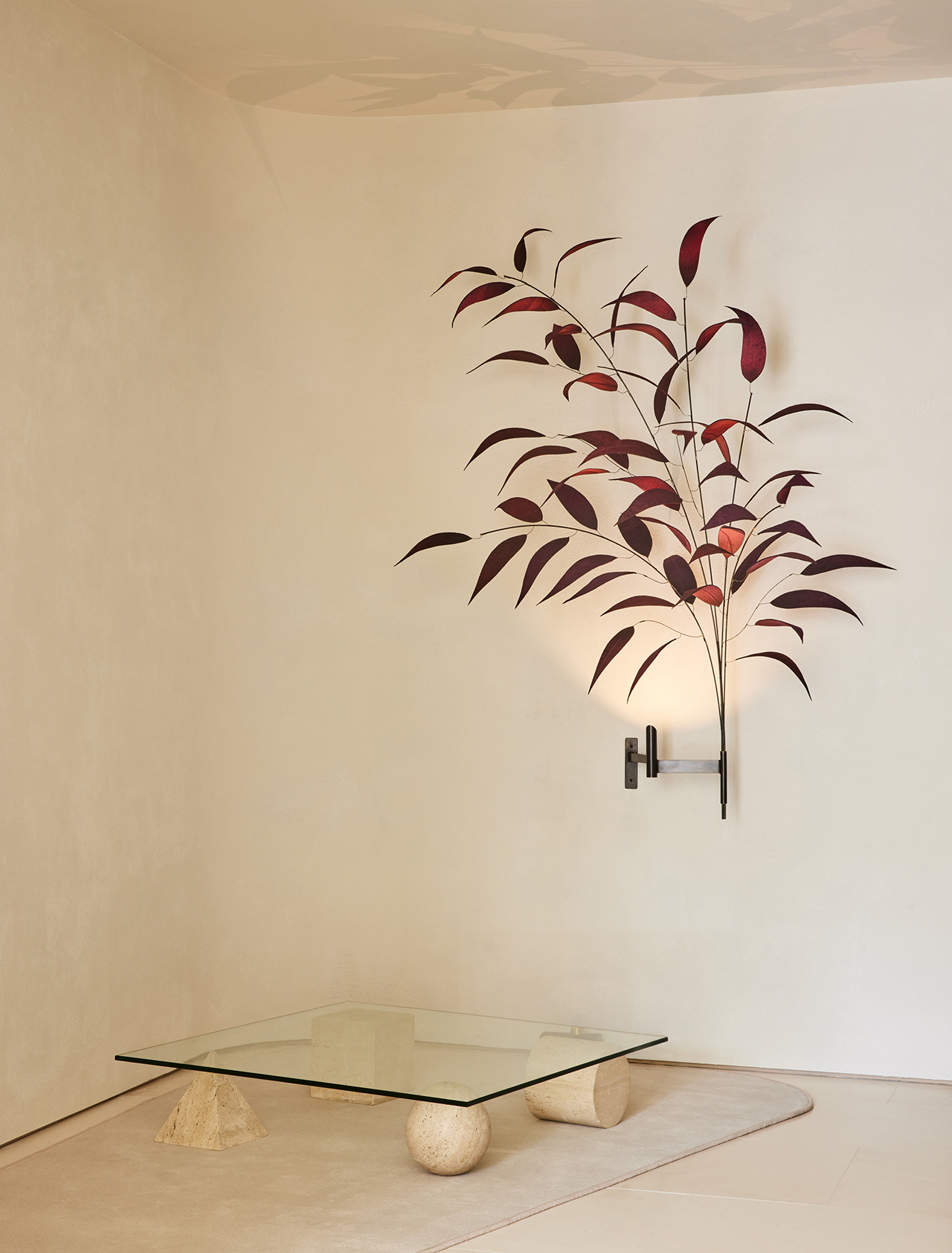 14/23 Photos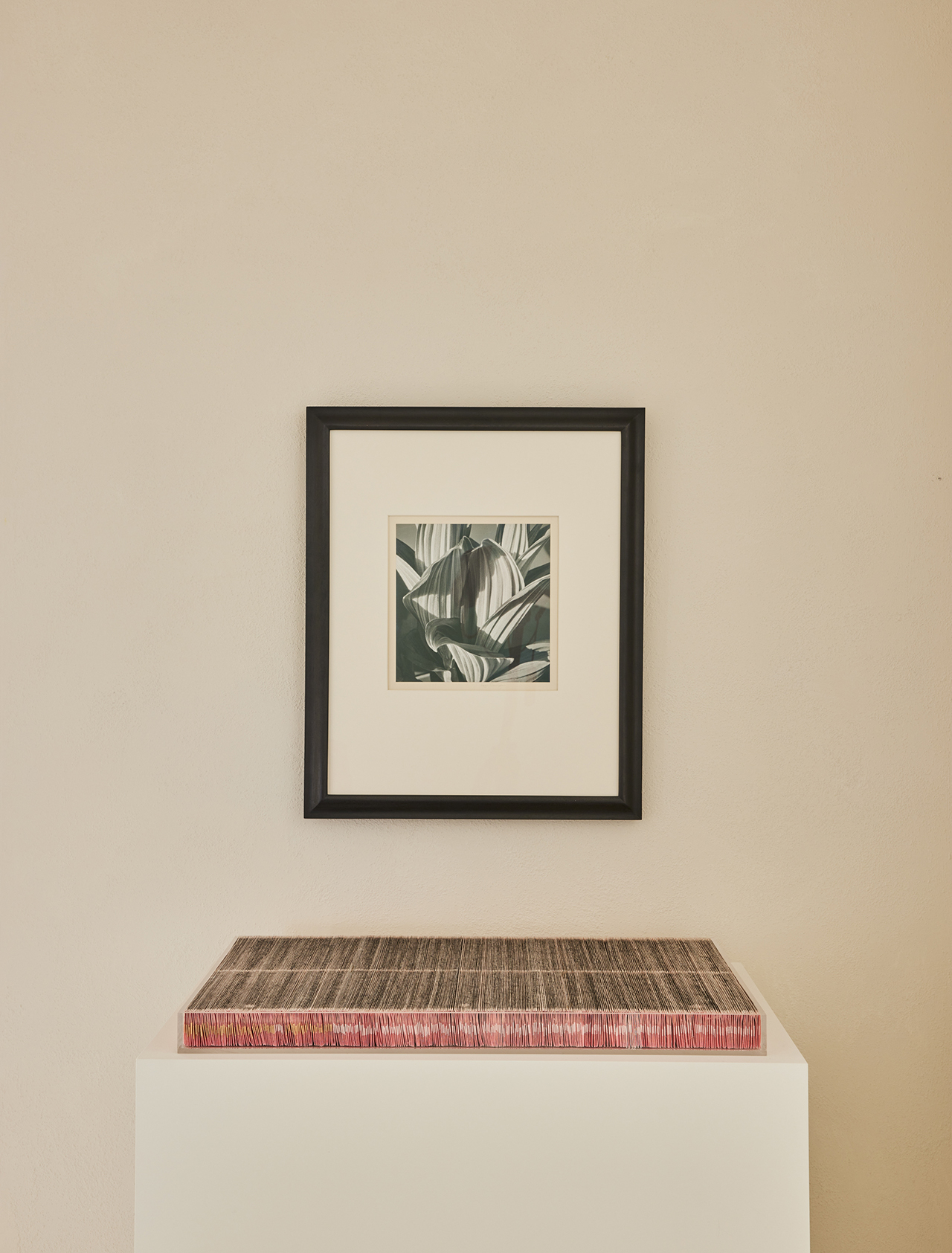 15/23 Photos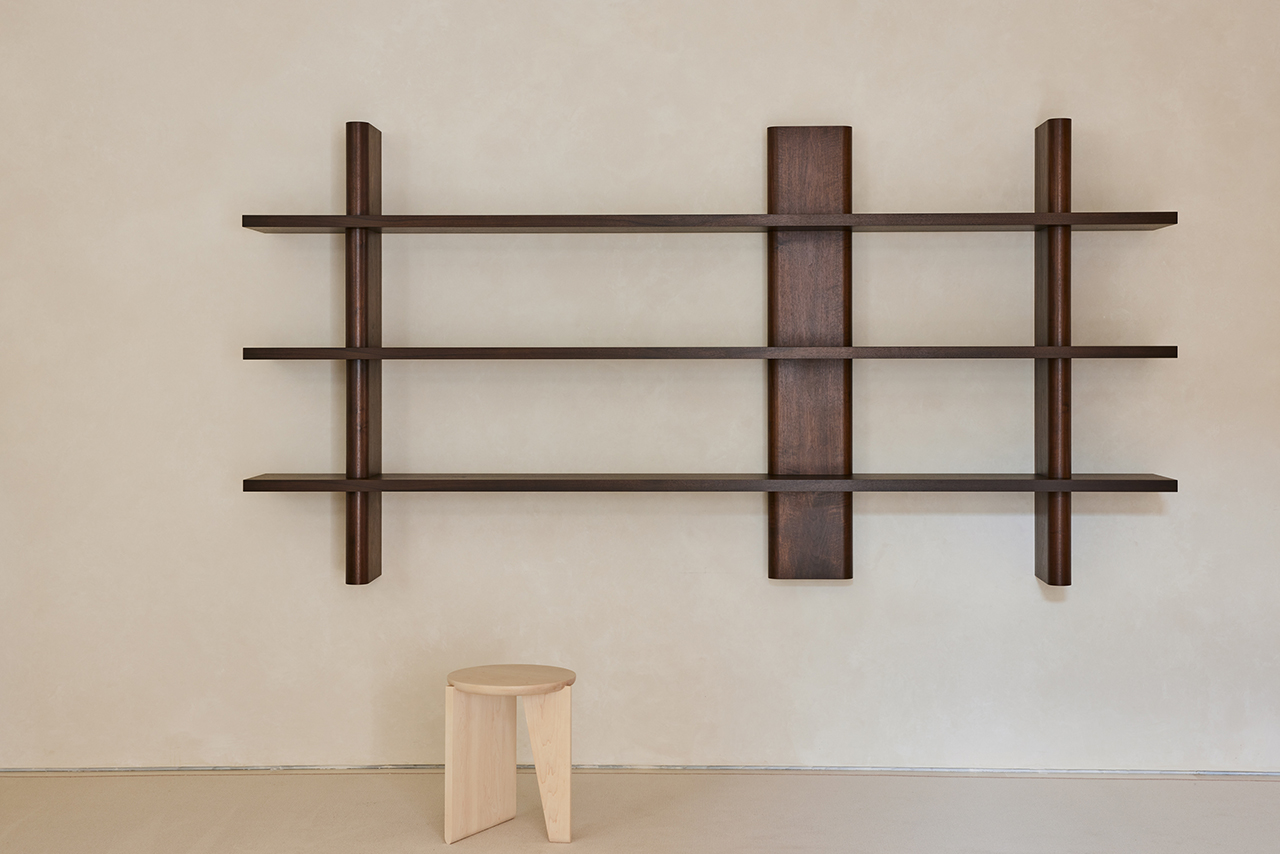 16/23 Photos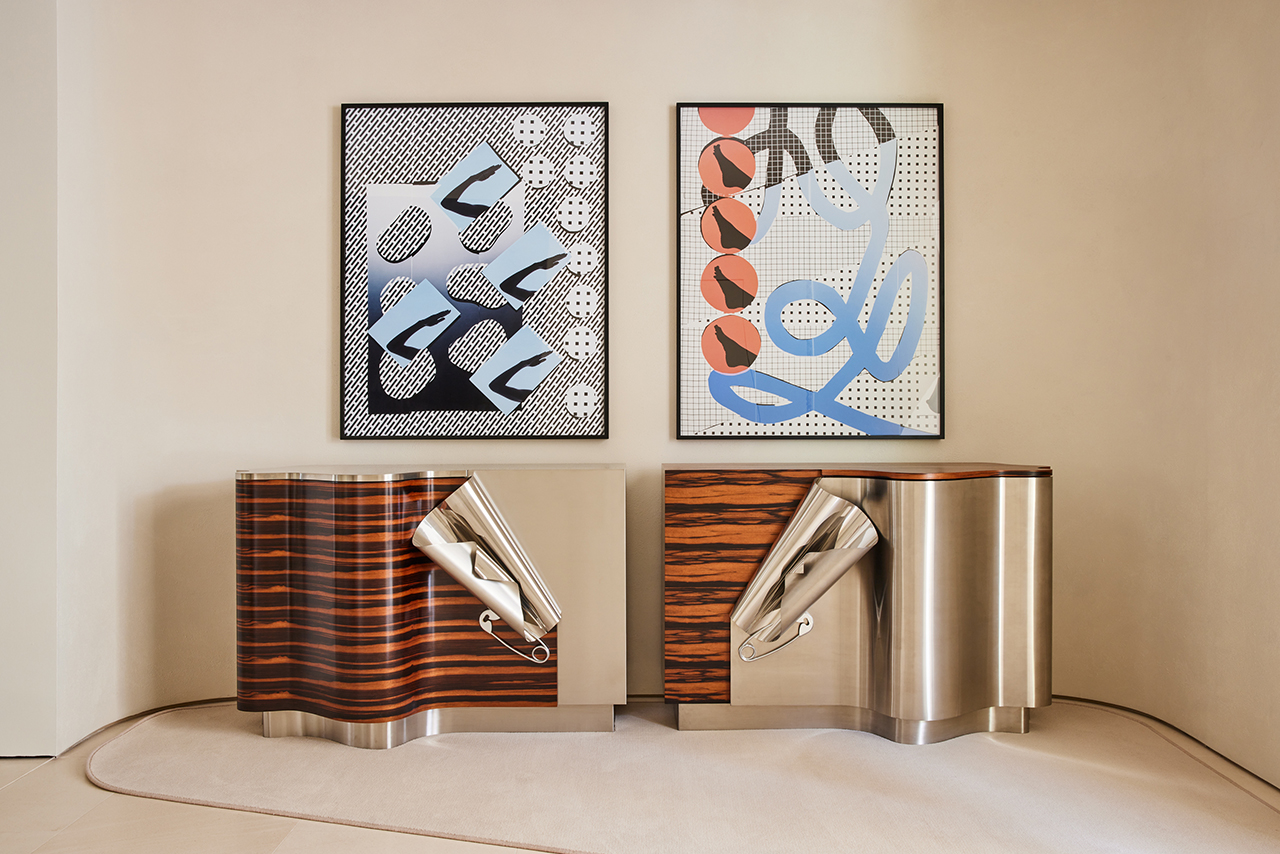 17/23 Photos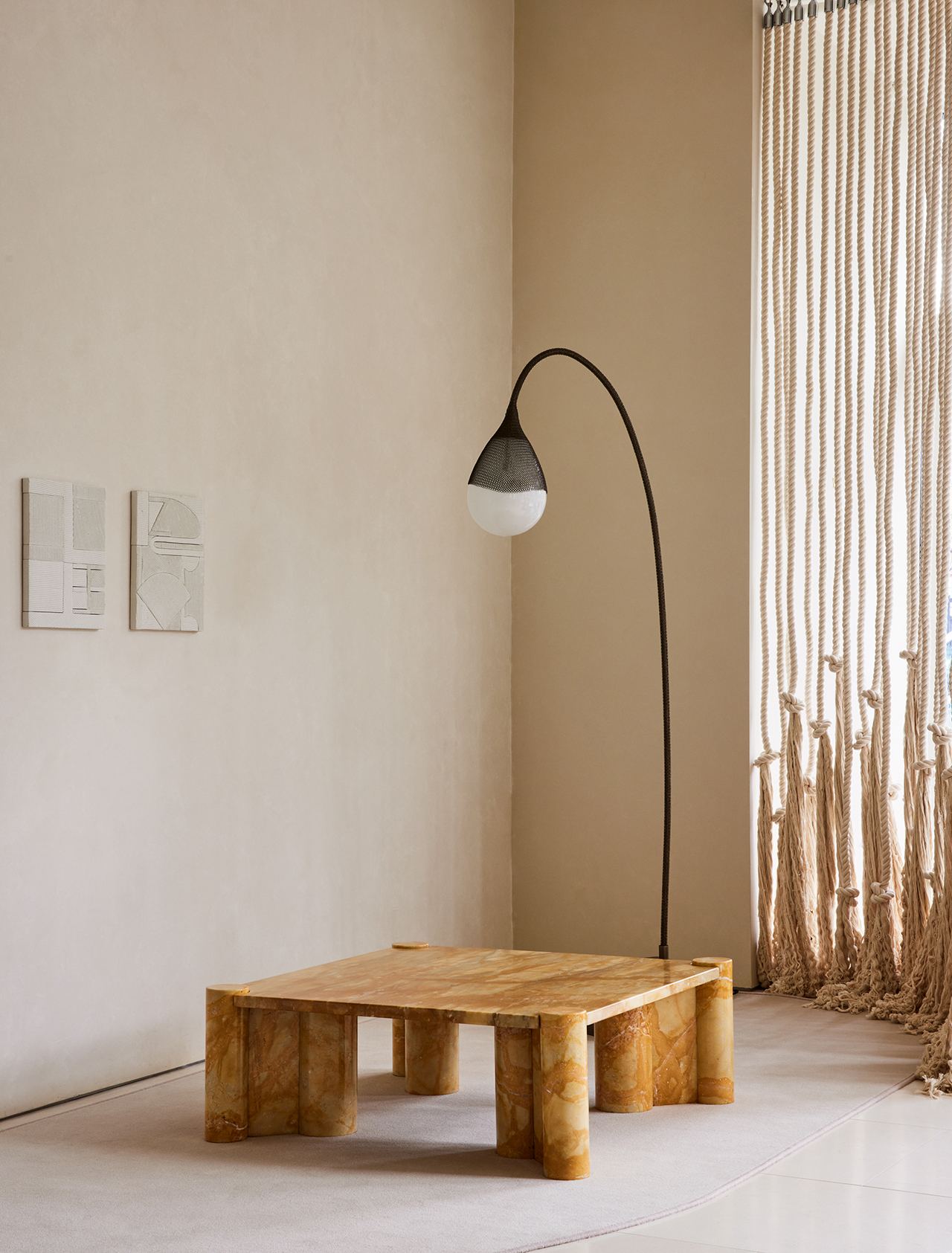 18/23 Photos
19/23 Photos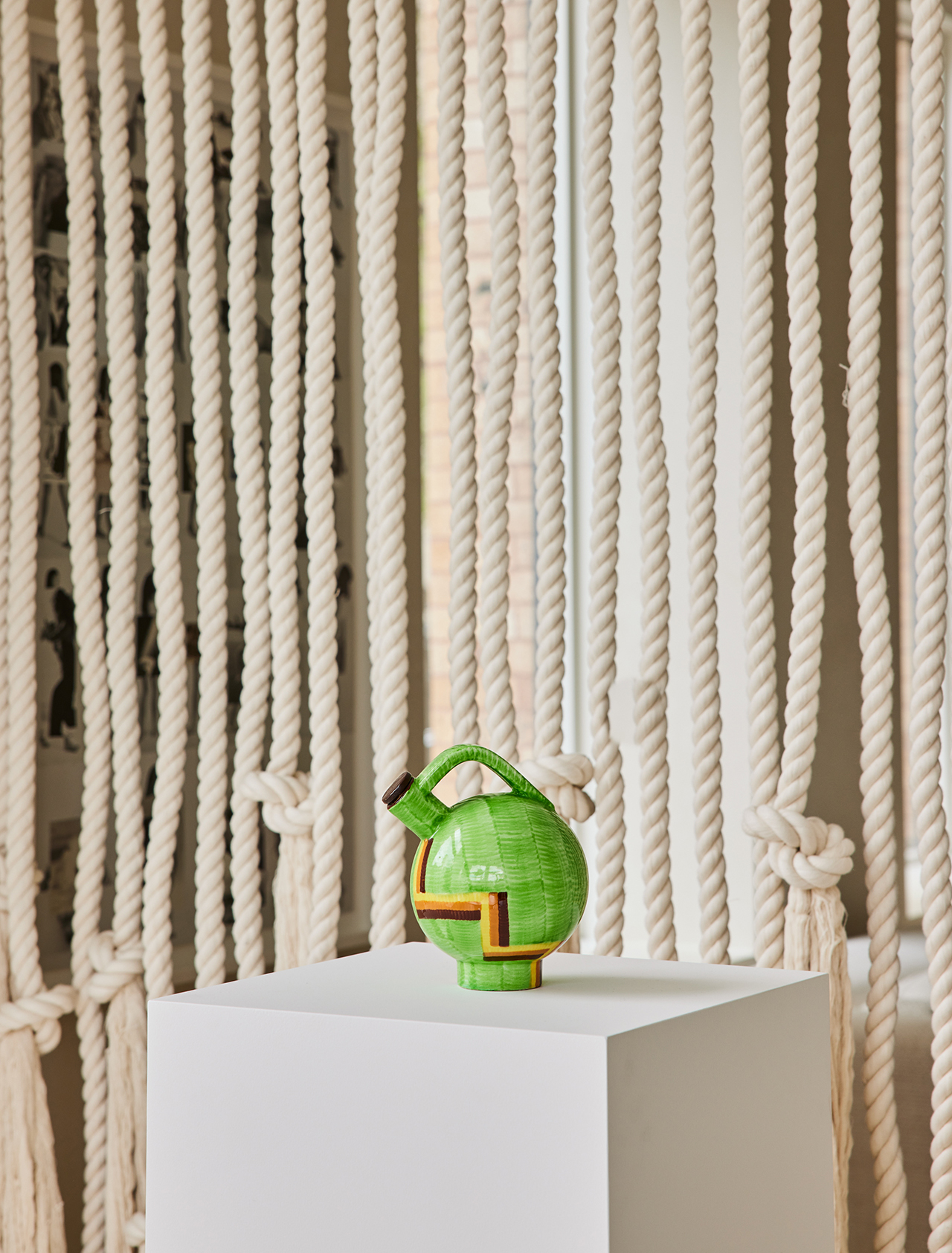 20/23 Photos
21/23 Photos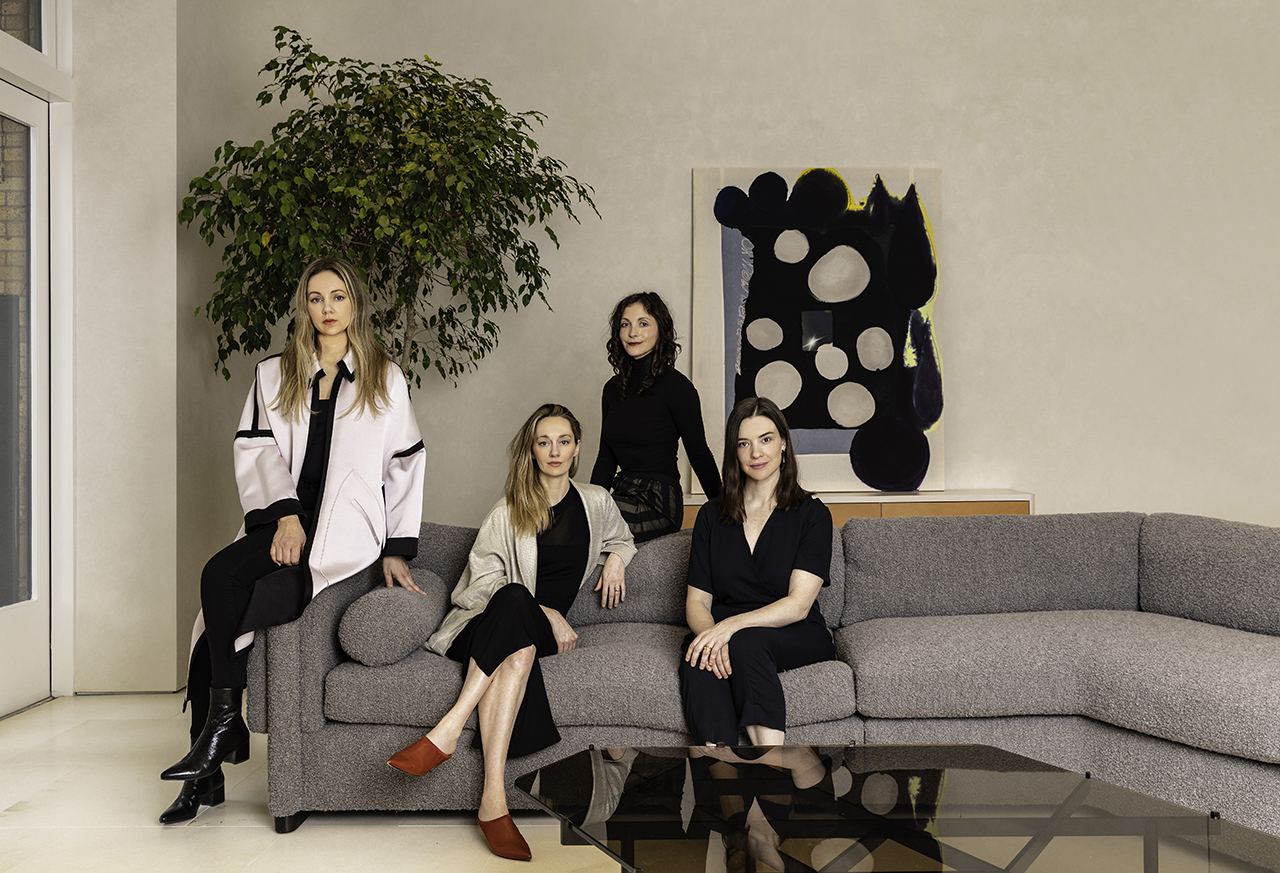 22/23 Photos
23/23 Photos
In Spring of 2017, Egg Collective opened the doors to their first "Designing Women" group exhibition. It was meant to call attention to inequalities women experience within the male-dominated design industry, to encourage diversity of representation of women and to celebrate the talented women working in the field in New York City. Women of all ages, stages of their careers working in a variety of materials, scales and disciplines were celebrated.
In Spring of 2018, Egg Collective presented "Designing Women II: Masters, Mavericks, Mavens". The show featured an international group of work from both contemporary and historical female voices. The conversation was about how women have achieved success, blazed trails and furthered their craft over time.
This May, "Designing Women III: MOTHER" is inspired by a Harvard study finding how much the pay gap that exists between men and women can be explained by the "motherhood penalty". It's defined as the belief that mothers are less committed to their jobs than their male counterparts – even if the men are fathers – and therefore are not paid equally. The show challenges this norm by highlighting the work of 28 female artists and designers who are also mothers, and through their work are making notable contributions to the art and design landscape. Historical and contemporary works of both fine art and design are presented.
Co-curated with Tealia Ellis Ritter, the exhibition is on display at Egg Collective's TriBeCa Showroom. Egg Collective is a New York-based design firm established by Stephanie Beamer, Crystal Ellis and Hillary Petrie. The firm also represents a small group of emerging and mid-career contemporary artists and designers. Tealia Ellis Ritter is a trained fine art photographer whose work contends with the intersecting roles of the photograph as personal document, marker of time and physical object. Ritter is a mother of two children. Hillary Petrie of Egg Collective is the mother of one.
Designing Women III: MOTHER is on display at Egg Collective's showroom at 151 Hudson Street, New York, NY 10013 through May 29th, 2021.