Desktop Wallpaper: March 2022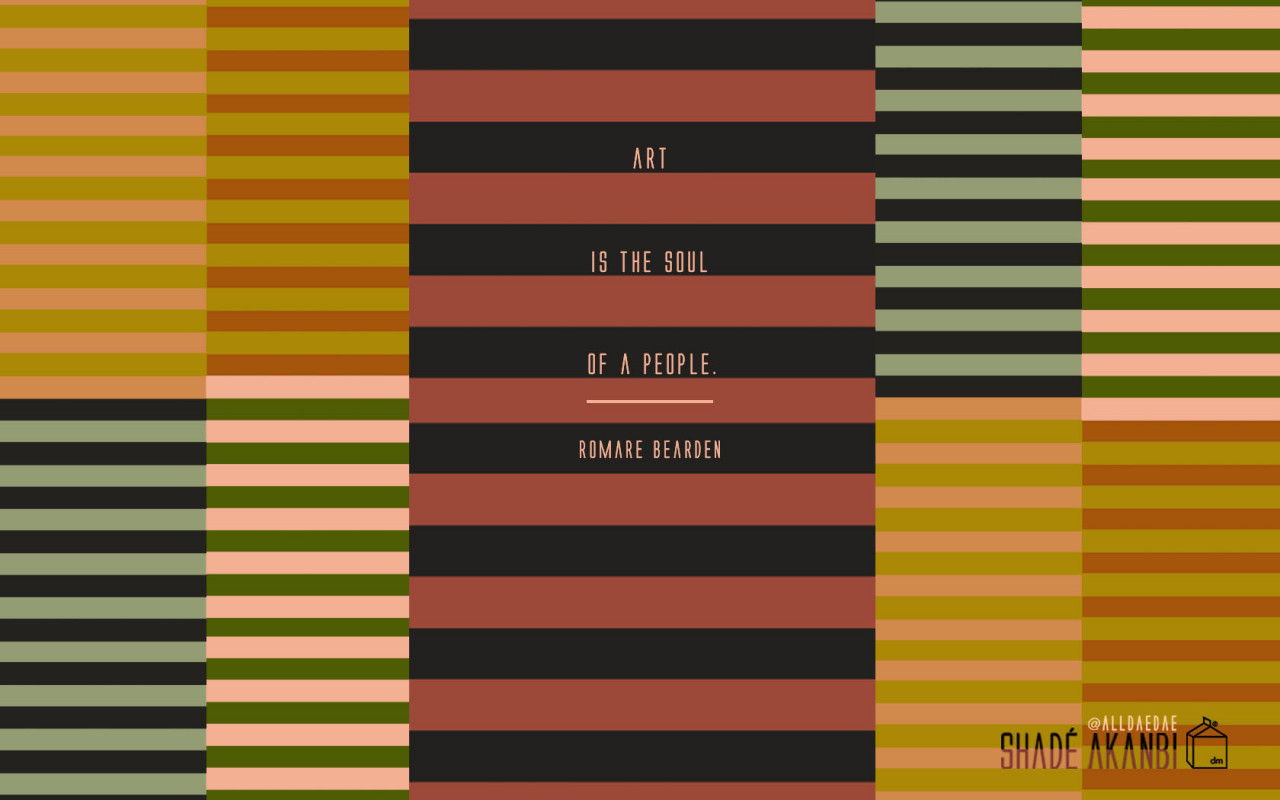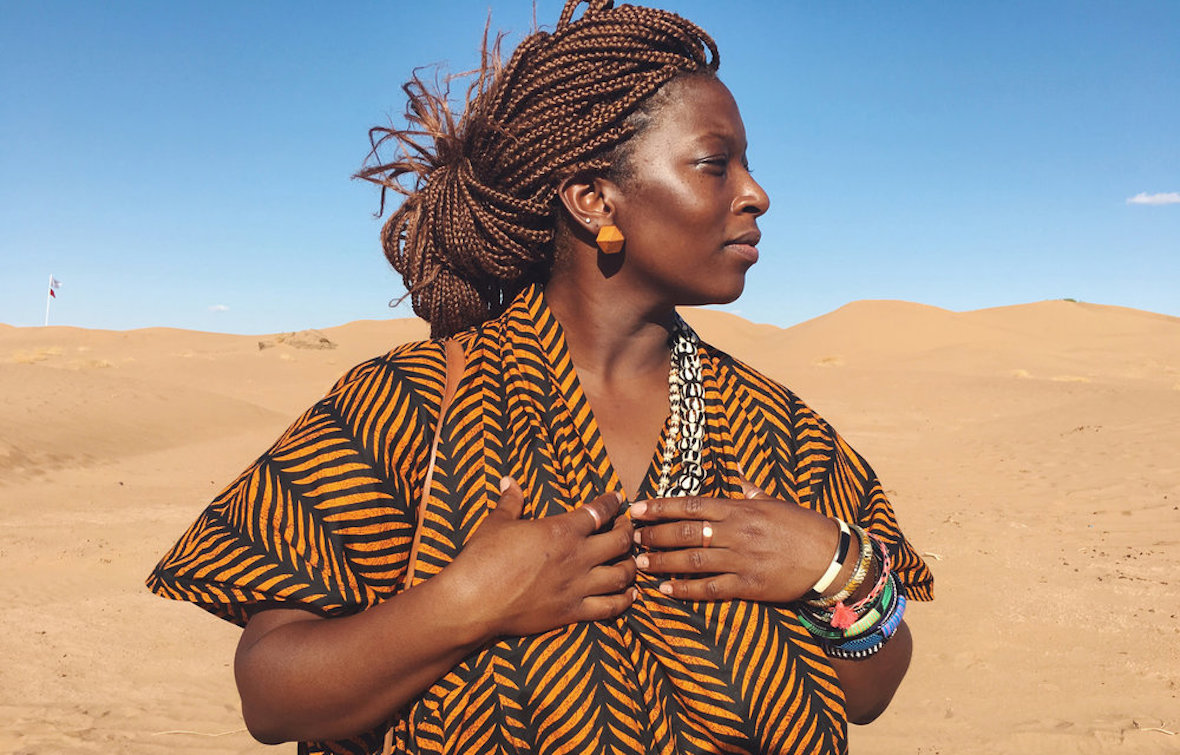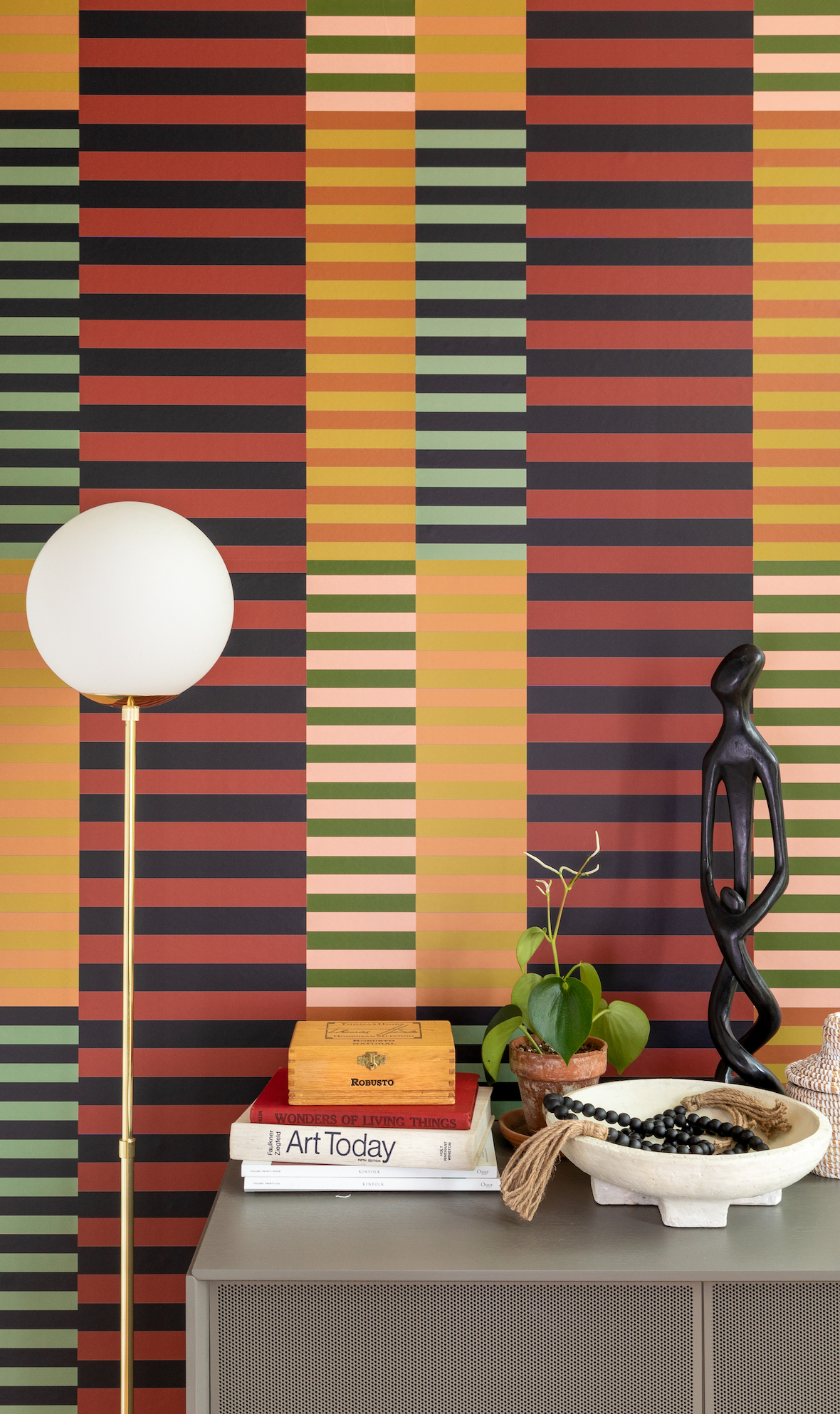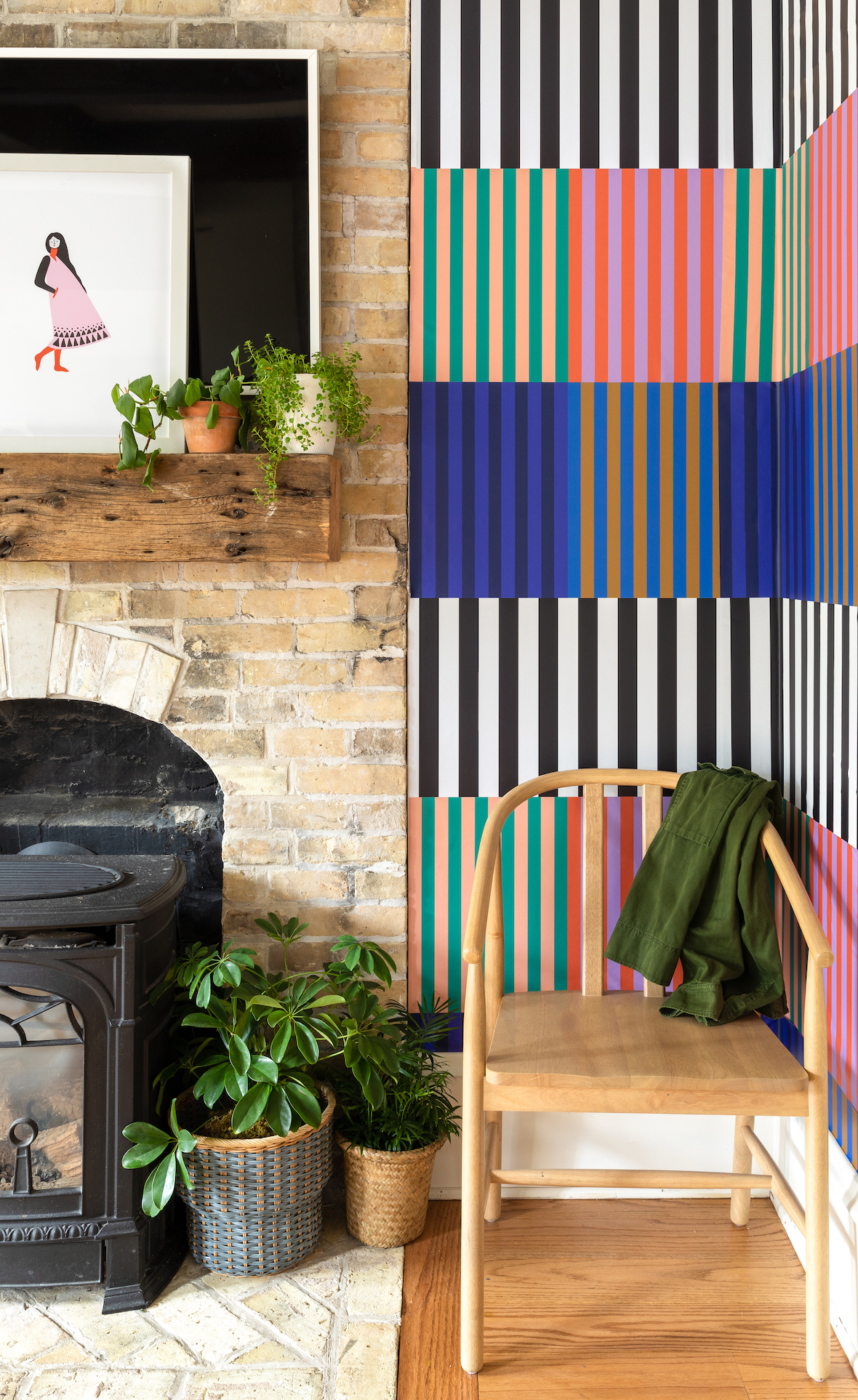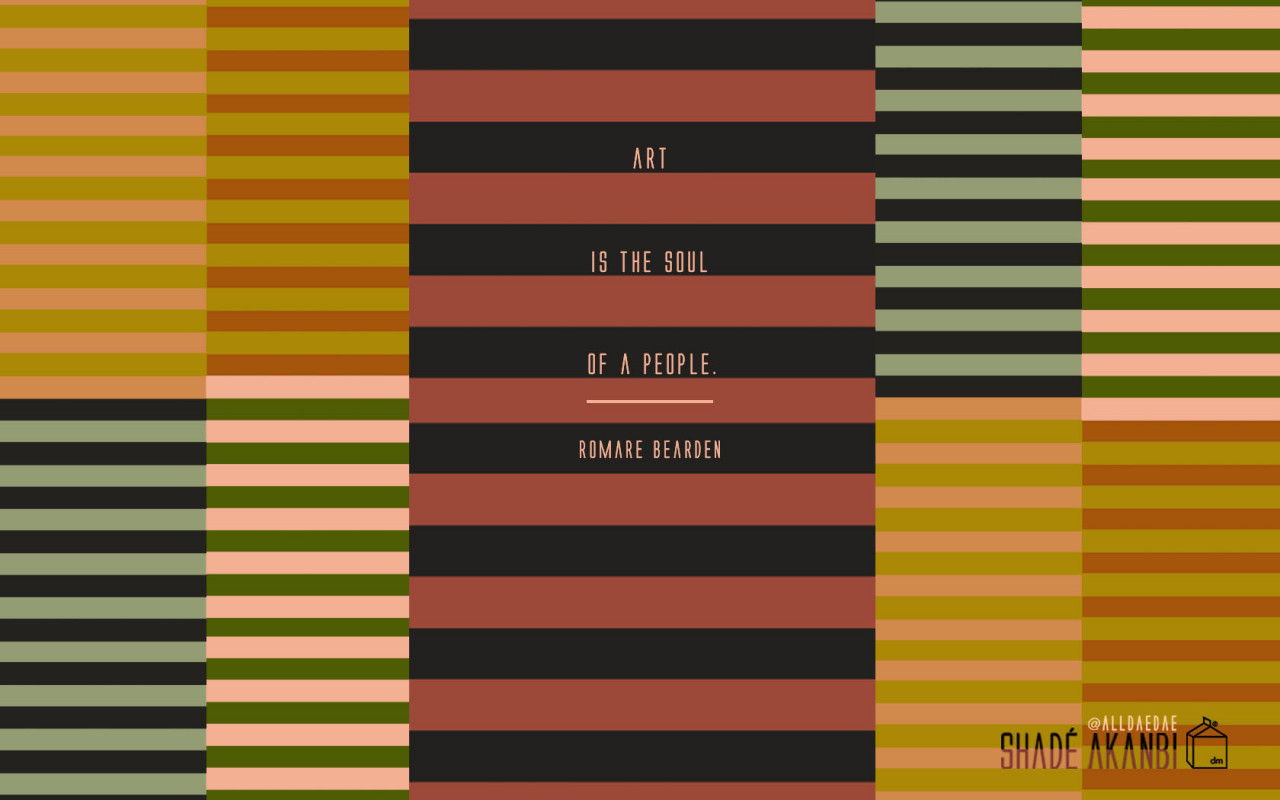 Desktop Wallpaper: March 2022
1/5 Photos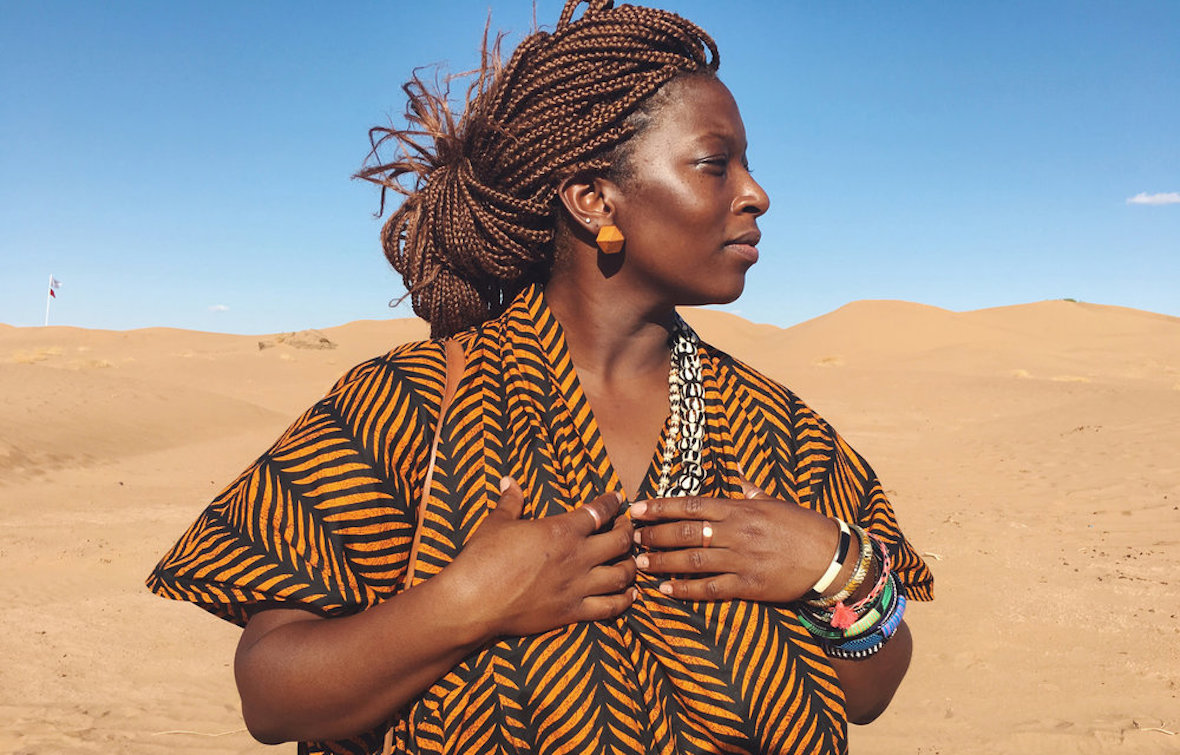 2/5 Photos
3/5 Photos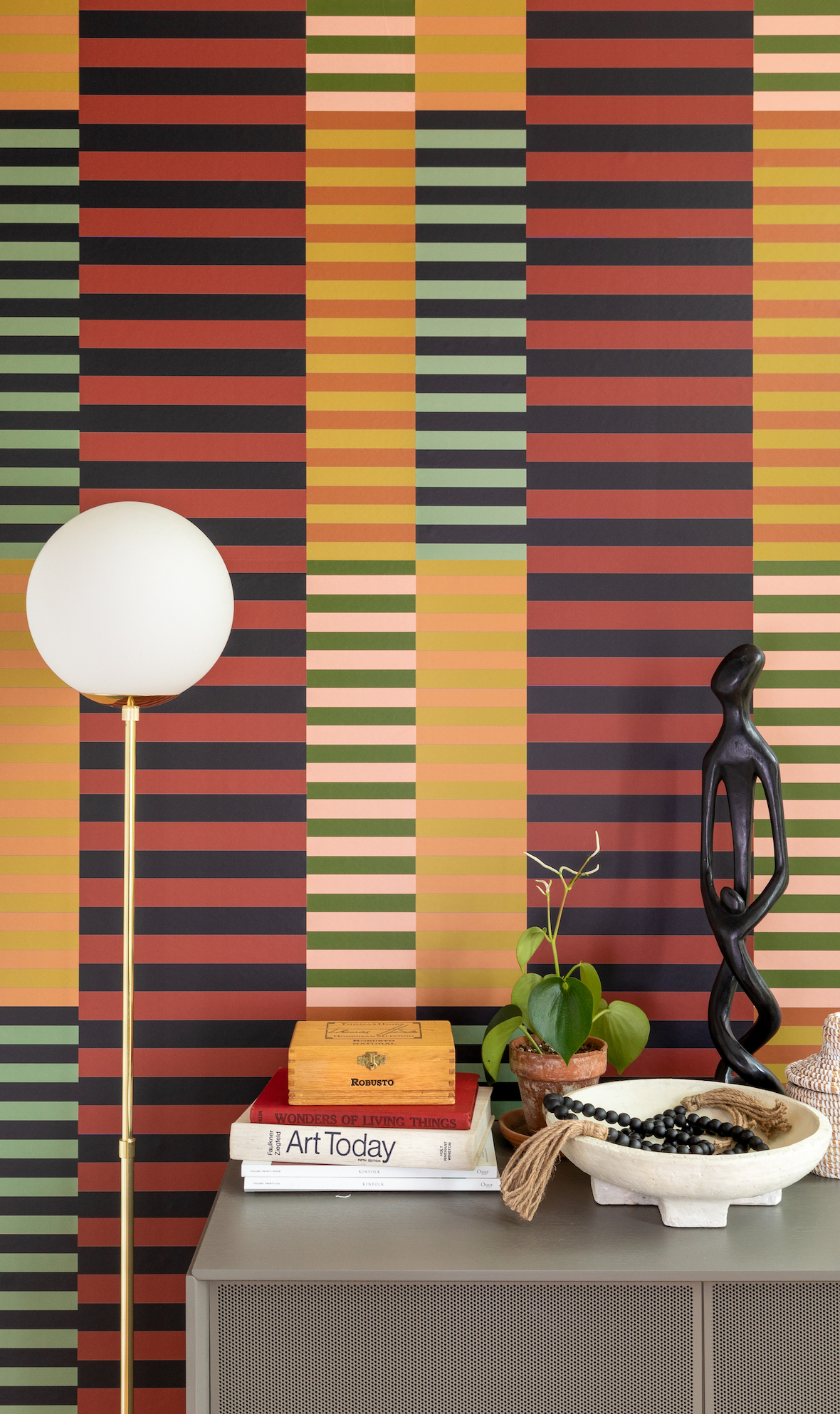 4/5 Photos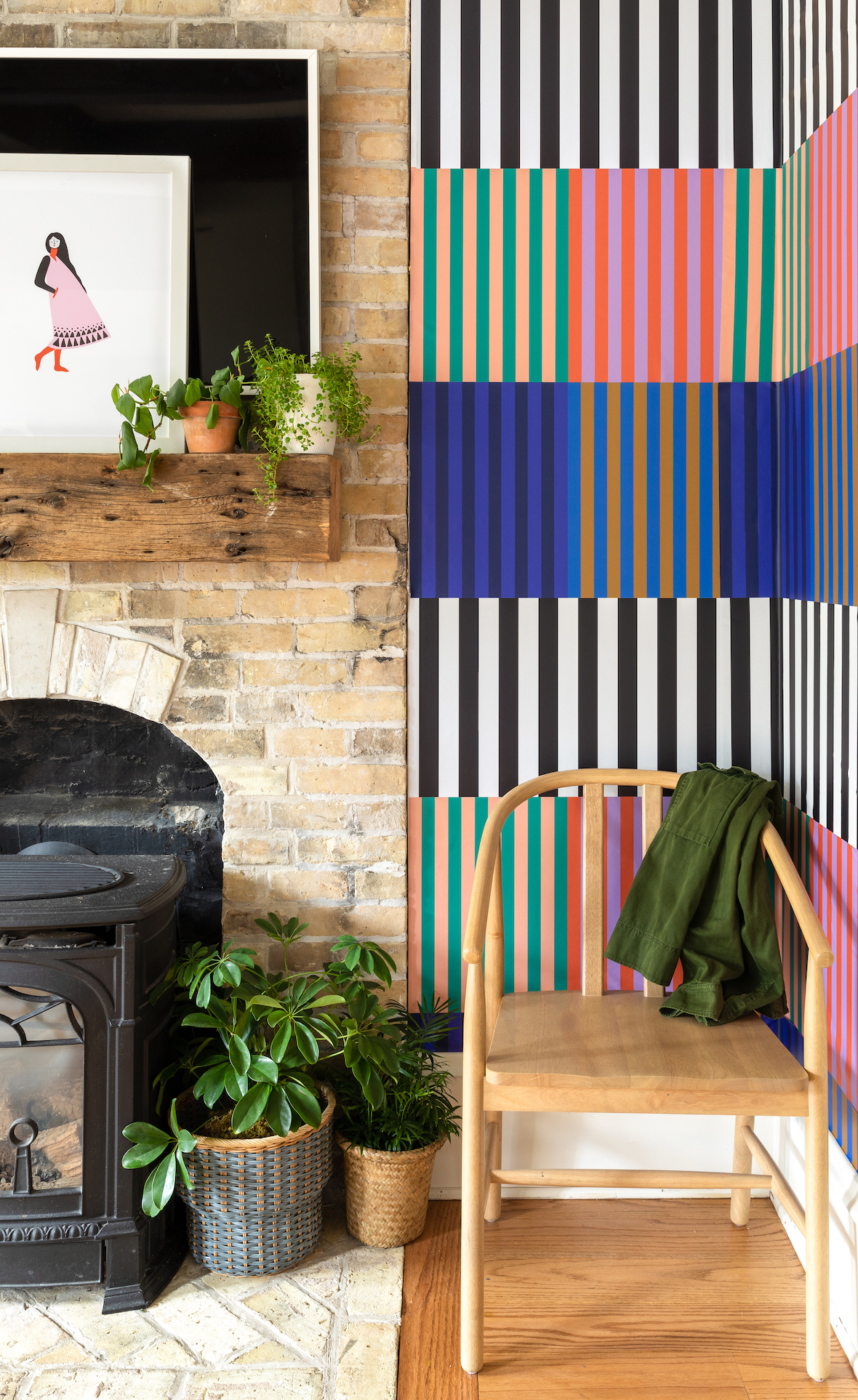 5/5 Photos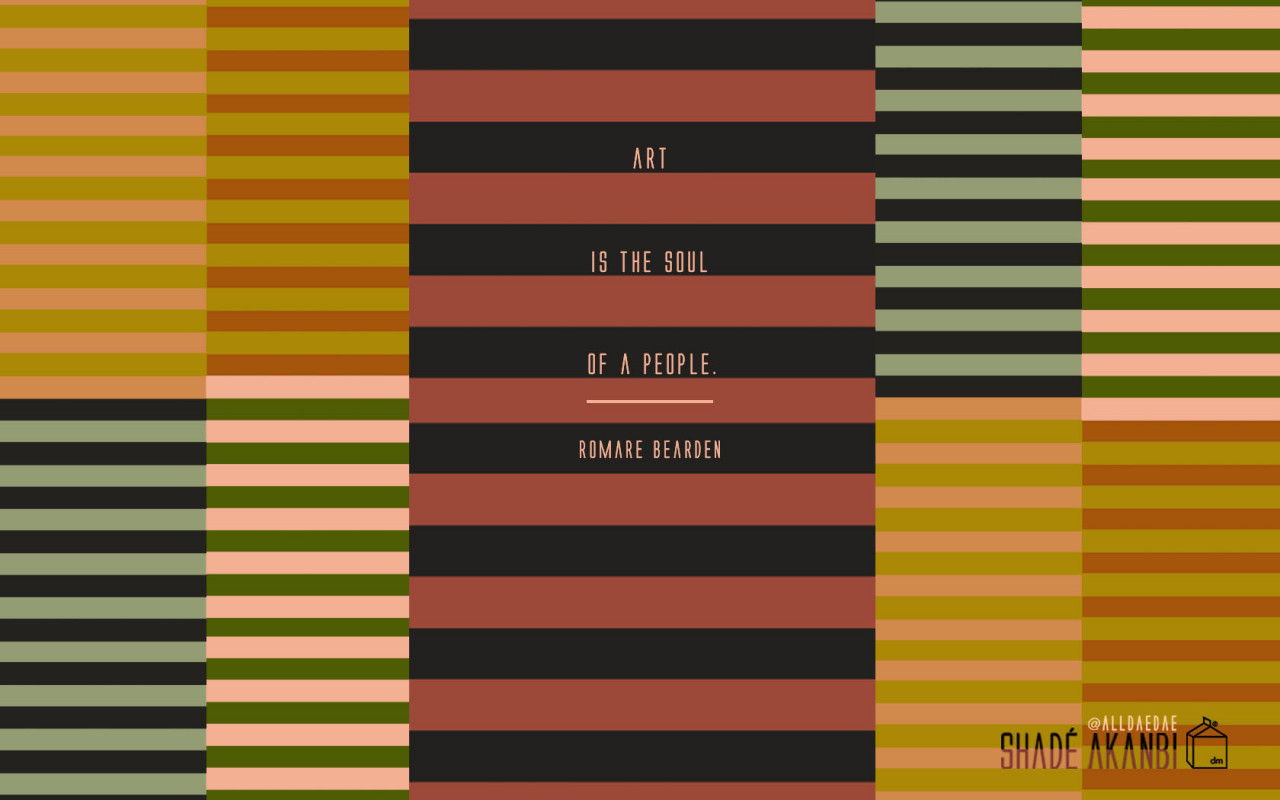 March is the start of a month long celebration of Women's History Month and we're excited to kick off the festivities with a new Designer Desktop featuring Chasing Paper x Shadé Akanbi. Chasing Paper – known for their removable wallcoverings, peel + stick flooring, and art prints – tapped on New York-based designer and artist Shadé Akanbi to create a series of wallpaper designs that are inspired by her Nigerian-American upbringing and travels abroad. Akanbi's cultural and traditional ethnic patterns are translated into modern interpretations that can fit seamlessly into a variety of interior design styles.
For this month's downloadable desktop, Akanbi pairs her Cleo Stripe wallpaper with a beautiful quote by American artist Romare Bearden: "Art is the soul of a people." She shares further, "I love showing how you can add interest and switch the mood entirely of a classic motif, such as stripes, by changing a few things like the orientation, scale, and working within different color palettes than you would normally see. I think my Cleo Stripe is a great example of just that: a simple, yet impactful design."
DESKTOP: 1024×768 \\\ 1280×1024 \\\ 1680×1050 \\\ 1900×1200 \\\ 2560×1440
MOBILE: iPhone XS \\\ iPhone XS Max \\\ iPad Pro
Learn more about Chasing Paper here.
Learn more about Shadé Akanbi here.
View and download past Designer Desktops here.