Desktop Wallpaper: September 2022
Desktop Wallpaper: September 2022
1/3 Photos
2/3 Photos
3/3 Photos
This month's Designer Desktop pattern wasn't made for us, but it might as well have been. Designed by Emi Young, Principal and Founder of Brooklyn-based studio Abundant Habitat, Structured Chaos is inspired by the beauty and juxtaposition found in life's dualities: dark and light, stillness and movement, angles and curves. The rug is a part of the JD Staron x Interior Collab capsule collection of rugs called Shadow Play. It's available in three colorways but our favorite is this timeless black-and-white theme.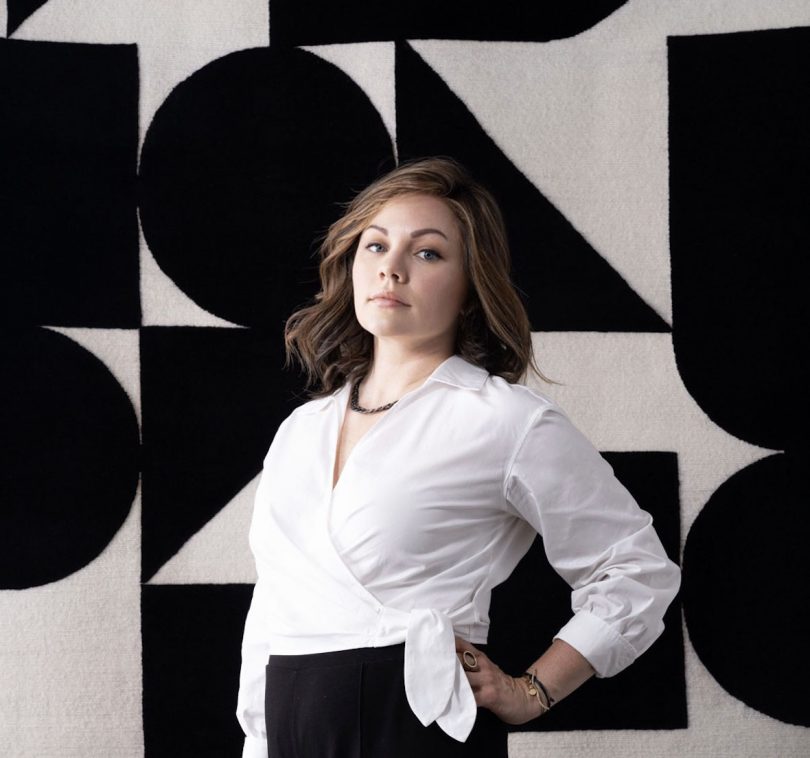 Photos by Joe Kramm.
DESKTOP: 1024×768 \\\ 1280×1024 \\\ 1680×1050 \\\ 1900×1200 \\\ 2560×1440
MOBILE: iPhone XS \\\ iPhone XS Max \\\ iPad Pro
Learn more about Emi Young here.
View and download past Designer Desktops here.