DMTV Milkshake: Lorien Stern on Taking Weird Risks in Your Career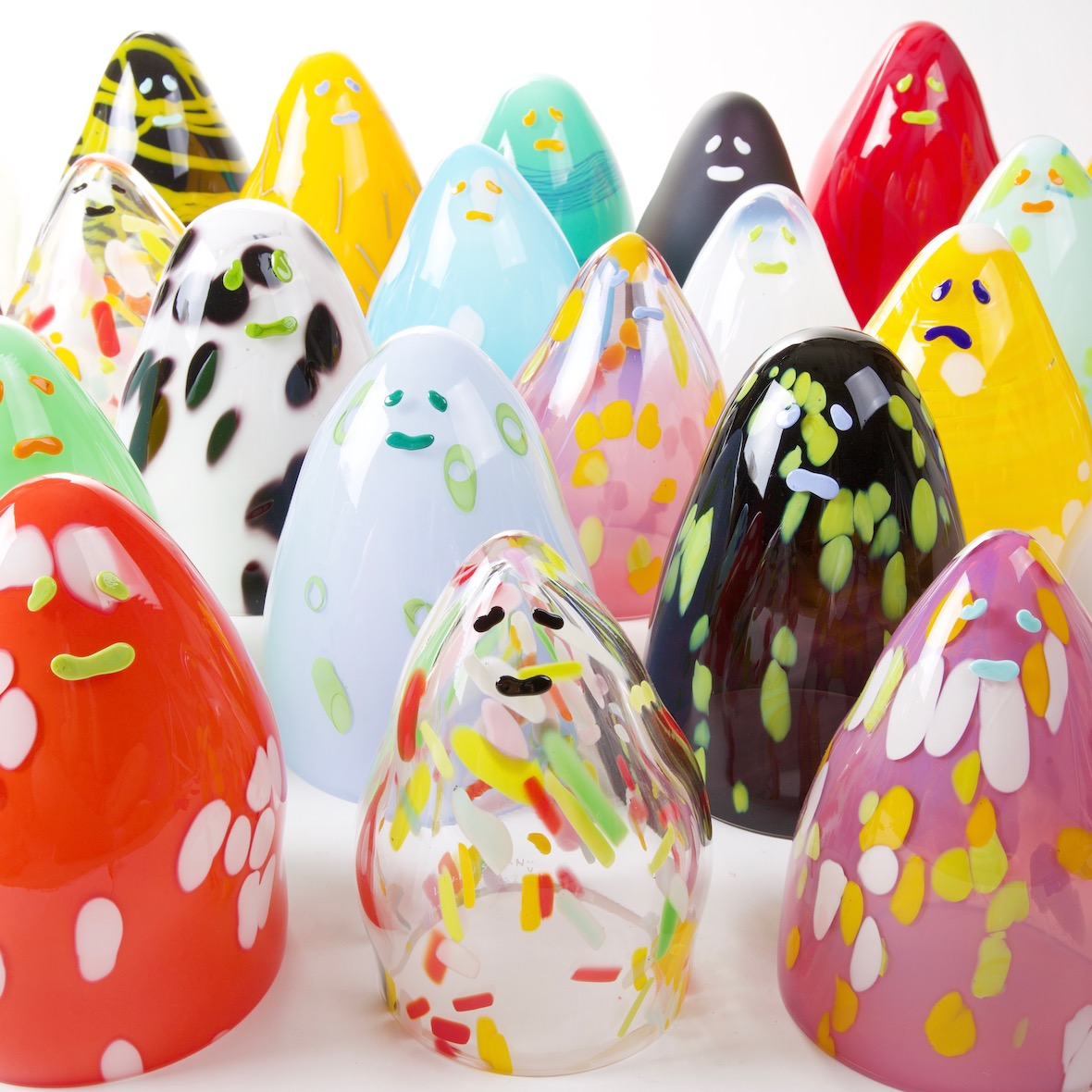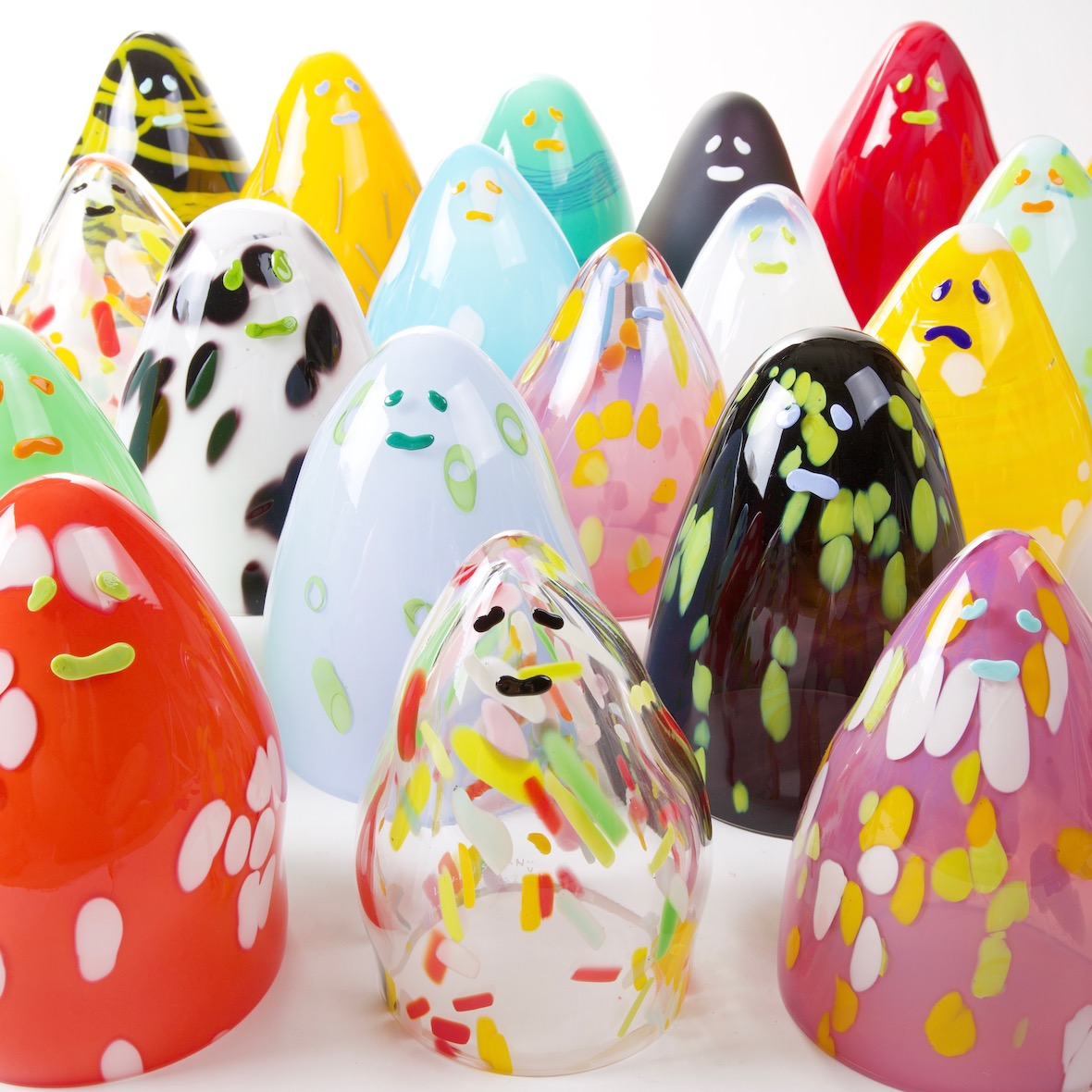 DMTV Milkshake: Lorien Stern on Taking Weird Risks in Your Career
1/8 Photos
2/8 Photos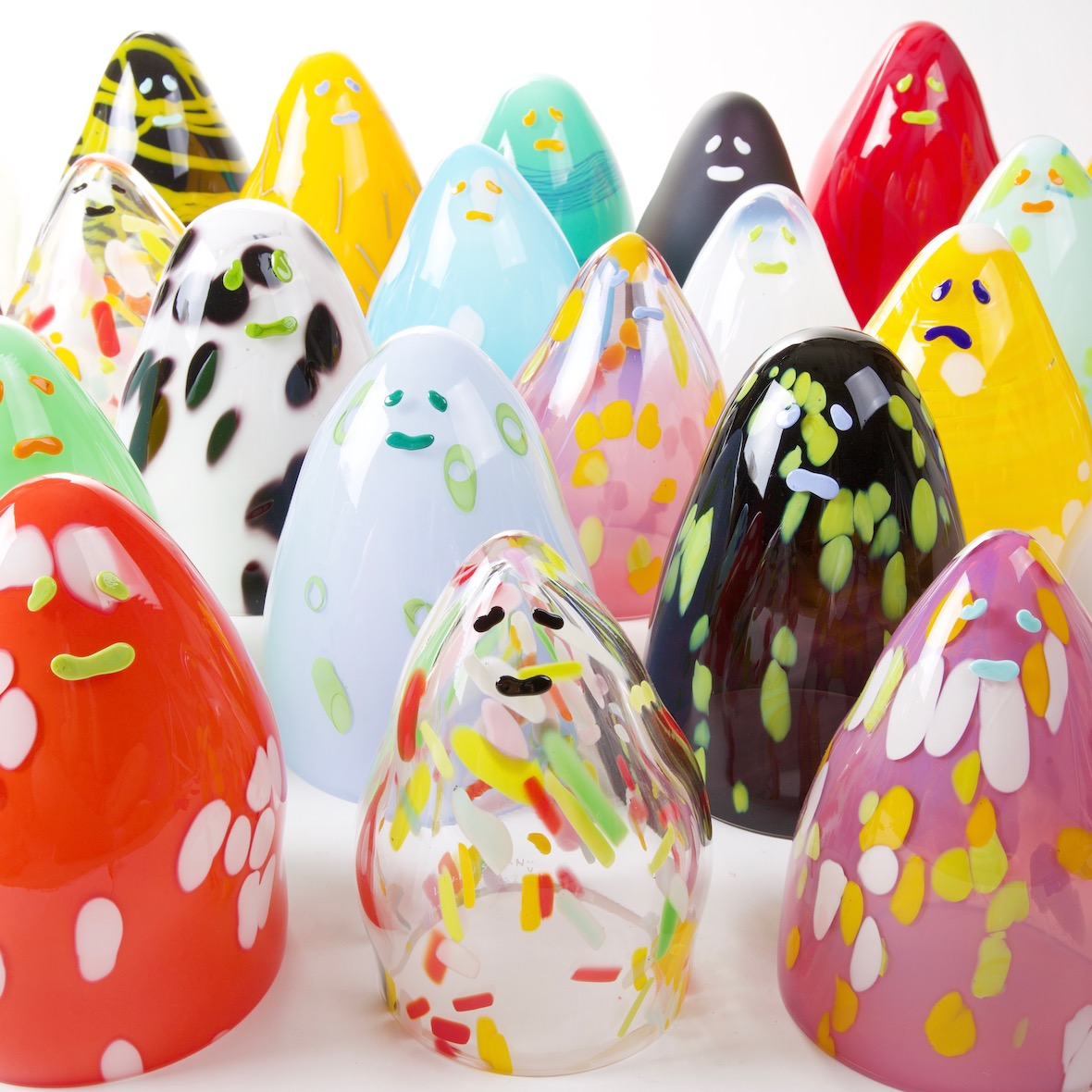 3/8 Photos
4/8 Photos
5/8 Photos
6/8 Photos
7/8 Photos
8/8 Photos
We love Lorien Stern here at DMTV – the happy ghost mirrors, the sad ghost mirrors, the rainbow ceramics, and snake-centric rugs. The fact that her creative wonderland is a tiny little town in the Mojave Desert (specifically: Inyokern, "Sunshine Capital of America," population 988).
"I moved out here because I was able to take a lot of risks and have low overhead and plenty of space, with little distractions," says Stern, who describes her family's property here as a "salvage junk yard, [with] a bunch of rundown trailers and shipping containers." They're just part of the landscape in the gorgeous Mojave, about 80 miles south of Death Valley. "It's so beautiful in the desert. It's probably my favorite environment to be in. It was a great decision."
In this Milkshake, Stern shares a peek into her workshop and images of her work, including her snake-centric rugs, rainbow ceramics, and ghost figures. (From her bio: "Her goal as an artist is to make people feel happy when they see her work with subjects related to nature, celebration, and death.") We asked Lorien about how her work reveals the influence of her father, a jeweler who was interested in alchemy. "He passed away, so that experience of his death is a big influence on my work," she says. "And I guess his interest in alchemy has just made me think outside of the box. I know that he would approve of all the weird risks I'm taking." Those risks might be at play when we ask her about her dream collaborations, following a gorgeous collection made with Seattle glass artist Austin Stern (no relation): "My dream collaboration would be a theme park or a cemetery," she says. "So all you theme parks out there, talk to me! Send me an email."
Check out this Milkshake to see all the care and fun Stern pours into the smallest details of her work – like how the height of her "snakes" differs depending on whether they are shown against a grass-green tufted background (where the snakes are lower than the "grass") or a tan-colored "sand" background (where the snakes are higher.) If you love color, ghosts, imagination, the desert, rainbows – don't miss this one! And keep an eye out for her upcoming show at L.A.'s Hashimoto Contemporary, opening May 14.
Diana Ostrom, who has written for Wallpaper, Interior Design, ID, The Wall Street Journal, and other outlets, is also the author of Faraway Places, a newsletter about travel.
Milkshake, DMTV (Design Milk TV)'s first regular series, shakes up the traditional interview format by asking designers, creatives, educators and industry professionals to select interview questions at random from their favorite bowl or vessel. During their candid discussions, you'll not only gain a peek into their personal homeware collections, but also valuable insights into their work, life and passions.