Donner's Latest Digital Piano Is Stylish + Eco-Friendly With the Sound of a Grand Piano
The following post is brought to you by Donner Music. Our partners are hand-picked by the Design Milk team because they represent the best in design.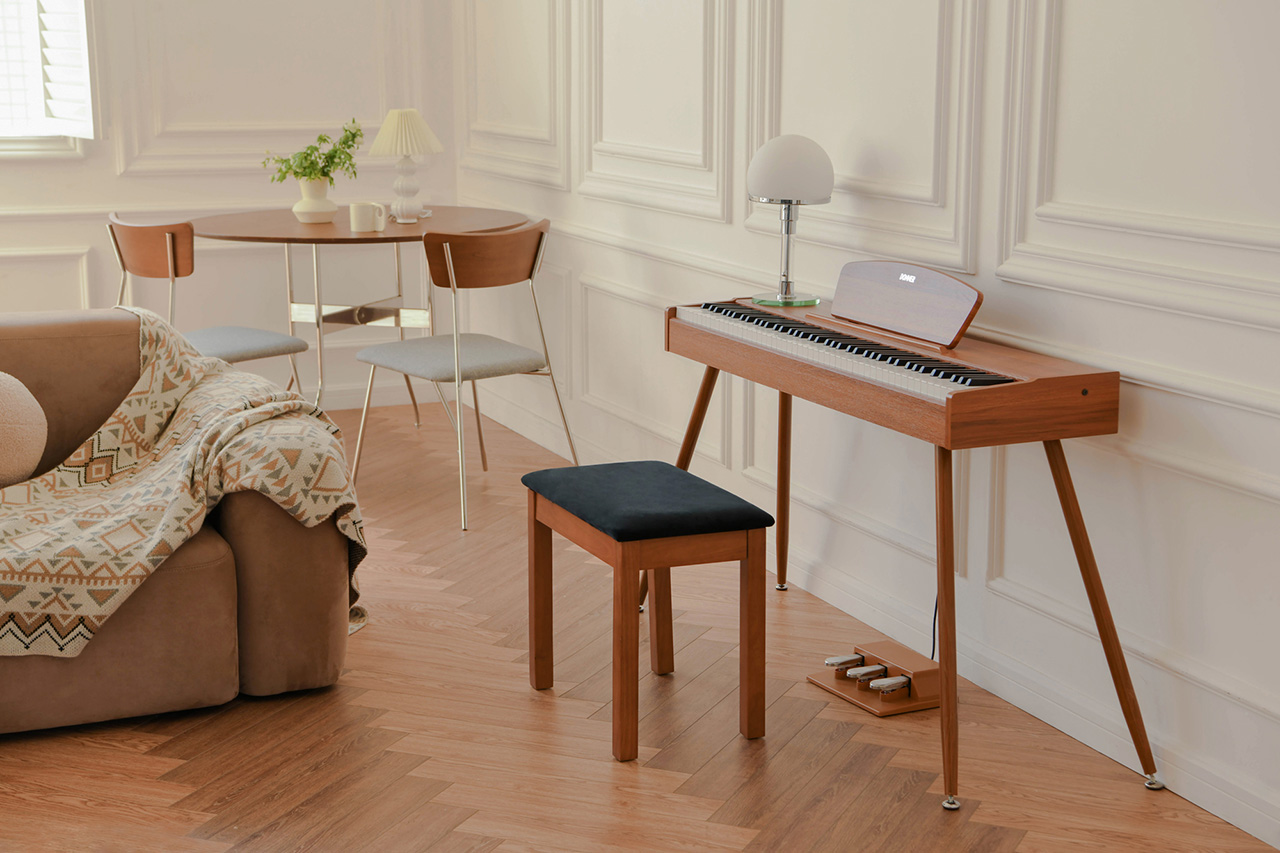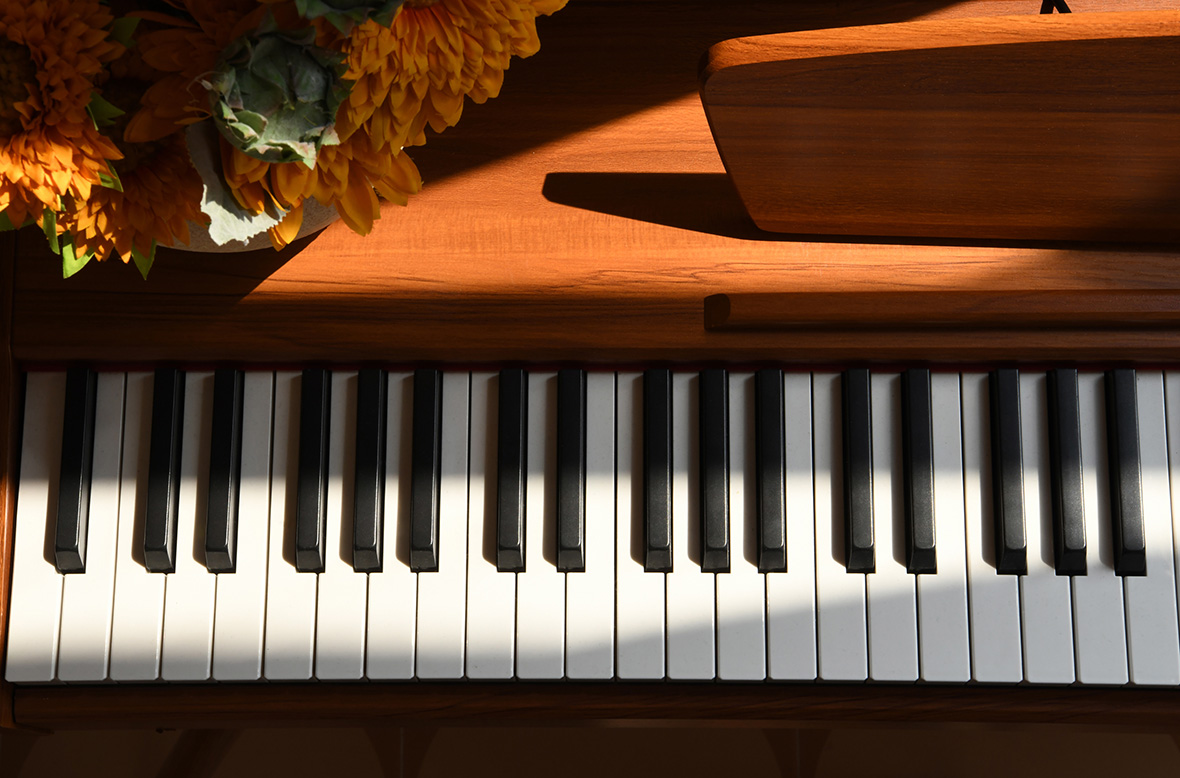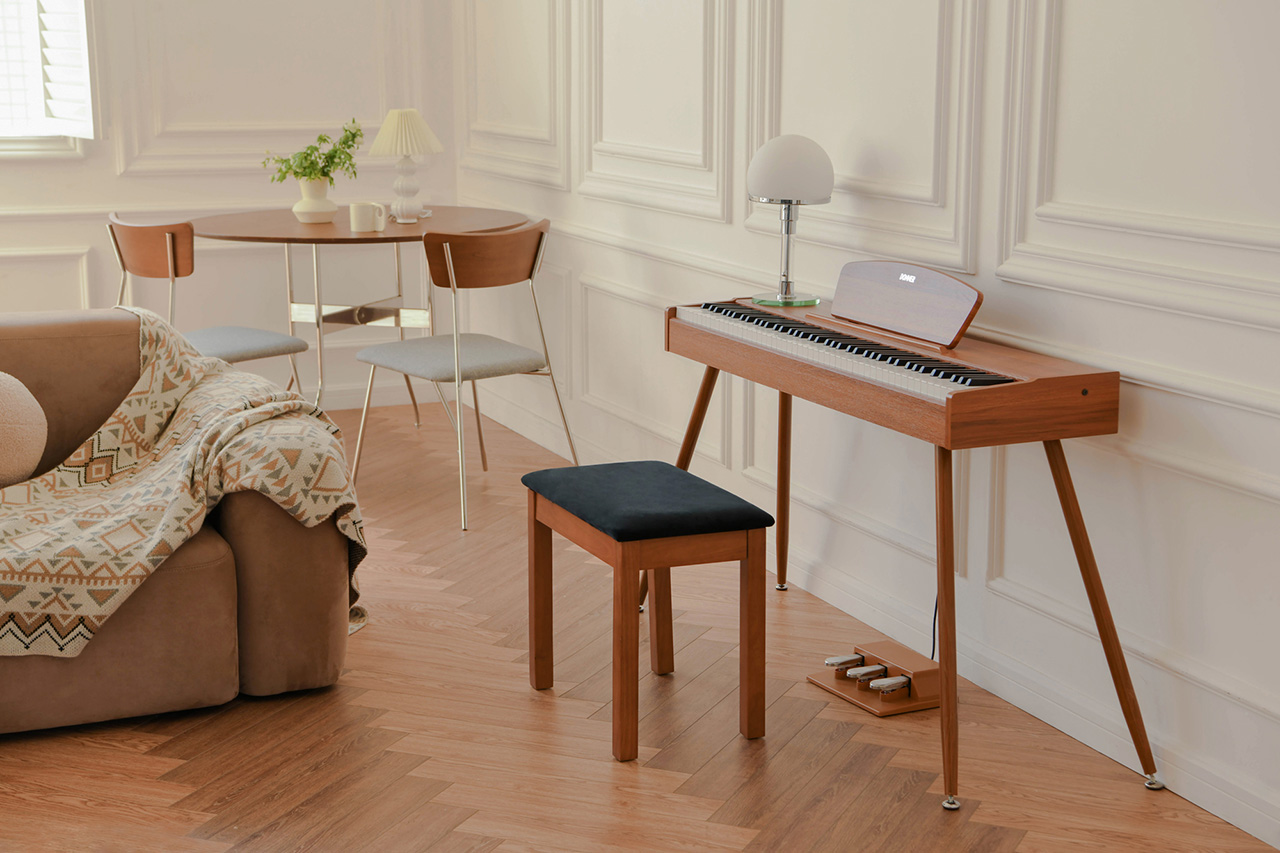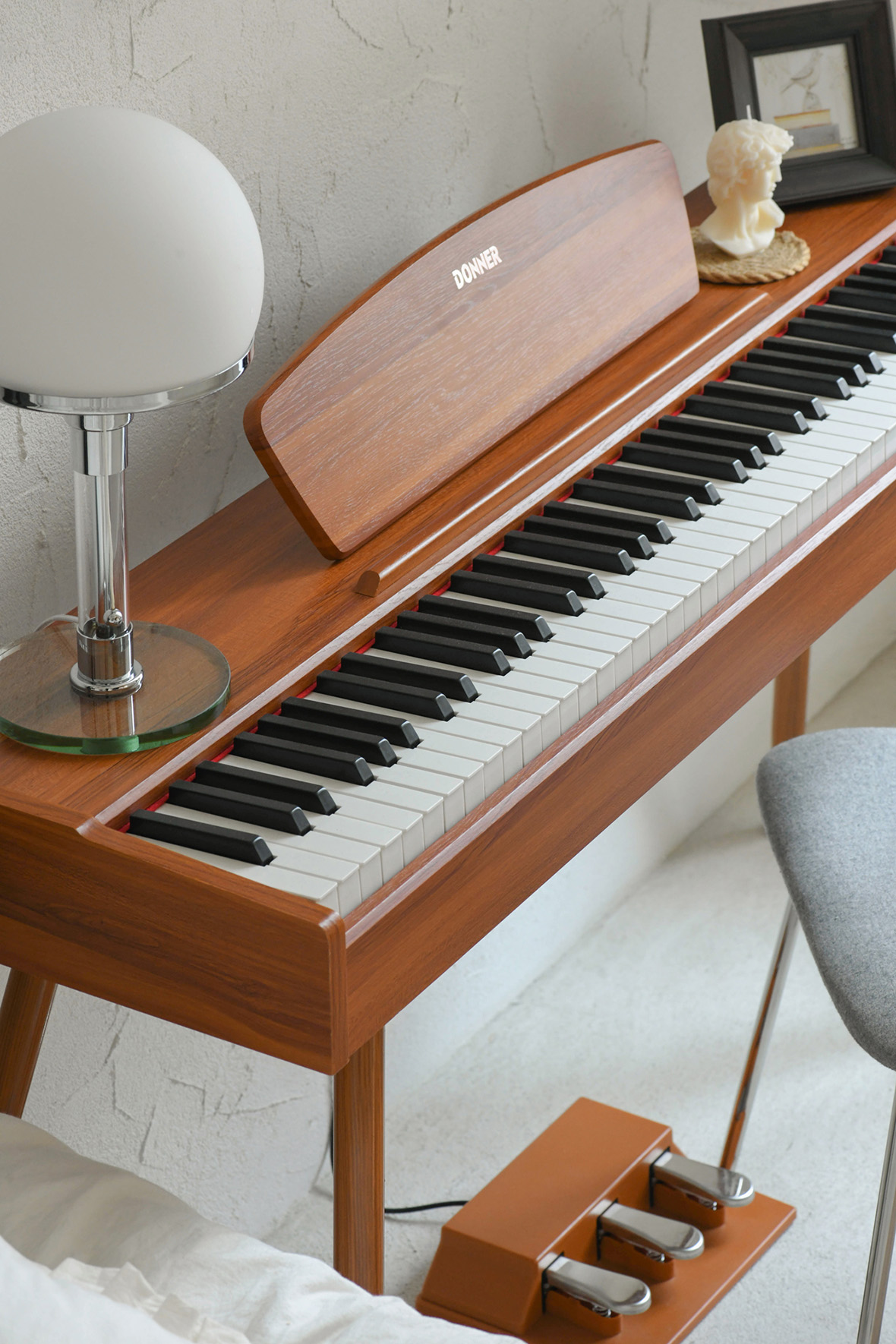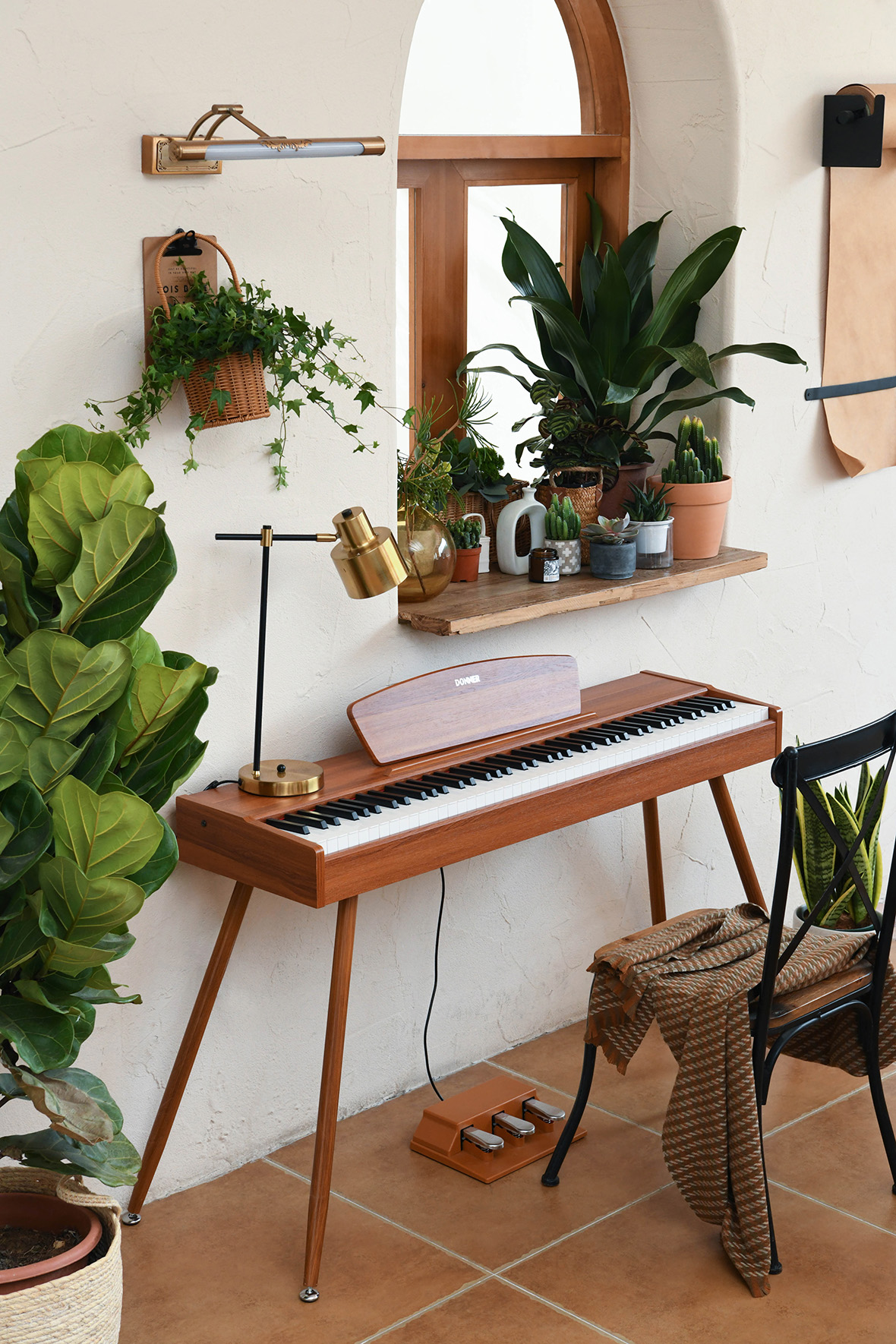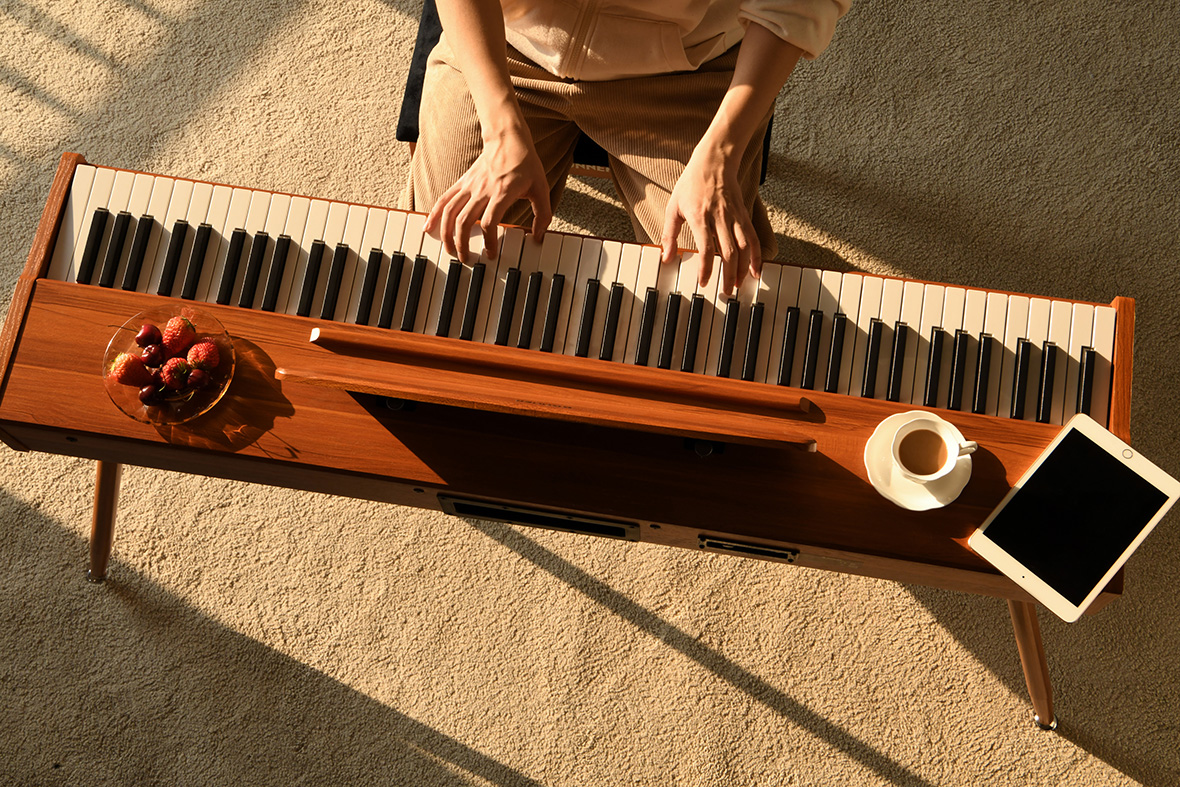 Donner's Latest Digital Piano Is Stylish + Eco-Friendly With the Sound of a Grand Piano
1/5 Photos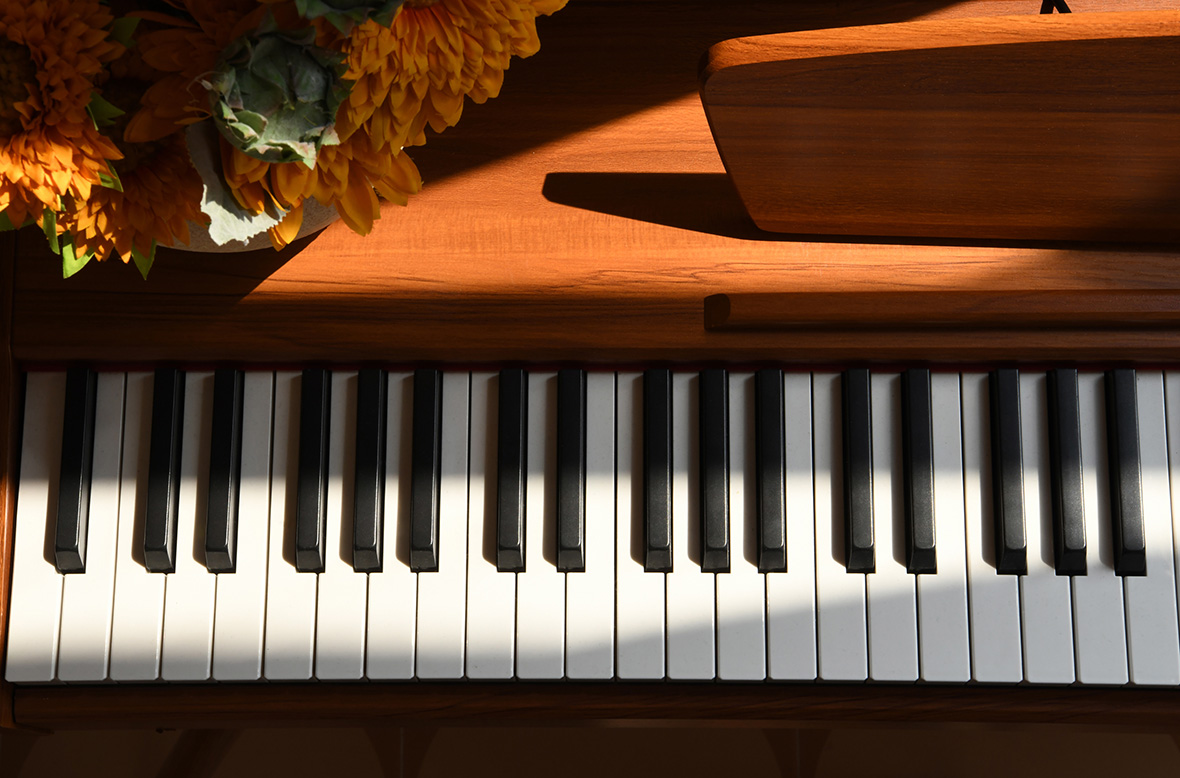 2/5 Photos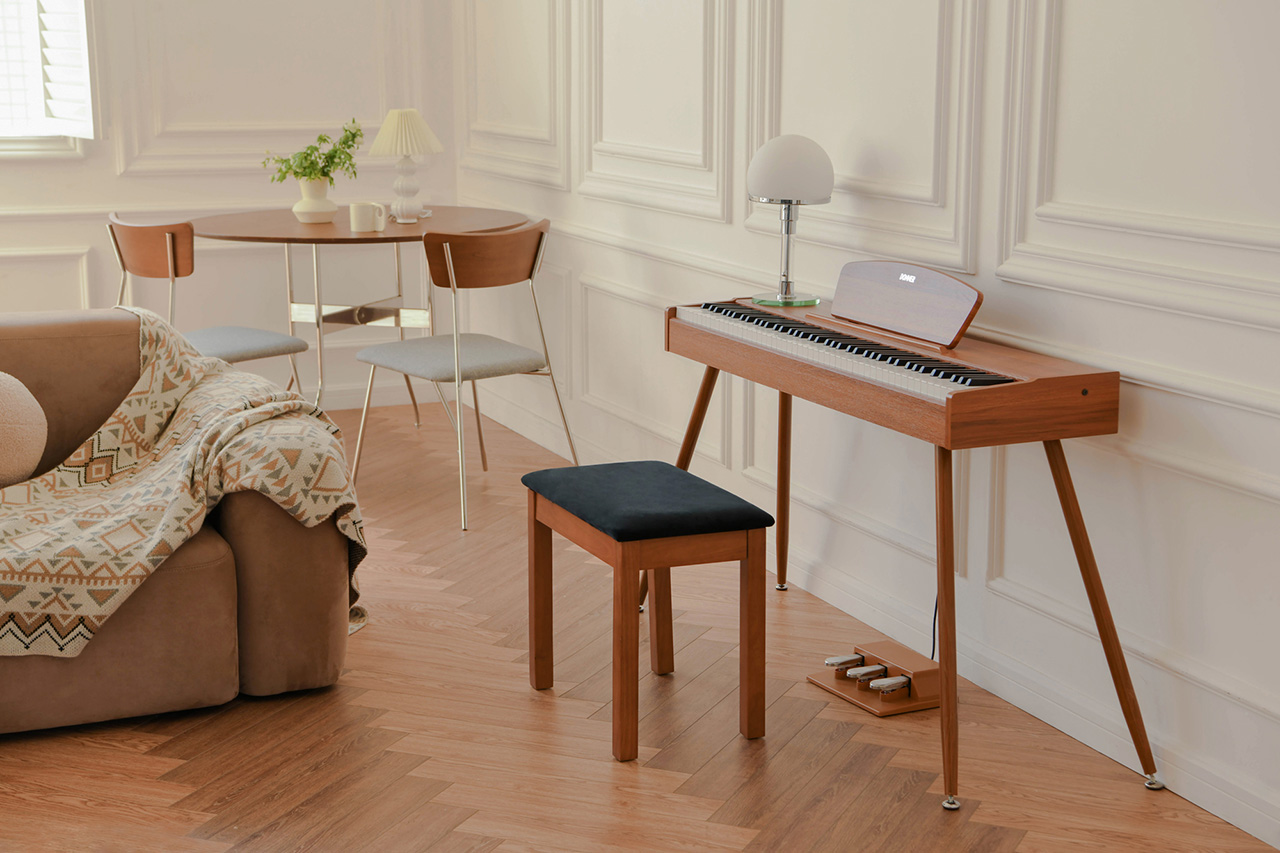 3/5 Photos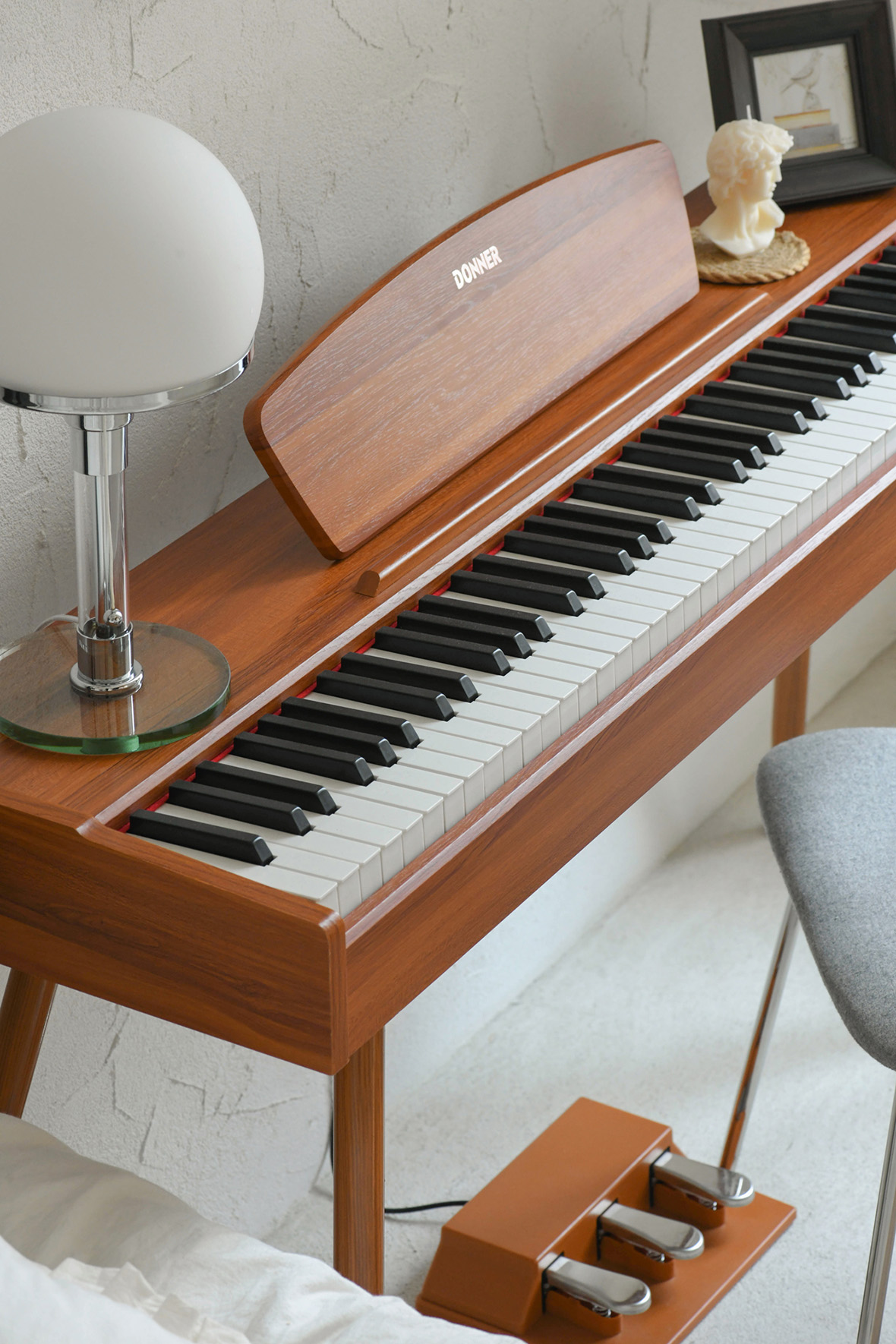 4/5 Photos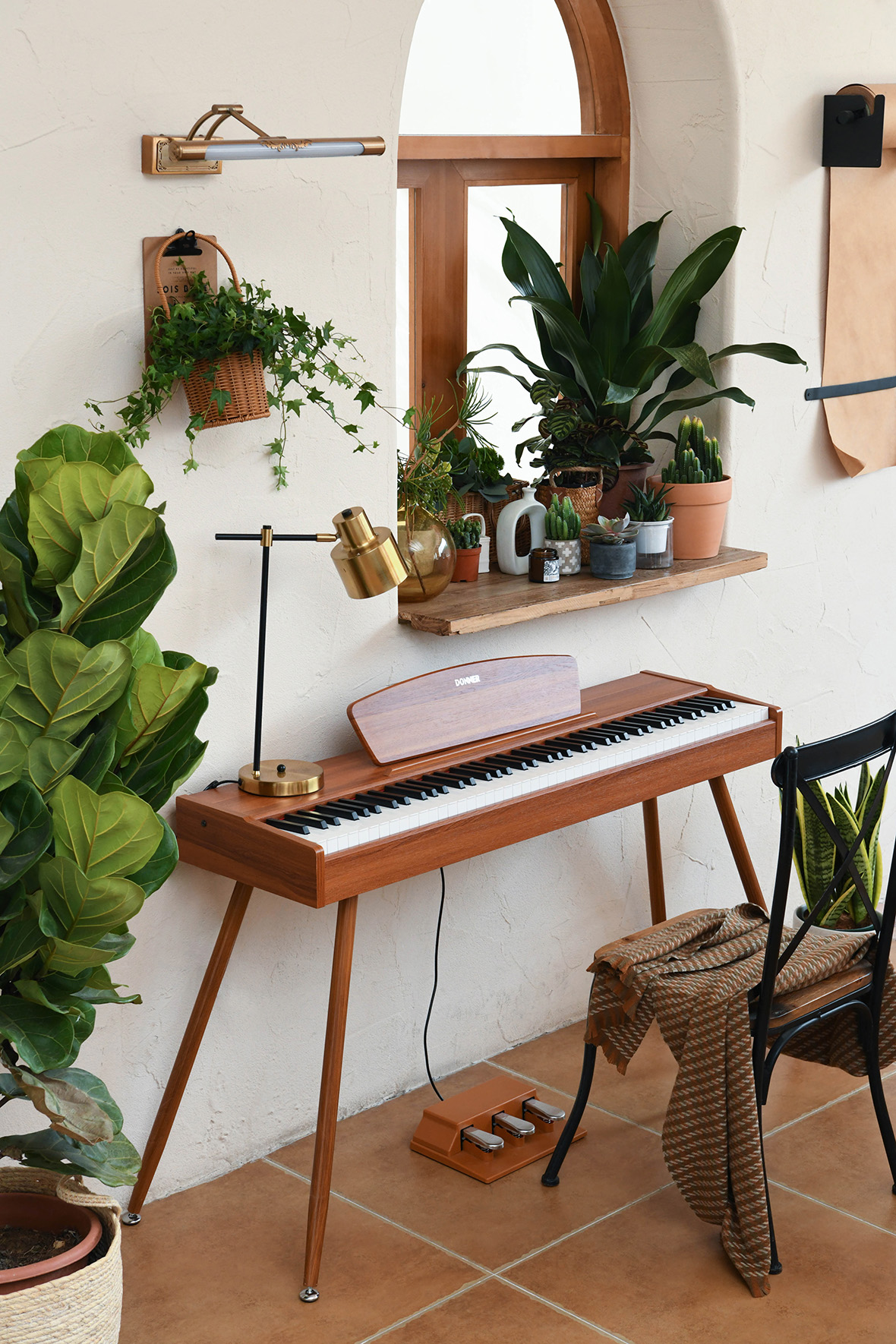 5/5 Photos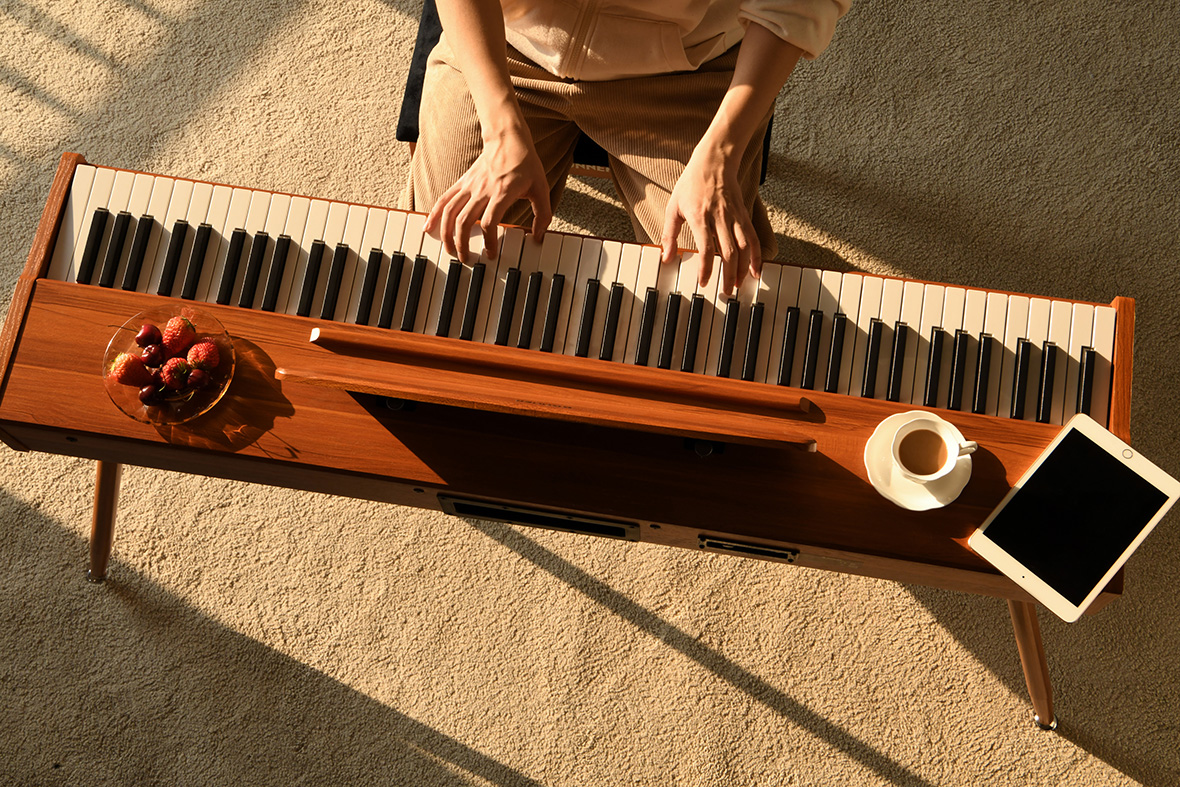 It's rare when something comes along that's as stylish as it is affordable, but that's exactly the case with Donner's DDP-80 Digital Piano. Standard pianos are cumbersome and space-consuming, while keyboards are more convenient but usually not very nice to look at in your living space. The DDP-80 changes all of that by introducing an instrument that resembles a piece of modern furniture and sounds like an acoustic French grand piano.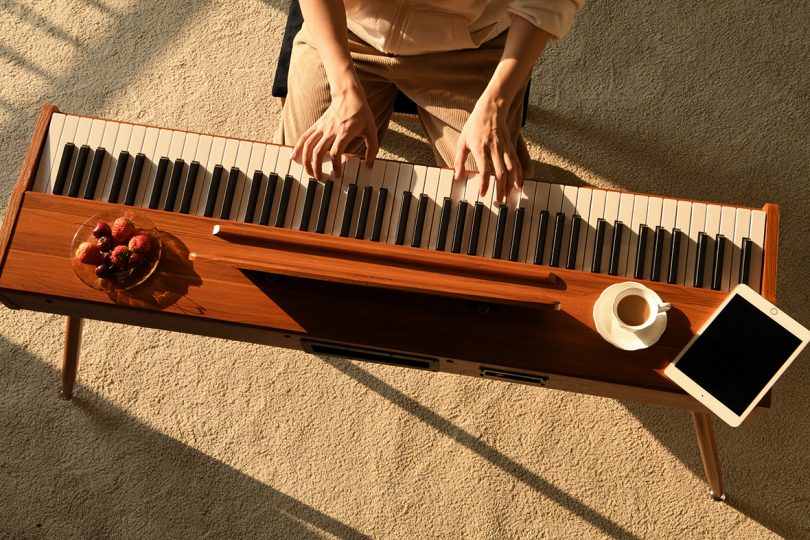 Donner is known for its affordable, feature-rich electric keyboards. Its latest addition – the DDP-80 – is an 88-key wooden-style digital piano capable of replacing an acoustic piano for experienced players as well as beginners. The instrument's design was created with both aesthetics and sound in mind, making its presence a pleasure for both the eyes and ears.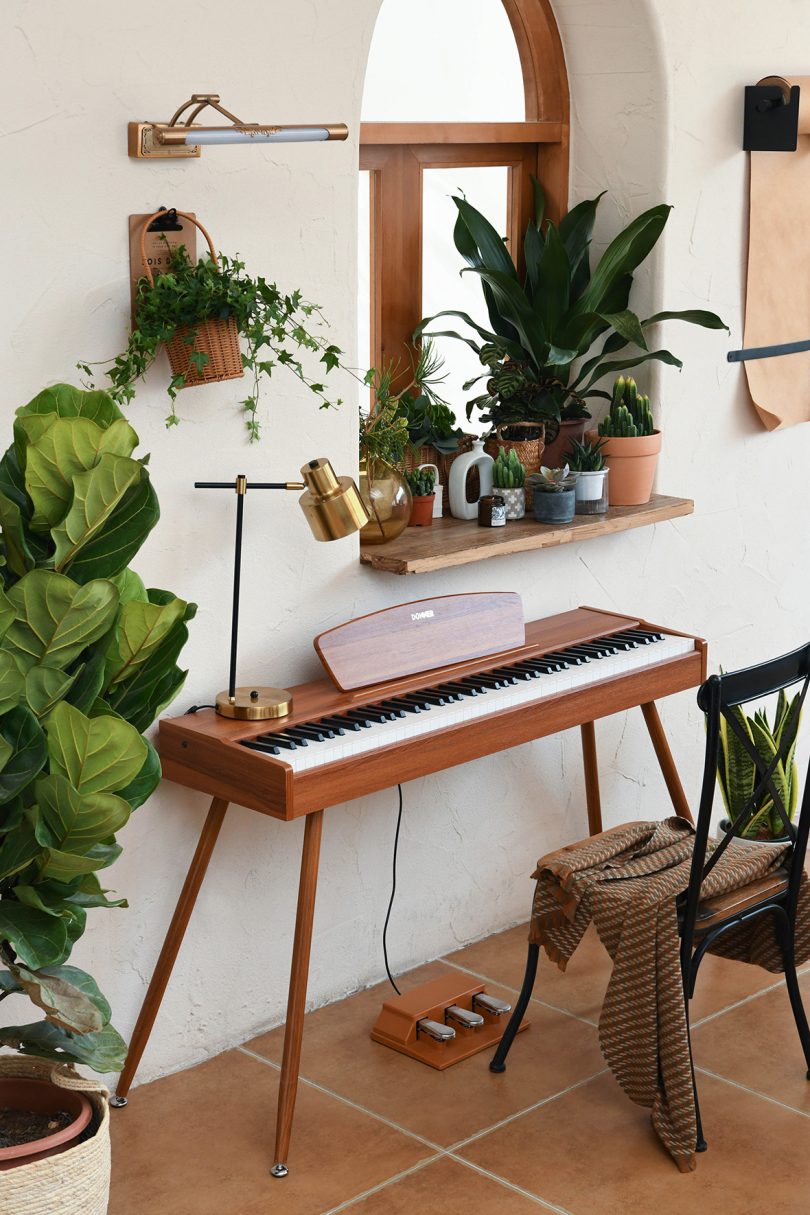 The DDP-80's vintage cabinet and finish make use of environmentally friendly, low-formaldehyde material that's strong and biodegradable. Its slim, angled legs help the instrument blend seamlessly into any space. Donner kept the digital piano's controls to a minimum to preserve its organic look, hiding the volume knob and buttons on the back of the unit to limit distraction. Choose between cherry or walnut wooden style finishes that feature unique grain patterns to complement the space.
Of course, form would be nothing without function. The DDP-80 features digital piano technology capable of delivering the performance a pianist expects, including an expertly-sampled acoustic French grand piano tone and dynamic sensing technology via the fully-weighted keyboard. In other words, you can expect the full tone and response of an acoustic piano wrapped up in a smaller package.
While minimal in appearance, the DDP-80 can be used with a USB-MDI to connect to a smartphone or tablet to access music apps and DAWs (digital audio workstations) for practicing and creating music. You also have the option of plugging in headphones to keep the sound to yourself. Additionally, a foot pedal and piano bench that match the DDP-80 are available separately for purchase.
To learn more about Donner and its DDP-80 digital piano, watch a video demo or follow along on Facebook and Instagram.
Photos by Jake Wu.