Dynamic Life Sofa by Matali Crasset
04.05.11


Matali Crasset has created this sofa, appropriately named Dynamic Life, for Campeggi.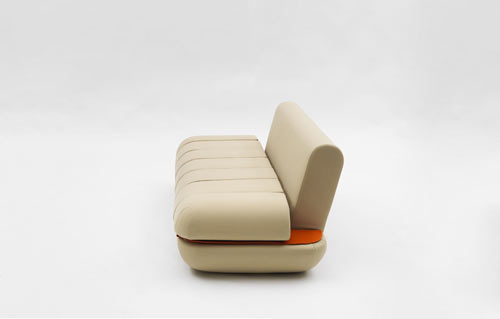 Design From Around The World

Popular
In Home Furnishings
More
ANONY effortlessly merge functionality with organic forms in their collection of flexible lighting.
How game-changing can a toilet be? Find out!
Marcel Wanders brings his sense of wonder and whimsy to the tabletop and household accessories Circus Collection he designed for Alessi.

Featured Columns