Easy Peasy Lighting Welcomes a New Era at Lodes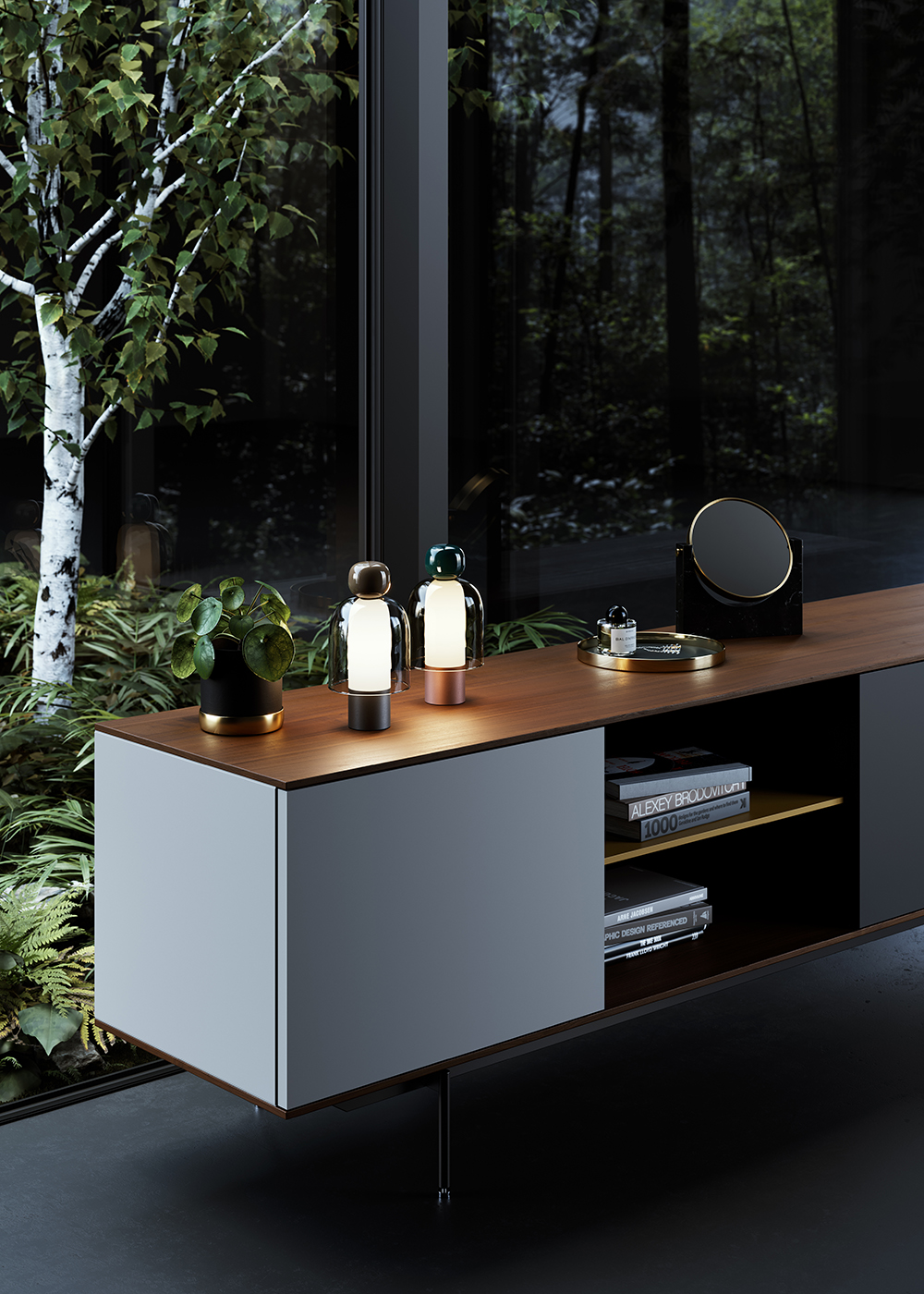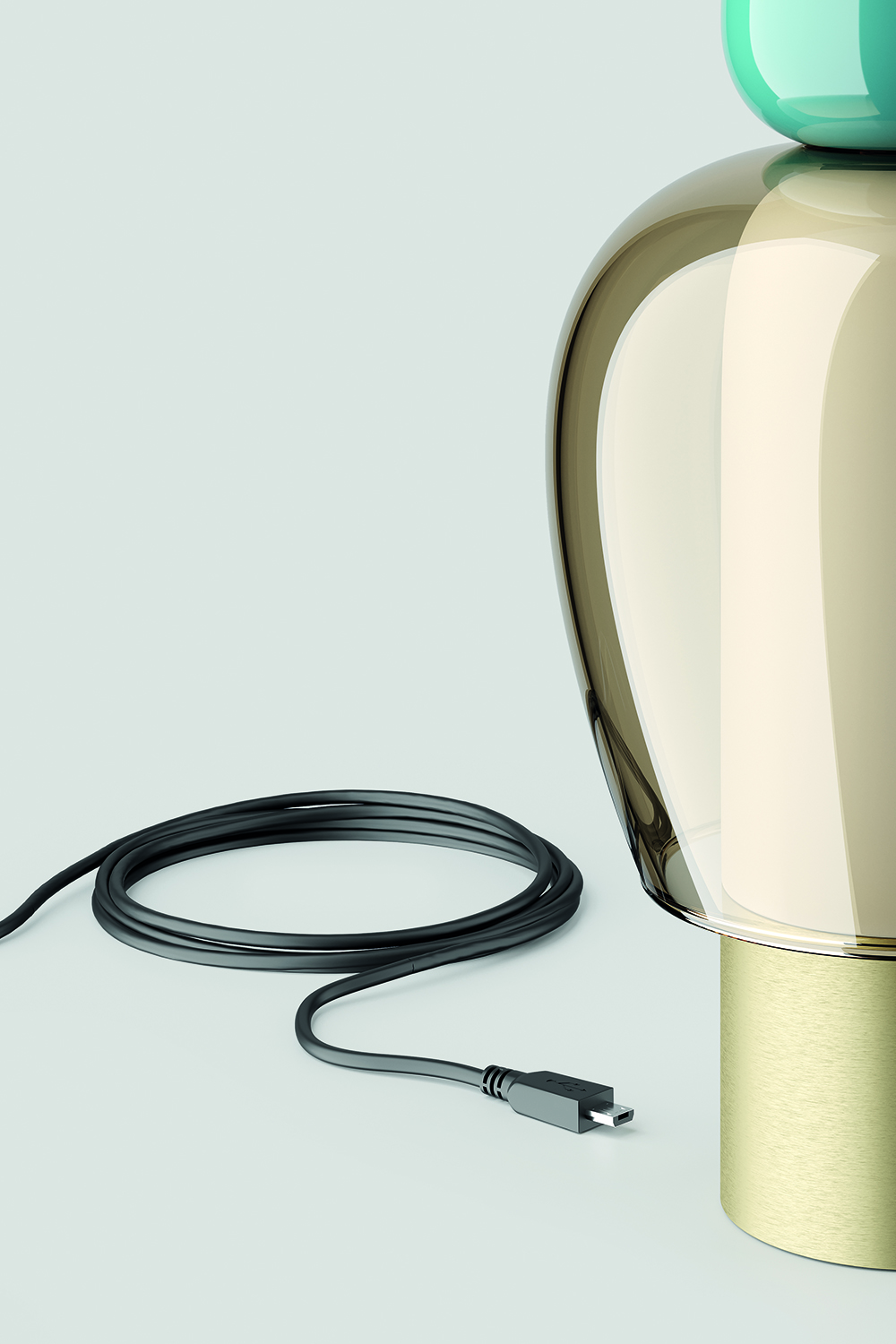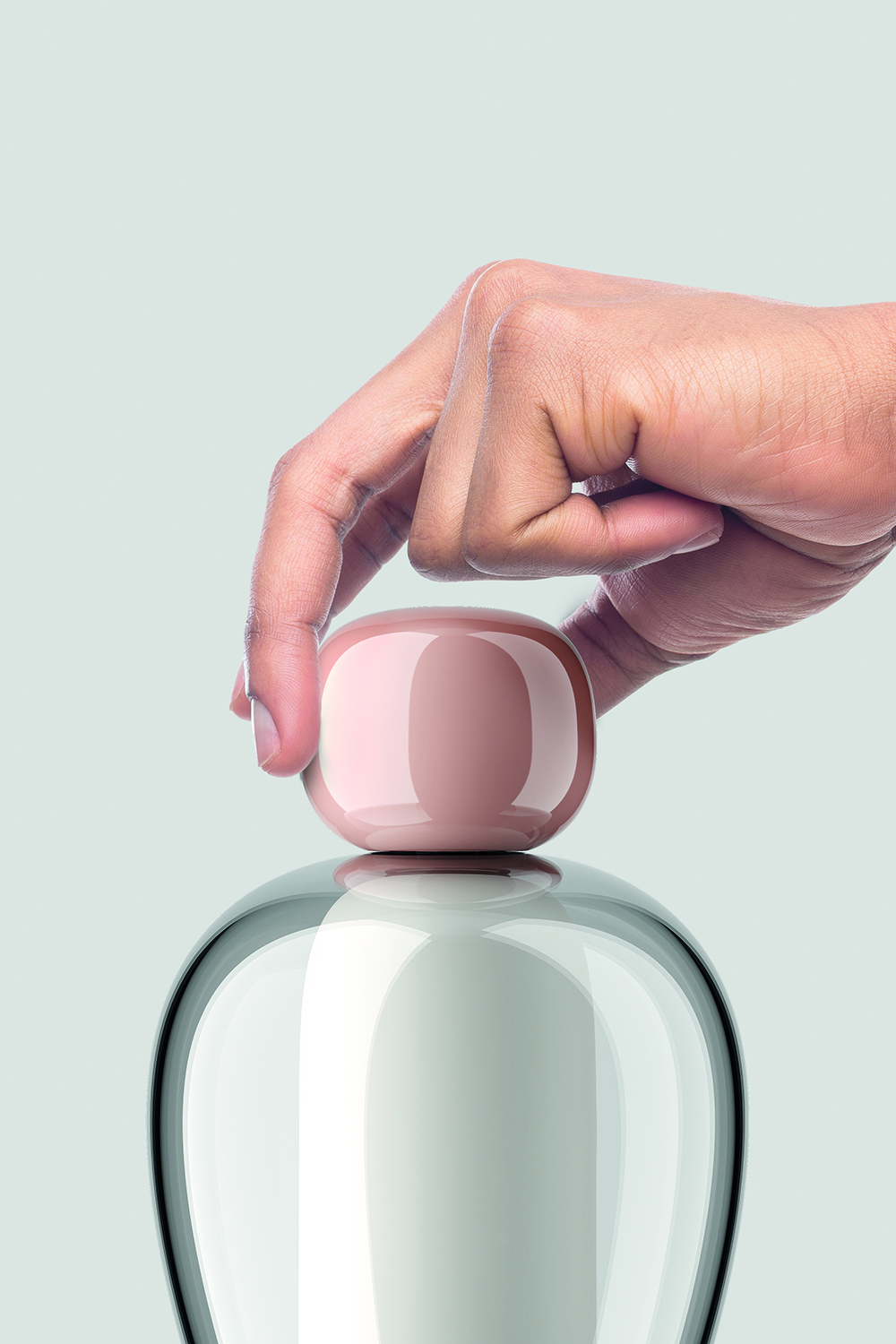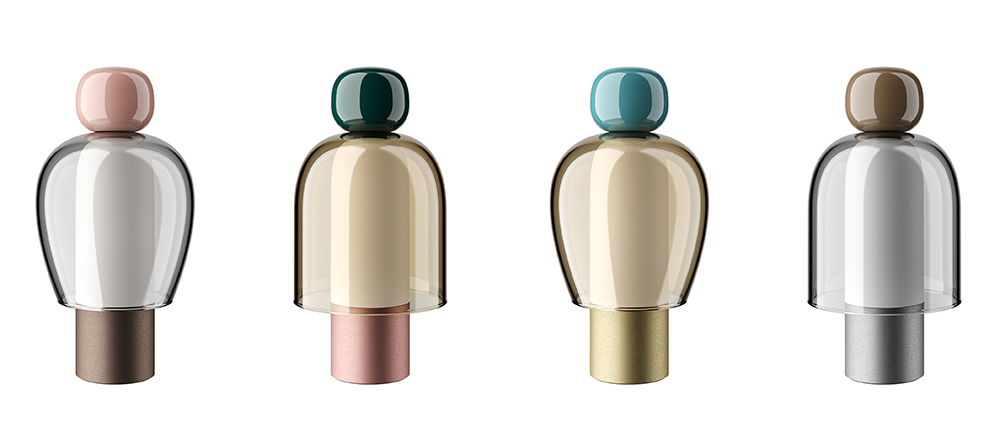 Easy Peasy Lighting Welcomes a New Era at Lodes
1/12 Photos
2/12 Photos
3/12 Photos
4/12 Photos
5/12 Photos
6/12 Photos
7/12 Photos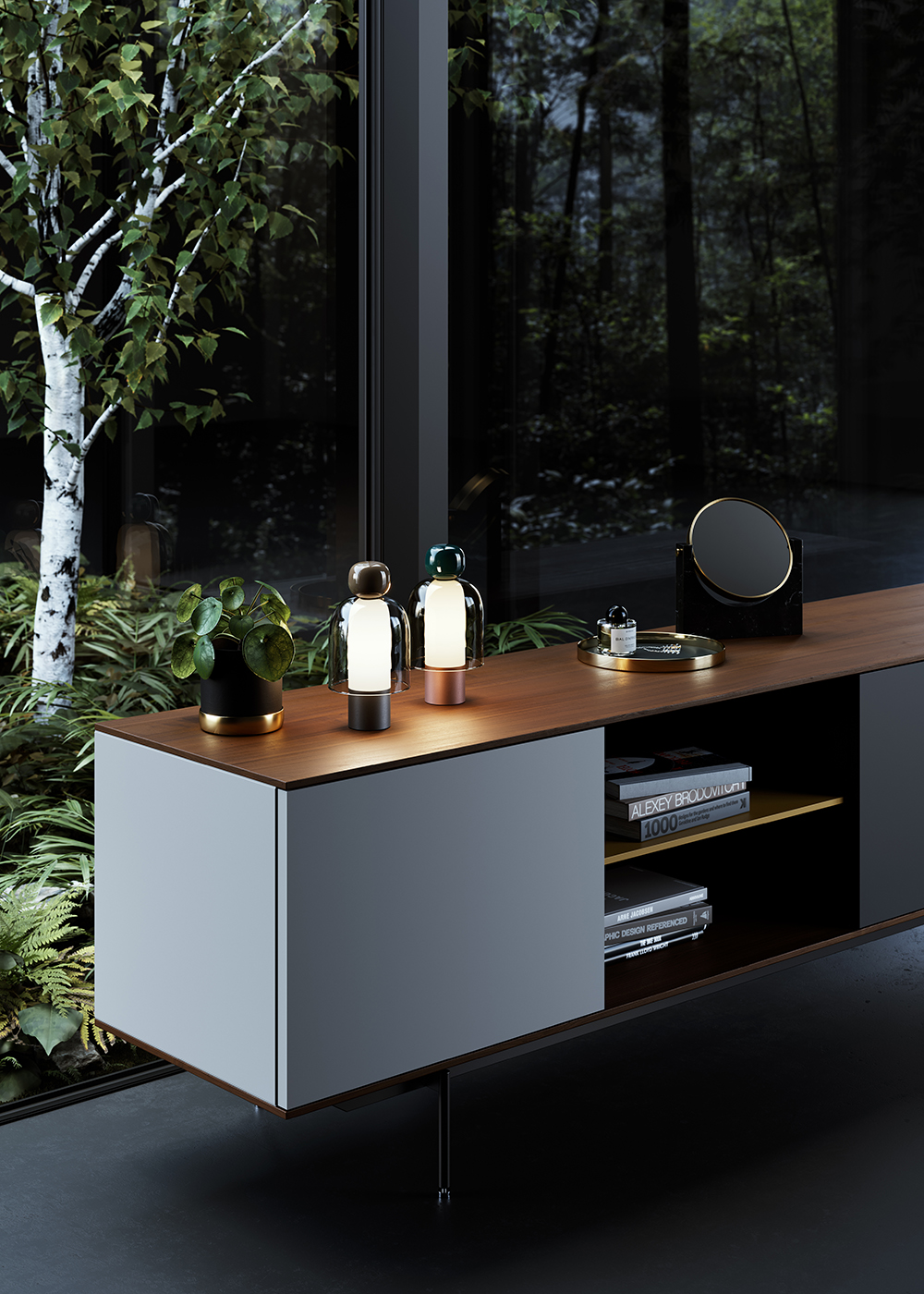 8/12 Photos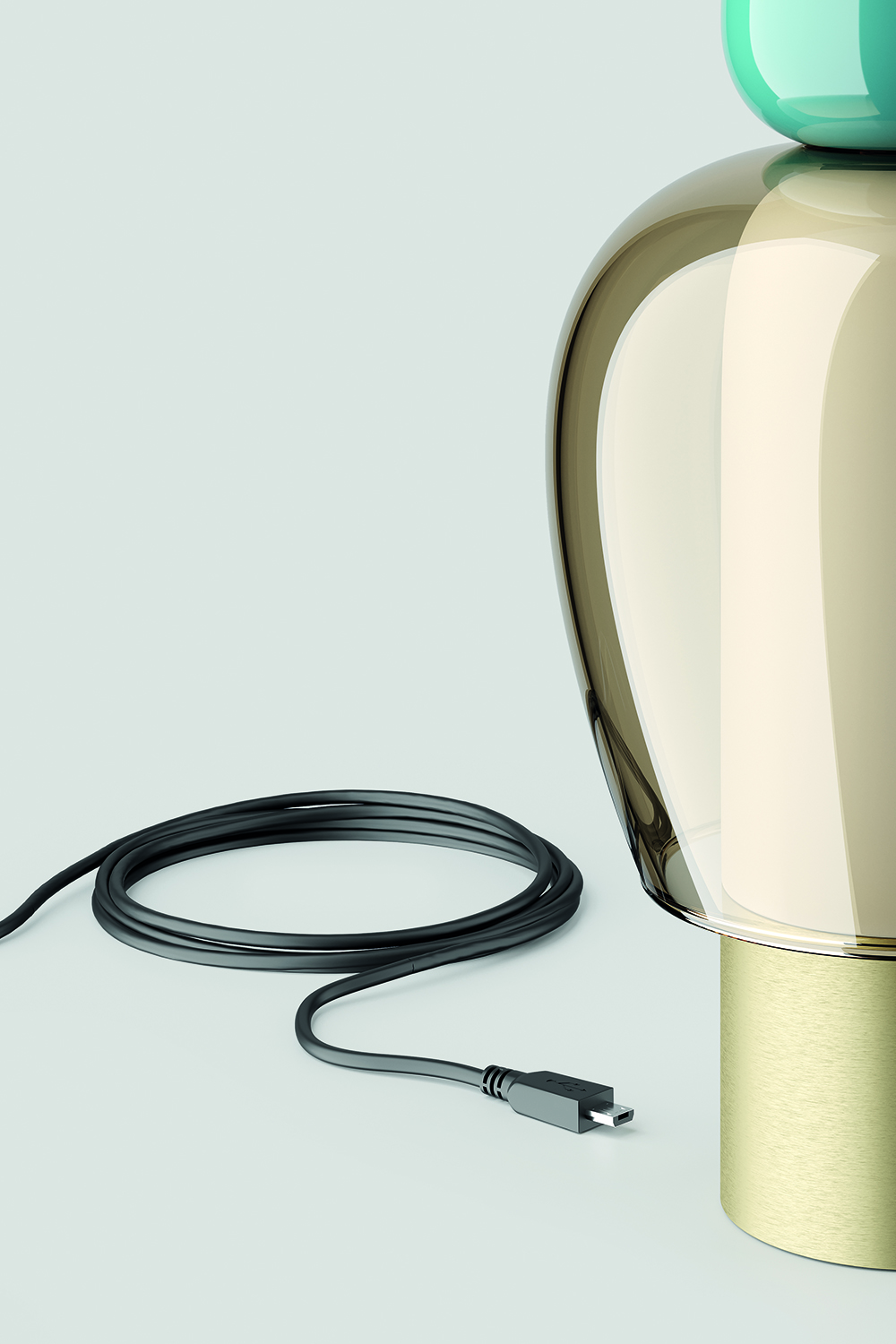 9/12 Photos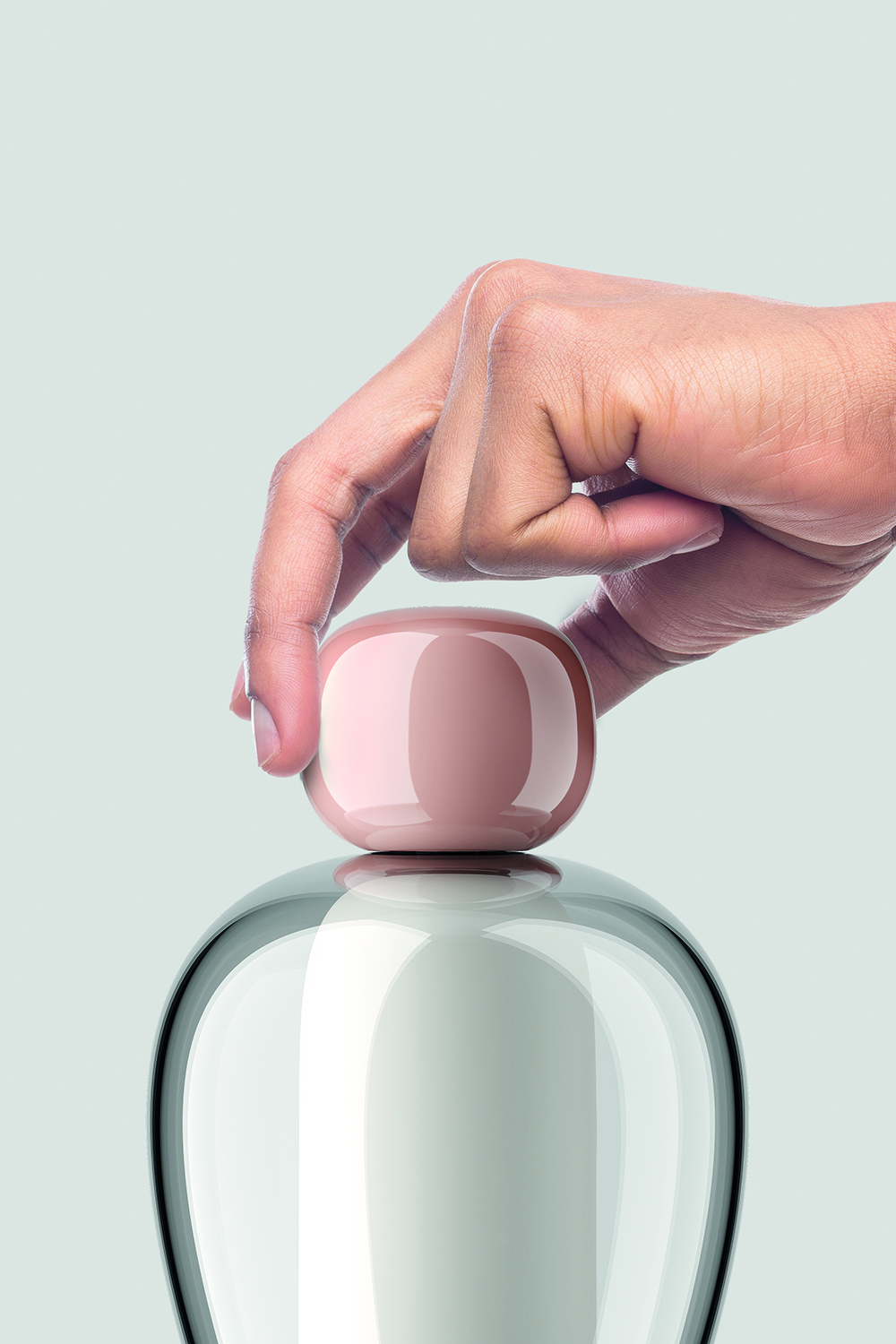 10/12 Photos
11/12 Photos
12/12 Photos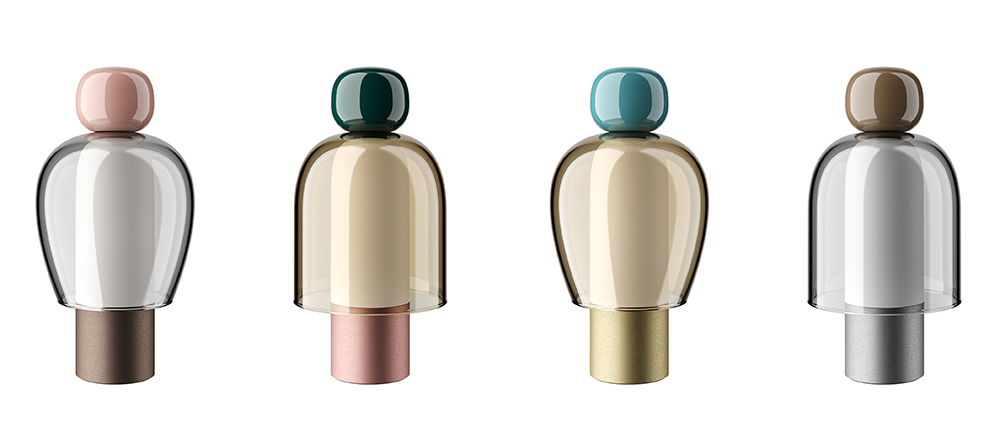 Rebranding from Studio Italia Design to Lodes in June, the lighting company is also celebrating their 70th anniversary with a refreshed approach to innovation and contemporary design. One of the first pieces introduced under this new design mindset is the Easy Peasy table lamp by Luca Nichetto. Sculptural in form with a shape reminiscent of a bell, the Easy Peasy collection consists of four portable and rechargeable table lamps.
Featuring a metal base housing the LED light source and diffuser, a glass body, and a solid plastic rounded knob, Easy Peasy is materially diverse. The knob is used to turn the lamp on and off, as well as to control the dimmer. A micro-USB socket at the base enables users to recharge the lamp's battery.
Choose from four stunning color combinations that have been inspired by nature: Flamingo, Lagoon, Kelp or Chestnut.
Luca Nichetto, designer of Easy Peasy as well as Design Curator of Lodes, adds, "The products we are launching emphasize this need to further expand on the relationship between products and users by blending form and function. Today's design requires a seamless integration of interaction and technological performance to create pieces that not only are aesthetically pleasing, but also serve a function and create a connection."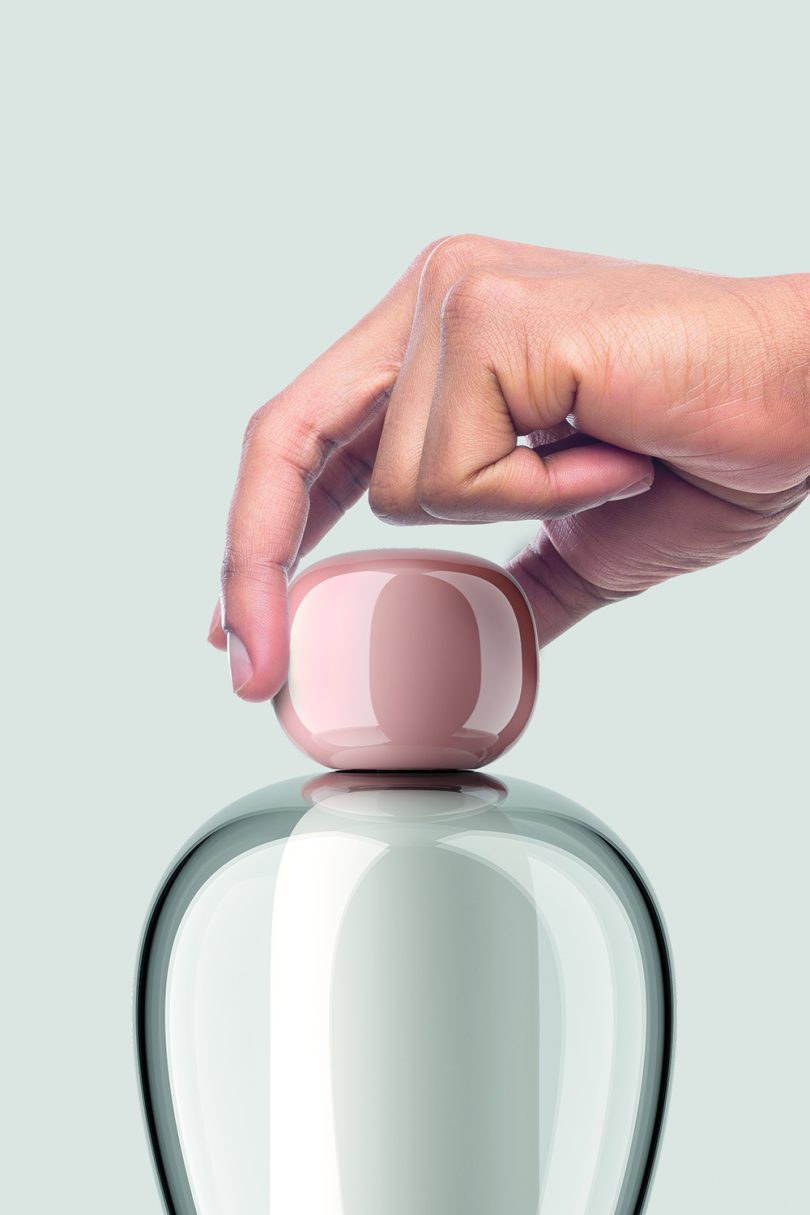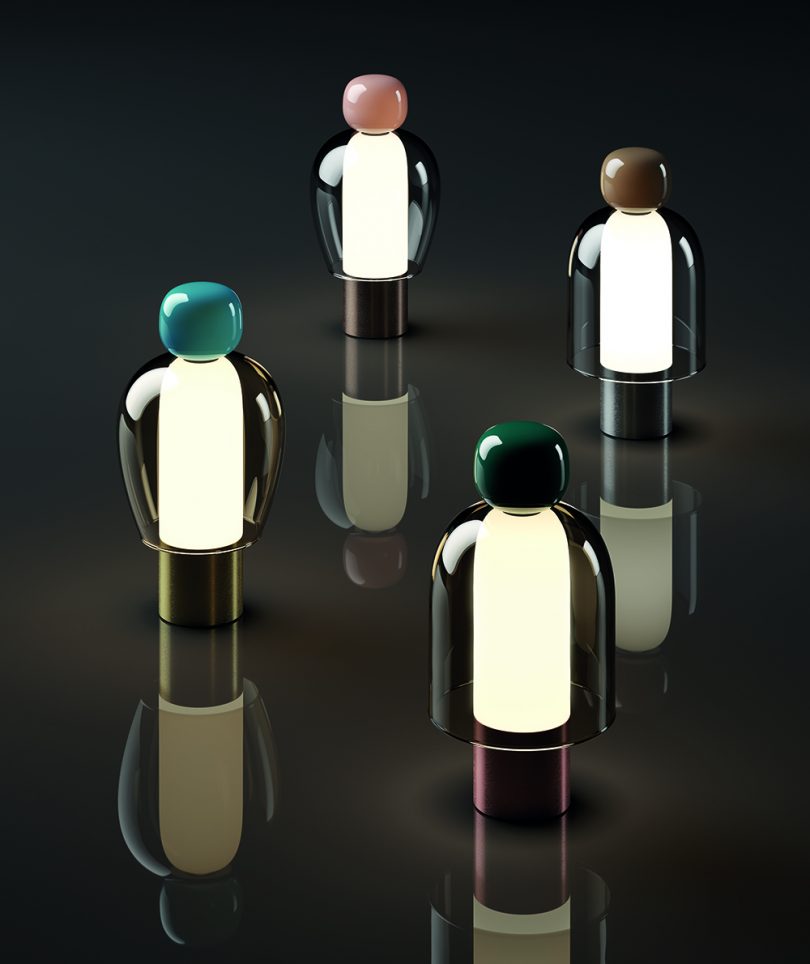 The full suite of Lodes products are distributed exclusively through JB Lighting Collection in North America.
Photos by Bruger Studio.