ECONYL® + FLOR Celebrate Their Ongoing Partnership With a Focus on the Environment
The following post is brought to you by the ECONYL® brand and its creator, Aquafil. Our partners are hand-picked by the Design Milk team because they represent the best in design.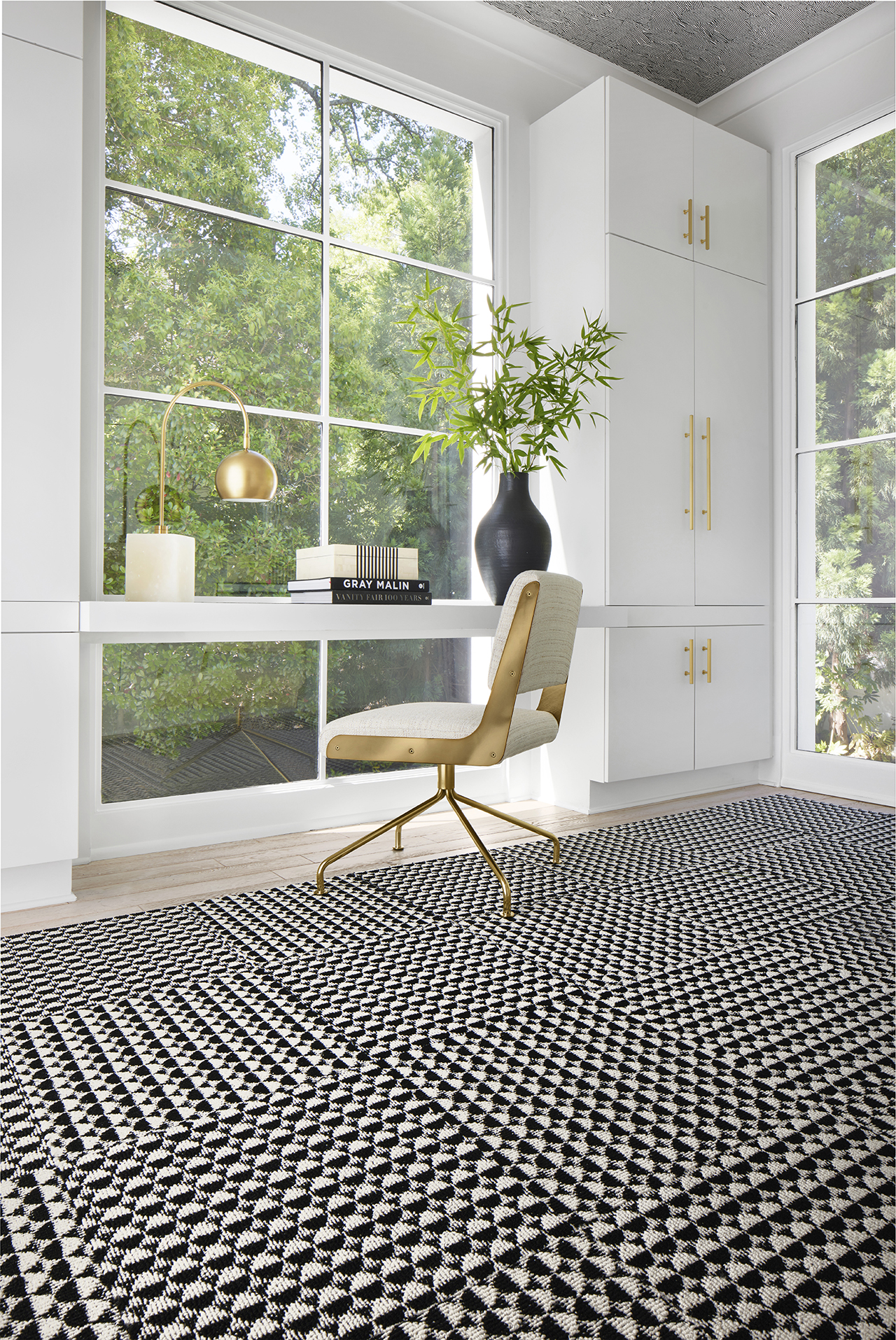 ECONYL® + FLOR Celebrate Their Ongoing Partnership With a Focus on the Environment
1/6 Photos
2/6 Photos
3/6 Photos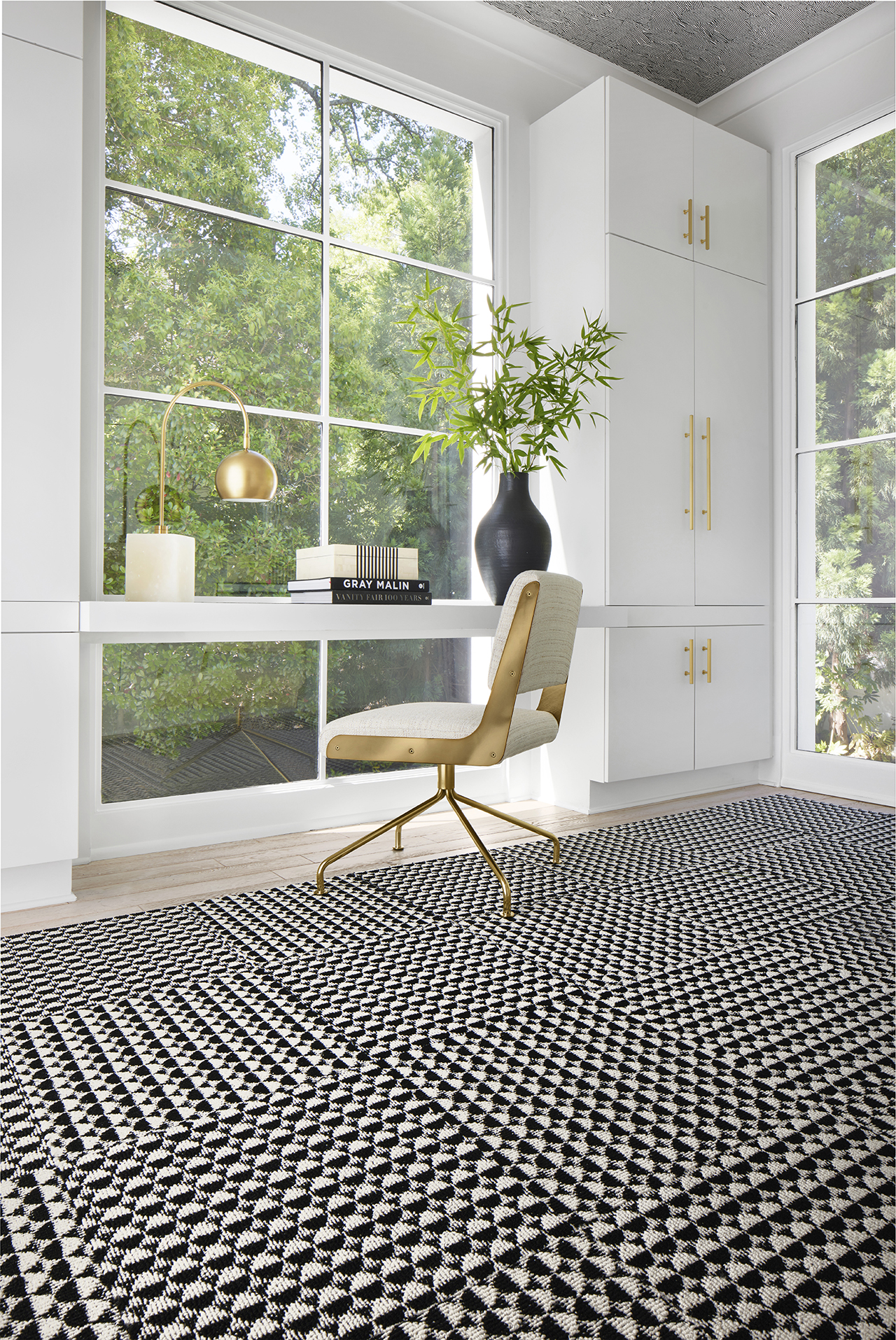 4/6 Photos
5/6 Photos
6/6 Photos
FLOR has been bringing high-end area rugs to homes, offices, and every space in between since 2003. This year, the brand is celebrating 20 years of easy-to-install, responsibly sourced carpet tiles that are customizable in design and engineered for high-traffic spaces – from family rooms to conference rooms. FLOR has been partnering with the ECONYL® brand for over a decade, relying on its regenerated nylon as a key material in its rugs. Made of 100% waste and infinitely regenerable, ECONYL® is a key ingredient in helping FLOR meet its sustainability goals without sacrificing quality or performance. It also provides up to 90% reduction in global warming impact when compared with nylon made from oil – seems like the obvious choice.
One of the first carpet brands to use ECONYL®, FLOR has been converting their pre-existing products to the material and lowering their carbon footprint ever since. Today, most of the brand's rugs are manufactured using ECONYL® regenerated nylon, turning waste into beautiful new collections that do good for you and the environment.
"Like the yarns used in our rugs, our journey to sustainability is woven into who we are. Aquafil's ECONYL® yarn has helped us lower the carbon footprint of our rugs, an important part of our strategy to go beyond doing less harm, and actively benefit our environment," shared James Pope, General Manager at FLOR. "As we celebrate our 20th anniversary this year, we are also looking ahead to the next 20 years as we will continue to release products that showcase our commitment to design and innovation."
In honor of its 20th anniversary, the brand has launched the Heritage Collection by FLOR, bringing three classic styles out of the vault for a modern refresh using ECONYL® yarn. Individually inspired by the Art Deco era, the groovy 60s, and a classic handwoven style, the trio has been responsibly redesigned, modernized, and re-released. The timeless styles are looking better than ever, while being good to the Earth.
"We're excited to celebrate the 20th anniversary of FLOR, one of the first brands to embrace ECONYL® nylon in their designs," said Franco Rossi, President of Aquafil USA. "FLOR is committed to making luxury carpets more sustainable and found an ideal ingredient in ECONYL® nylon to achieve their ambitious goals. We are honored to work with FLOR and show the world that sustainable design does not have to sacrifice beauty and luxury."
Over the last two decades, FLOR has hit important milestones, allowing customers to design without limits, restrictions, or waste. "Our team at FLOR could not be prouder of the last 20 years and the many milestones we've achieved to get to where we are today," said Pope. "We launched the brand in 2003 to offer customers an area rug solution that doesn't compromise [on] style, functionality, or the planet. While we continue to evolve and grow as a brand, we commit to making product that will leave a lasting impression on our customers for the next 20 years while still being good to Earth."
To learn more about ECONYL® and what it can do for your brand, visit econyl.com/interiordesign.