The Apple Watch, and to a lesser extend Android Wear, have garnered the most attention for incorporating a slew of communication and monitoring technologies into a watch form factor. All the while Sony has been quietly working in the background on something more singularly focused on the app-front – the Sony FES Watch U, a completely customizable watch with an electronic ink face and strap display.
Although Apple and Android watches permit a degree of customization, the Sony FES Watch U raises the stakes to a notable degree by allowing wearers to upload and convert nearly any image from their smartphone via a compatible Sony Closet App to crop and position into a monochromatic design that stretches from watch face all the way across the length of the straps. This bit of customization magic is all made possible thanks to the same display technology found inside the Amazon Kindle e-reader.
Like other electronic ink devices, the Sony FES Watch U is blessed with a high contrast ratio allowing legibility in direct sunlight without any visual degradation. This characteristic of electrophoretic displays makes Sony's watch feel like the second coming of the Swatch watch, a slim and fashionable accessory intended to display personal style as much as the time.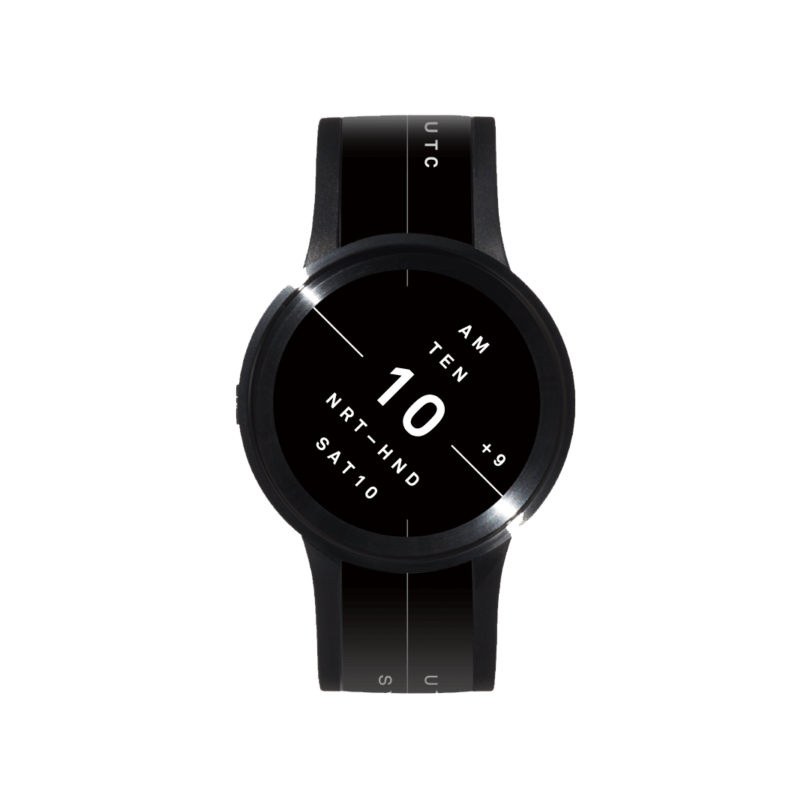 The other inherent benefit of electronic ink is its battery-sipping requirements. Once a design is set to display, the watch goes into standby mode, requires nearly-zero power to keep the design on display (a small amount of power is used to keep and display time). This means unlike other smart watches requiring a charge every 1-3 days, the FES Watch U can go on for up to two weeks between charges.
With the recent announcement of availability across the European market at the London Design Festival 2018, it hints Sony will eventually bring this intriguing watch design to the United States in due time. Count us interested.