Elyse Graham Shares the Process Behind the Hydro Collection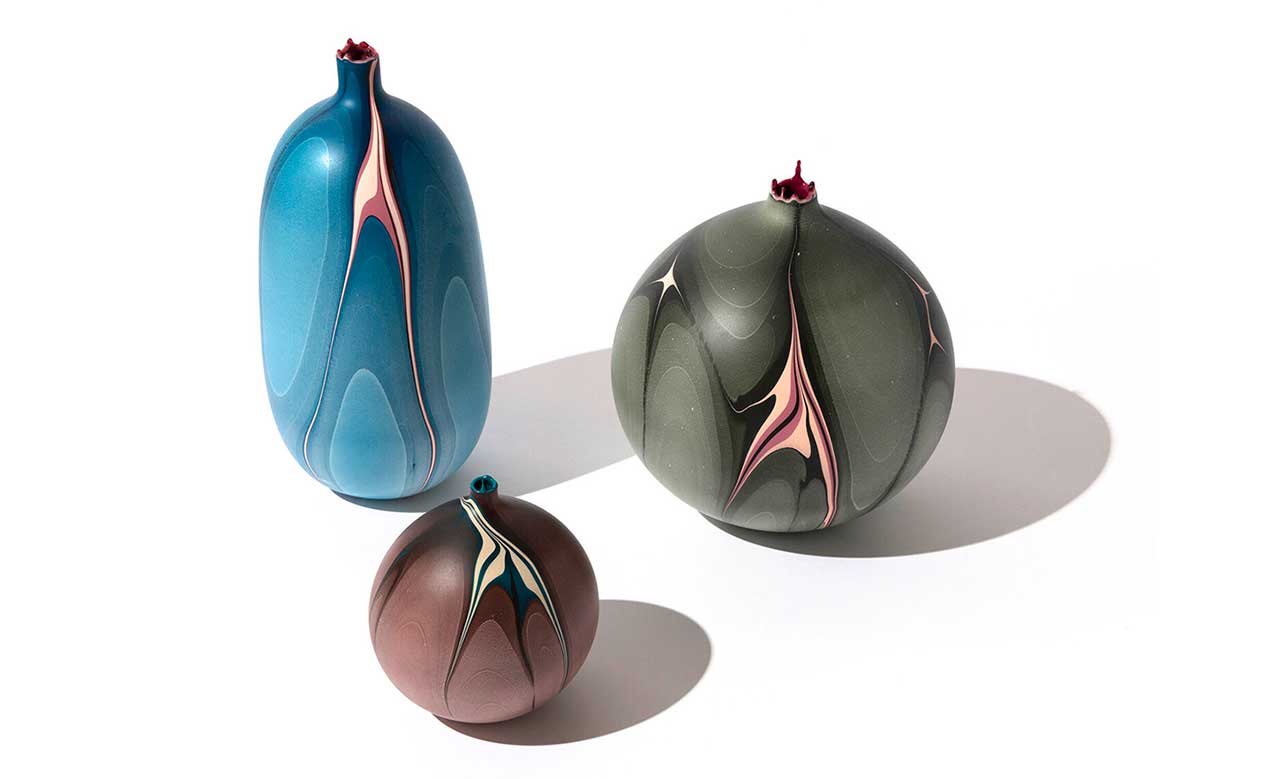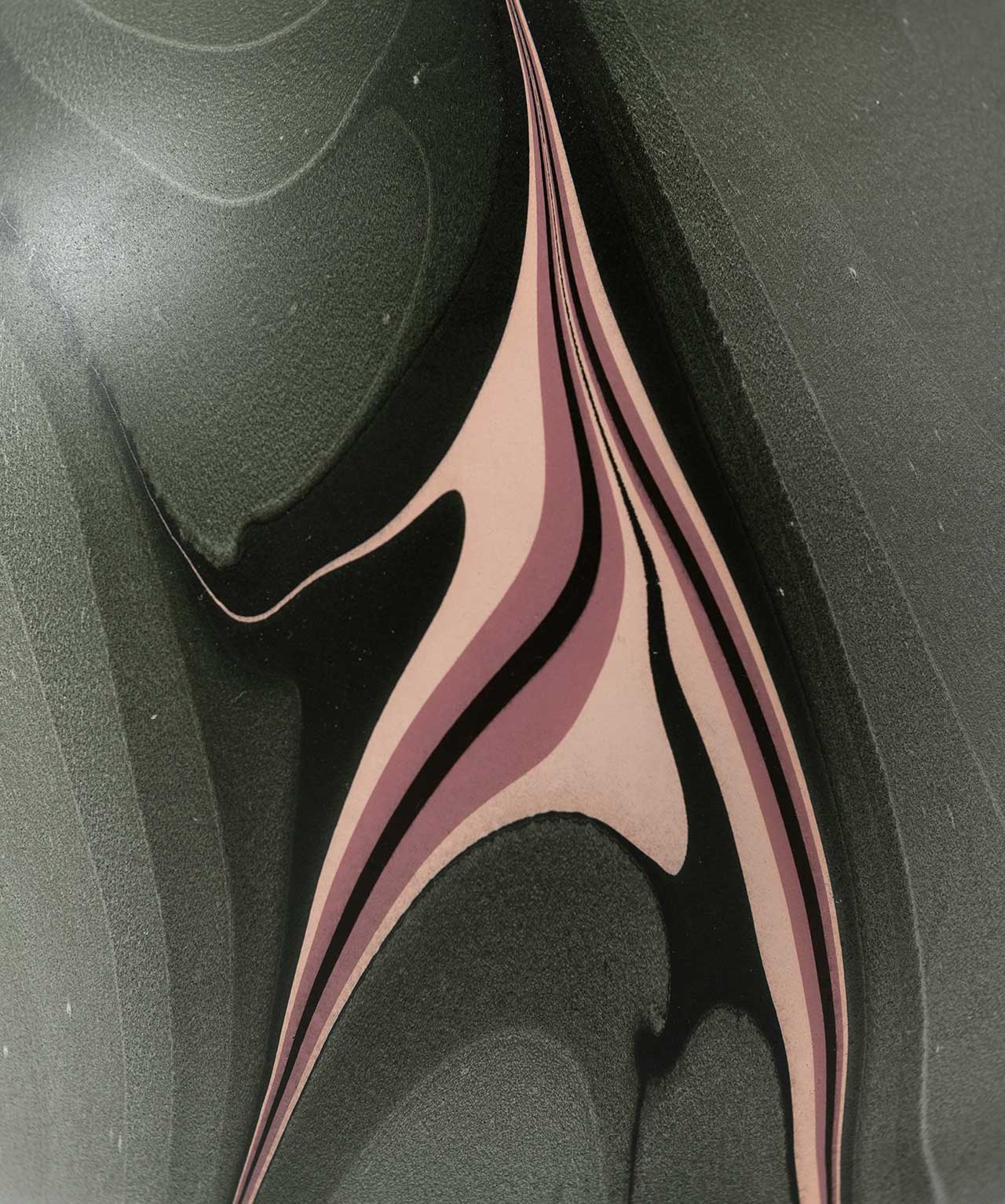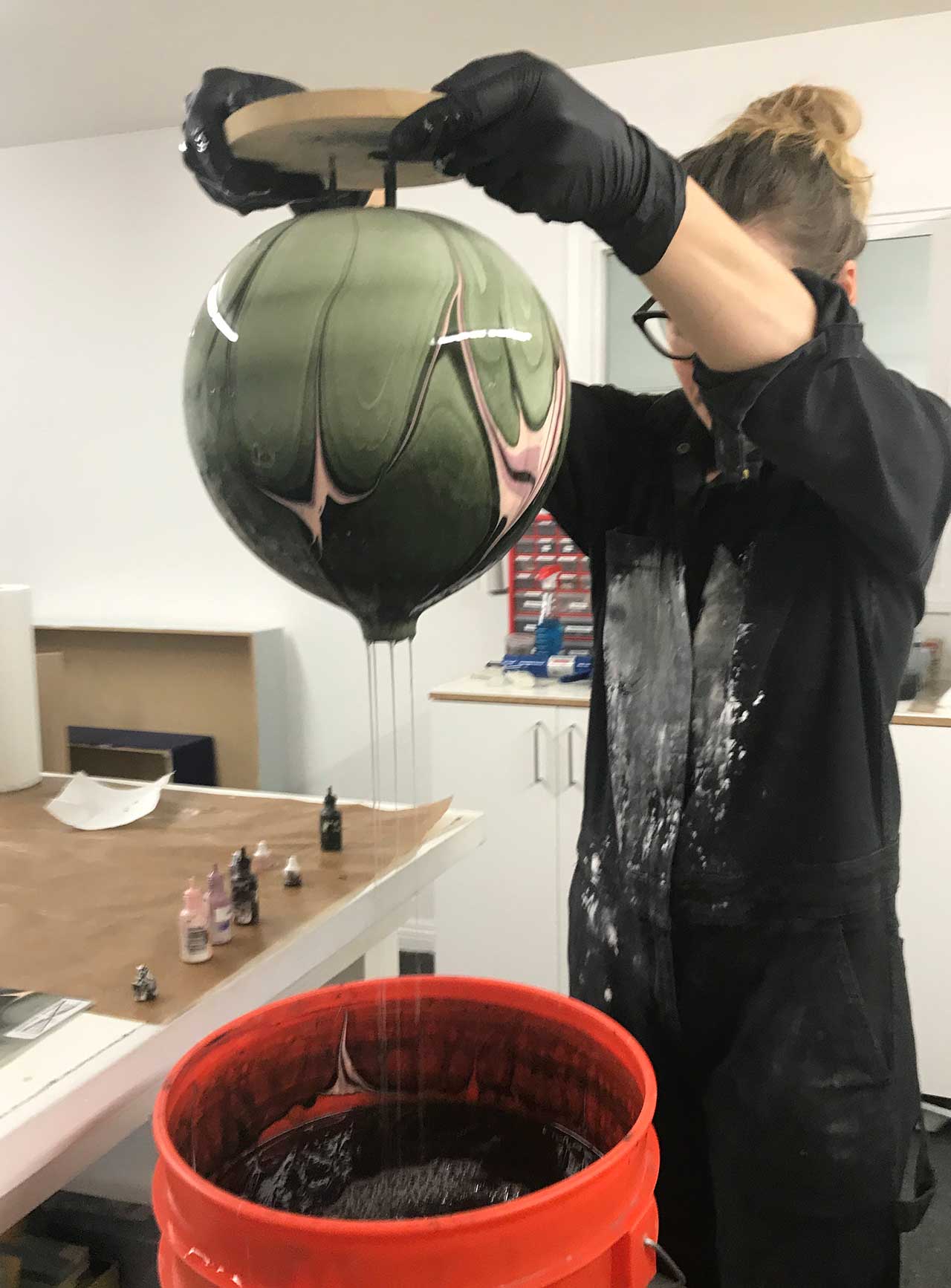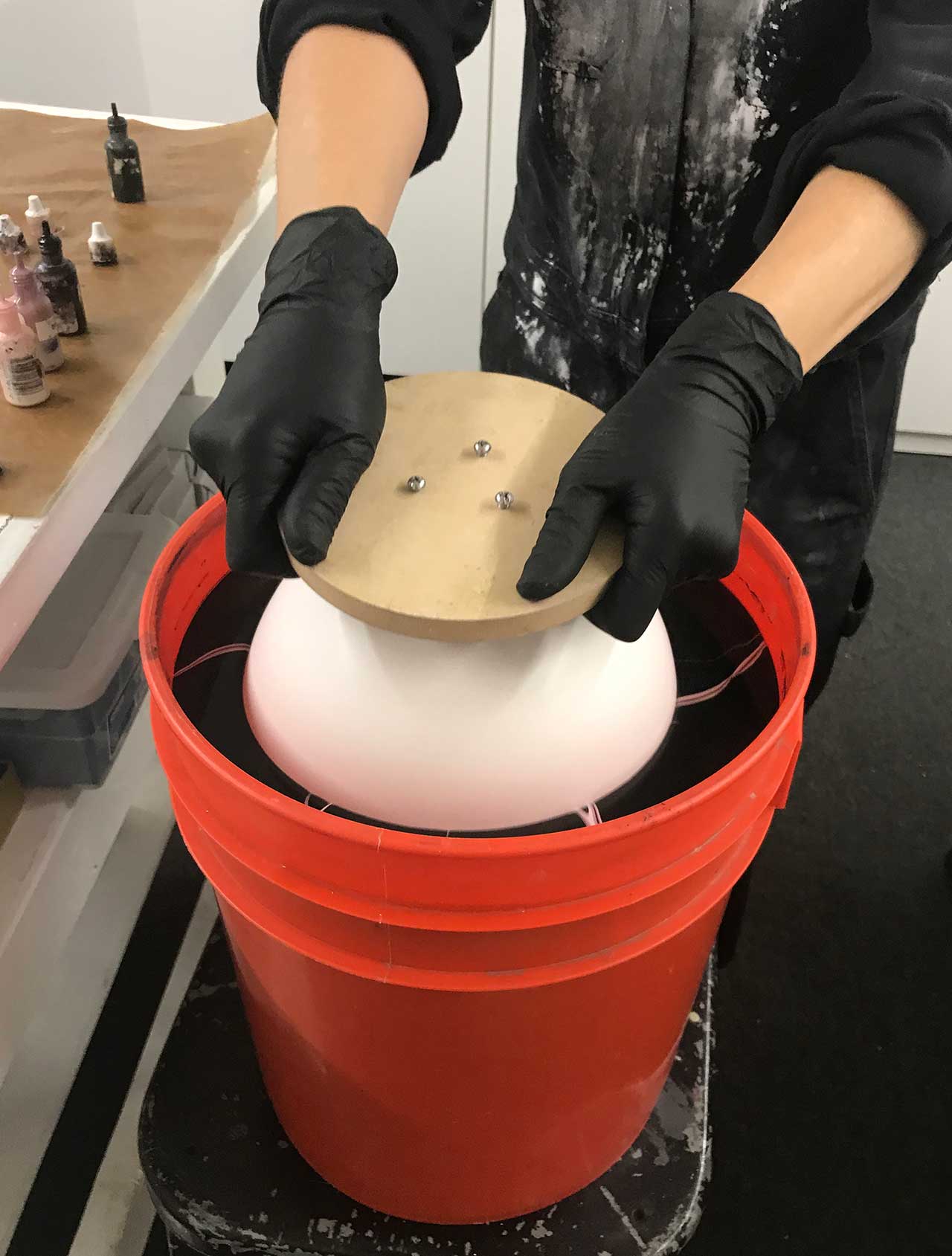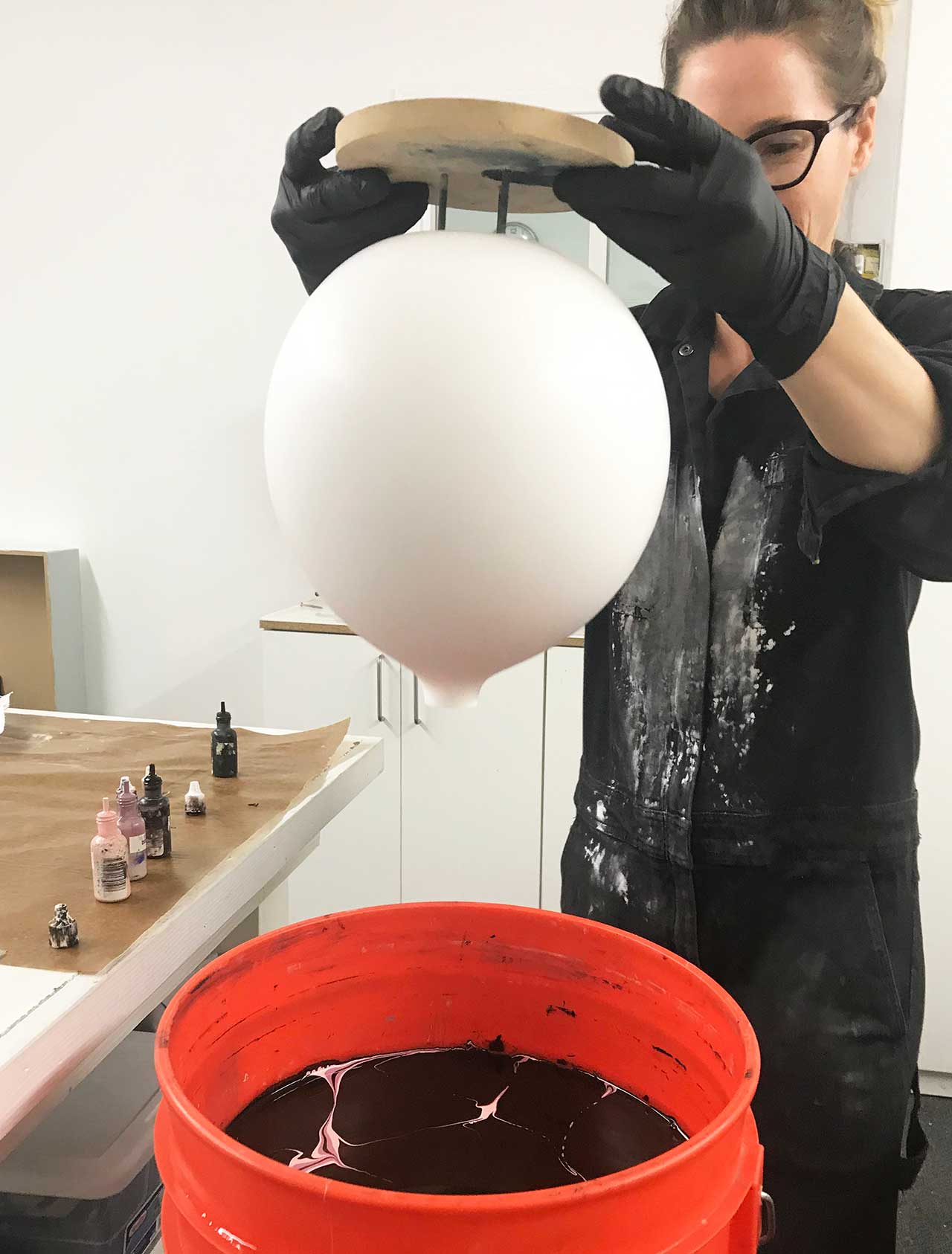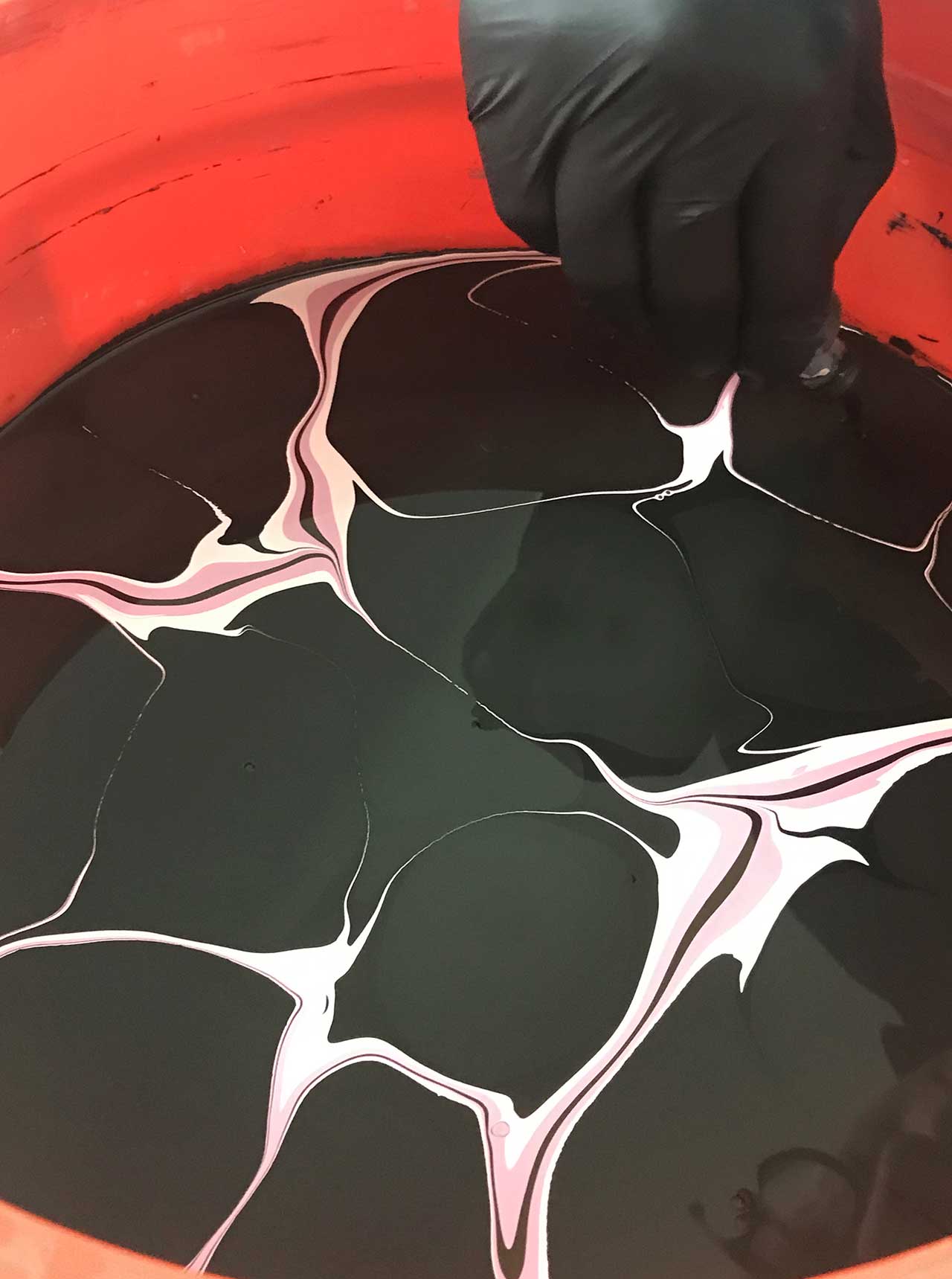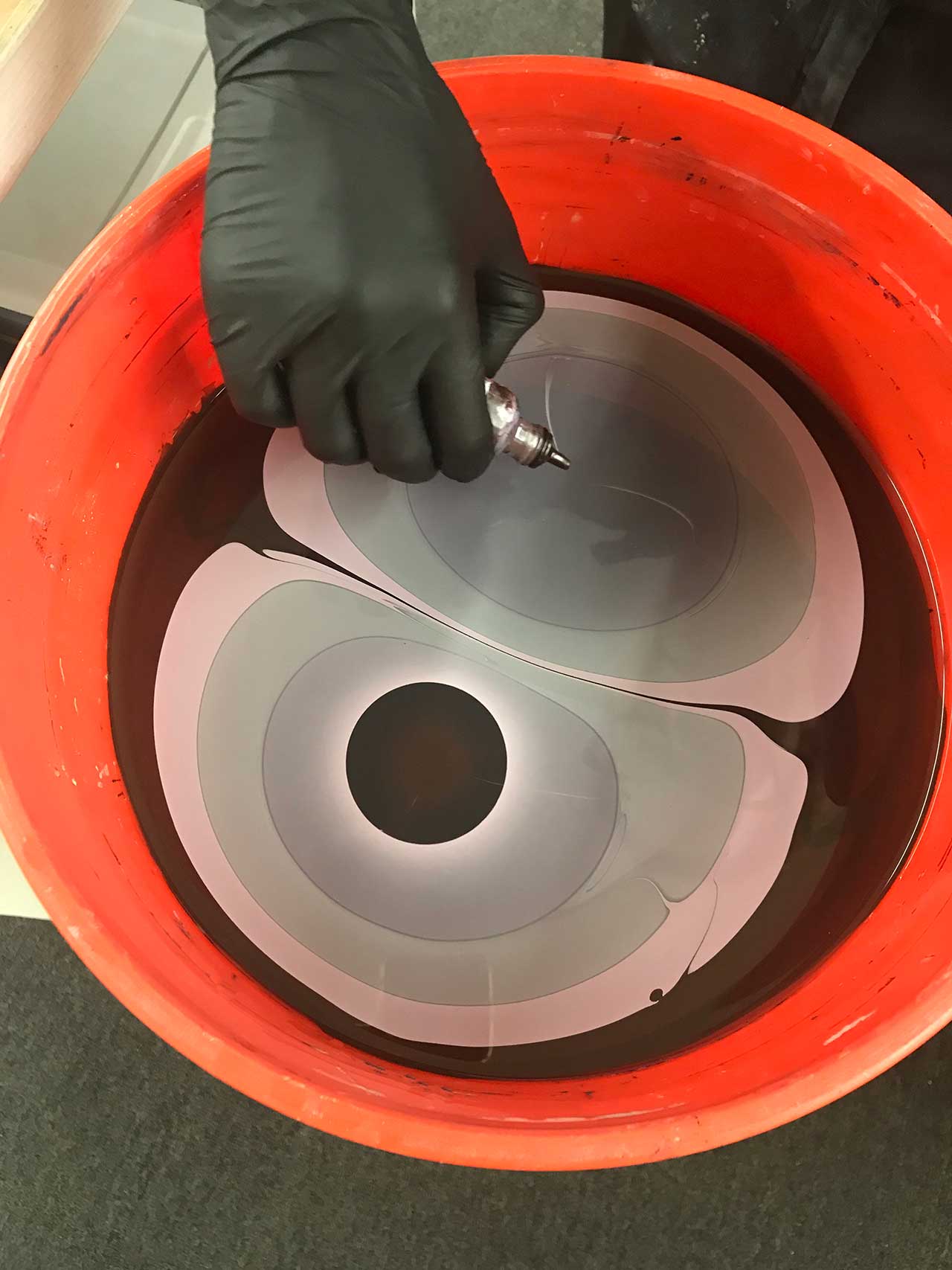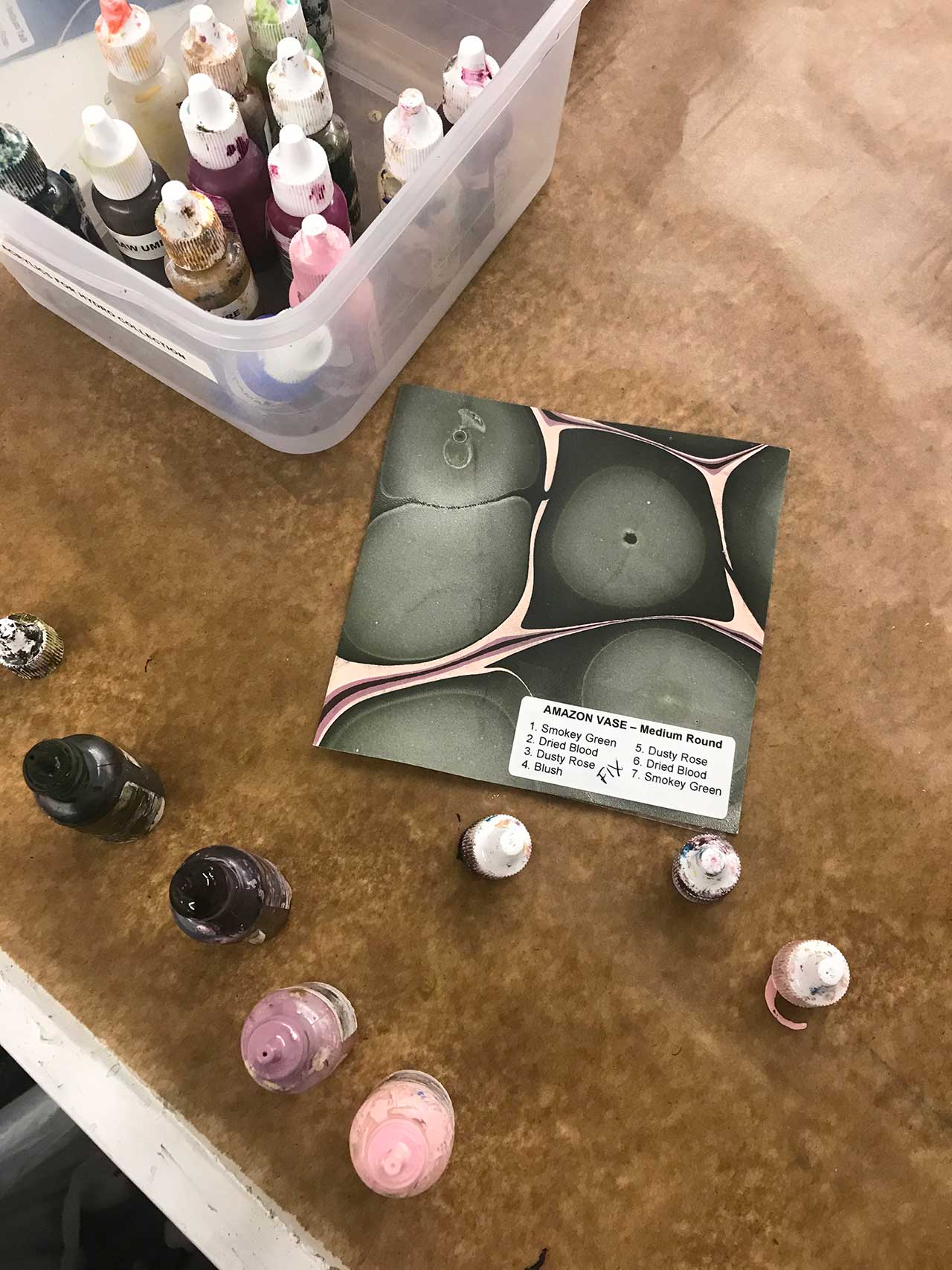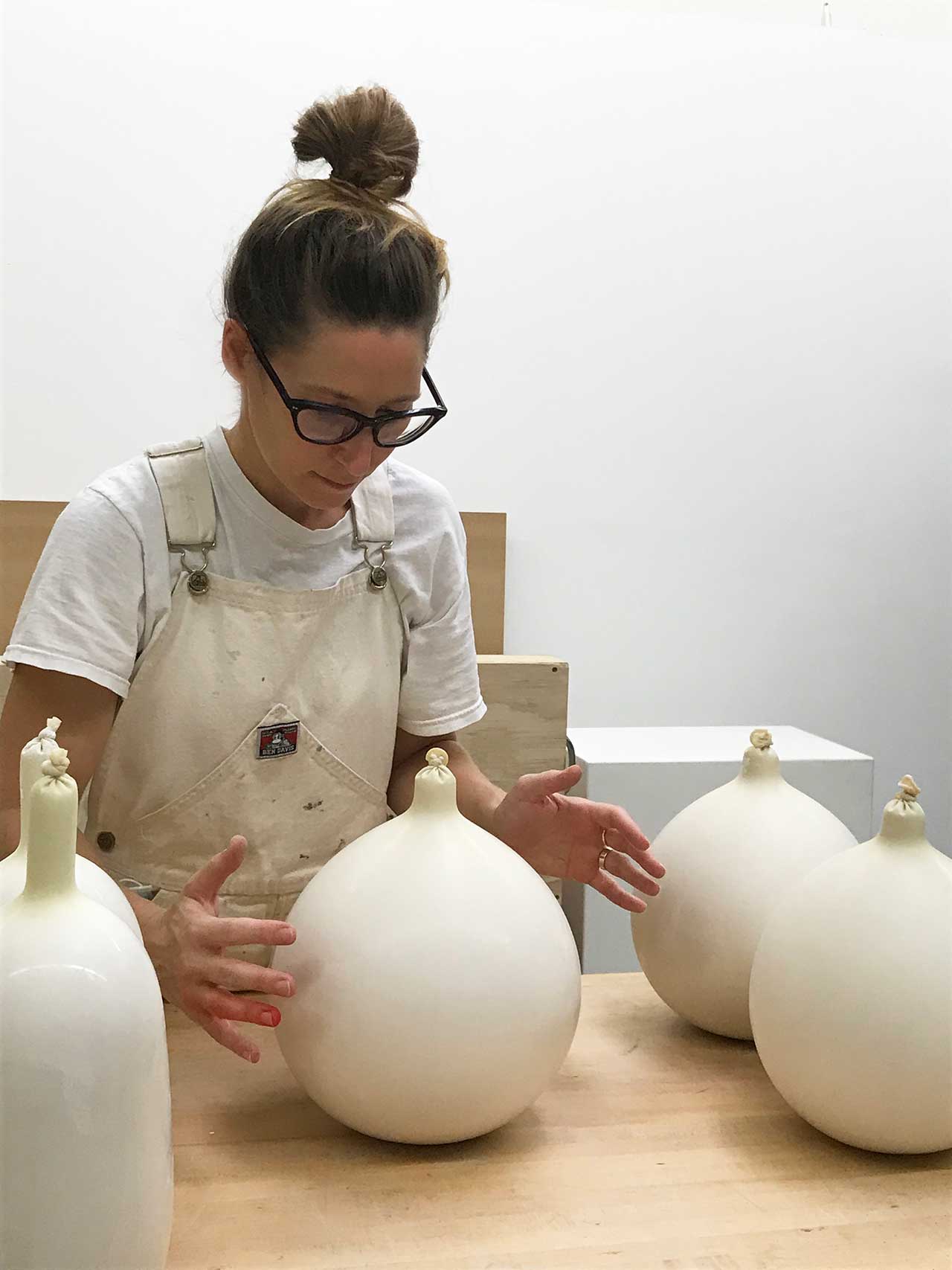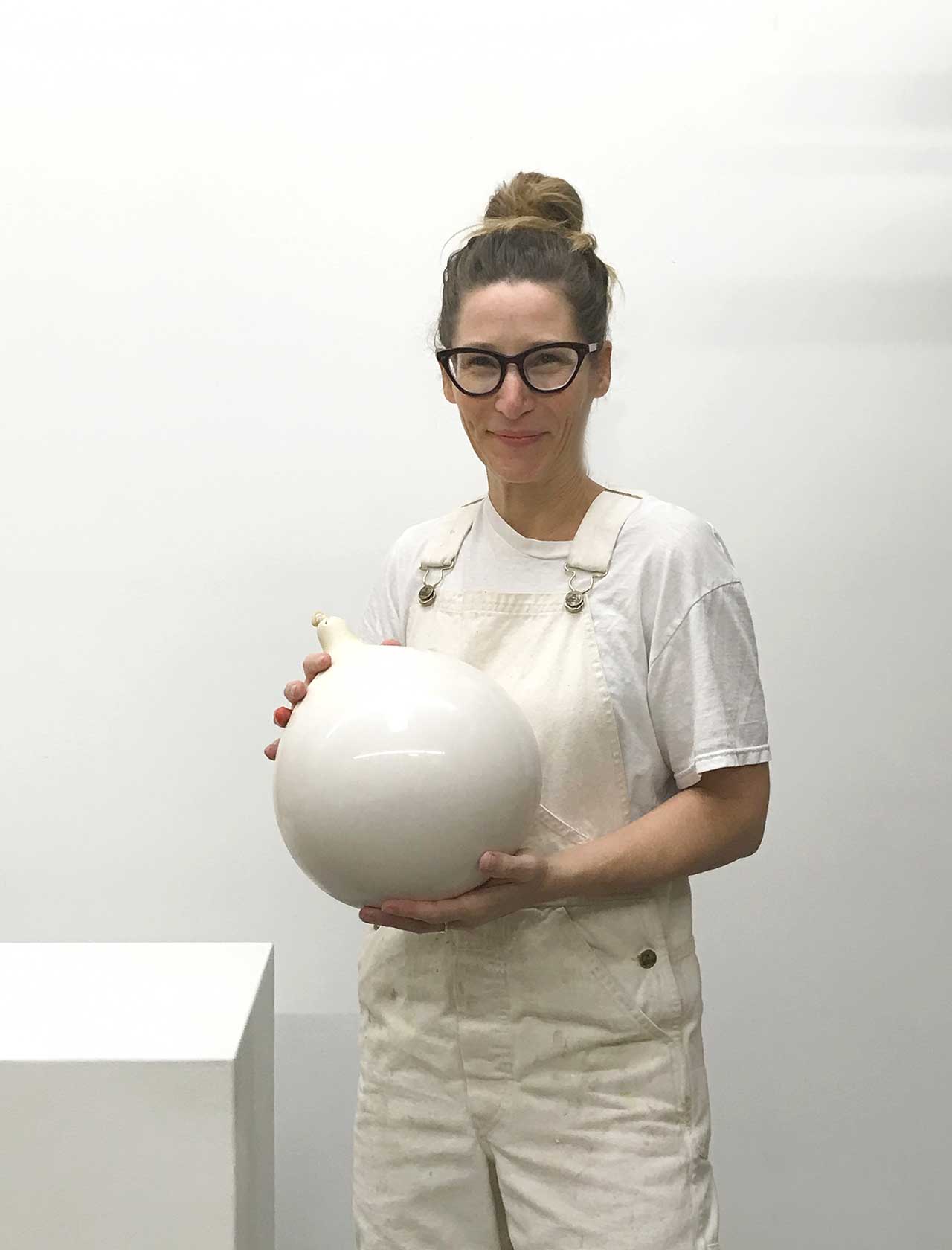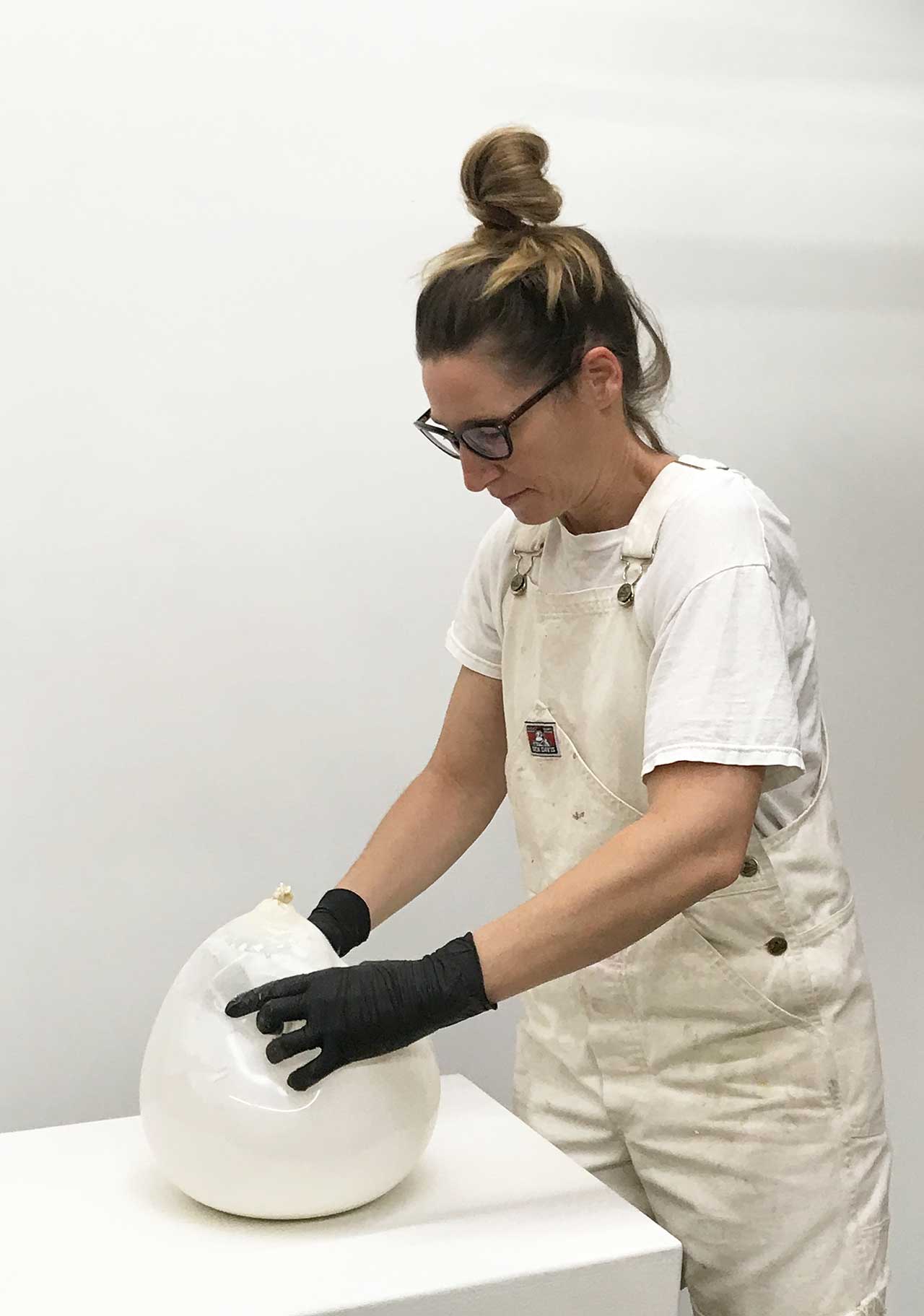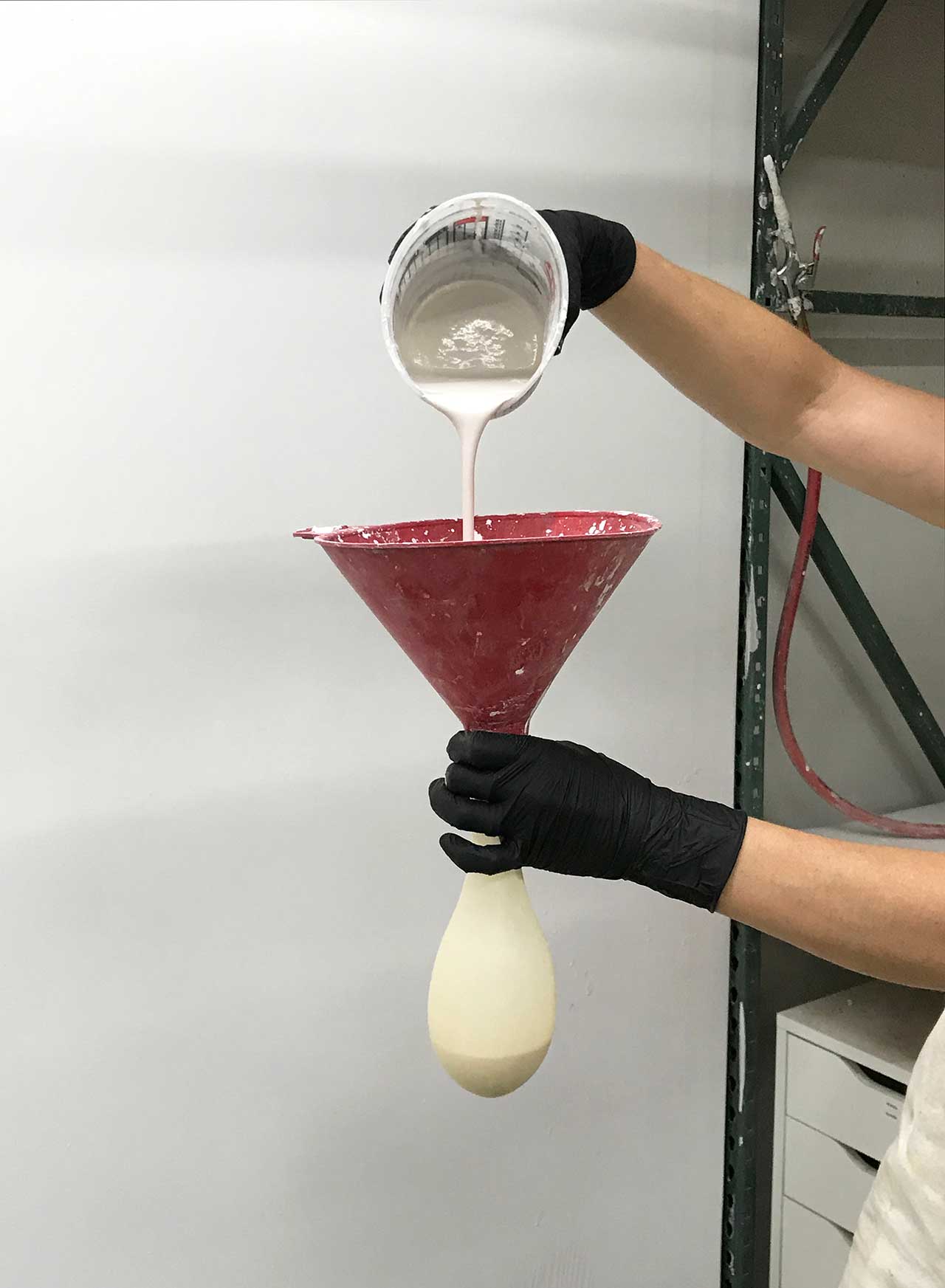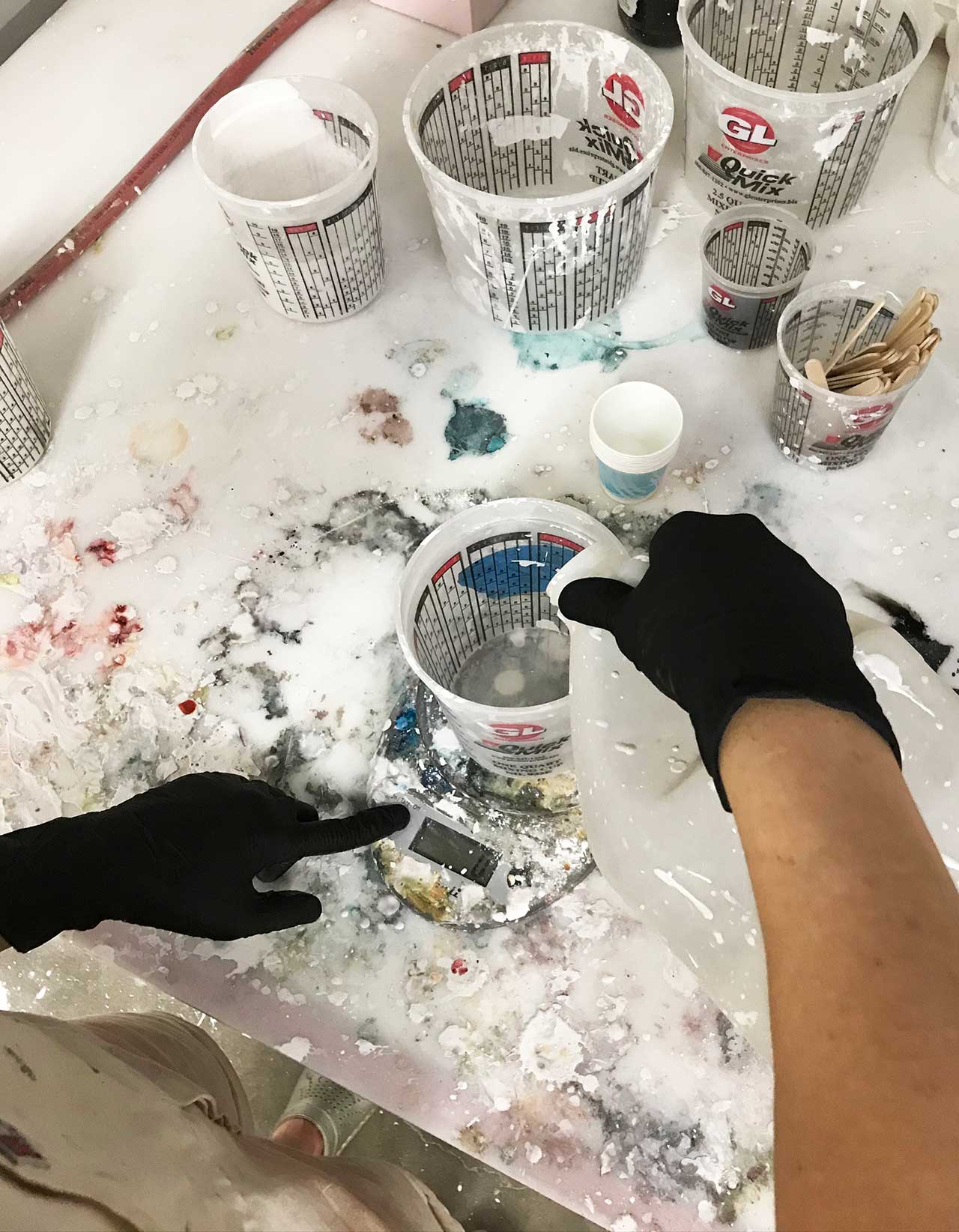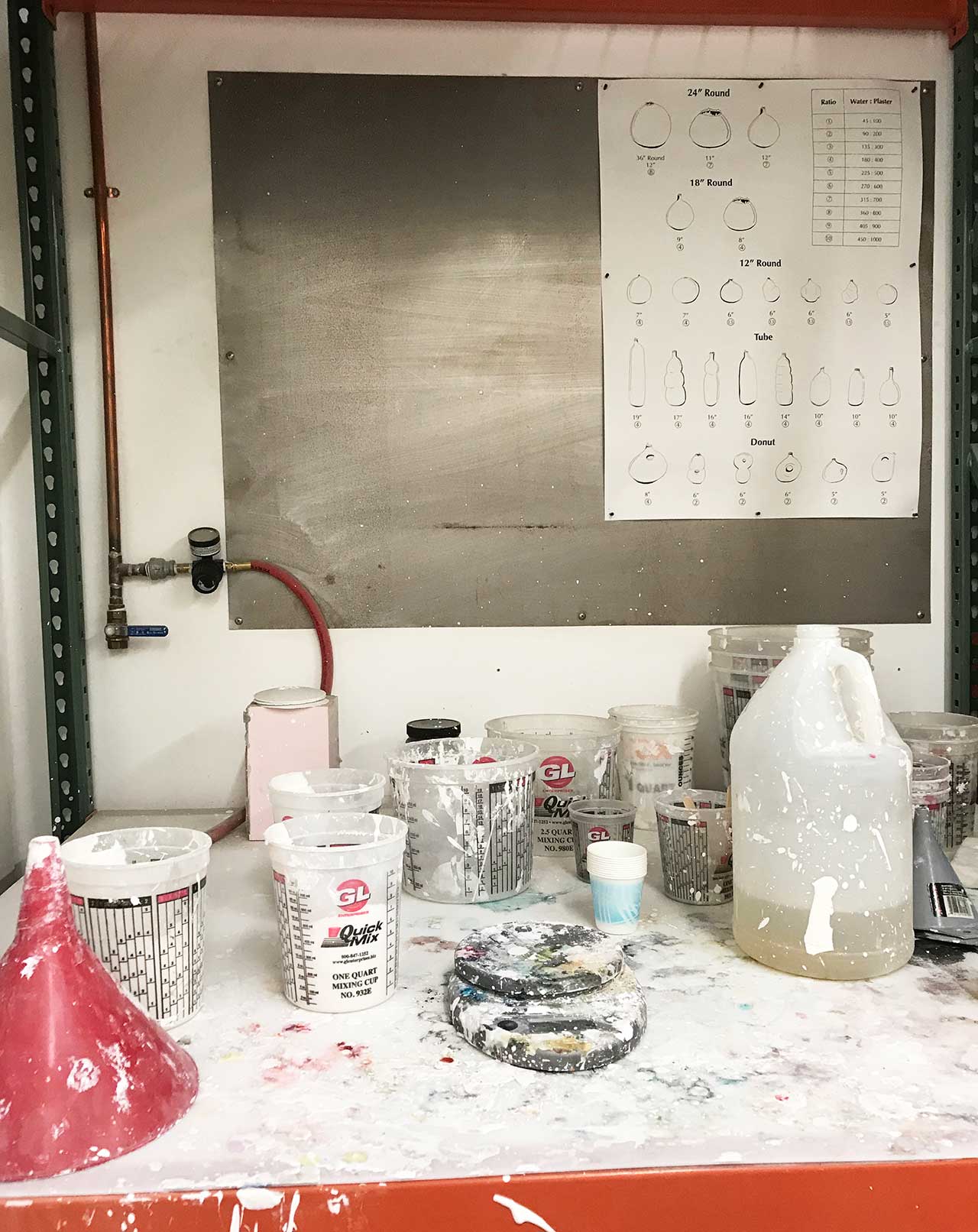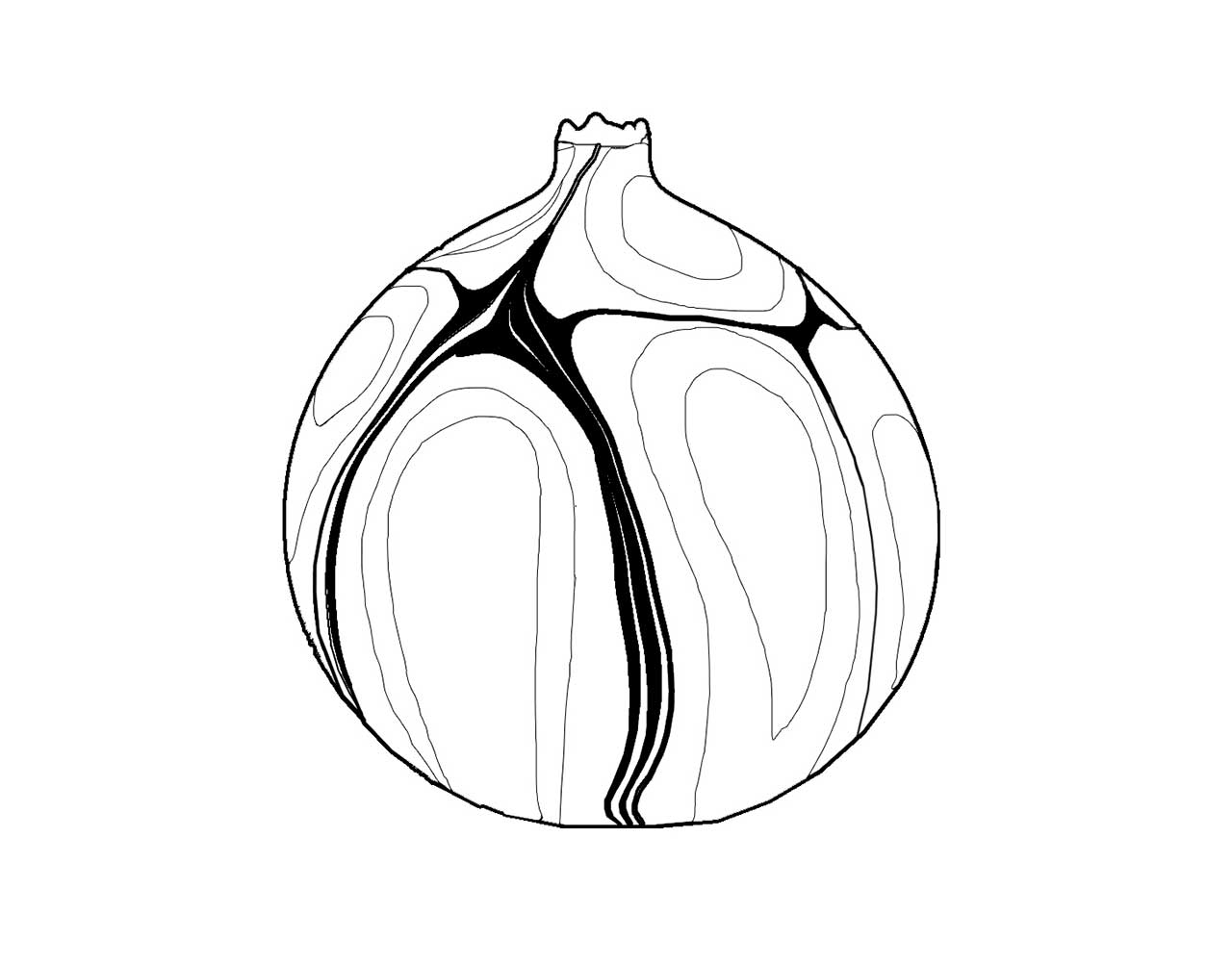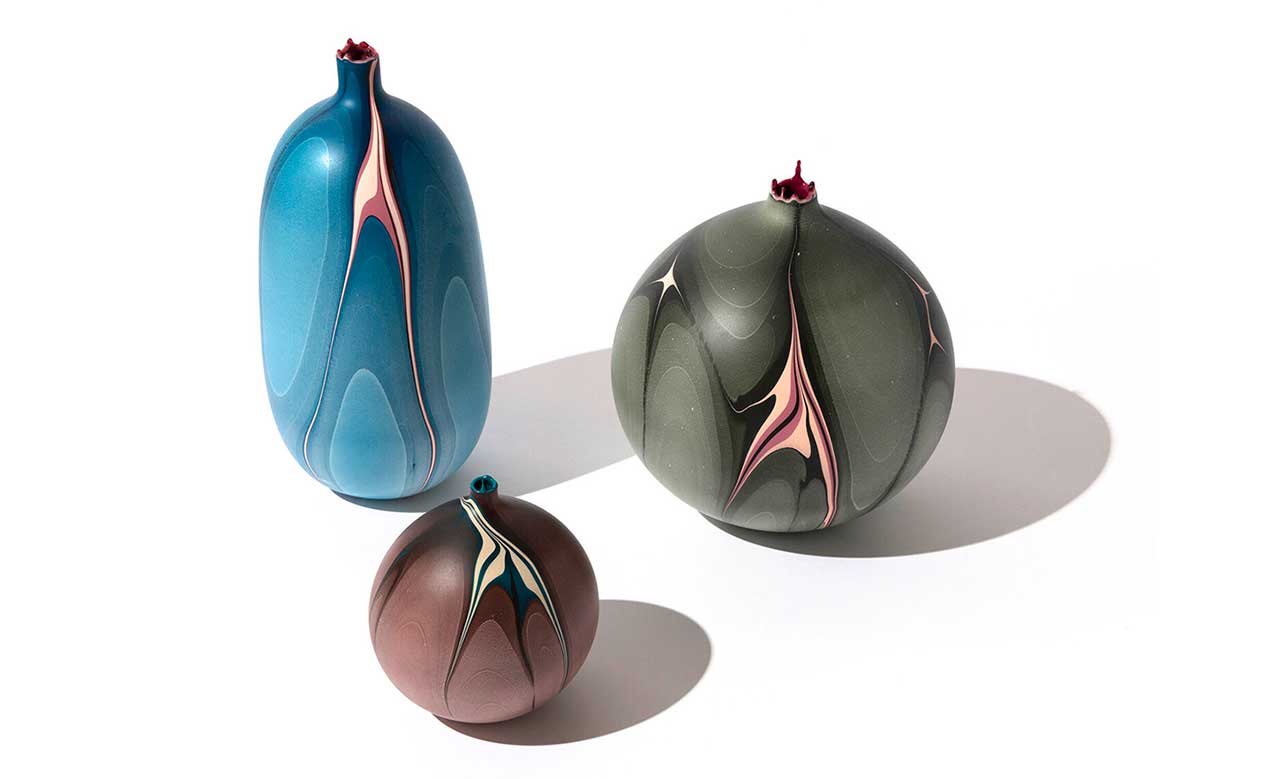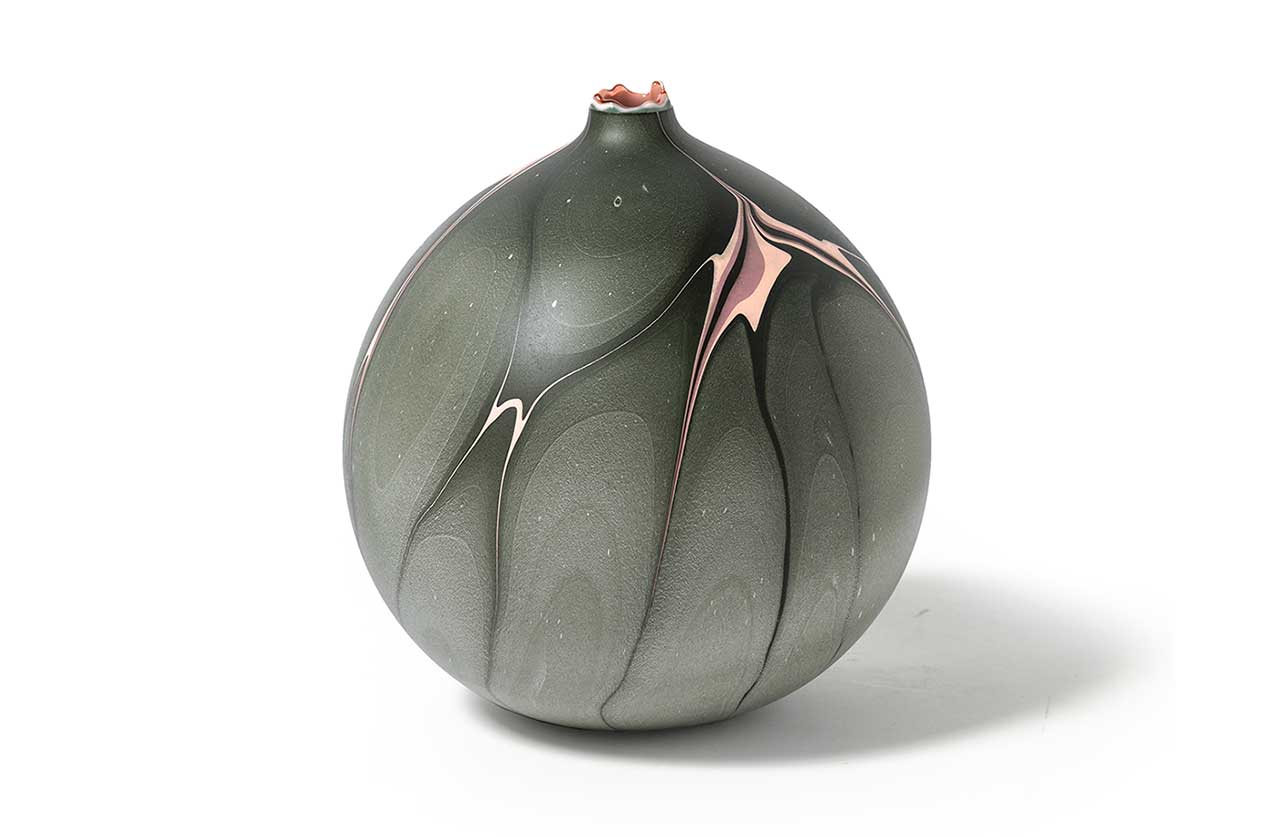 Elyse Graham Shares the Process Behind the Hydro Collection
1/17 Photos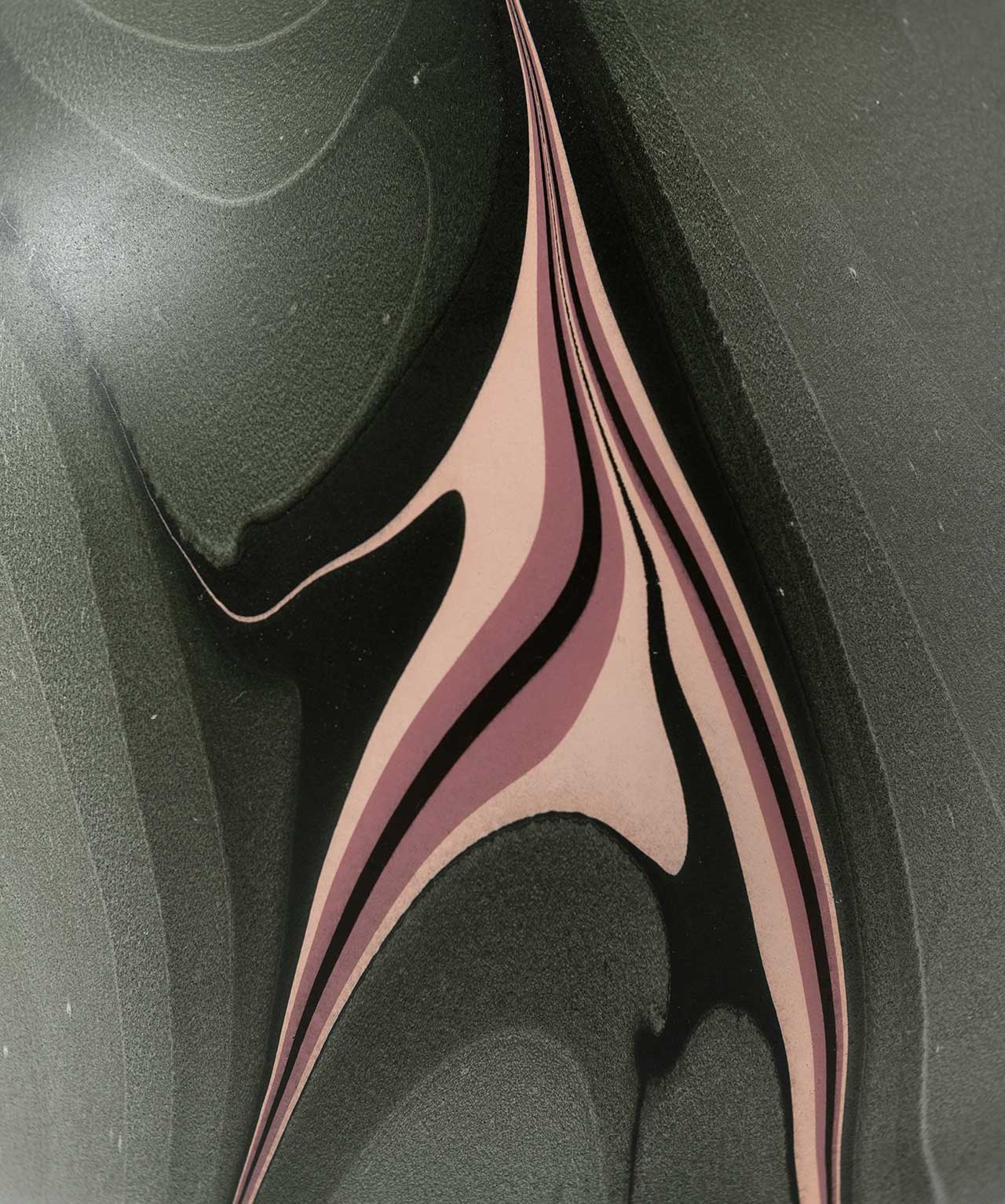 2/17 Photos
3/17 Photos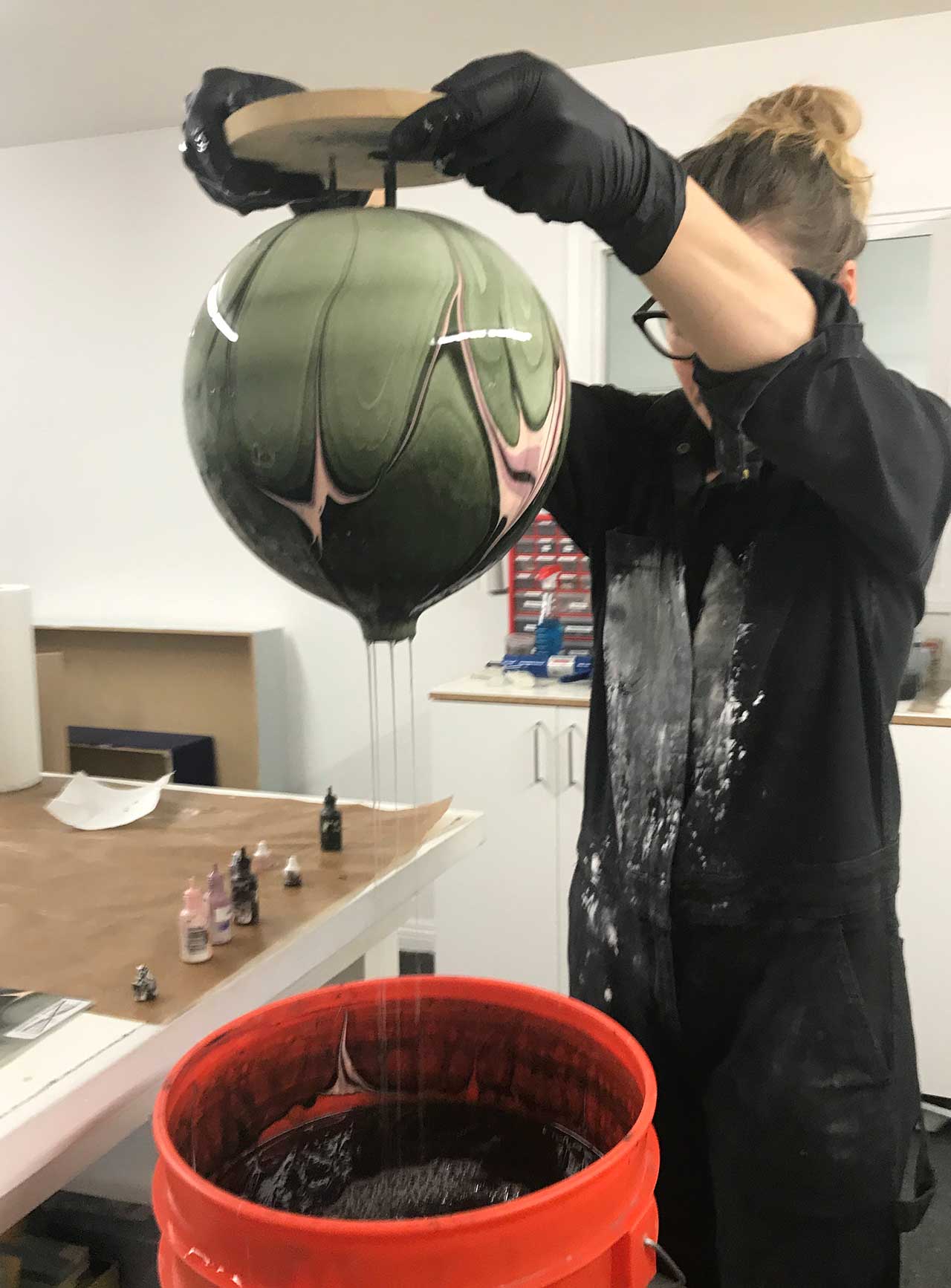 4/17 Photos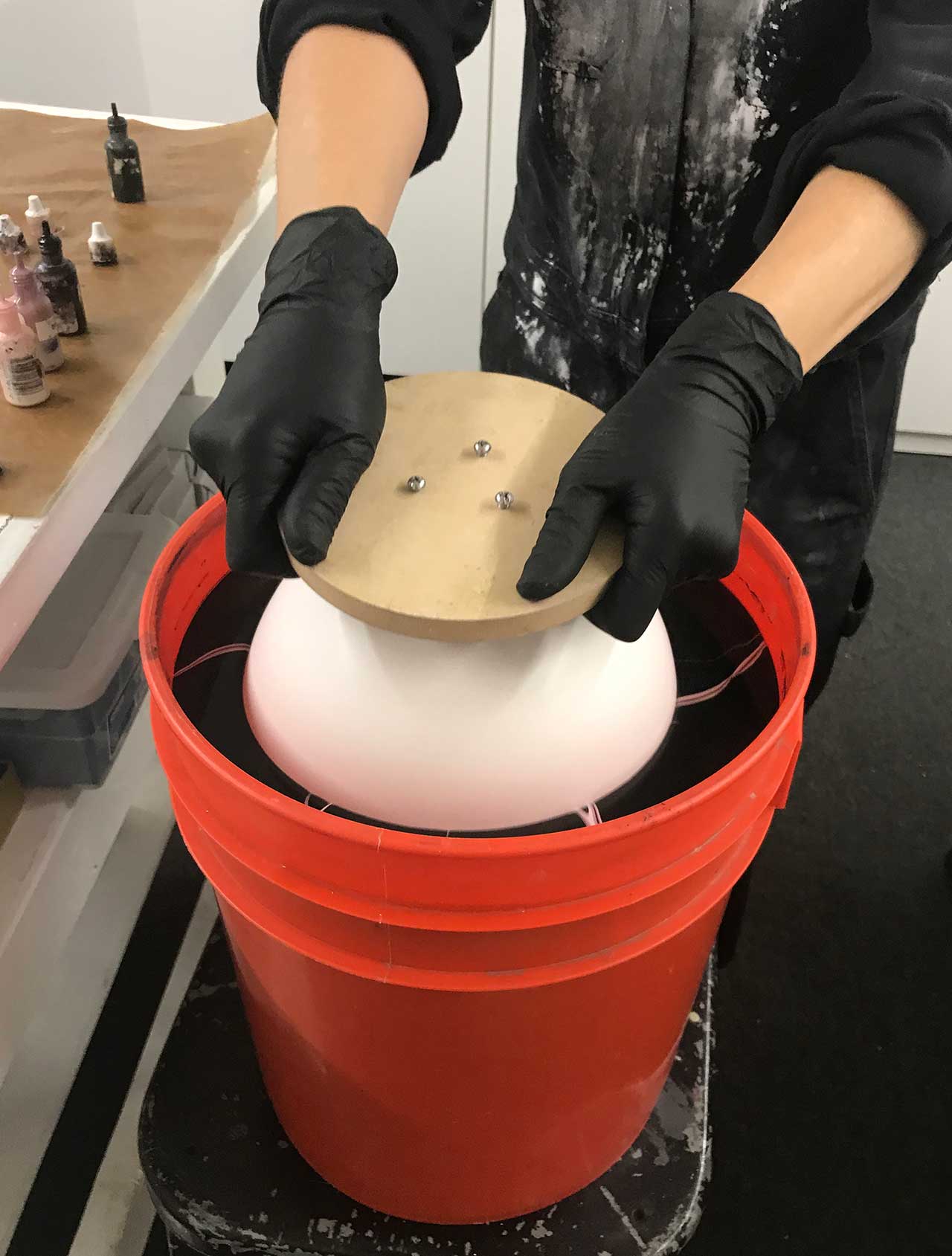 5/17 Photos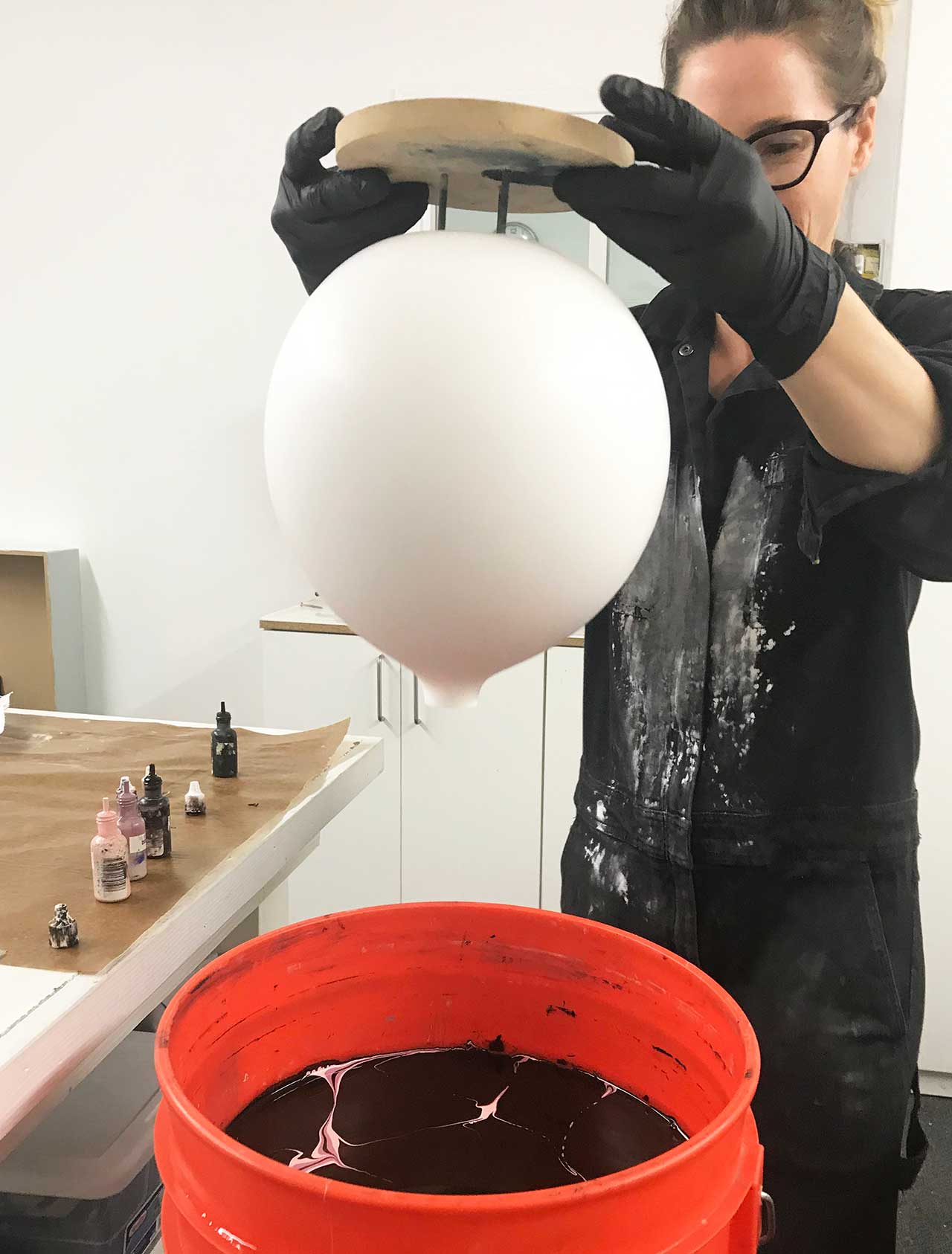 6/17 Photos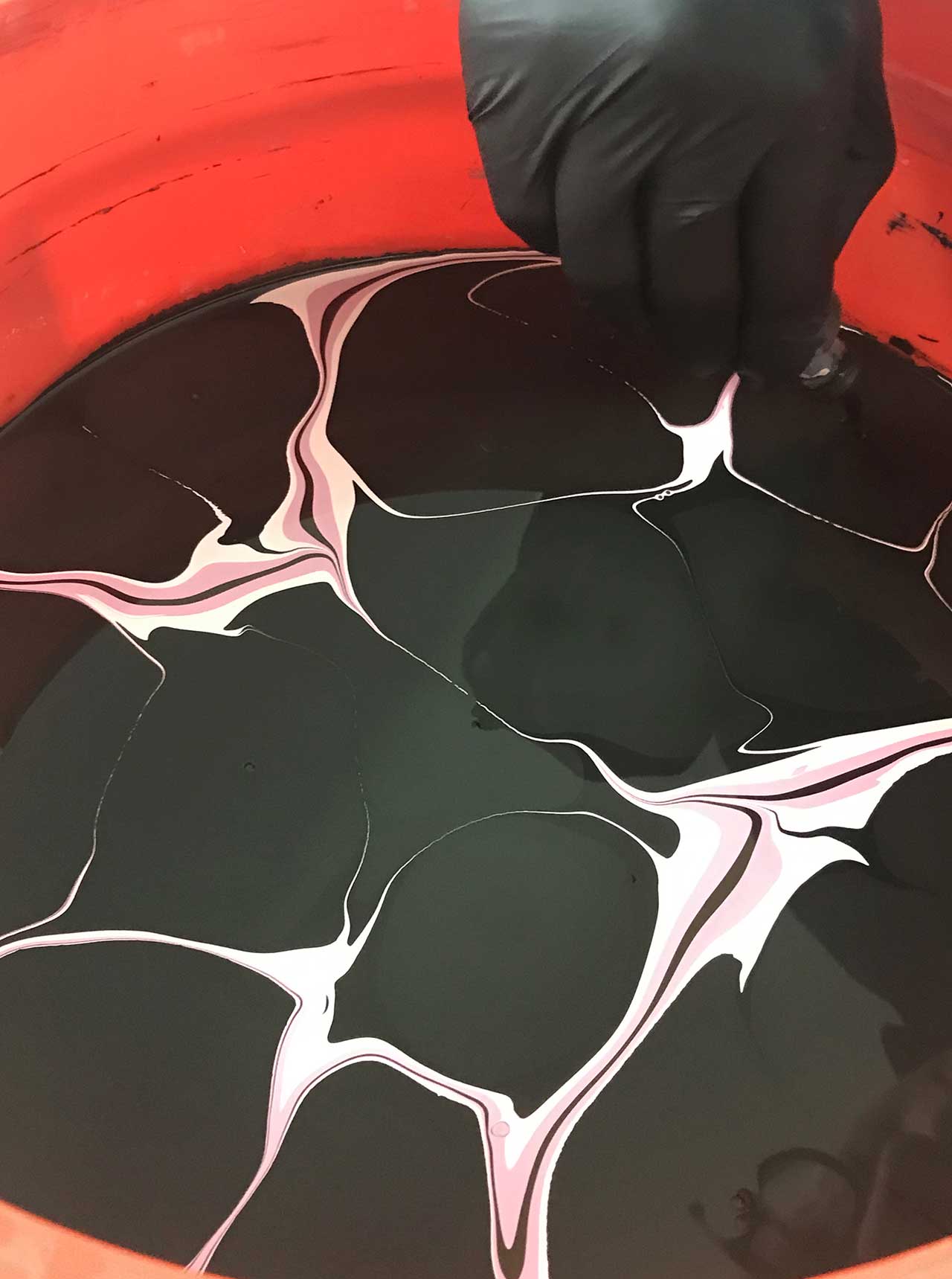 7/17 Photos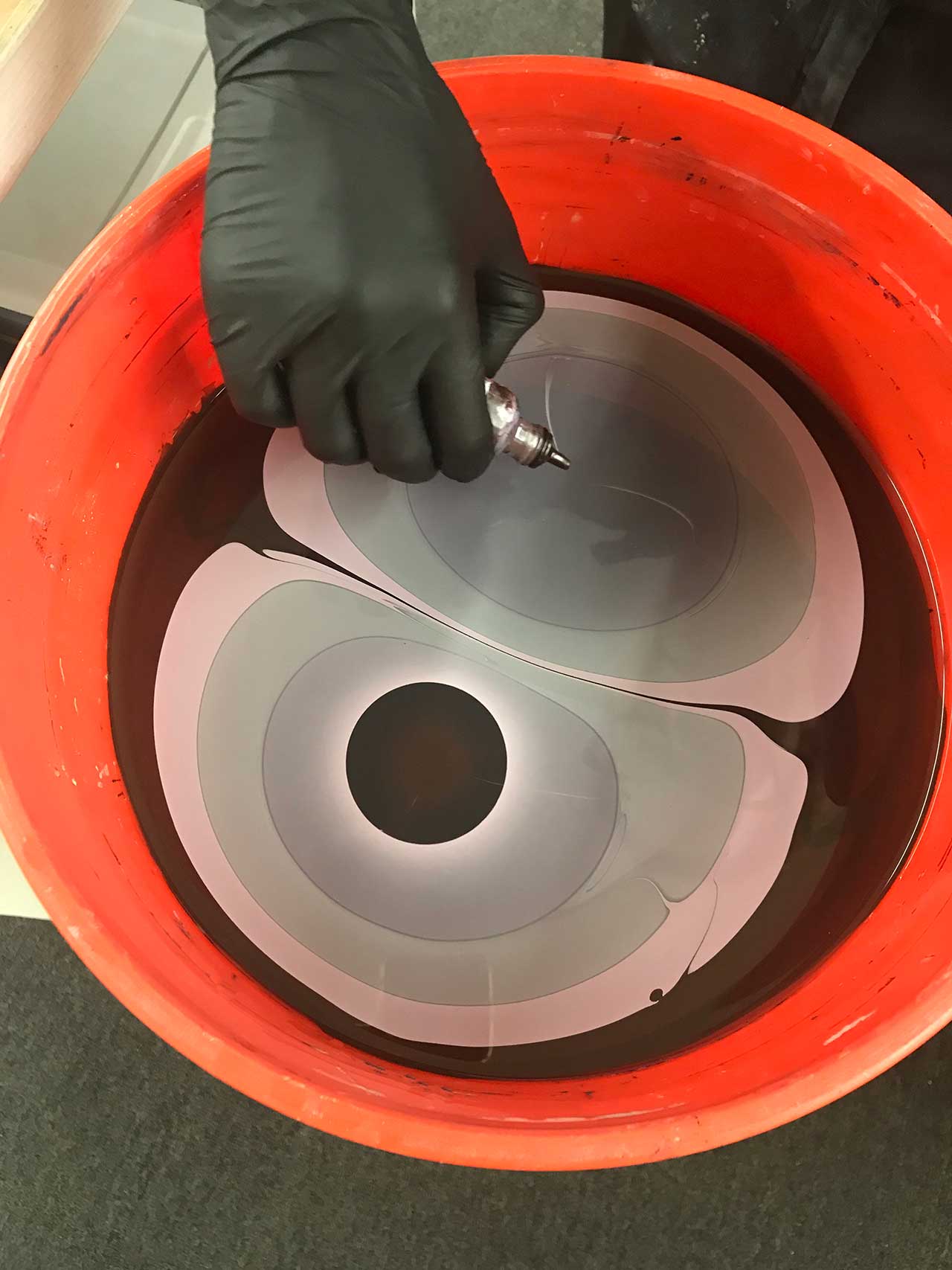 8/17 Photos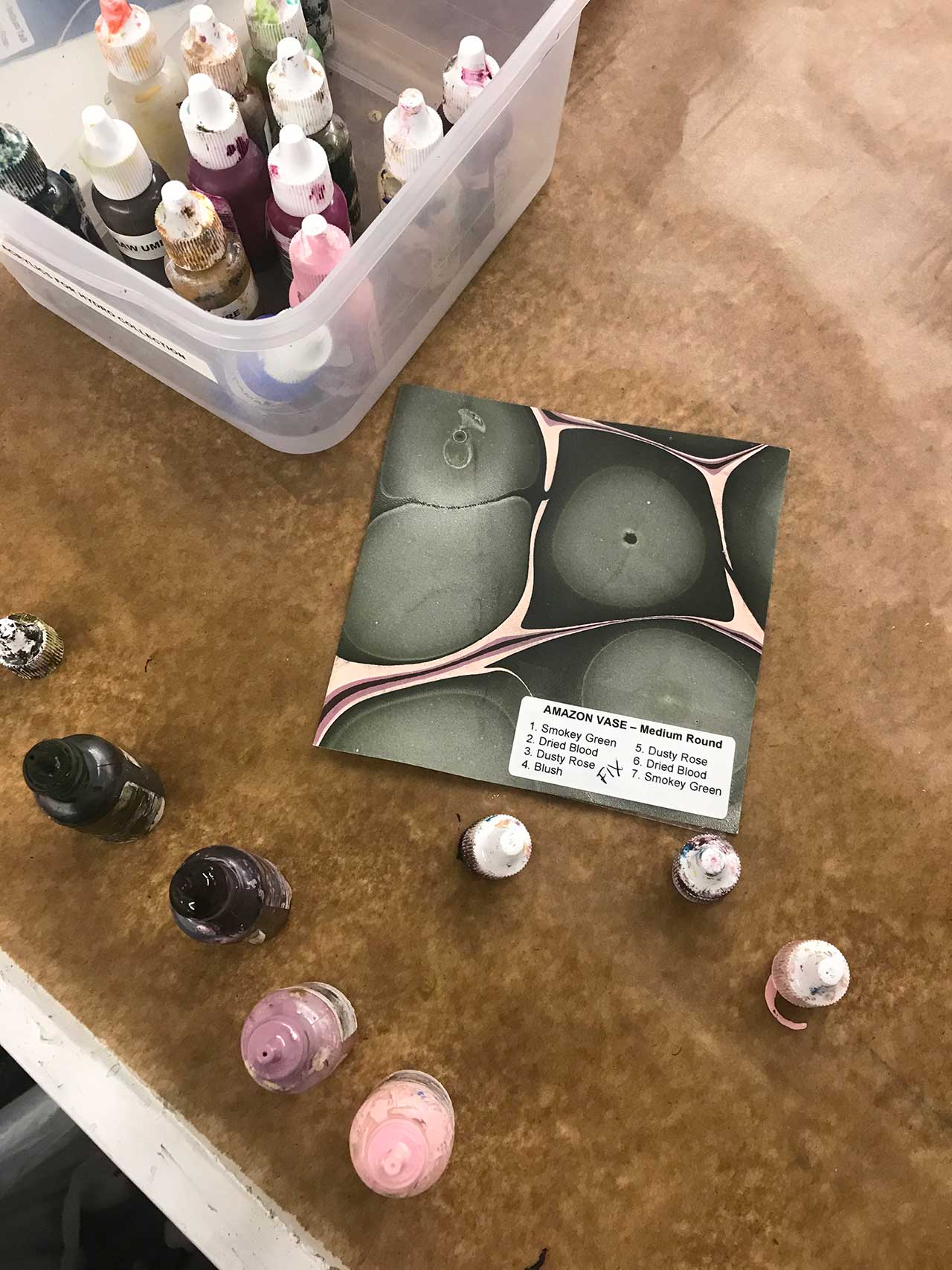 9/17 Photos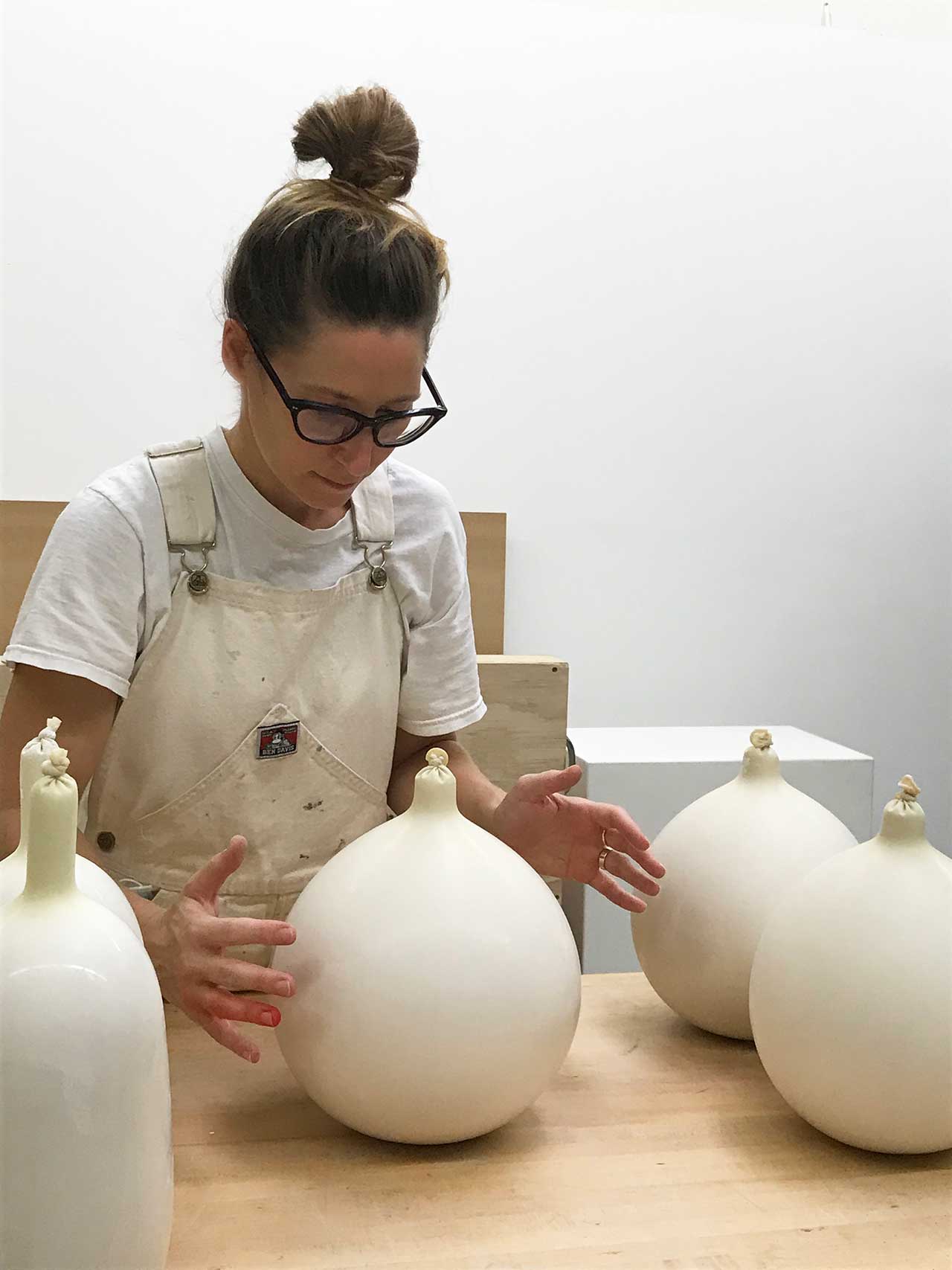 10/17 Photos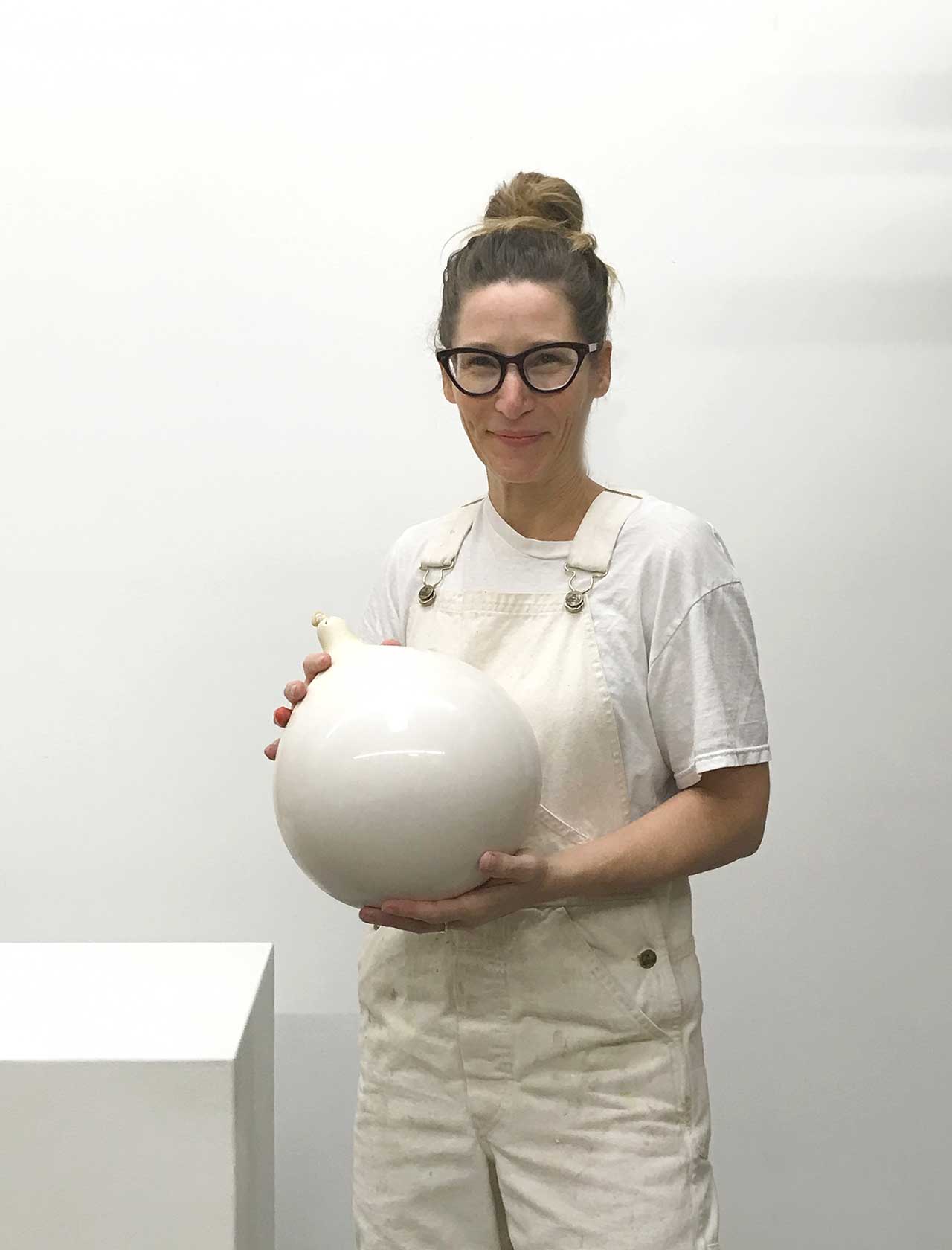 11/17 Photos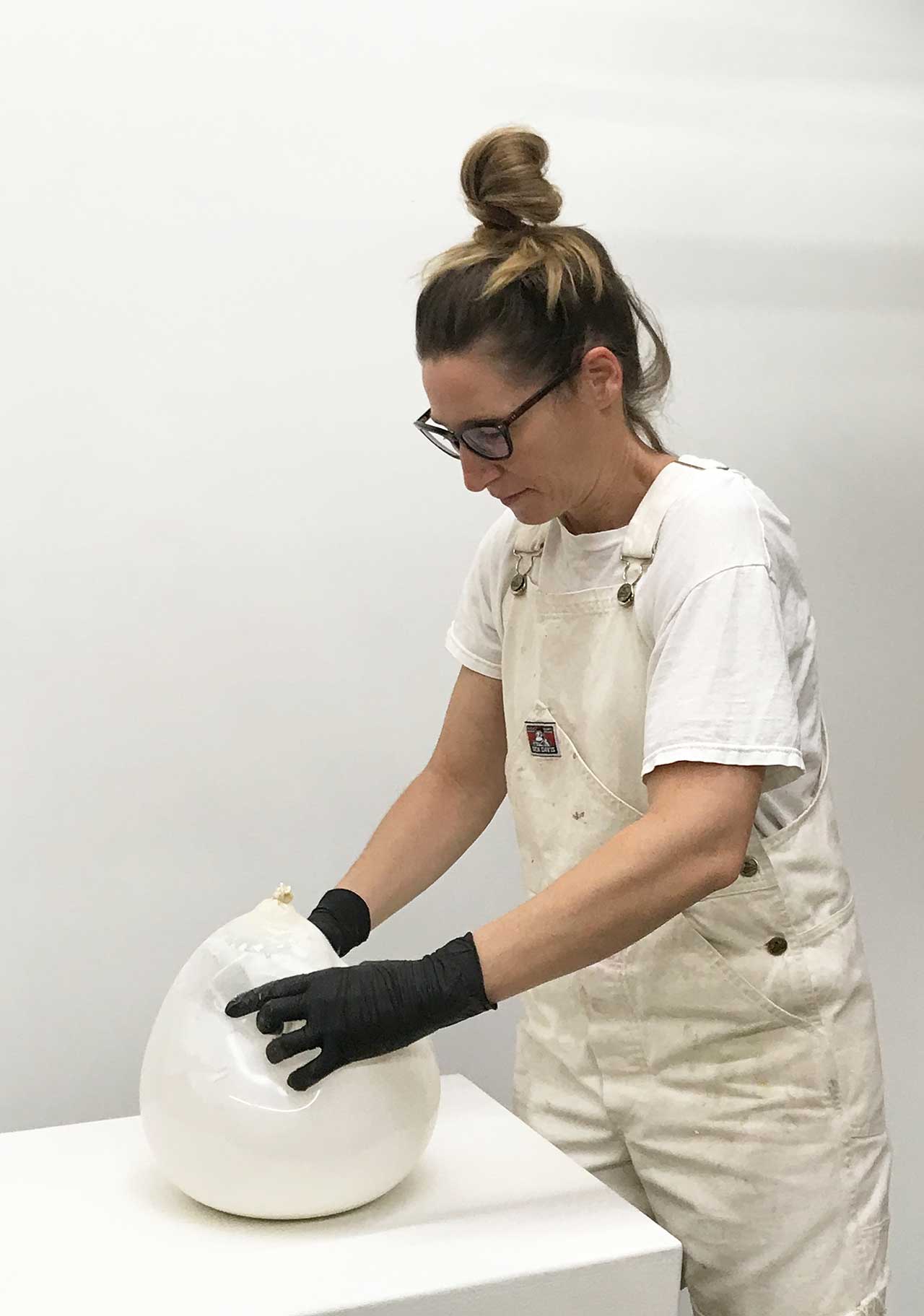 12/17 Photos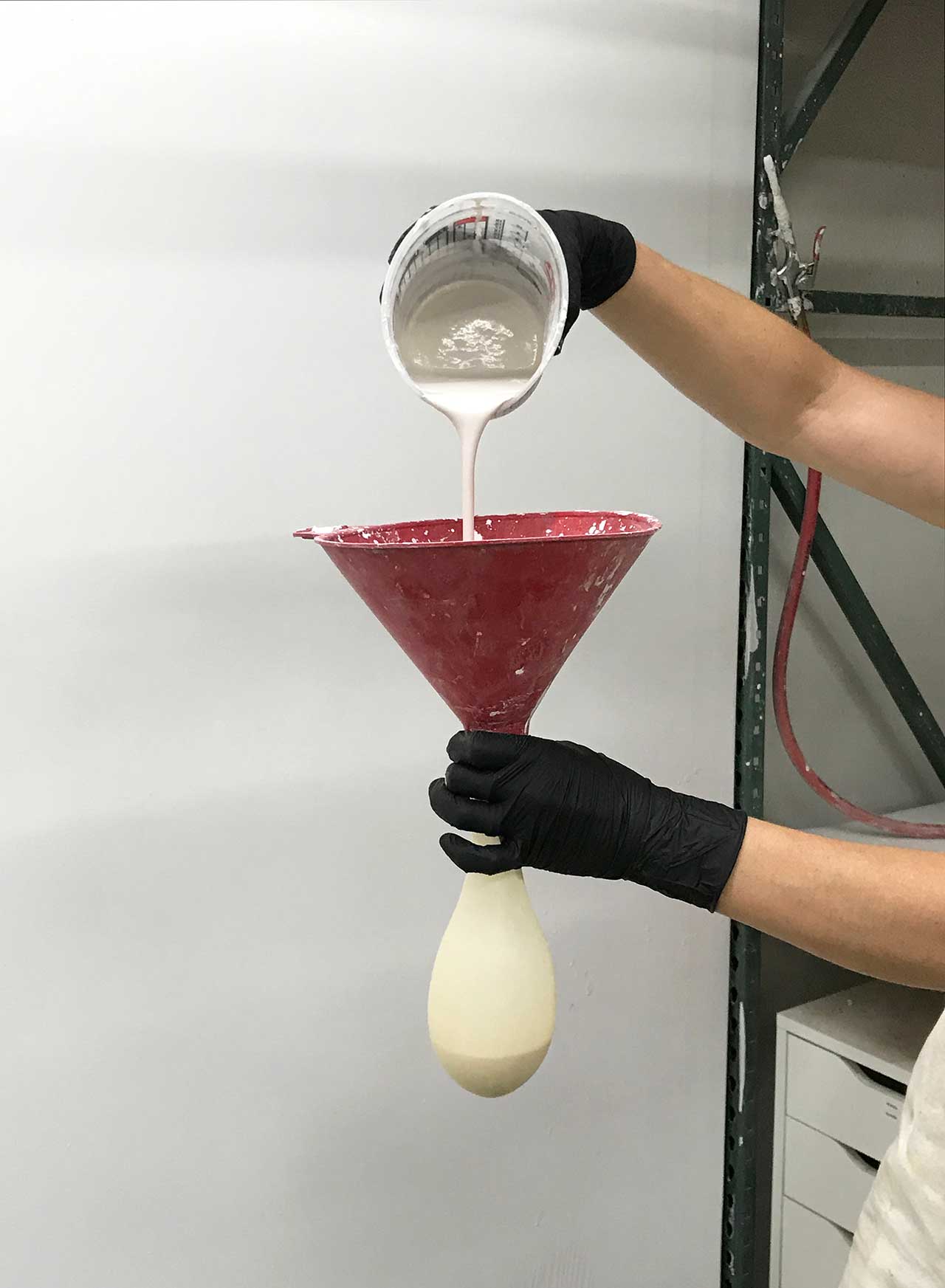 13/17 Photos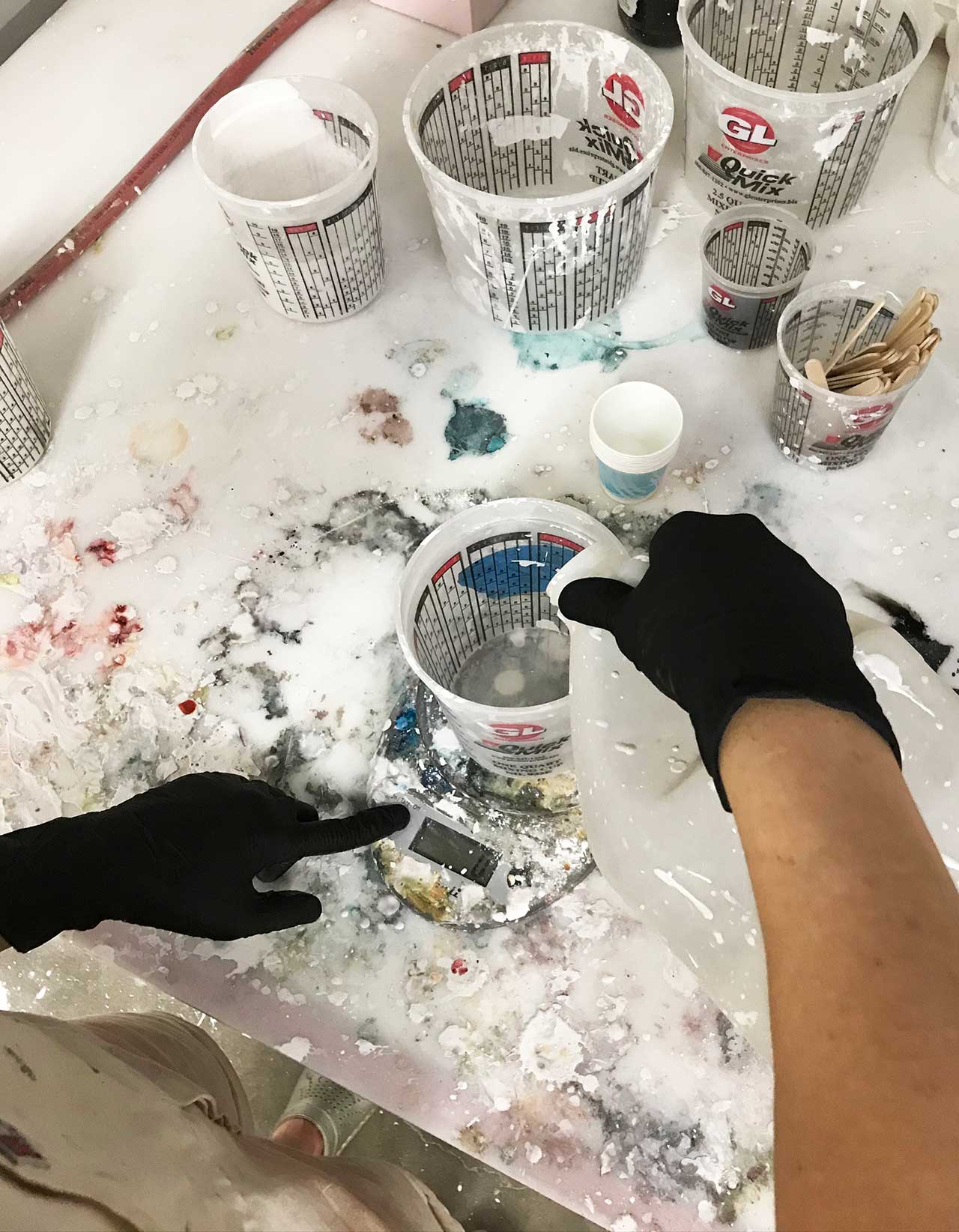 14/17 Photos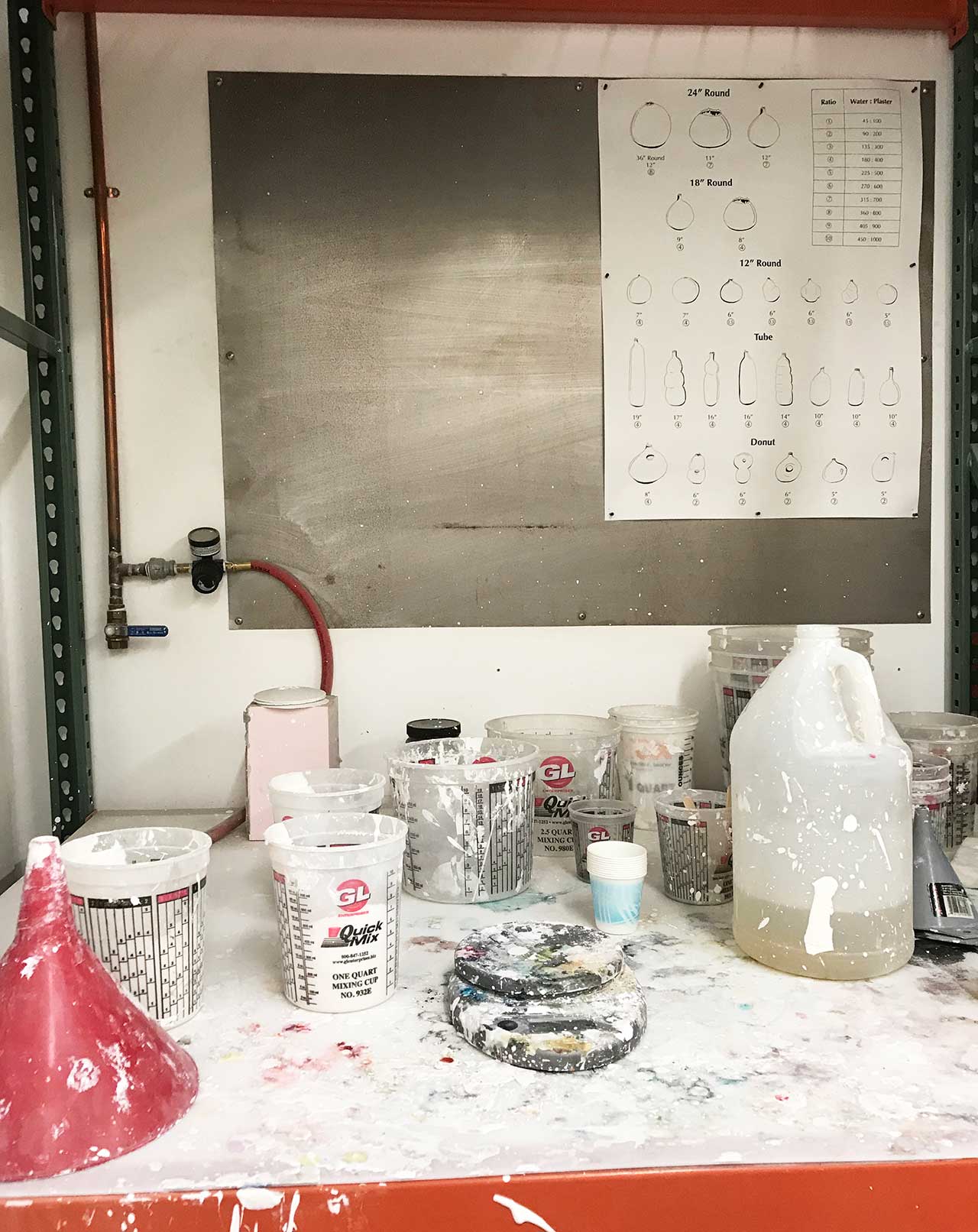 15/17 Photos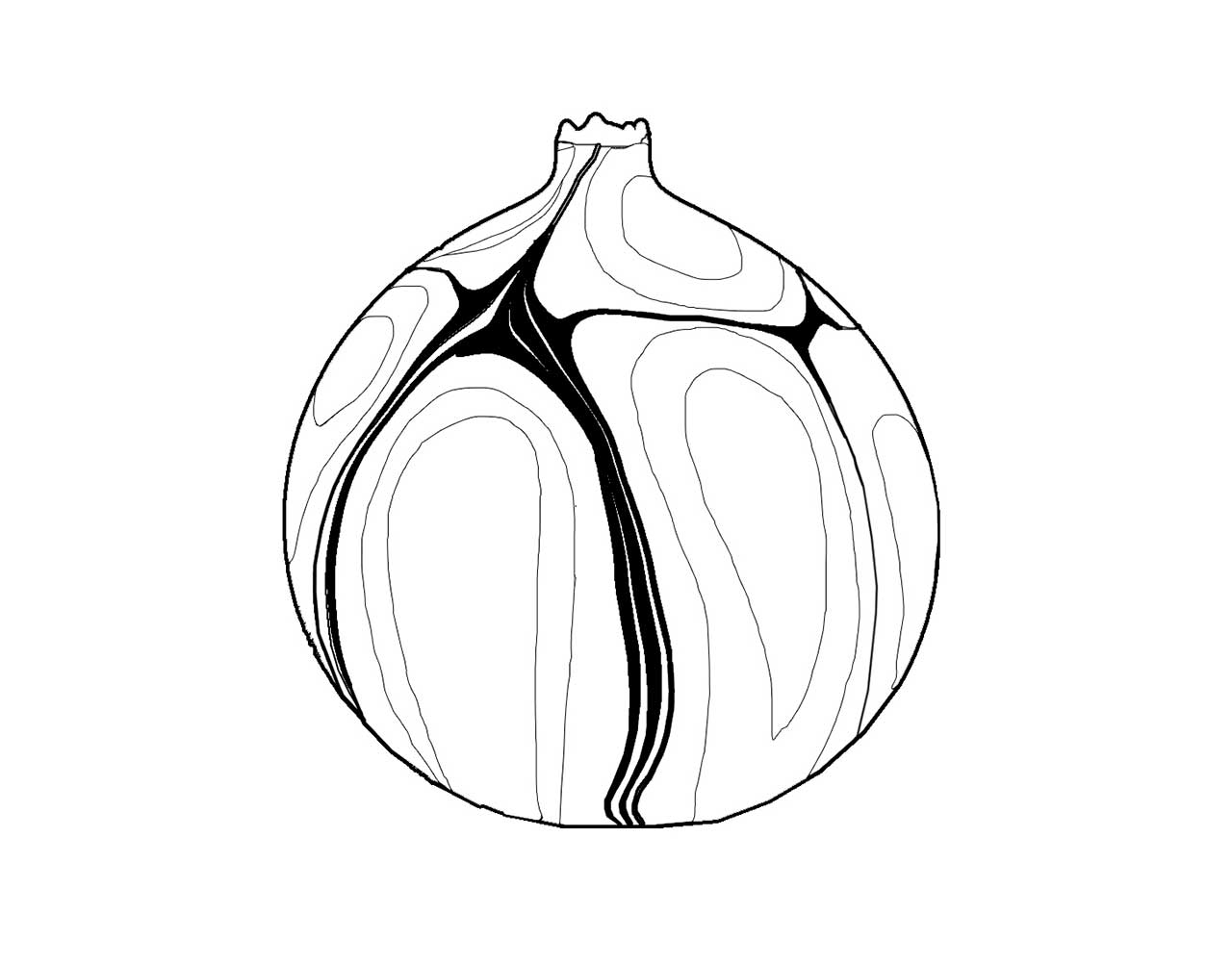 16/17 Photos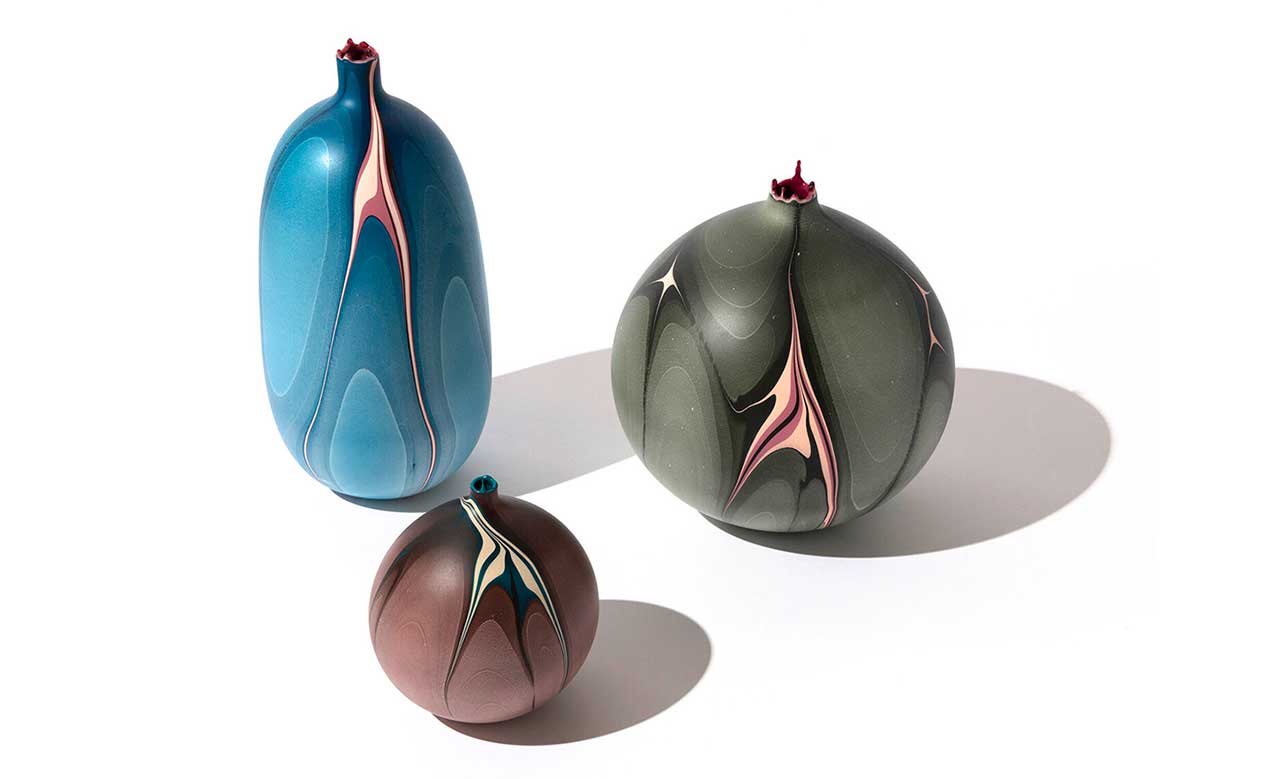 17/17 Photos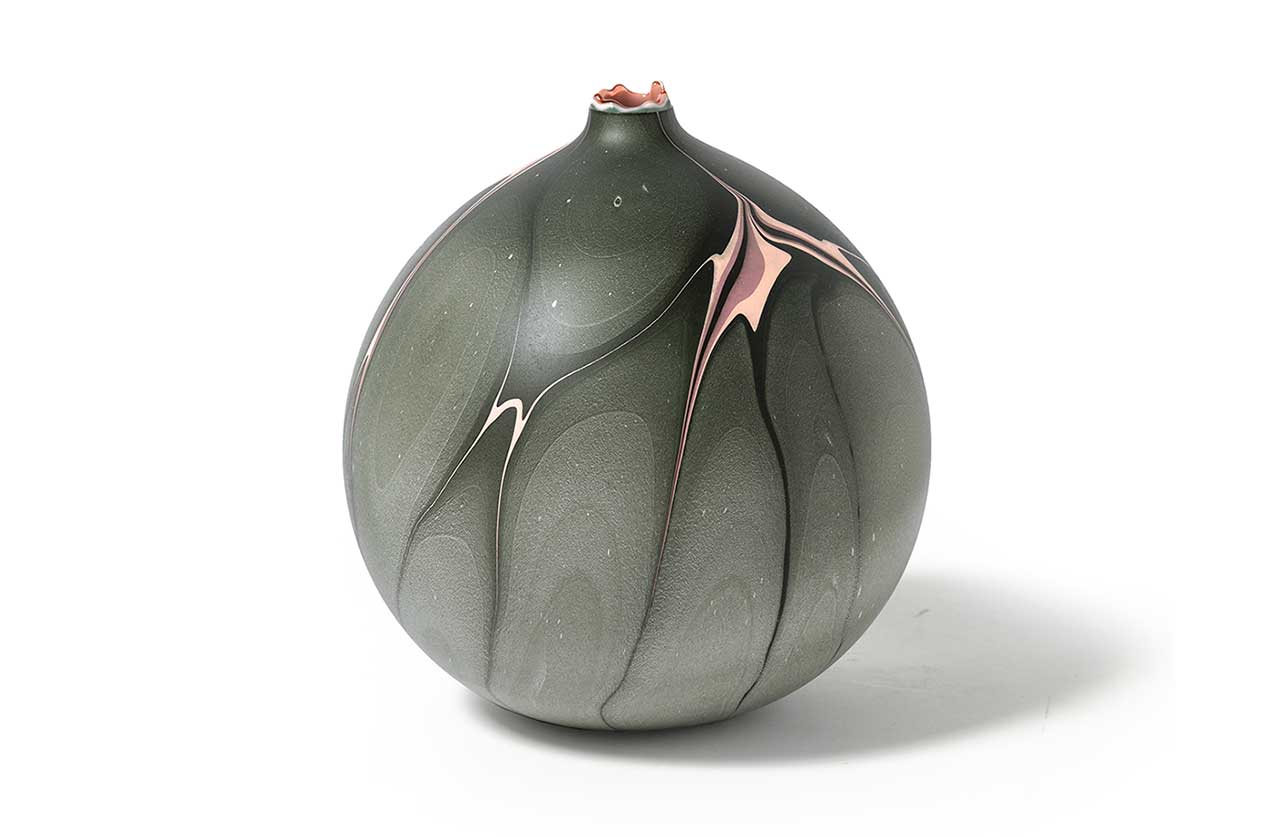 If you've been a reader for awhile, you'll know we've been obsessed with Elyse Graham's work for ages, from her vessels to tables, in materials ranging from plaster to resin. While her resin objects and furniture pieces feature more angular geometric patterns, the LA-based artist's plaster vessels feature patterns with softer edges and flowing, organic designs. Since we've honed in on her MetaMATERIAL resin pieces in recent times, we decided to take a closer look at the Hydro Collection – a series of vases with layers of pigment on the exterior with gradations that give them the feeling of topographical maps. So, for this month's Deconstruction, Elyse Graham takes us on the journey of how the Hydro Collection's Amazon Vase comes to life!
Our Hydro Collection is inspired by the grooves and patterns that waterways make through the landscape as seen from above. The layers of gradation in the pigment on the exterior of the vessels reference topographical maps. We take queues for our palette from the rivers for which the pieces are named.
This is a sketch of the Amazon Vase from the Hydro Collection.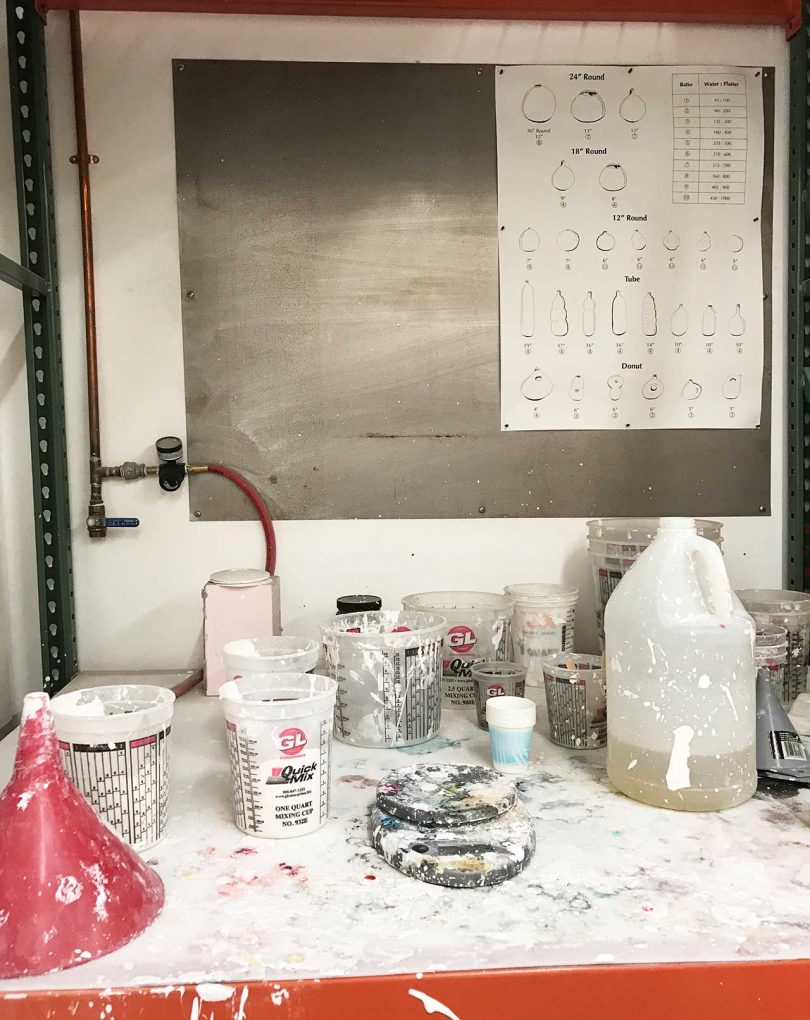 All of our Drip Vases begin here at our plaster table.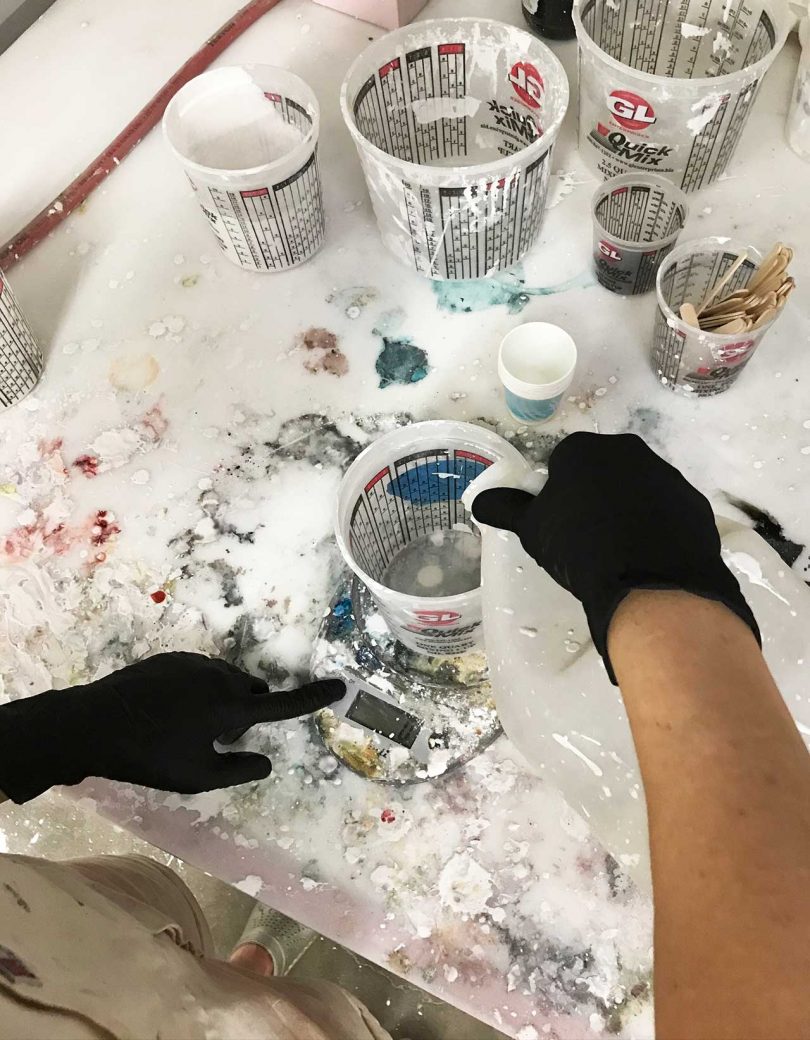 Each vessel is hand-cast with hydrocal plaster inside of a unique balloon shape.
We've created ratios of plaster to balloon volume that are specific to each vase shape.
We form each balloon into the desired vase shape – it's very tricky to cast in a malleable mold!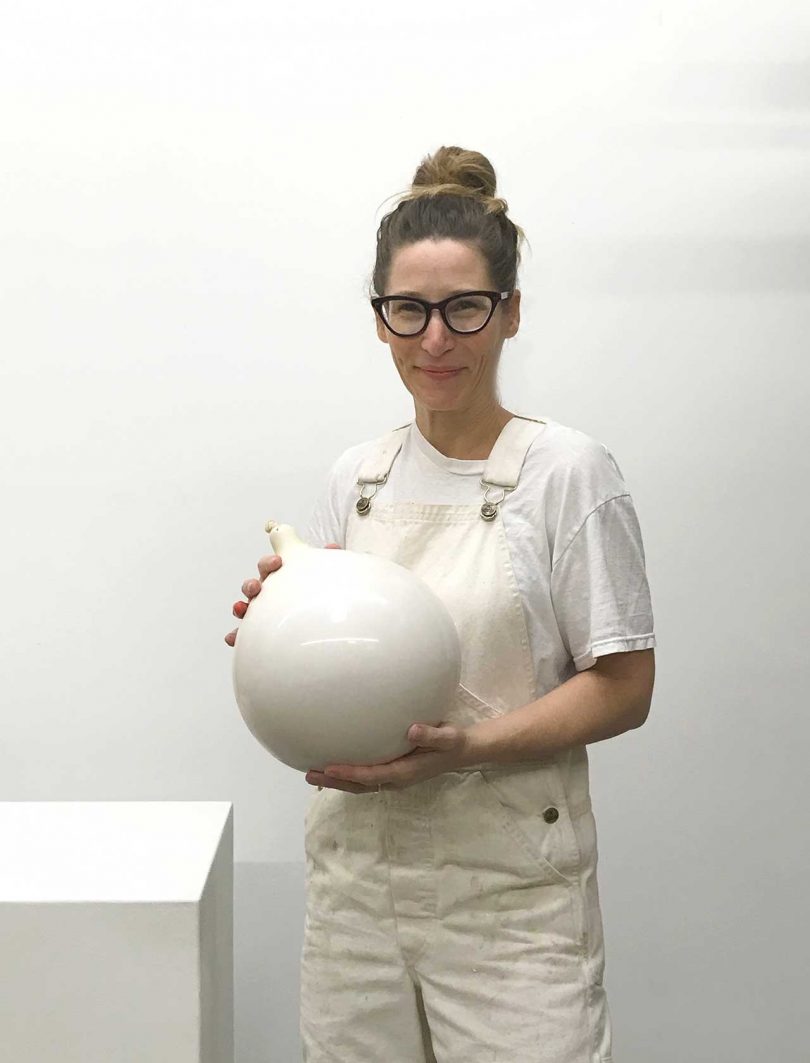 We use a casting technique called roto-casting to create our hollow forms. This means we rotate the balloon mold, keeping the plaster in motion until it sets up and becomes hard.
Then we VERY gently set it down and hope it doesn't crack! When we began designing this process, we had about a 10% success rate.
Once our vase is out of the balloon mold and completely dry, we begin our marbling process. Like with all our processes, we begin by experimenting. We mix all our own pigments and once we are satisfied with our design, we write the equivalent of a recipe.
This is the beginning stage of our marbling design.
We continue to add pigment to create the pattern we designed for the piece.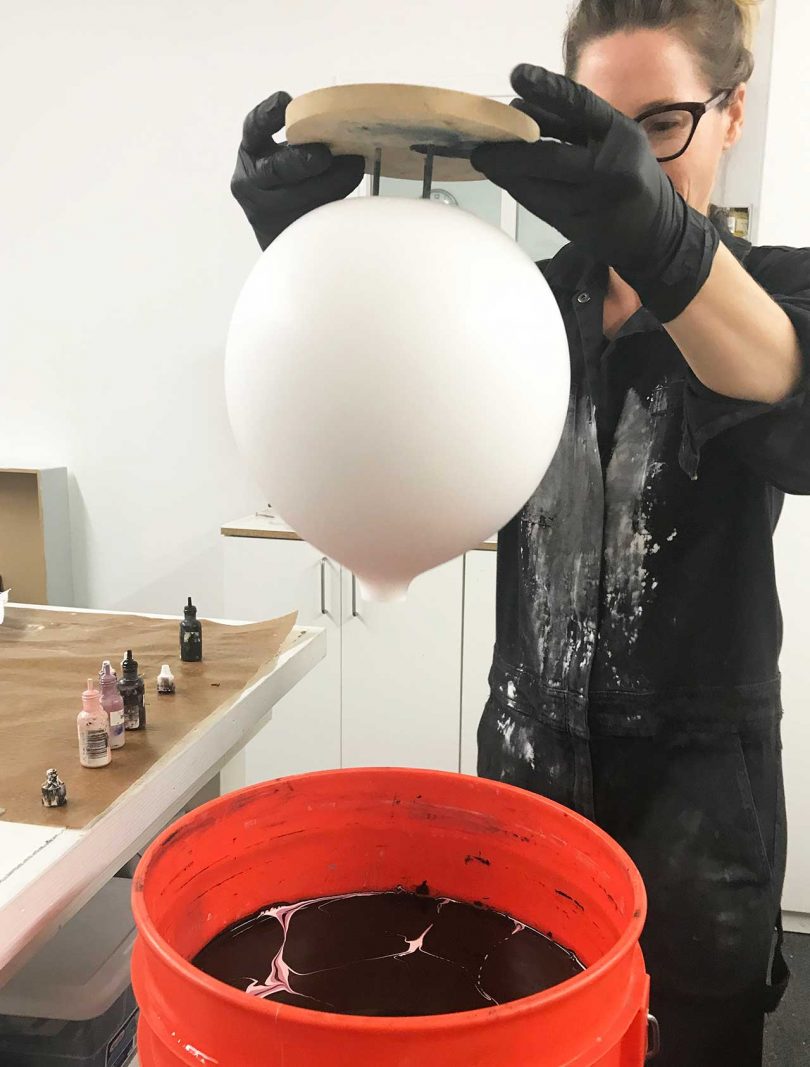 We attach a handle to the bottom of each vase so we can fully submerge it.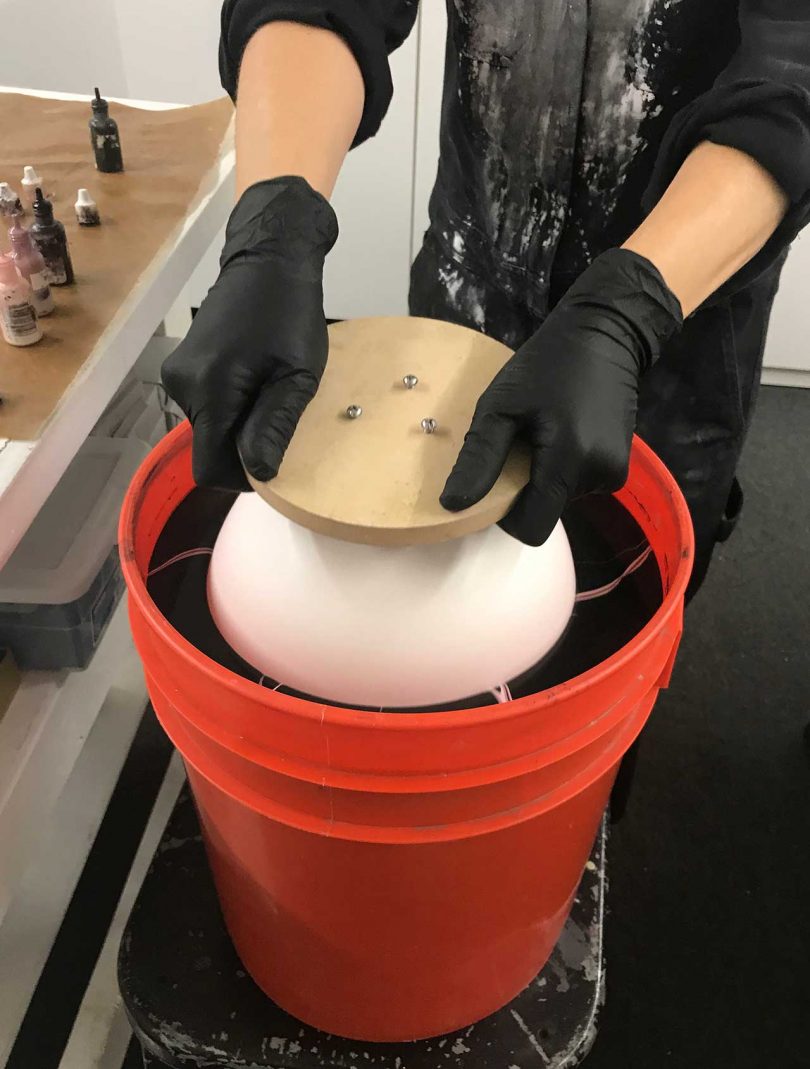 In it goes!
The marbled pigment completely coats our plaster vase – the pattern stretches as it wraps around the vessel.
Watch the process sped up!
Once the piece has been marbled, it has to dry once more before we can coat the interior with our signature resin drips.
A detailed view of the pattern for our Amazon Vase.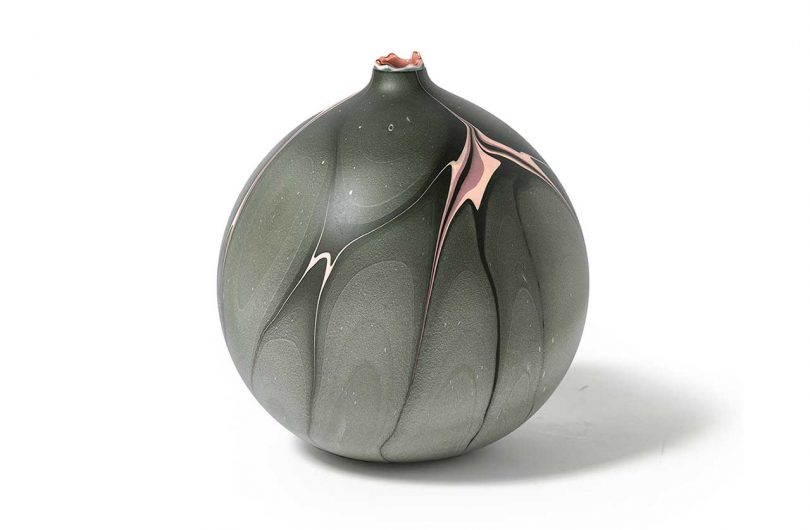 The Amazon Vase completed.
For more information on the Amazon Vase or Hydro Collection, head to elysegraham.com.