Emma Scully Gallery Presents: Cast Iron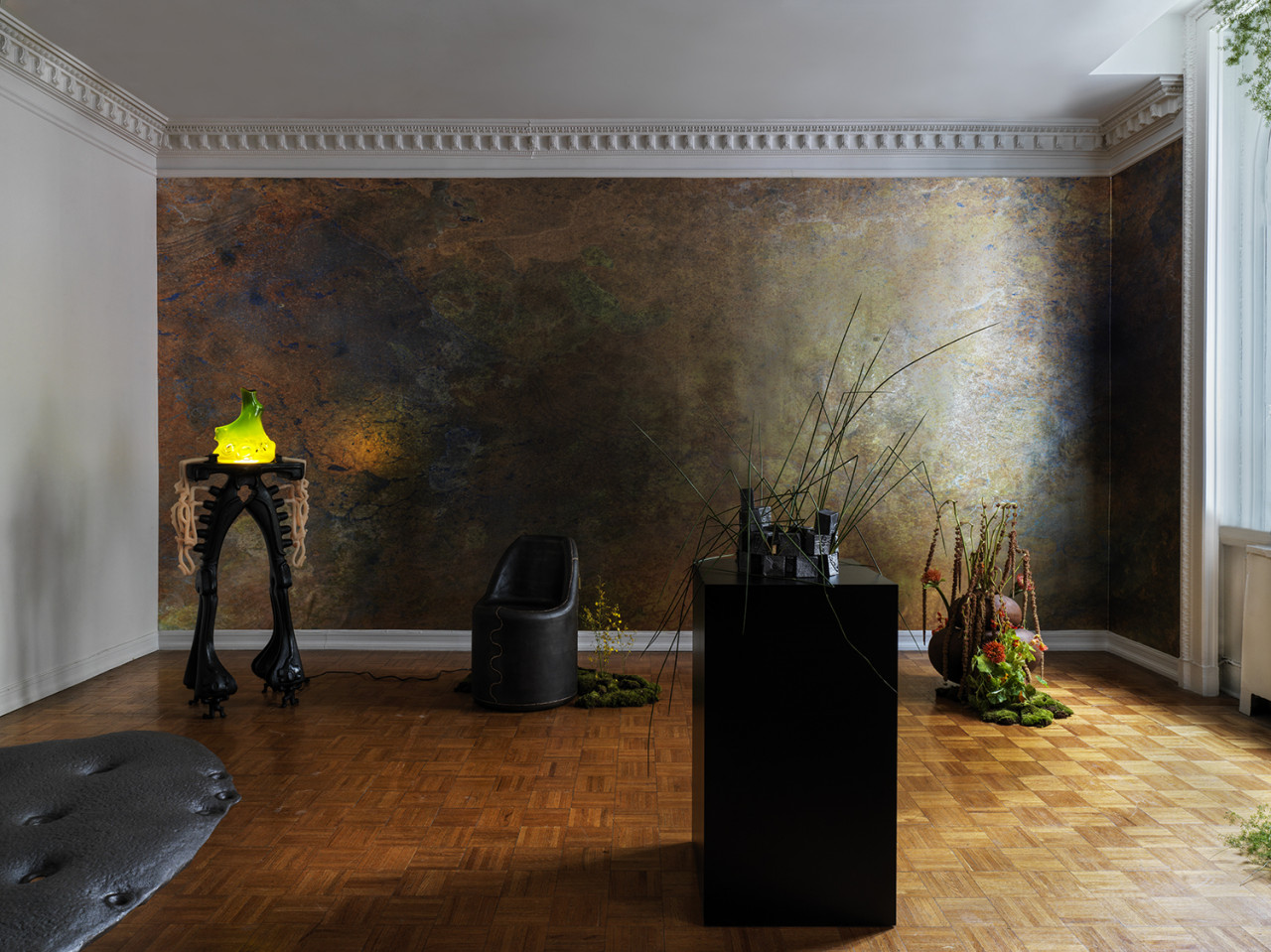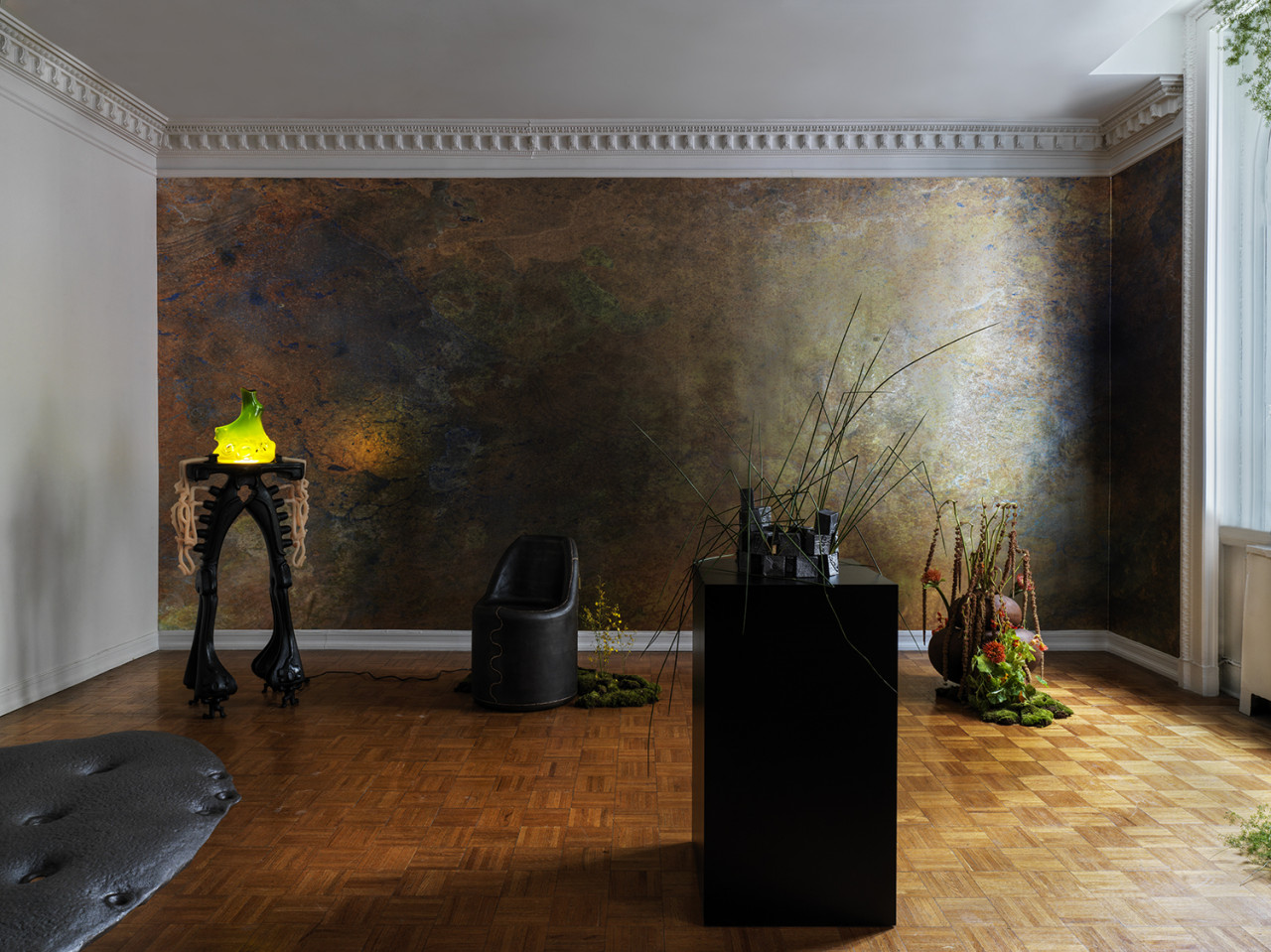 Emma Scully Gallery Presents: Cast Iron
1/14 Photos
2/14 Photos
3/14 Photos
4/14 Photos
5/14 Photos
6/14 Photos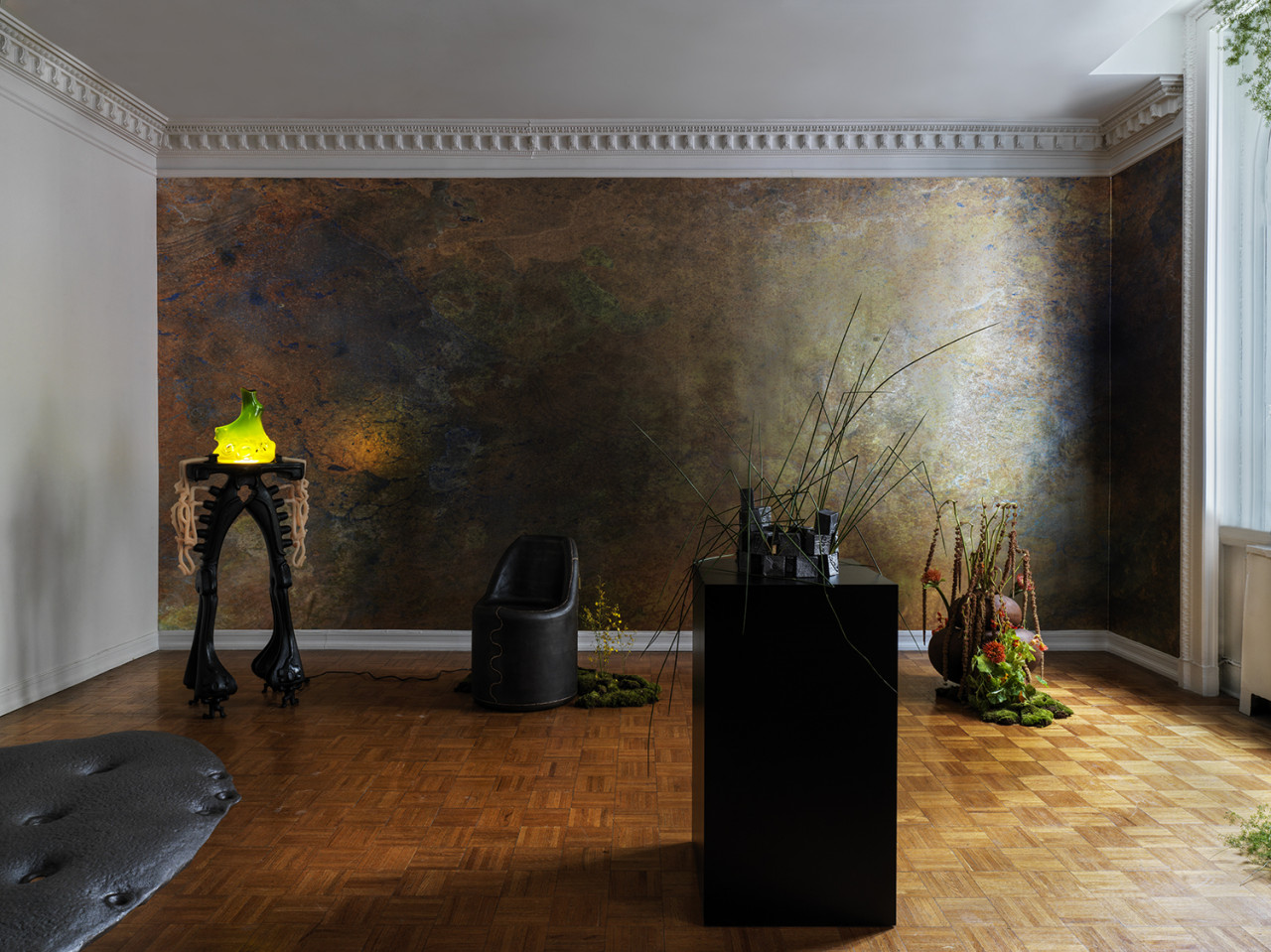 7/14 Photos
8/14 Photos
9/14 Photos
10/14 Photos
11/14 Photos
12/14 Photos
13/14 Photos
14/14 Photos
Cast Iron is a gallery exhibition presented by Emma Scully on view from May 13th – June 25th at Emma Scully Gallery on 16 East 79th Street in New York City. Emma commissioned eight artists from across the world to digitally design exclusive pieces of furniture, lighting or decor, in which Scully would then handle production with the help of O.K Foundry, a fourth generation foundry in Virginia.
Each of the digital pieces would be materialized in cast iron, the quintessential symbol of the 19th century. Scully wanted to marry the material's origins with the new-age digital hyper-connectivity of design ideas.
The goal of the exhibition was the challenge the relationship between designer, gallery and buyer, as well as propose alternate models aimed at minimizing environmental impact of production and sale. Presented within a historic Upper East Side gallery space, Scully reimagined the interior with help of Wallpaper Projects, who applied their Patina Study N1 wallpaper on the primary gallery wall.
Participating artists include: Chen Chen & Kai Williams, Tellurico, Brecht Wright Gander, Faissal El-Malak, Bradley L. Bowers, Ryan Decker, Charlotte Kingsnorth and Nel Verbeke.
Photography by Chris Mottalini.