Escape To Italy With the Argo Outdoor Furniture Collection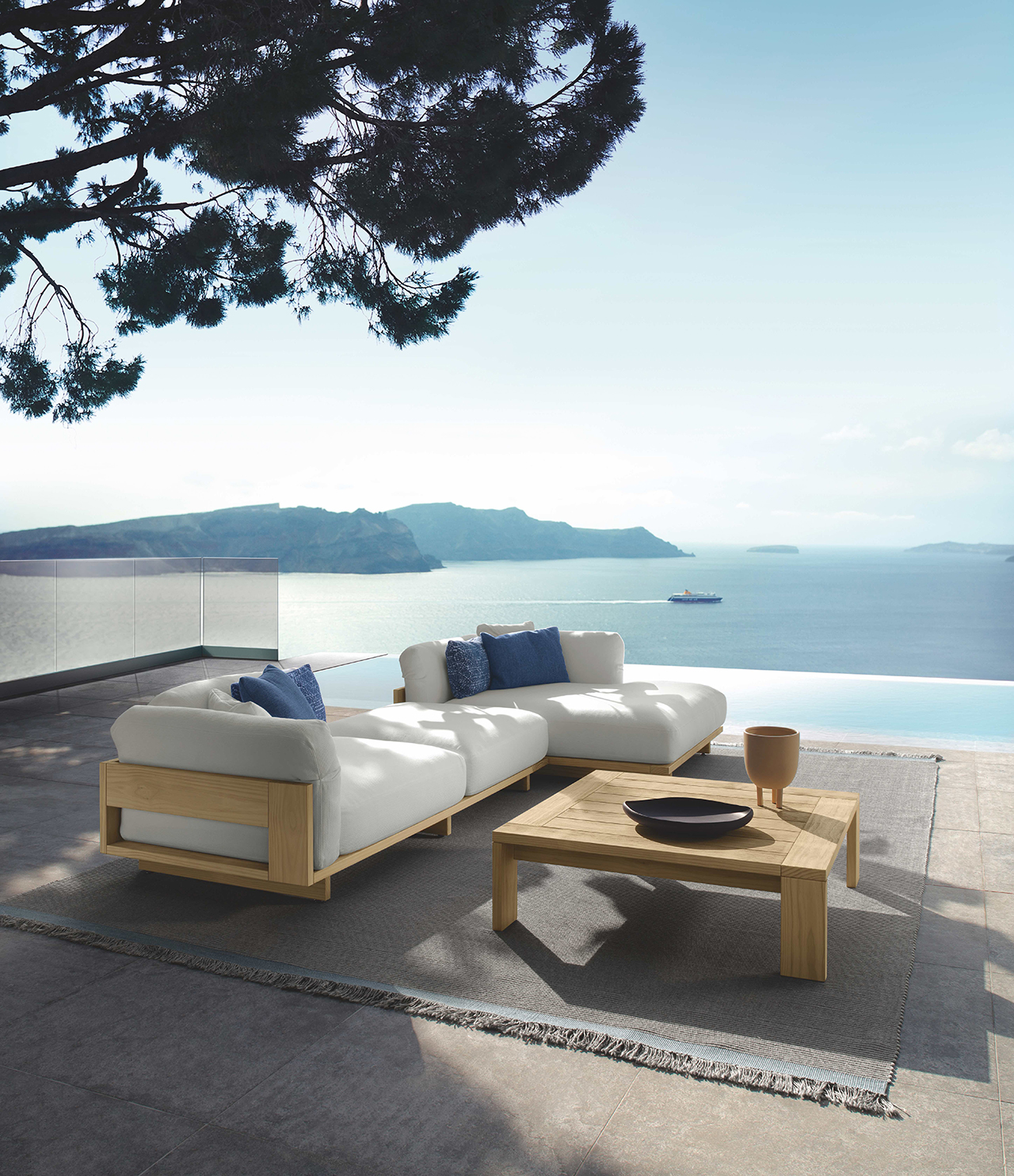 Escape To Italy With the Argo Outdoor Furniture Collection
1/18 Photos
2/18 Photos
3/18 Photos
4/18 Photos
5/18 Photos
6/18 Photos
7/18 Photos
8/18 Photos
9/18 Photos
10/18 Photos
11/18 Photos
12/18 Photos
13/18 Photos
14/18 Photos
15/18 Photos
16/18 Photos
17/18 Photos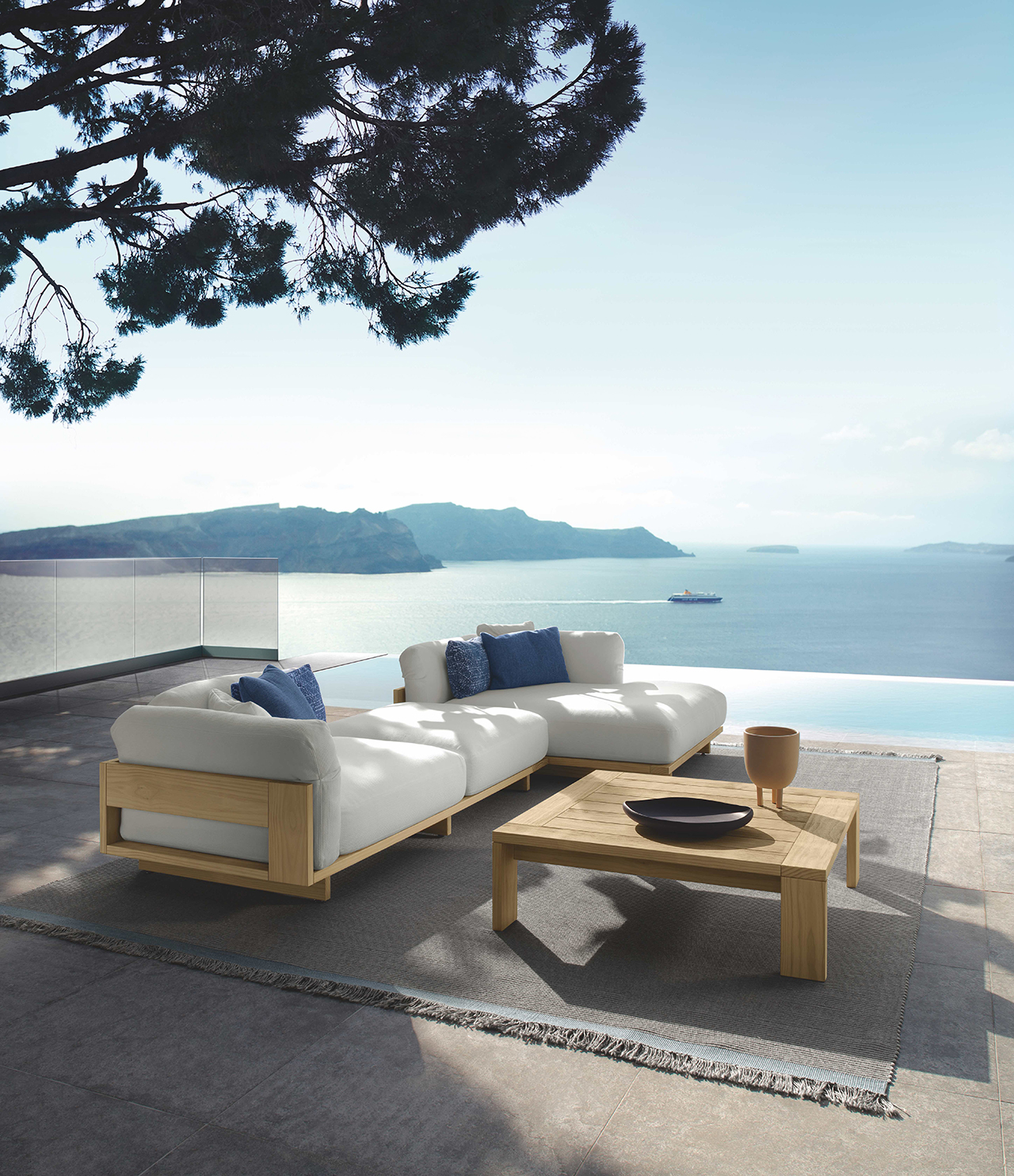 18/18 Photos
Wouldn't you rather be relaxing by the cool blue waters of Italy instead of doing whatever it is you're doing? While that might not be a possibility at the moment, there's a collection of outdoor furniture that might fool you into thinking you are. Argo, designed by Palomba Serafini Associati architecture studio for Talenti, comes by its name by way of the mythological boat of Jason and the Argonauts. And clean, geometric lines, quality and Italian charm lend a strong aesthetic impact.
The Argo collection is inspired by a wooden box, and characterized by large angular cushions just waiting to envelop you in comfort and support. All while its sledge base gives pieces with varying shapes – sofas, tables and armchairs – a weightless appearance. Made in Italy, the innovative materials used in manufacturing the Argo collection are capable of handling all that the outdoors entail, and are suitable for both residential and contract spaces.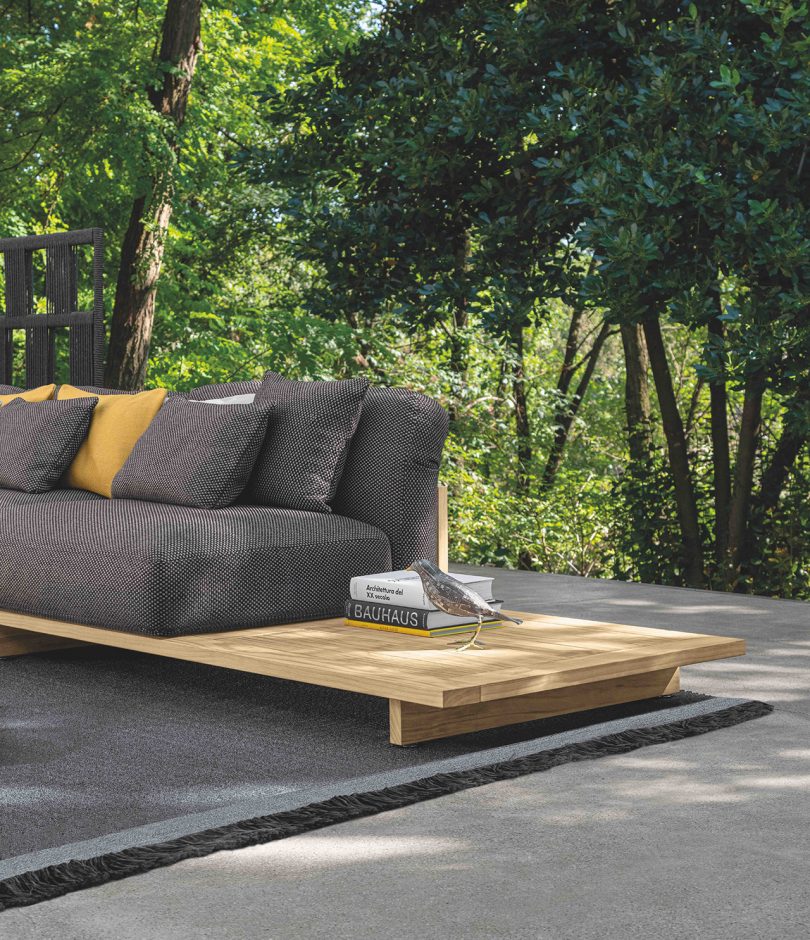 To learn more about the Argo outdoor furniture collection, visit talentisrl.com.