Explore the Wave Furniture Collection + Its Updated French Savoir-Faire Feel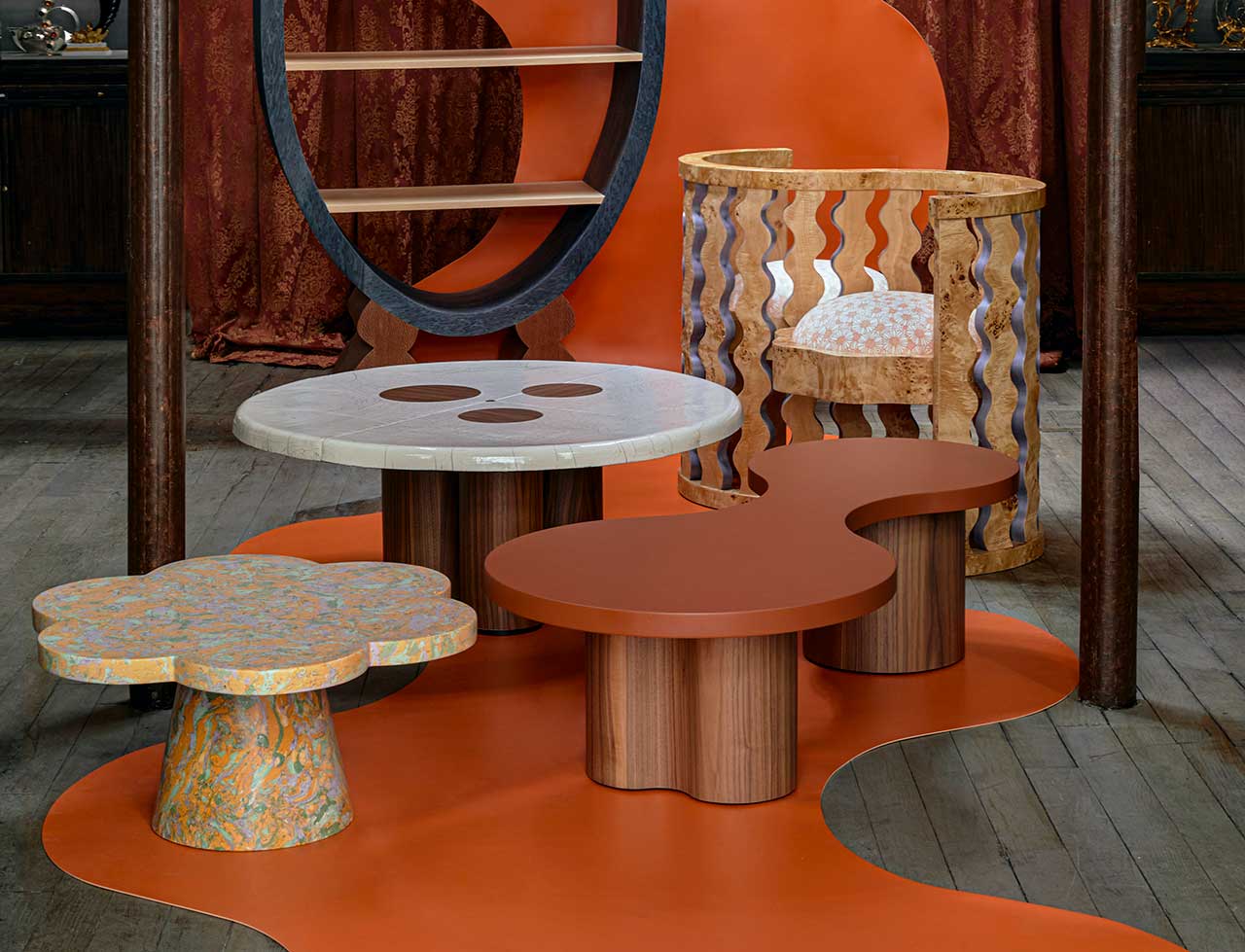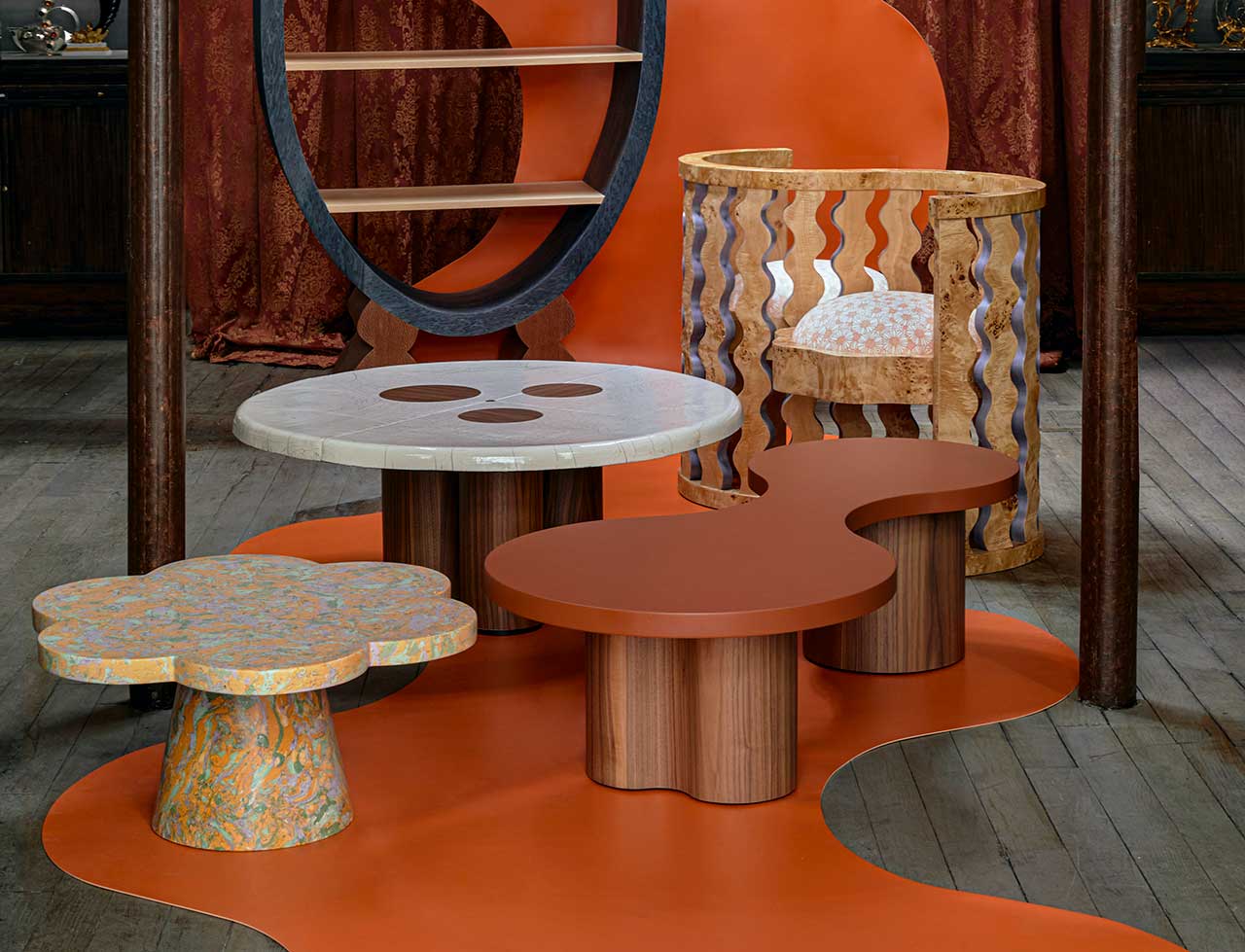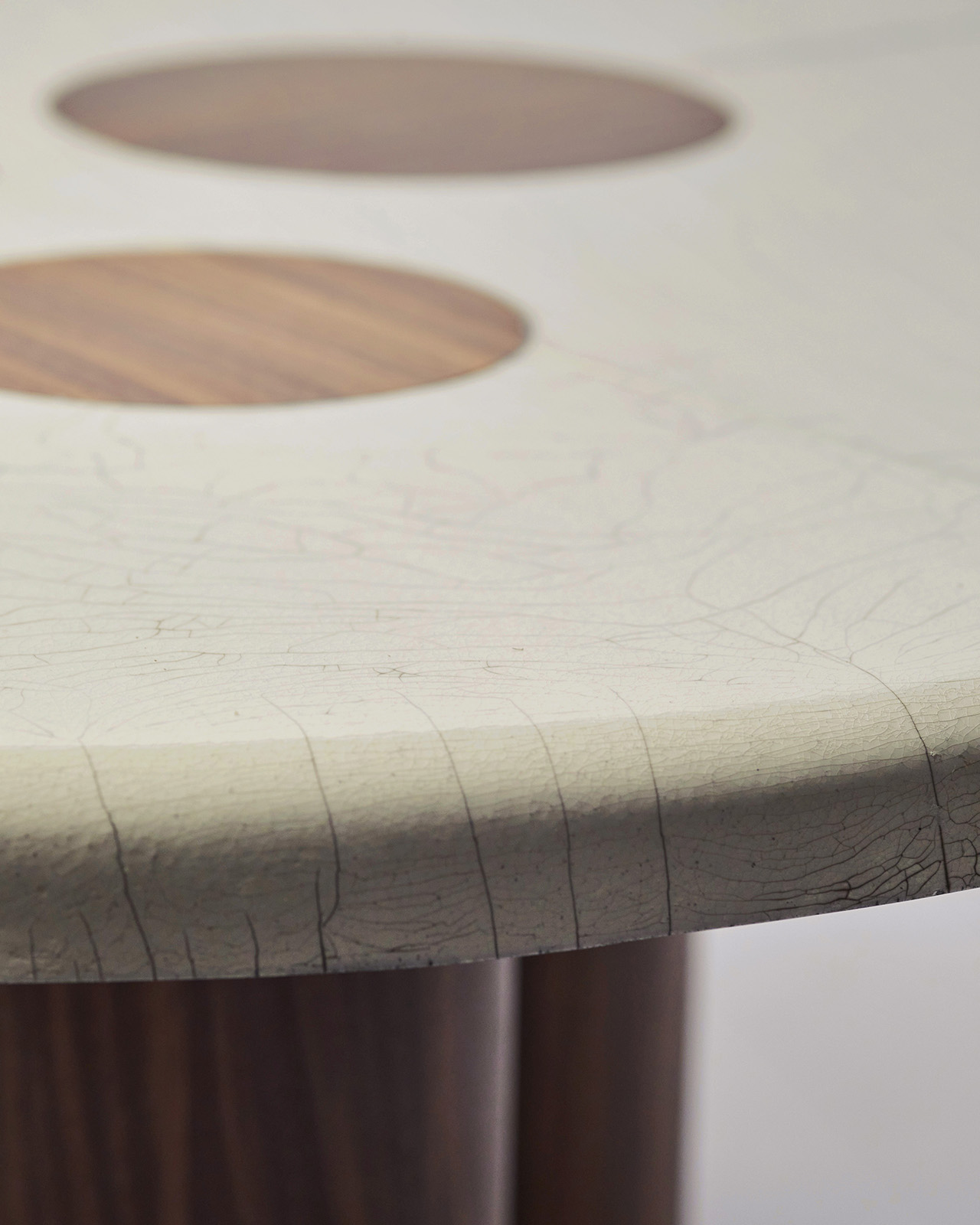 Explore the Wave Furniture Collection + Its Updated French Savoir-Faire Feel
1/25 Photos
2/25 Photos
3/25 Photos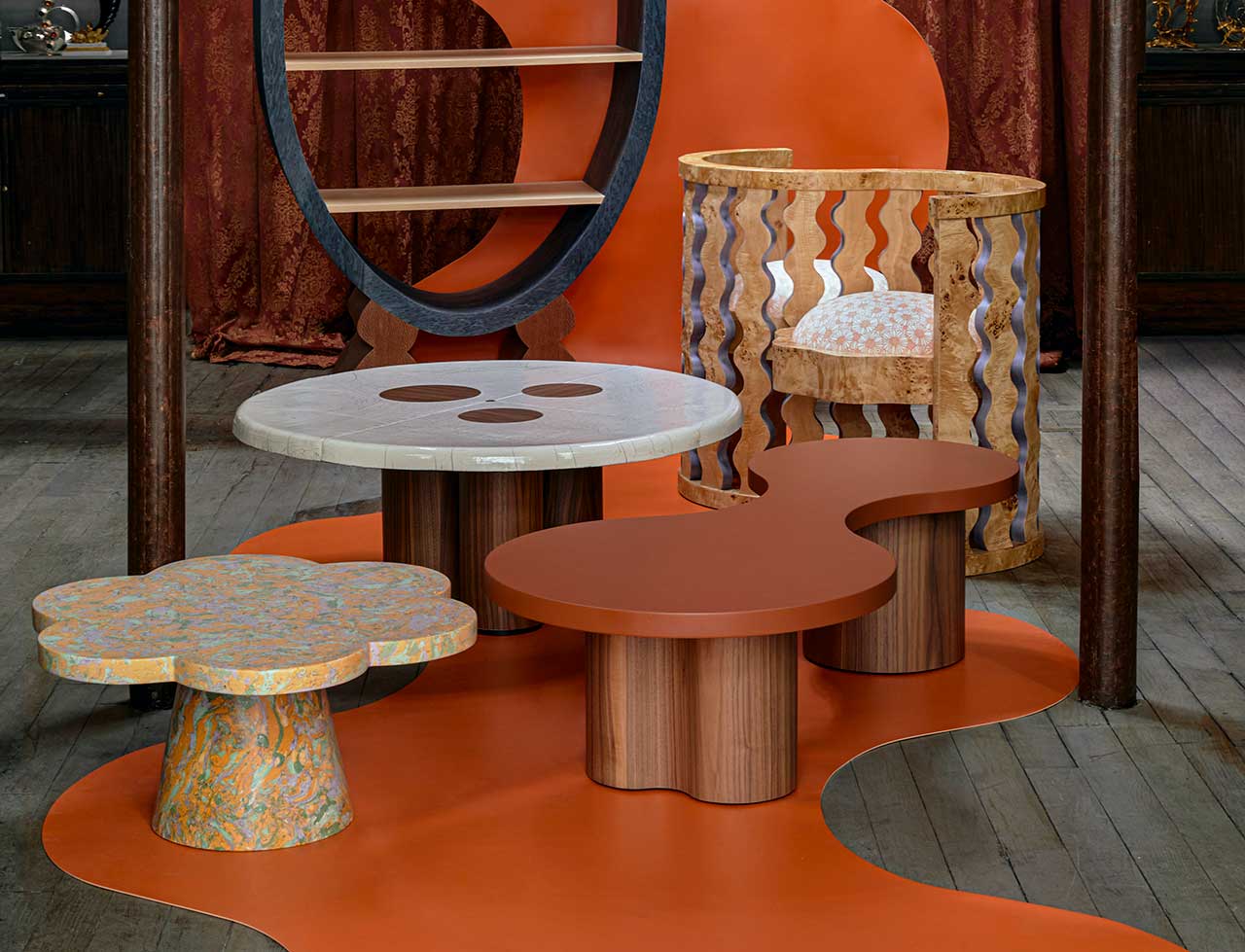 4/25 Photos
5/25 Photos
6/25 Photos
7/25 Photos
8/25 Photos
9/25 Photos
10/25 Photos
11/25 Photos
12/25 Photos
13/25 Photos
14/25 Photos
15/25 Photos
16/25 Photos
17/25 Photos
18/25 Photos
19/25 Photos
20/25 Photos
21/25 Photos
22/25 Photos
23/25 Photos
24/25 Photos
25/25 Photos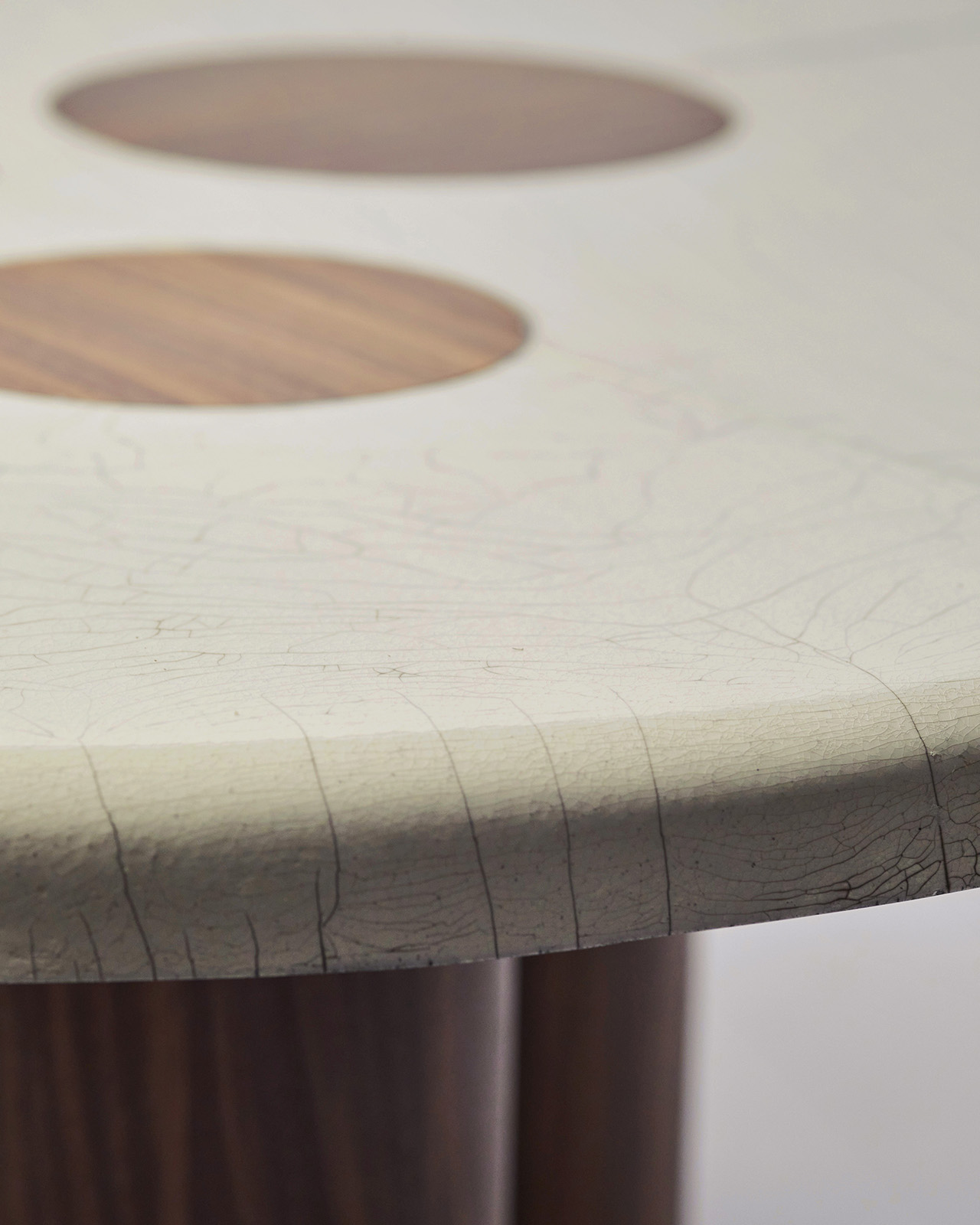 The Wave Collection holds Uchronia Casa's first furniture designs that are being introduced during Paris Design Week. A tribute to French craftsmen, it will be presented inside the historic Maison Lapparra, a silver smith since 1893. As the name suggests, Wave explores the round undulations of water, its mark made throughout the collection on varying scales – from a large table to the detailed filigree of chair struts. Every piece of furniture seems to be a fresh take on French savoir-faire, challenging and graphic. Throughout the collection you'll come across stucco-marble, raku and resin finishes that contribute to that feeling. When viewed together, you can see how each design expounds up the last, almost like a ripple making its way through each form.
To learn more about the Wave collection, visit uchronia.fr.
Modern Love
Whether you want to show some love to your partner, friends, pets, or just get a treat for yourself — you'll find plenty of thoughtful, design-driven Valentine's Day gift ideas in the Design Milk Shop.