Explore the Wave Furniture Collection + Its Updated French Savoir-Faire Feel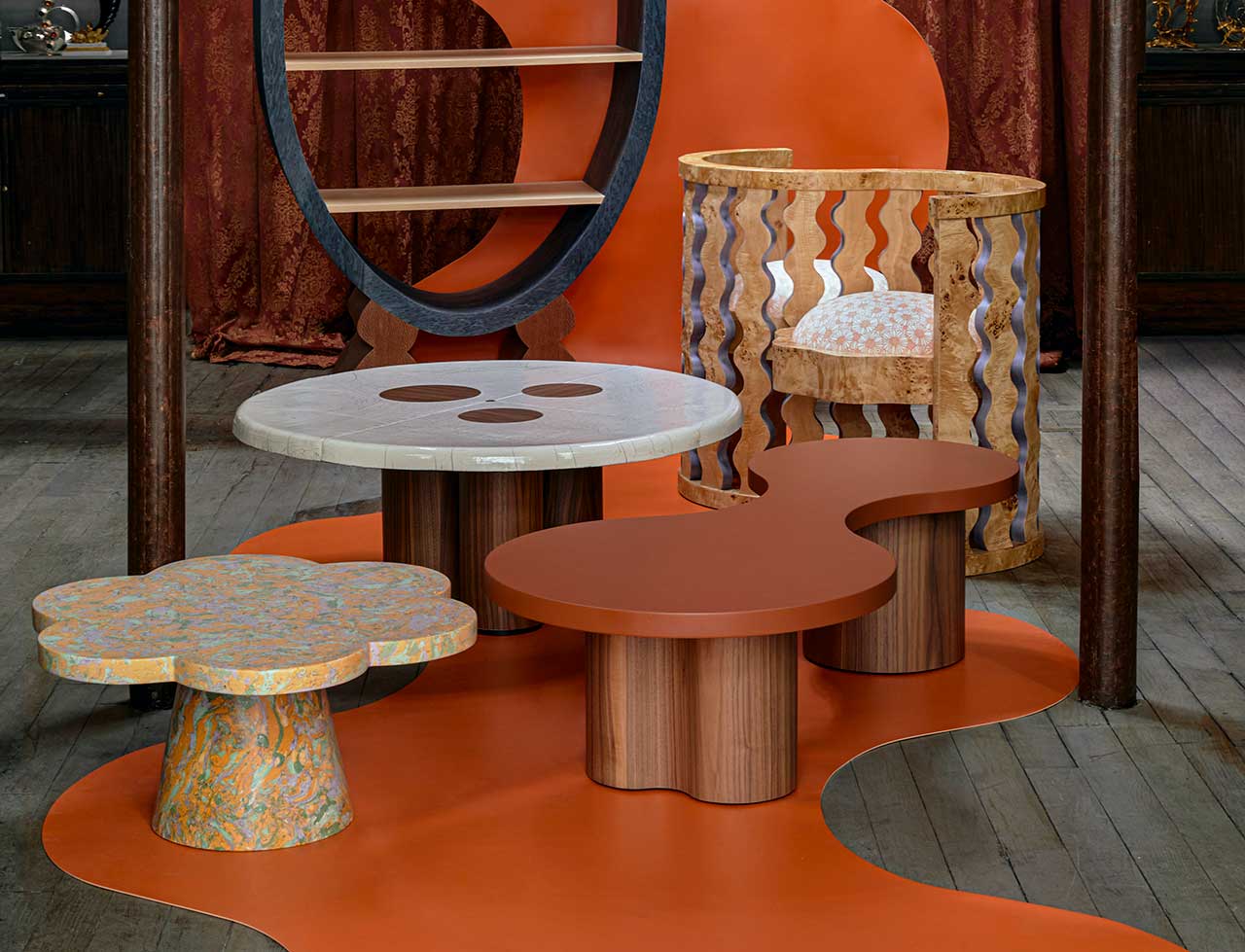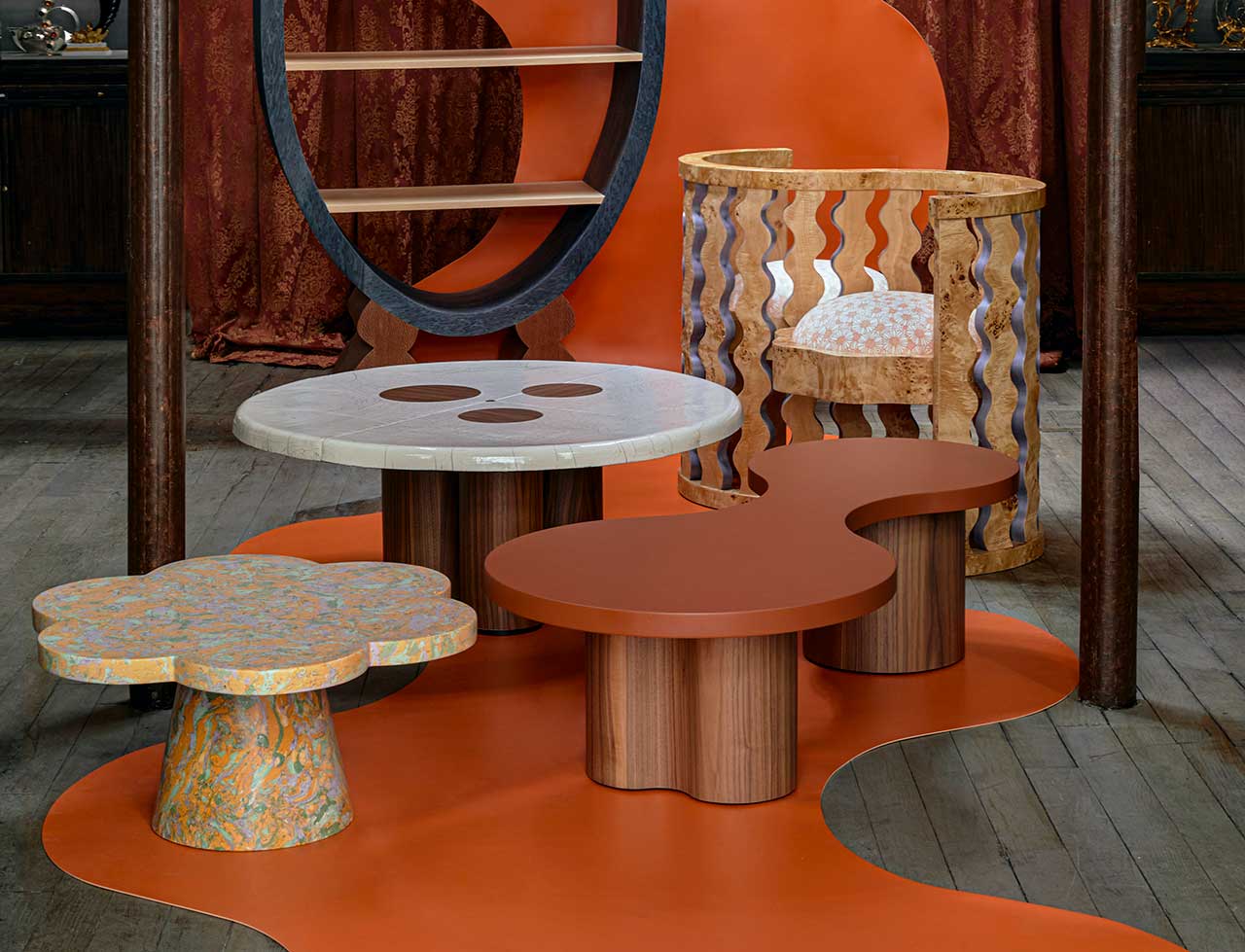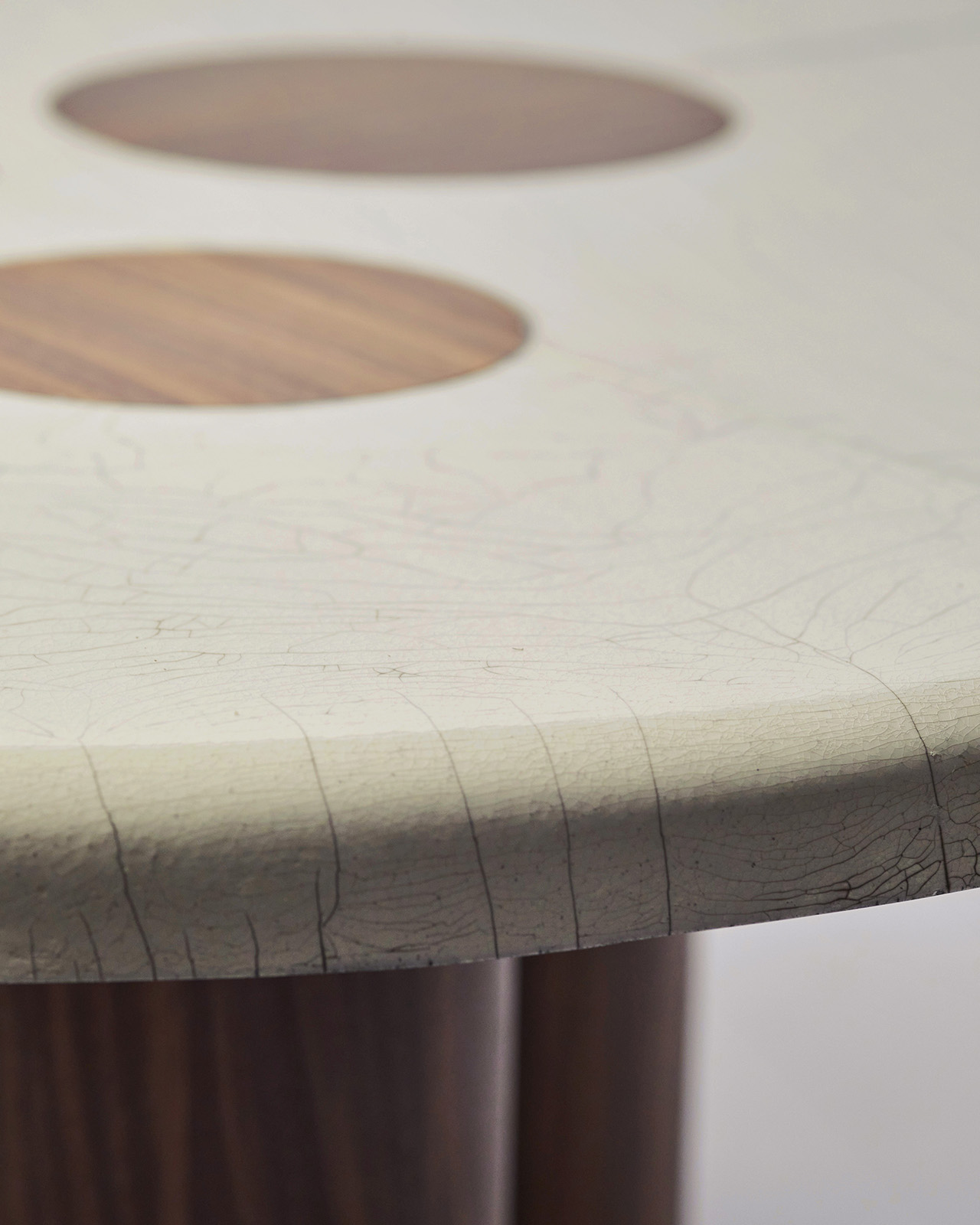 Explore the Wave Furniture Collection + Its Updated French Savoir-Faire Feel
1/25 Photos
2/25 Photos
3/25 Photos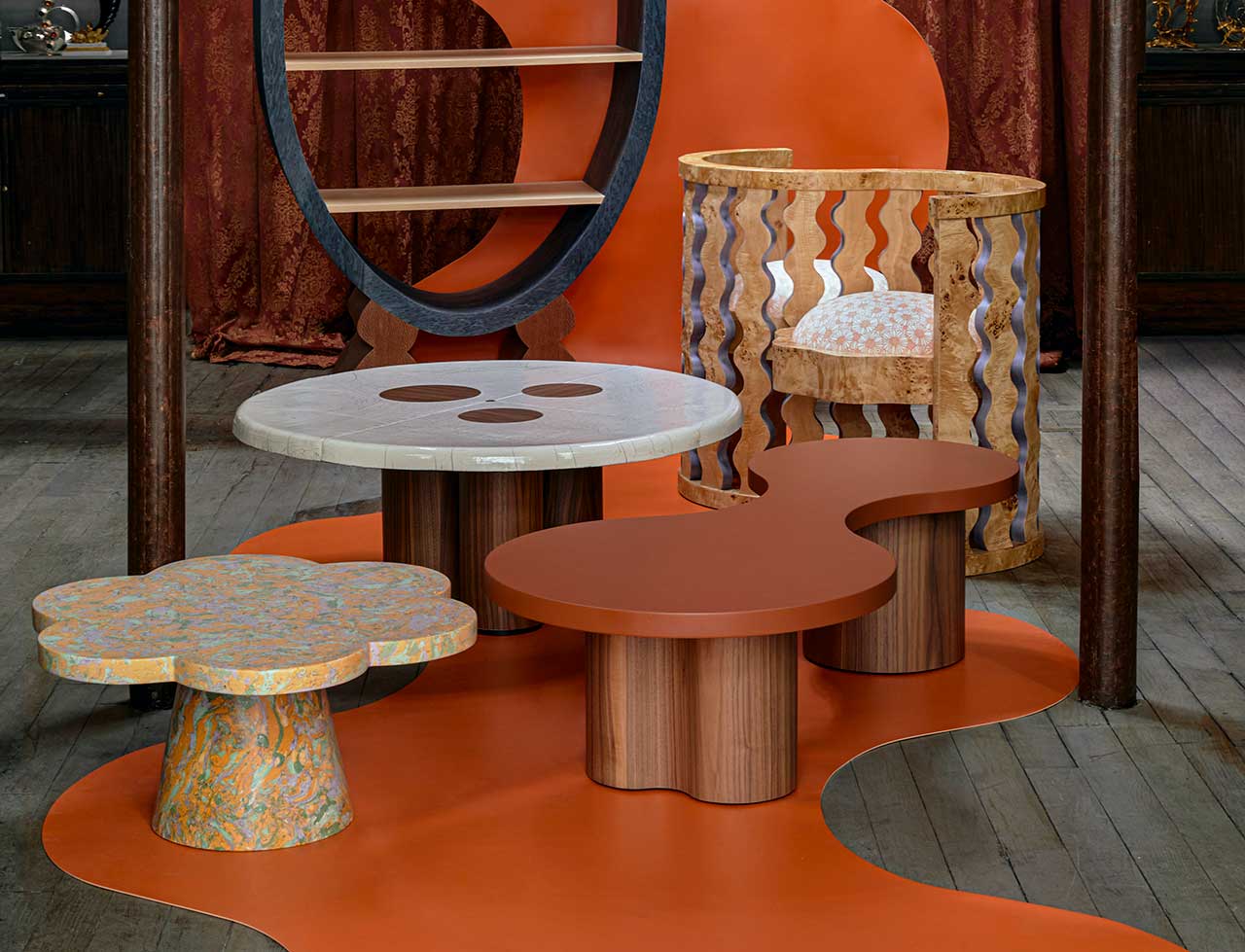 4/25 Photos
5/25 Photos
6/25 Photos
7/25 Photos
8/25 Photos
9/25 Photos
10/25 Photos
11/25 Photos
12/25 Photos
13/25 Photos
14/25 Photos
15/25 Photos
16/25 Photos
17/25 Photos
18/25 Photos
19/25 Photos
20/25 Photos
21/25 Photos
22/25 Photos
23/25 Photos
24/25 Photos
25/25 Photos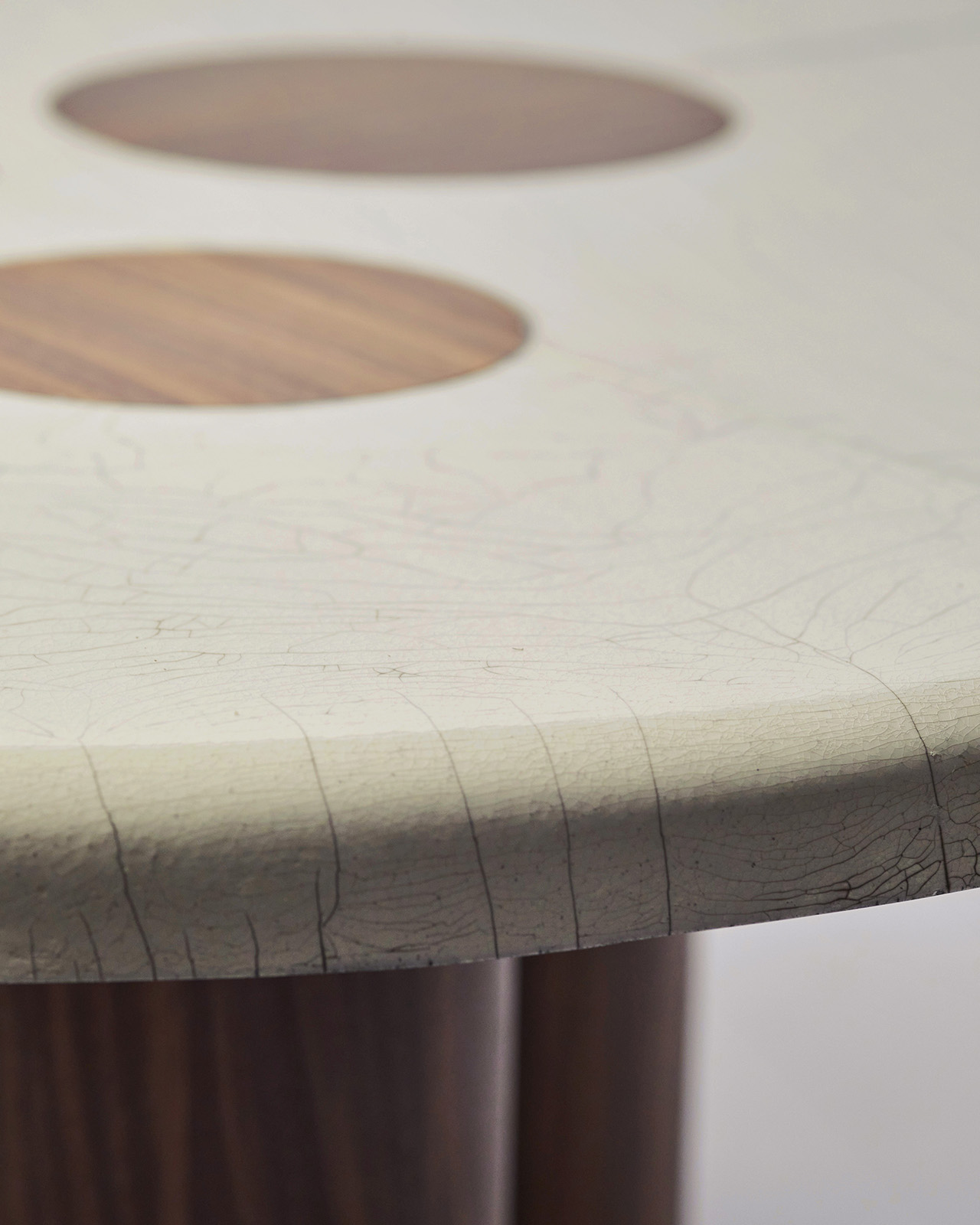 The Wave Collection holds Uchronia Casa's first furniture designs that are being introduced during Paris Design Week. A tribute to French craftsmen, it will be presented inside the historic Maison Lapparra, a silver smith since 1893. As the name suggests, Wave explores the round undulations of water, its mark made throughout the collection on varying scales – from a large table to the detailed filigree of chair struts. Every piece of furniture seems to be a fresh take on French savoir-faire, challenging and graphic. Throughout the collection you'll come across stucco-marble, raku and resin finishes that contribute to that feeling. When viewed together, you can see how each design expounds up the last, almost like a ripple making its way through each form.
To learn more about the Wave collection, visit uchronia.fr.
Give Modern. Give The Best.
From a Beast Blender and cult-favorite portable candlelight to puzzles and retro classic keyboards, the Design Milk editors have curated the best of the best modern holiday gifts for 2021.