F5: Christine Gachot Can't Quit Flowers, Her Golf Game + More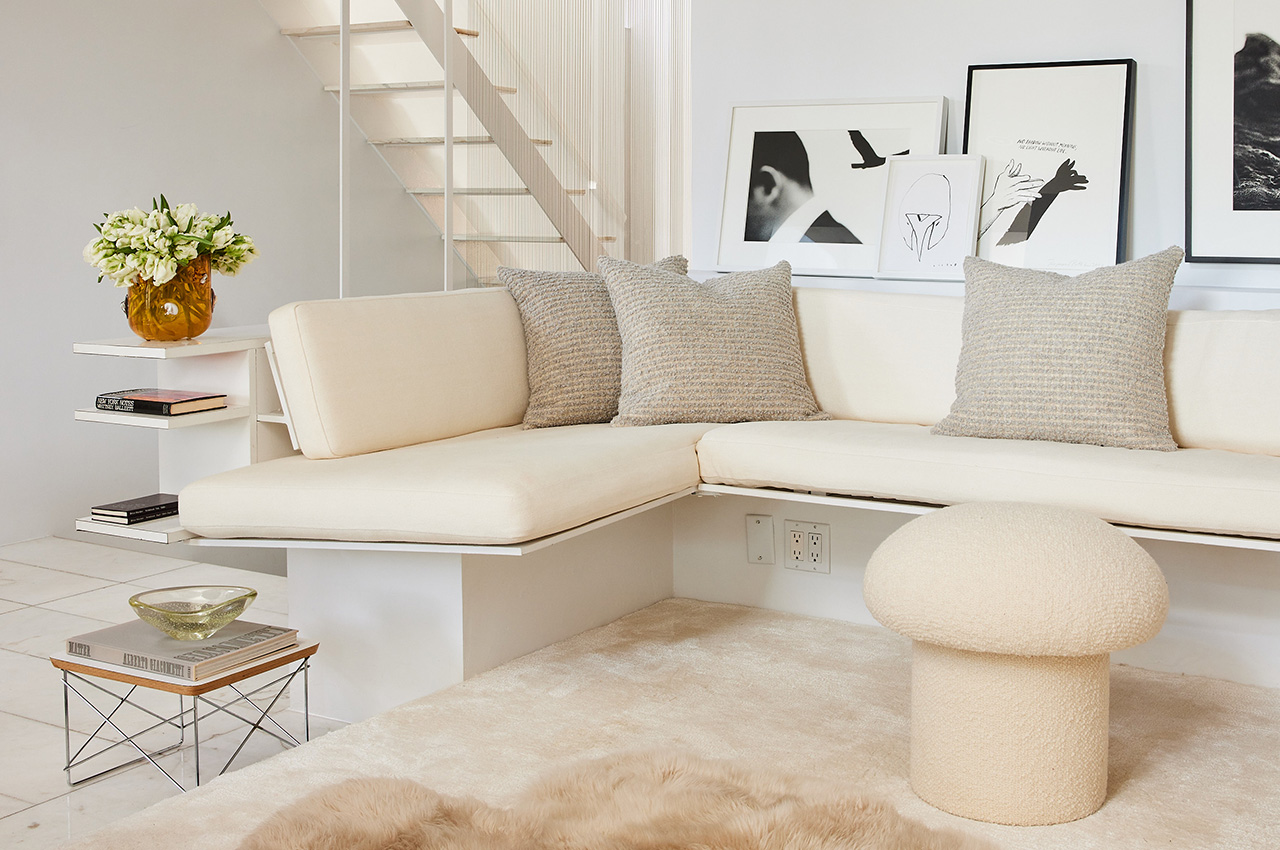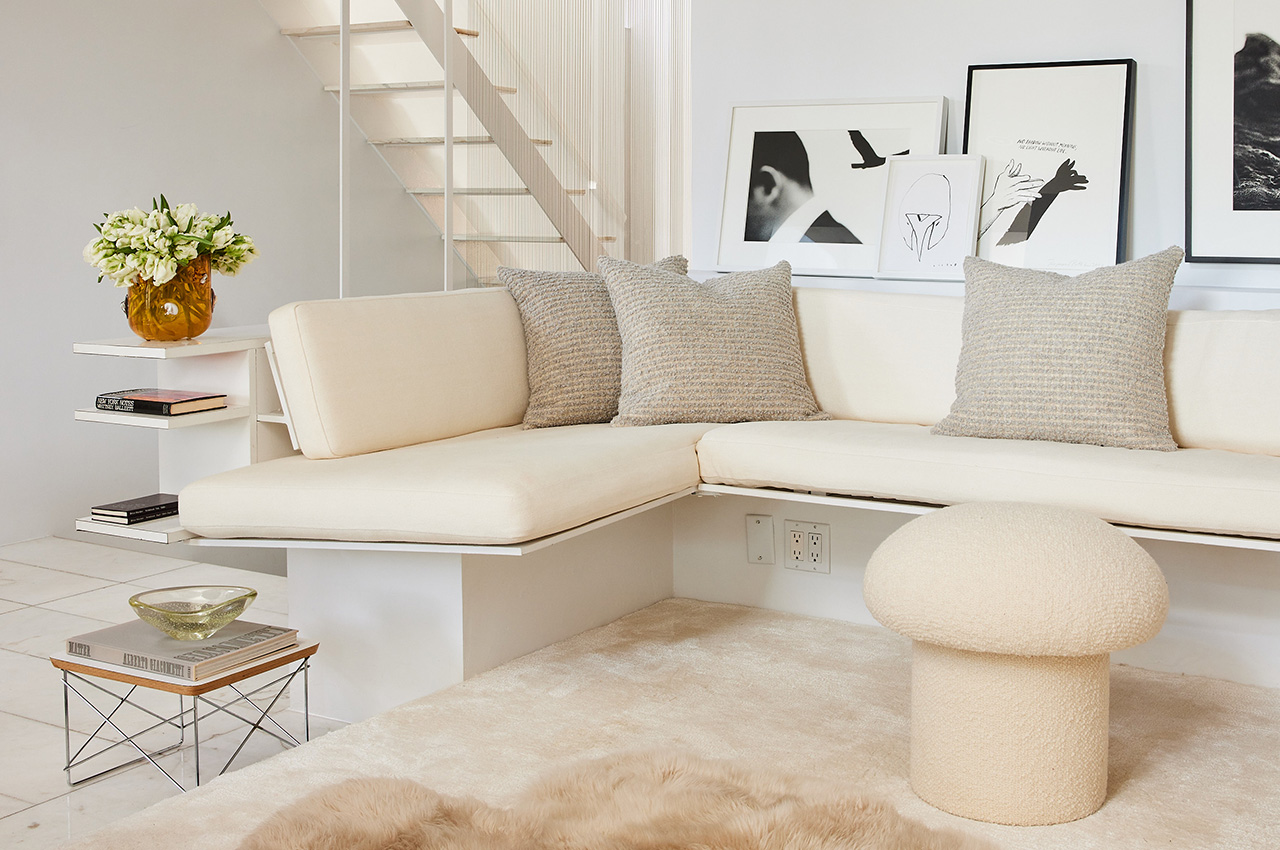 F5: Christine Gachot Can't Quit Flowers, Her Golf Game + More
1/12 Photos
2/12 Photos
3/12 Photos
4/12 Photos
5/12 Photos
6/12 Photos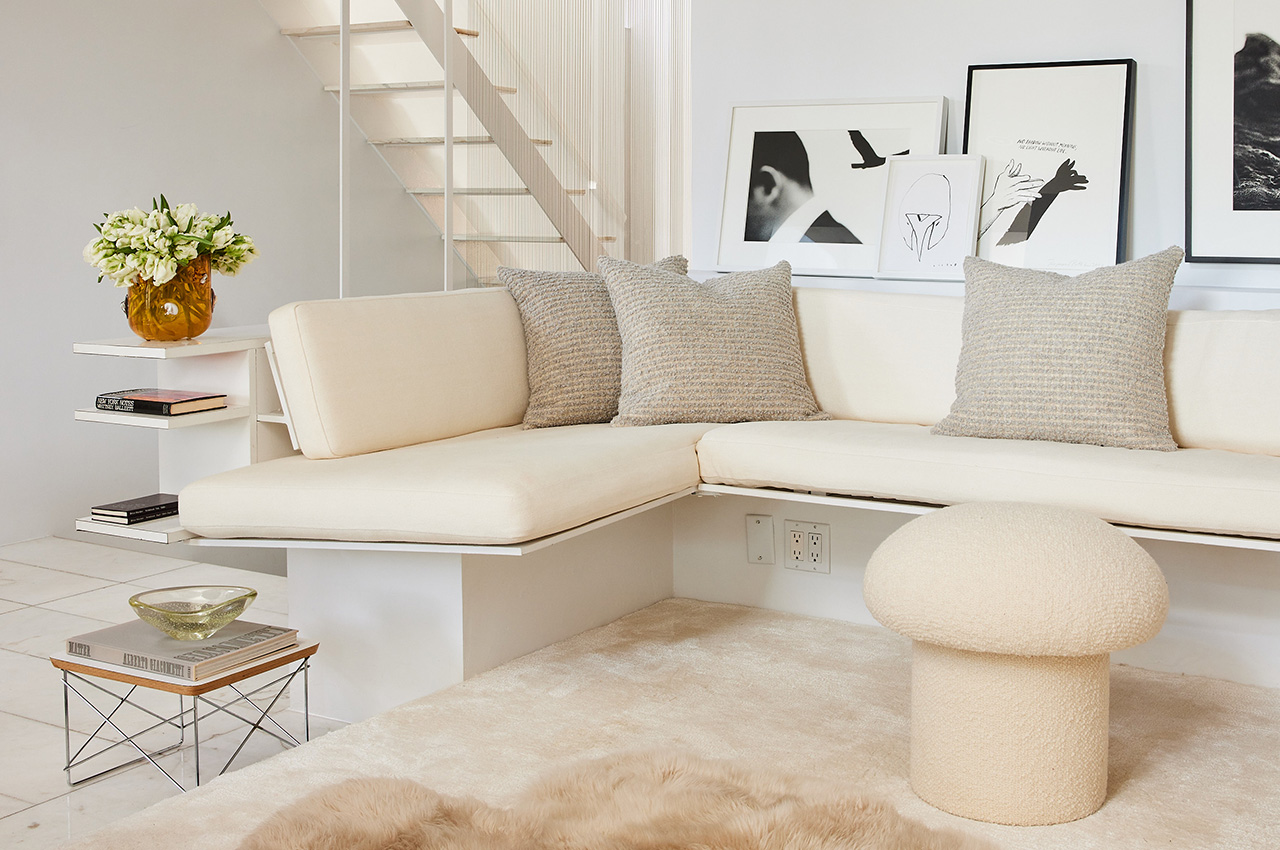 7/12 Photos
8/12 Photos
9/12 Photos
10/12 Photos
11/12 Photos
12/12 Photos
Christine Gachot, alongside her husband and business partner John, runs GACHOT – a design studio and development consultancy with service at its core. The team brings together diverse skills in brand development, interior design, hospitality, and real estate development to deliver thoughtful results specific to each individual project.
Prior to GACHOT, Christine worked for Studio Sofield for 10 years as a Senior Designer on numerous commercial and residential projects, including the Soho and Tribeca Grand hotels and Gucci Worldwide. "Back in the 90s during the glam days of interior design, I had the privilege of working at Aero Studios. Bill Sofield and Thomas O'Brien created the most talked about Atelier on Spring Street in SoHo. Fabulous artists, editors, and clients were always floating about. I was a receptionist, assistant, and gallery shop girl – it was truly the beginning," Christine happily shared.
"When Bill started his own studio I went with him, again, working as a receptionist and assistant. There was no doubt this was the field I wanted to be in, so Bill encouraged me to go back to school at night to learn drafting and CAD and eventually get out of the reception seat. And I did just that! (Although I'm still happy to pick up the studio phone these days!)," she said. "I was at Studio Sofield for 10 years, and all 10 years were beyond exciting – Bill was beyond exciting! He was working with Tom Ford to re-envision Gucci and their luxury stores. Mayer Russ was at the helm of Interior Design magazine and we'd all rush out to get the latest copy. Design was becoming the hot conversation and I had the honor of being at the hottest studio in town."
Christine then had the opportunity to work with André Balazs Properties as a Partner in the role of Vice President of Design Development. There Christine led the design and development of iconic hotels and commercial residential projects including Hotel QT, The Standard New York, 40 Mercer Residences, One Kenmare Square, and The Chiltern Firehouse.
Like many of us, Christine has a tough time nailing down the right work/life balance. "I was just on a family trip in Paris taking calls at midnight. Work/life balance is something I'm constantly working on. Given that I get to do both with John, we value our time together with our family and with our team. So even if the balance isn't there, we are enjoying things as much as possible."
"I email myself (and others) at all hours. My team knows that they are not expected to reply until a reasonable hour – my hours are anything but reasonable but those are my own bad habits. I often tap John in the middle of the night and ask him to remind me to tell him something in the morning, which he kindly does over a cup of coffee and the crossword puzzle."
Big ideas never stop, and today Christine Gachot is joining us for Friday Five to share more!
1. Thank You Notes
Nothing beats a hand-written thank you note! I love sending them and receiving them. I will sometimes ask John to sketch something special on the front of the card which is such a nice, thoughtful touch. I've never hesitated to invest in good stationary.
2. Flowers
On my desk, in my garden, in my studio, and in my home! Flowers are my go-to gift for every occasion and one of my favorites to receive. Raquel Corvino is my floral guru, her arrangements are both elegant and extraordinary.
3. Golf
My all-time-favorite sport to play. When summer comes around, I get a little golf crazed – I have been caught playing golf-hooky by my team! I'm on the course almost every weekend, even when I swear that I'll just go to the beach and read a book. Thankfully, John is just as crazed, so I always have a partner. I enjoy that I'm constantly learning, I'm outside for hours, and I'm concentrating in a very different way than I am at work. I want to quit the sport as often as I play it, but for some reason I always get back out on the course.
4. Eames Lounge Chair
We have two Eames lounge chairs at home and two at Pebble Bar. I've been known to share one seat with John. I love a good classic, and this is a great one! Ours are well worn and incredibly comfortable.
5. The Perfect Cocktail
I love designing a fun bar that makes people feel welcome! And the tastings are super fun, too. "Do The Dew," a tequila cocktail at Jac's On Bond, is my favorite cocktail du jour: perfectly simple and clean. I'll be there this evening sipping my drink by the pool table. Please stop by!
Work by Christine Gachot + GACHOT:
This post contains affiliate links, so if you make a purchase from an affiliate link, we earn a commission. Thanks for supporting Design Milk!