F5: Issi Nanabeyin on Exhibitions, an Architect + Market That Inspire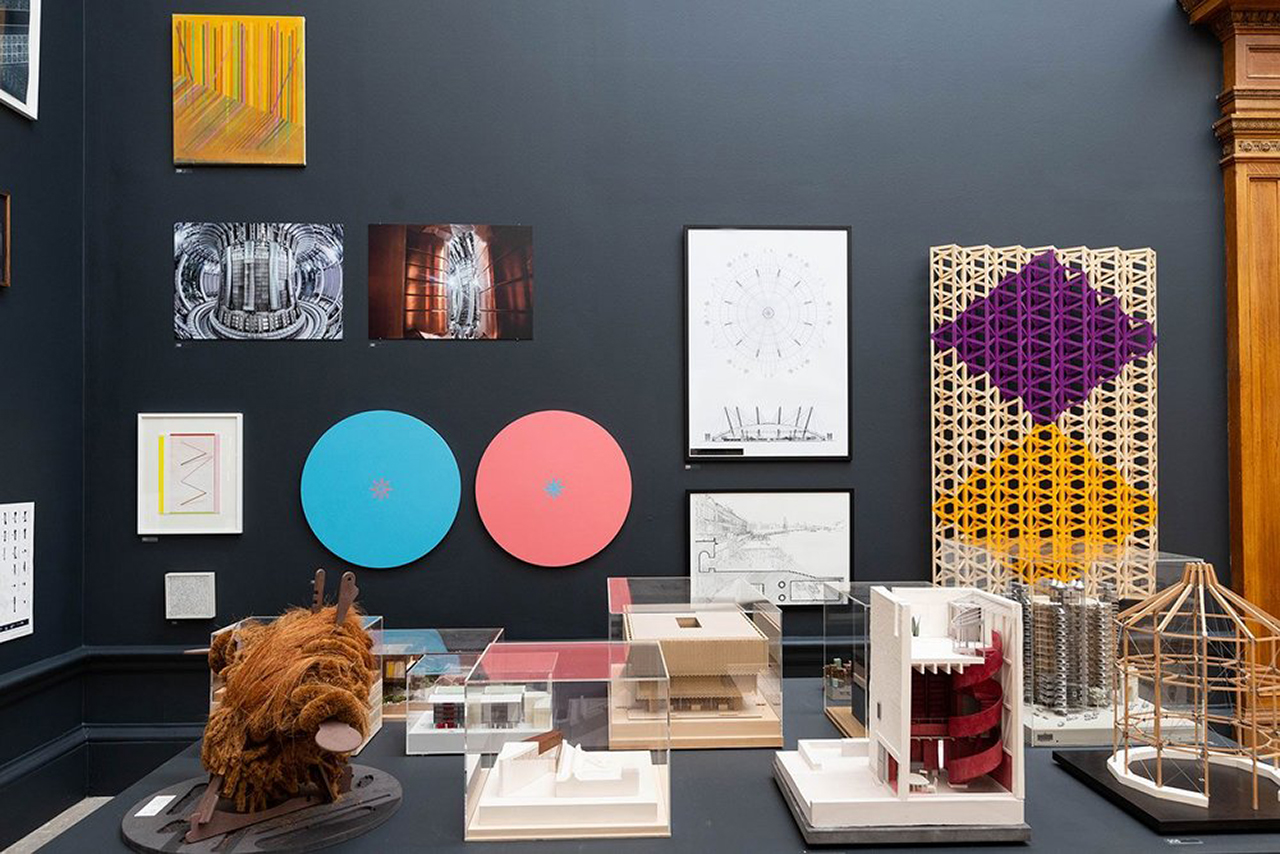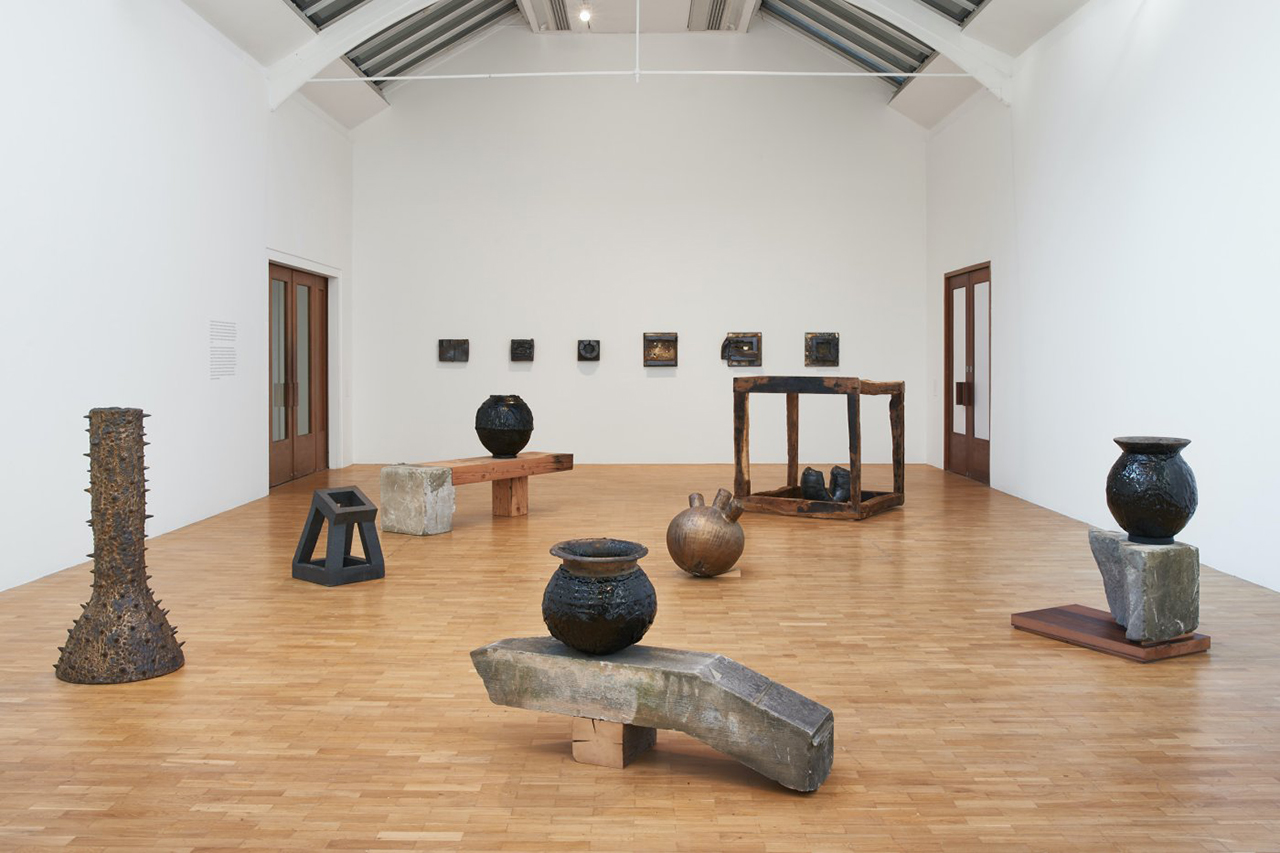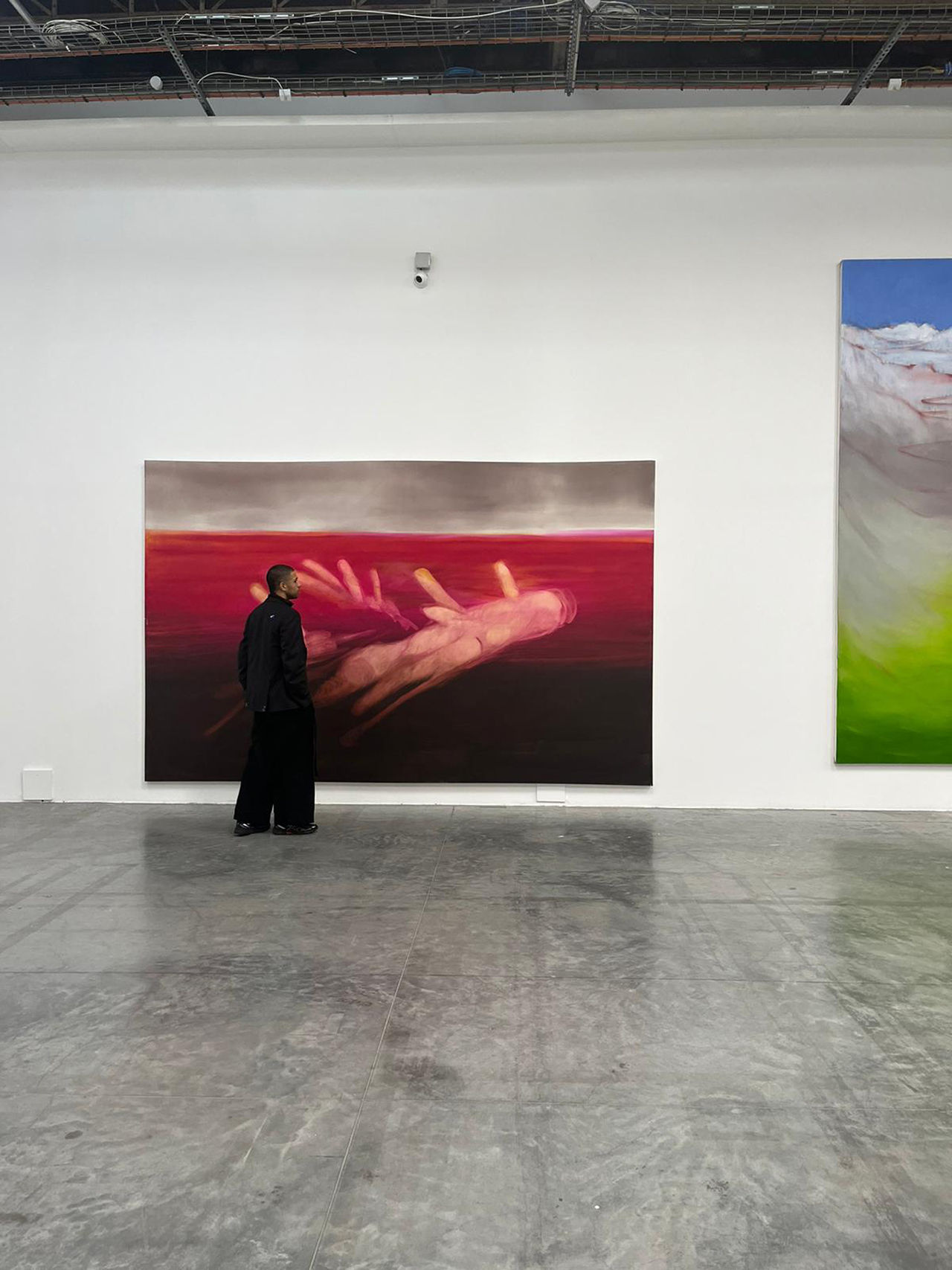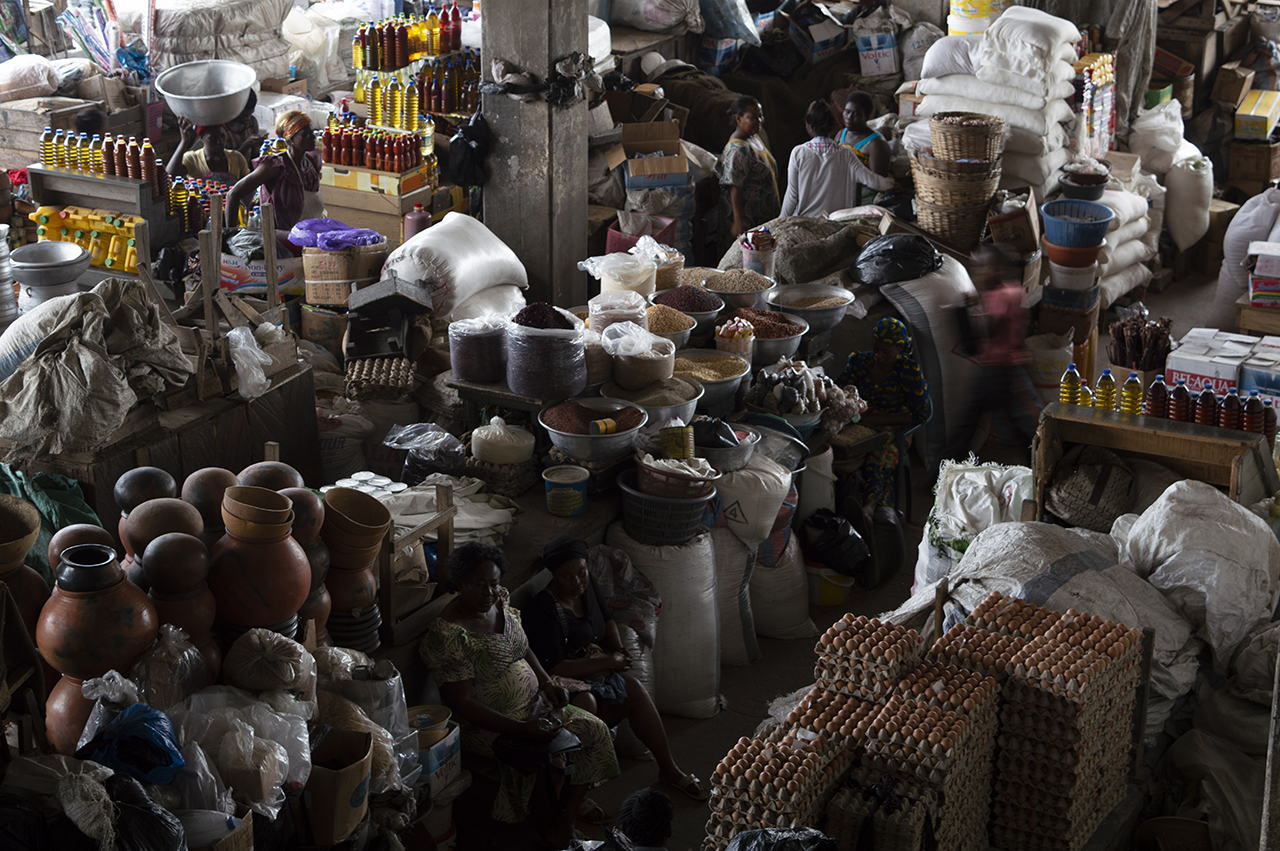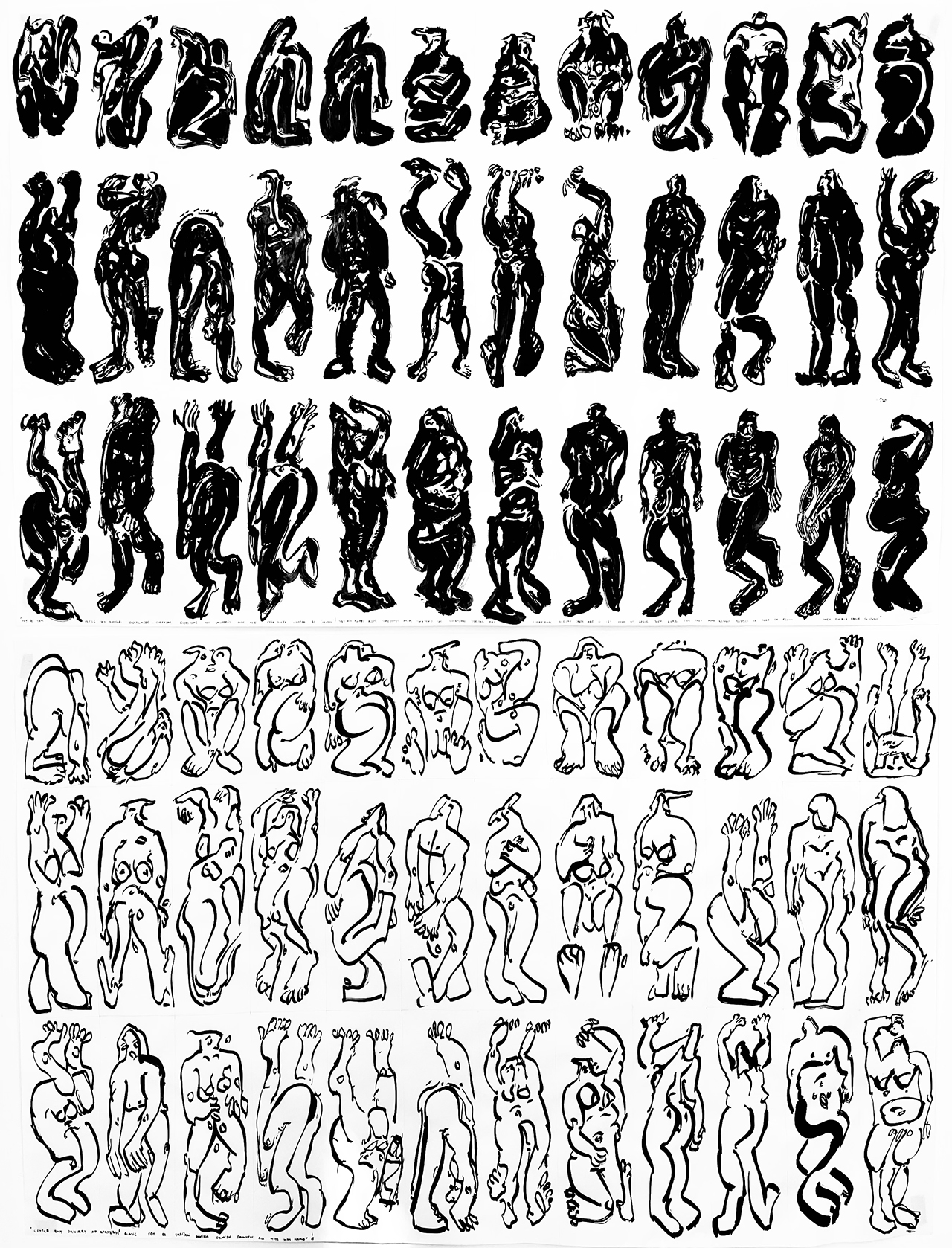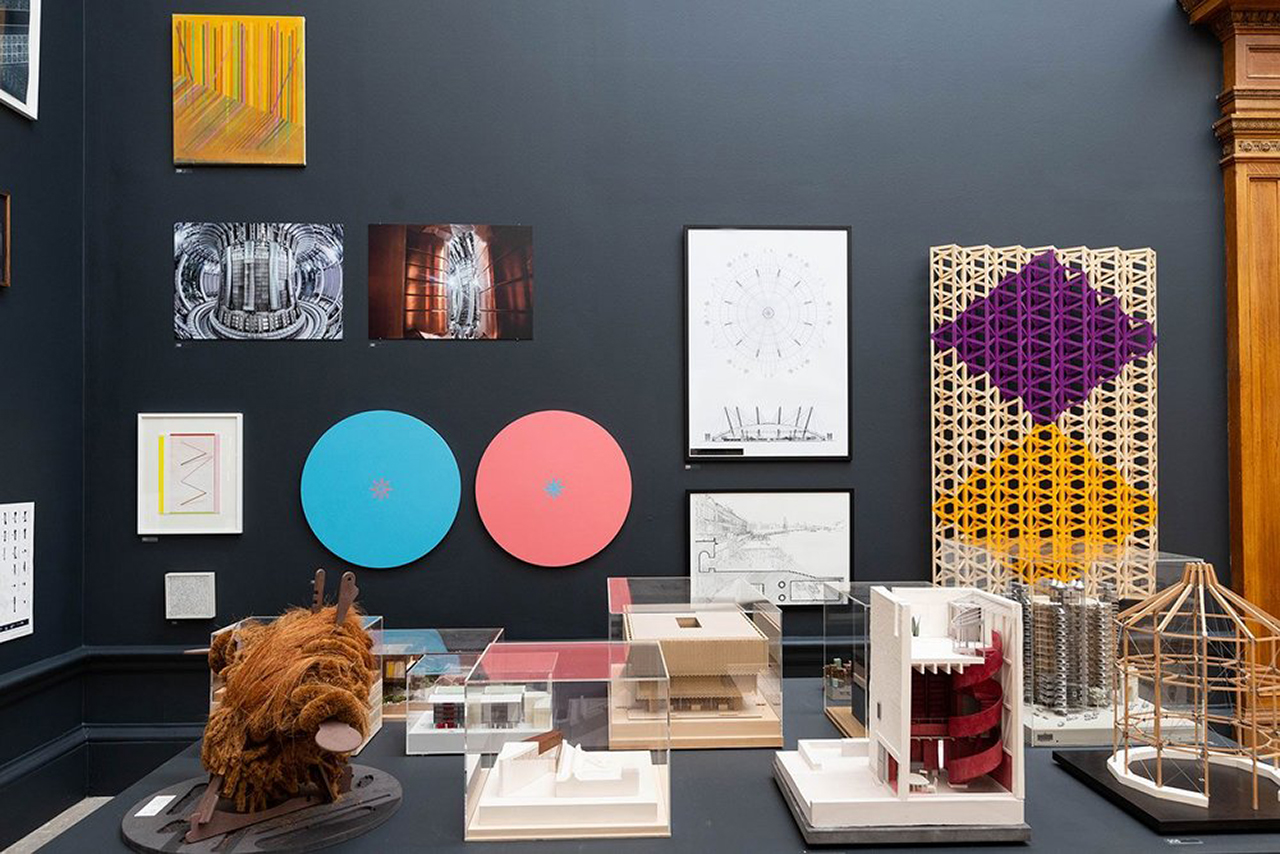 F5: Issi Nanabeyin on Exhibitions, an Architect + Market That Inspire
1/11 Photos
2/11 Photos
3/11 Photos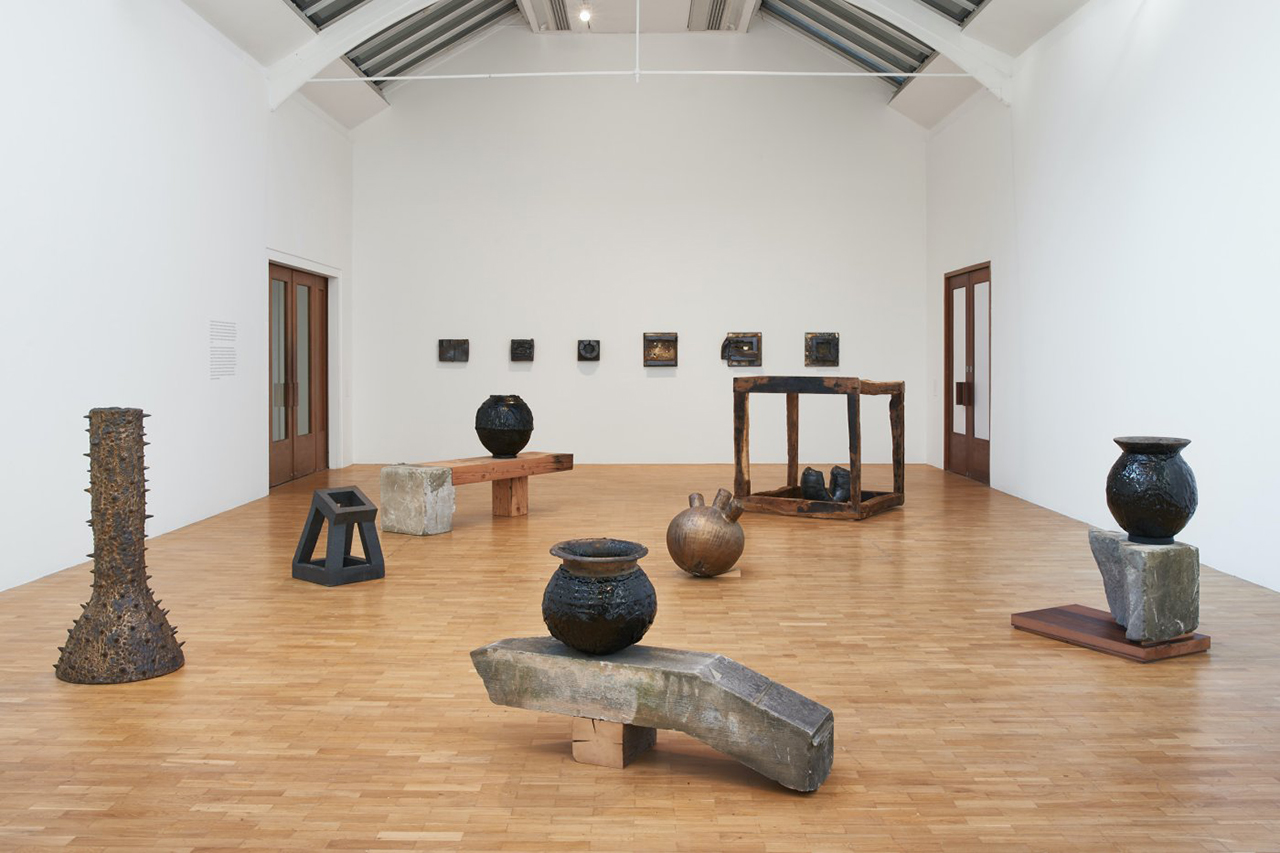 4/11 Photos
5/11 Photos
6/11 Photos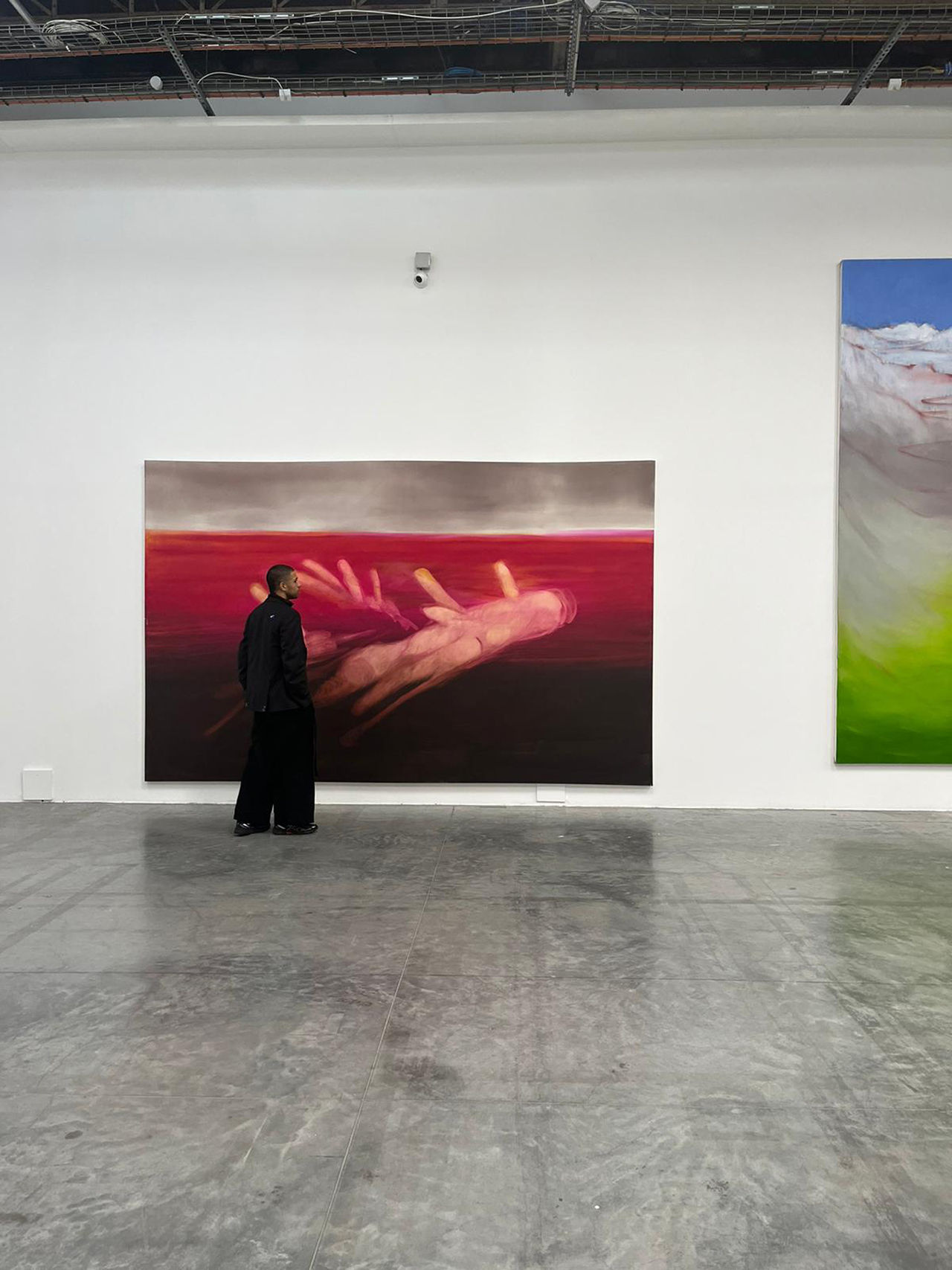 7/11 Photos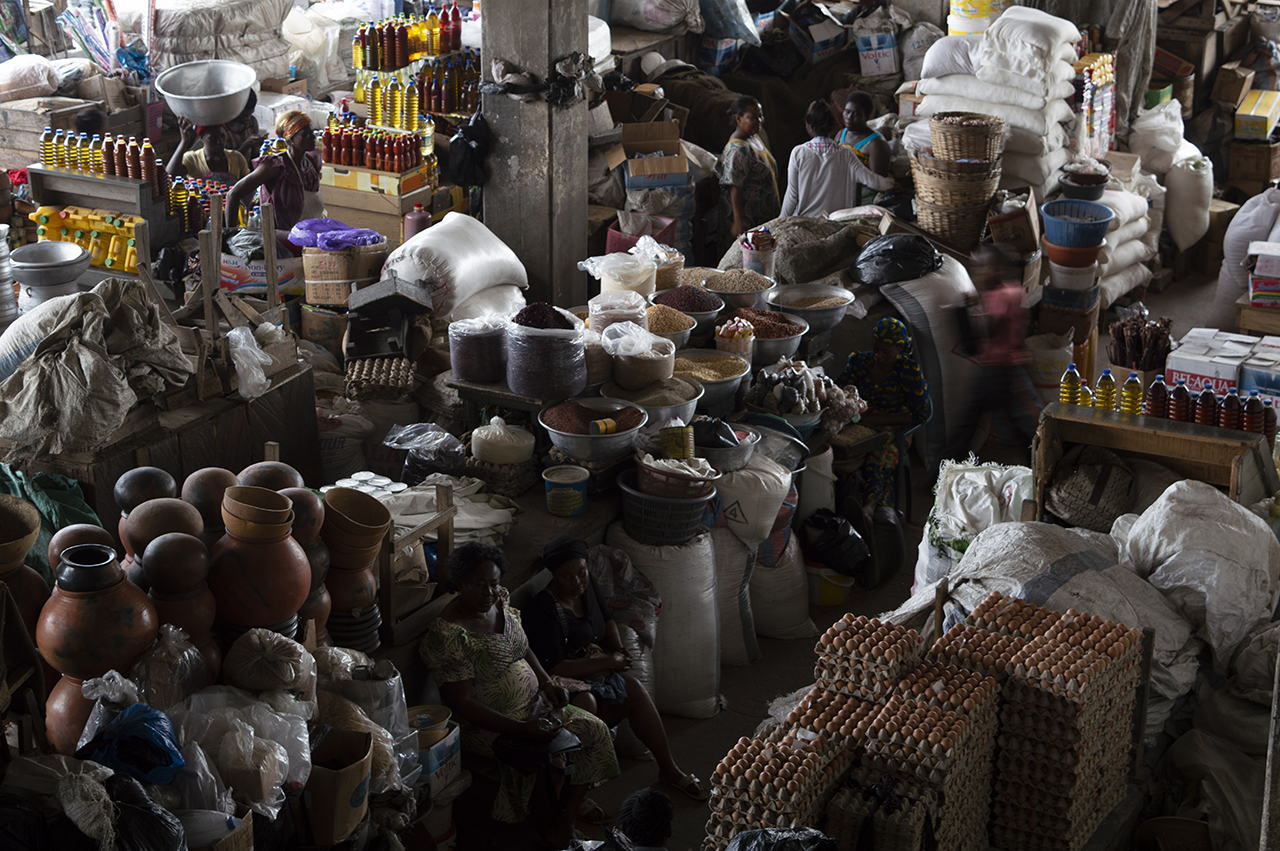 8/11 Photos
9/11 Photos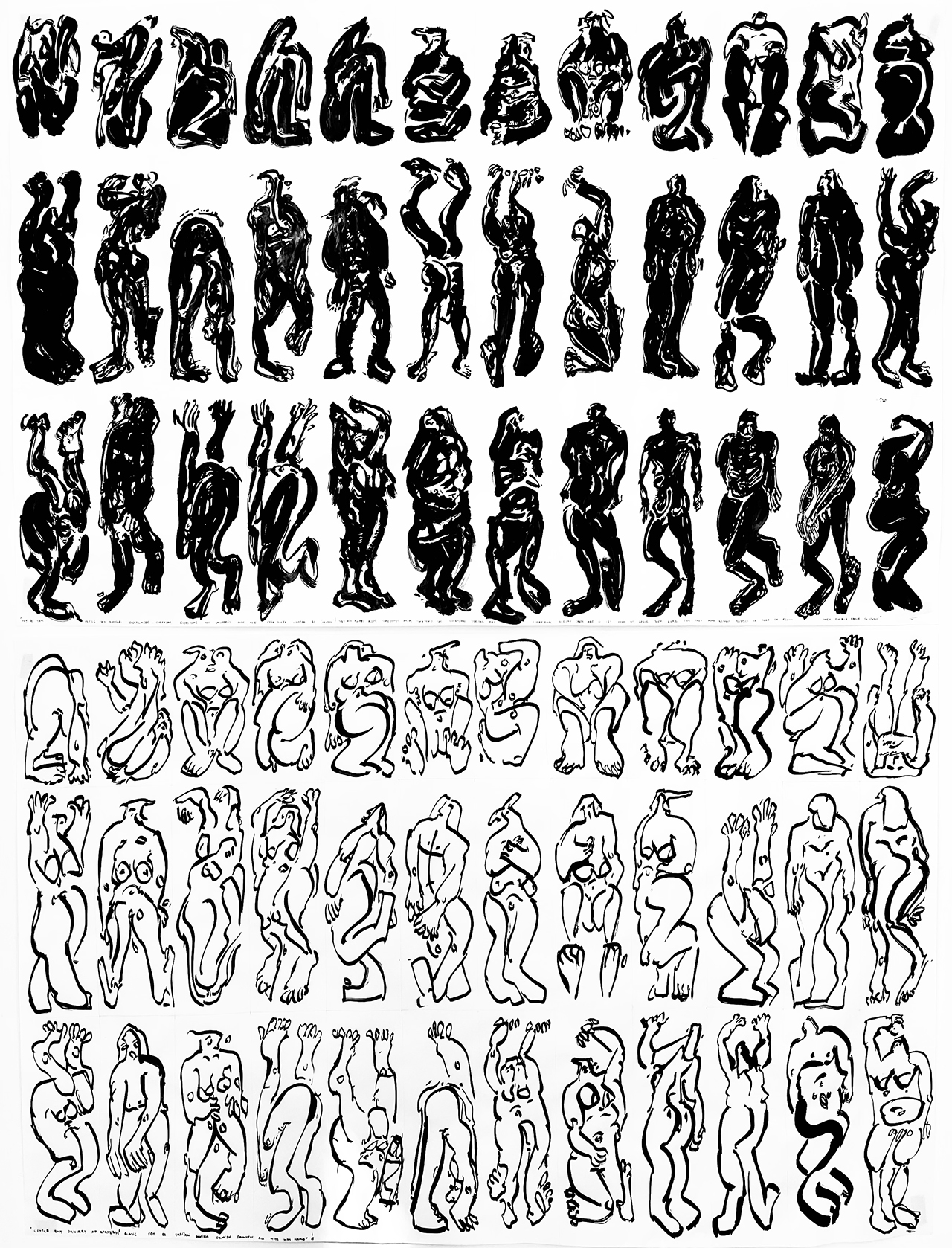 10/11 Photos
11/11 Photos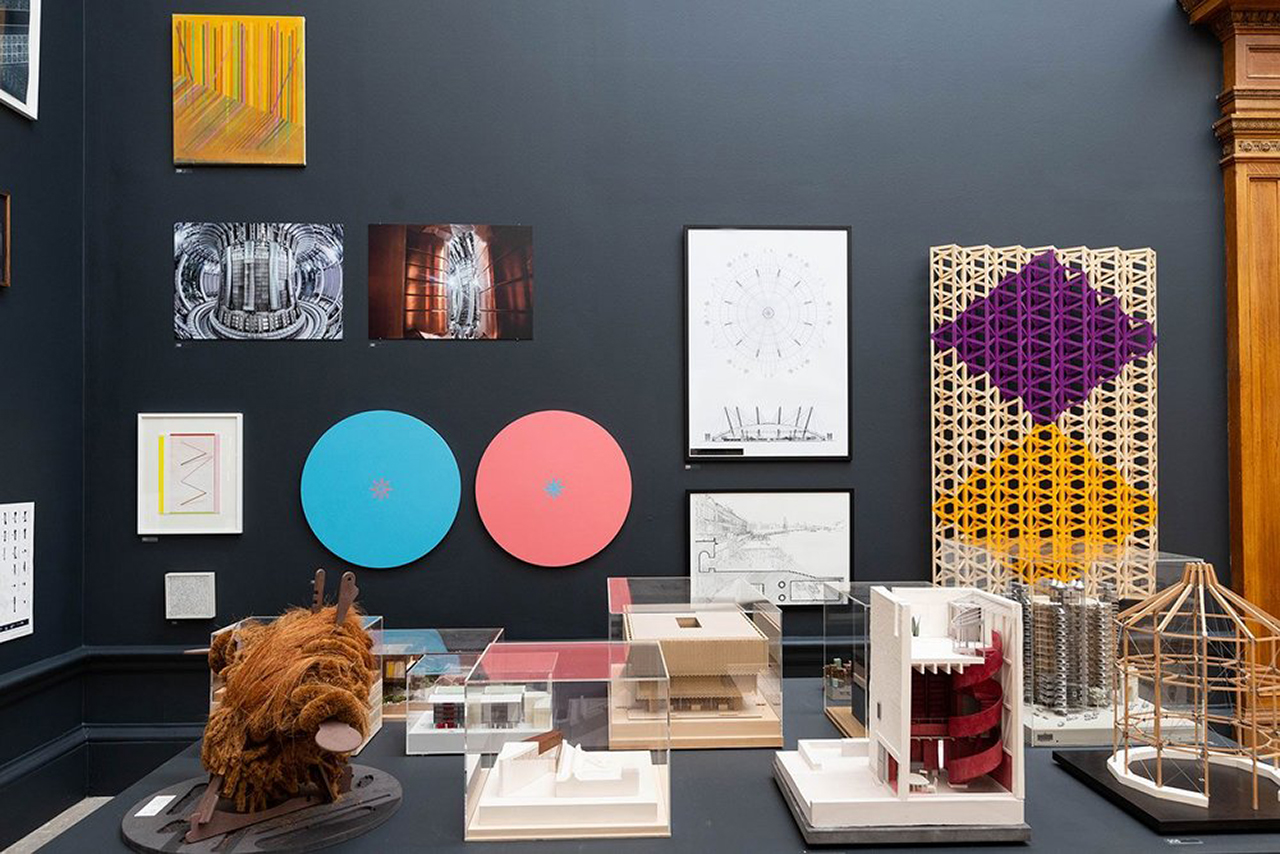 Exploring work in between design, architecture, and art, East London-based Issi Nanabeyin defies genres. He searches within the university and beyond, carving space for larger perspectives, underrepresented voices, and diasporic identities. Issi digs deep to create spaces, objects, and artworks that tap into cultural narratives through the concepts of liminality, migration, and hybridity – while also always striving to apply a lens that is joyful, fun, and creative.
"The first time I saw the work of Austrian sculptor Walter Pichler was the first moment I saw how an architectural lens can be used to create work that danced between sculpture art and design," Issi shared. "One of Pichler's first works was a collaboration with Hans Hollein, whom together wanted to "liberate" architecture from the constraints of building in the 1960s and to detach sculpture from the constraints of abstraction. I saw similarities in how I wanted to detach the idea of architecture from both the idea of 'building' but ideas of 'white'."
An Architecture Between Cultures is Issi's graduate project for the Bartlett School of Architecture, where he now teaches. Within it he inverted dominant colonial models by reimagining the Scottish Highlands under the African gaze, winning him the Bartlett Architecture Medal and earning him a place in Wallpaper*s roundup of next-generation talents in 2021. This was followed in 2022 with the Samuel Ross Black British Artist Grant and holding his first solo show. Three in the Field at Shoreditch's FILET gallery meditated on the meeting of Black and British identities. Next was an appearance at the RAA's Summer Exhibition, where his collaboration with THISS Works, A Resilient Monument, proposed a new, impermanent, and organic memorial structure that needs ongoing care to survive. Continuing his passion for critically revisiting historical contexts, Issi works as a researcher at the African Futures Institute.
"Going from finishing a Masters in Architecture to working towards something else, I have found that along the way I have worked with a broad spectrum of mediums, from grass straw objects to aluminum sculptures, charcoal drawings to film, attempting to find a creative language that 'clicks'," Issi says of his creativity. "A moment that I remember where I felt everything was clicking – setting up my first solo exhibition in 2022. It was the first time I saw my drawings and sculptures sit together in the same space, having the same conversation within different mediums. For me it was a big clicking point, as I saw this is the type of creative work, which combines both form and drawing, where I feel like my language exists at its best. Since then I have continued to develop pieces of work that are part sculpture part drawing."
Today, Issi Nanabeyin joins us for Friday Five!
1. Samuel Ross
The British designer and artist is known for founding menswear fashion label A-COLD-WALL*, industrial design studio SR_A, and his work with the late Virgil Abloh (1980–2021). To me, Samuel Ross is a great example of a polymath, whose practice doesn't circumscribe to any one creative discipline, yet manages to coherently speak of the same conversations. Visiting his opening for this exhibition, titled LAND, Ross merges a series of abstract works, which use imagery of collapsed landscapes and supine bodies to explore the subject of the Black experience. I like that Ross manages to always finds a creative output for the Black experience beyond the political narrative and towards something that feels like it's on the horizon, somewhere in the near future.
2. Miriam Cahn
I encountered Miriam Cahn's work for the first time through her exhibition Ma Pensee serielle at Palais de Tokyo earlier this year. The work itself was incredible, but it was the setting up video previewed as you entered the exhibition which will remain with me for a while. Watching Miriam work purposefully with the technicians, and not the curators, was a strong reminder to trust the crudeness of the work, to allow the 'primitive' elements of drawings or sculptures, whether that is tape, marks, staples, clips, or accidental bends to remain and exist in the work as it brings a story to the artwork that is sometimes lost when cleaned up, trimmed, and framed.
3. Theaster Gates: A Clay Sermon at Whitechapel Gallery
Theaster Gates: A Clay Sermon at Whitechapel Gallery opened the same year I was starting to explore sculptural pieces. I will not forget seeing the sculpture, Power Figure, 2019 and its negative form. Gates was my first sculpture teacher, in the way of watching how one can create spaces and objects claiming a conversation with the Black identity. Gates also showed me how to transform critical research and processes into a series of Afro Mingei sculptures that explore craft, labor, performance, and racial identity.
4. Peter Eisenman
Architect Peter Eisenman created a series of jewelry for Cleto Munari. Mimetic of neither human form nor human proportion, each piece feels less decorative and more like scaled pieces of architecture. As always, Eisenman was one of the first architects I discovered that created architecture outside the realm of buildings, and so his work is key to much of my own practice.
5. Kaneshie Market
Kaneshie Market is a two minute walk from my family home in Accra, Ghana. The last time I went, in November 2022, was with the AFI (African Futures Institute). As we meandered through, a friend described it to me as a kind of "wunderkammer" – a living cabinet of curiosities. Places such as these have always been a great reference point for what it looks like juxtaposing varied presences of produce, products, cultures, and systems of hierarchy that are left to develop and present hybrid modes of living.
Work by Issi Nanabeyin: