F5: Natalie Ebel Founded Backdrop To Solve Her Own Paint Problem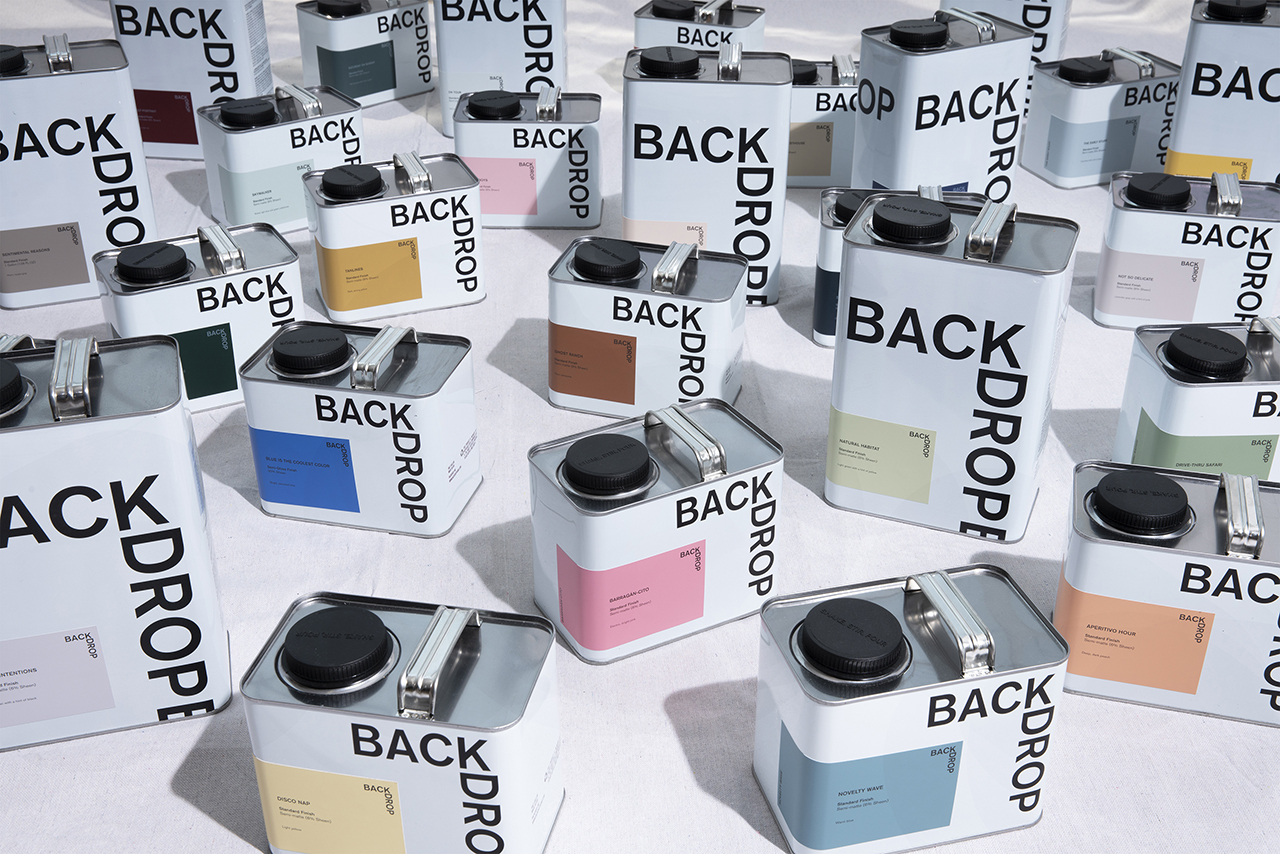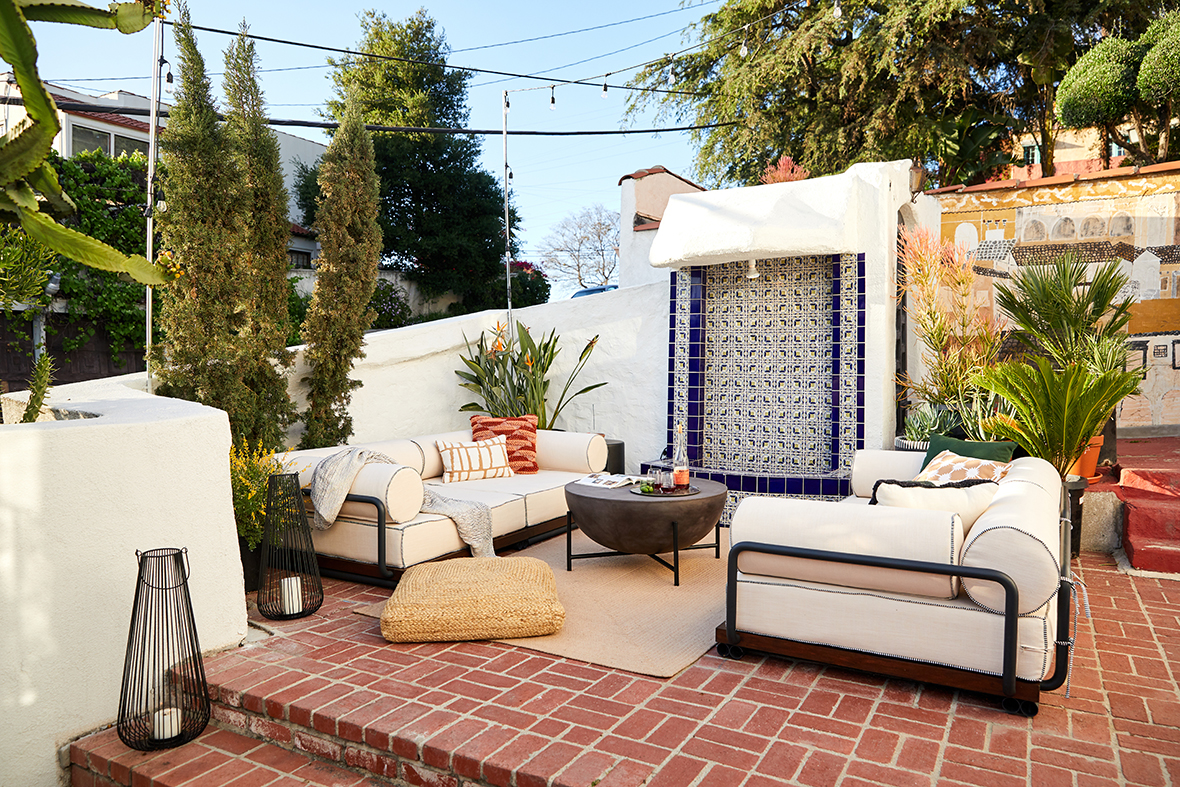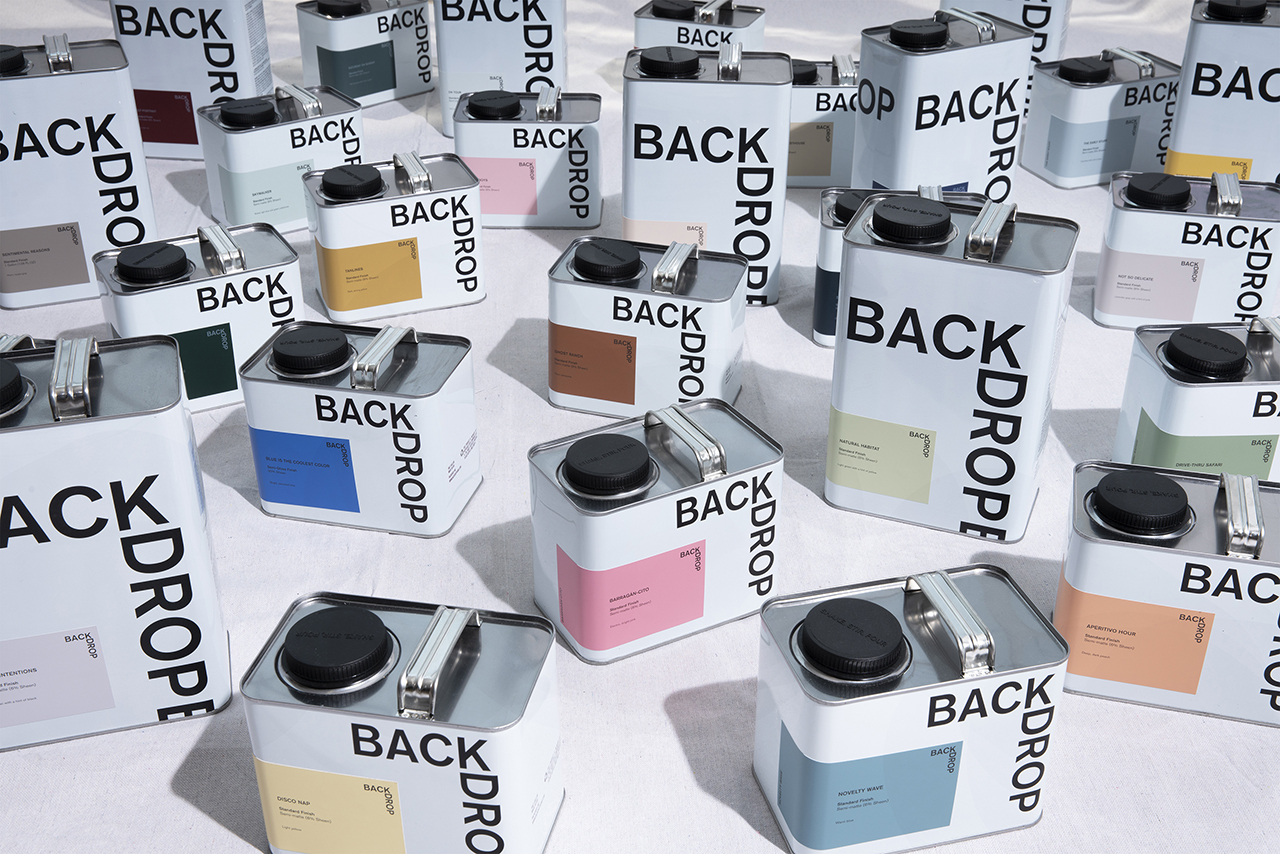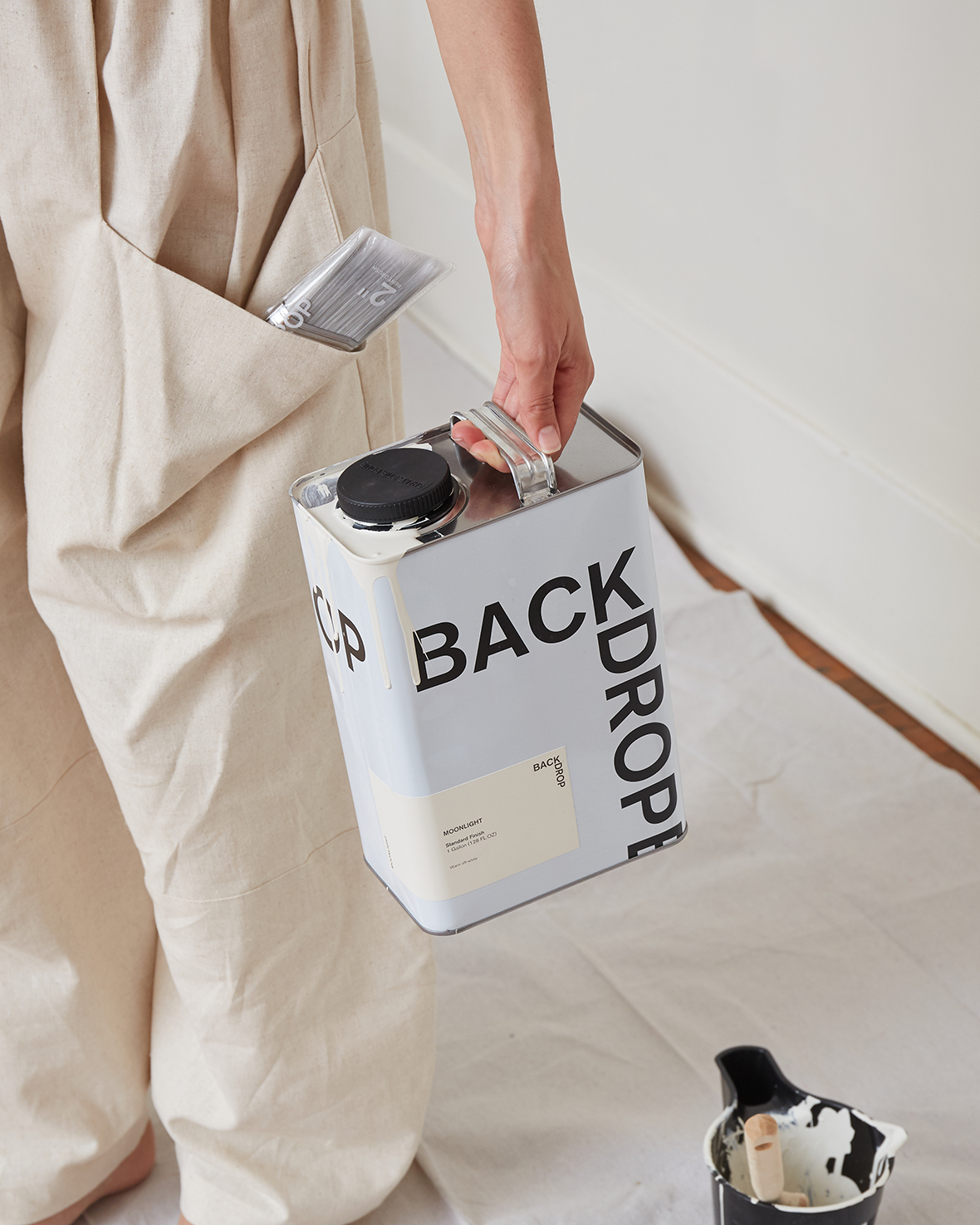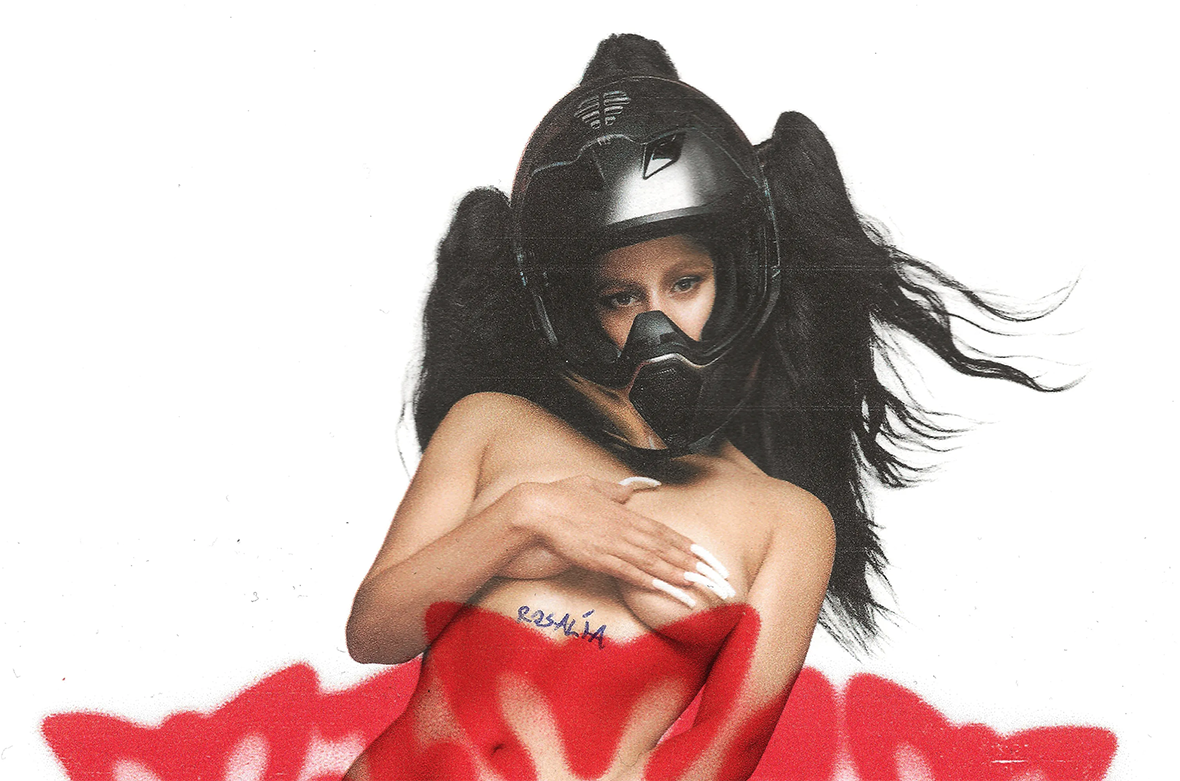 F5: Natalie Ebel Founded Backdrop To Solve Her Own Paint Problem
1/11 Photos
2/11 Photos
3/11 Photos
4/11 Photos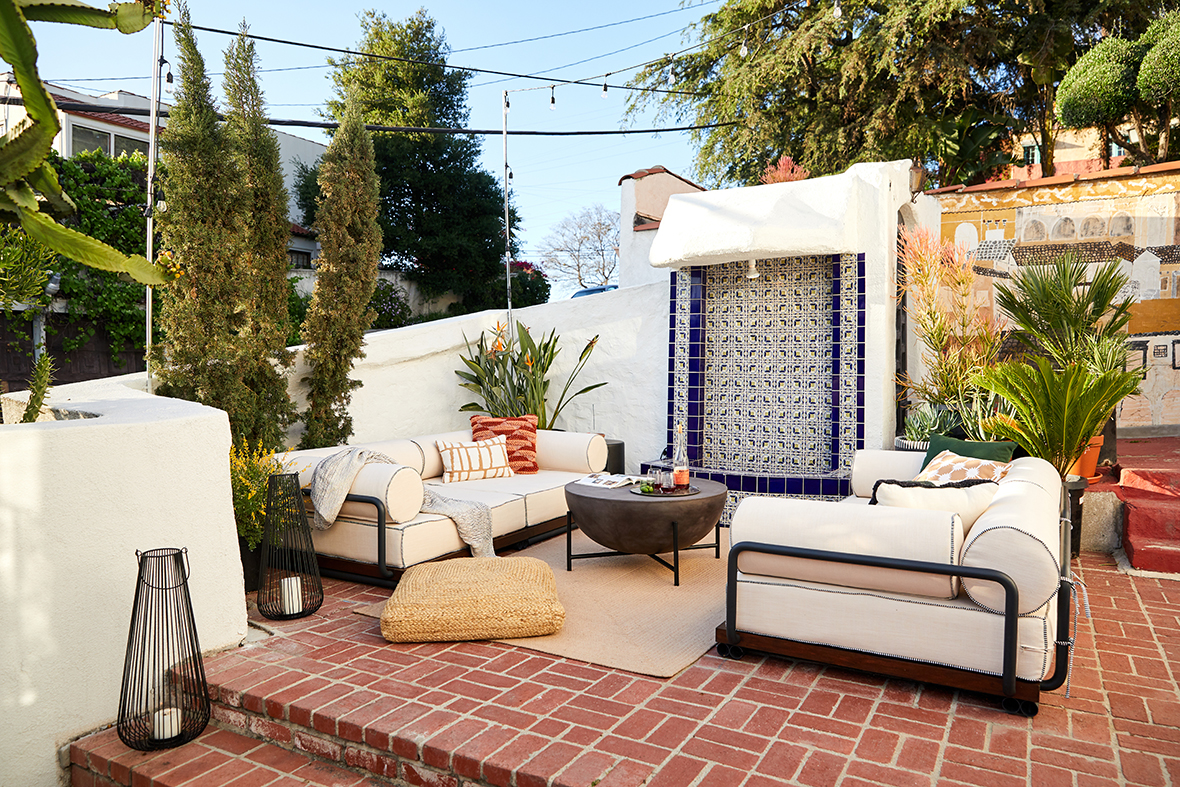 5/11 Photos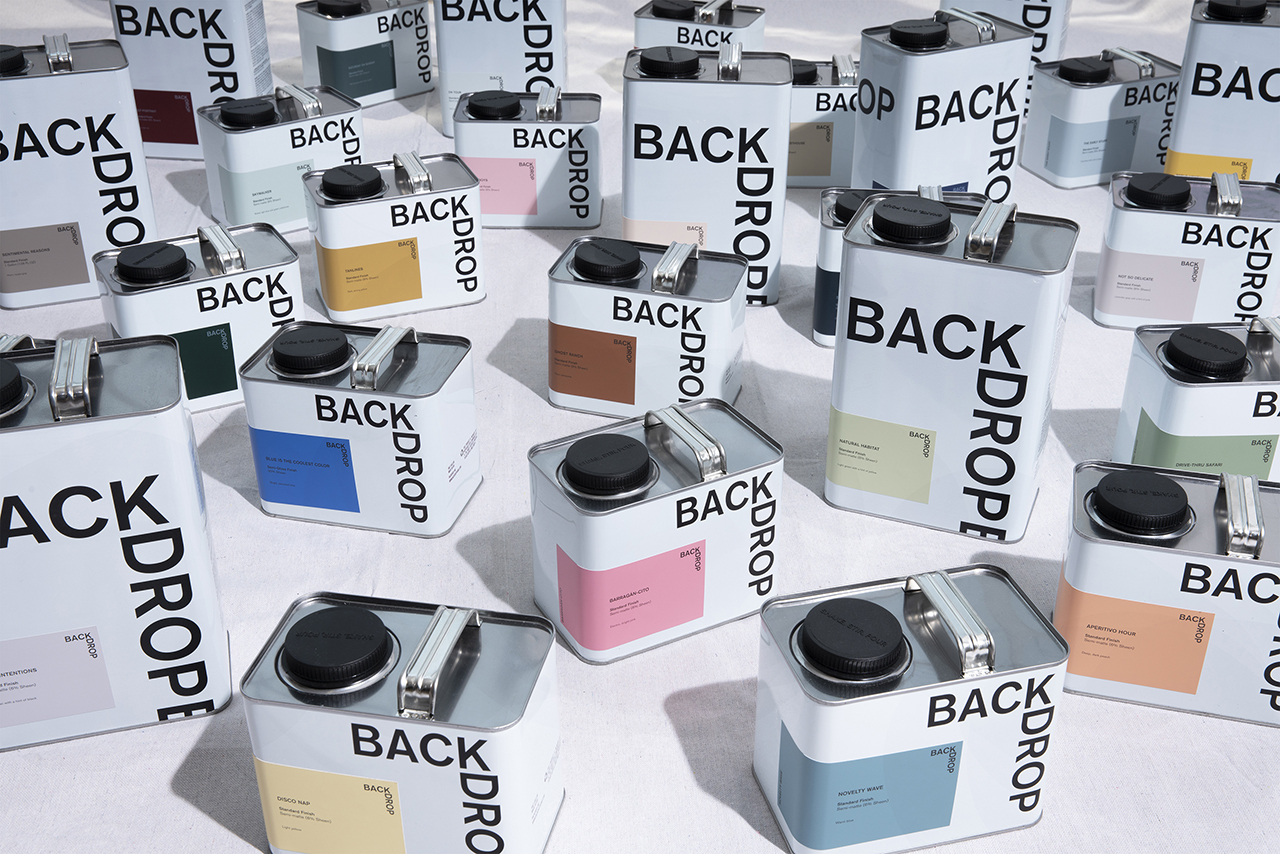 6/11 Photos
7/11 Photos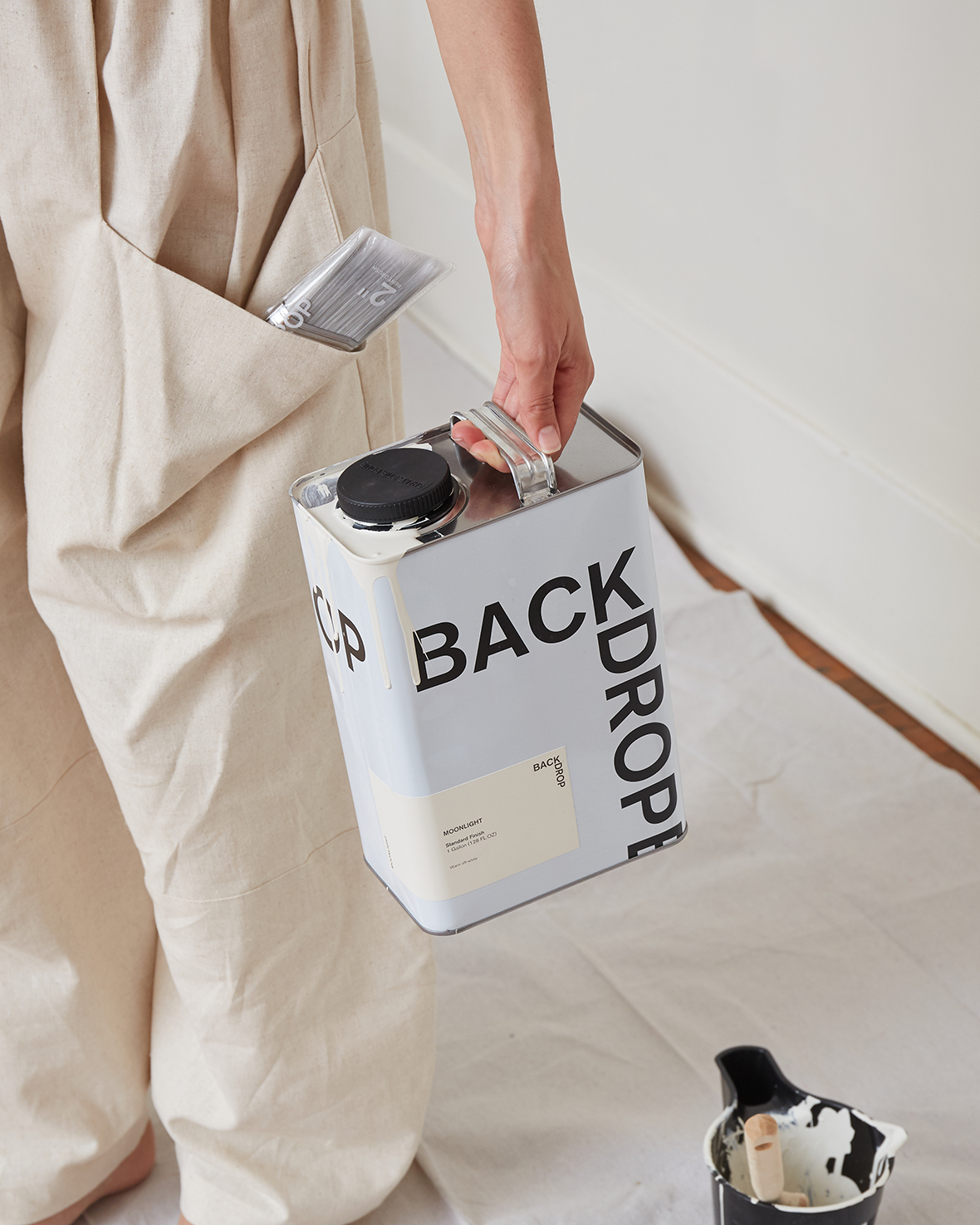 8/11 Photos
9/11 Photos
10/11 Photos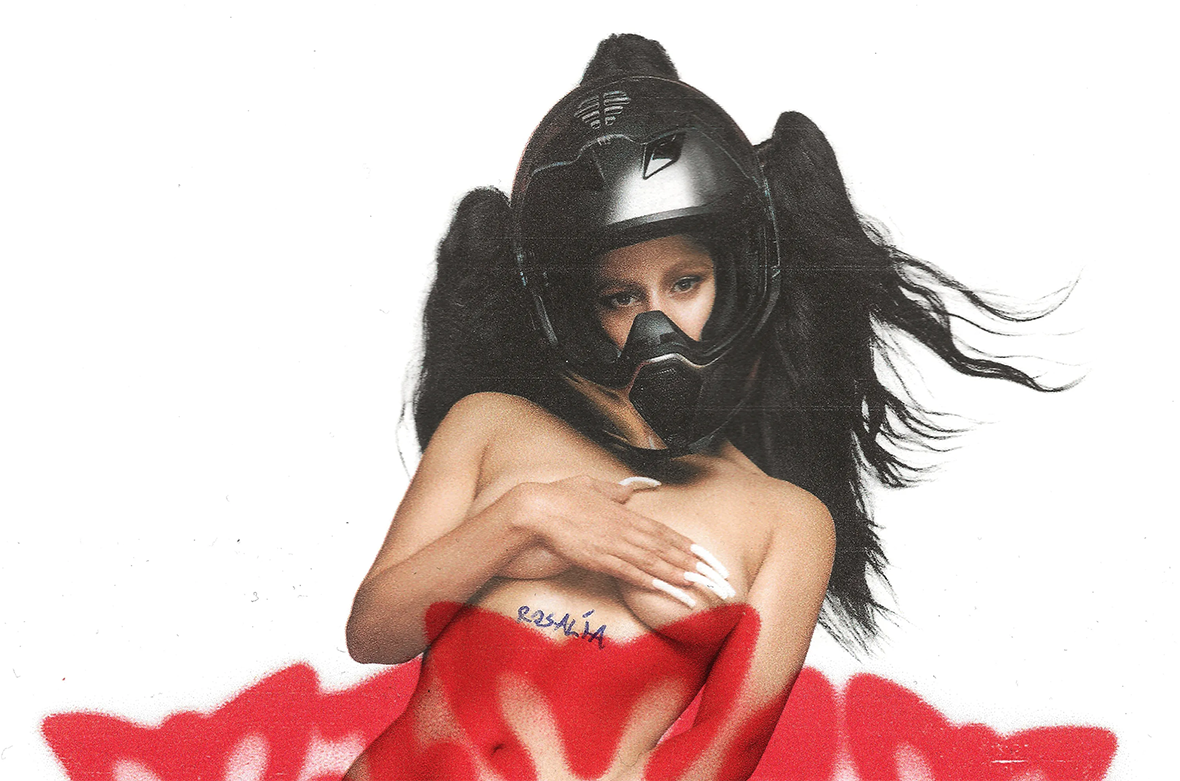 11/11 Photos
Natalie Ebel is a designer, color expert, and co-founder of Backdrop, a direct-to-consumer paint and lifestyle brand that reimagines the age-old category. She and her husband, Caleb, started the company to solve their own problem when they wanted to paint their daughter's nursery. Faced with 500 warm white color options, a long sampling process, and inconvenient hardware store trips, they set out to change things for the better. Natalie wanted people to see painting as a form of self-expression and an inexpensive way to transform a space.
Since launching in 2018, Backdrop has introduced a new way to paint. The process has been transformed – from curating the perfect color to finding high-quality supplies. The brand offers premium, Green Wise certified, low-VOC paints that come in award-winning paint cans, 12×12'' removable adhesive samples, and a curated palette of 50+ colors – all delivered to your door. And, each Backdrop sale contributes to the International Rescue Committee, helping displaced families in some of the most challenging places in the world.
Natalie has also guided Backdrop's retail partnerships, bringing to light that paint is a central element of design. They were the first paint brand to be carried at Urban Outfitters and also the first to be sold at Nordstrom. Their collaboration with design store Coming Soon was also the first of its kind, offering a limited-edition palette of three bright paint colors and custom t-shirts to match.
Today Natalie joins us for Friday Five!
1. My Backyard
We moved from NYC to Silver Lake at the end of 2019. I was really sold on the 1920s Spanish-style architecture of our house and the backyard has become my favorite go-to space. It has so many charming features, like stucco walls and mosaic tiling. We think of the outdoor area as just one large outdoor living room that we use for everything from movie nights to the occasional Zoom call. It's surrounded in so much foliage, from bright bougainvillea to cacti of all sizes. Just sitting out there alone for even ten minutes can totally recharge me.
2. DANCE!
Dance keeps me sane. It's my therapy and I really think it makes me a better person. I've been dancing my whole life and used to take classes in New York at Broadway Dance Center from my close friend and Creative Director Luam Keflezgy. (Luam continues to inspire me, check out her videos and you'll see why!) Since I've moved to LA I try to take classes whenever I can. Ryan Heffington's classes can easily bring me back to life. I feel most creative after moving to some music – it's so important for me personally and professionally.
3. Motomami by Rosalía
I've been listening to Motomami, the latest album by Rosalia, a lot lately. I've never heard anything like it. The way she blends different genres to create a sound entirely new and her own is incredible. Music can easily impact my mood and productivity, so this is great for when I need a boost. Historically, whatever I am listening to has impacted the colors we come out with. After my binge with this album, we will definitely be coming out with some bright and vibrant colors.
4. Gaetano Pesce Vessels
I adore the work of the legendary artist and designer Gaetano Pesce, who has continuously innovated and experimented across so many fields during his career. His sculptural pieces are made from humble and pliable materials, like resin, but look like they're created from Murano glass. Pesce's bold use of color and playfulness is endlessly inspirational for me. We have some of his Mini Vessels all over our home – its like a functional piece of art that we live with every day. Bonus points for being kid-proof!
5. Frederic Magazine
Caleb and I love to travel and that's where we get a lot of our inspiration for color. Since having our second daughter, Daisy, we haven't travelled at all really. My favorite magazine and go-to for escapism and design is FREDERIC, launched by Dara Caponigro, the creative director of our sister company Schumacher. There's so much inspiration in every page, but the magazine is too beautiful to tear apart so I just take photos when I see something I love or want to remember.
Work by Natalie Ebel + Backdrop:
This post contains affiliate links, so if you make a purchase from an affiliate link, we earn a commission. Thanks for supporting Design Milk!