F5: Rodrigo Buelvas Talks Clouds, Palm Trees, Fave Tokyo Bookstore + More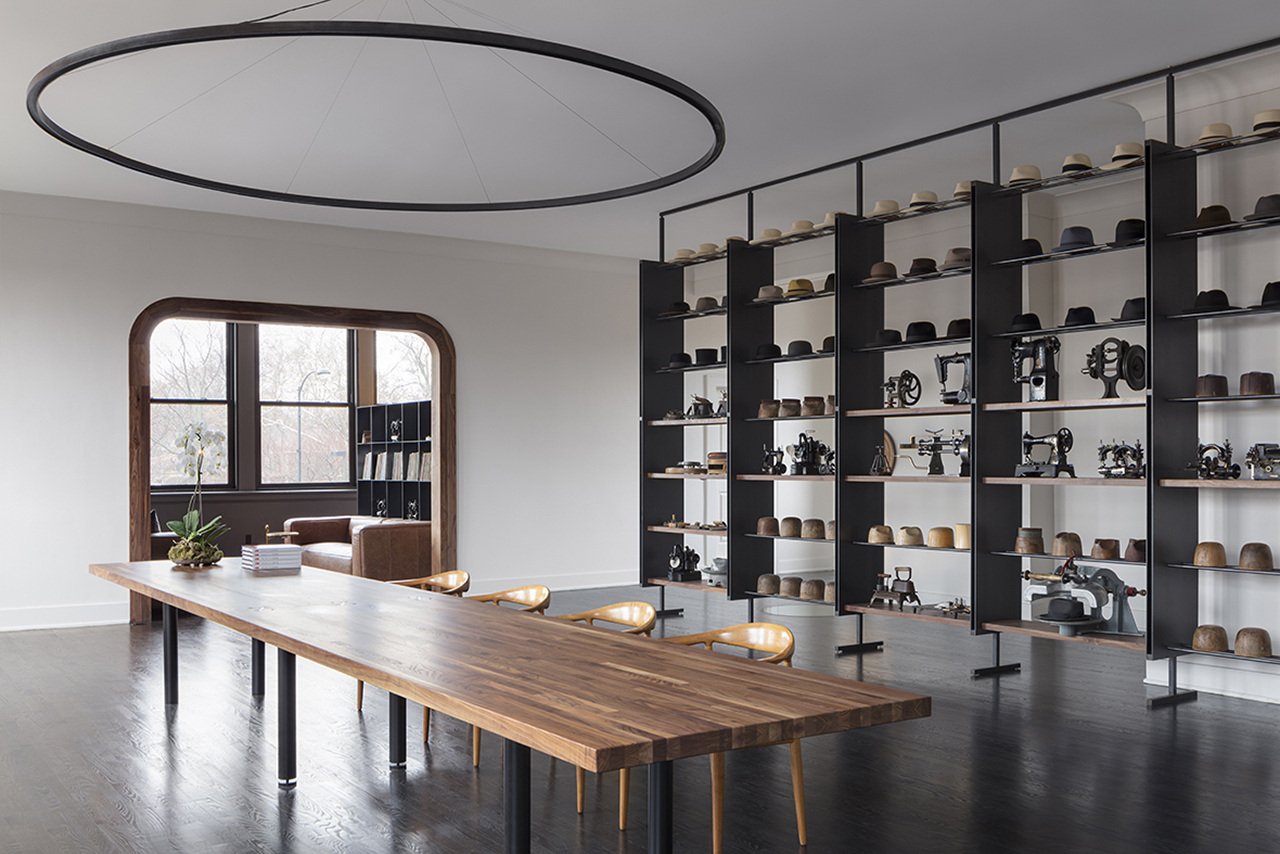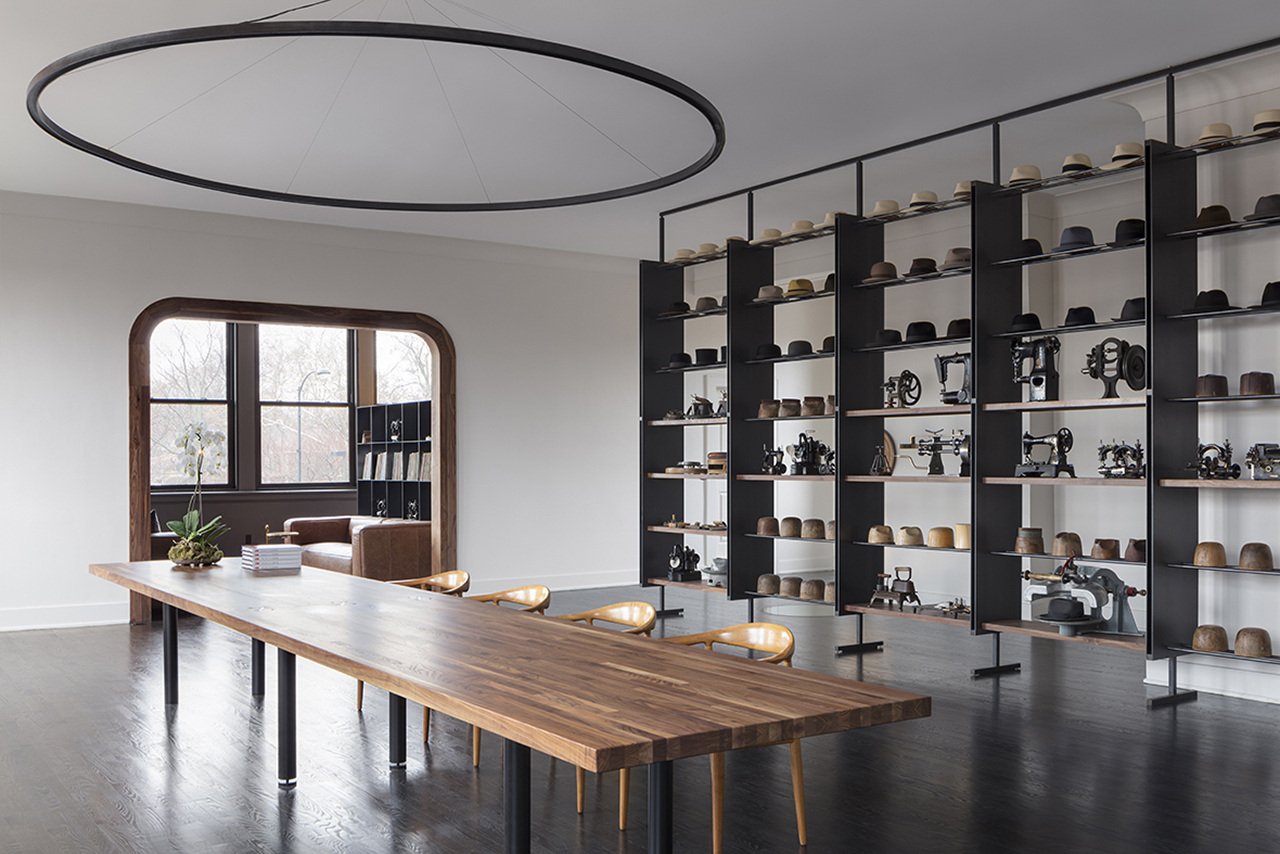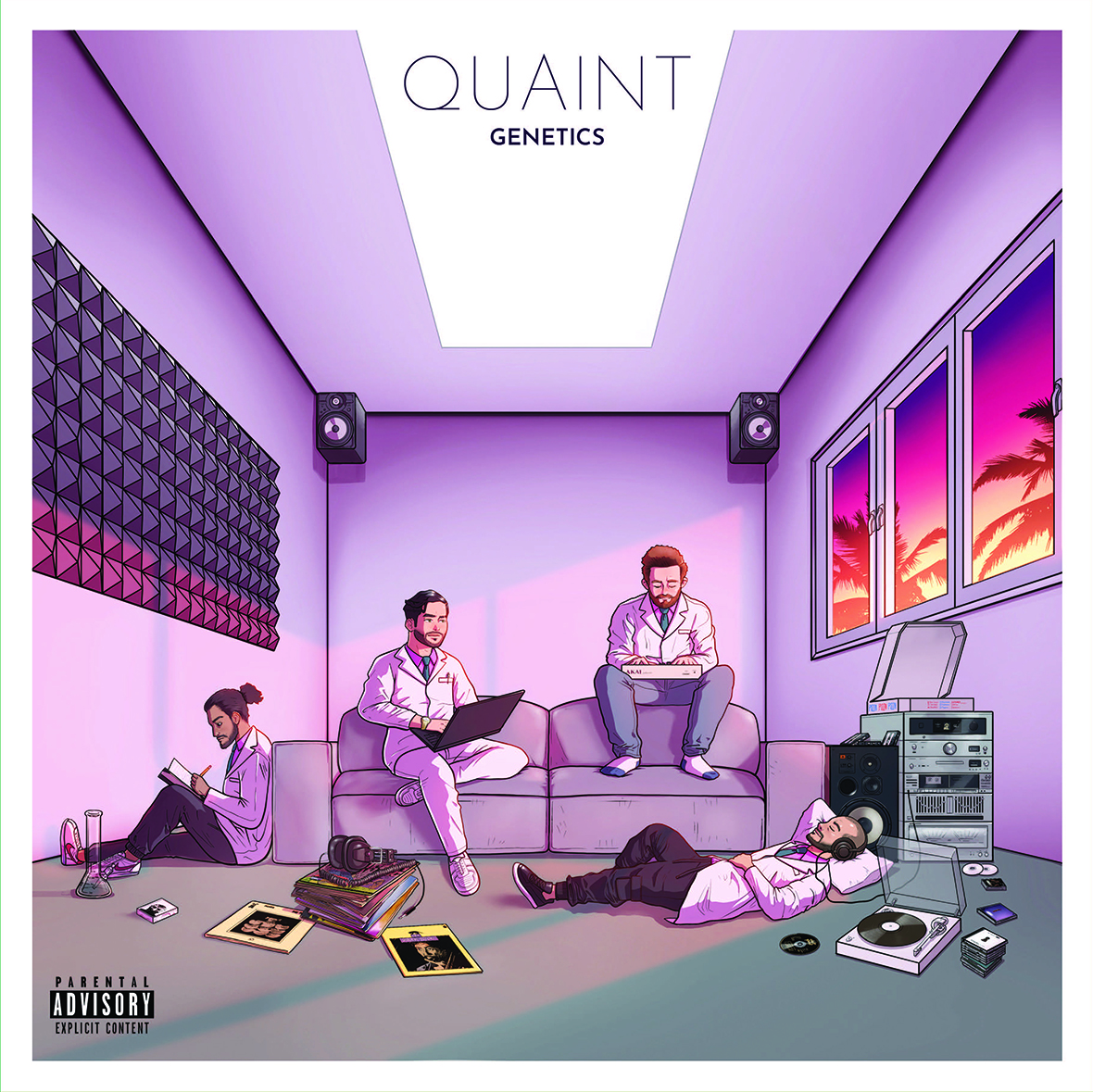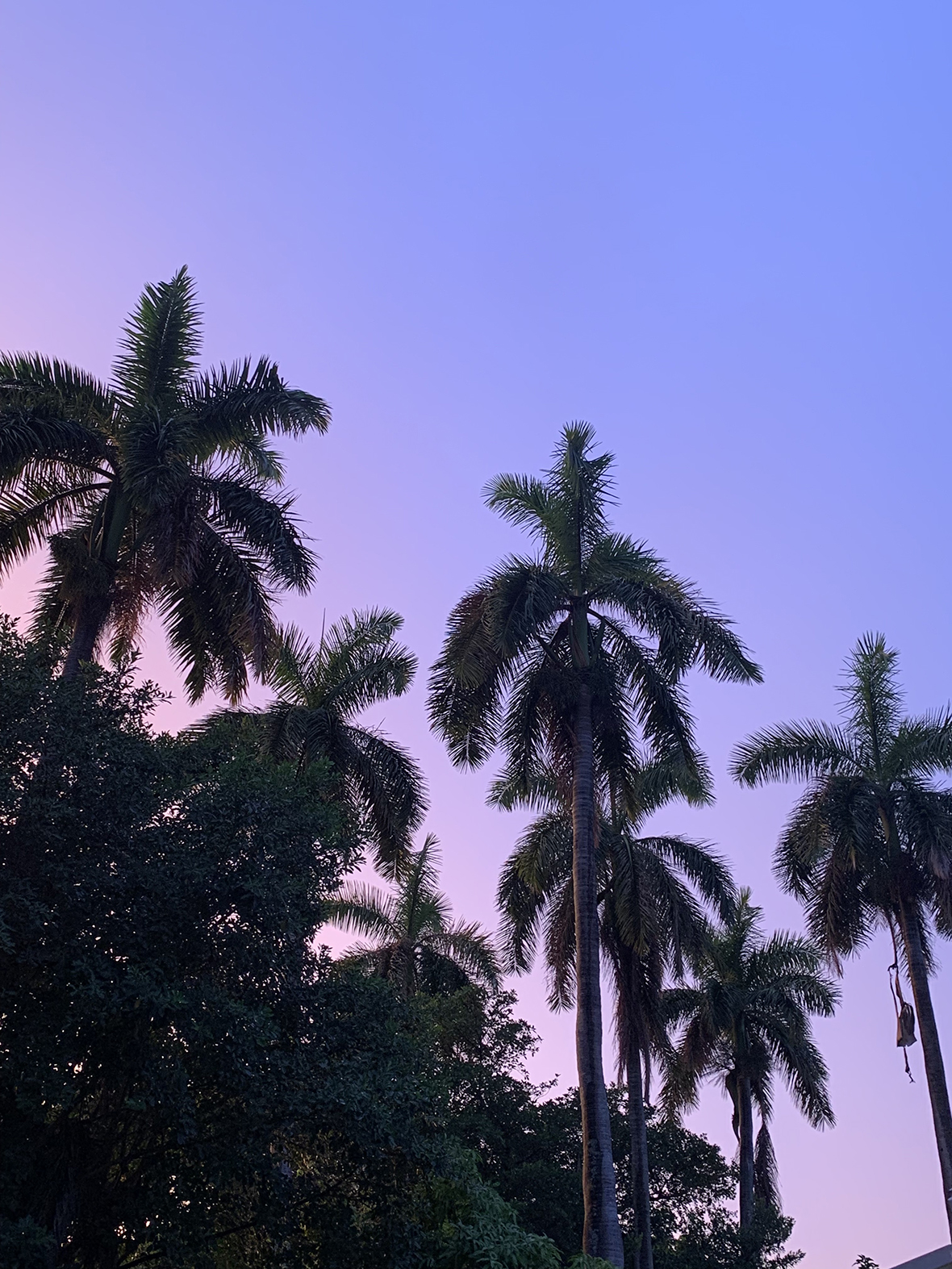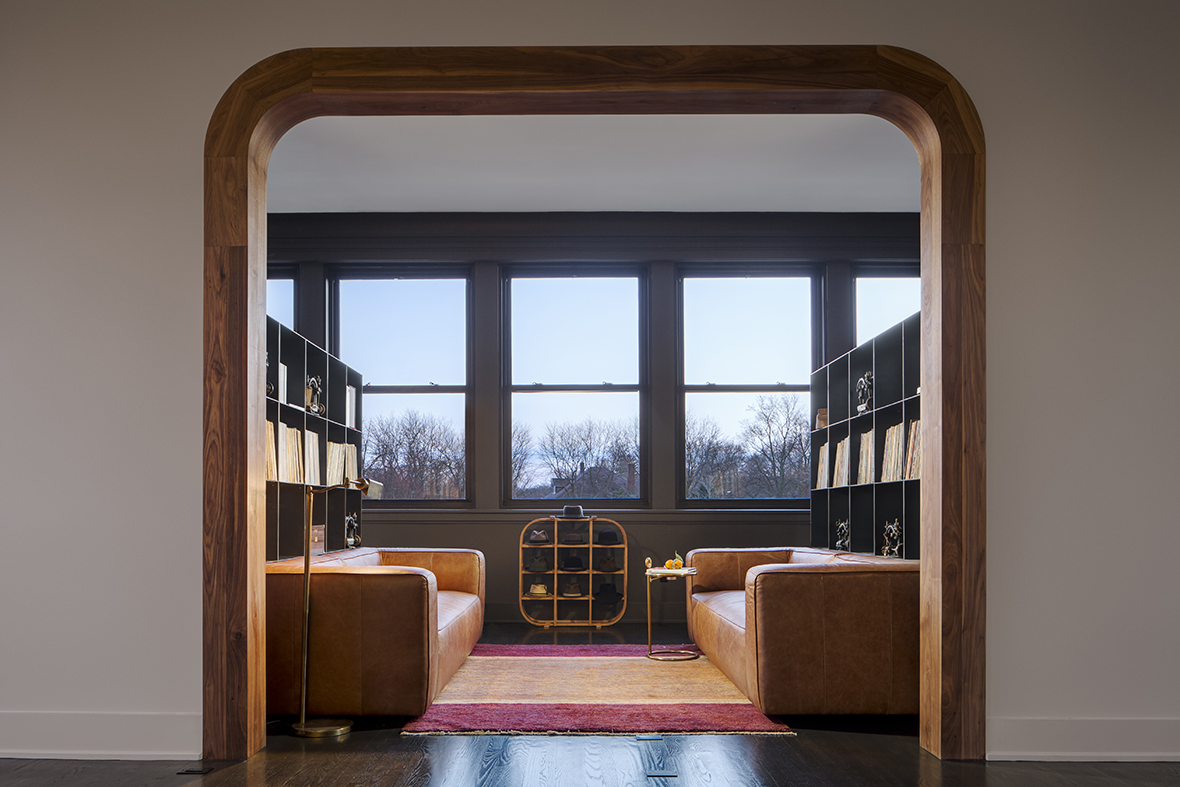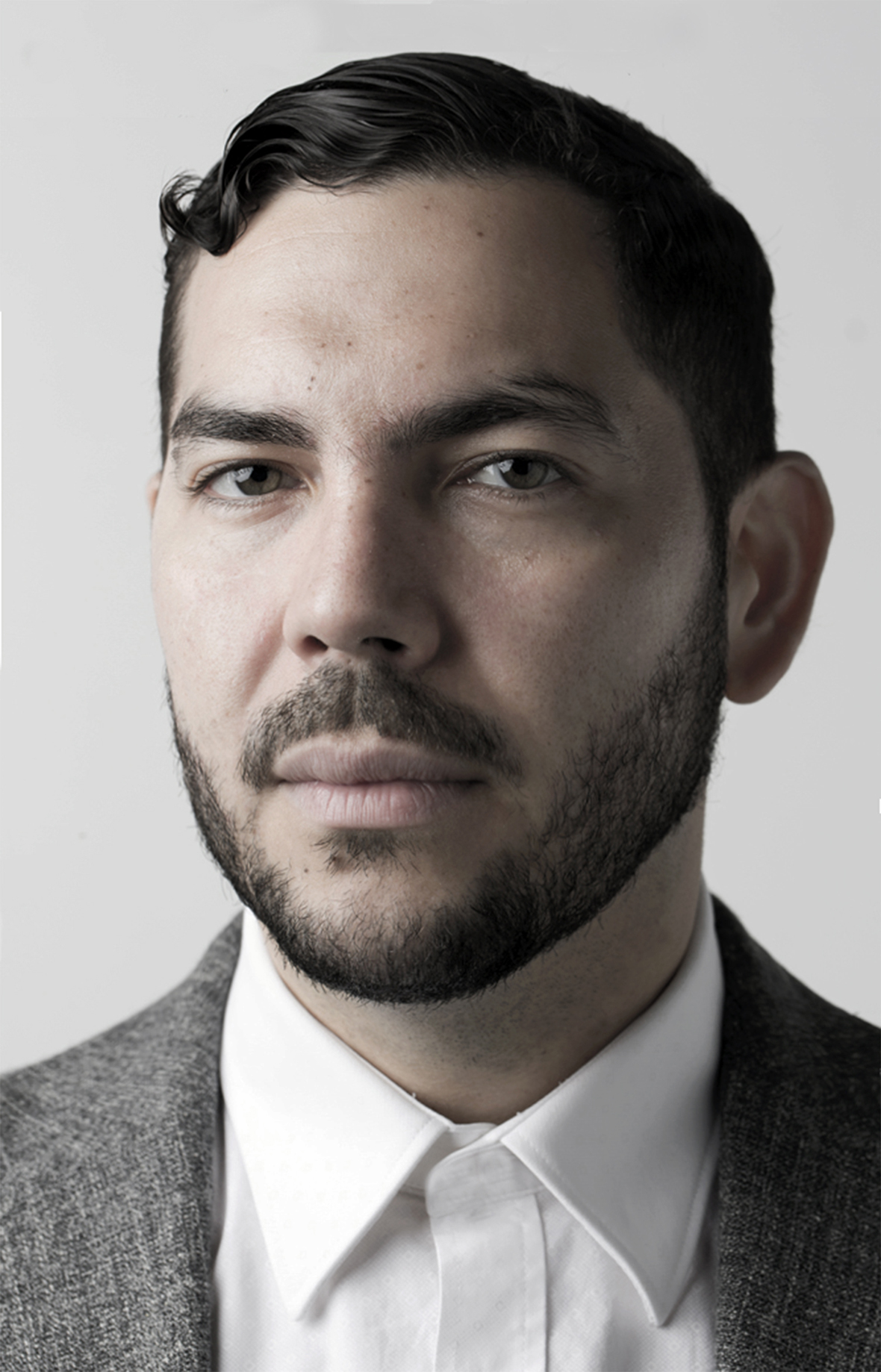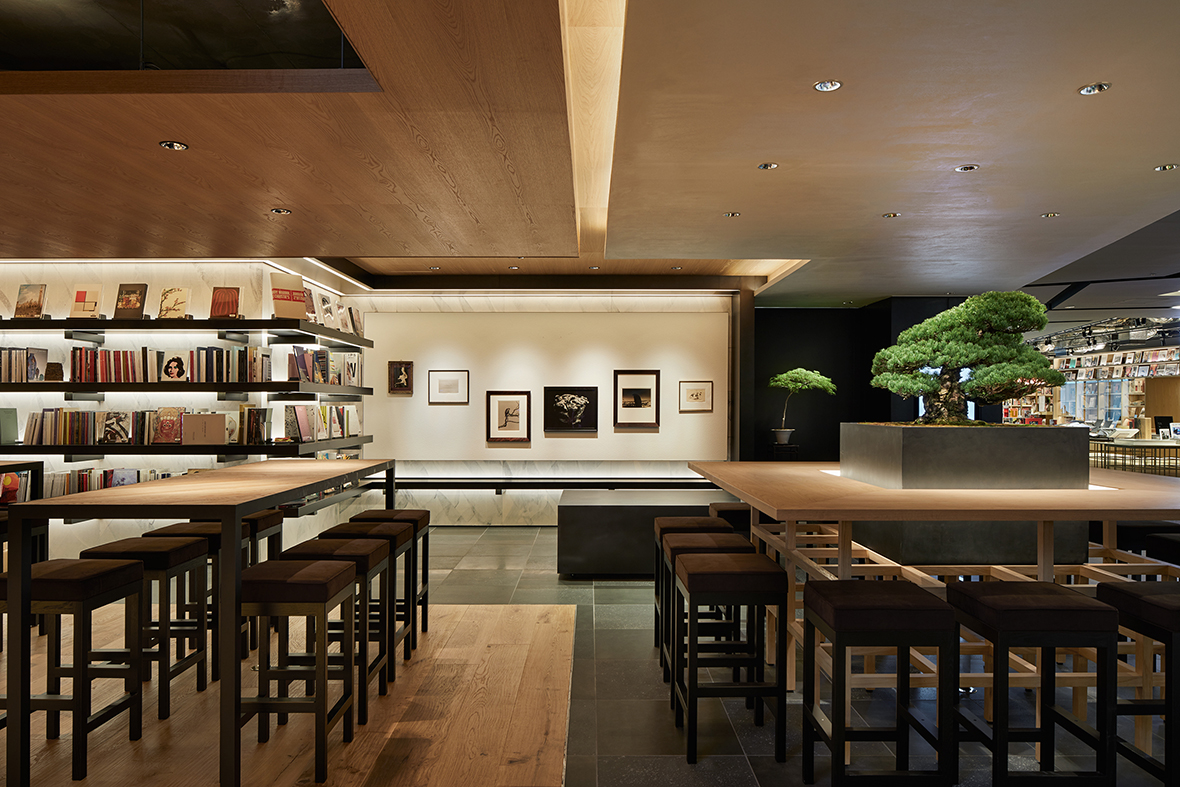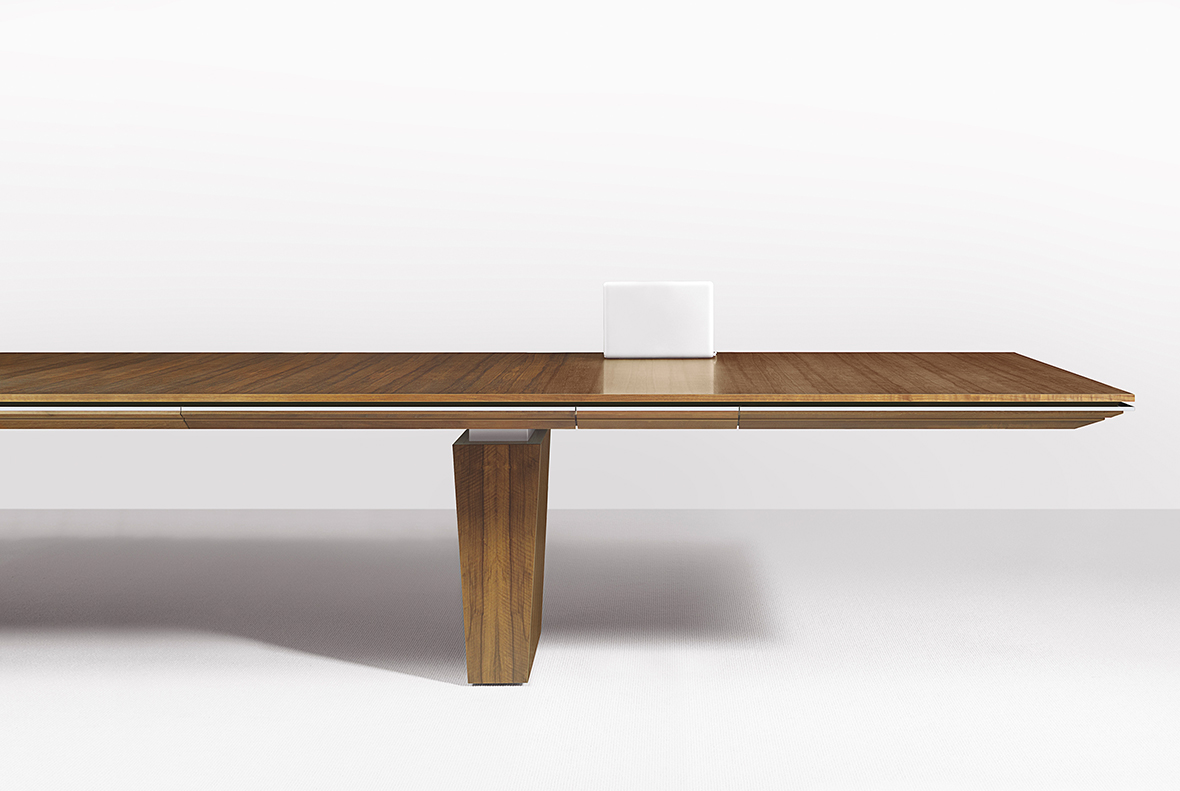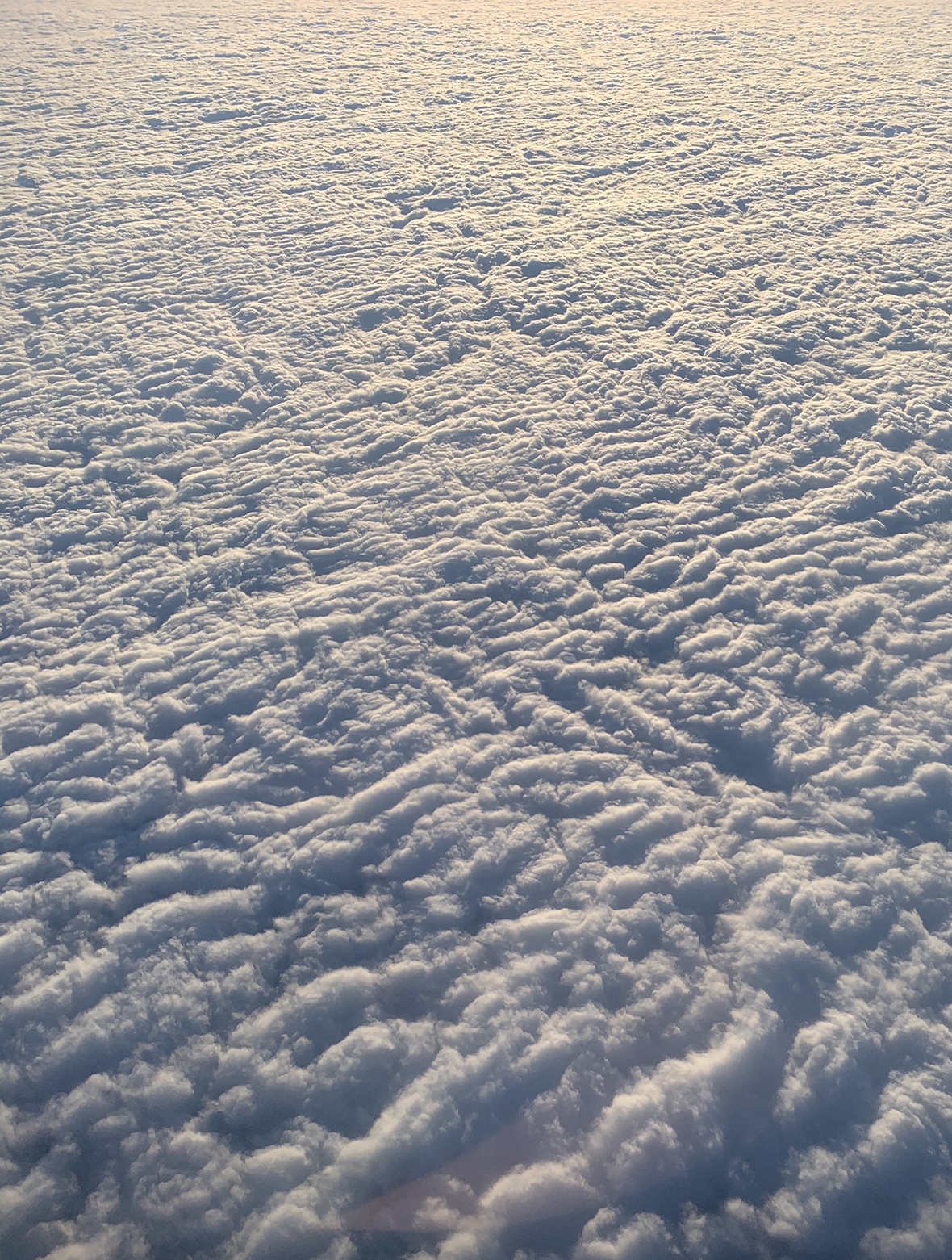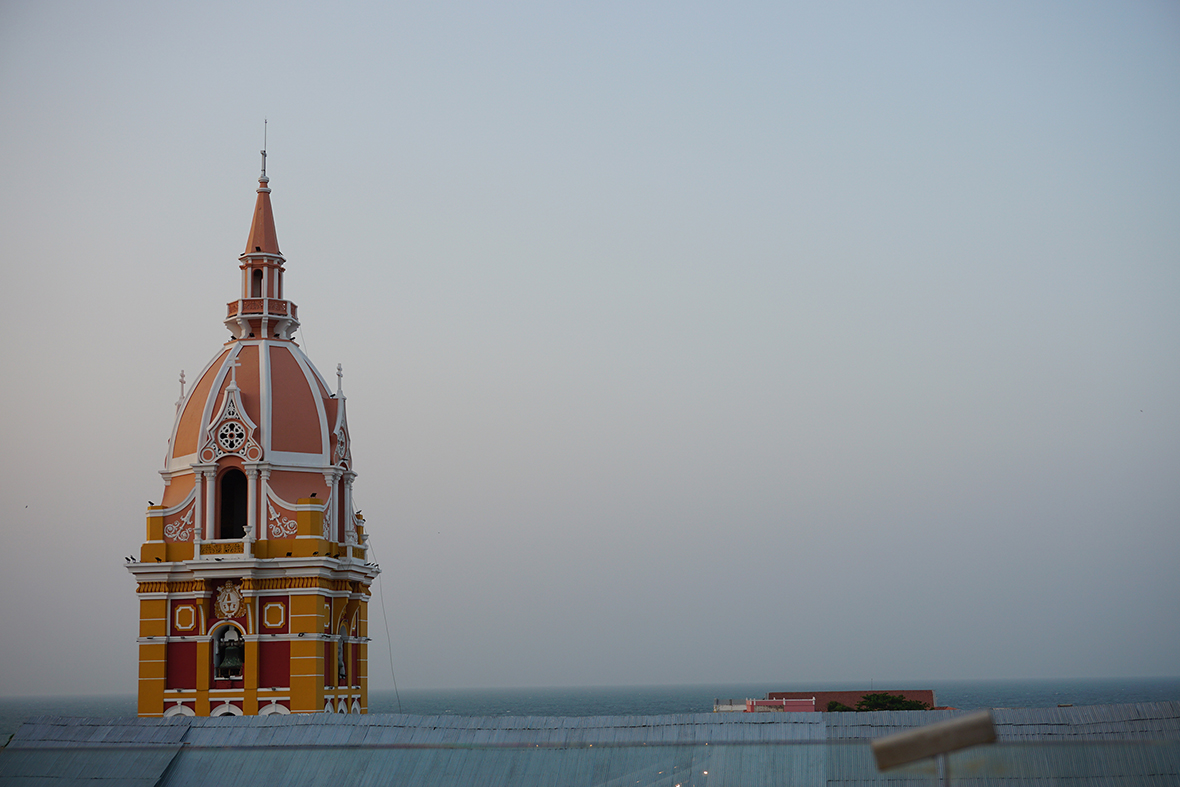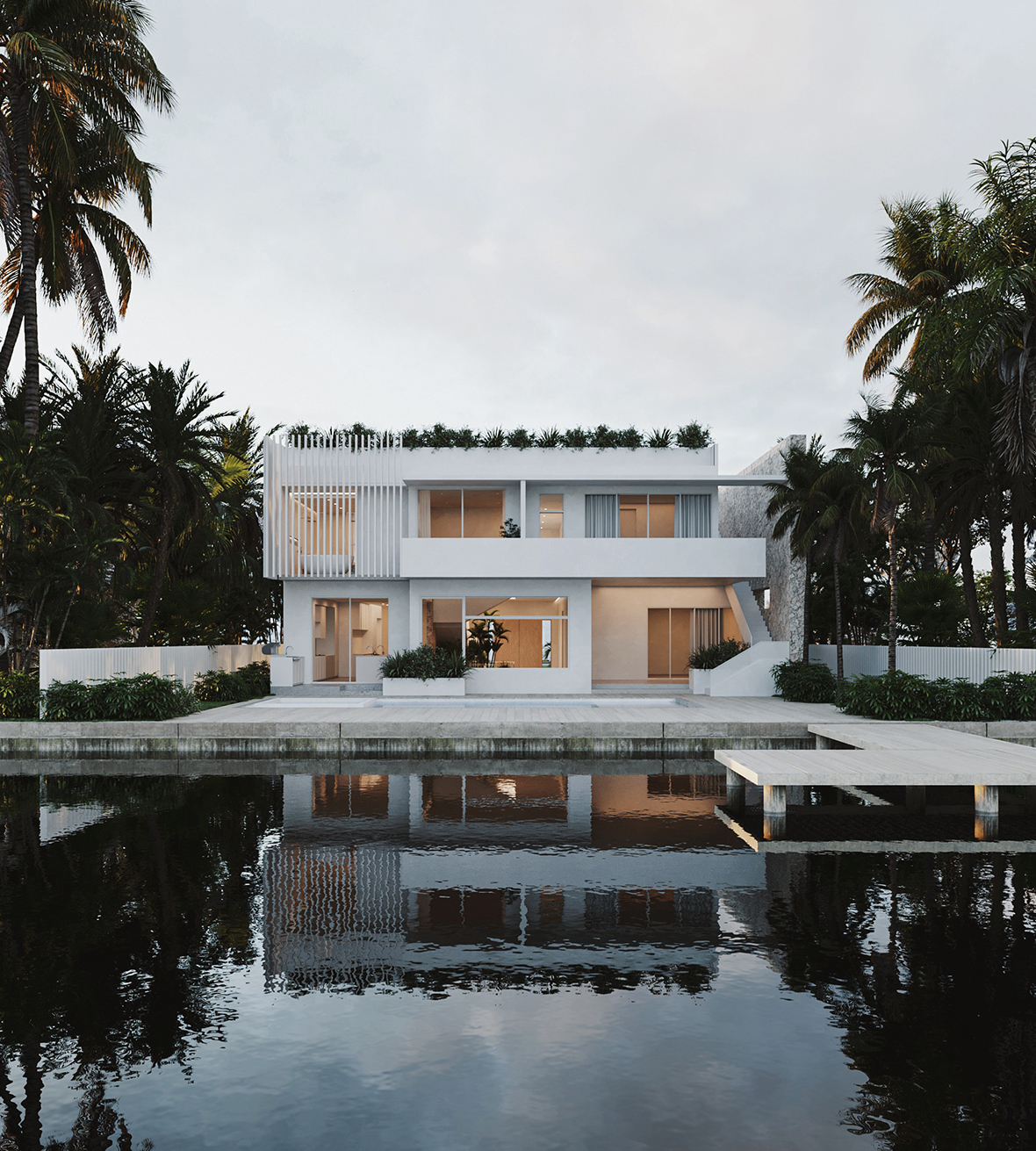 F5: Rodrigo Buelvas Talks Clouds, Palm Trees, Fave Tokyo Bookstore + More
1/11 Photos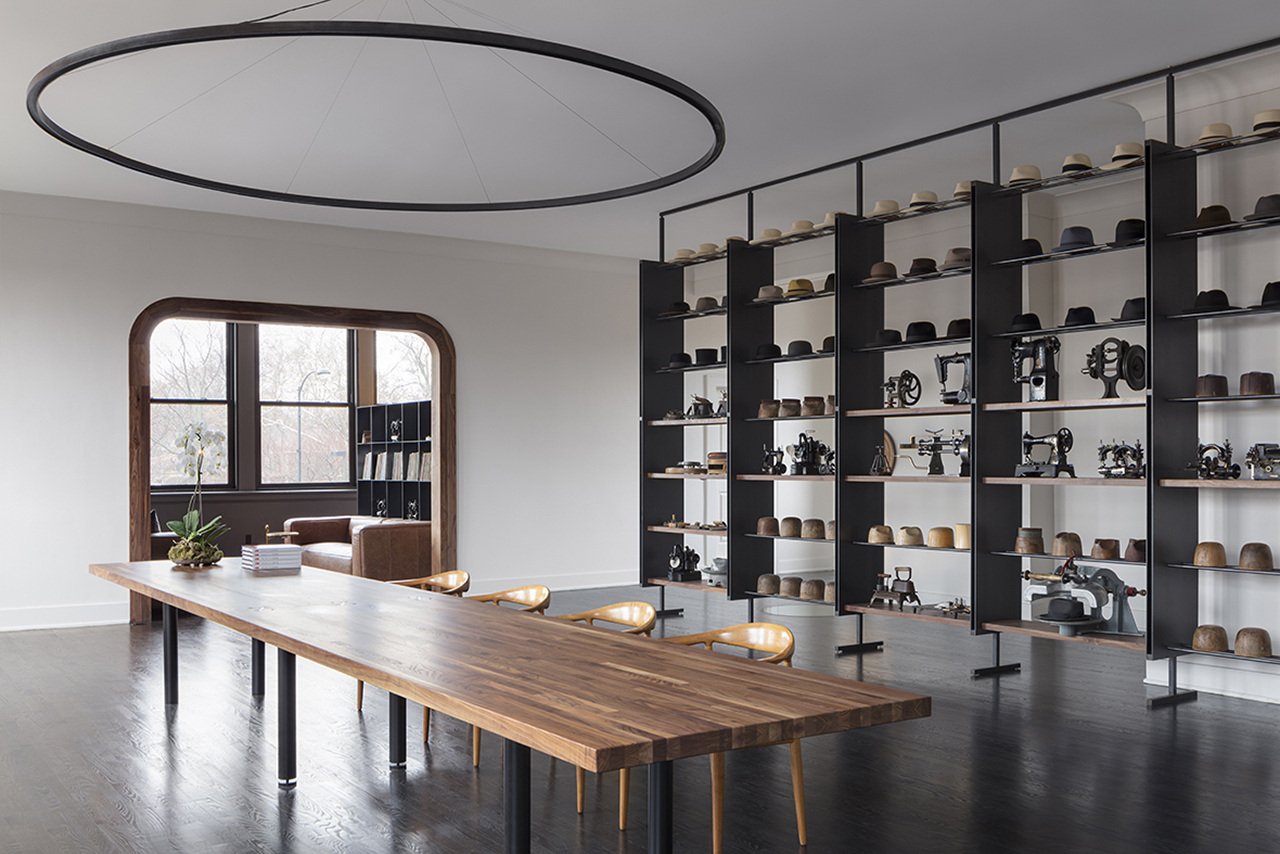 2/11 Photos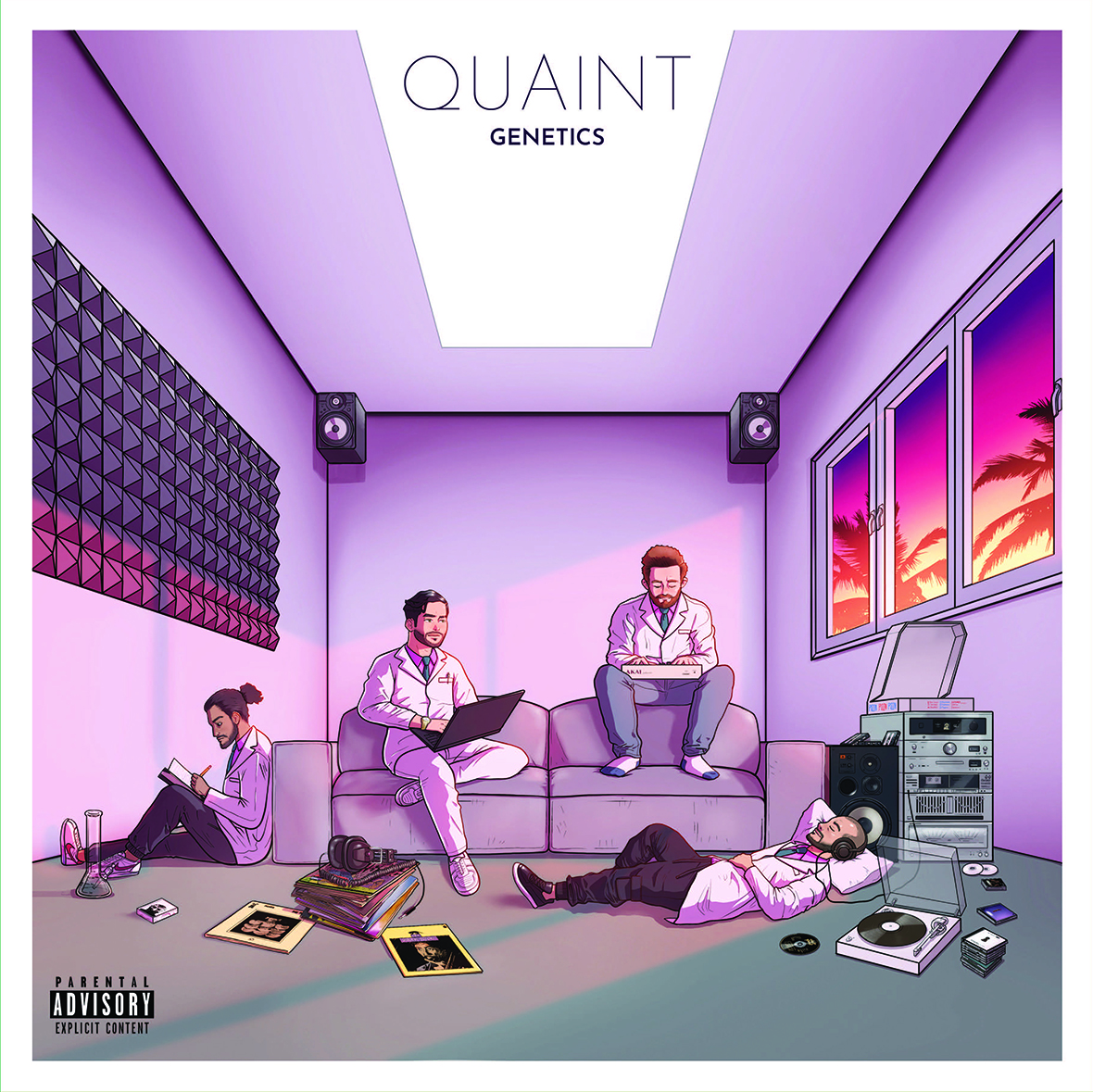 3/11 Photos
4/11 Photos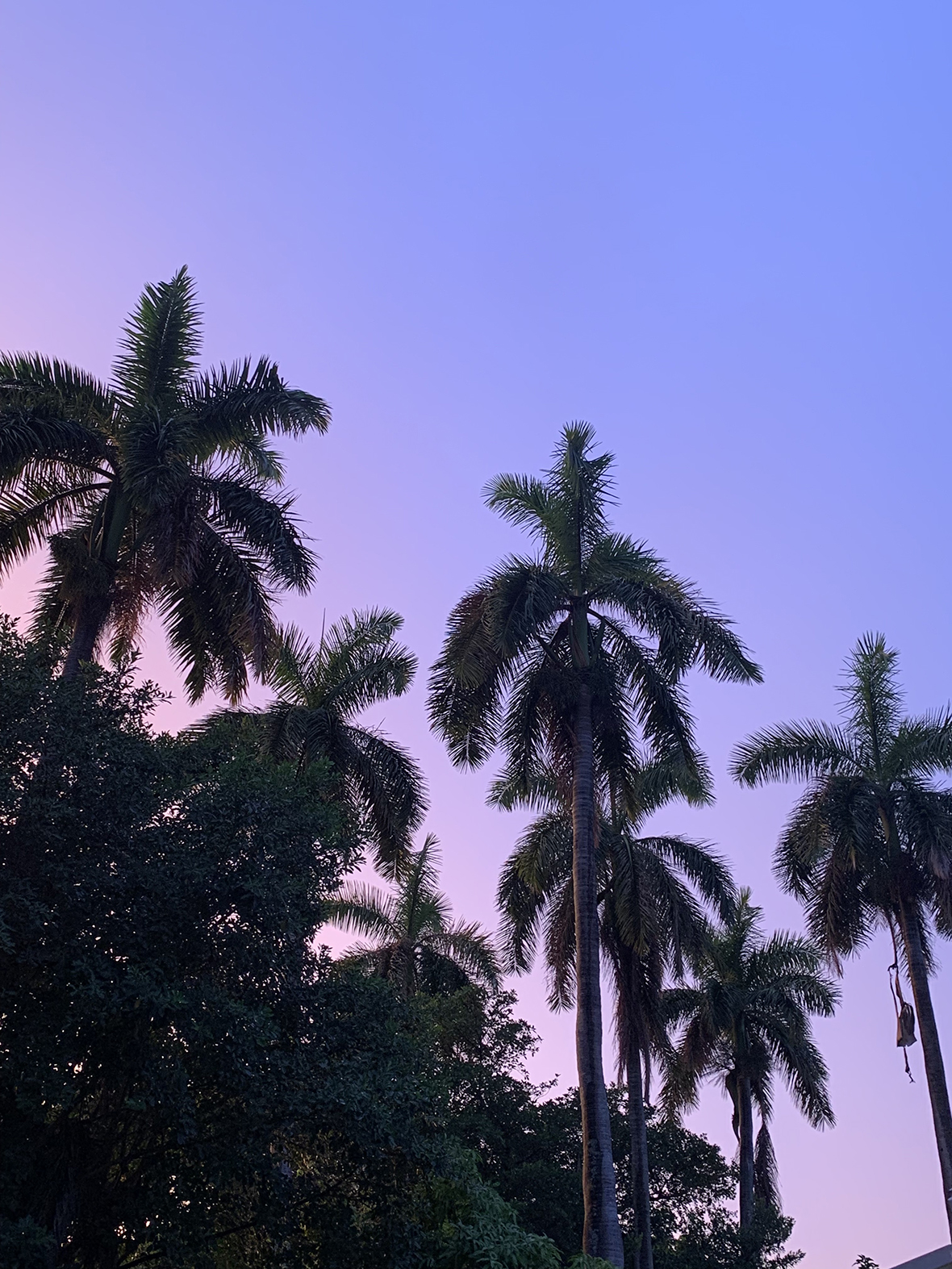 5/11 Photos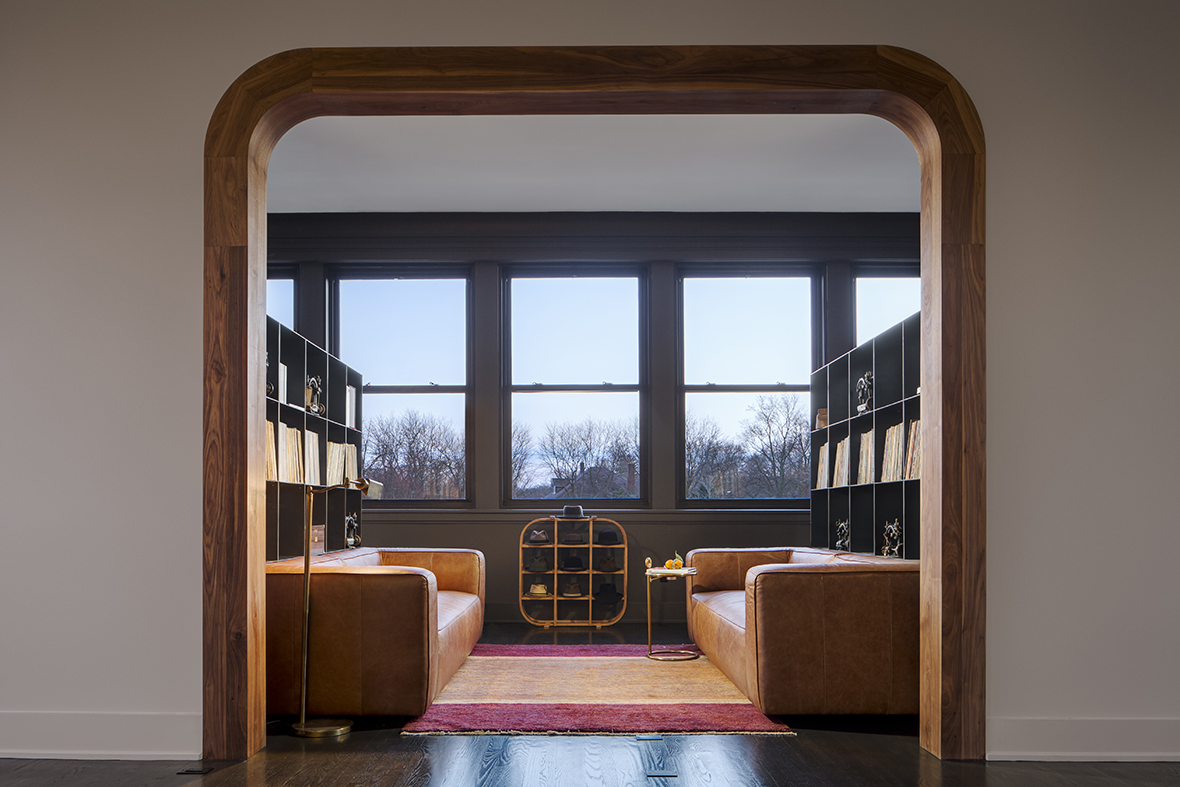 6/11 Photos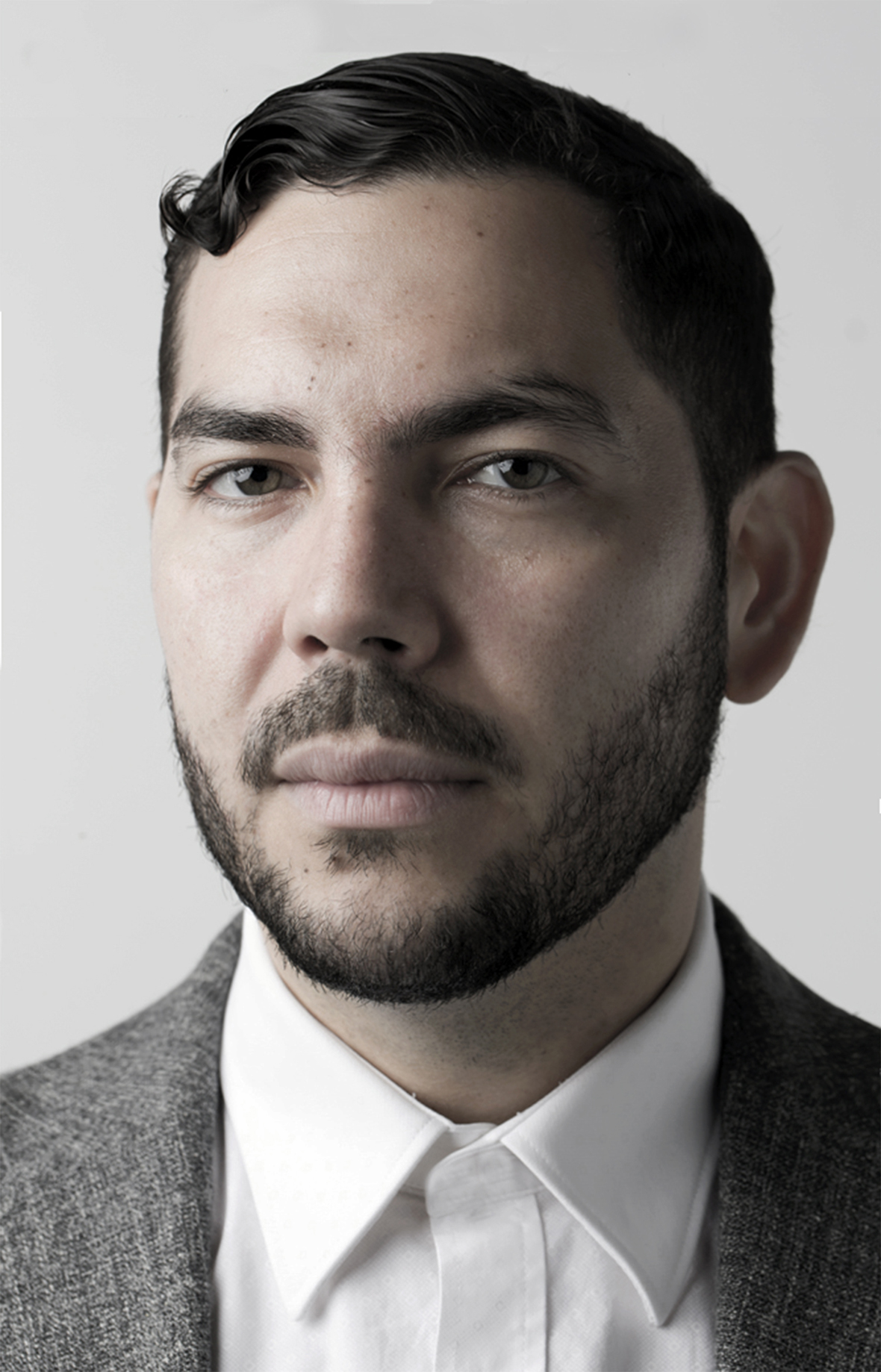 7/11 Photos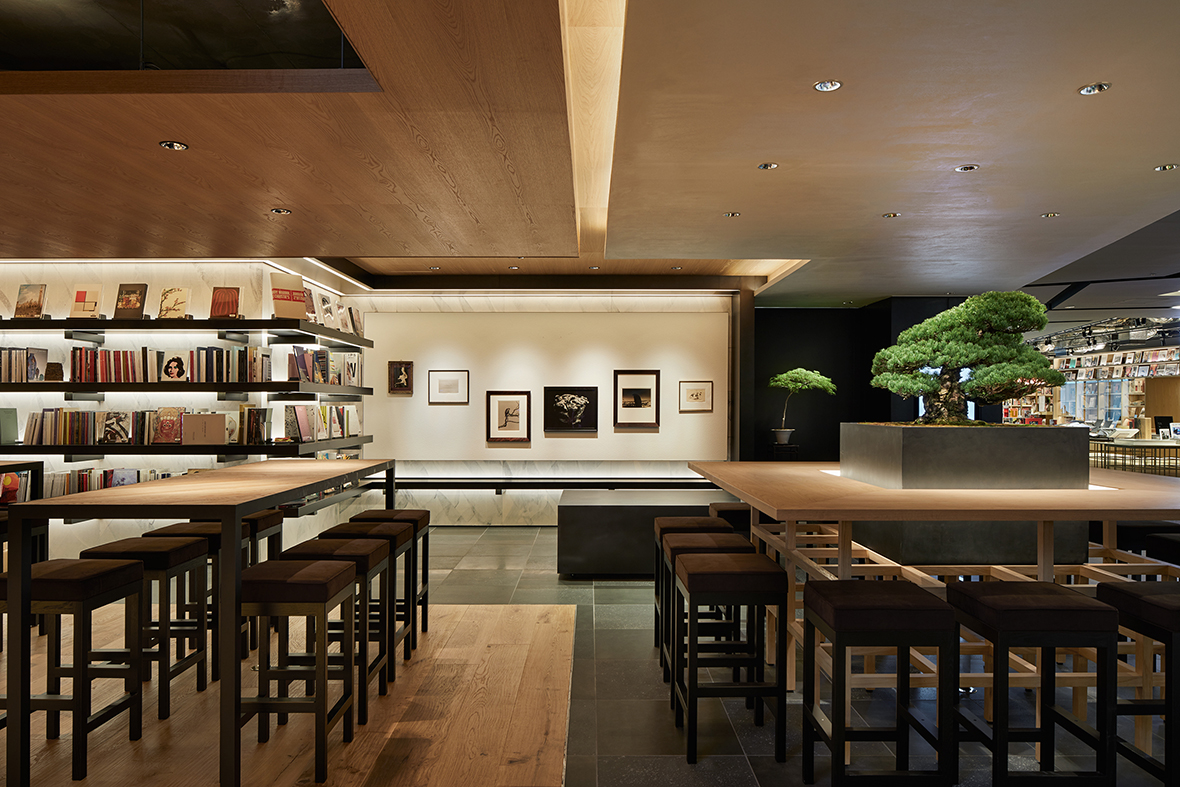 8/11 Photos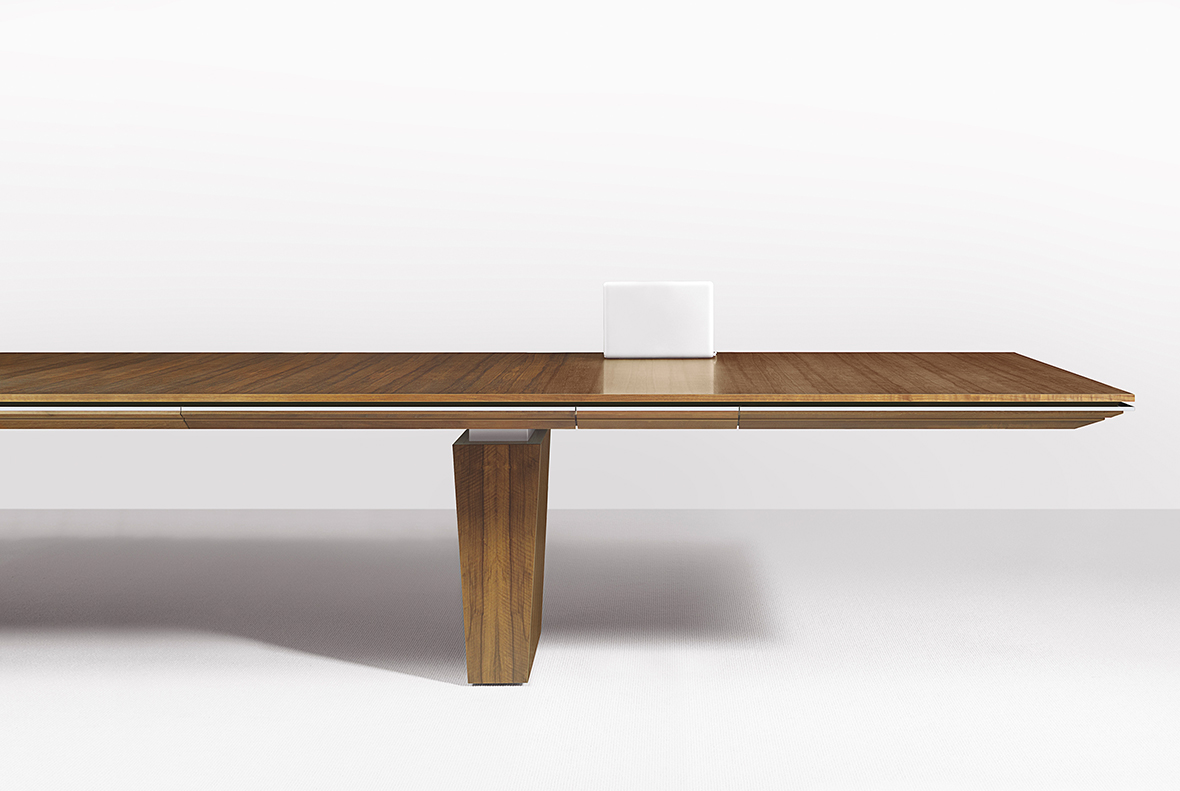 9/11 Photos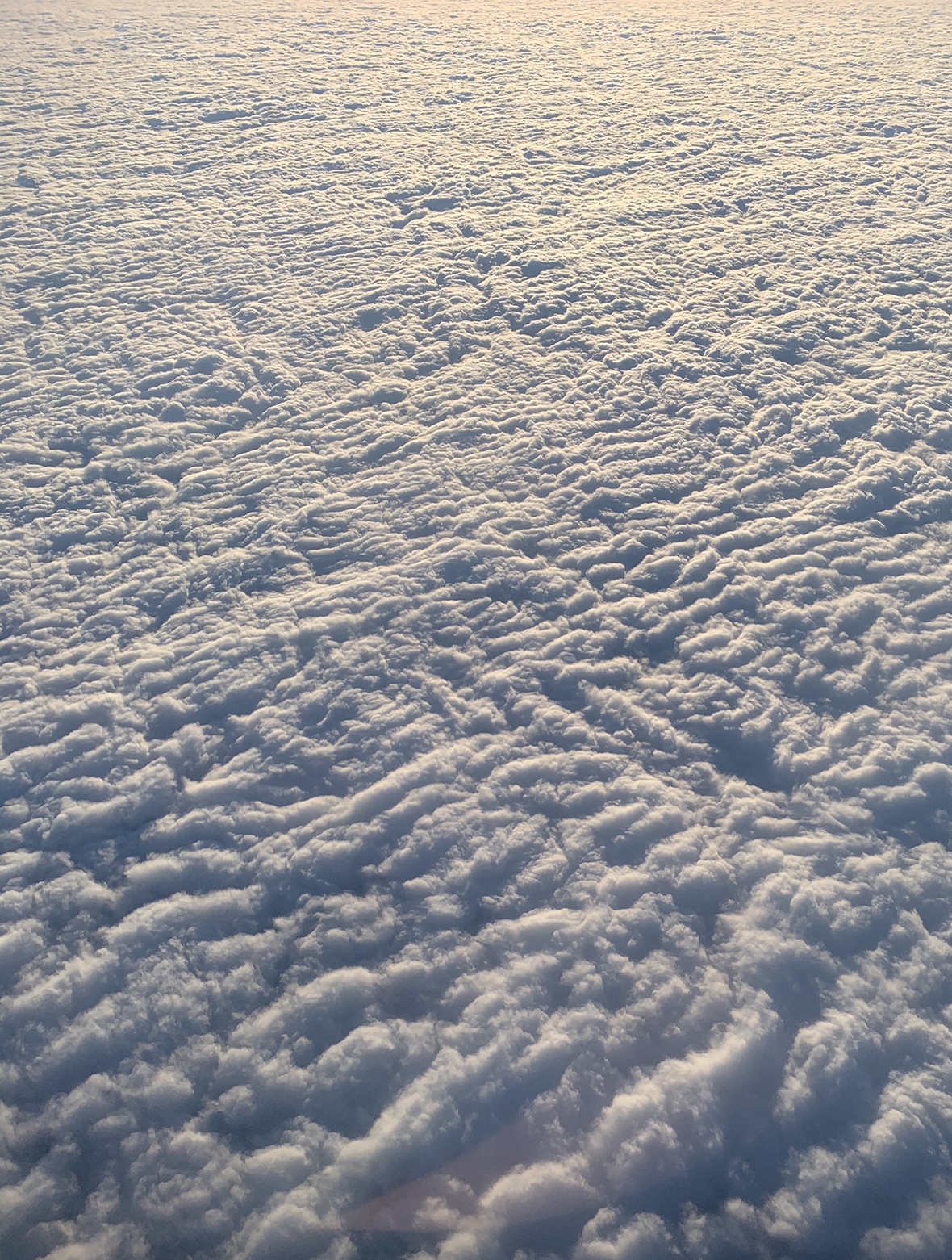 10/11 Photos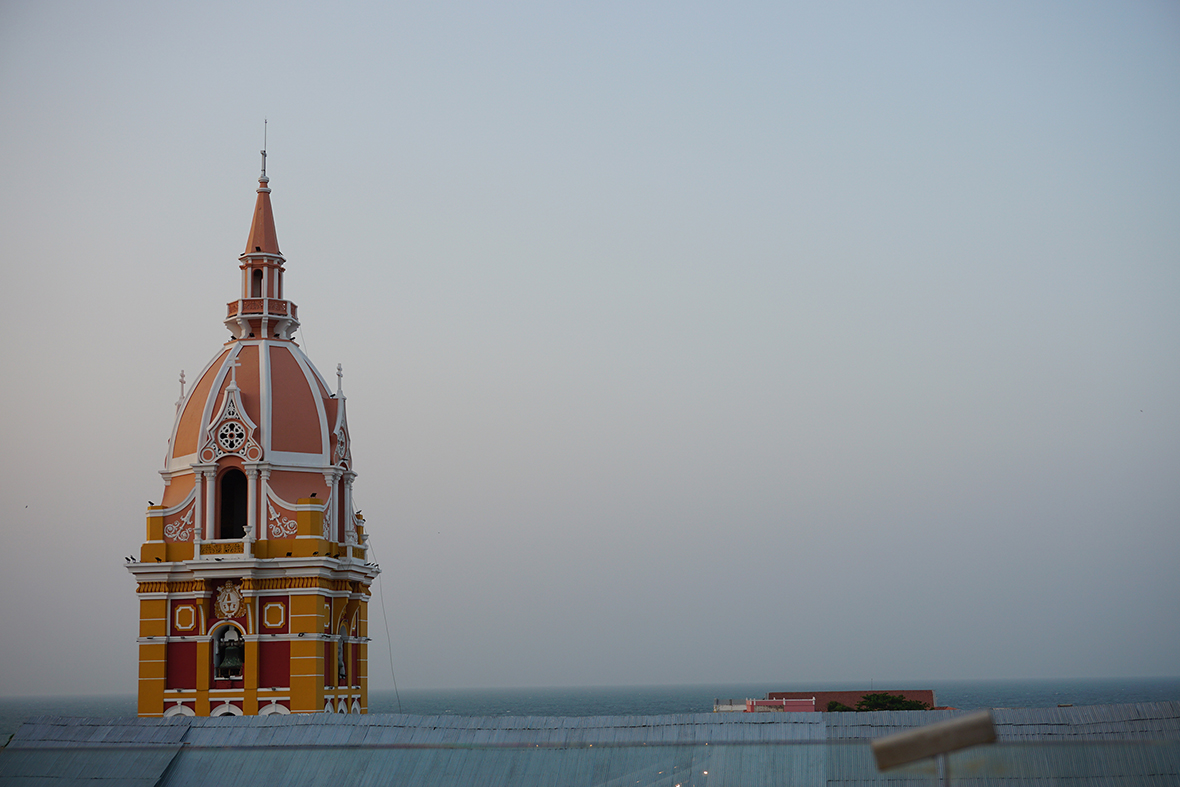 11/11 Photos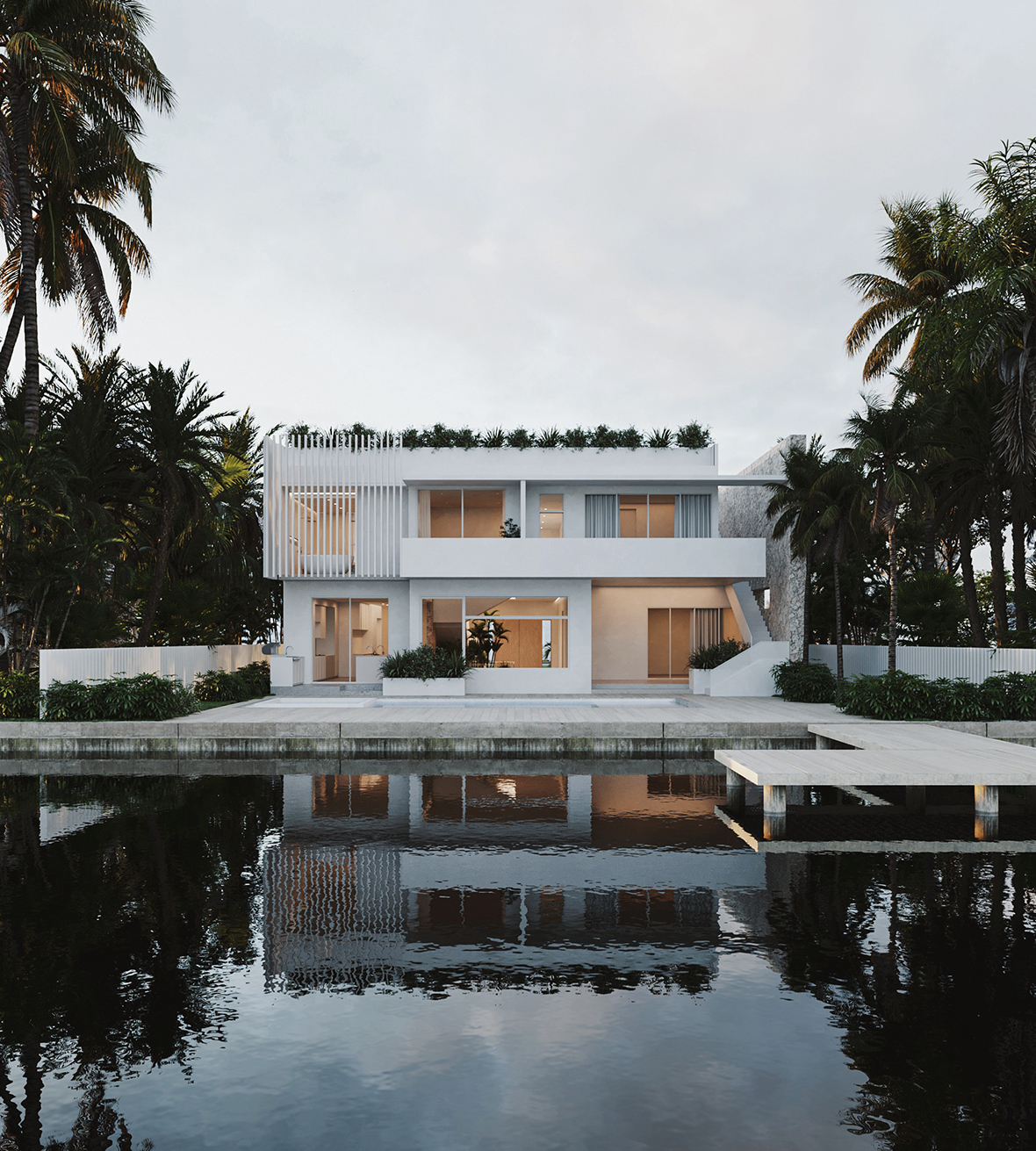 Multidisciplinary designer, creative thinker, and educator Rodrigo Buelvas holds a bachelor's degree in industrial design from Pontificia Universidad Javeriana in Bogota, Colombia, and a master's degree in interior design from Savannah College of Art and Deshsign (SCAD). His nearly 15 years of academic and industry experience includes workplace environments, commercial, residential, and product design.
He's spent time at Skidmore, Owings & Merrill, where his global exposure and unique, forward-thinking approach enabled him to work on innovative projects such as designing AMIE 1.0, the first 3D printed micro-living unit in the world. Rodrigo has also created a functional technology integrated conference table, winning Interior Design's Best Product of the Year for its innovative design. Joining design and architecture firm Gensler, he led the design for a niche studio on lifestyle projects while continuing to experiment with principles and methodologies within his own design practice. Rodrigo is passionate about improving learning experiences and collaborating to enhance educational programs in the hopes of improving our living environments.
During his tenure in academics, he taught as a professor and coordinated the Interior Design program for SCAD Hong Kong. In the process, he also expanded his research on the impact of living environments and their effects on human psychology and sociology.
Currently based in Miami, Rodrigo researches, experiments, and works as a Creative and Design Director for Studio Rodrigo Buelvas. He also consults across the United States, Latin America, and Asia Pacific.
Today Rodrigo joins us for Friday Five!
1. Palm Trees
My love for palm trees dates back to my youth growing up in Cartagena, Colombia, and is a recurring theme in my design work. It was there, at an early age, when I was first fascinated by their structure, color, and texture. There are so many species of palm trees, my favorite one is the Royal Palm Regia tree native to Cuba. It's found along the coasts of Puerto Rico, Dominican Republic, Costa Rica, Mexico, and Colombia, among other places. The Royal Palm grows with a massive trunk and has a beautiful alignment of rings. There's something so relaxing about palm trees. One of my favorite things to do is watch them during windy or breezy days, and notice how they have this unique ability to move and sway with the wind, their fronds rustling in the breeze. I sometimes find myself in my backyard in Miami just staring at them for long periods of time and letting that very emotion turn into a source of inspiration for my work. I invite you to reach out to me next time you're in Miami, and you'll see for yourself.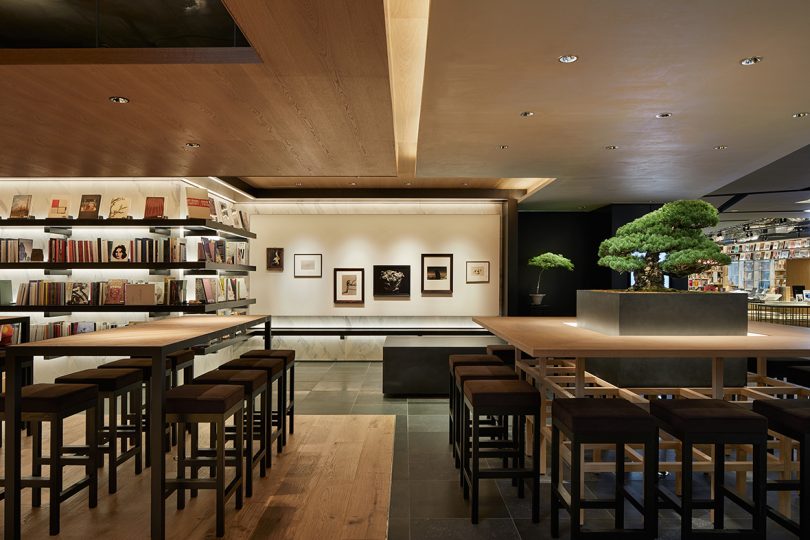 2. Ginza Tsutaya Bookstore
One of the most extraordinary experiences in my life so far (both professionally and personally) has been living in Asia. Among all of the wonderful things I got to do while there, working in and visiting Japan was always so delightful. This particular place in Tokyo is probably my favorite place to visit every time I'm there, as it's considered to be "The World's Best Art Bookstore." Tsutaya is more than just a bookstore, and I don't mean because it has a cafe, gallery, shopping, and event space – I mean the way the space is designed and curated. One could feel this endless sense of tranquility and harmony where you almost become one with the space. The selection and curation of books and magazines is so well thought out, and since it's solely art and design publications, every time I would go to Tokyo, I would spend hours at the bookstore. So much inspiration and much to do. Honestly, I can't wait to visit again.
3. Music
I love music as much as I love art and design. I can't go an hour (unless I'm in a meeting) without listening to music of all types and genres. Music just fills my day with so much joy and creative inspiration. When I think about why I love it so much I think of my upbringing. There was so much music around me growing up! In Colombia, especially in Cartagena, I would wake up and there was music already playing; you would get in someone's car, taxi or public transportation and hear music; anywhere you go there is always music to be heard. It's the social lubricant, and for me that passion has turned into a source of inspiration for my work as a designer and artist. I've even helped produce an album, and worked on the creative and art direction, which was an amazing experience. From being an avid and constant listener to creating and recording music, I can honestly say I enjoy it all – and all the time!
4. Clouds
I mean, who doesn't like clouds? I truly want to know. I personally have many photos of clouds, as they're an endless source of inspiration for me. A way to unplug from a long workday, escape problems or simply to acknowledge what we have in front of us. My favorite type of cloud is the cumuloform. This type of fluffy cloud is one where you see formations and shapes due to the vertical motion and air movement in the atmosphere. We connect the shapes we see with visual memories that tie these cotton balls in the sky with our imagination. I bet you have seen a dog, your aunt or someone famous in a cloud while you are flying in an airplane or at the park looking up.
5. Cartagena de Indias
I could undoubtedly say Cartagena is the main source of my inspiration. Cartagena is a former Spanish colony and major Caribbean port in South America that perfectly blends colonial and modern architecture and design. You can see this merge of styles inside the walled city where 19th century architecture has been brought to life to meet our modern needs. I think it was after my undergraduate degree when I started to really appreciate the history and richness of my surroundings. For my master's degree, I studied Cartagena and the city's blend of architectural and design styles extensively through my graduate thesis. As a result, you can see varied textures, colors, dimensions, and volume in my current work. Fortunately, all these elements resonate well with the clients and work I'm producing now in Miami.
Work by Rodrigo Buelvas: