F5: Rustam Mehta Talks About His Favorite Music, Rustication + More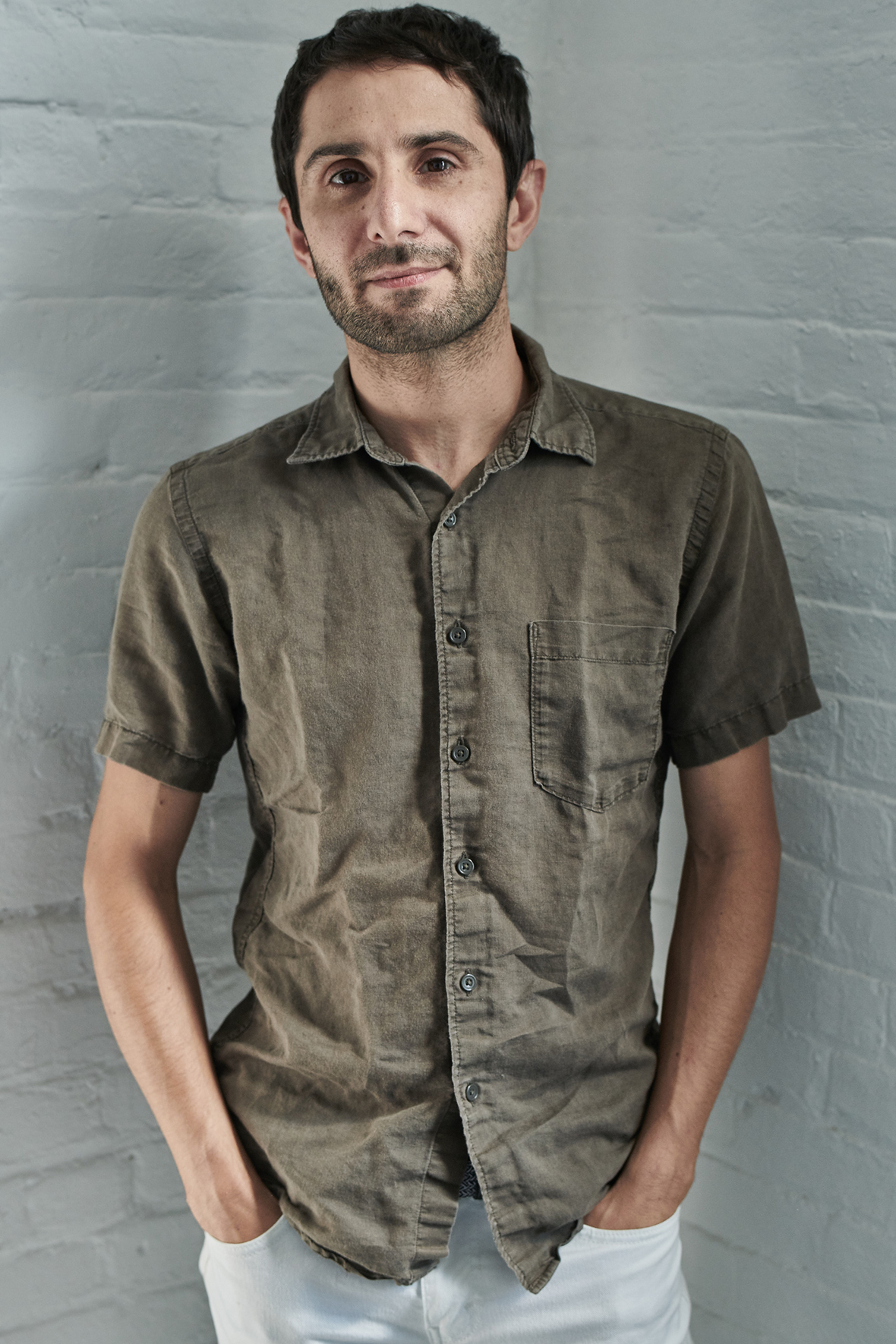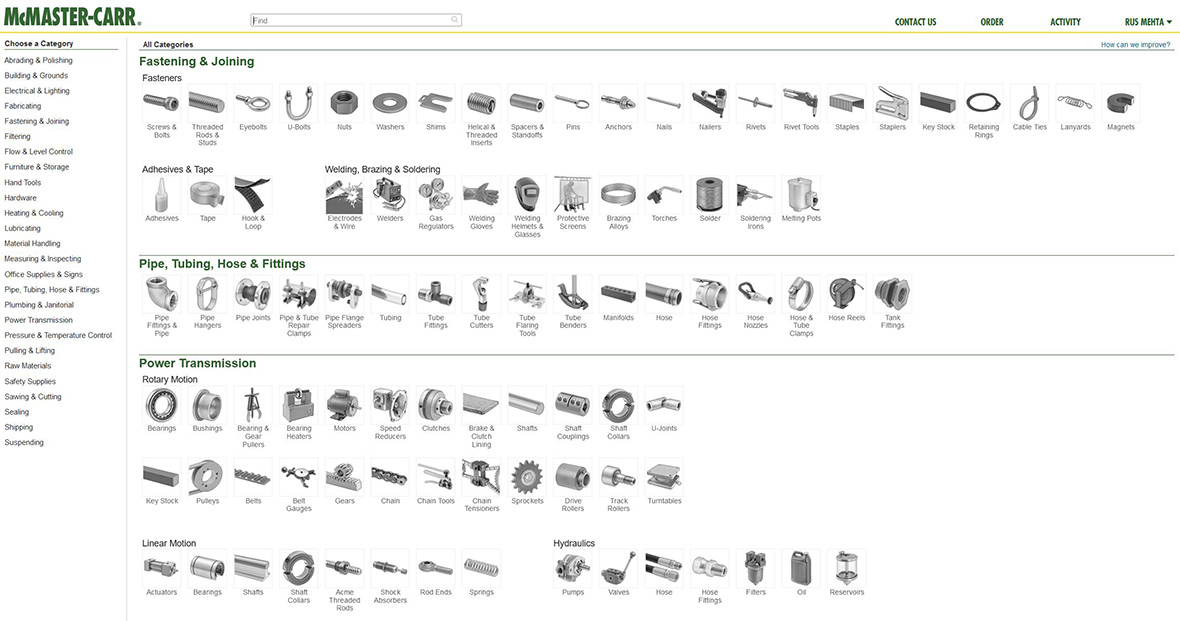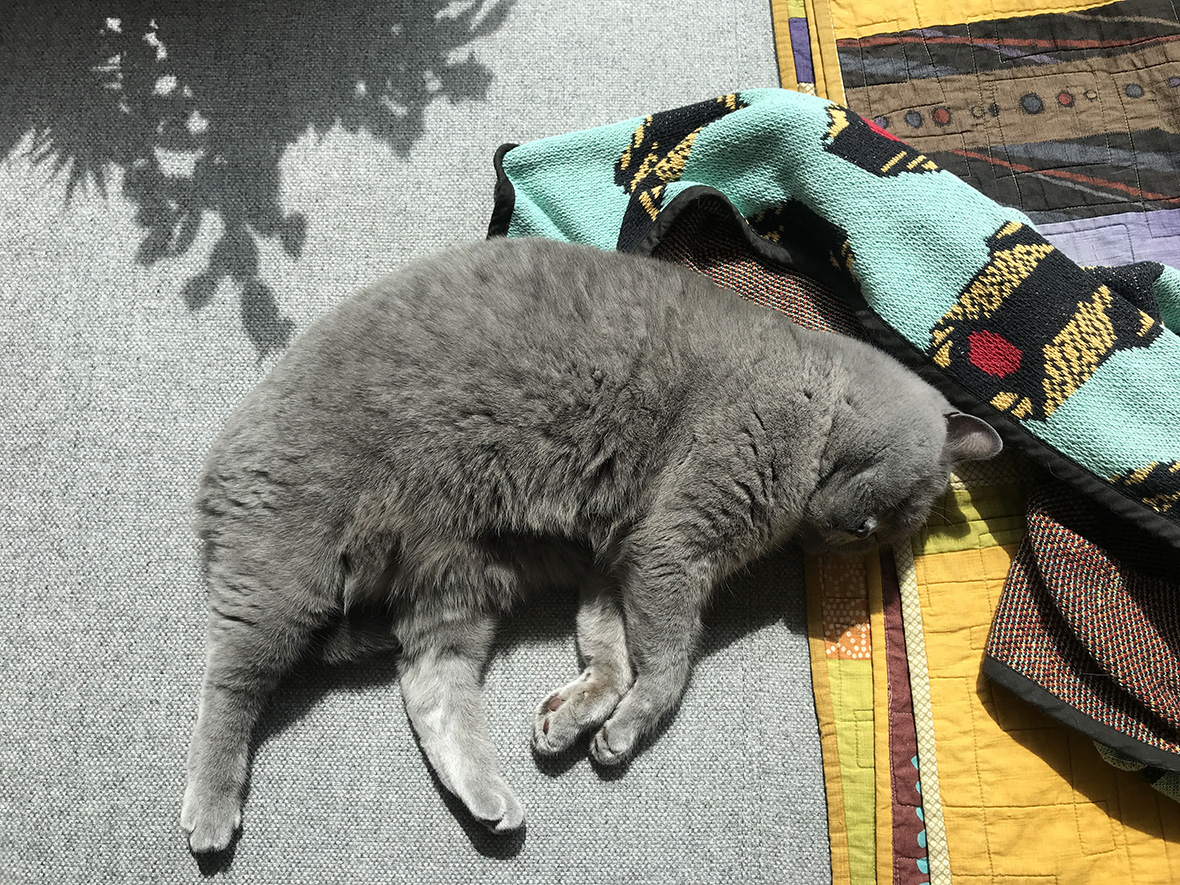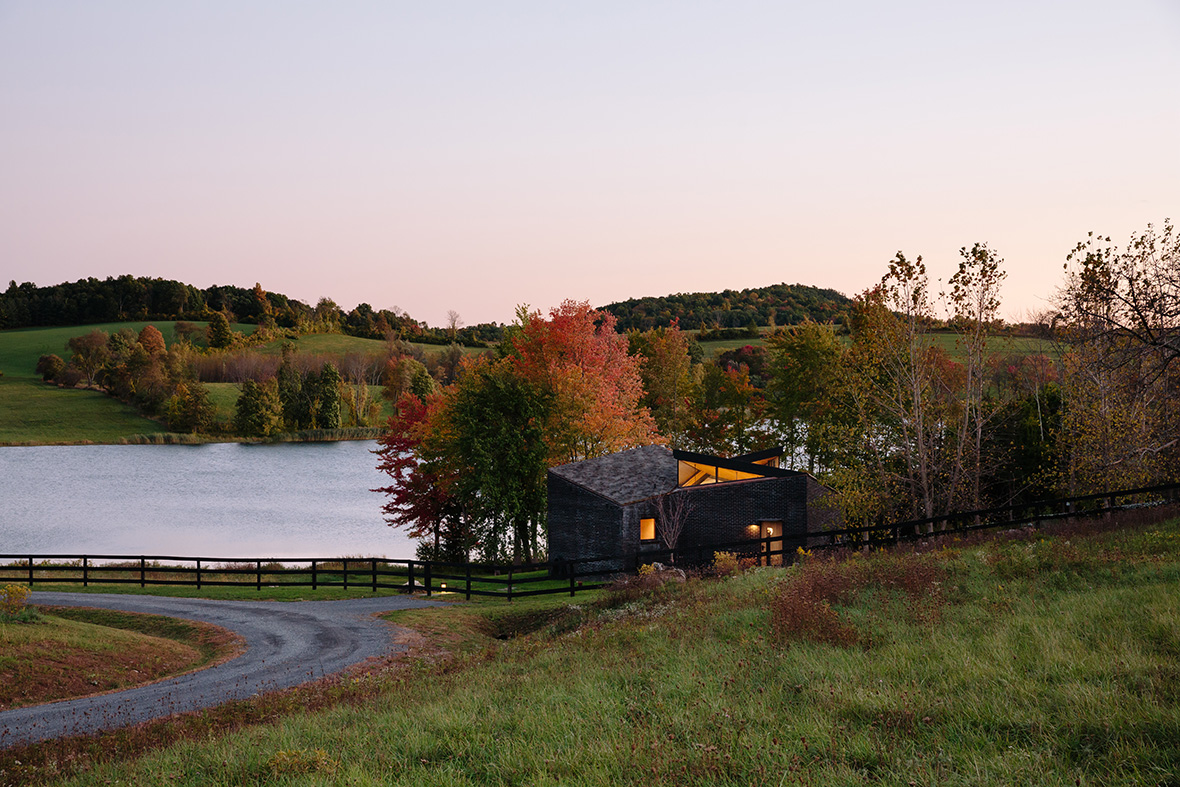 F5: Rustam Mehta Talks About His Favorite Music, Rustication + More
1/11 Photos
2/11 Photos
3/11 Photos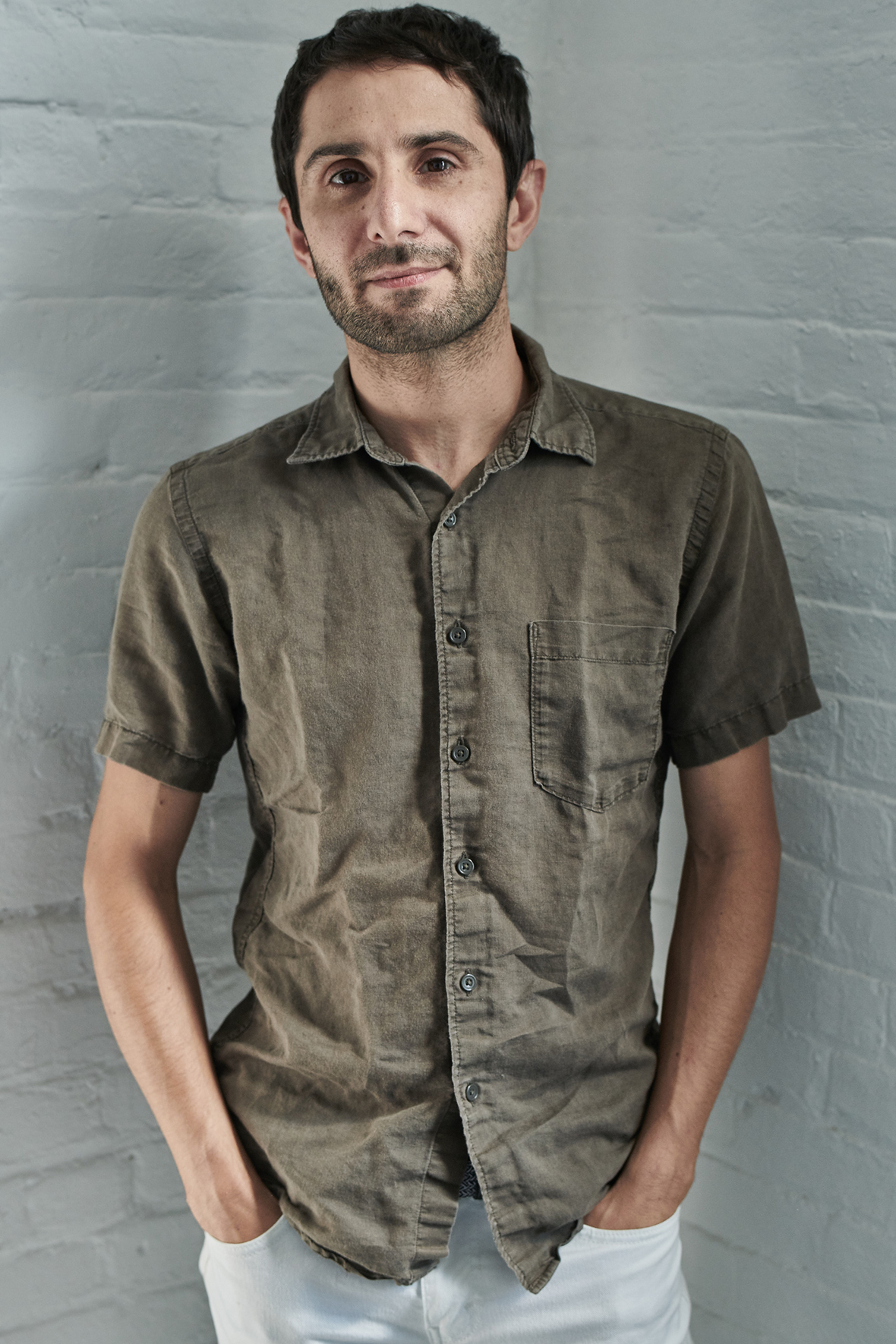 4/11 Photos
5/11 Photos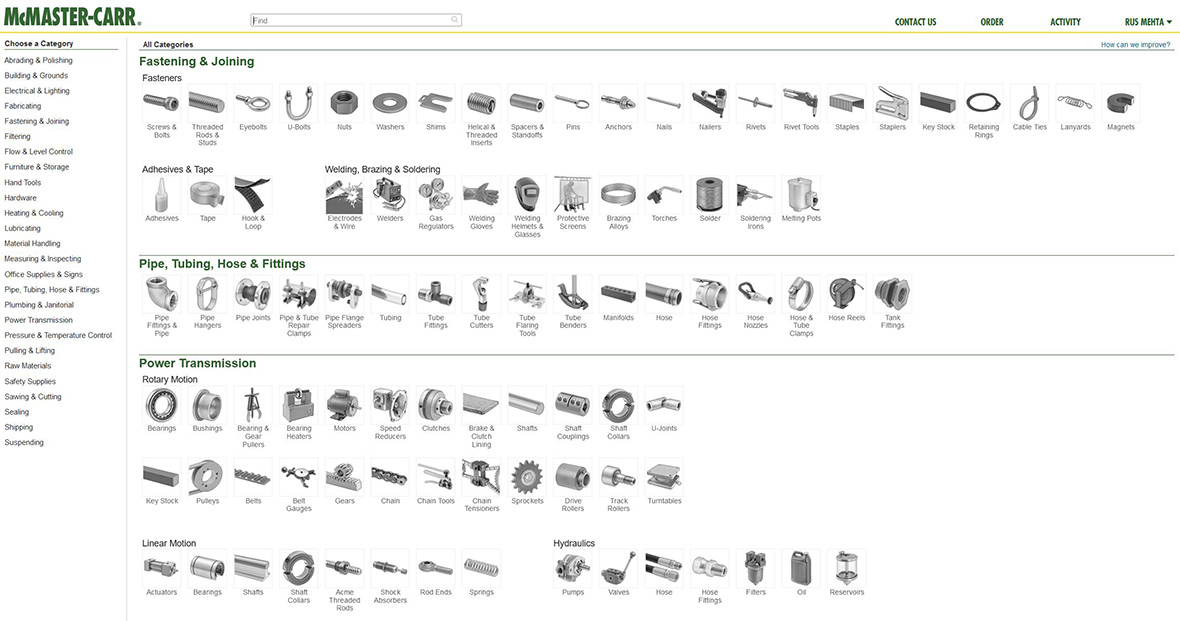 6/11 Photos
7/11 Photos
8/11 Photos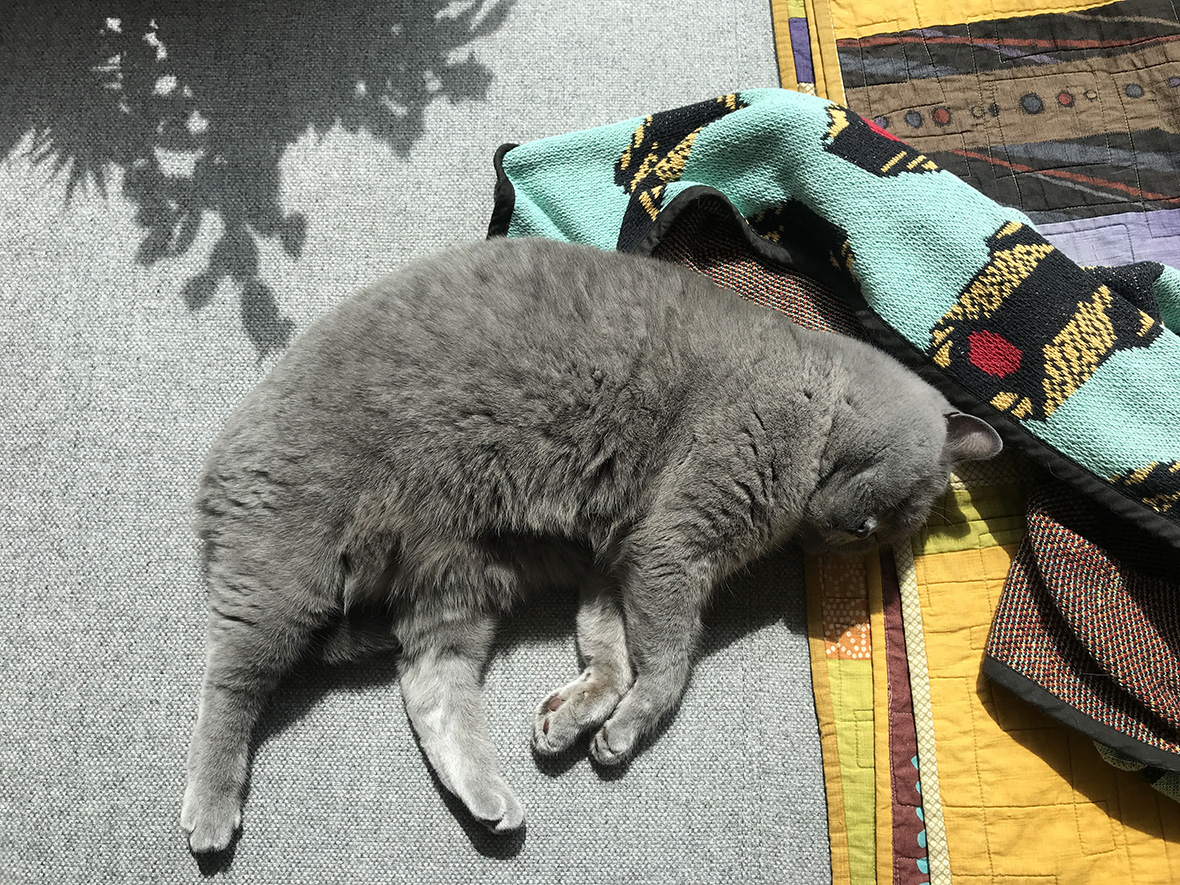 9/11 Photos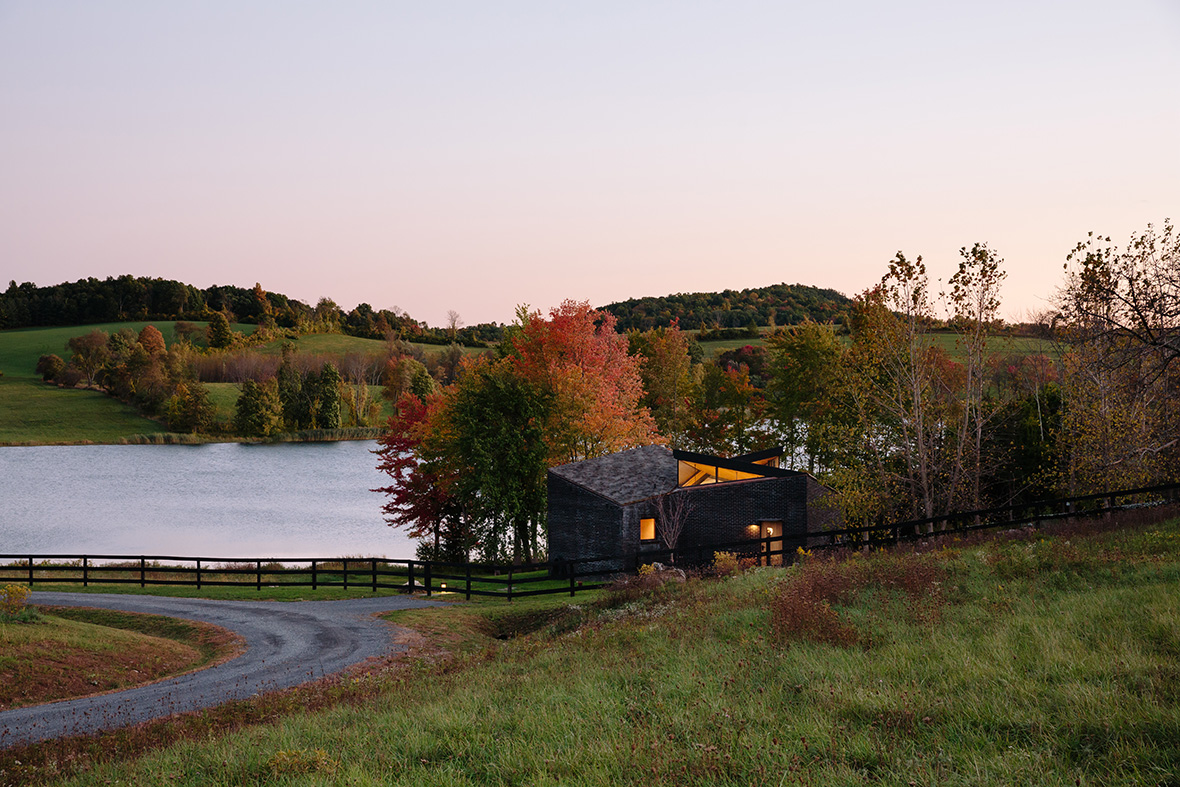 10/11 Photos
11/11 Photos
Rustam Mehta is a registered architect, LEED accredited professional, and founding partner of GRT Architects. After studying architectural history at Brown University, he designed exhibitions for The Brooklyn Museum of Art, worked as editorial assistant at Nest Magazine, and also in the studio of artist Polly Apfelbaum. Rustam received a Masters of Architecture at Yale, where he edited the journal Perspecta and taught at Yale College in the history of art and photography. Prior to founding GRT, he worked for eight years at Pelli Clarke Pelli Architects in New Haven. He was the Senior Associate in charge of the Bill and Melinda Gates Computer Science Complex at UT Austin and lead an international team designing a mixed-use complex in Shanghai.
Rustam's outside interests inform his work – he spent ten years restoring an Alfa Romeo GTV. Like architecture, it's work that begs for knowledge of history, love of materials, and the ability to balance aesthetics with technical solutions. In the same workshop, Rustam protoypes architectural hardware and experiments with finishes including electroplating and powder coating.
Today, Rustan is joining us for Friday Five!
1. Carlo Mollino
When people ask about my approach to design or style, the best I can do is evoke what I love about Carlo Mollino, the Turniese polymath who worked in furniture, fashion, interiors, architecture, automobiles, graphics, and more. I think of him as a lesser known, and perhaps more complex, Gio Ponti. (They were in fact friends, Mollino's work often appeared in Ponti's Domus.) Mollino did not have a style, so much as a curiosity and way of seeing things. I was able to visit two stunning and totally different spaces Mollino created in one day – his apartment on the river Po and the Teatro Regio in central Turin. Taken together, these two very different spaces express so much about what I love about design. The apartment is pure fantasy, composed with historically and visually eclectic means. There is a curator and stage designers eye at work, and a relationship to history that is very personal, not at all academic. The theater on the other hand is a geometrically adventurous, structurally informed volume whose faceted concrete walls are complimented by fuchsia carpet and fluted aluminum extrusions. I'm looking forward to a book of Mollino's interiors edited by the apartment's caretakers, coming from Chicago Press in 2022.
2. Rustication
What don't I love about rustication. It is both functional and symbolic, providing buildings with a way to meet the ground that speaks to durability and security. It is a formal device used to establish a clear base to a composition. It is as compelling rendered in deep-relief cut masonry as it is a tromp l'oeil graphic. There are endless variations from sharp, martial looking to naturalistic frost work to the mannered, worm-inspired vermiculated patterns. It plays well with the classical orders and contemporary compositions alike. Haven't met one I didn't like, take pictures wherever I go.
3. AU/NZ Music
For several years, just about all my favorite new music has come from Australia or New Zealand. When better times come, I am serious about taking a Musical Grand Tour. In no particular order: Julia Jacklin, Jen Cloher, Aldous Harding, The Slingers, Spike Fuck, Twerps, Crepes, Loose Tooth, Rolling Blackouts Coastal Fever, Eddie Current Suppression Ring, Pist Idiots, Floodlights, and Nice Biscuit. You will have to listen to each in order to figure out if I made any up.
4. Cats
I love cats. I loved our cat, Fur, but we had to say goodbye to him this year. One of the worst parts of an awful year. One thing I can recommend to anyone who likes cats is to match your sofa to your cat.
5. McMaster-Carr
The real everything store. Its phonebook-thick print catalog was the stuff of legend, its website has been righty lauded as "link-rich transparency at its most extreme". Come to think of it, I'm not sure I know just what link-rich means, but I do know it's the most pleasurable website on the internet. Not only is it the source of all stuff, it is remarkably educational. If I ever sound like I know what I'm talking about where corrosion resistance, locknuts, copper alloys, ball detents, and the durometer scale are concerned, McMaster-Carr is to thank. I also appreciate the care that goes into sourcing and describing what's being sold, the extreme specificity is all the better as brand names are redacted. Sometimes I order pencils, work shirts, and straight edges just to see which high quality, usually made-in-the-USA brand shows up. I am not just a superfan, I also stock the GRT workshop with materials, hardware, and tools we use to make functional prototypes.
Work by Rustam "Rus" Mehta: