Fall Ushers in a Beautiful New Season of Design From Blu Dot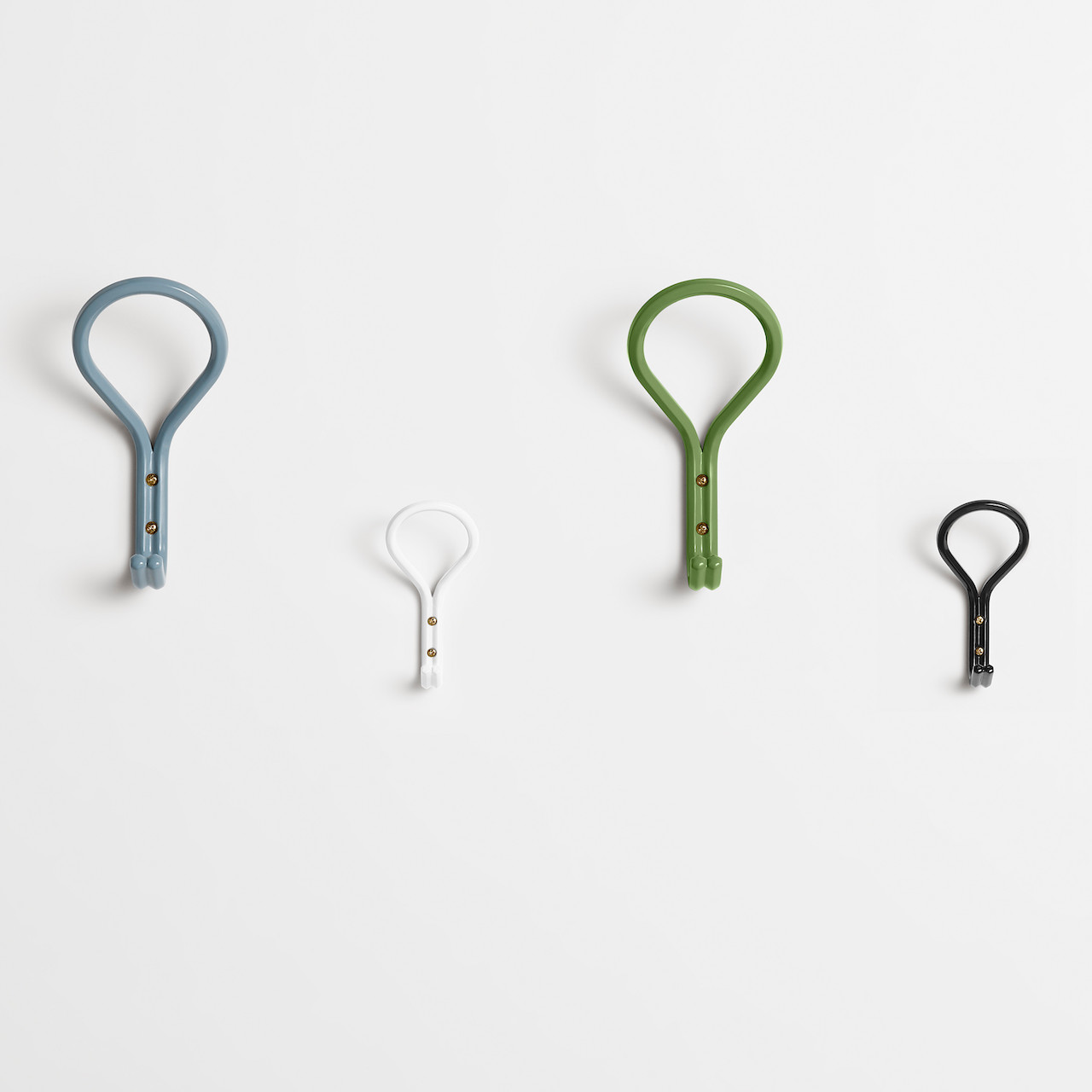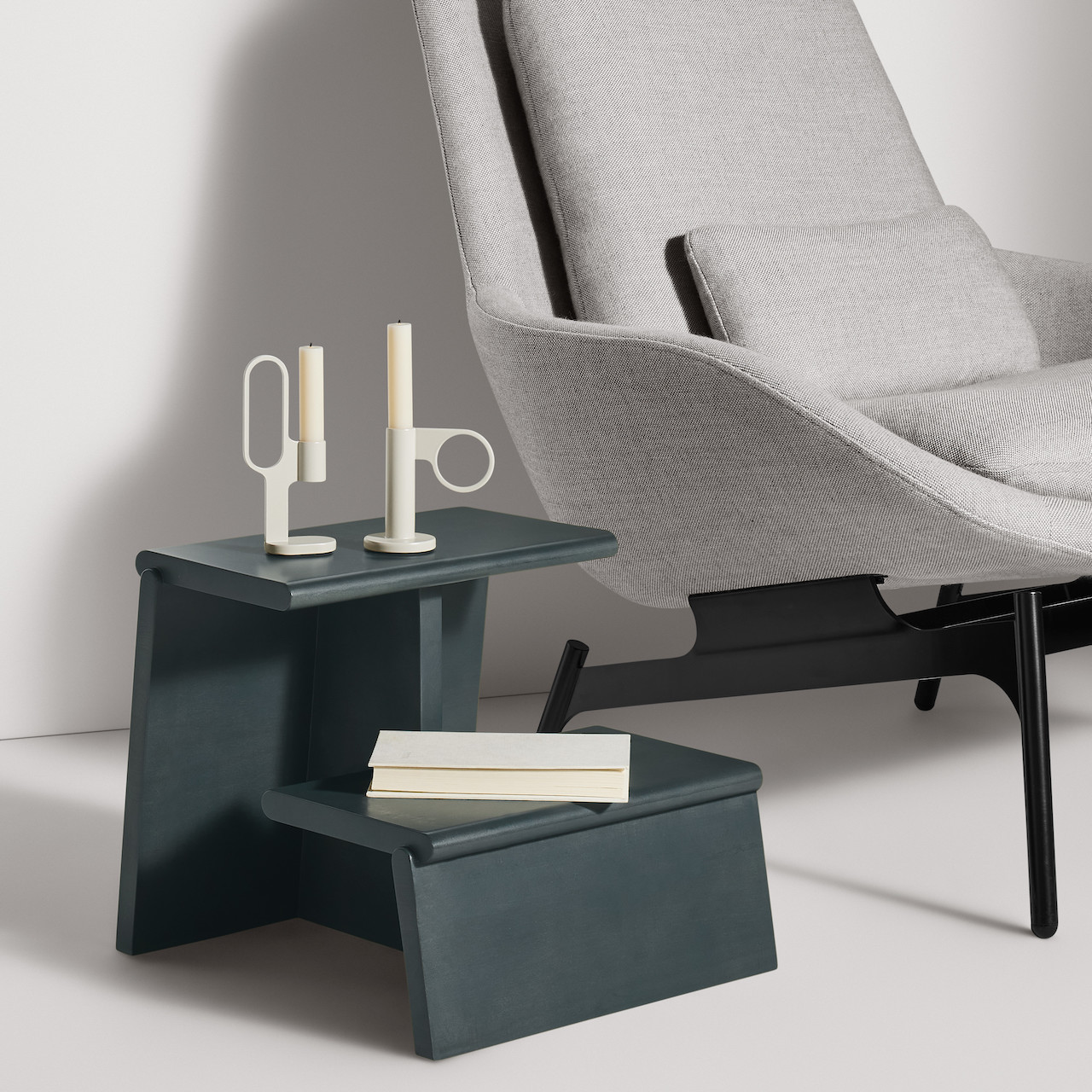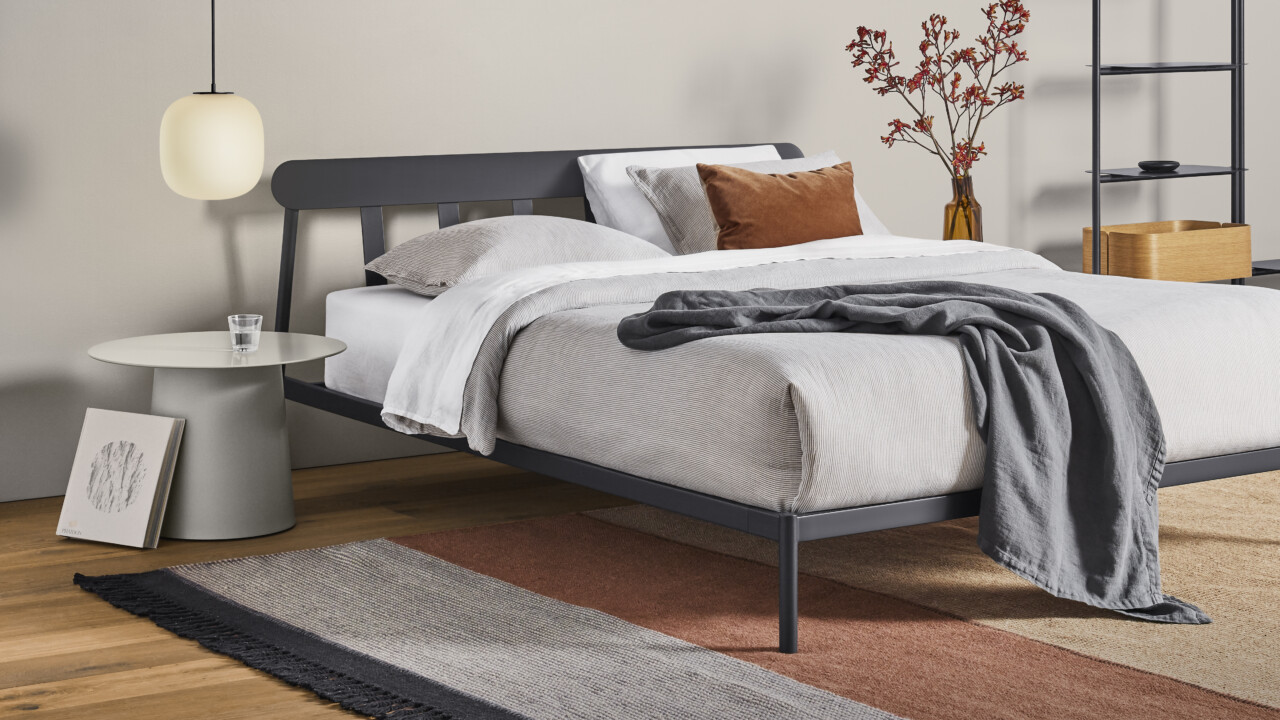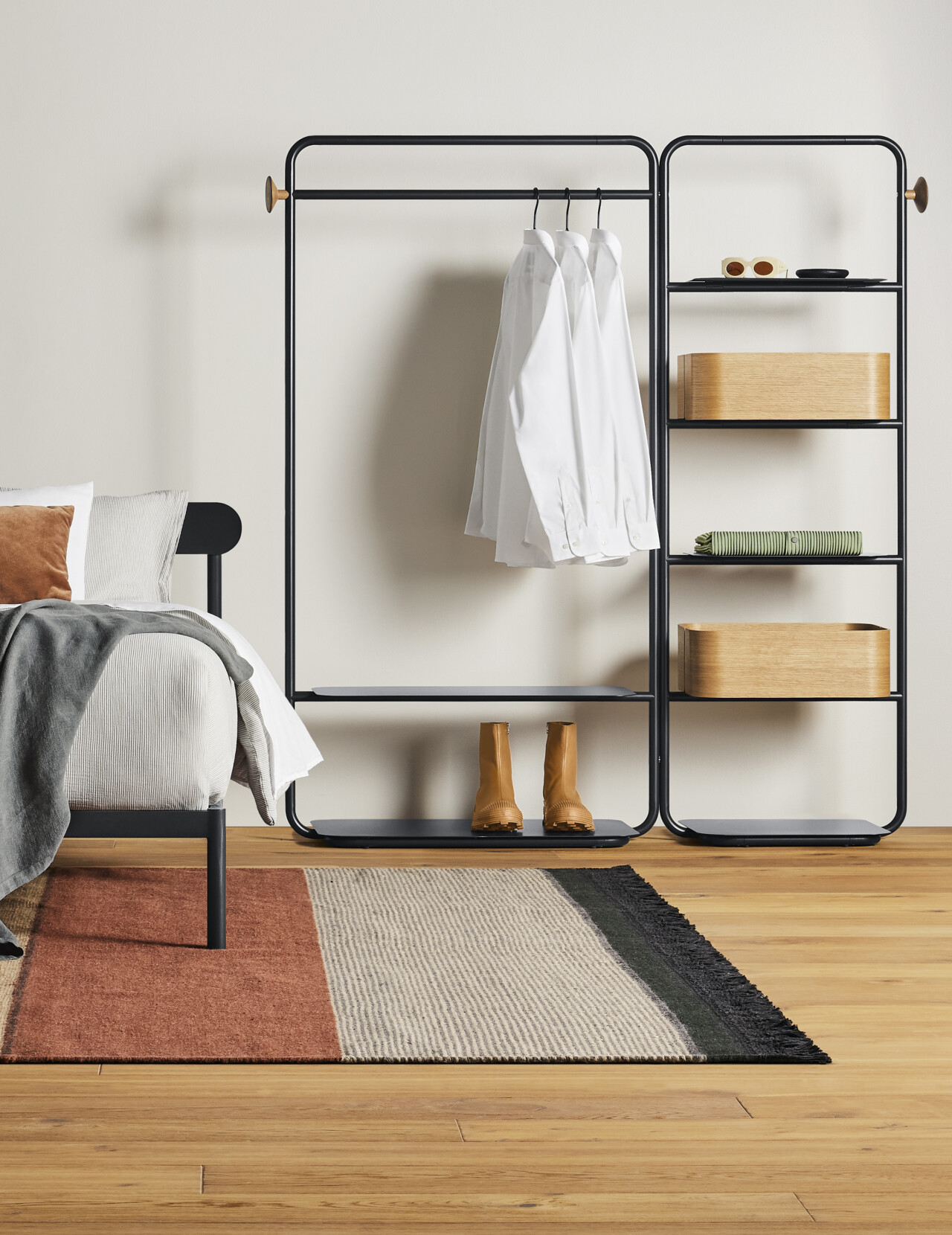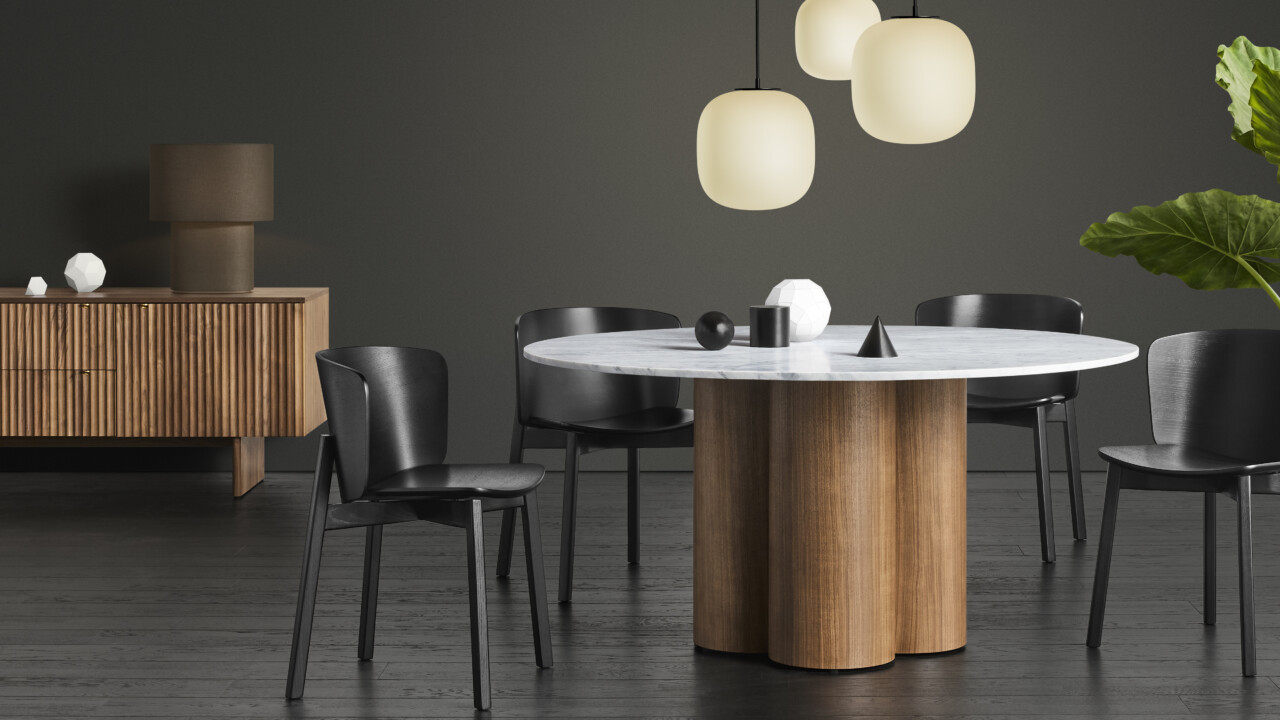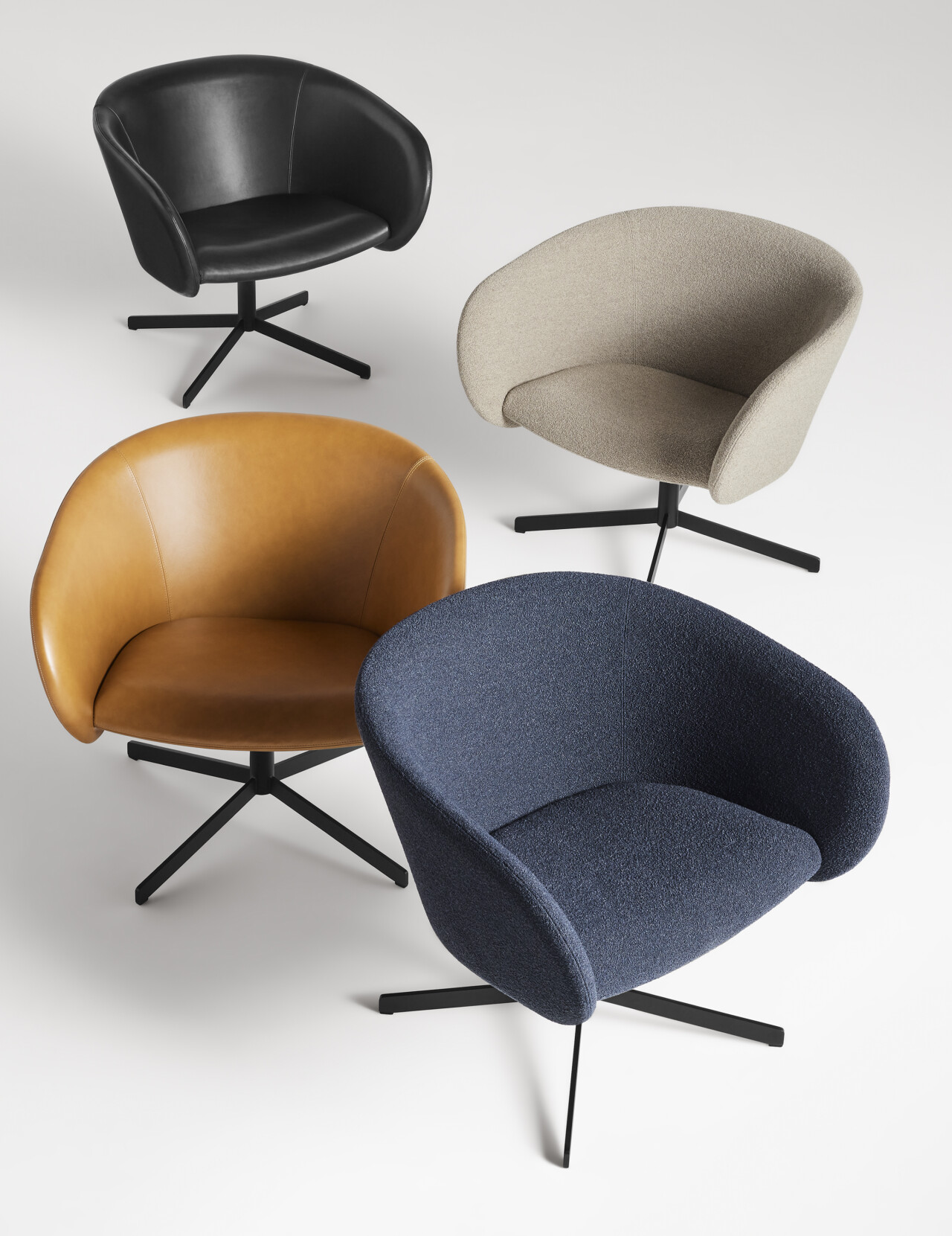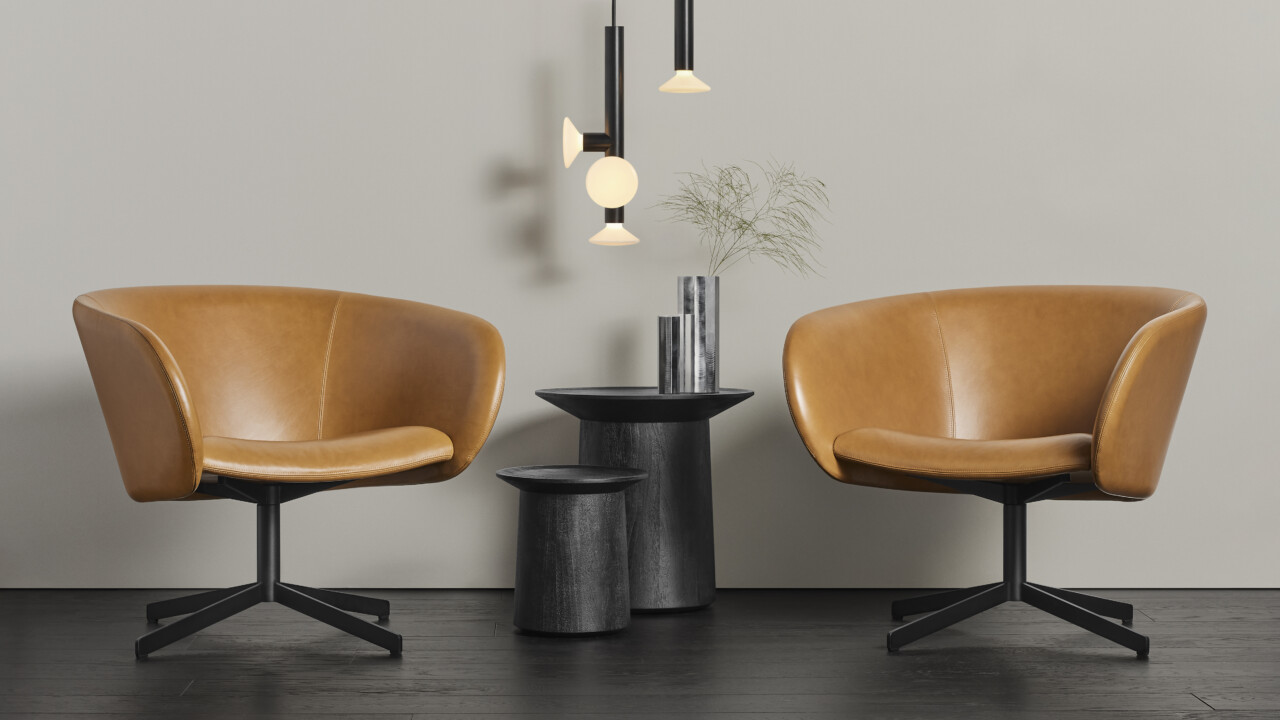 Fall Ushers in a Beautiful New Season of Design From Blu Dot
1/19 Photos
2/19 Photos
3/19 Photos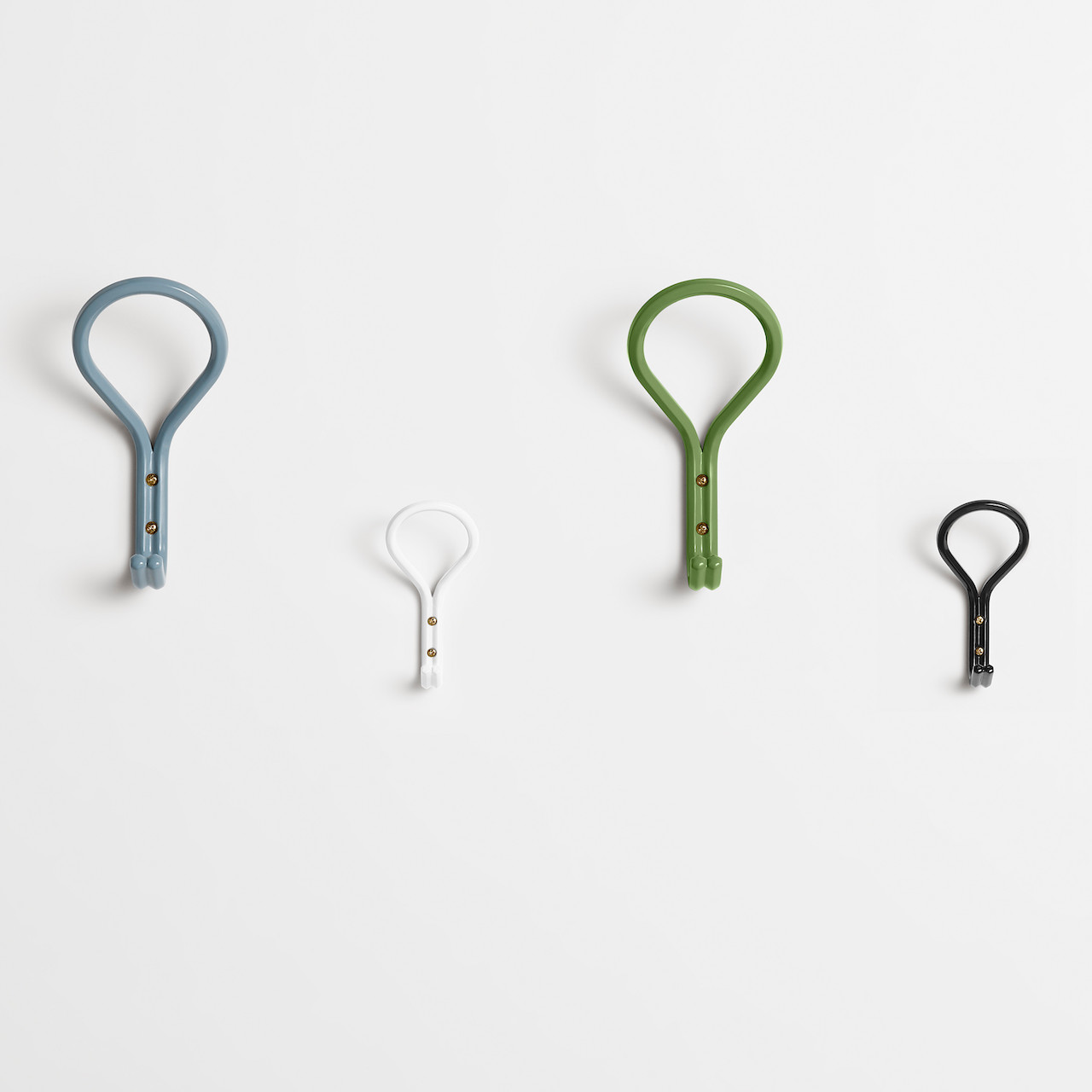 4/19 Photos
5/19 Photos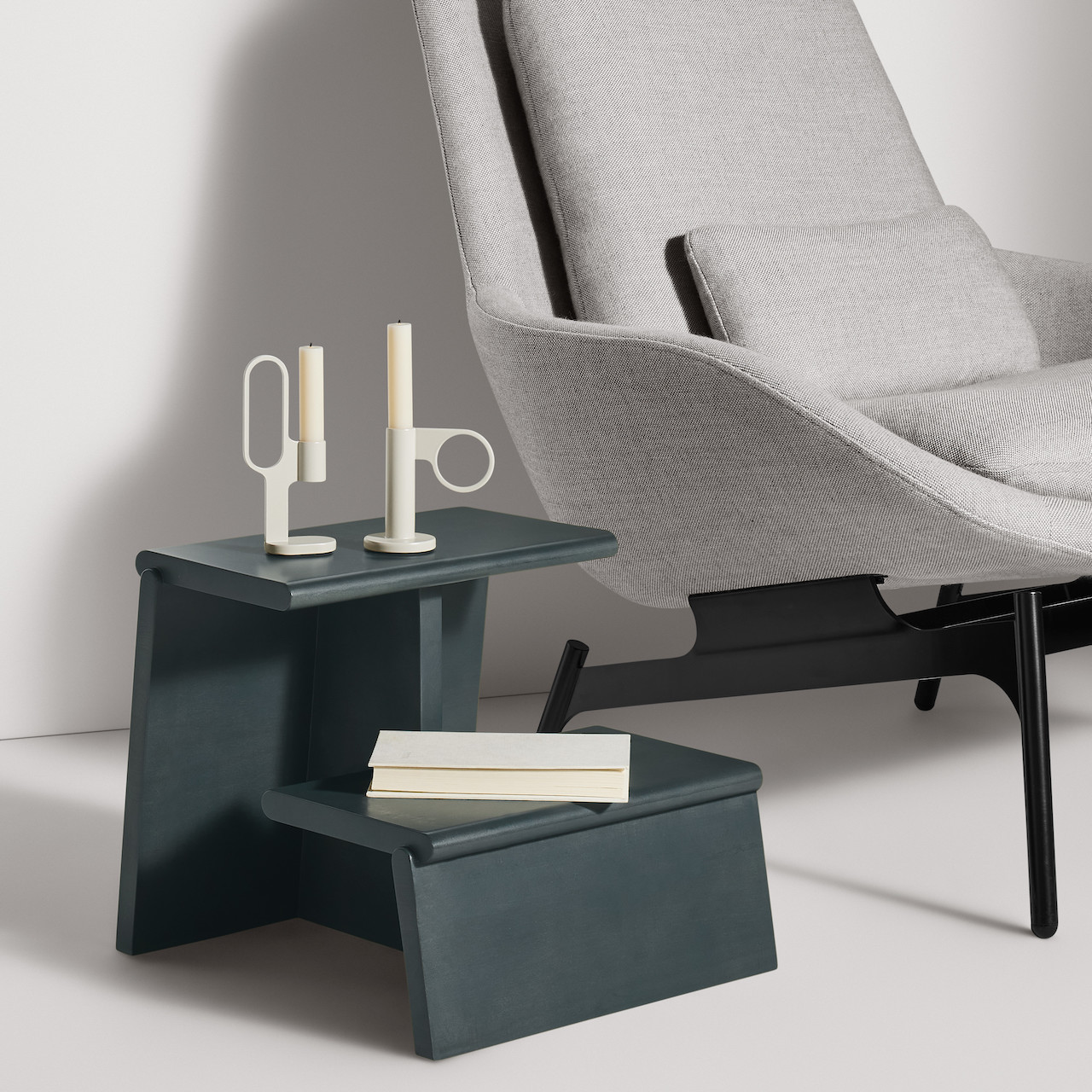 6/19 Photos
7/19 Photos
8/19 Photos
9/19 Photos
10/19 Photos
11/19 Photos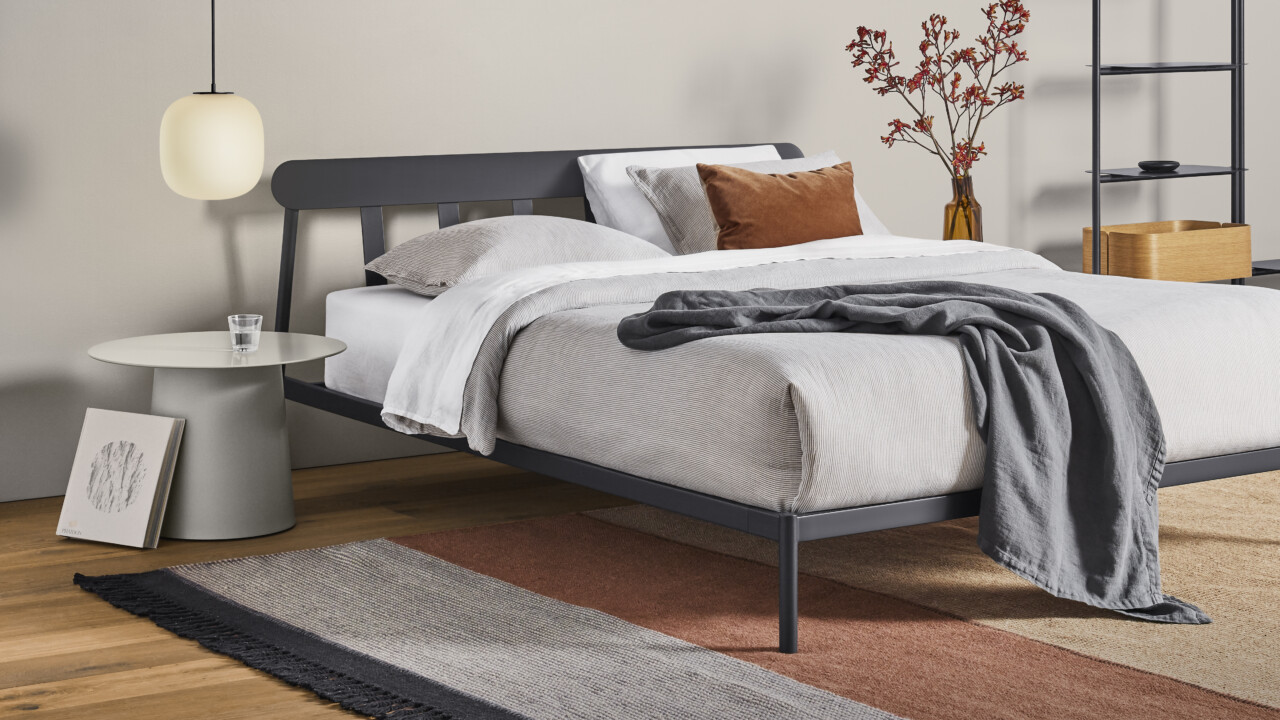 12/19 Photos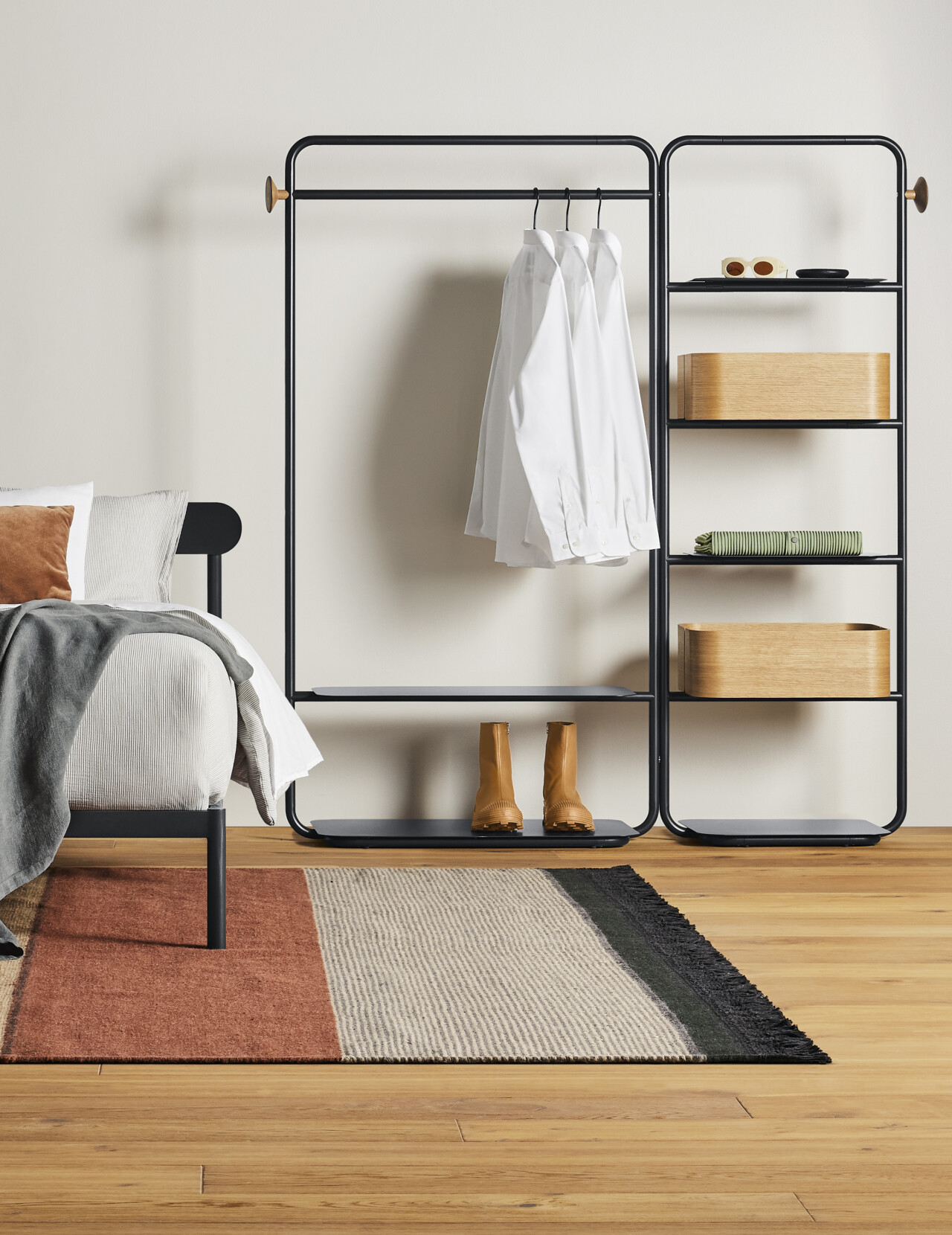 13/19 Photos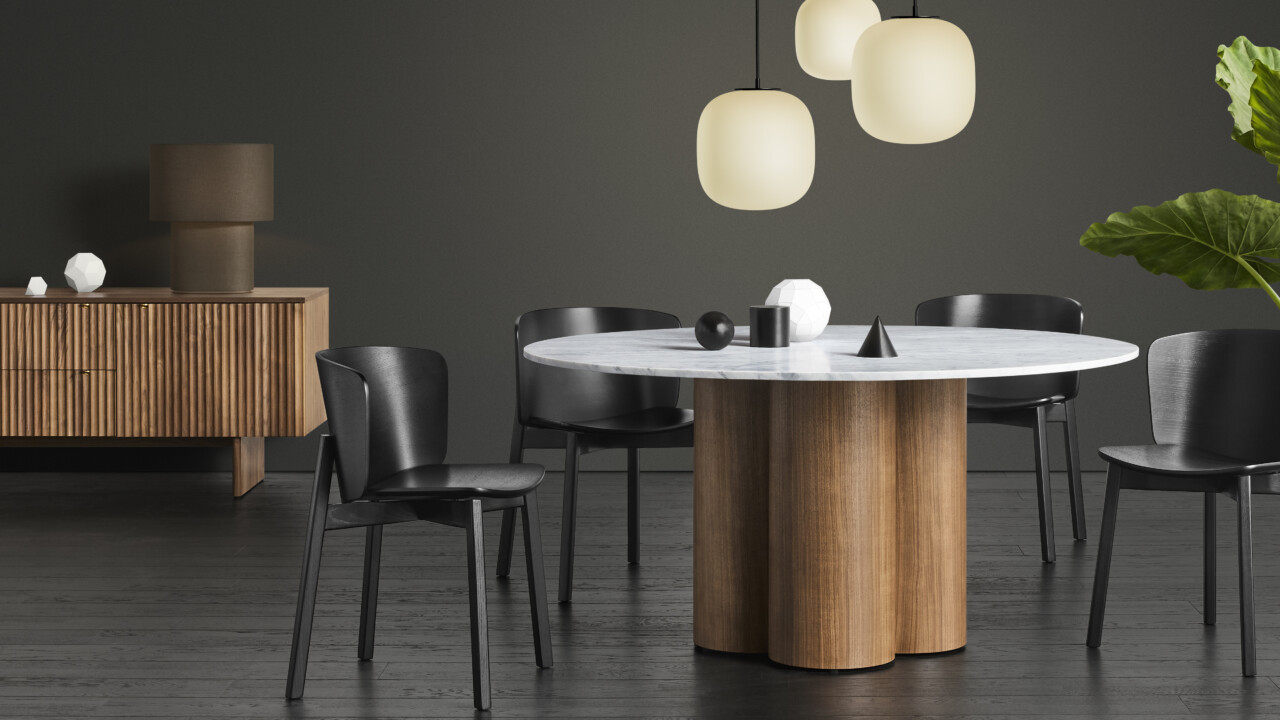 14/19 Photos
15/19 Photos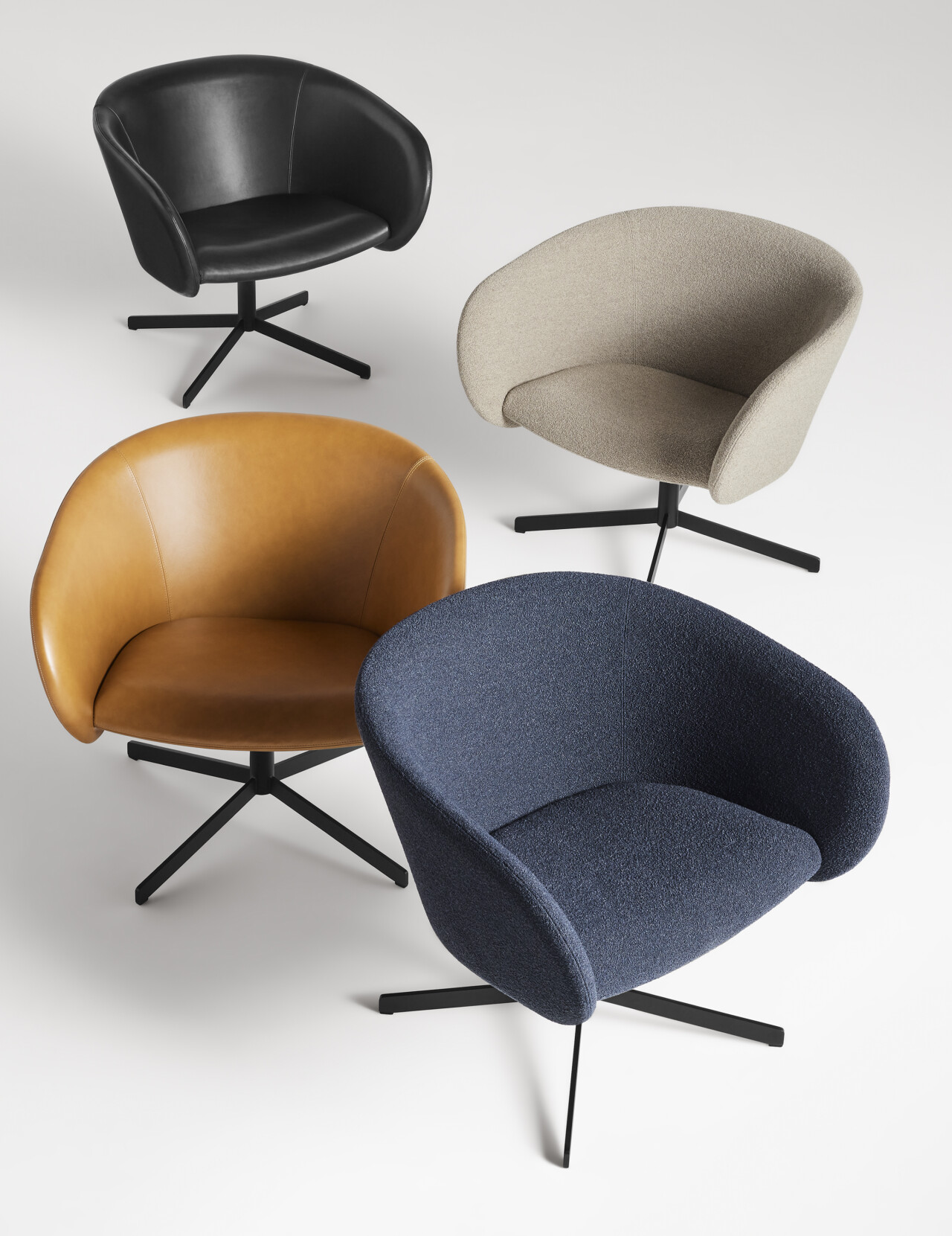 16/19 Photos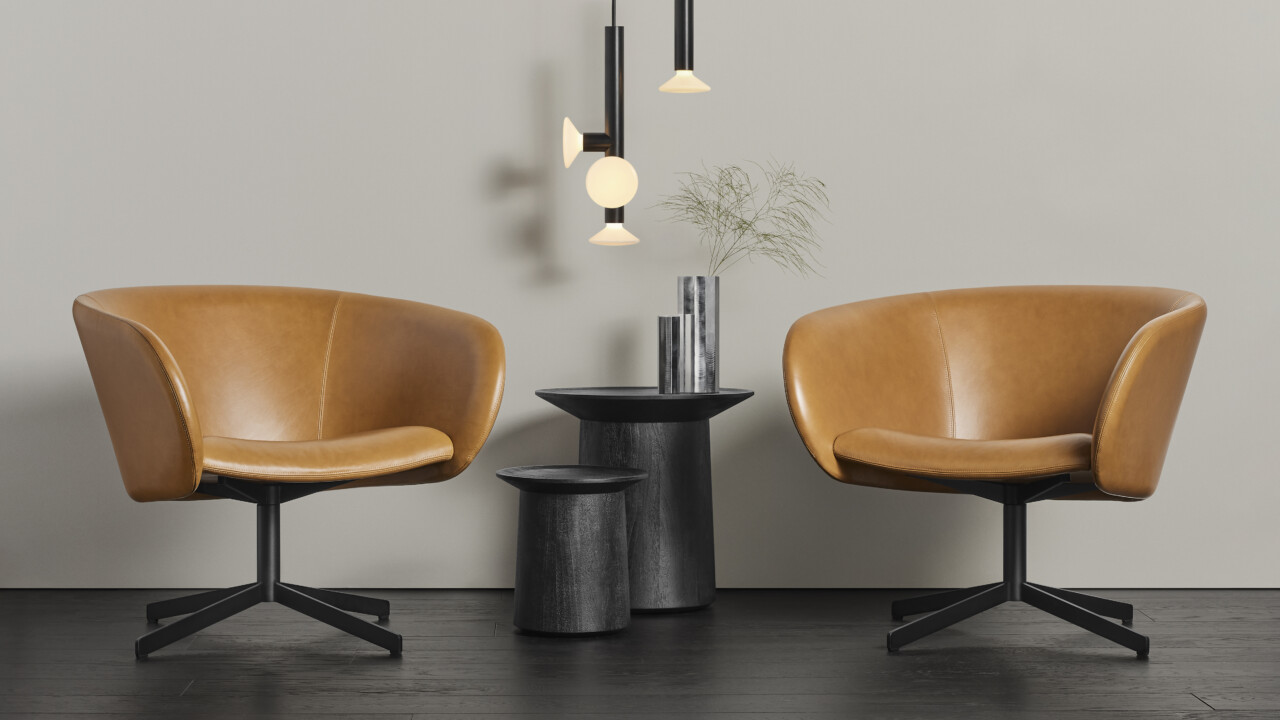 17/19 Photos
18/19 Photos
19/19 Photos
Just in time to give your homes a refresh for holiday gatherings, Minneapolis-based furniture and accessories brand Blu Dot has unveiled its new Fall 2023 collection. From minimalist lights to sculptural dining tables, innovative step stools to wardrobe systems, there's something for everyone, whether you're looking to completely overhaul your dining room or just add a simple wall hook for some extra storage.
Of the new collection, Co-Founder and CEO John Christakos shared:
This time of year is always fun for us as we bring designs we have carefully crafted and fussed over out into the world. There is nothing better than creating things – from sketches to prototypes to the real thing – and nothing better still than sharing what you have created with others. From the sculptural form and juicy materials of the 4/4 Table, to the pure ( and stylish!) practicality of Garden Party, down to our colorful accessories, these new designs are welcome additions to Blu Dot's award-winning body of work.
There are 20 new collections in Blu Dot's Fall release, and this doesn't even include extended product lines and new color/fabric options for existing products! While we love each piece, a few of our favorites would have to be…
The Jut Step Stool, for its peculiar side profile and tonal stained solid beech wood.
The Garden Party Wardrobe System, which provides a minimalist way to store and display your beloved garments.
The Hilla Small Table Lamp, because Christakos, in addition to overseeing the entire Fall collection, lead the design for this particular fixture.
The Clove Wall Hooks, for their simplicity and curated colors.
The Aside Storage Ladder, for its modern take on the ubiquitous wooden ladder used for storing blankets or displaying magazines.
And the 4/4 48″ Round Dining Table, because a beautiful round table is actually hard to find! This one checks off our list for its Carrara marble surface and its base formed by four pillars.
To see the full Fall 2023 Collection from Blu Dot, visit bludot.com.
This post contains affiliate links, so if you make a purchase from an affiliate link, we earn a commission. Thanks for supporting Design Milk!