Flindt Garden Outdoor Lighting Brings Sculptural Ambiance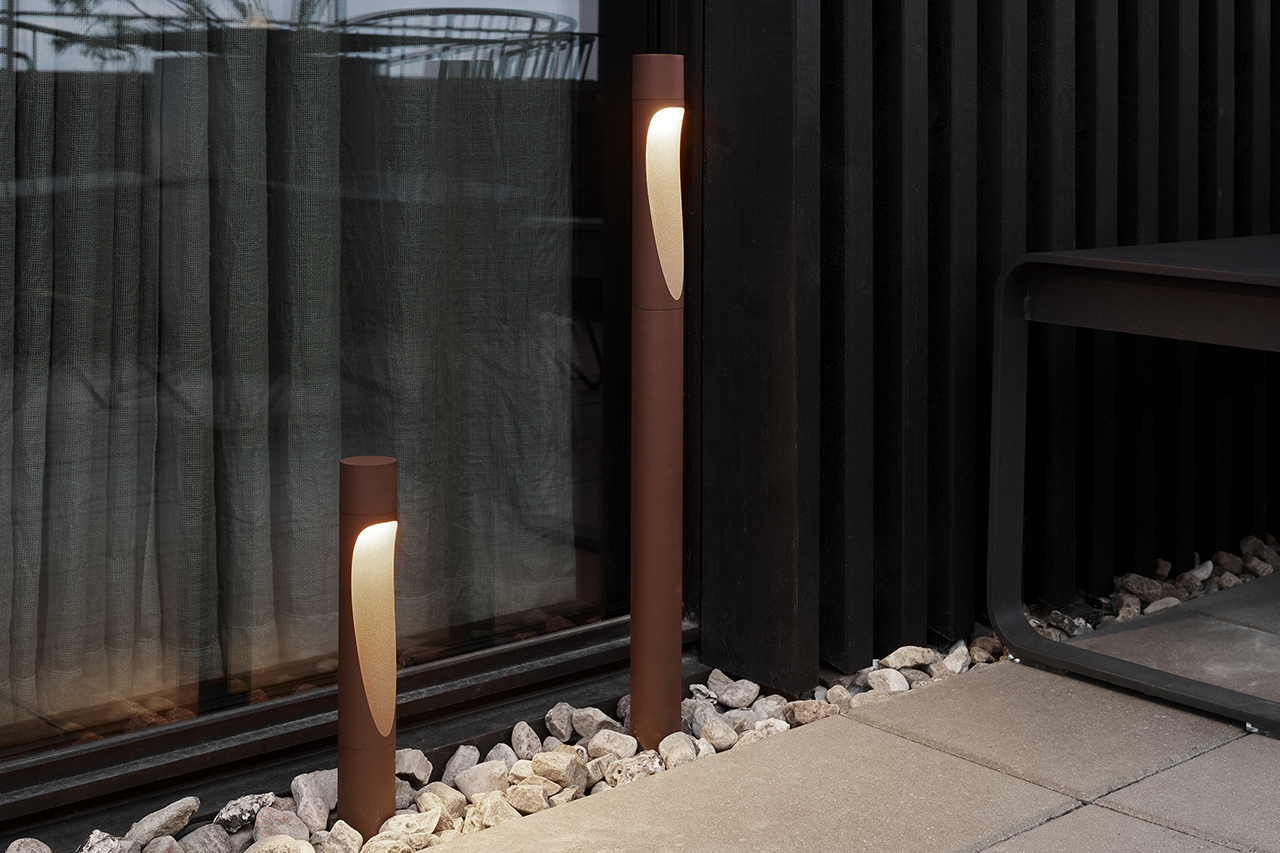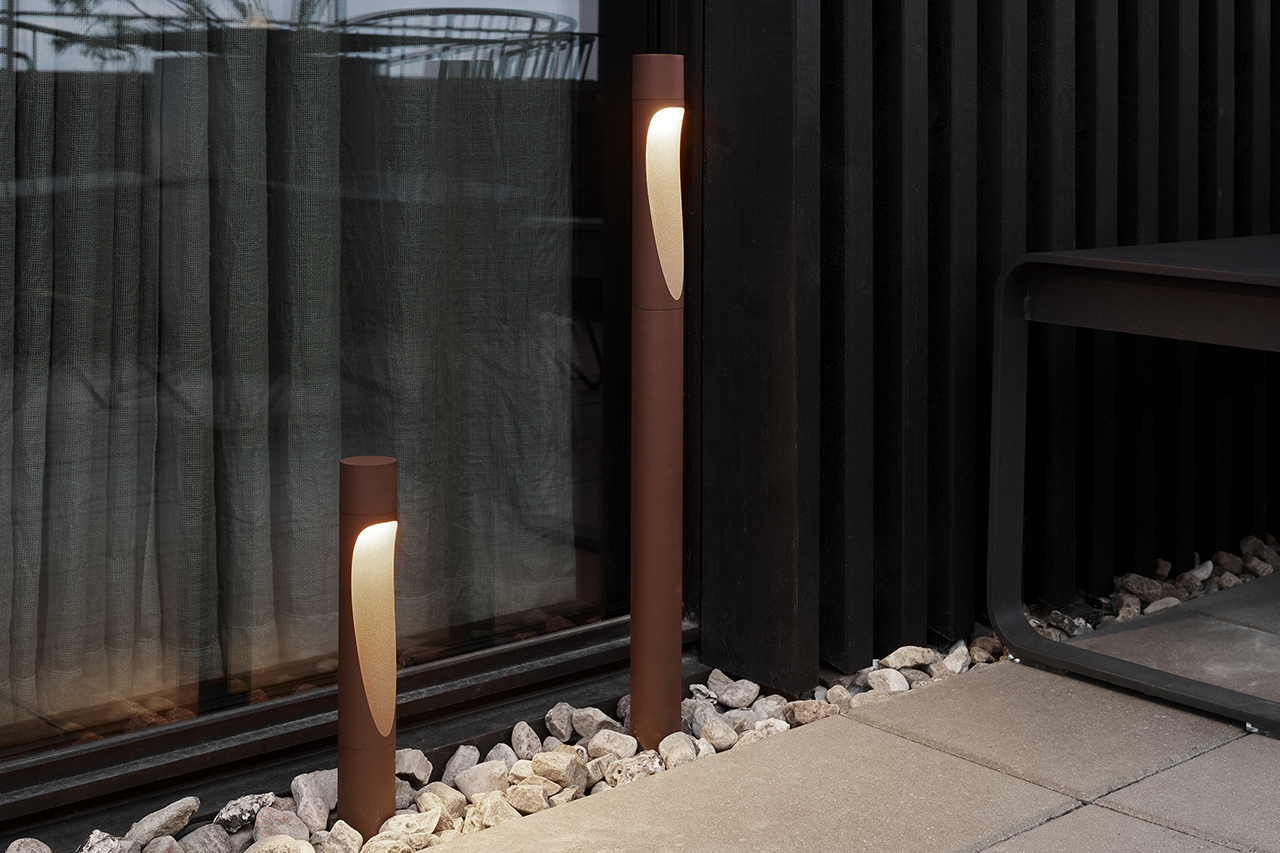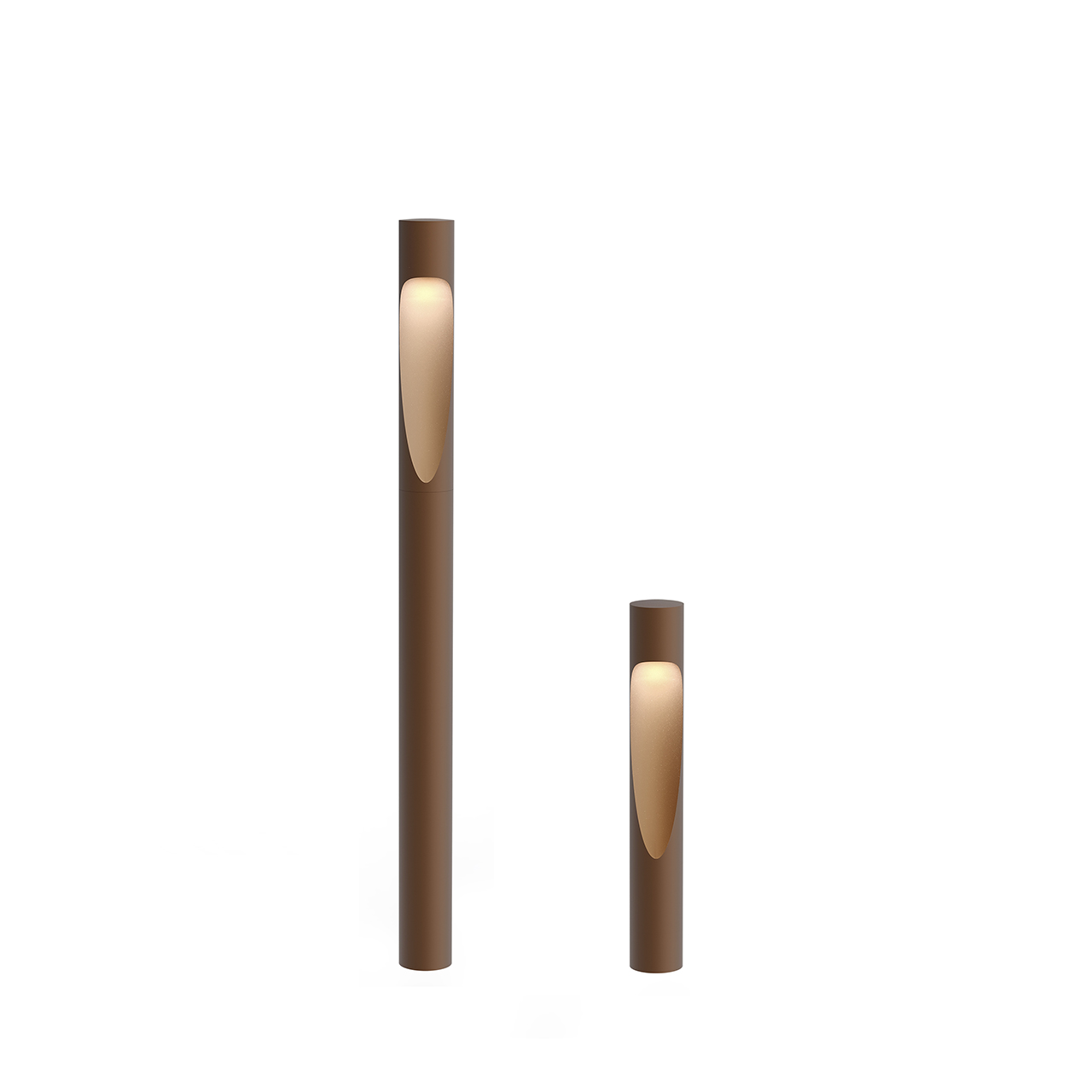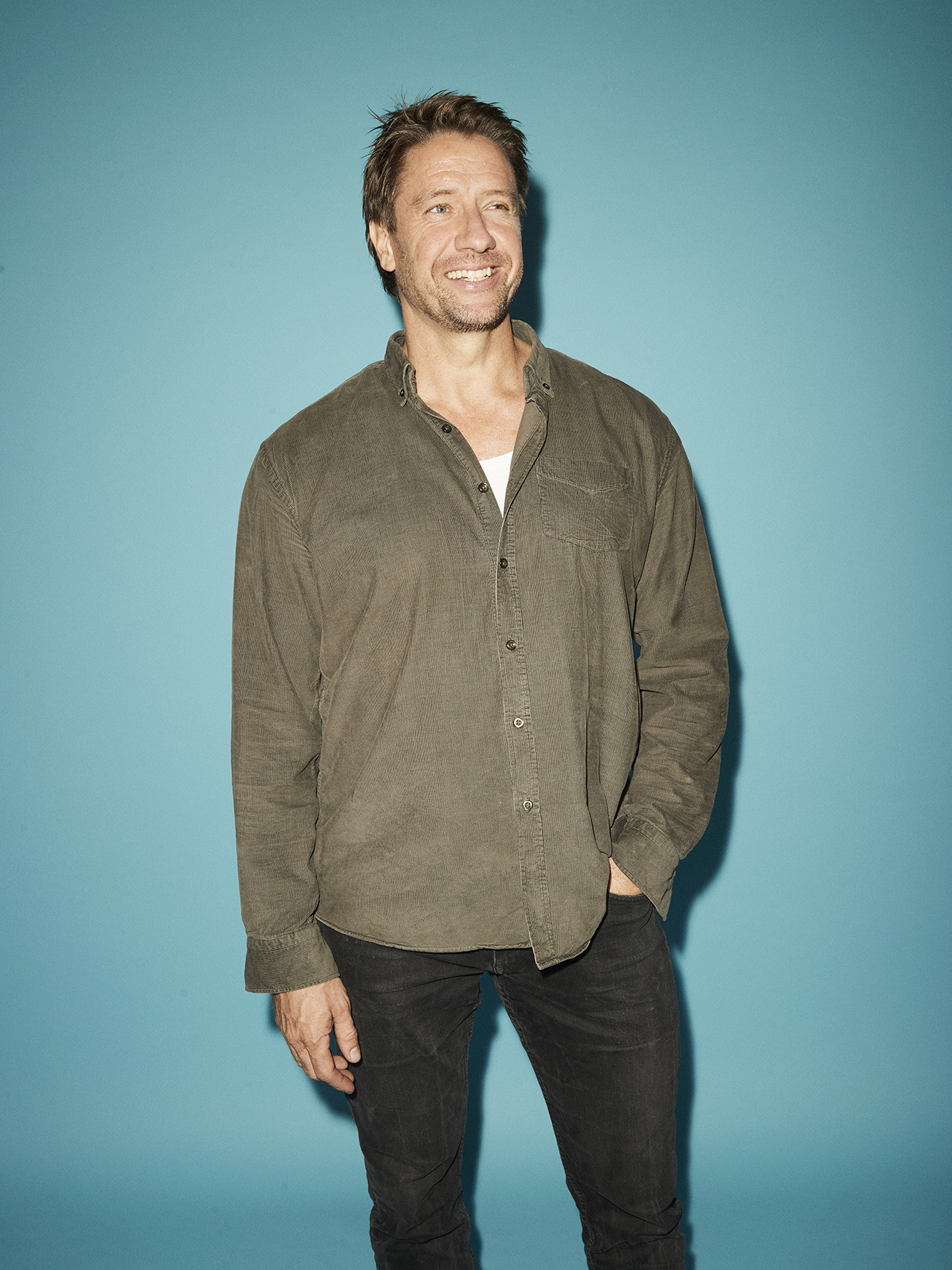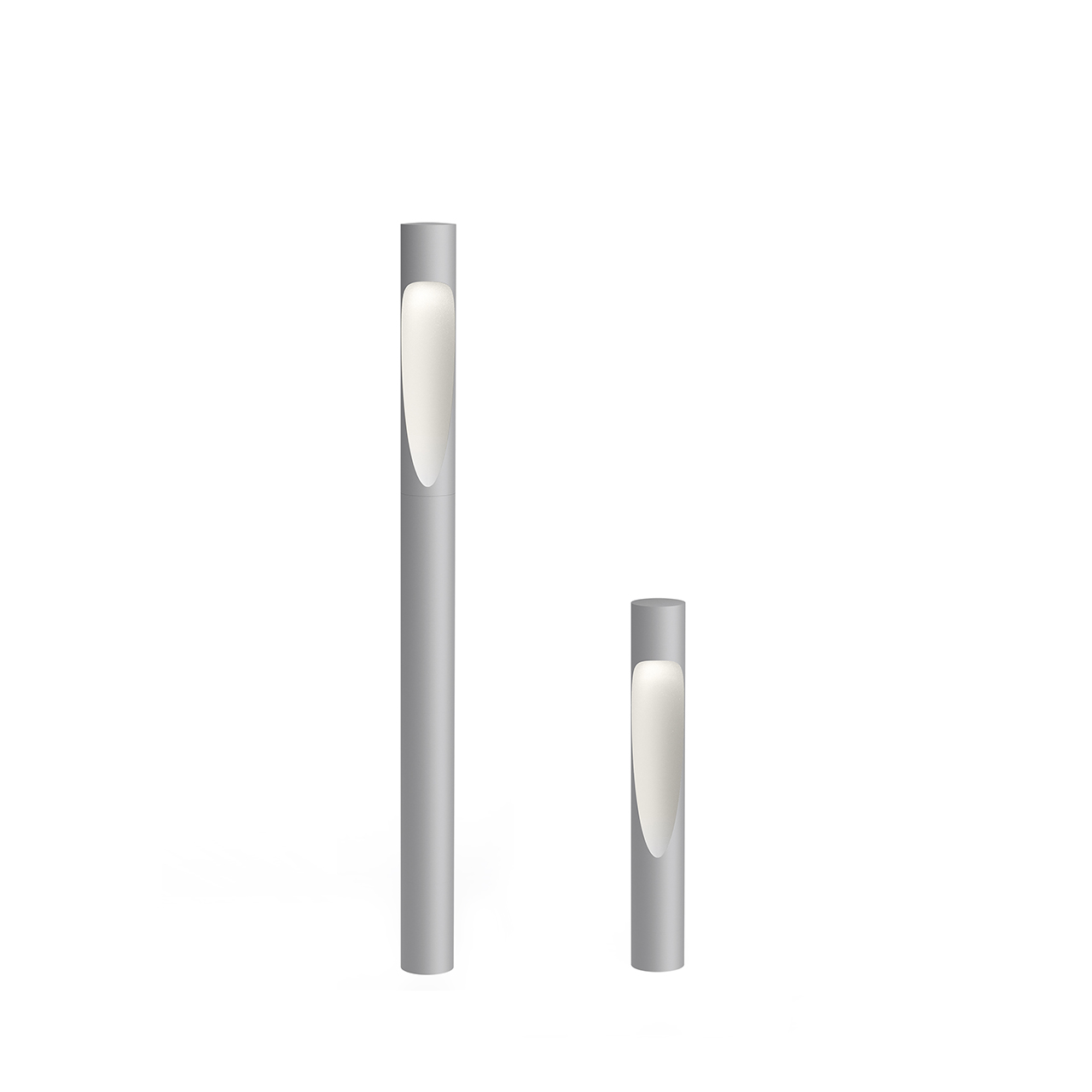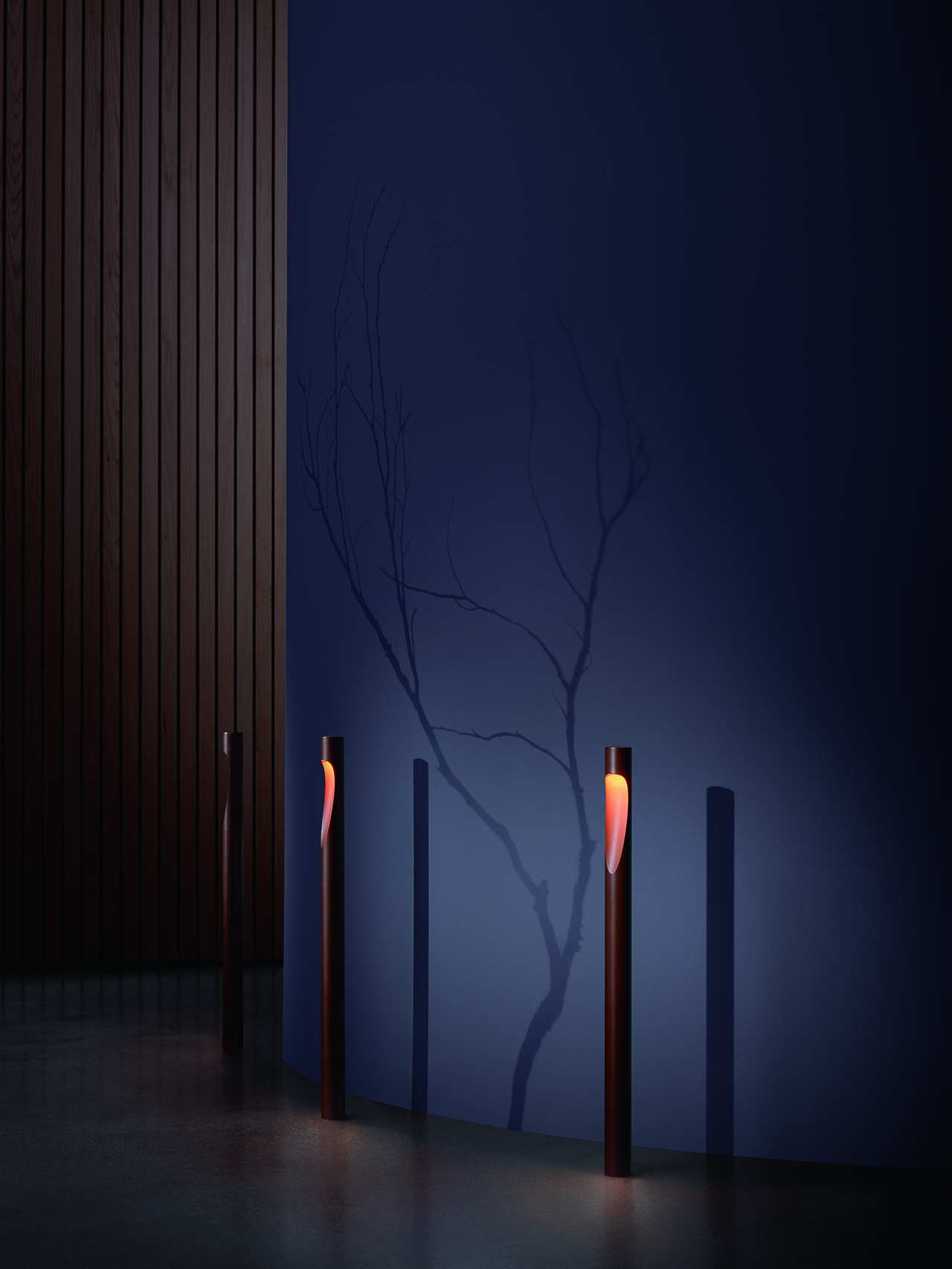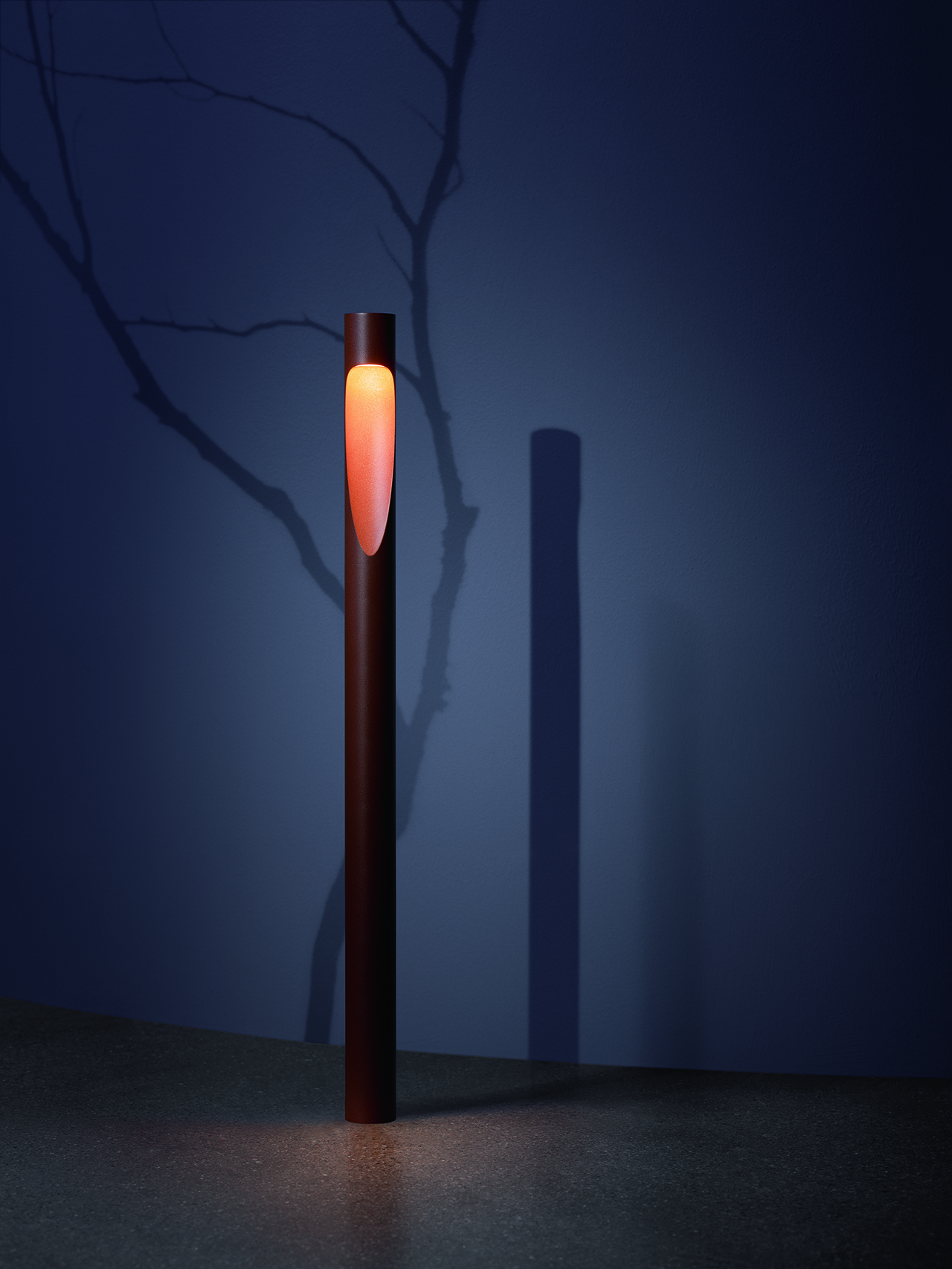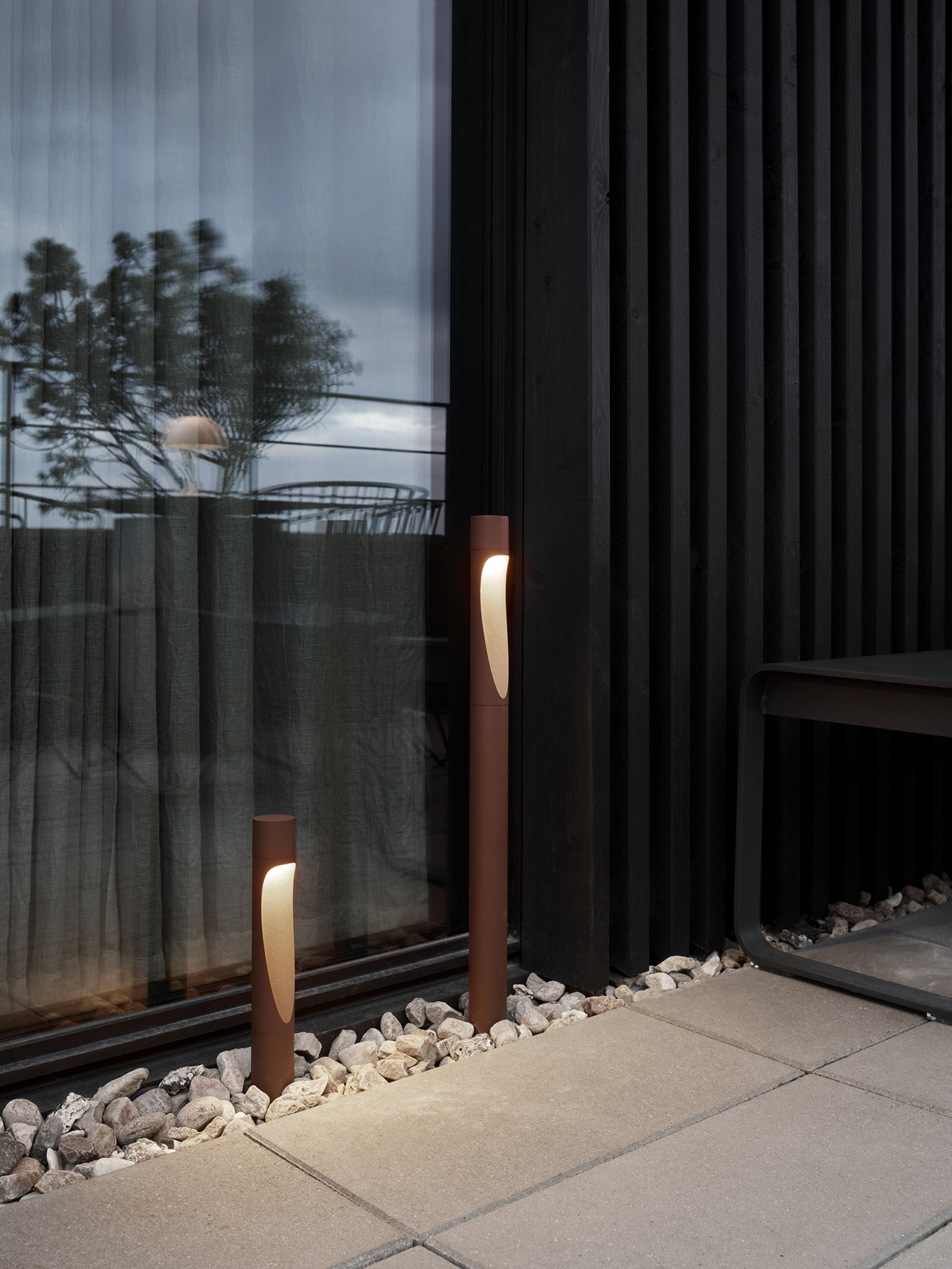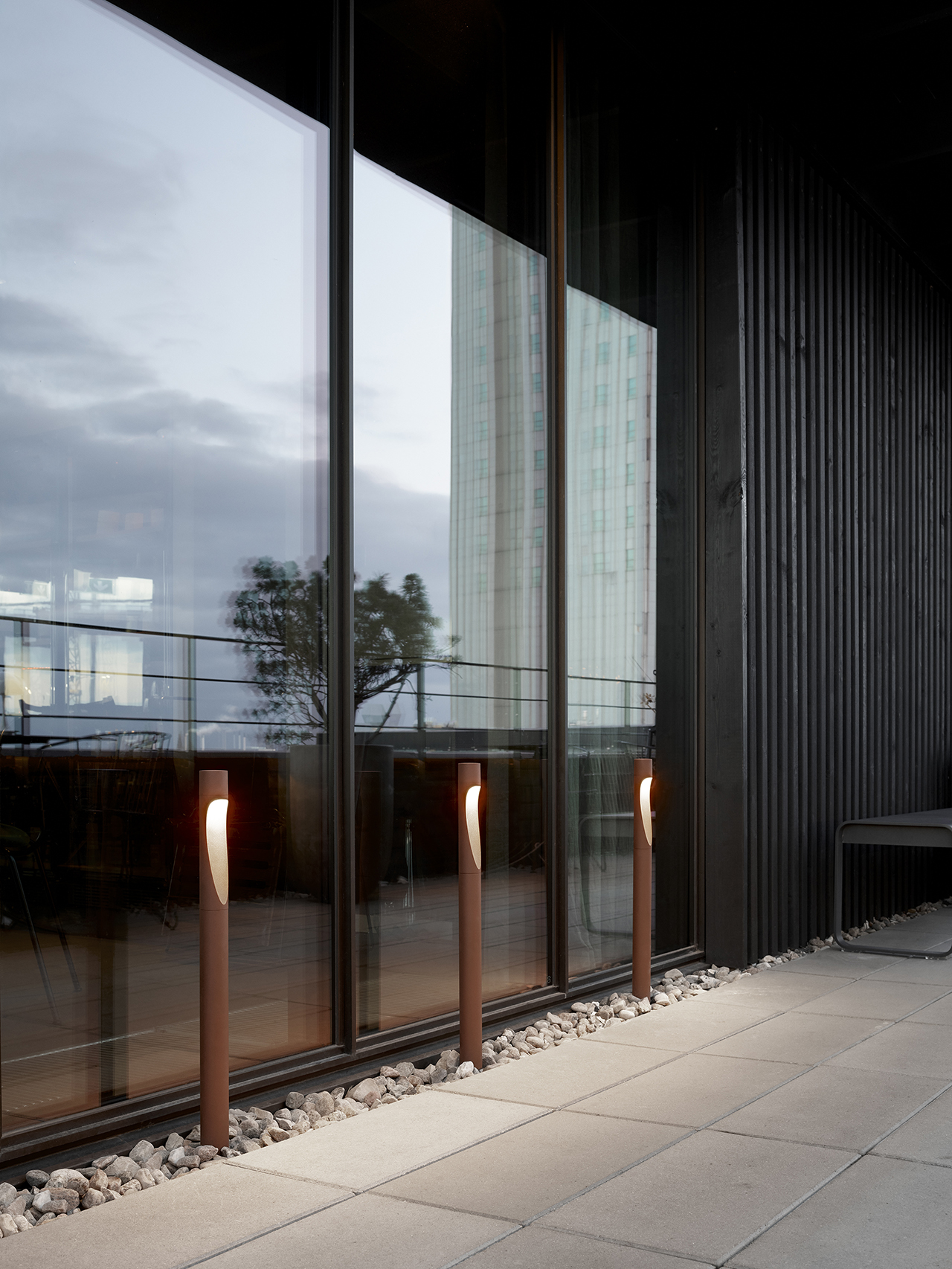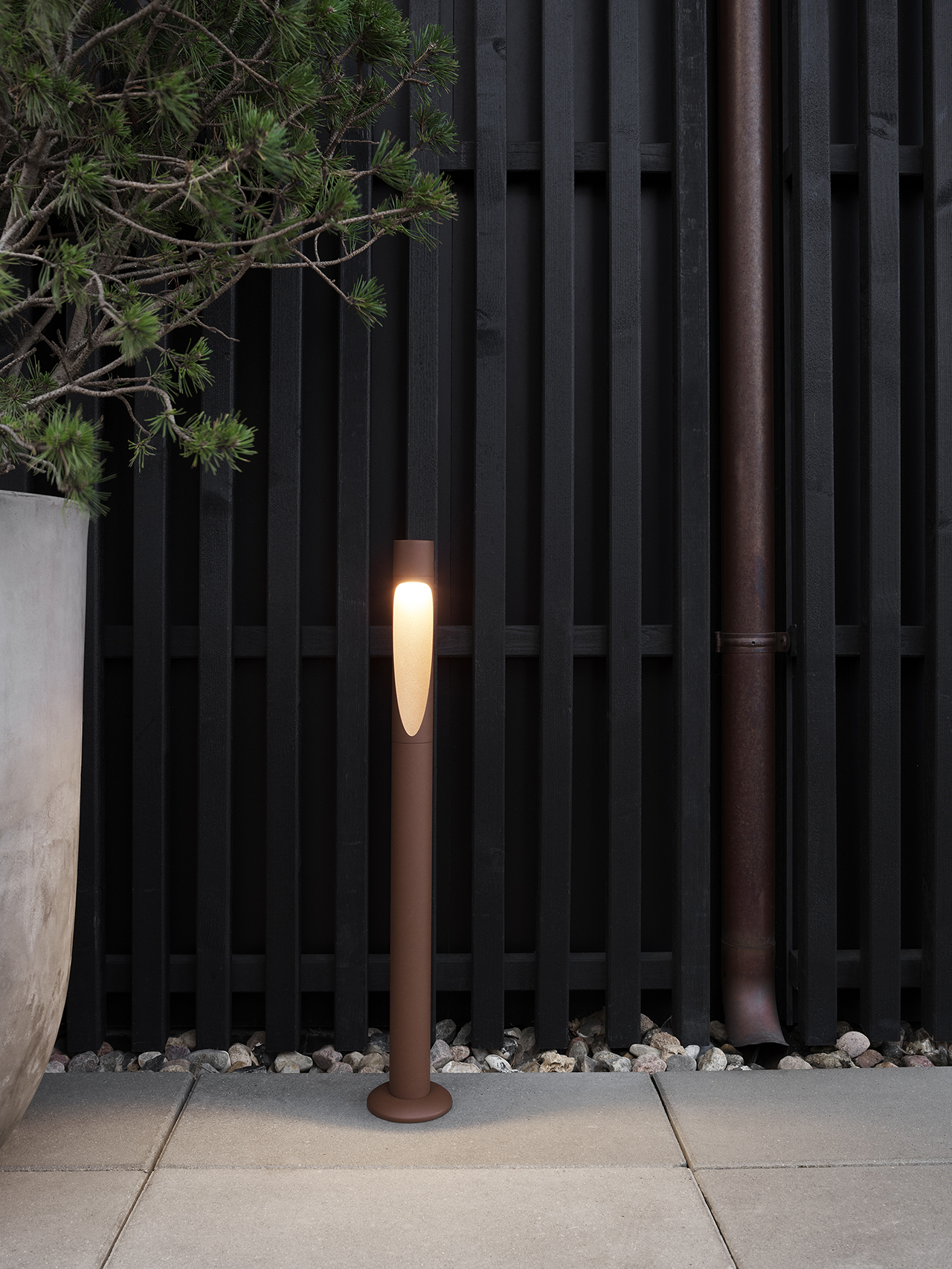 Flindt Garden Outdoor Lighting Brings Sculptural Ambiance
1/9 Photos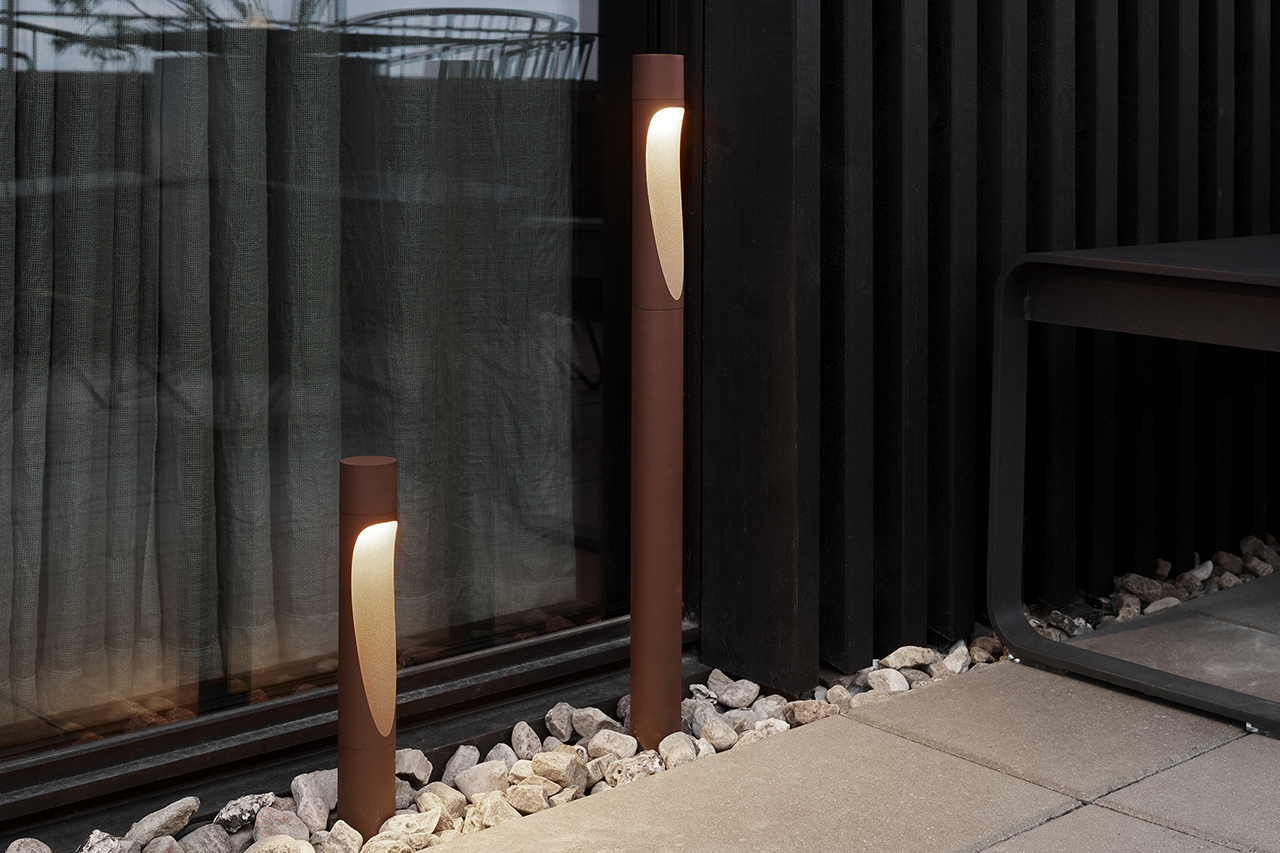 2/9 Photos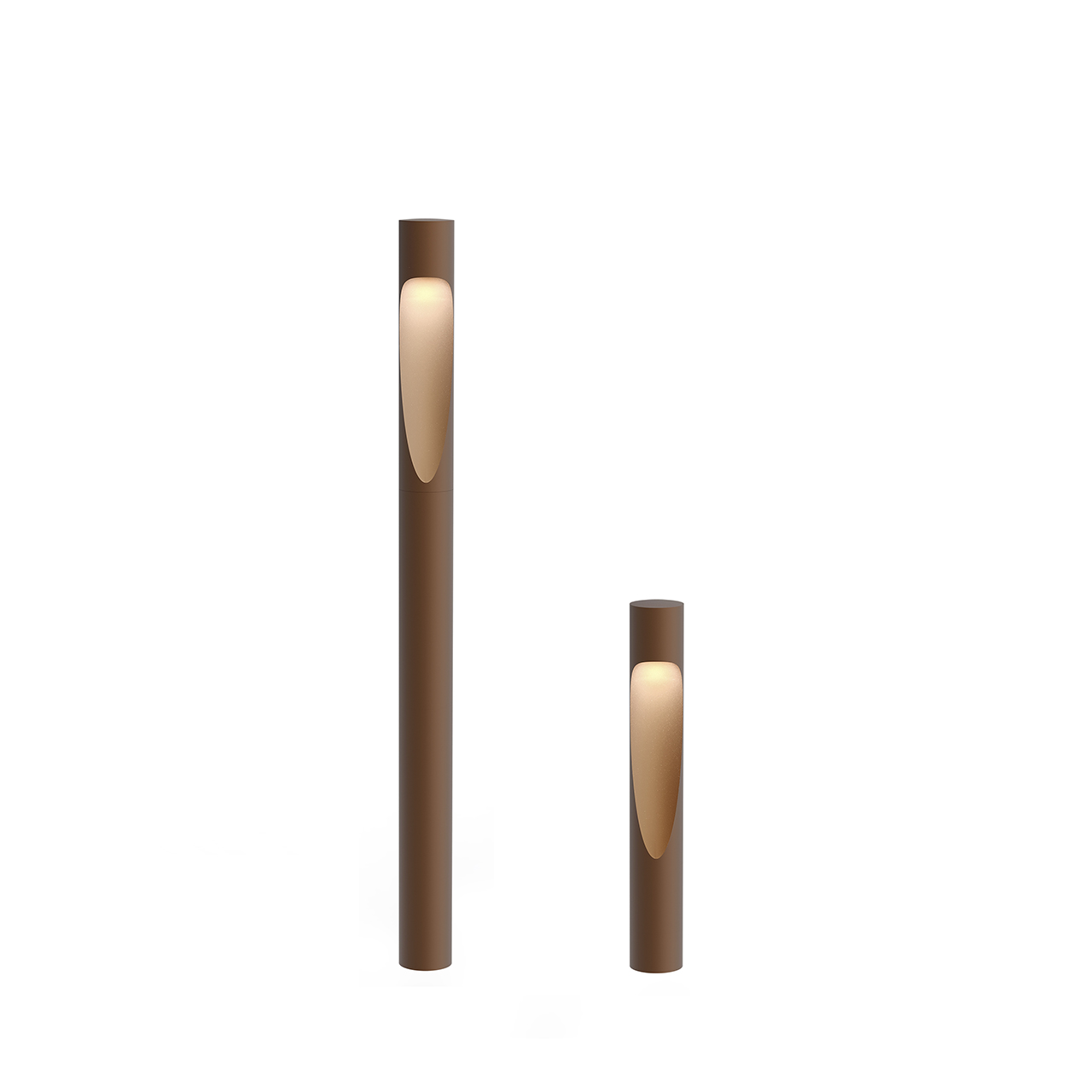 3/9 Photos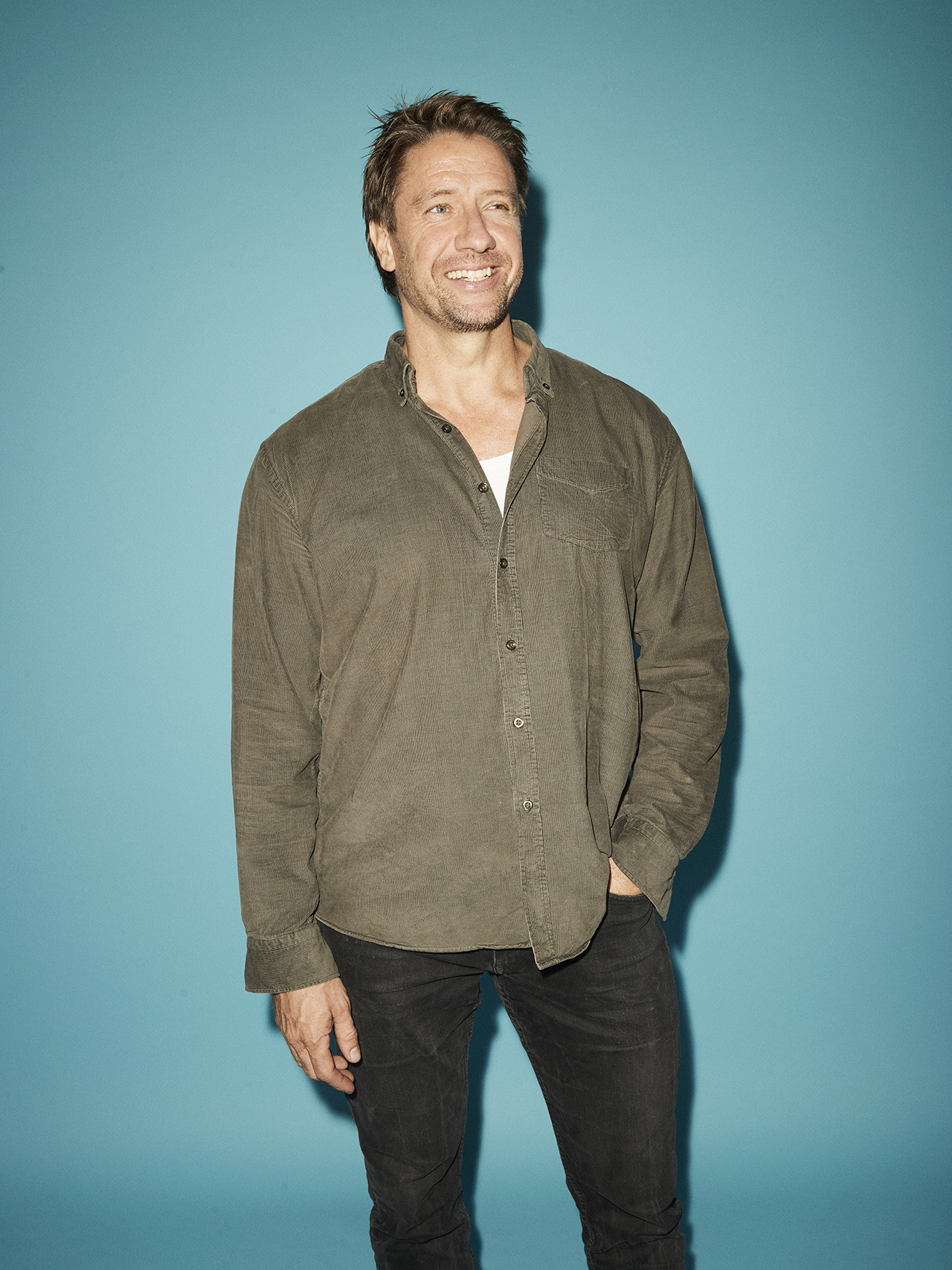 4/9 Photos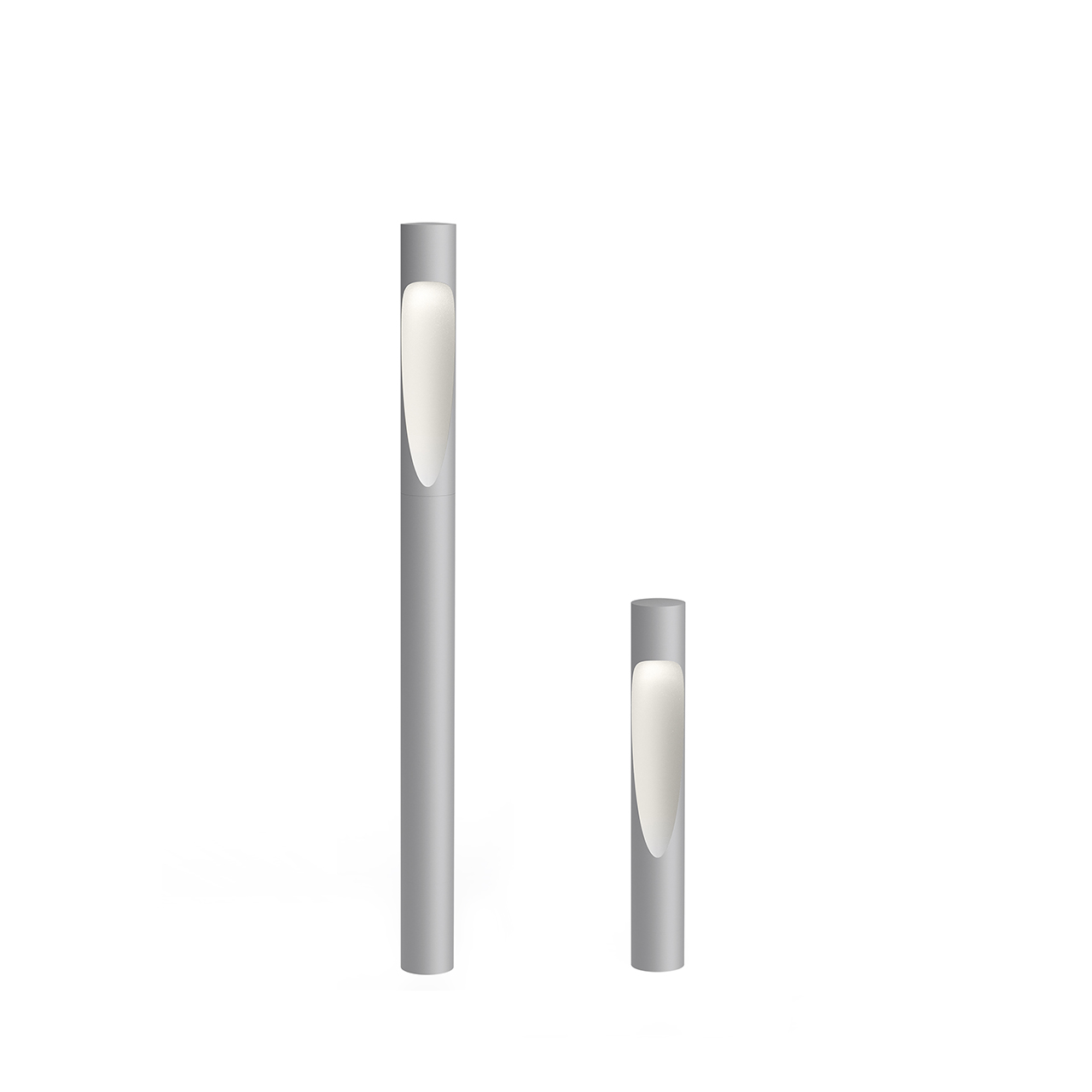 5/9 Photos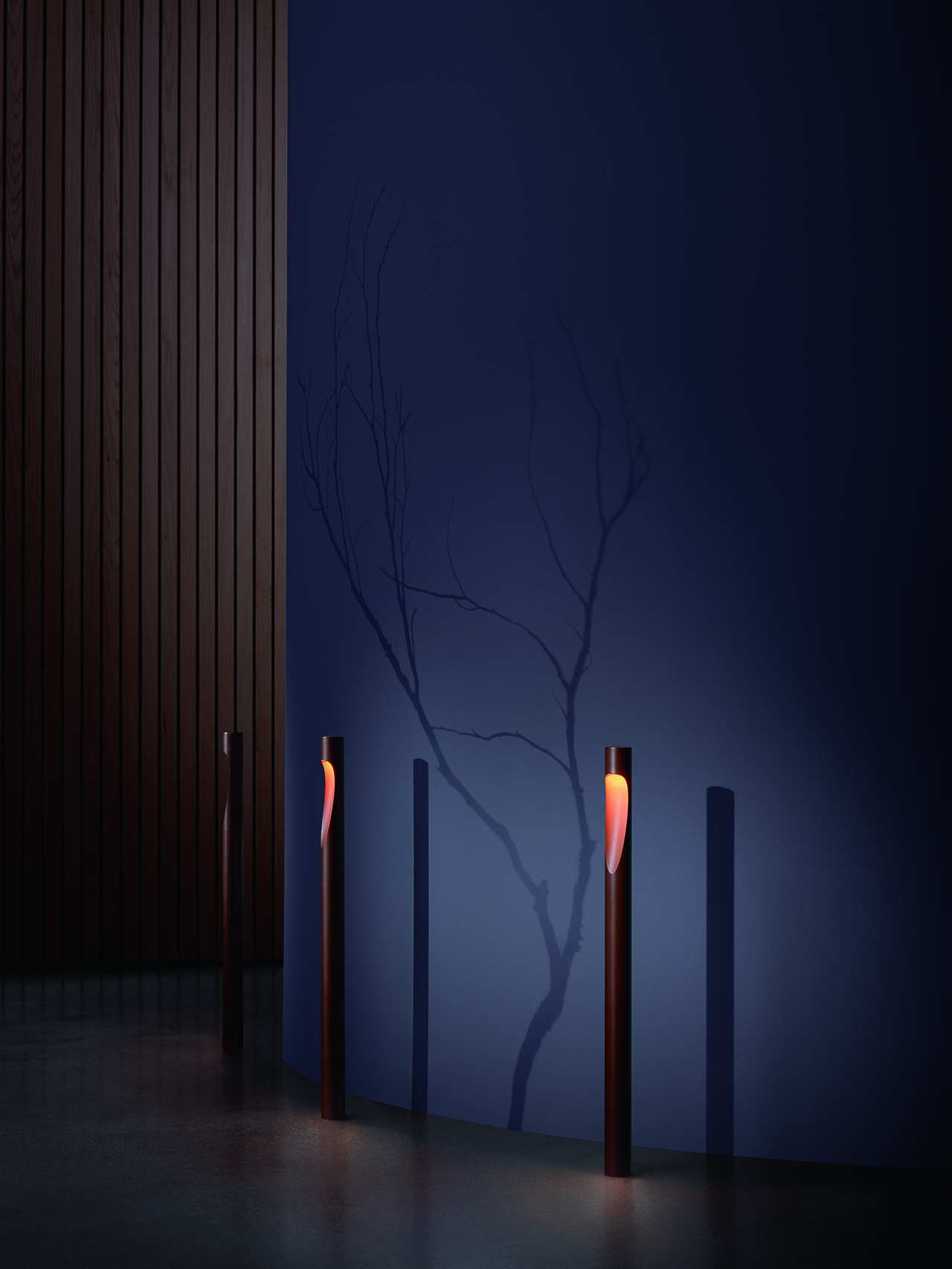 6/9 Photos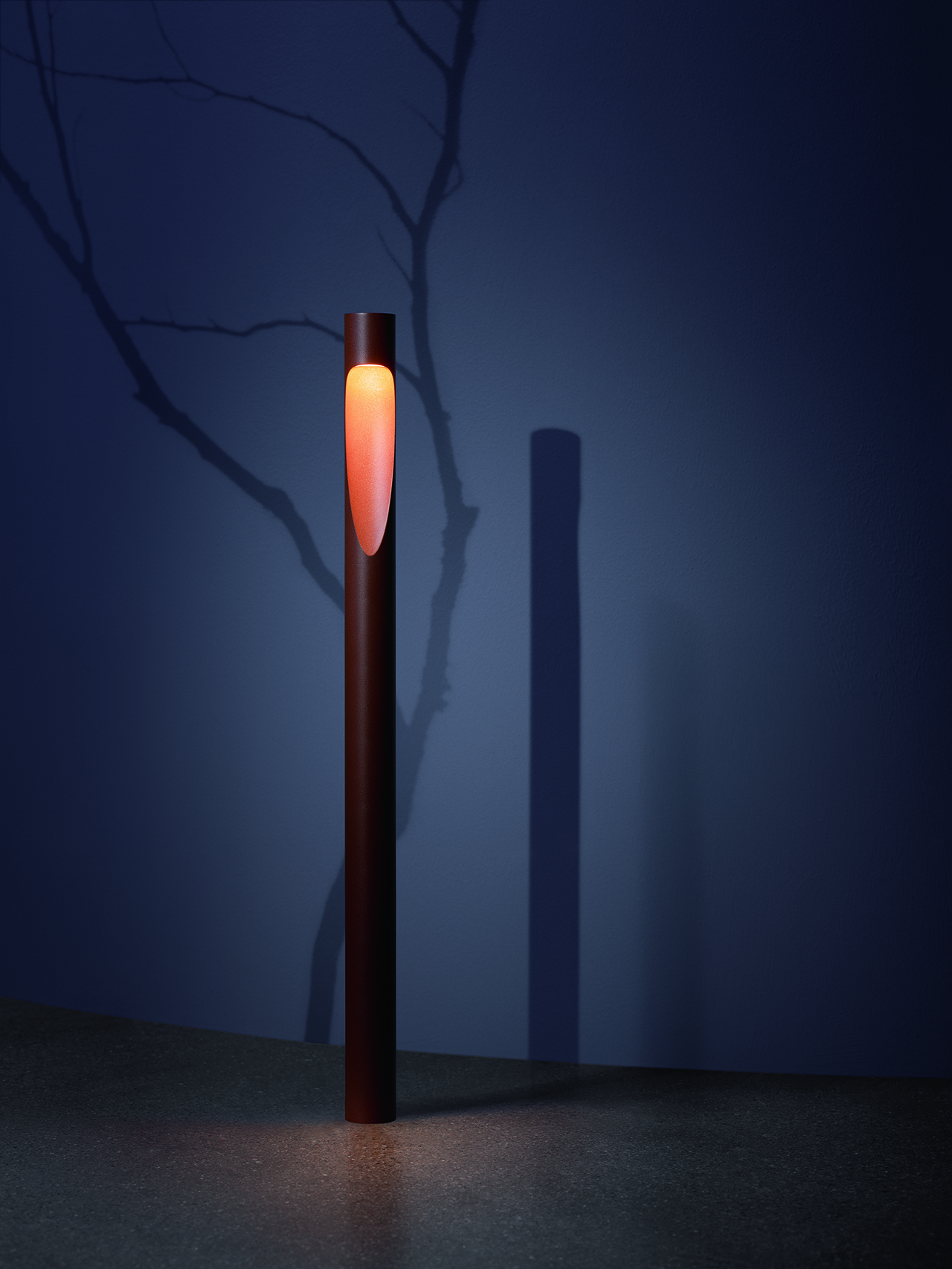 7/9 Photos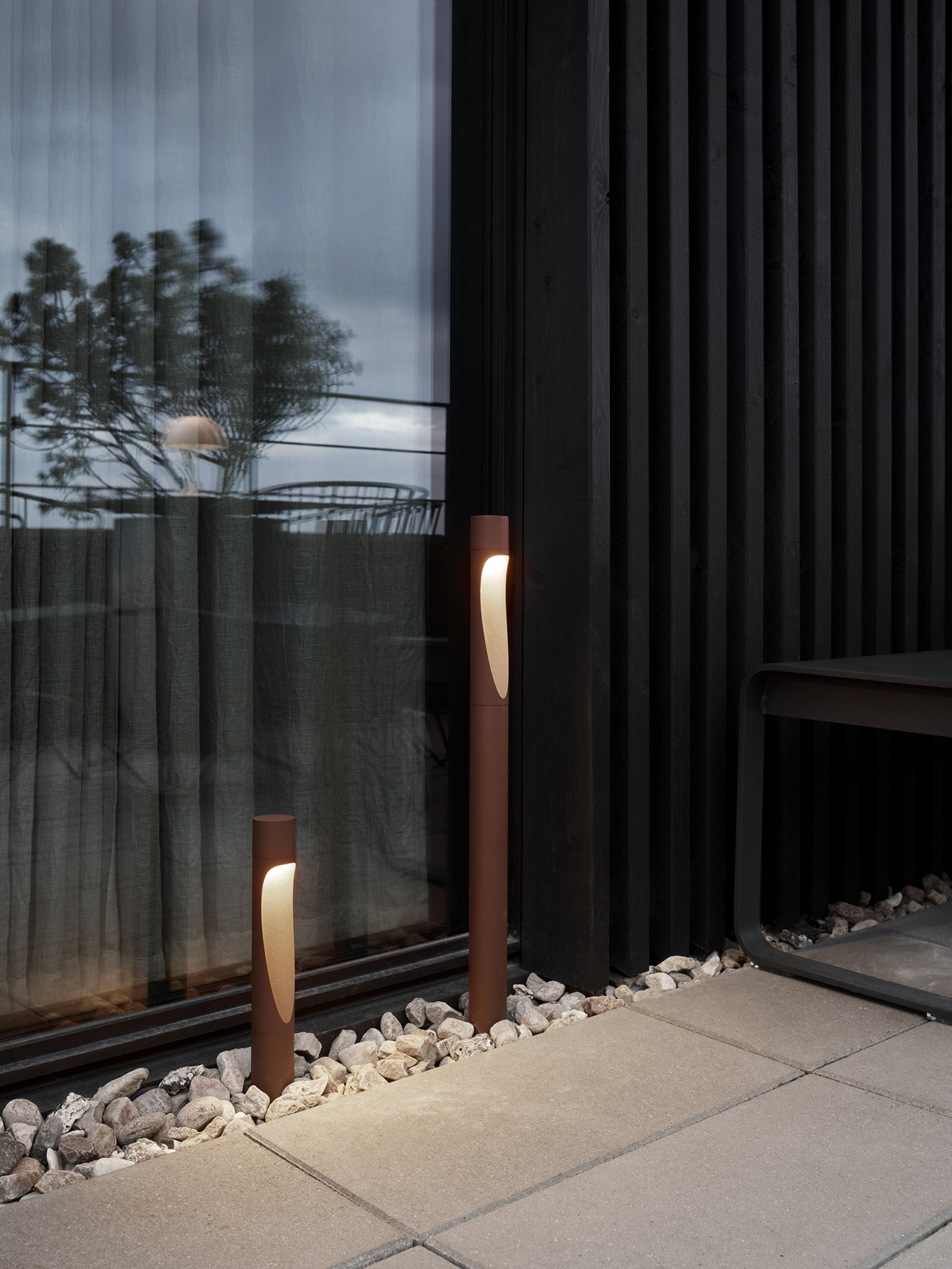 8/9 Photos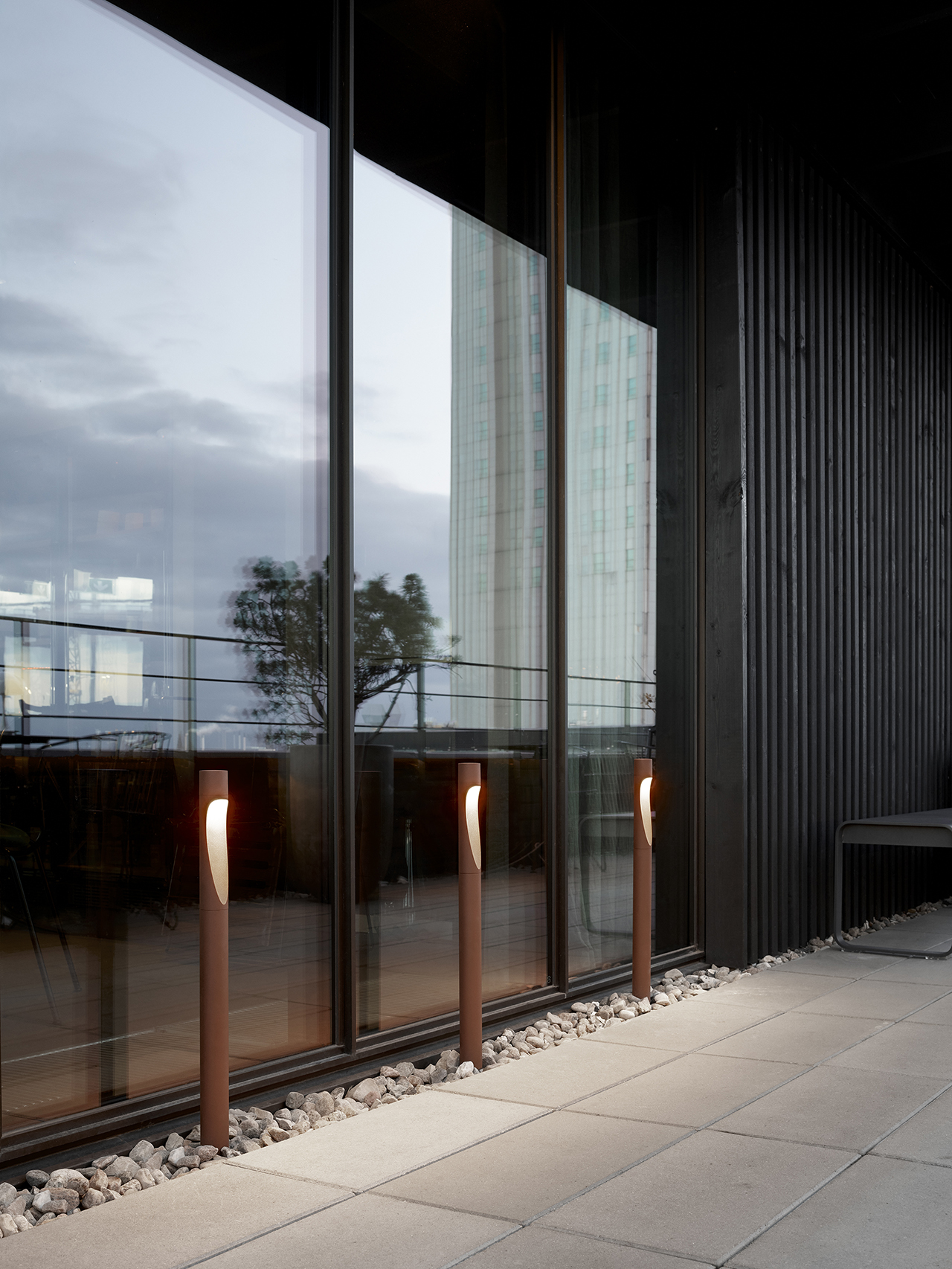 9/9 Photos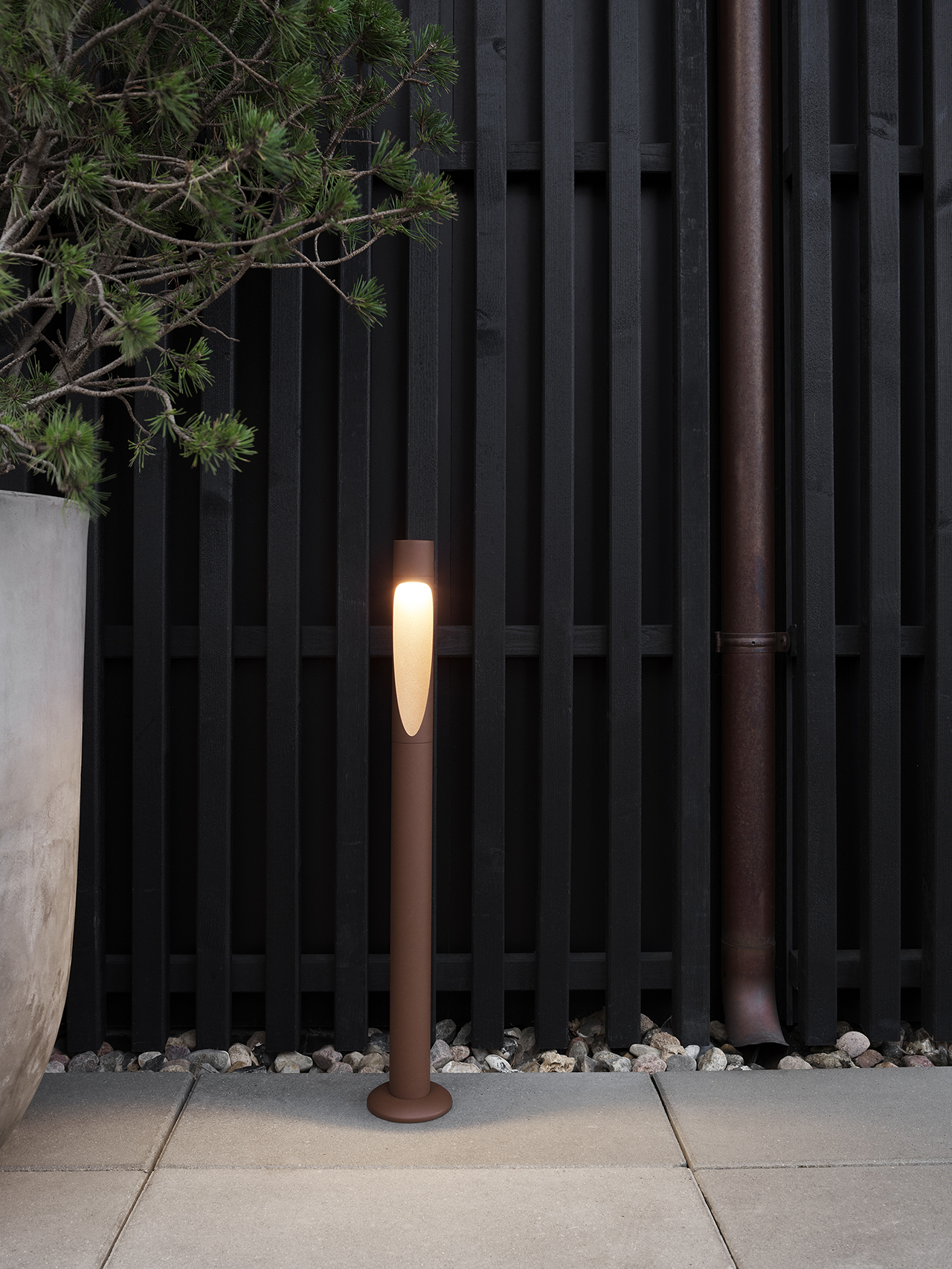 This Spring Louis Poulsen is expanding their Flindt family of outdoor lighting – meet Flindt Garden. The bollard, designed by award-winning Danish designer Christian Flindt, features a cutout design and uses materials complementary to outdoor environments. Its refined simplicity and sculptural look blends nicely into any outdoor living space, emitting a wide, downward glare-free illumination when turned on.
In the daytime, sunlight creates a play of shadow and light in the geometry of the bollard, and at night, when natural light fades, the artificial lighting displays the exact same geometry in a new way. Flindt Garden will bring out accents in the garden, in landscapes, or on roof terraces, allowing you to explore and feel comfortable in outdoor spaces at night.
– Kasper Hammer, Director, Product & Design, Architectural & Outdoor at Louis Poulsen
Flindt Garden can be extended to up to six bollards, placed up to 15 feet apart, making the lighting ideal for driveways and backyard patios. Scalable in height, it's available in three mounting options and with either a corten or aluminum finish.
To learn more about Flindt Garden, visit louispoulsen.com.