Framery Collaborates With Ultra To Launch Custom-Made Office Pods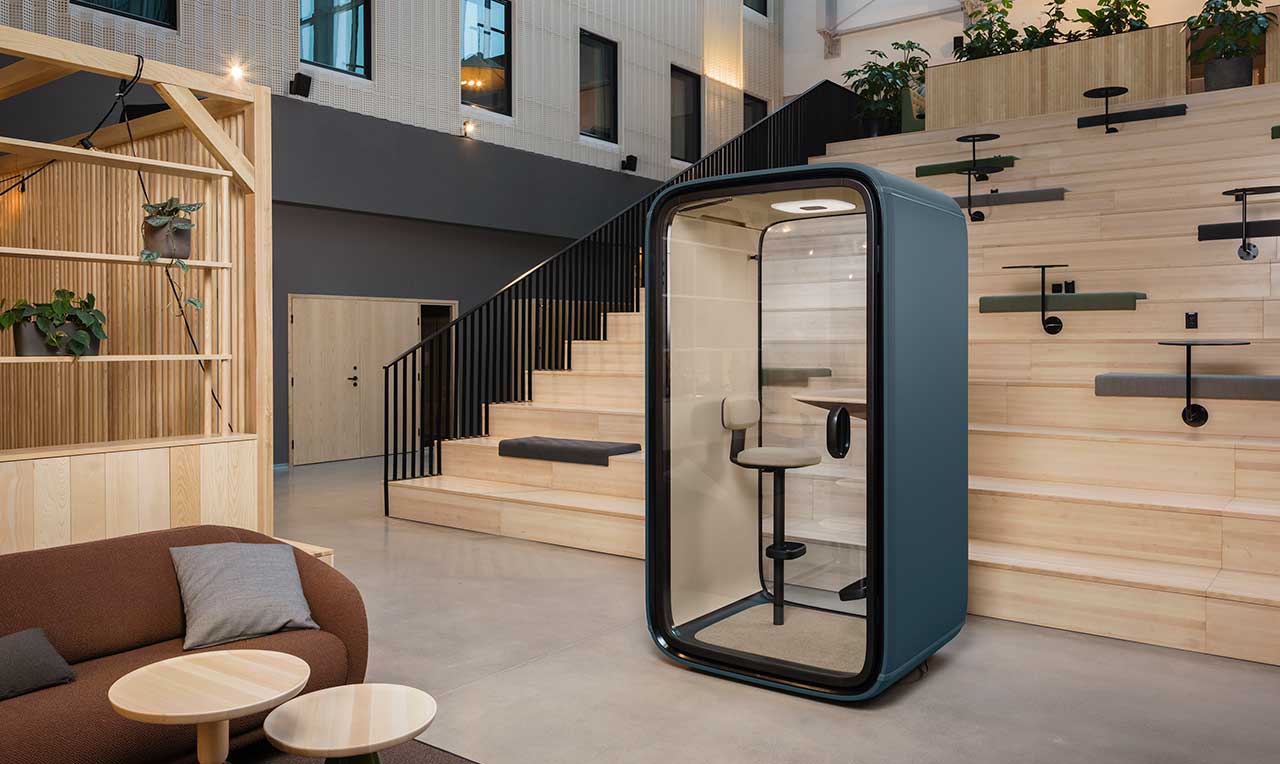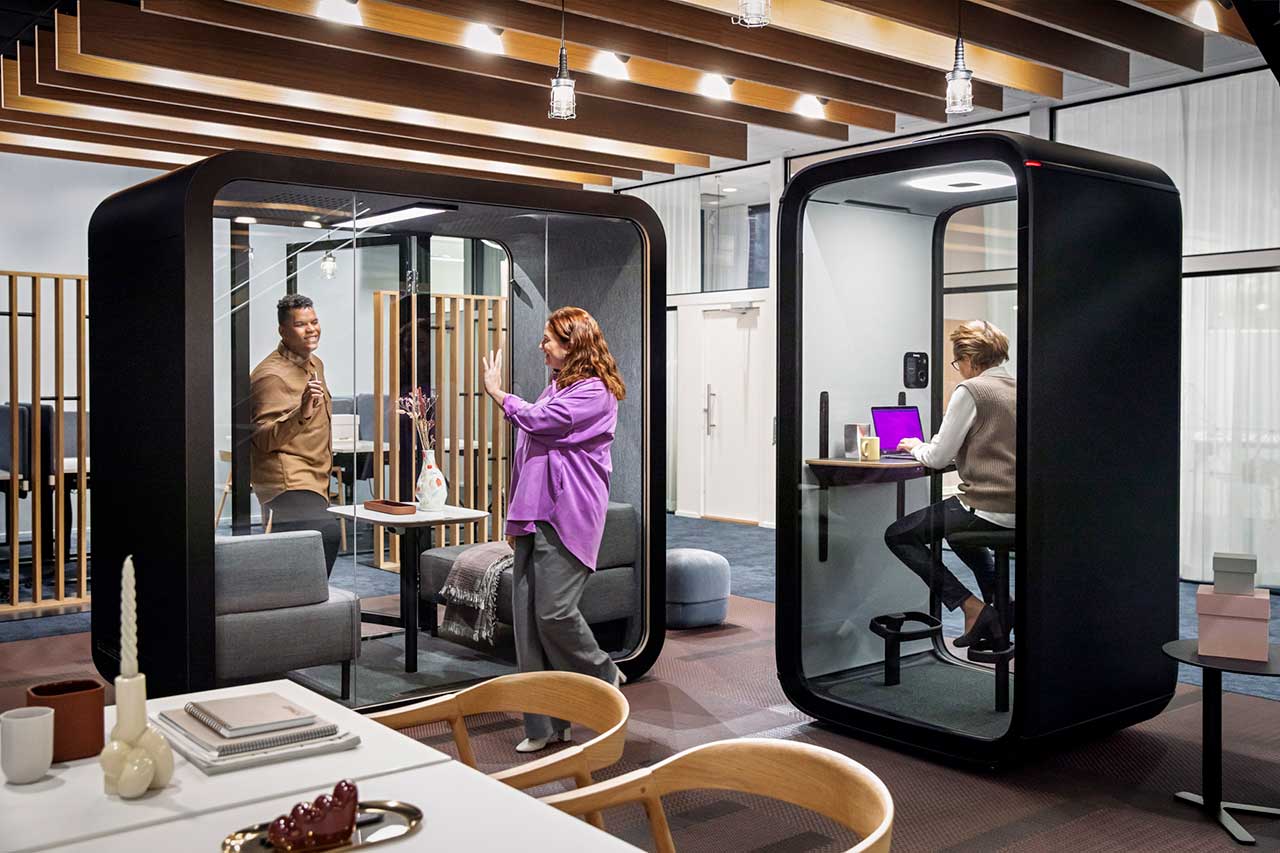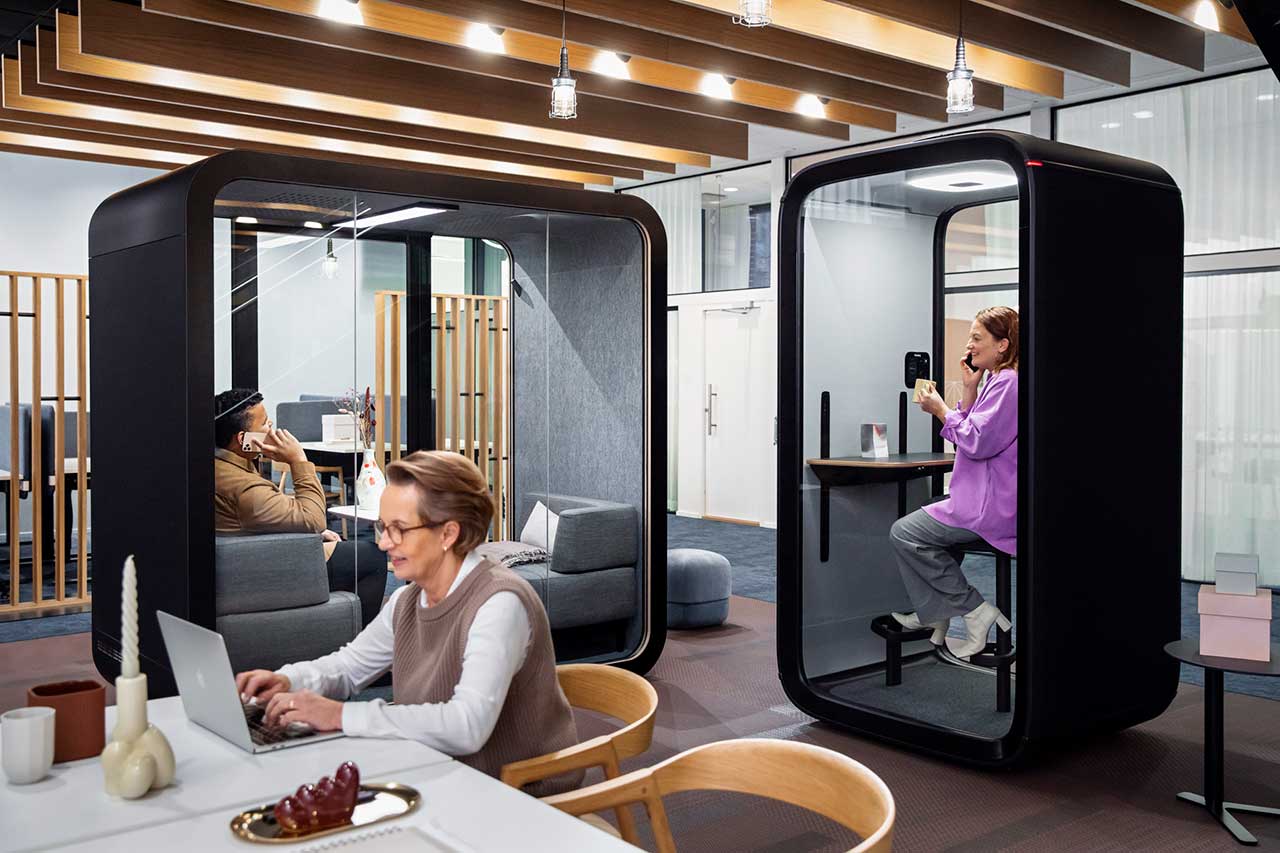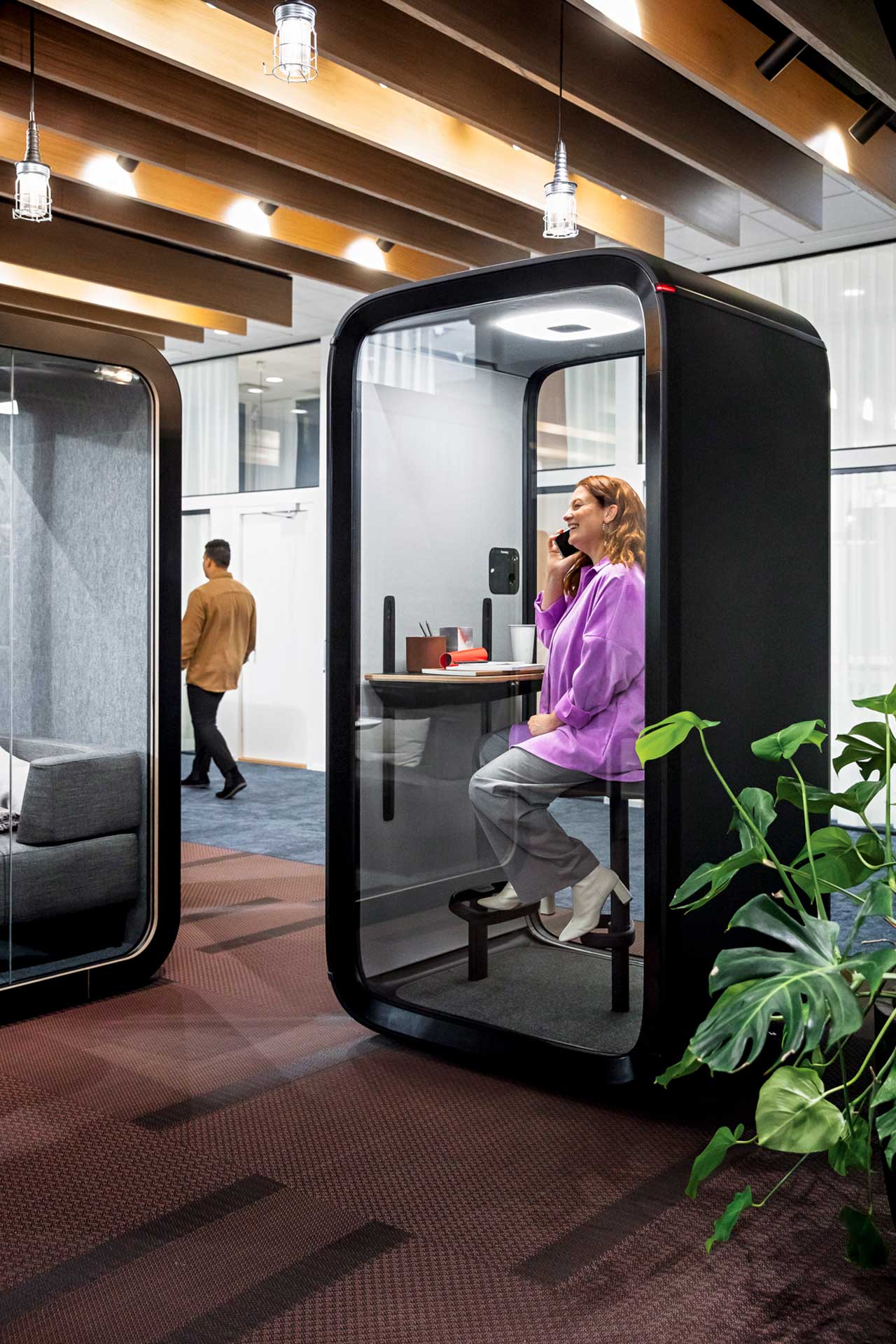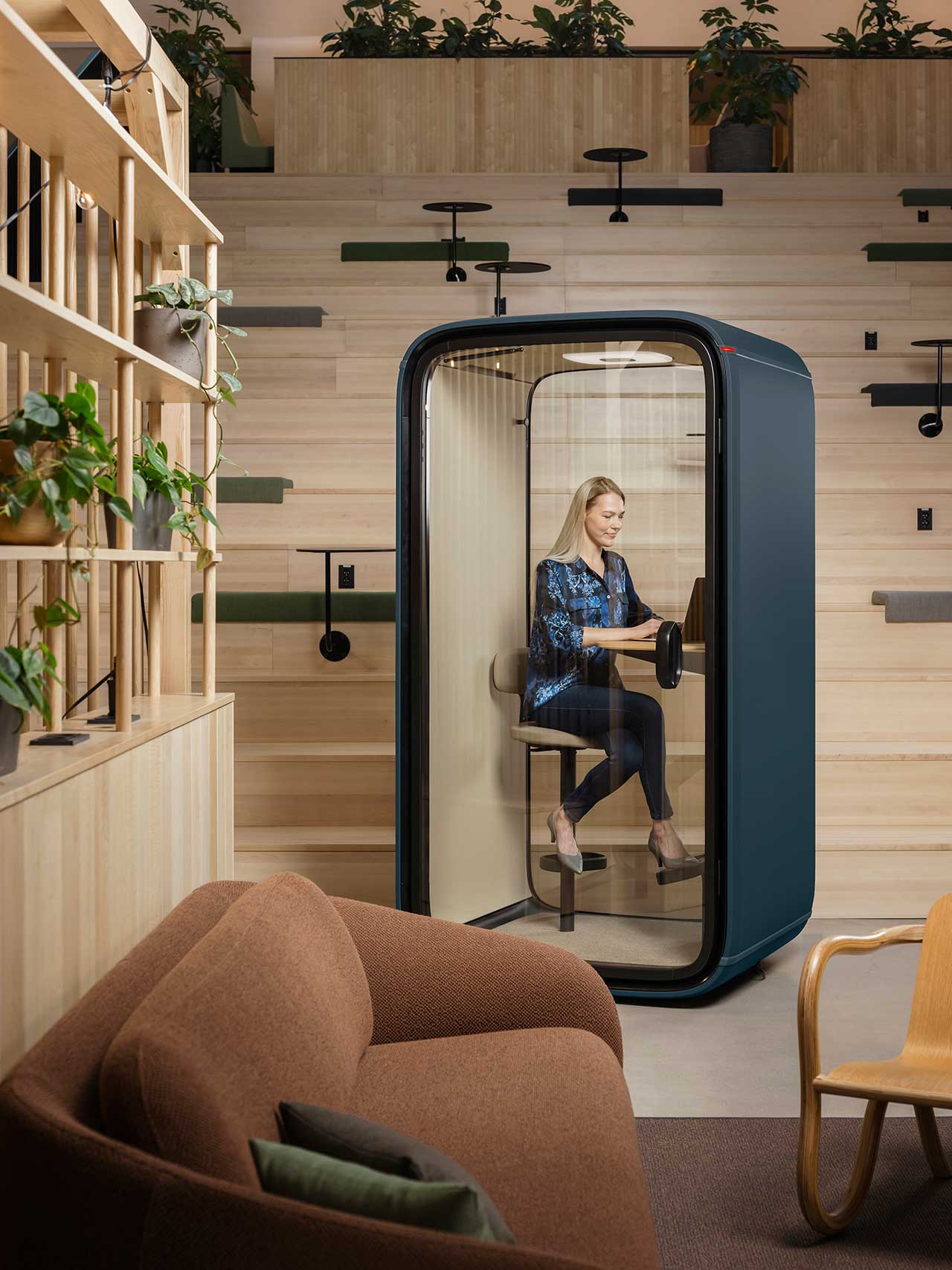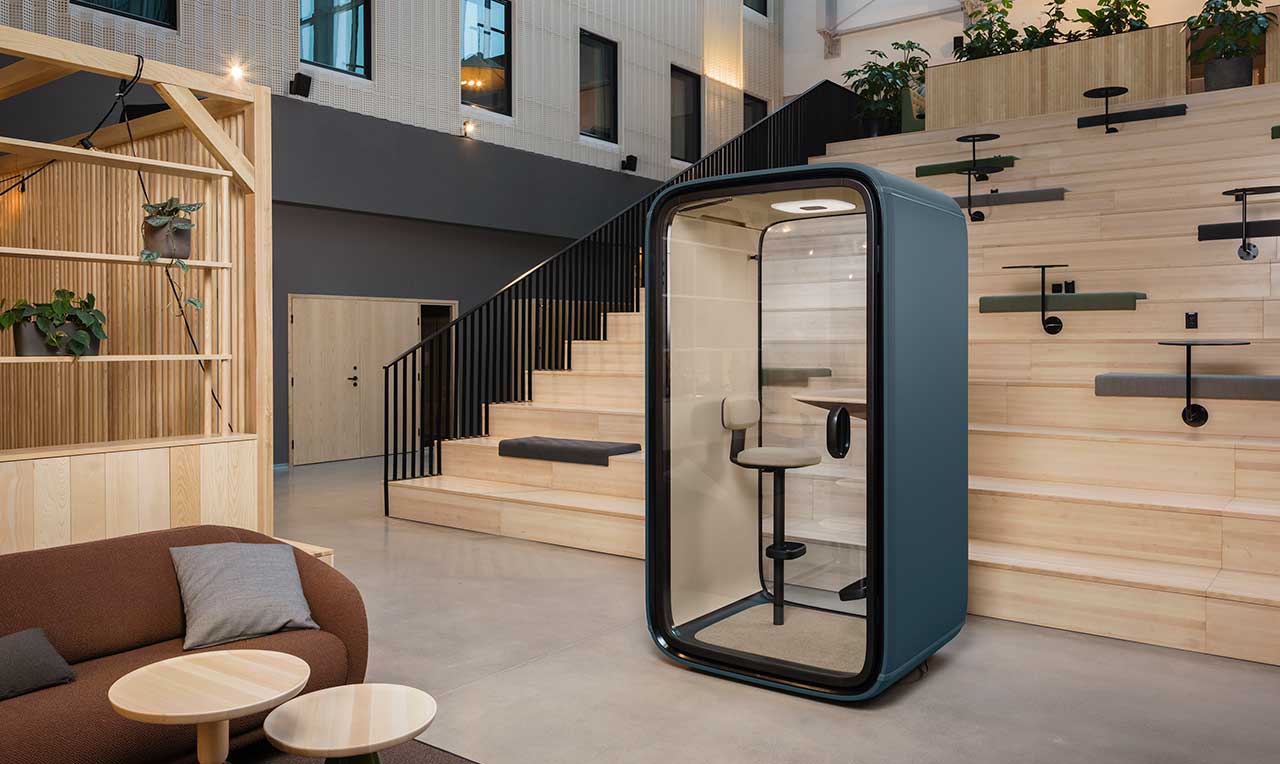 Framery Collaborates With Ultra To Launch Custom-Made Office Pods
1/14 Photos
2/14 Photos
3/14 Photos
4/14 Photos
5/14 Photos
6/14 Photos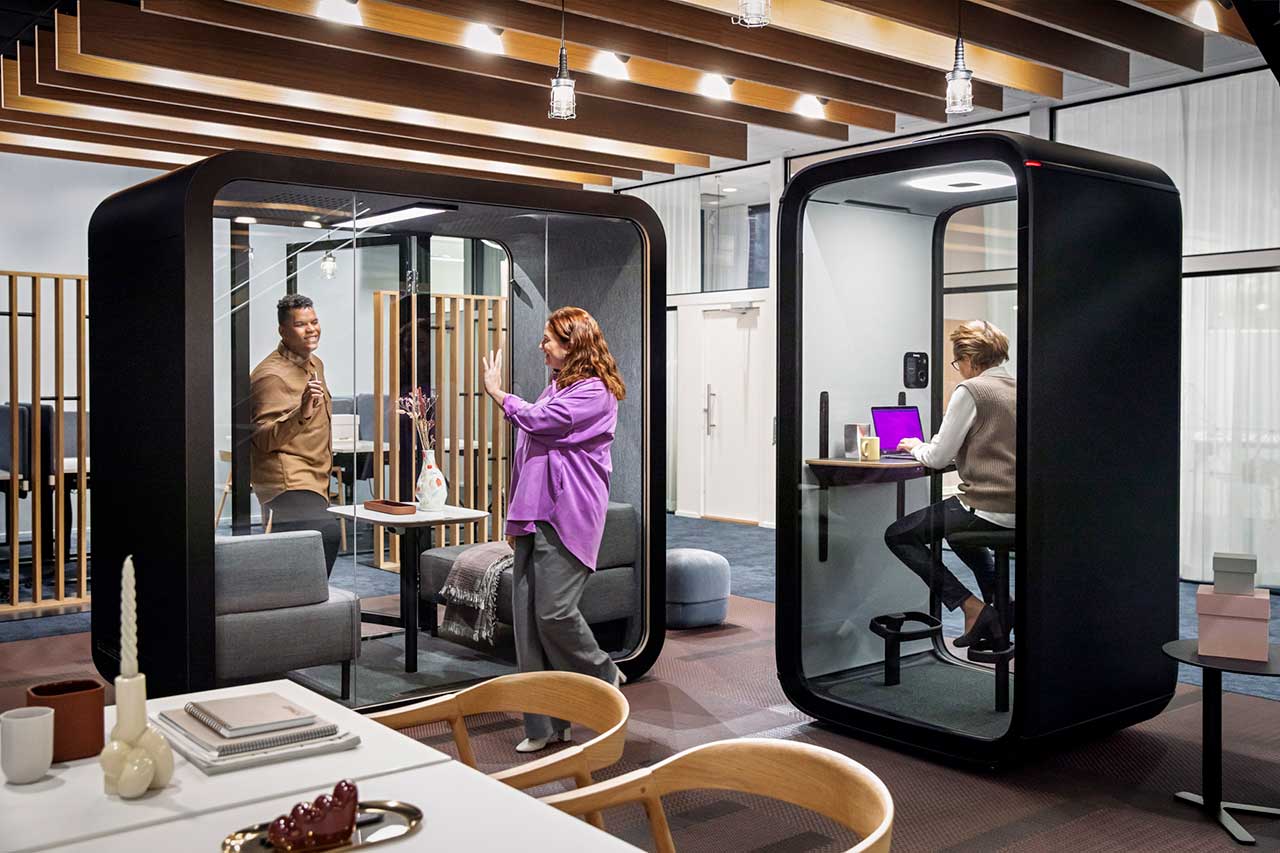 7/14 Photos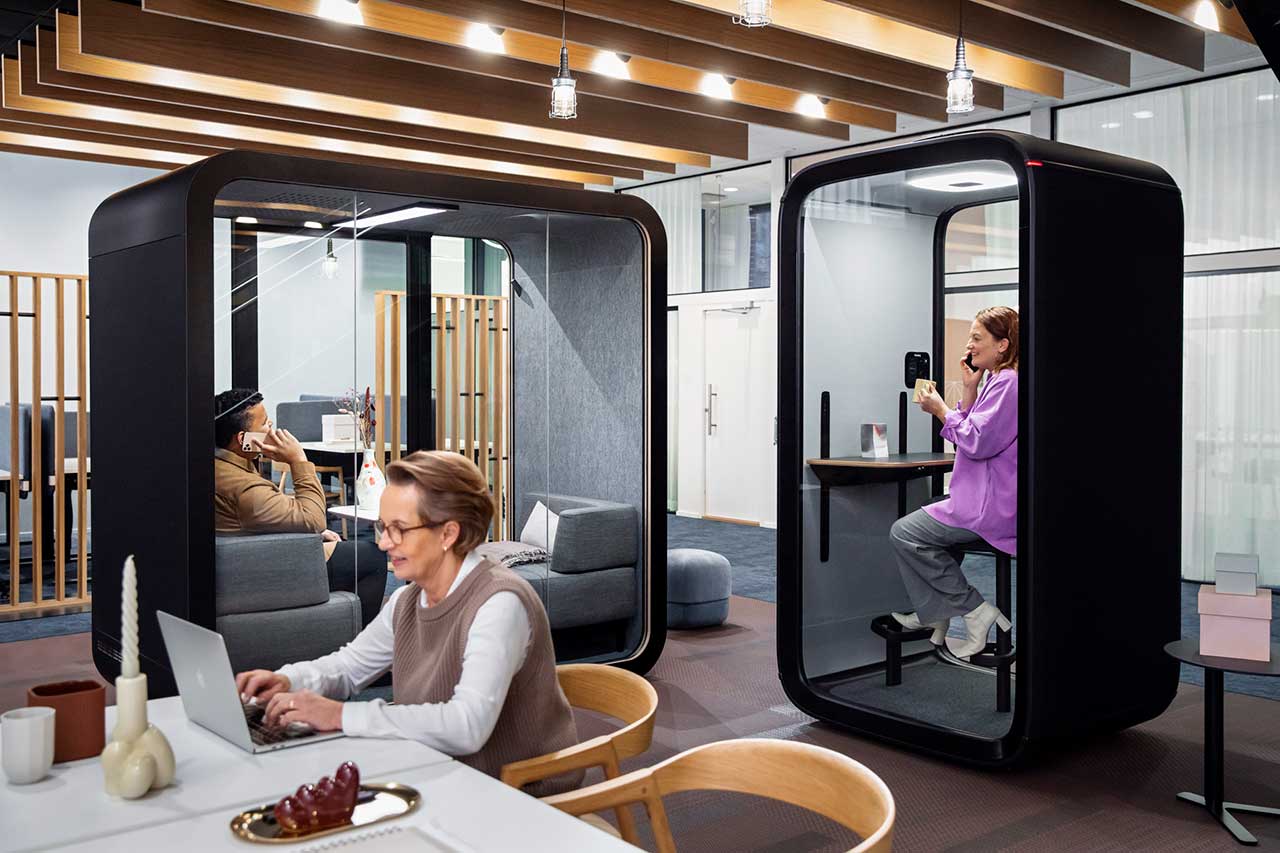 8/14 Photos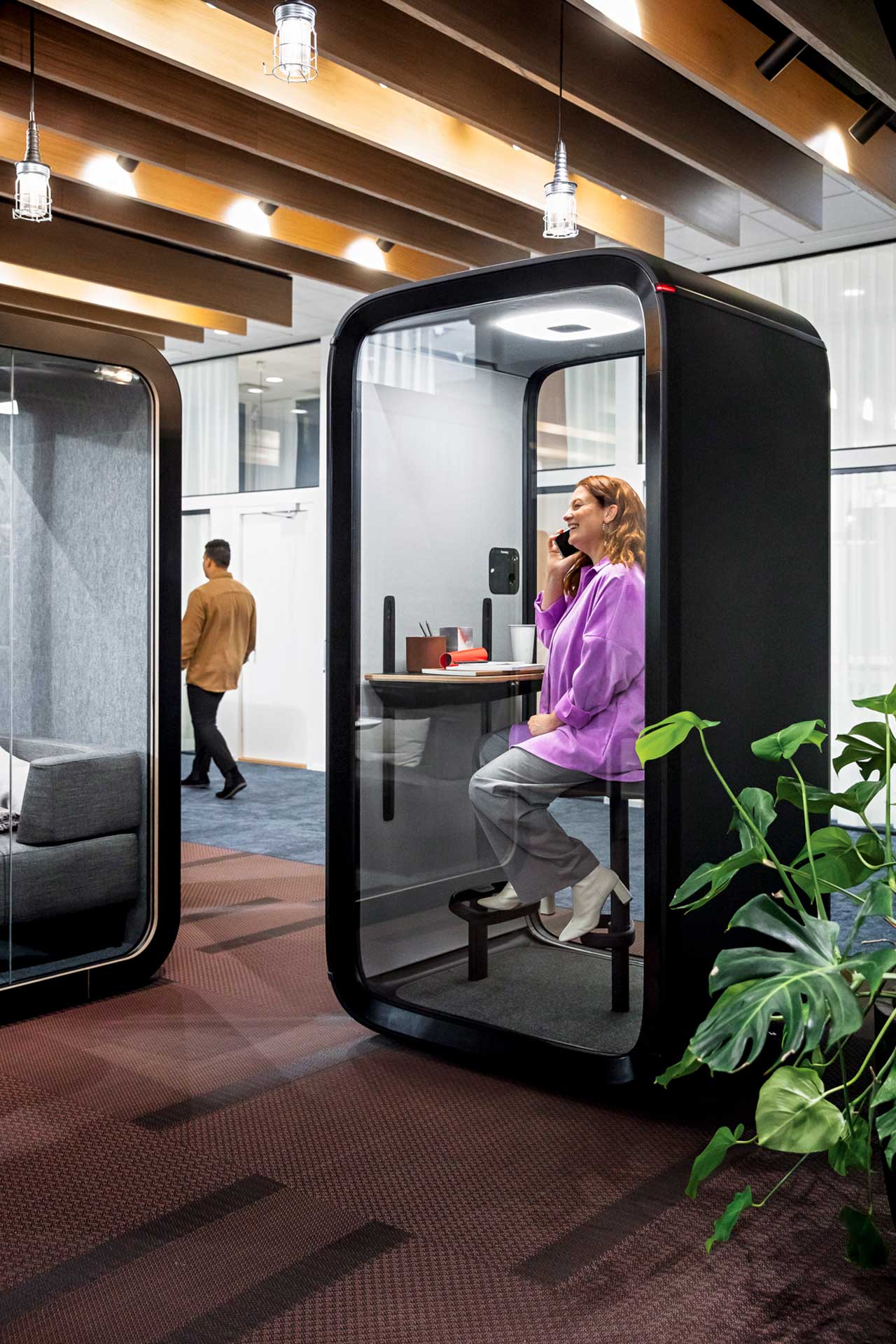 9/14 Photos
10/14 Photos
11/14 Photos
12/14 Photos
13/14 Photos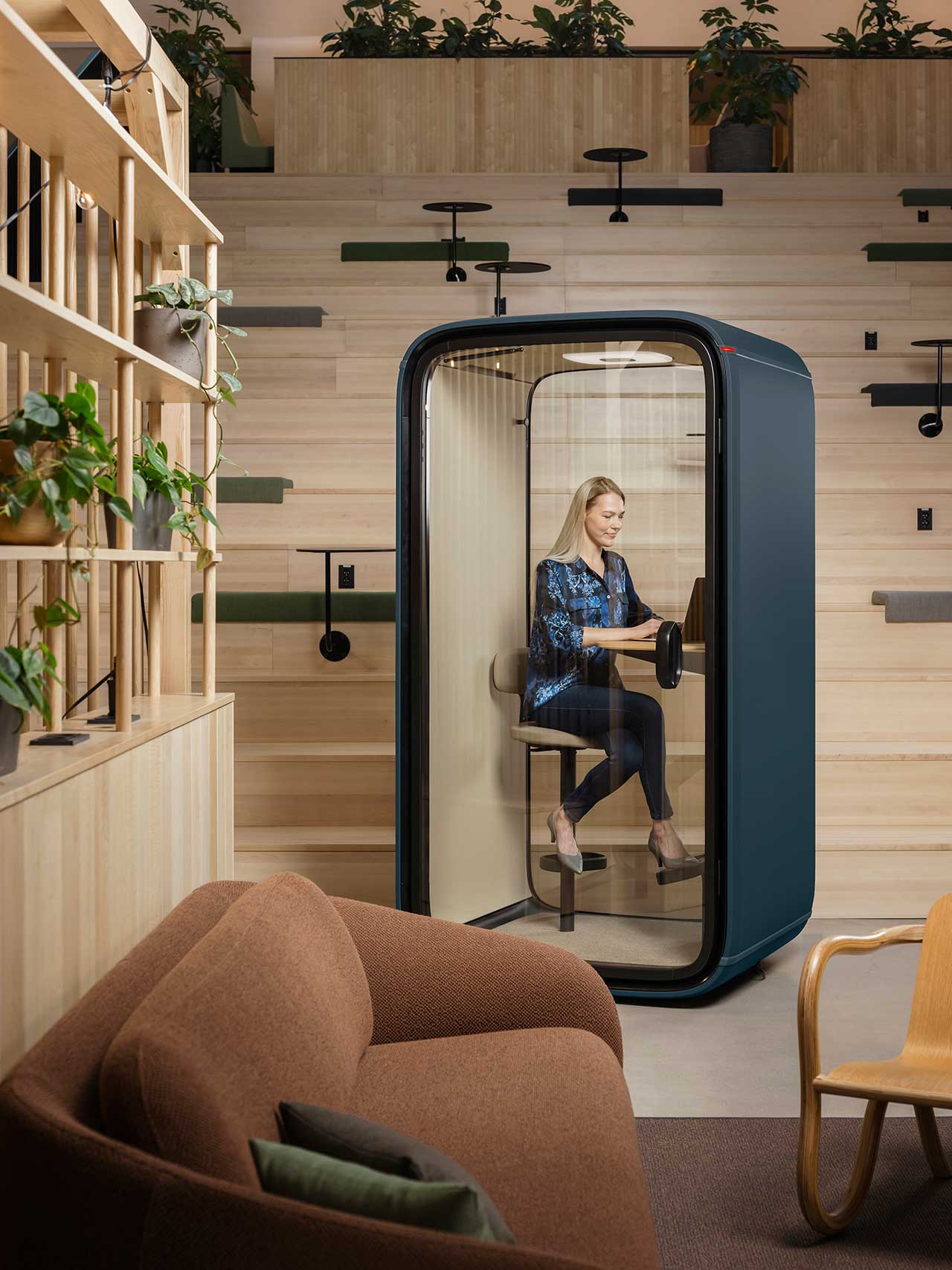 14/14 Photos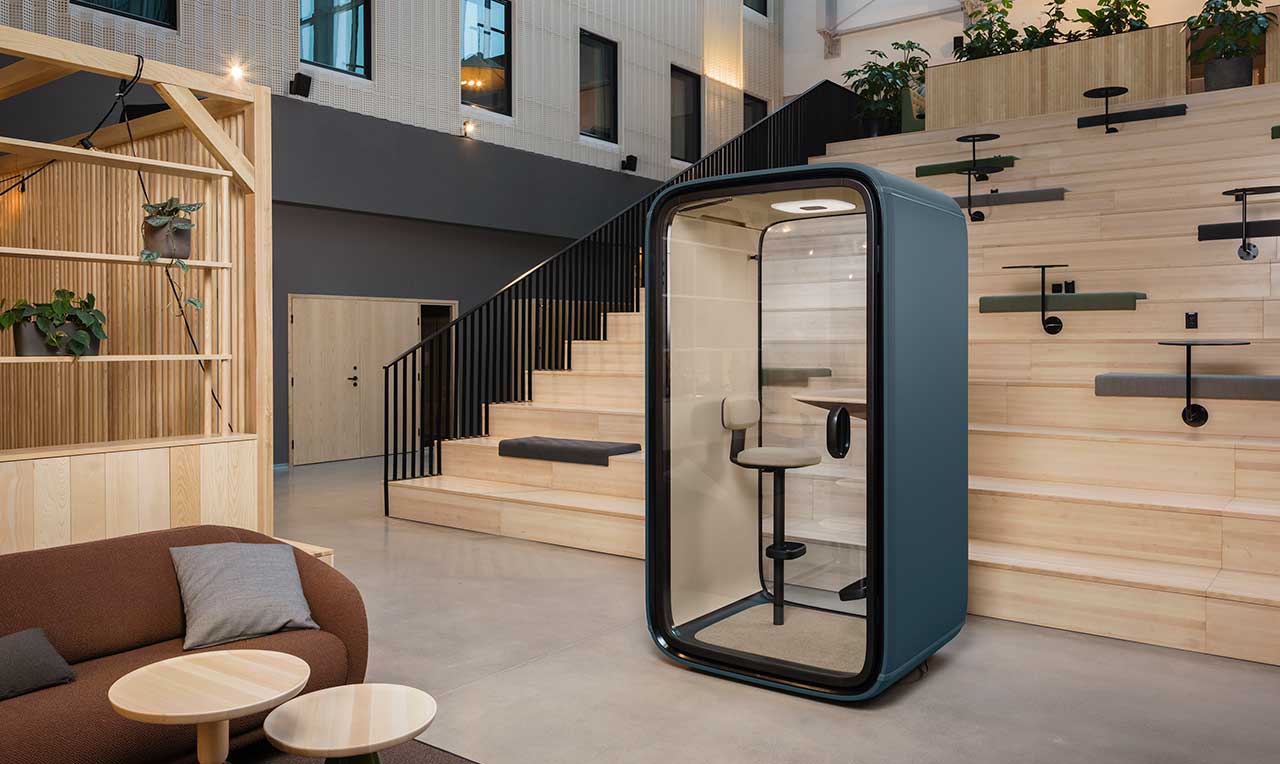 With the world slowly transitioning back to being in the office, workspaces need to be more adaptable and flexible than ever. This latest collaboration between Framery and Helsinki-based design studio Ultra will help make that transition easier. Framery, known for their soundproof private spaces for open offices, tapped on Ultra's designers to work with Framery's R&D in creating the newest, high-tech iteration of their office pods, called Framery One.
Over 14 concepts were created to get to this final design, which incorporates leading sound insulation standards, echo-free acoustics, and the latest technology. Nearly all the components of the Framery One pod are exclusively custom-made. These office pods, which have been used by leading companies like Microsoft, Puma, and Tesla, are now available globally to all companies.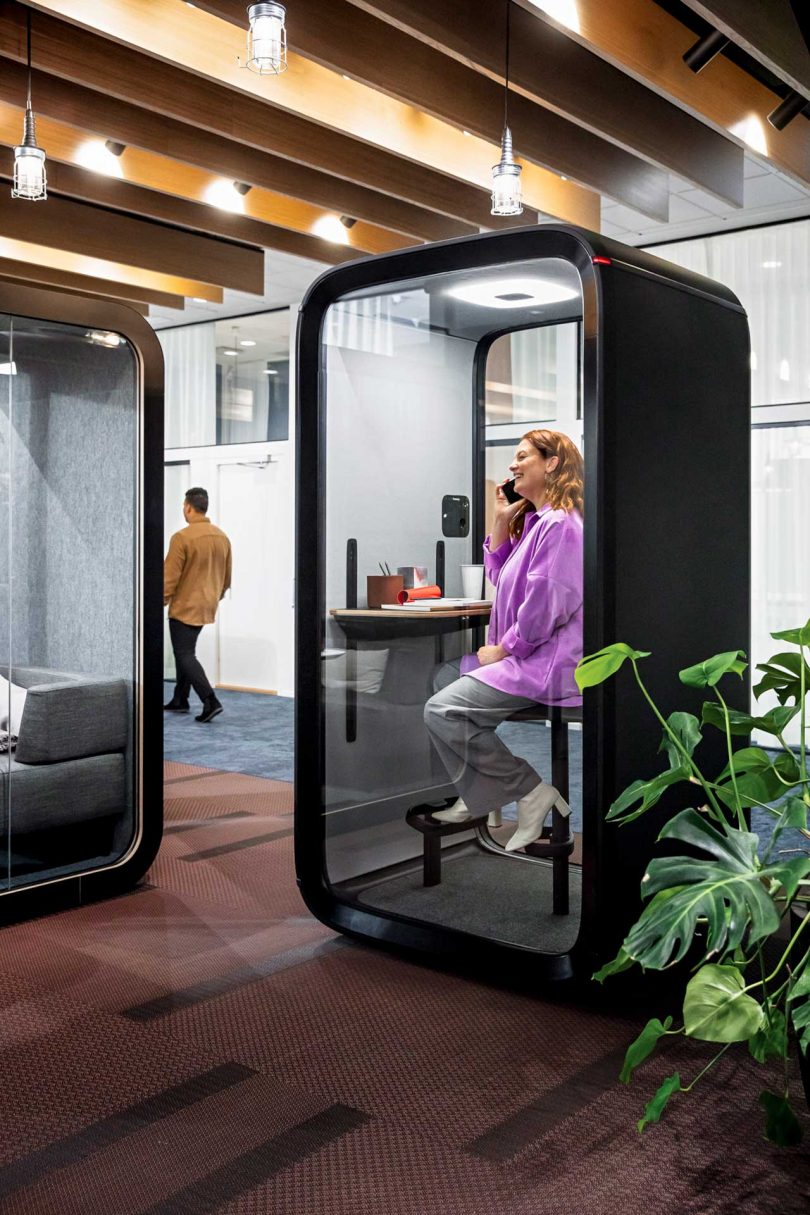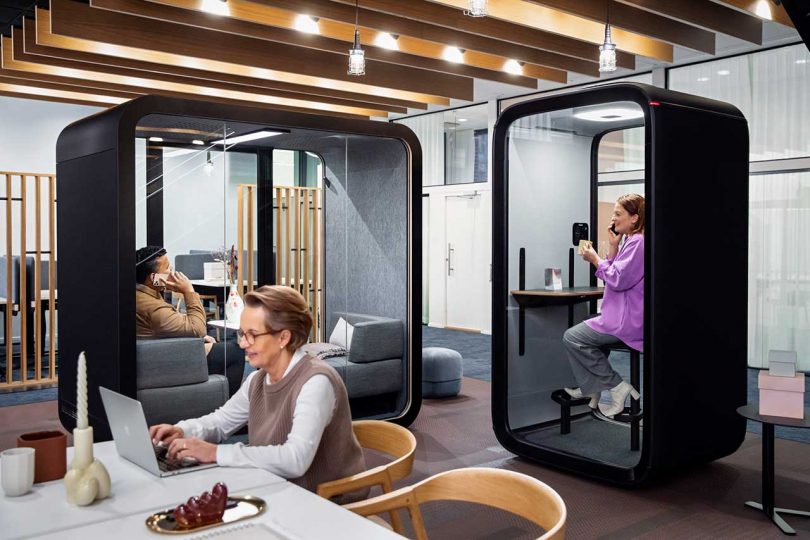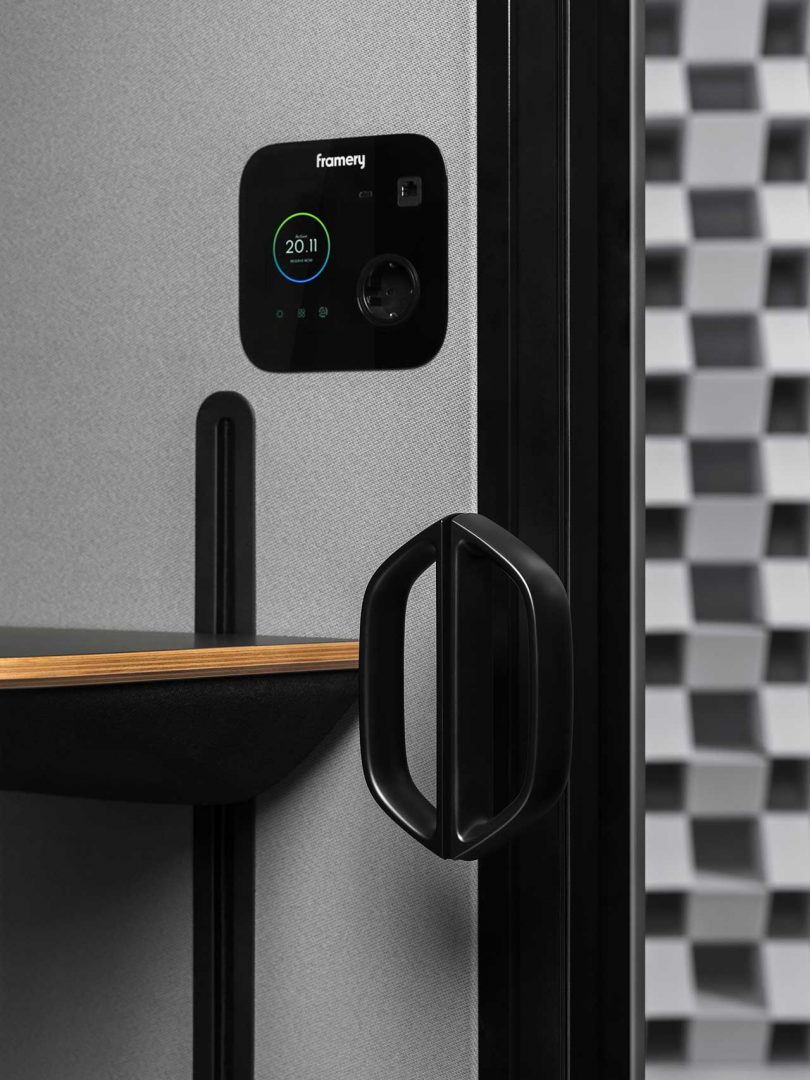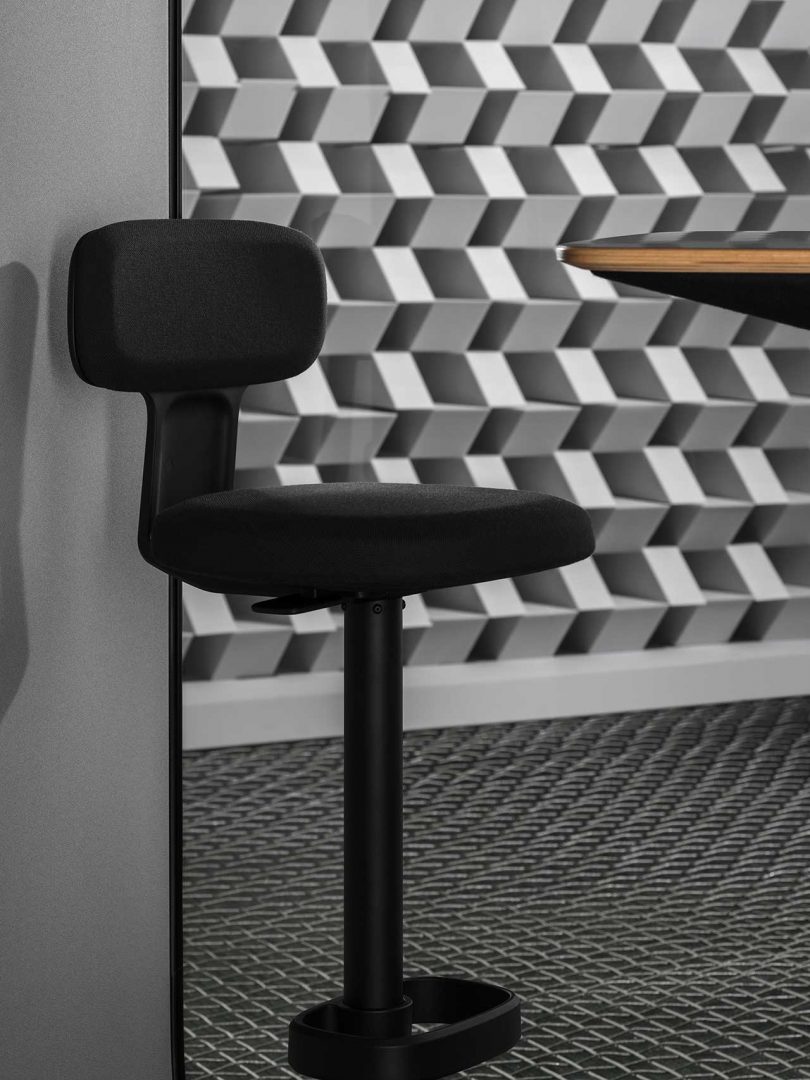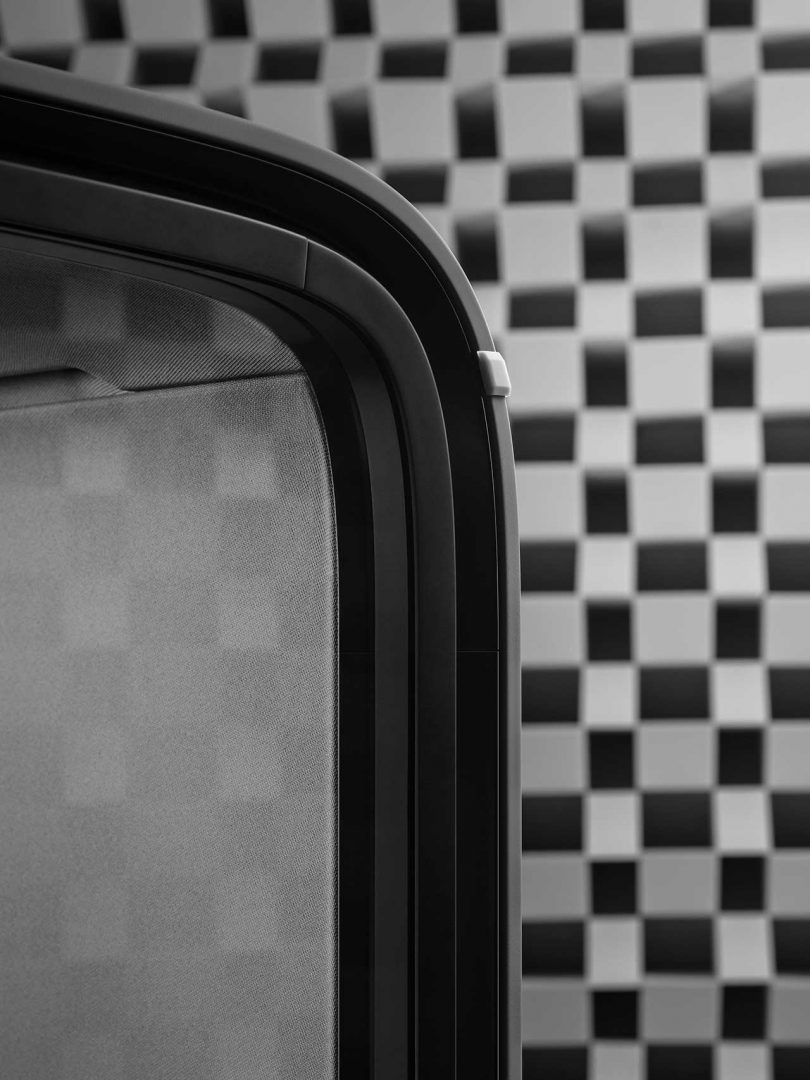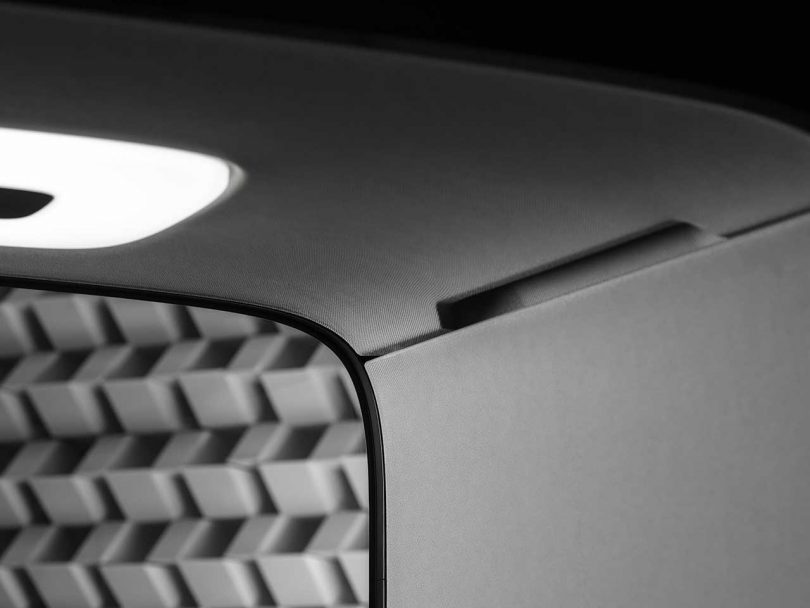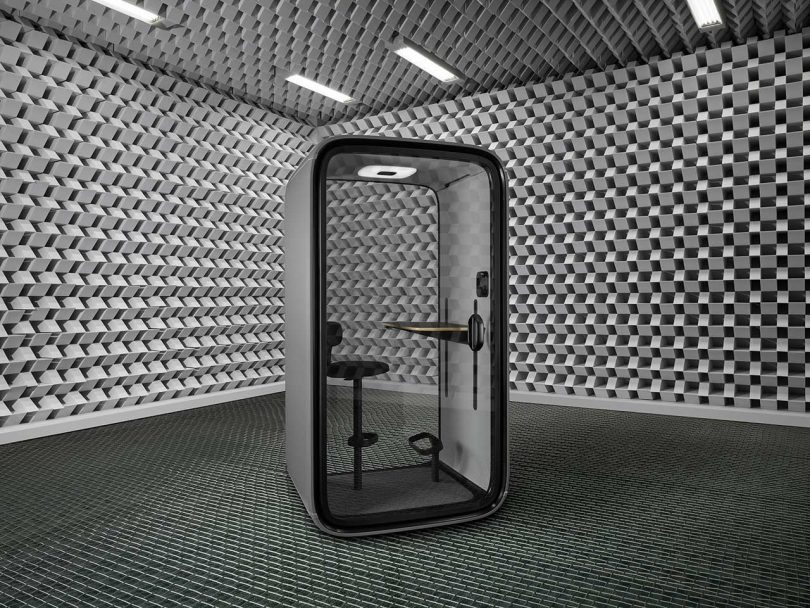 Give Modern. Give The Best.
From a Beast Blender and cult-favorite portable candlelight to puzzles and retro classic keyboards, the Design Milk editors have curated the best of the best modern holiday gifts for 2021.