Double helix, DNA, spirals, whatever you want to call them, here are a few of our favorite twisty designs from the Society6 artist community.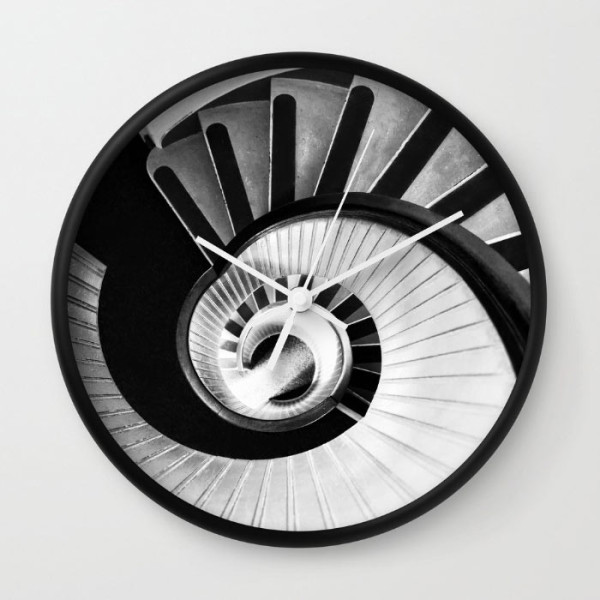 Spiral clock by MScott-Photography
Circulation iPhone case by Peter Cassidy
Programmable Matter (Tetris DNA) framed print by Kata
The Fabric of Life (Alternative) long sleeve tee by René Campbell
Ammonite framed print by Irina Chuckowree
Spiral laptop or iPad skin by TDSWHITE
DNA canvas print by Lucky Skye
In an ongoing effort to support independent artists from around the world, Design Milk is proud to partner with Society6 to offer The Design Milk Dairy, a special collection of Society6 artists' work curated by Design Milk and our readers. Proceeds from the The Design Milk Dairy help us bring Design Milk to you every day.

Design From Around The Web