I love Generate. They are such a unique online shop, and their Limited Editions section blows my mind. I also love Pipeline, their blog, which I used to post a bit for. But, my favorite part about Generate is the people. Eyal and Ronnie Kattan are amazing, super nice, and totally down to earth. Eyal launched Generate Design in 2003 and Generate Japan in 2007. Prior to that, he was Founder and Publisher of alternative weekly Montreal Mirror, as well as a world traveler.
Things I'm digging: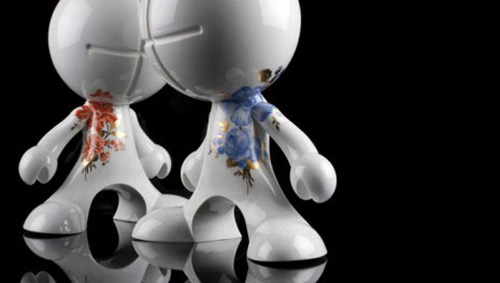 1. White Knight by Zeitgeist Toys
Zeitgeit take the contemporary idea of a designer toy, pour it in porcelain, and finish and paint it by hand. The resulting forms are beautiful, both super-modern and traditional, and in my opinion, take designer toys to a whole new level. They pass my ultimate test — I want one.
2. Korean Design
OK, that's pretty broad, but it seems that some amazing design work is coming out of Korea right now. These are some of my favorites, but I could come up with dozens more. Don't know if it has anything to do with the amazing food, but something is happening in (South) Korea.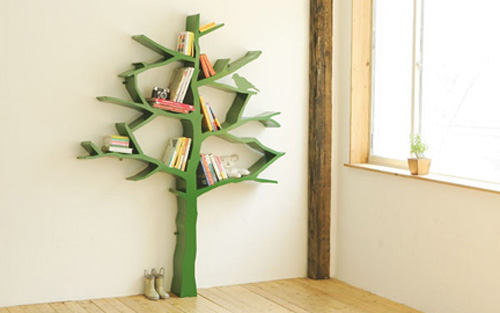 Soap – A Portable Light by Luca 12:00
3. Naoto Fukasawa
I know I'm not alone, but Fukasawa's work continues to inspire me. I love the clean modernity as well as the timelessness in everything he does, and am proud to be able to sell his work at Generate.
4. Objects of War
Lately I've been noticing more and more objects of war re-appropriated as decorative objects. Two of our own bestsellers, Suck UK's Three Gun Vase and owen & cloud's A Peaceful Bomb are excellent examples, but there are more. Sign of the times?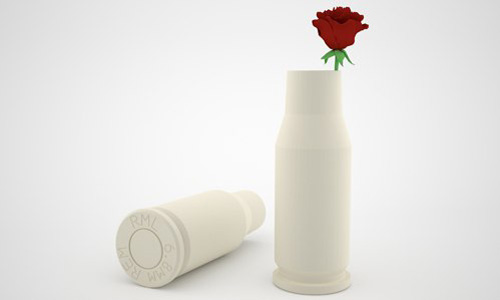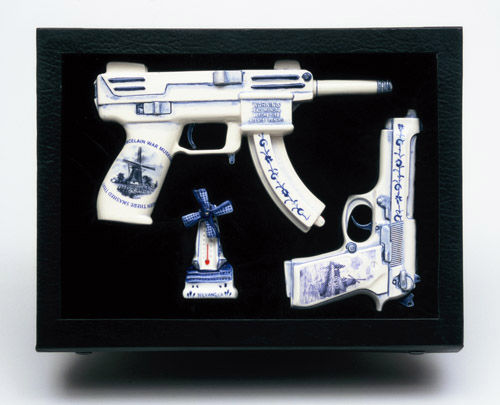 Charles Krafft's Delft Weapons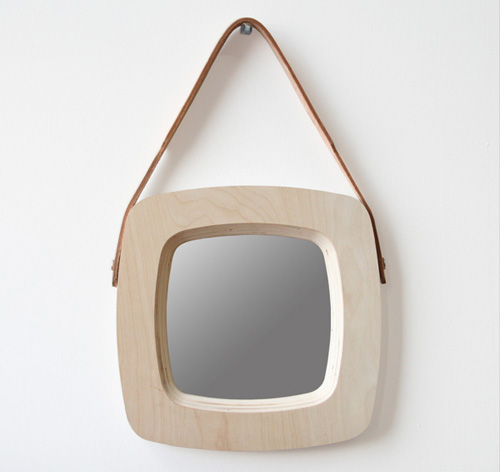 5. Stanley Ruiz
I'm digging Stanley Ruiz's work right now. Totally natural, yet totally modern. And totally beautiful….