Judy Ross is a New York based designer and artist who developed a passion for the centuries-old chain stitch hand embroidery technique during a trip to India in the late '80s. Judy Ross Textiles produces two collections each year and designs custom pieces for interior designers, architects, and major hotels, and has worked with the same group of artisans for two decades. She also produces a line of hand-knotted rugs, produced by expert weavers in Nepal, that are made of hand-dyed Tibetan wool and Chinese silk. Let's have a look at what inspires her for today's Friday Five.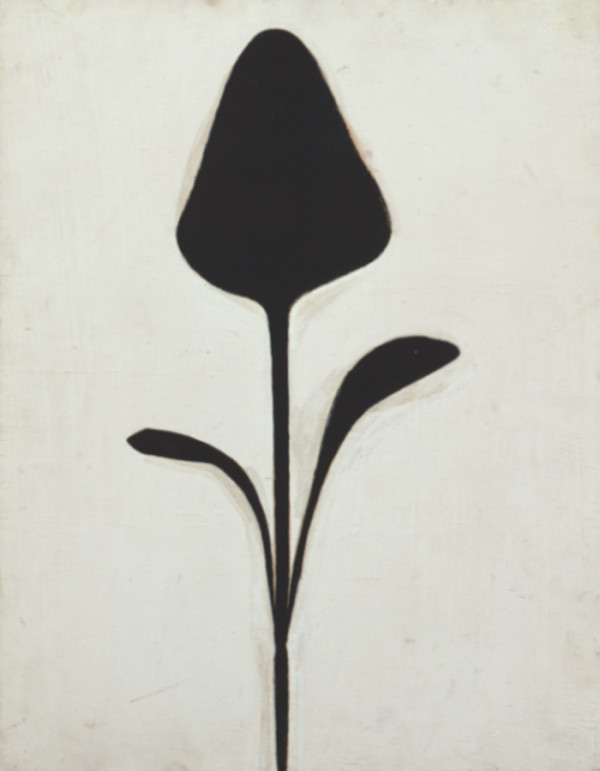 1. Ellsworth Kelly
I love his simplicity and directness with line, form, and color.
2. Faber-Castell Artist Pens
I love all the different shades of grey and the black ink that allows my drawings to come alive. I can take them with me wherever I go. There are more then fifty shades of grey!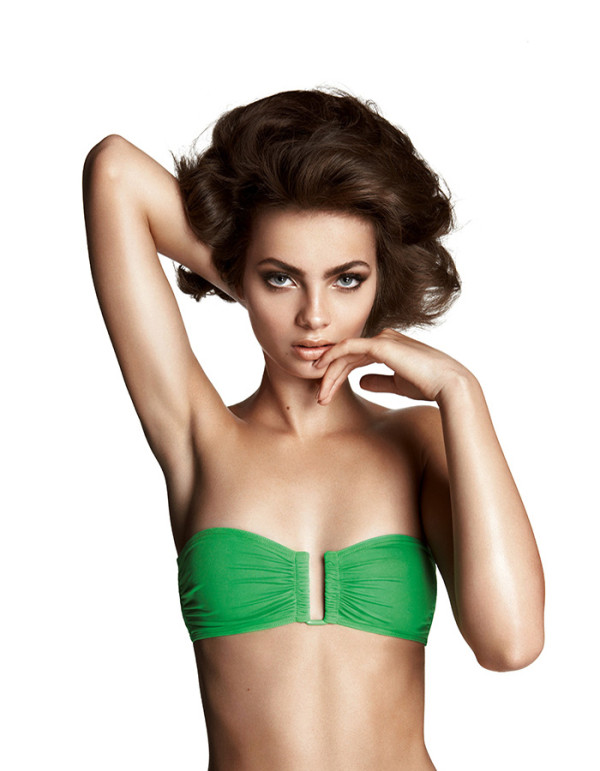 3. Eres
I love to start my day deciding which of my ever-growing collection of Eres lingerie to wear. I love their richness of color and design against my skin.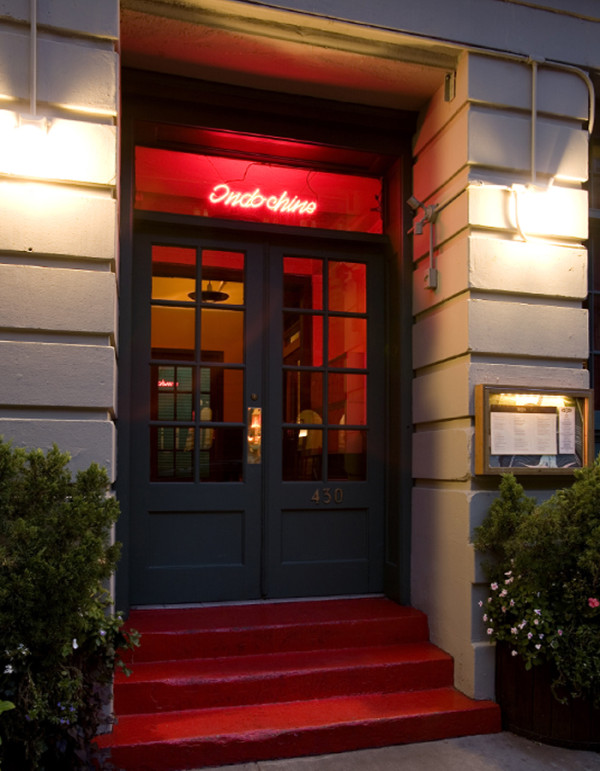 4. Indochine
Indochine is one of those New York City dining institutions. After 29 years it still has the mystique and allure as the day it opened. It is a place where I can go and always know I will have a great time and meal there. It is my extended living room, to meet friends or just a simple meal with my boys.
5. Japanese Scissors
I love my Japanese stem cutting scissors; it is such a beautiful handmade object in its form and material. My boyfriend Charles Masters always buys me beautiful flowers and got these to cut the stems. It makes having flowers an all over beautiful experience.