Friday Five With Justin Wang of LARQ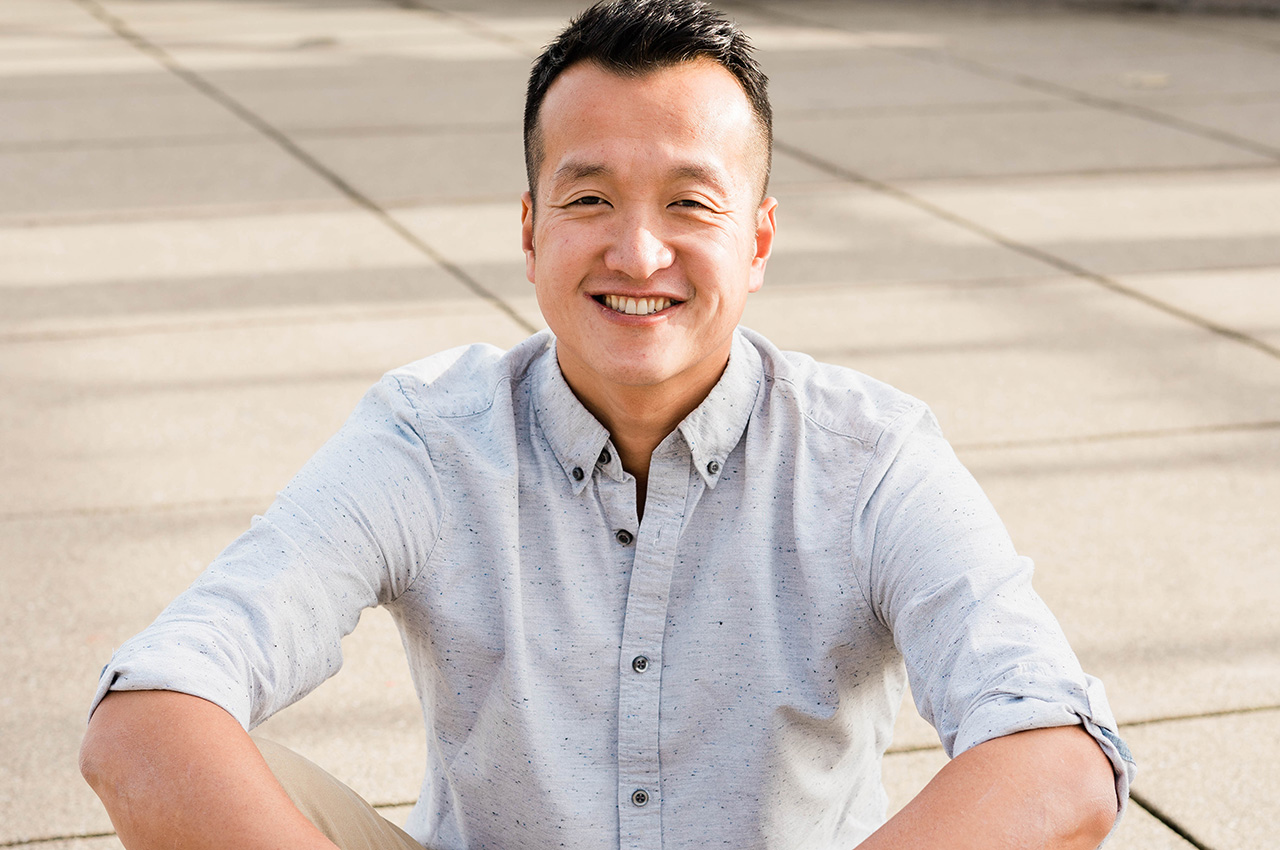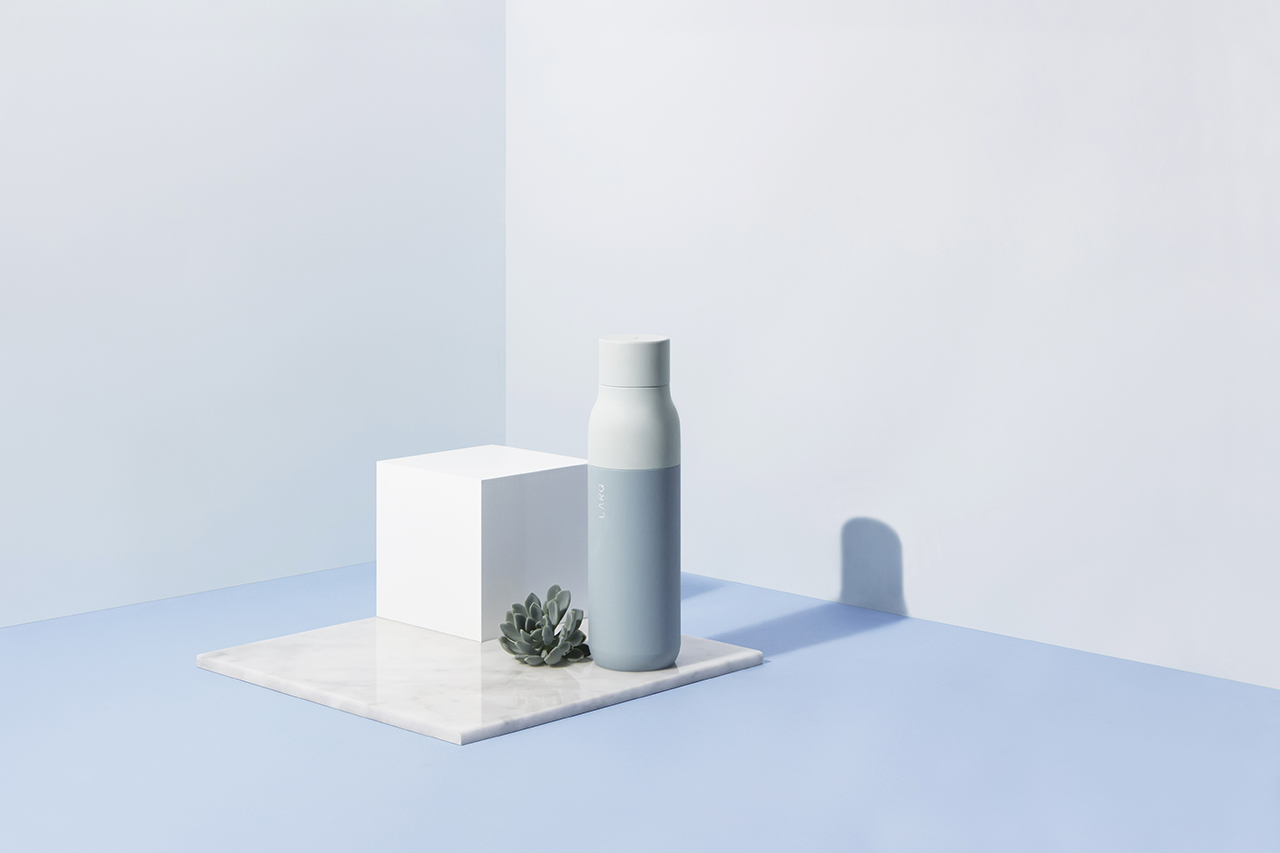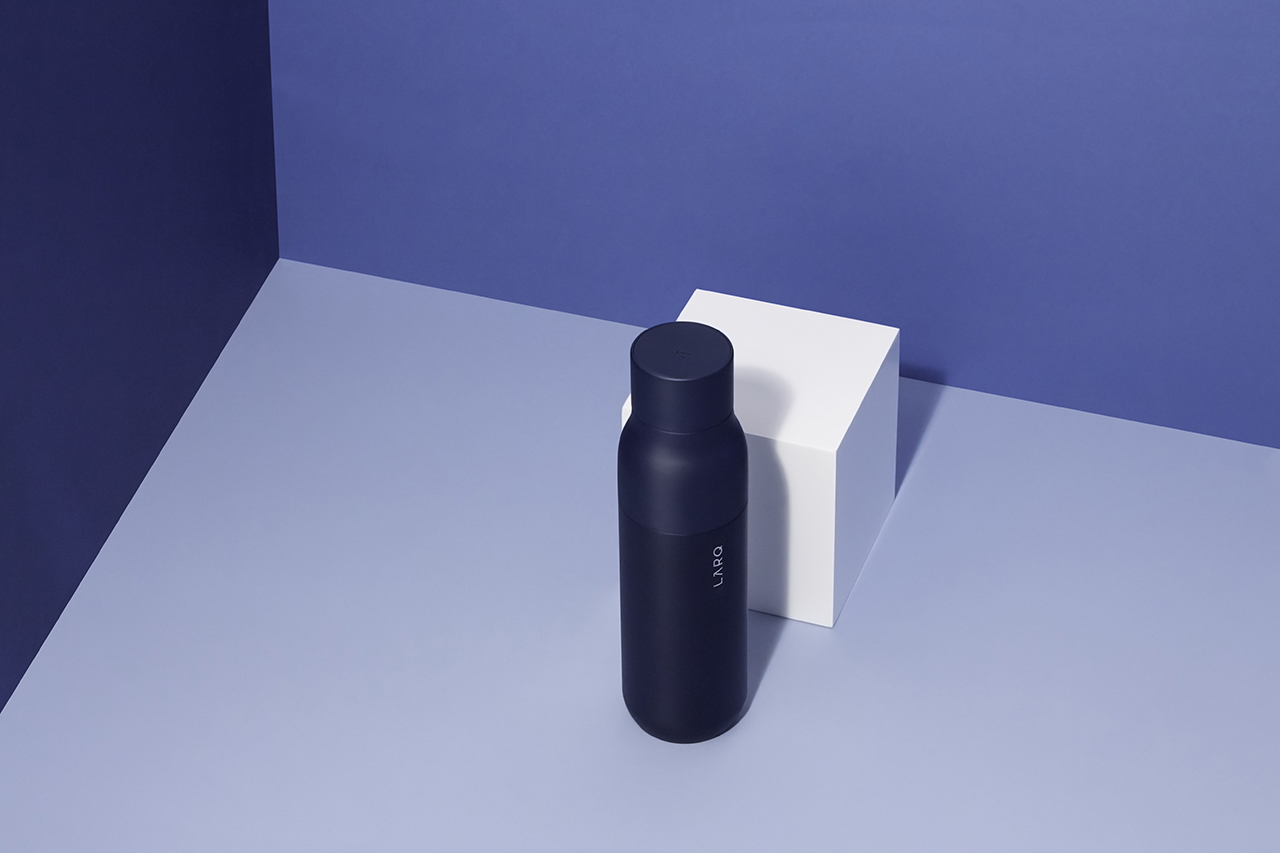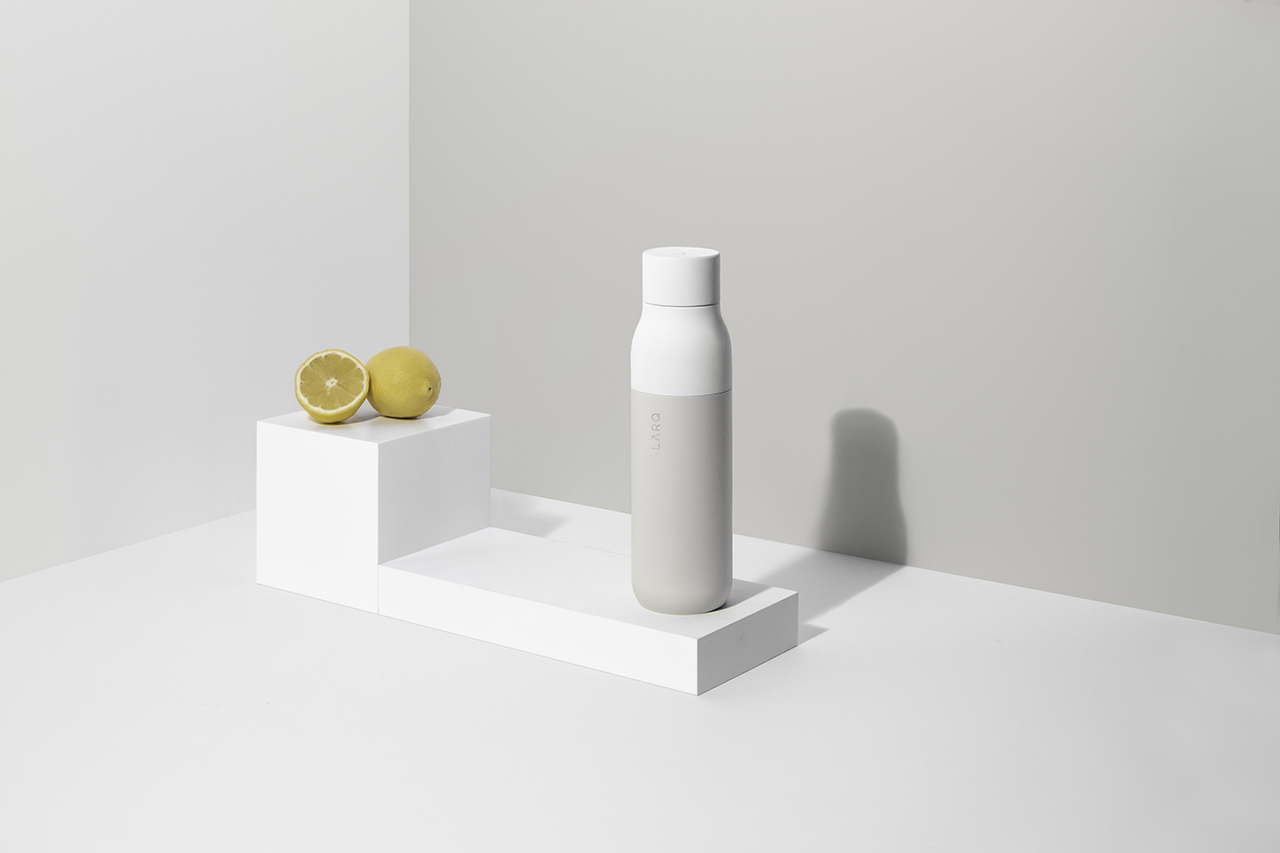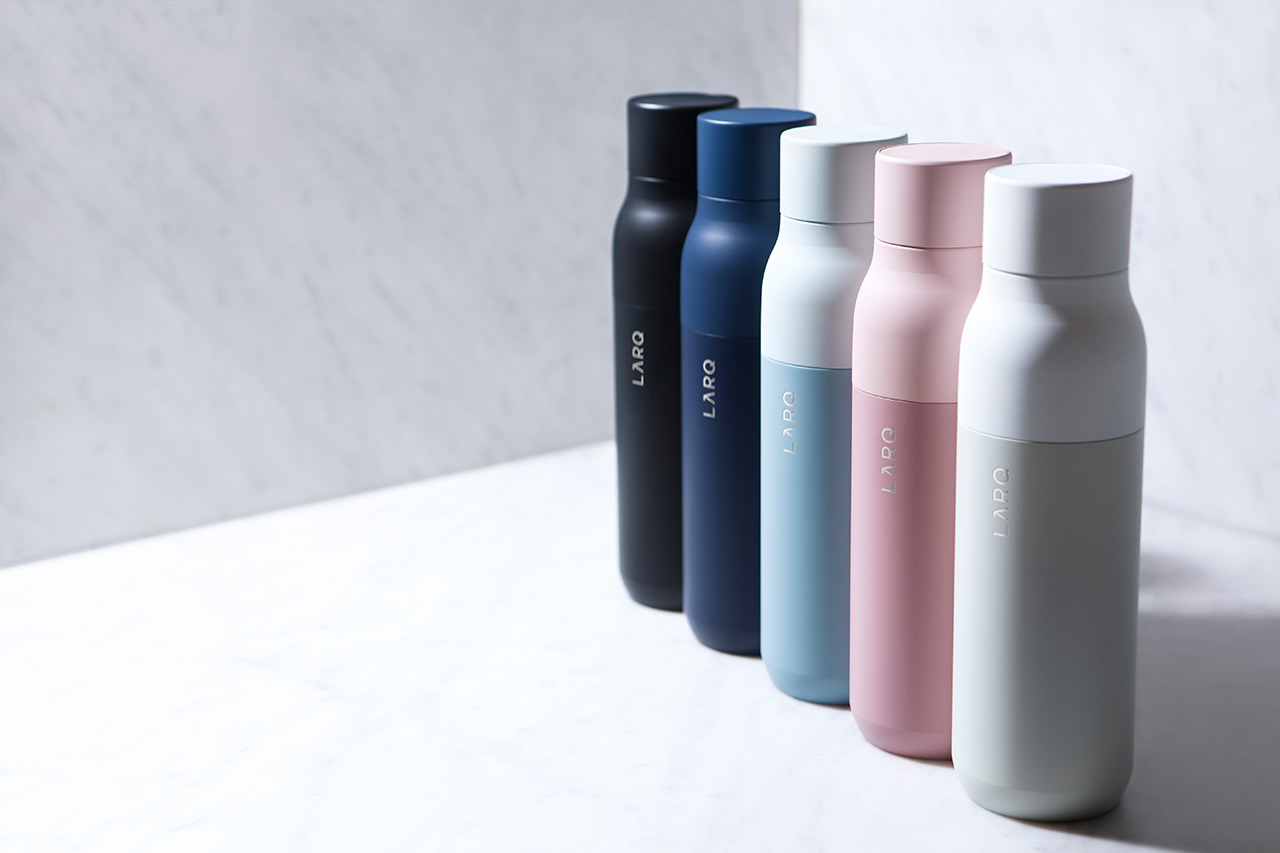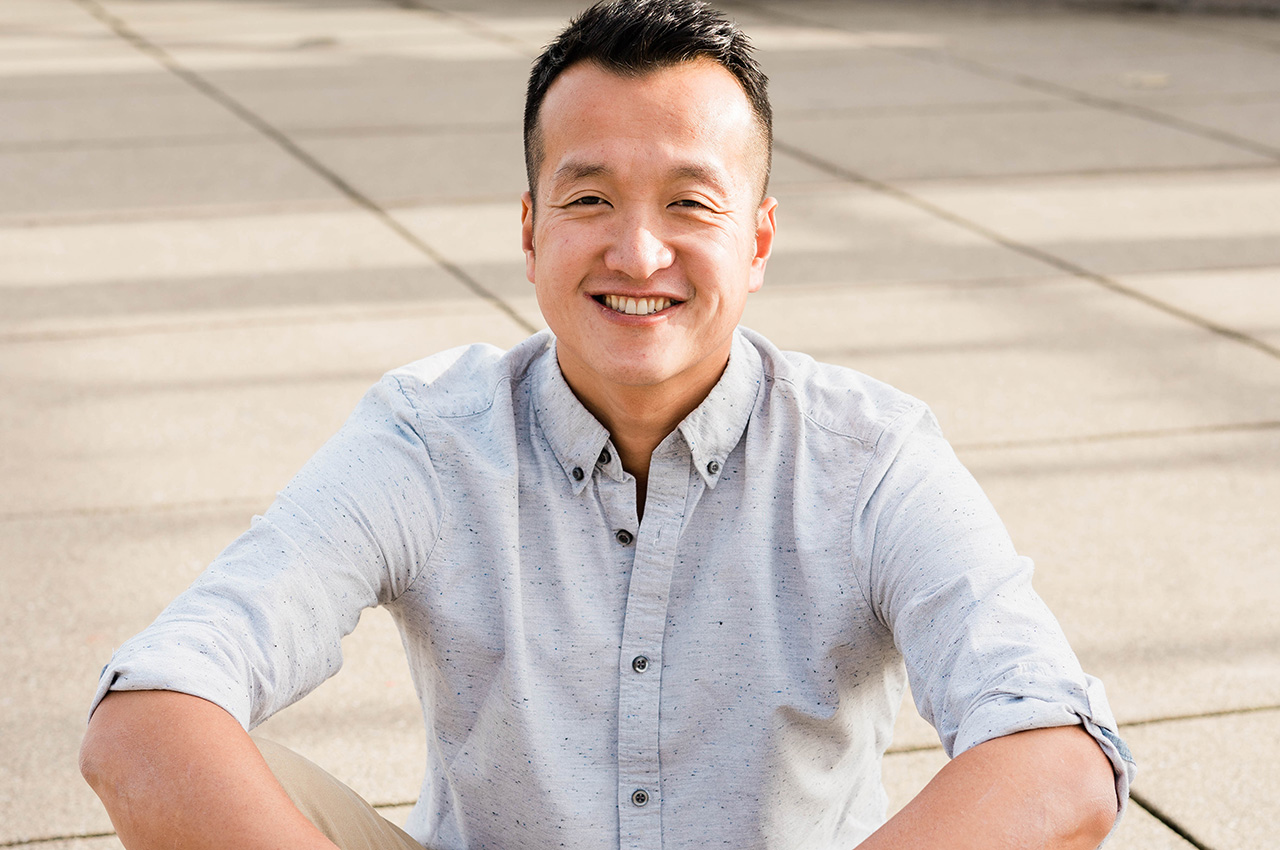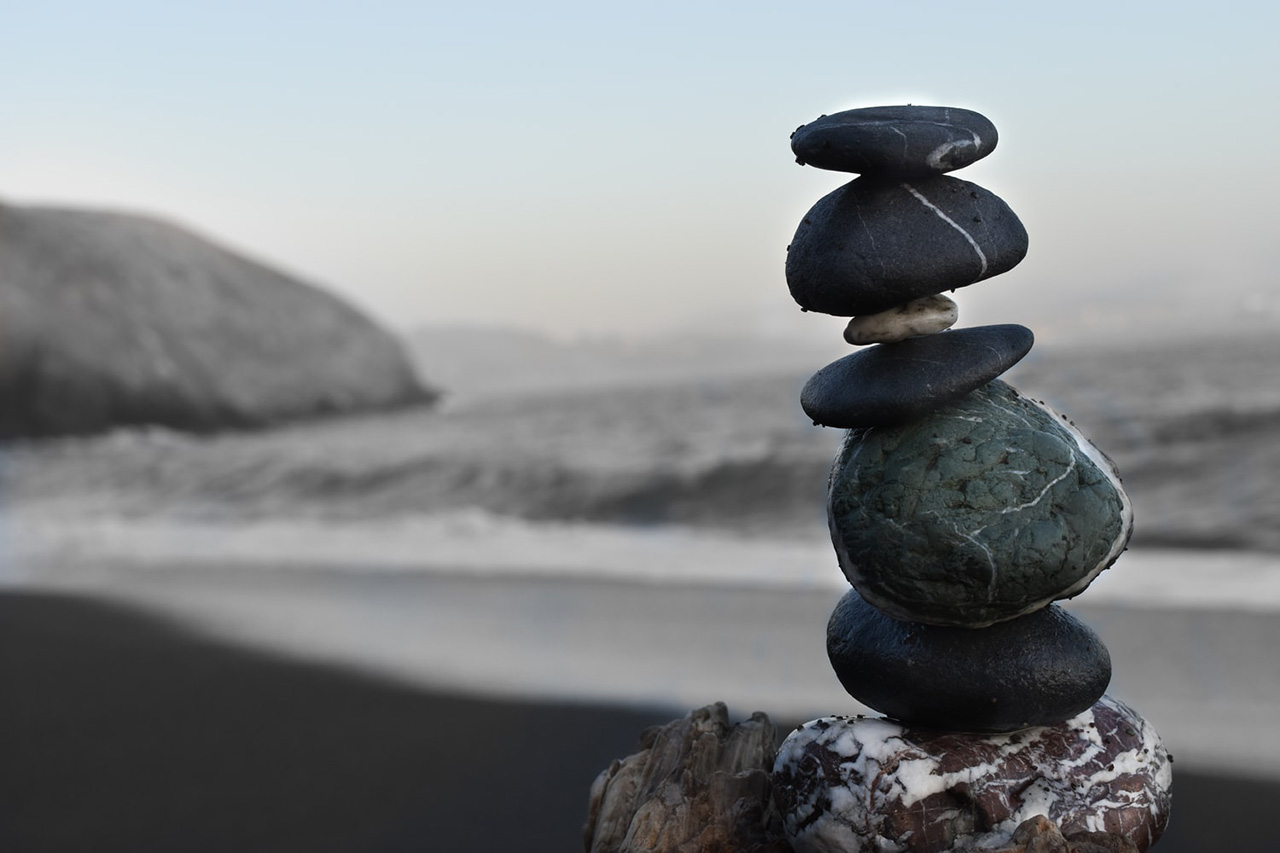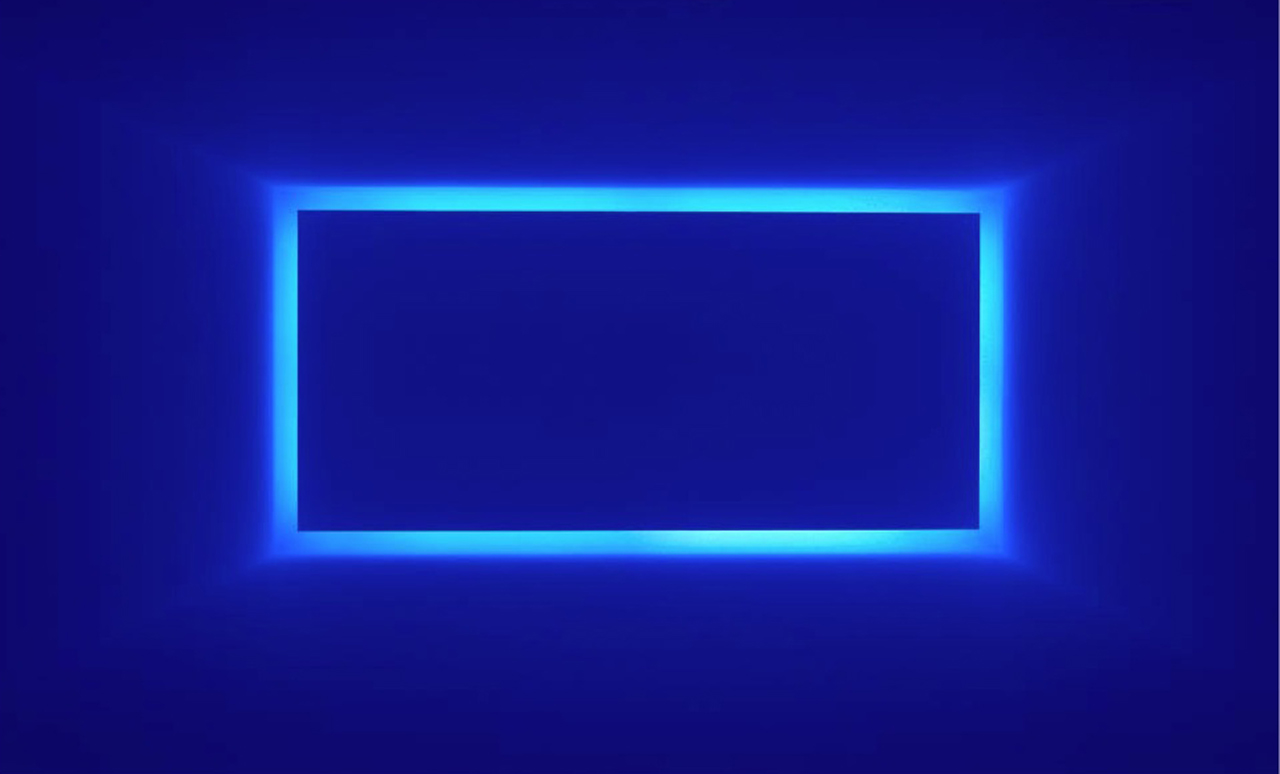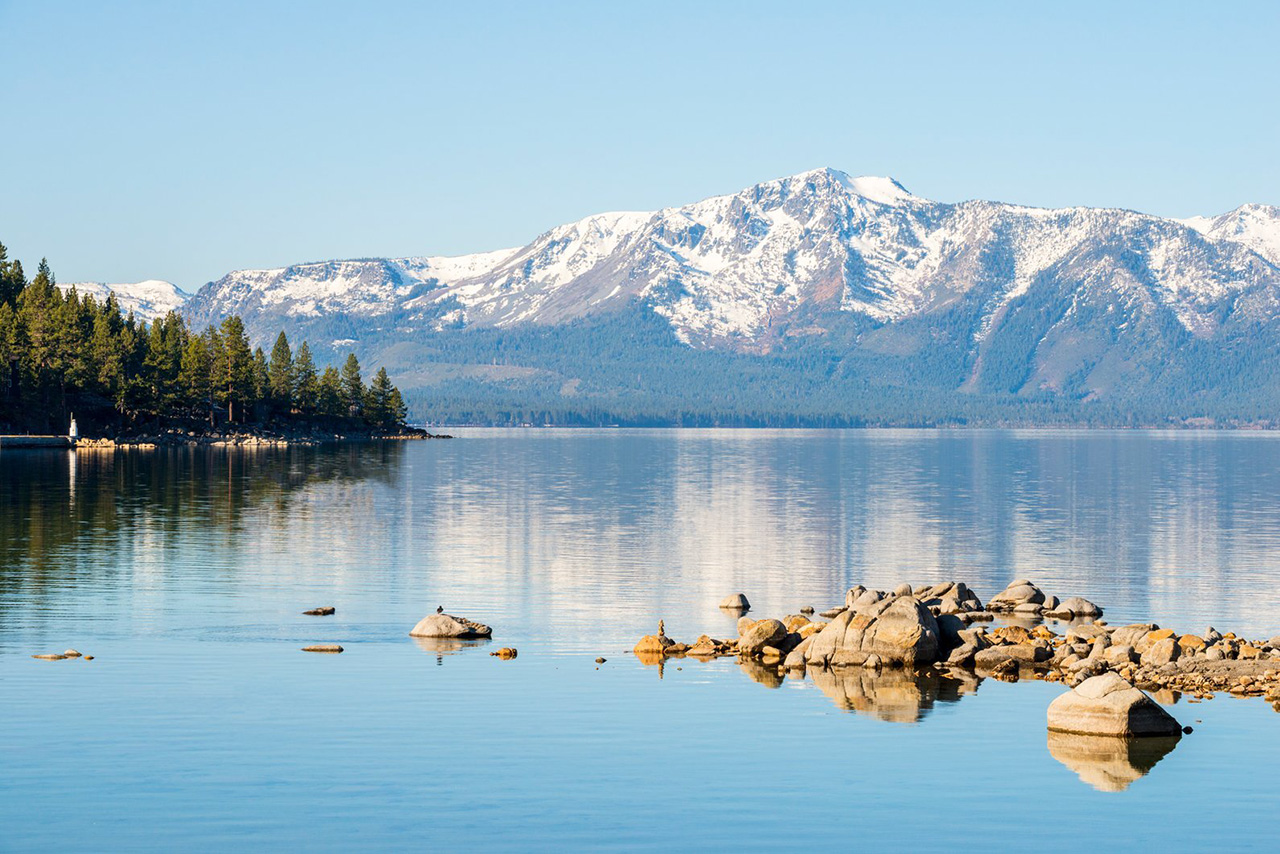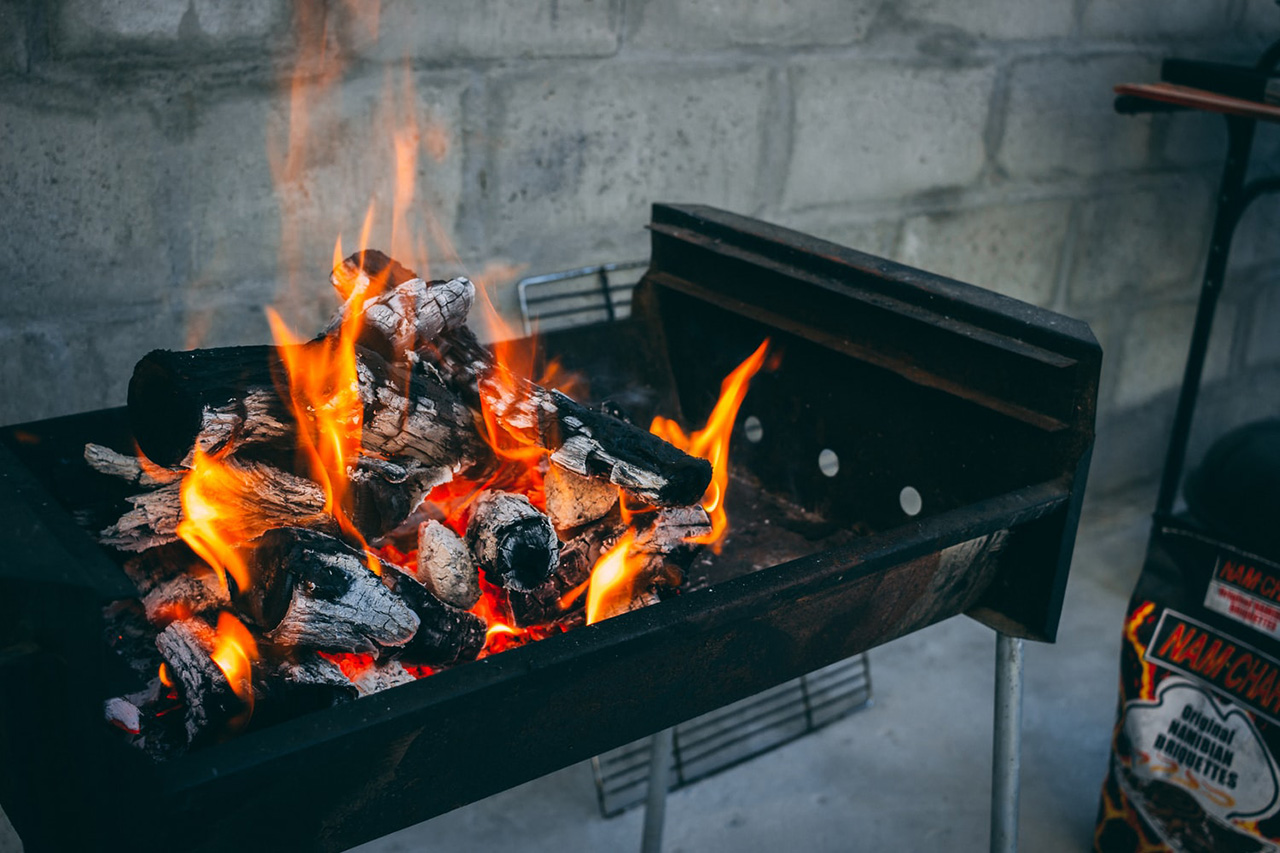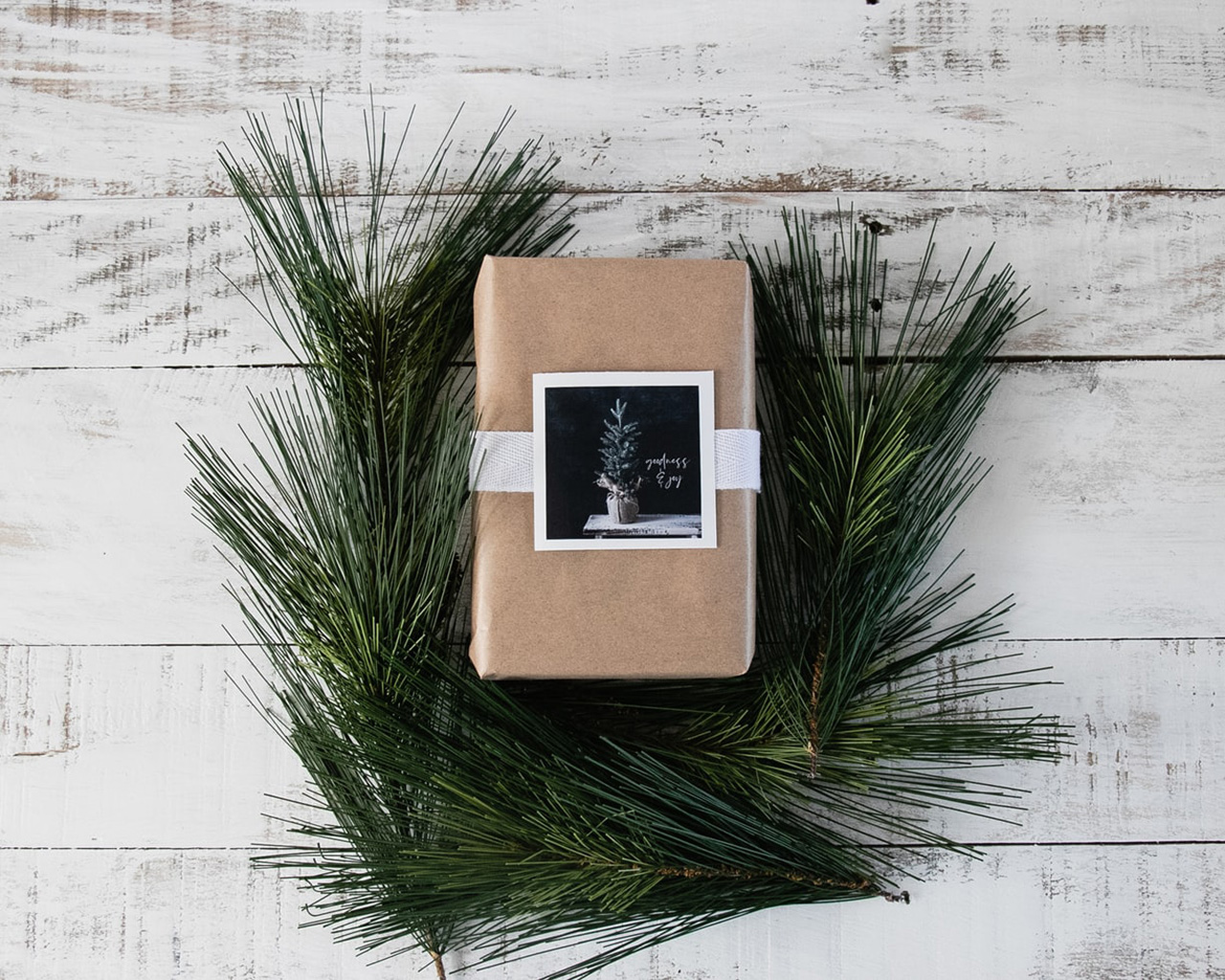 Friday Five With Justin Wang of LARQ
1/11 Photos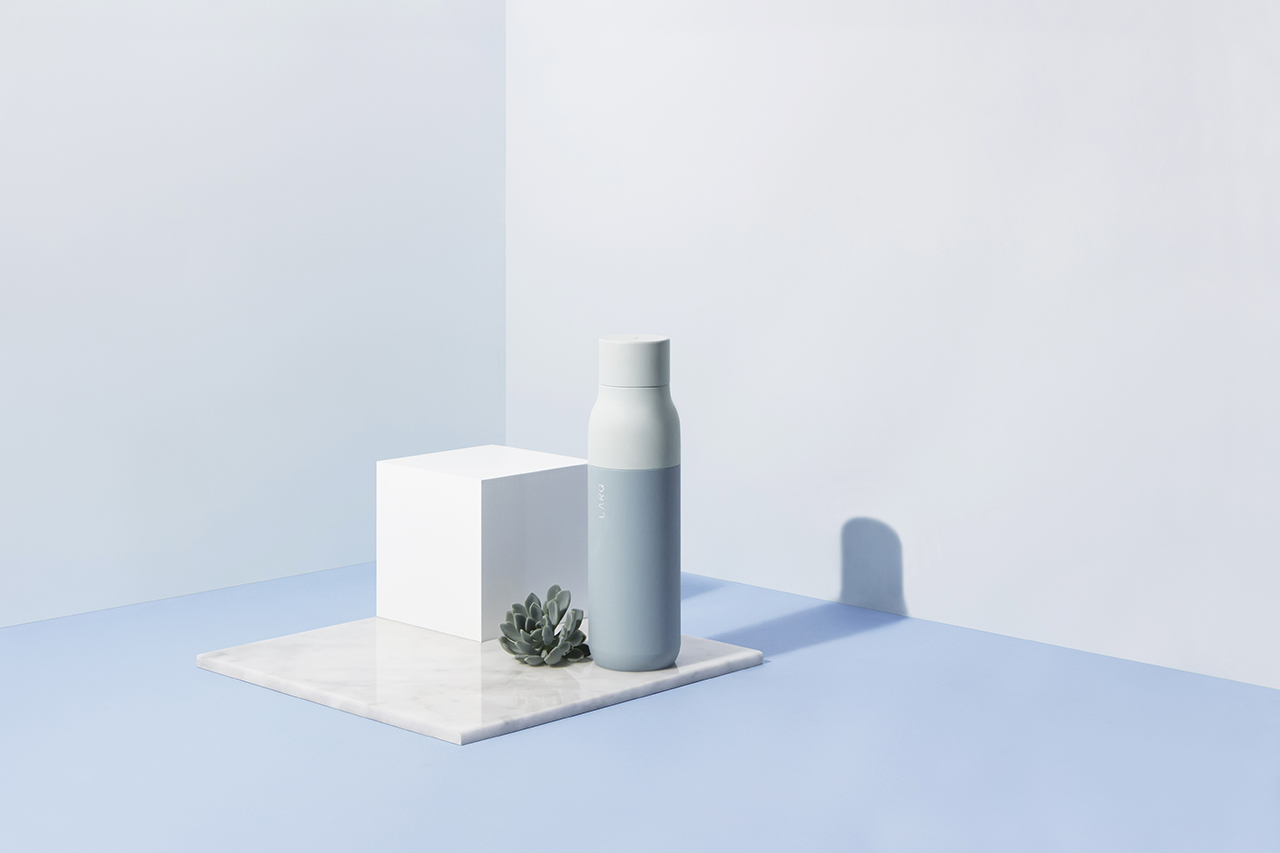 2/11 Photos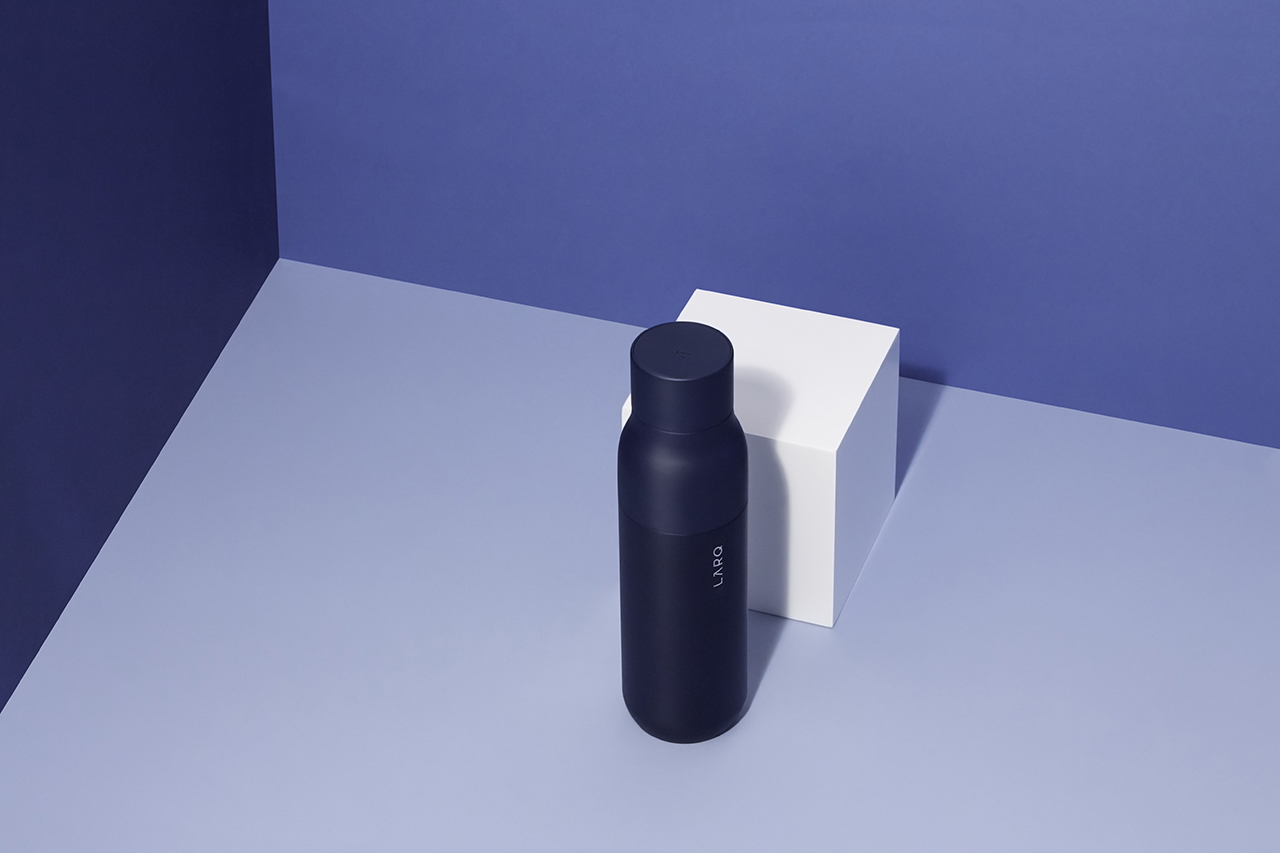 3/11 Photos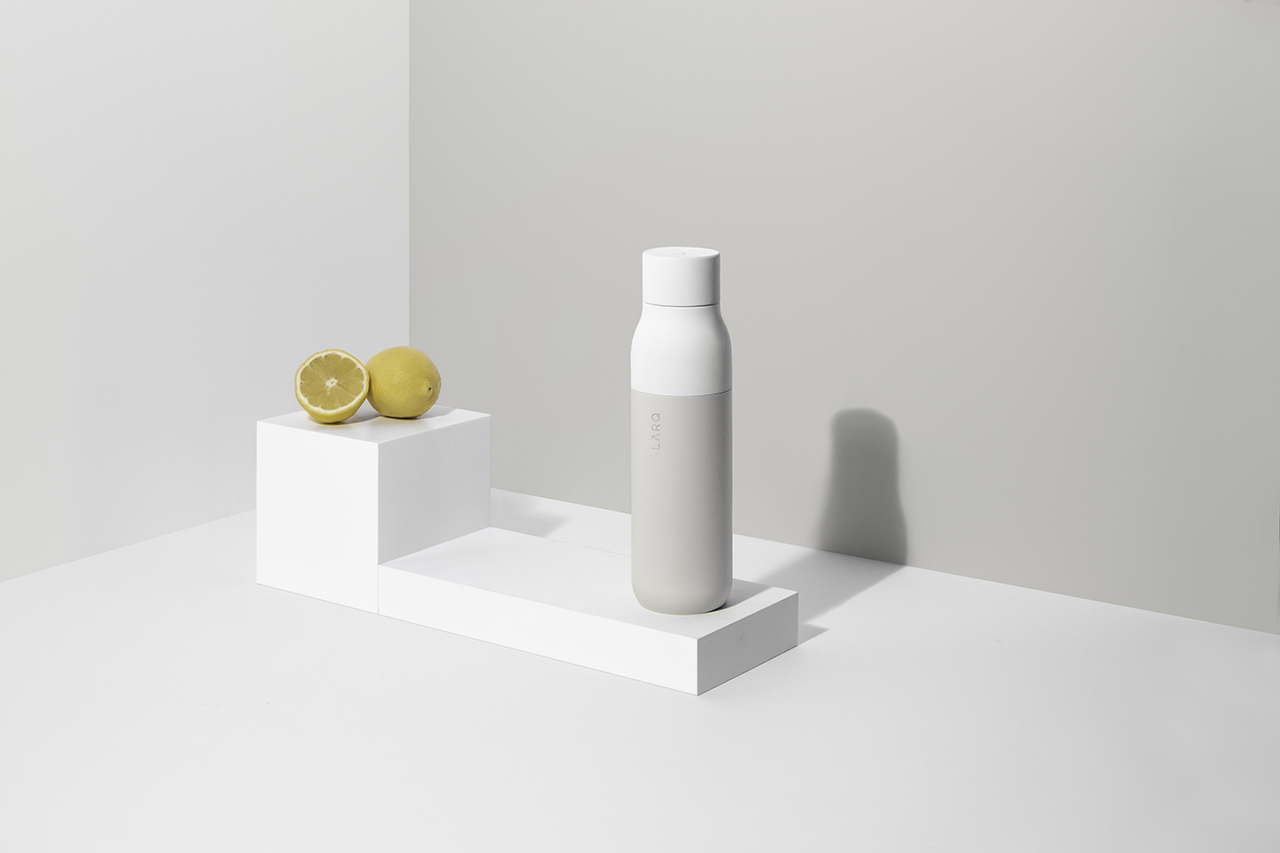 4/11 Photos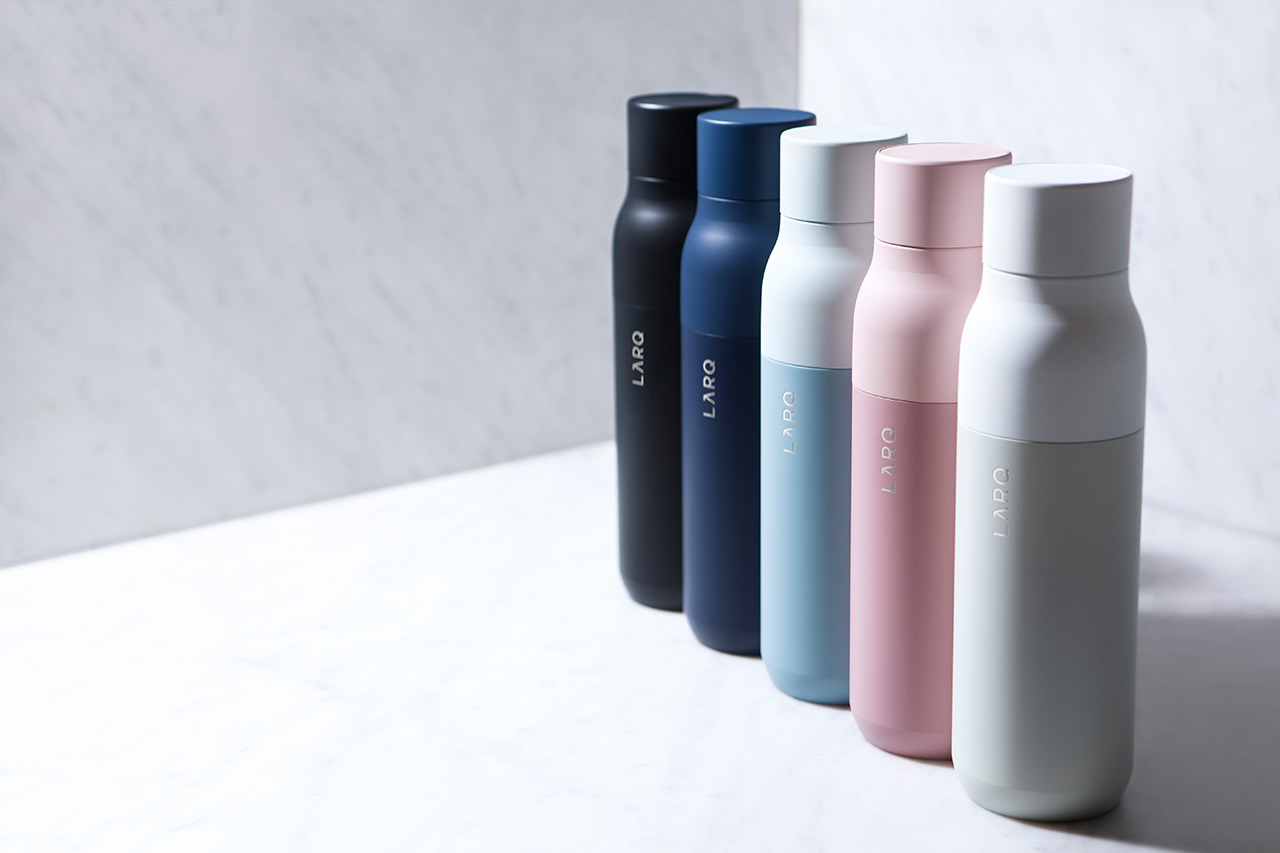 5/11 Photos
6/11 Photos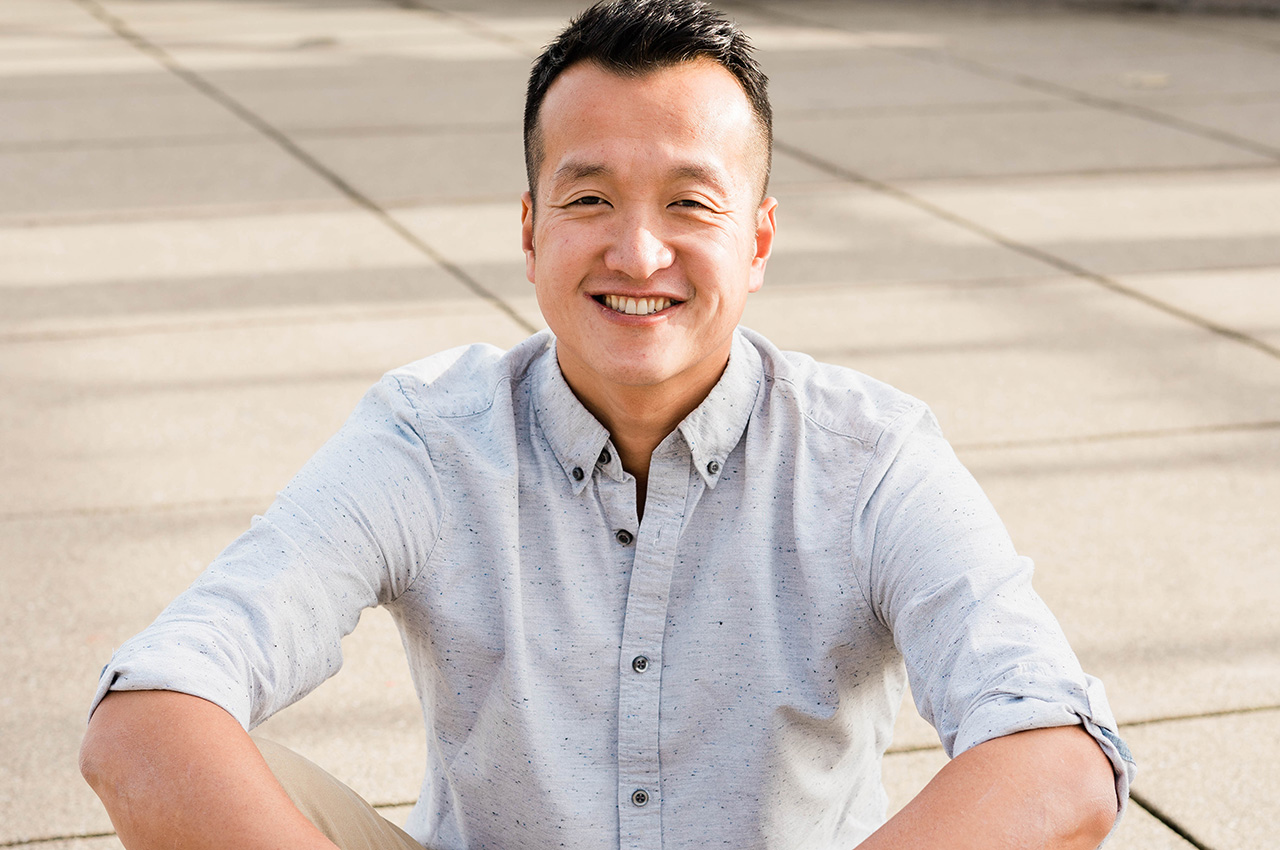 7/11 Photos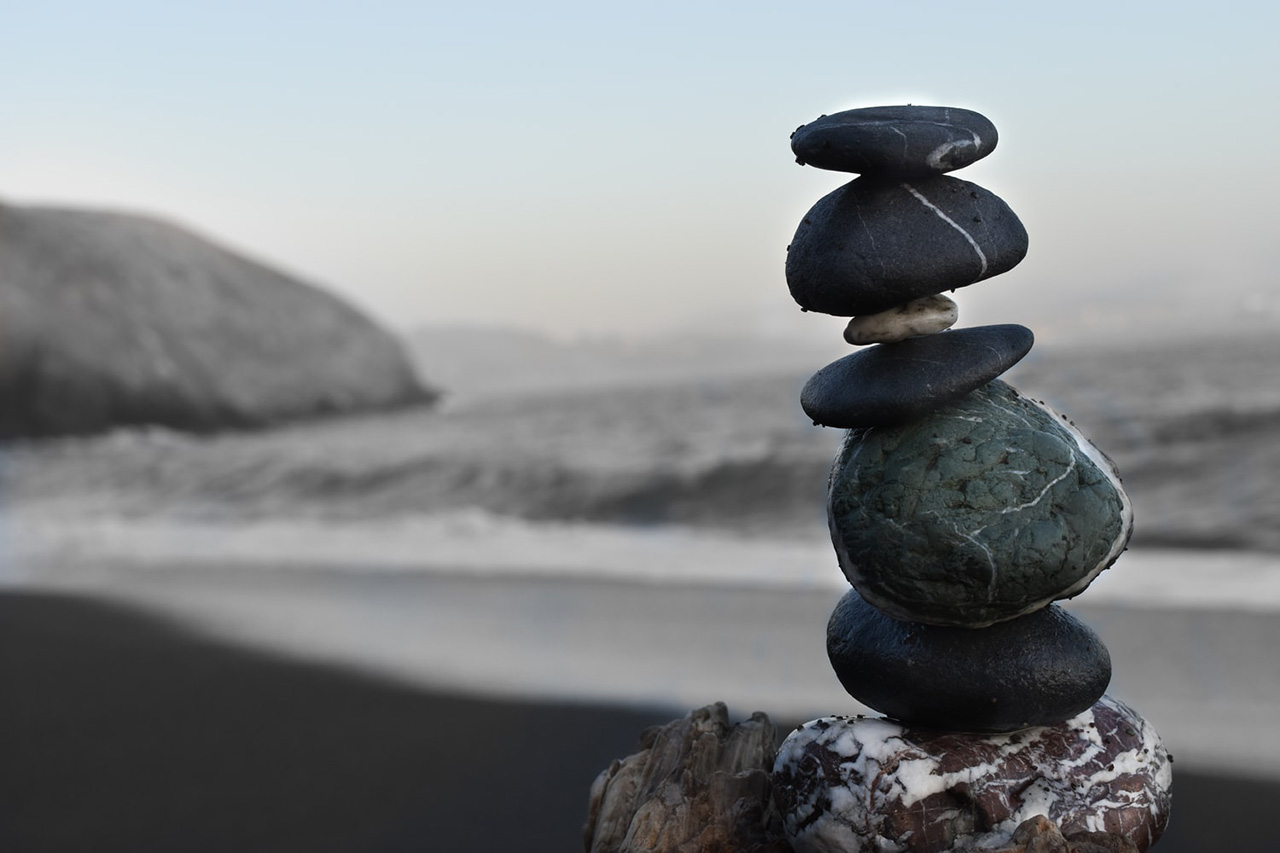 8/11 Photos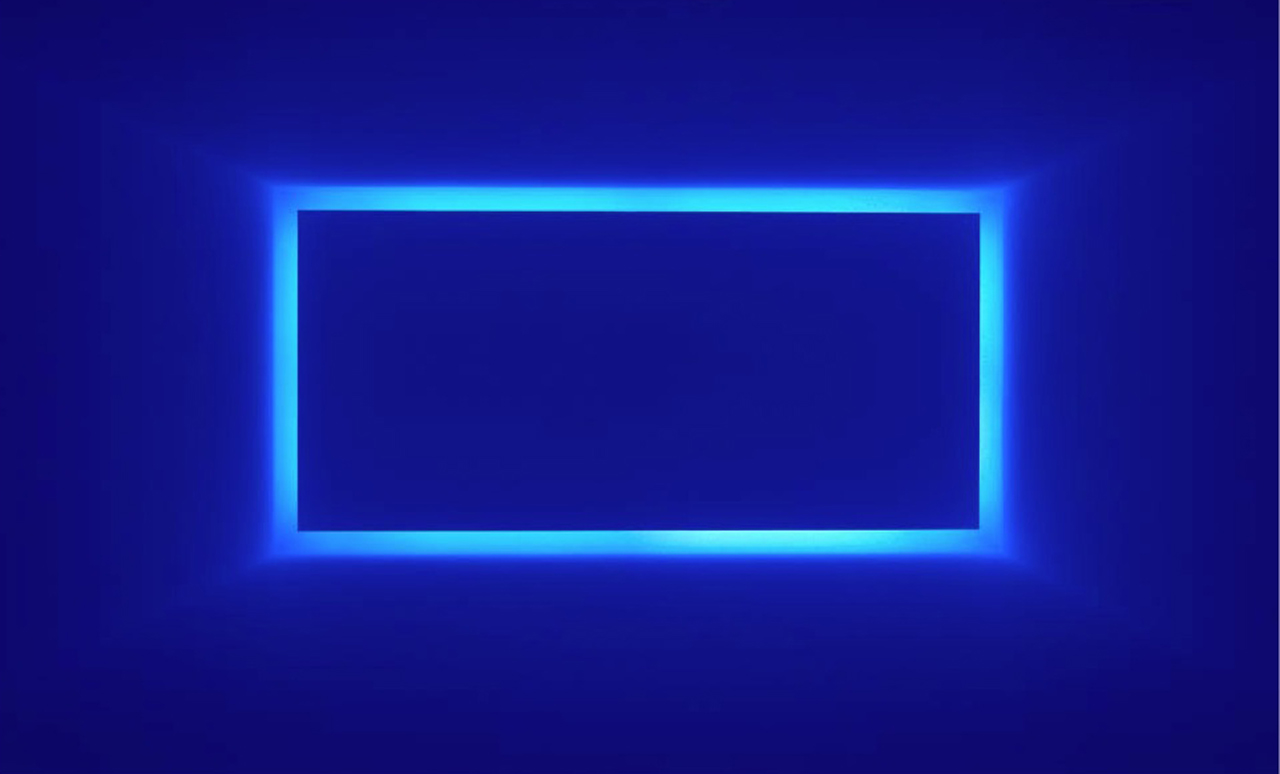 9/11 Photos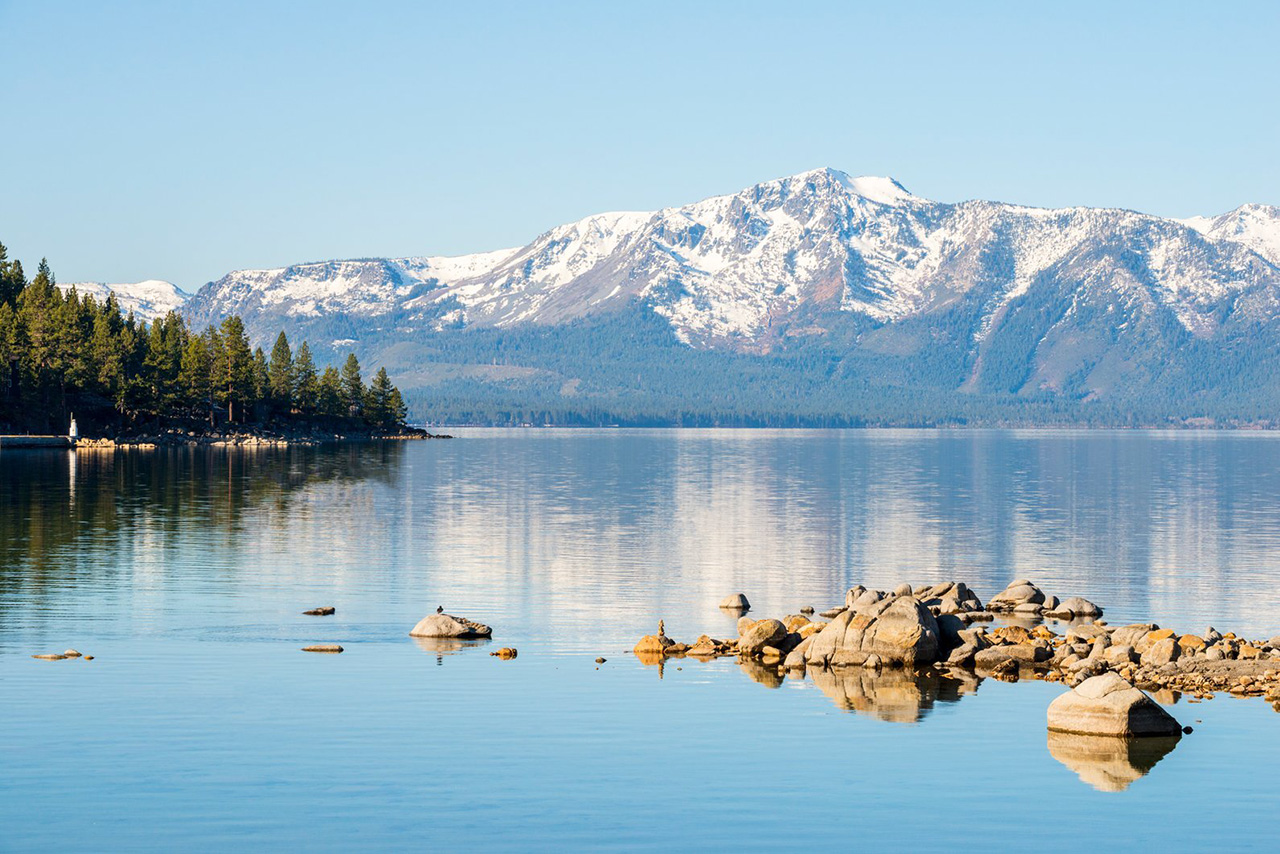 10/11 Photos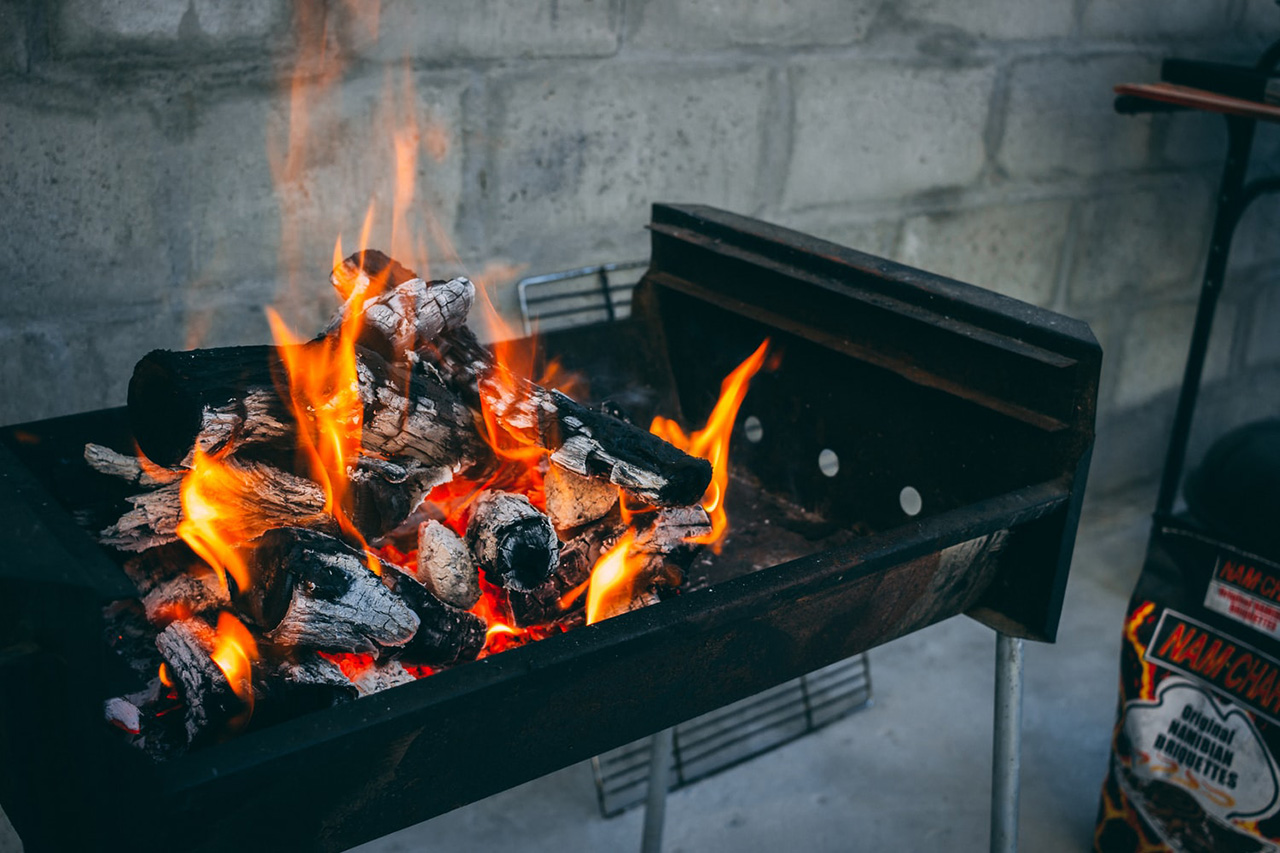 11/11 Photos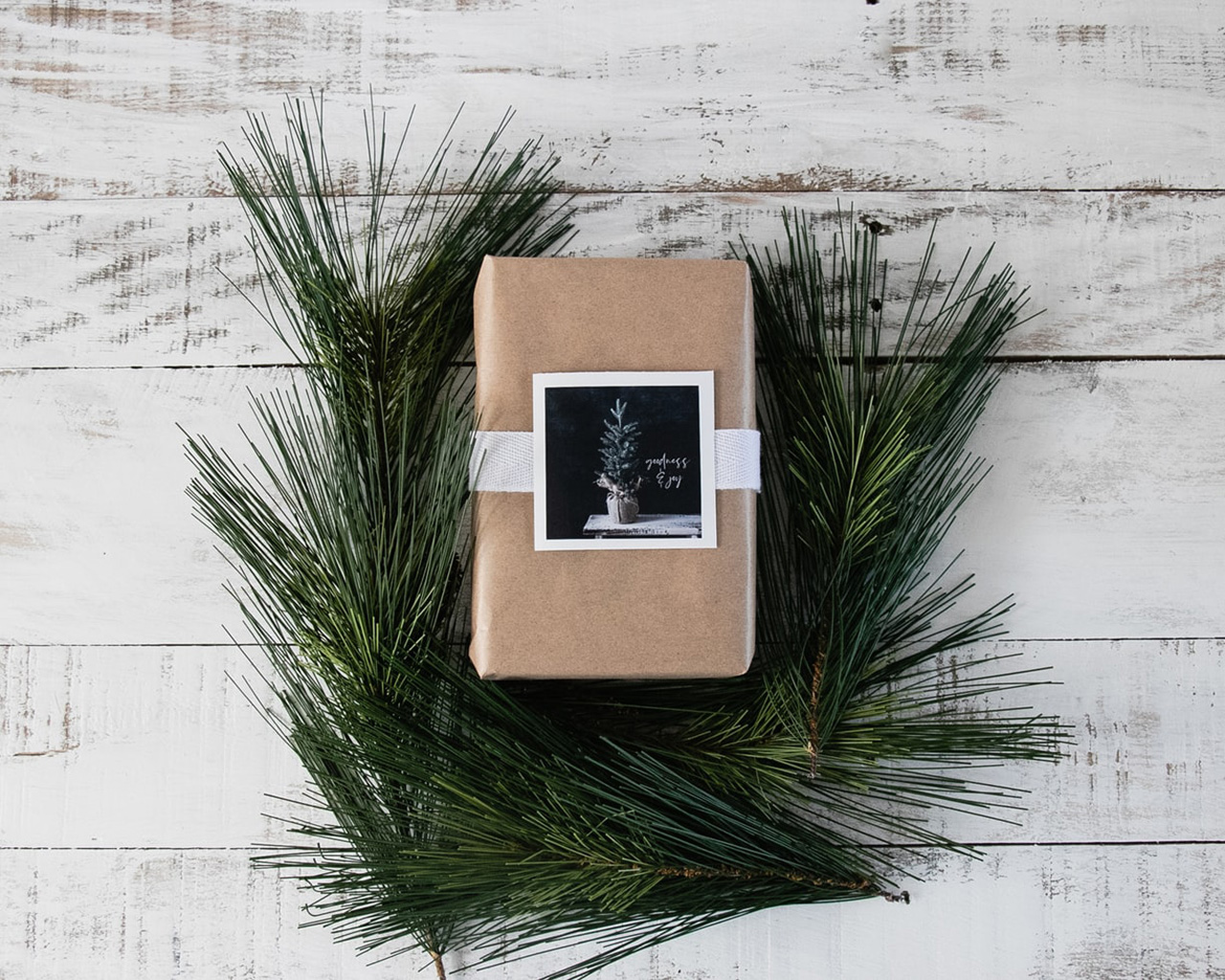 Justin Wang is the CEO and co-founder of hydration brand LARQ, makers of the world's first self-cleaning water bottle since 2017. In 2020, they pioneered The LARQ Pitcher, the world's most innovative water filter. By combining the power of the sun with today's technology, the LARQ Bottle is the world's first portable water disinfection system. Utilizing LARQ's PureVis™ UV-C LED technology, the non-toxic and mercury-free bottle cap emits UV-C light, eliminating up to 99.9999% of harmful and odor-causing bacteria and viruses within the bottle and the water inside at the touch of a button. Prior to LARQ, Wang was the former President of FOREO, an award-winning beauty technology company, where he oversaw product marketing, strategy, product management, sales and marketing. Before his role at FOREO, Justin was an investor with L Capital (the investment arm of Louis Vuitton Moët Hennessy), where he helped numerous entrepreneurs grow their consumer retail business through strategic investment and partnerships. Today Justin is joining us for Friday Five!
1. The Intersection of Technology + Design
Finding the perfect intersection of technology and design in product development is one of those oddly satisfying things in life. Like the perfect crunch of fall leaves under your feet or a perfectly color-coded closet – when it comes together, it feels just right. Sometimes engineering and design can be at odds with one another in a product development process. But more often than not, when we stay true to our consumer centric approach in product, the priorities of technology and design fall perfectly in line. It's like getting the perfect ratio of milk-to-cereal on the first bite.
2. Lake Tahoe
It's my happy place. It's where I fell in love with the outdoors. It's where you can love both hot summer days on the lake and fresh winter powder on the slopes. It's where my partner and I got married. It's where I go to disconnect and reconnect.
3. Meditation
In April I started practicing meditation for 10-20 minutes a day, up to twice a day. Though it can be challenging to find the time, it has helped me in many ways, personally and professionally. My mind has a tendency to race and wander, especially when stressed, and meditation has trained me to focus. I feel like I am more productive now, able to focus on what actually drives change and impact in the organization. Mental acuity and wellness can be so easily neglected in this time of COVID and social tension, and this practice and routine helps me.
4. Texas-Style Smoked Brisket
My partner's family is from Austin. When she gets homesick, she often craves a healthy (or unhealthy?) serving of Texas-style smoked brisket. What we have here in California just can't compare, so over the last few years I decided to perfect the Texas style brisket. Like any good obsession, a good brisket comes easily enough with practice, but a perfect brisket is illusive and the object of incessant obsessions. I have a brisket journal where I document every recipe and variation, from the seasoning to the outdoor ambient temperature during the cook.
5. Owning Things That Bring Long-Term Joy
I'm finding more and more pleasure in owning things that continue to give me long-term joy. It can be as simple as a pair of socks or the perfect water bottle. Owning fewer things, but investing in those that I truly value, has simplified my life, but also helped me to develop a healthier relationship with my own consumerism. It also has the benefit of helping the planet by reducing our obsession with single-use items.
Work by Justin Wang:
>>> Want to get your very own LARQ self-cleaning water bottle? Head to the Design Milk Shop here! <<<