Shawn Green is the Vice President of Design and Product Marketing at KI. Shawn leads and inspires multiple KI design and product development teams. What's more, he utilizes his broad experience in product management, design, development and marketing to ensure KI remains adaptive and efficient in how it responds to its vertical markets, while ensuring a consistent visual language throughout the entire design process and product lifecycle.
Prior to joining KI, Green spent several years at Knoll. While there, he served as the director of storage marketing and as a director of product marketing for systems furniture. He also held product management positions at Steelcase and Trendway.
Five things (not people) that I cannot live without or that inspire me: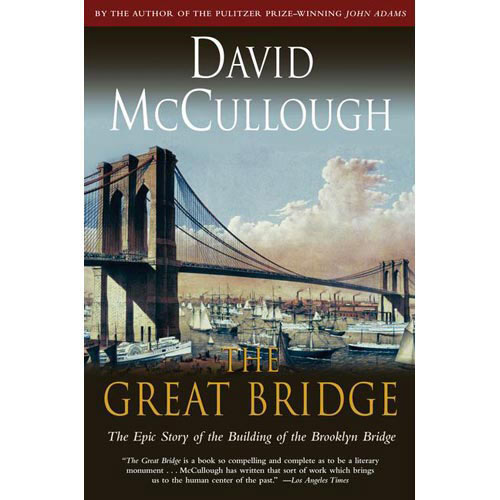 1. Books
It may sound boring, but I typically only read history books. For me, understanding where we have been in terms of science, technology and cultural preferences provides the clearest direction for where we may be heading as a society. With an understanding of where we have been, we are able to ascertain patterns in human history that allow us to validate our assumptions and intuition regarding what to do next. I prefer hardcovers as they are more permanent than paperbacks and I like to read the books I purchase more than one time. Electronic books are not at all appealing as they lack the character, weight and tactile sense of printed books. They also do not show signs of wear or use, which to me validates a book's relevance. My favorite book is The Great Bridge
by David McCullough.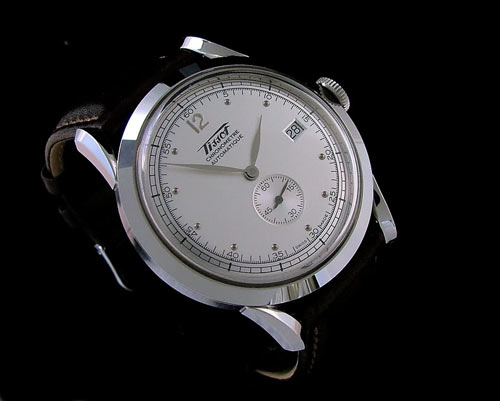 2. Mechanical watches
Quartz watches are more accurate, but lack the charm of actually winding a watch. I have been fascinated with time for as long as I can remember. A good quality mechanical watch is a joy to own. Within the casing of a mechanical watch there is a miniature machine with gears and springs that breaks down units of time into movements that you can actually see. Of the watches I own, my Tissot Heritage 150 Automatic is by far my favorite. It will also be visually relevant and functional.
3. Red sofas
I cannot explain it but to me there is no other color for a sofa than red. Also, I only like sofas that have two cushions with tufting on back rest. The more rectilinear the better.
4. Chihuly glass
Although I do not own any of Chihuly's works, I have a deep appreciation for his bold use of color and organic forms. You cannot help but be inspired to think about color, light, form and your personal interpretation of what he is trying to convey.
5. Antique door hardware
From oiled to patina brass and crystal I have always been fascinated with really old door hardware including knobs, door knockers and locks. The detailing and build quality is generally really phenomenal. Also, I like to contemplate how many individuals used the hardware over time to enter and leave homes and offices.