Friday Five With Vanessa Alexander of Alexander Design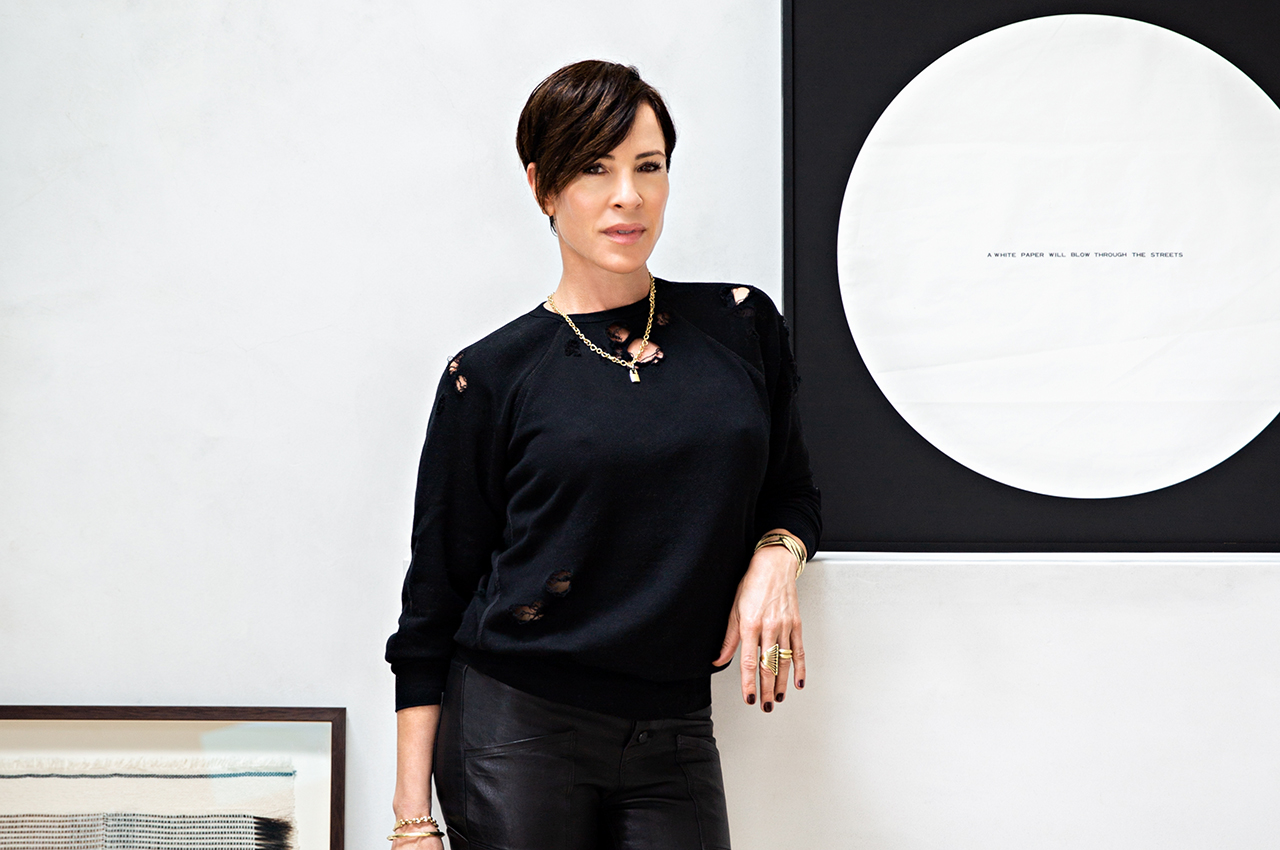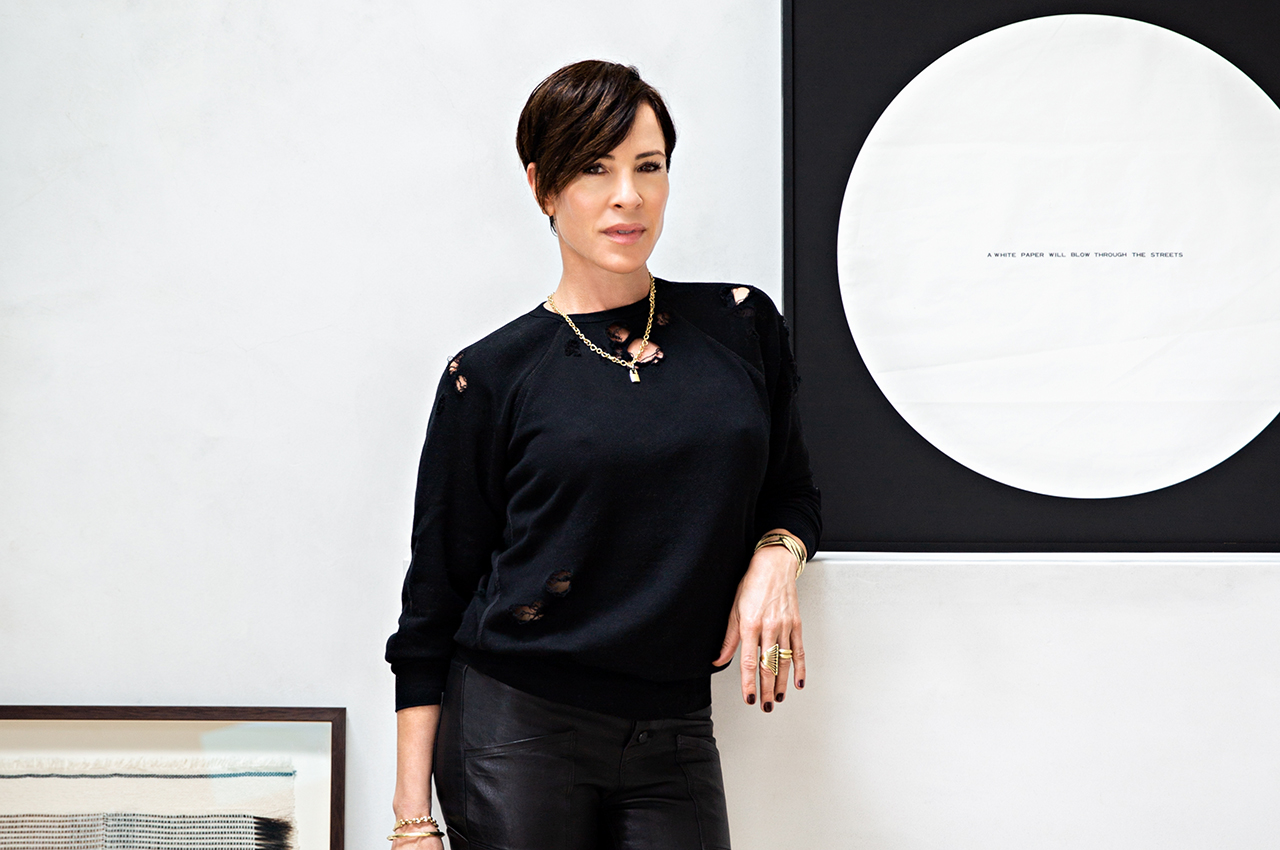 Friday Five With Vanessa Alexander of Alexander Design
1/8 Photos
2/8 Photos
3/8 Photos
4/8 Photos
5/8 Photos
6/8 Photos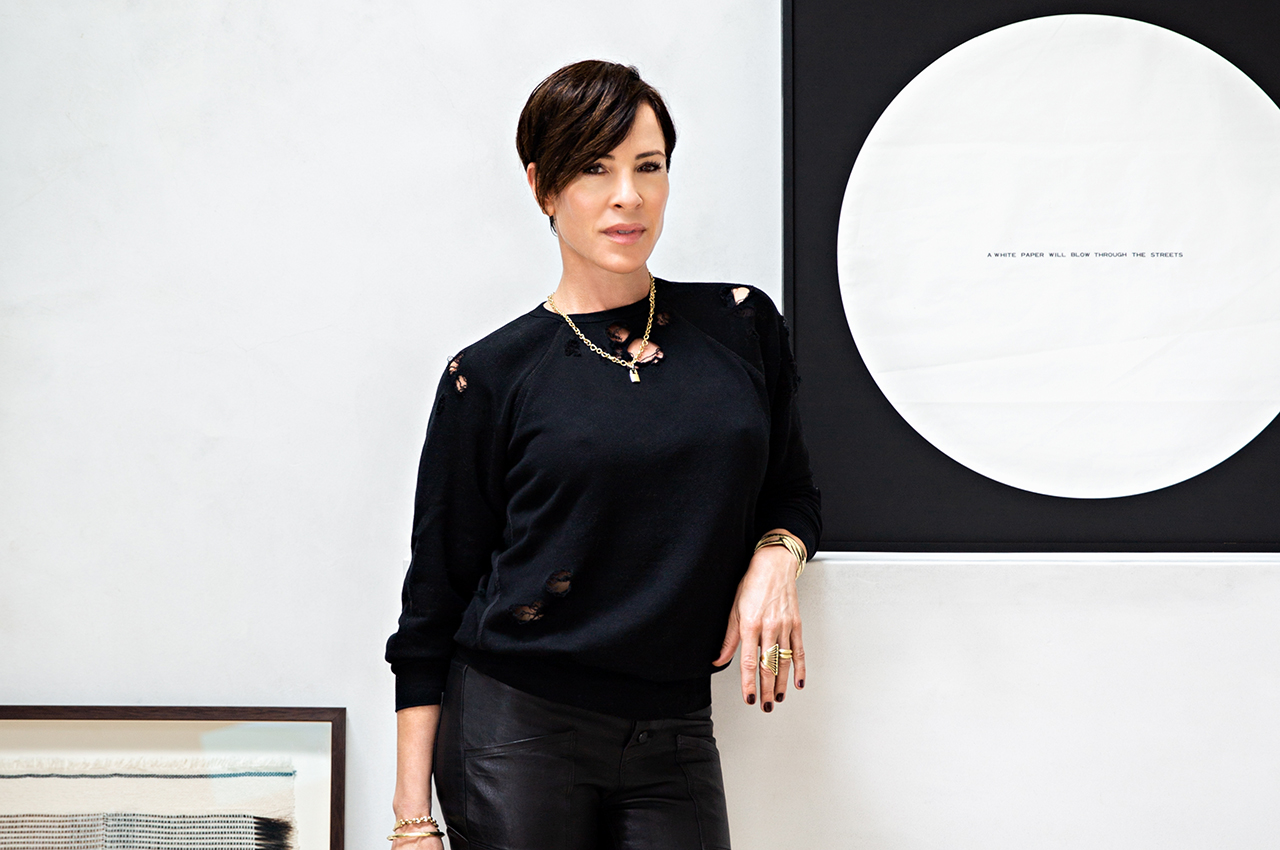 7/8 Photos
8/8 Photos
Los Angeles-based Vanessa Alexander of Alexander Design is known fora California-cool-with-an-edge aesthetic. Overseeing projects from concept to move-in, Vanessa has taken on everything from the restoration of a 1940s loft in Venice to the renovation of a home originally designed by Mexican modernist architect Ricardo Legorreta. Known for contemporary spaces full of natural materials, as well as her ability to design custom pieces to make each space feel unique, Vanessa's clients range from lawyers and agents to Hollywood's elite to celebrity chefs and financiers. She's been published in ELLE Decor, The New York Times and The Wall Street Journal, as well as in Asia, Europe and South America.
Today Vanessa joins us for Friday Five!
1. Mountains/Nature
I have a house in Mammoth, in the mountains, that I often visit when I want to feel closer to nature. The elemental colors, fresh air and textures of the foliage around me gives me a fresh perspective and inspires me to create. When I look at the pines and snow-covered mountains, the non-stop chatter in my head naturally dissipates and calmness sets in. Although you're elevated in the mountains, I always feel more grounded when I leave than when I arrived.
2. Plaster Walls
Plaster walls can evoke a hand-hewn artisanal feeling in even the most refined, elegant spaces. The subtle textural nuances of plaster give the appearance of depth and movement that other textures can't compete with. And when light and shadow hit plaster, that movement is further accented. I love the idea of being able to seamlessly bring the outdoors in, the earthiness that plaster brings to a room can achieve this in the most beautiful, minimalist way.
3. Vintage Lighting/Paavo Tynell
There is so much more to lighting than pure functionality. I look for fixtures – typically vintage – that are created with both lightness and darkness in mind. Vintage lighting brings a certain character and soul to a room. For that reason, one of my favorite lighting designers is Paavo Tynell. He uses both polished and perforated brass in these elegant, sculptural shapes; it all works together to illuminate a room in the most unique way. Shadow and pattern cast upon walls, ceilings and floors can define an interior space just as much as the lighting piece itself – so I try to play around with shadow as much as possible.
4. Daybeds
A daybed is the ultimate versatile piece of furniture. I'm specifically obsessed with the ones by Jean Prouve and Charlotte Perriand. Their clean lines and the negative space they offer make it possible for any room they're in to keep a natural, open flow. It's both functional, and sculptural. No matter where a daybed is placed – be it floating in a room full of furniture or standing alone in an intimate vignette – it's unique form enhances the visual balance of any space.
5. Italian/Milanese Design
Vincenzo Decotiis and Dimore Studio have become two of my favorite Milanese and Italian designers, even though they're quite different. Decotiis's strategic and plentiful use of stone and earthy colors transport you to a different time and space while still providing a contemporary feel. On the other hand, Dimore Studio's designs, with their colorful velvets and classic elegance, gives you all the panache and opulence you could dream of. They both have utterly unique, fresh voices that continue to inspire me.
Discover Vanessa's work at alexanderdb.com.