From Their Modern Bala Bangles To Their New Pop-Up Shop in NYC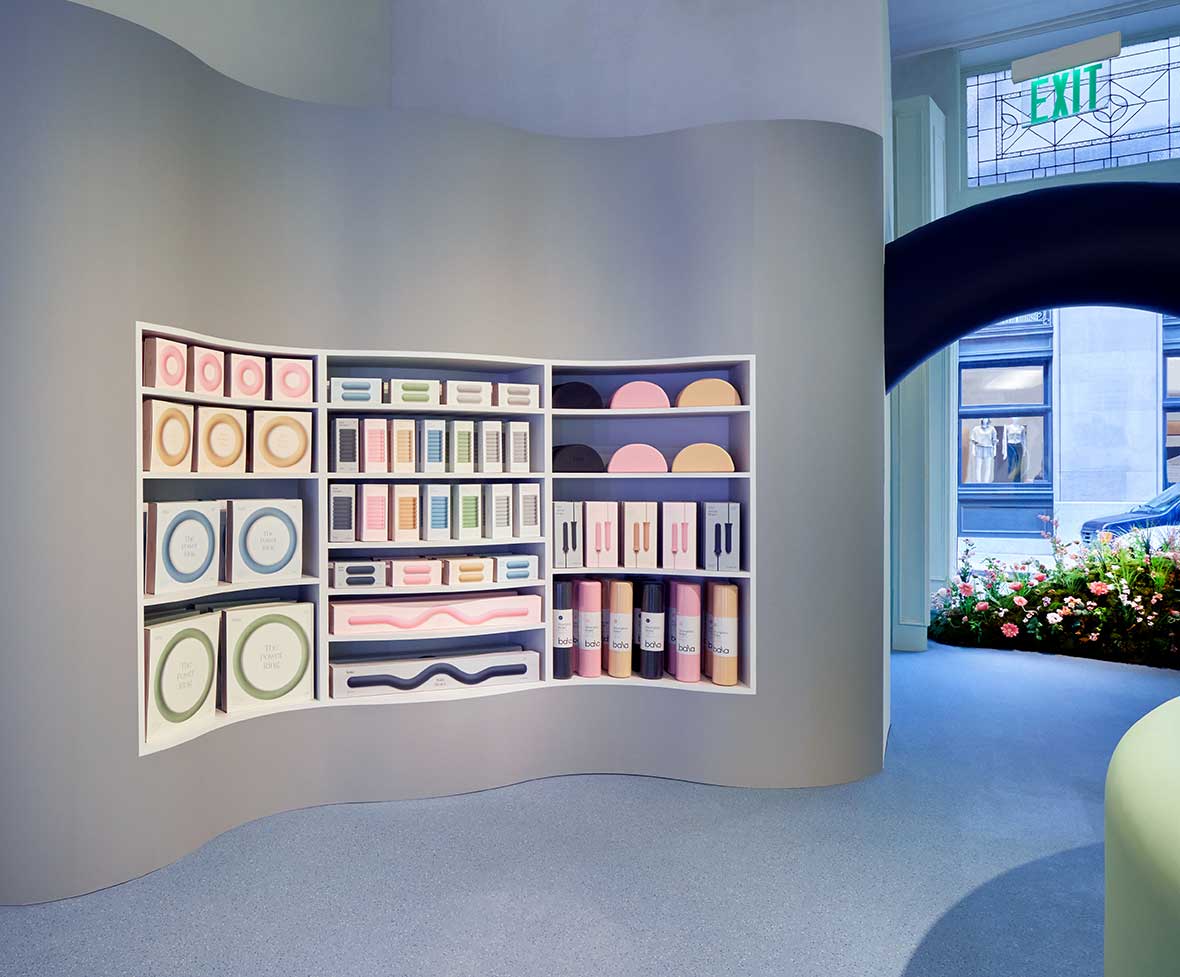 From Their Modern Bala Bangles To Their New Pop-Up Shop in NYC
1/14 Photos
2/14 Photos
3/14 Photos
4/14 Photos
5/14 Photos
6/14 Photos
7/14 Photos
8/14 Photos
9/14 Photos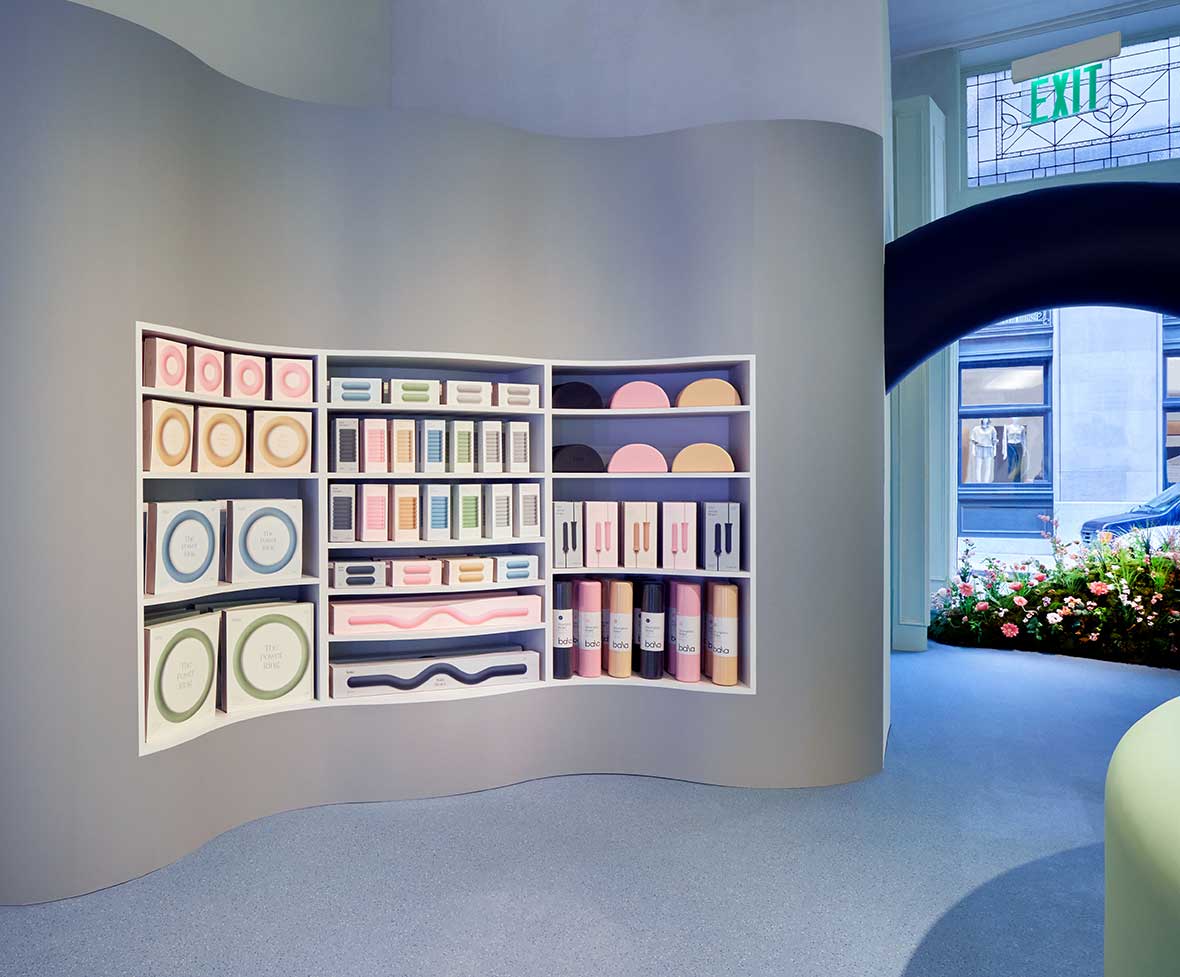 10/14 Photos
11/14 Photos
12/14 Photos
13/14 Photos
14/14 Photos
Bala co-founders Natalie Holloway and Max Kislevitz began in 2018 with just a sketch on a napkin. After a successful Kickstarter campaign and a stint on Shark Tank their Bala Bangles began the brand's path to super cool fitness accessories seen all over Instagram. In the (overly) serious world of fitness, Bala makes stylish yet functional gear that gets people excited about moving, making it feel more like playtime than a chore. Available in seven colors, their minimalist products, including a jump rope, mat, balance blocks, power ring, bar weights, beam, roller, and of course, their wrist and angle Bangles, are designed for everyone, from the beginner to the fitness fanatic. During the pandemic, many people shifted their workouts to home, making Bala a great option, especially for those that lack extra space as their gear looks good sitting around when not in use. As the brand continues to grow, they just announced their latest endeavor: their first store in New York City!
Designed by Madelynn Ringo of Ringo Studio, the first-ever Bala store just launched in the heart of SoHo at 99 Spring Street. Carrying over the brand's signature color palette, the new playful space features oversized versions of their exercise accessories throughout, like a Bala Bangle, turned into a seat. The Power Ring is used as an archway that welcomes visitors to the shop.
Visitors can get up close and personal with Bala's growing equipment range, make a purchase, or take Instagram-worthy pics through September 30th at the SoHo location.
Bala's SoHo location is open until September 30th at 99 Spring Street, between Broadway and Mercer in New York City.
Photos by Anna Morgowicz.
This post contains affiliate links, so if you make a purchase from an affiliate link, we earn a commission. Thanks for supporting Design Milk!